Last updated on May 10th, 2022 at 06:11 am
We have compiled a list of New Zealand Food and 27 New Zealand Recipes for you to treat your family. These are foods from many cultures including the Moari, one of the first humans to live in what is now New Zealand. This makes it one of the last known areas on our planet to receive human inhabitants.
27 New Zealand Food Recipes
1. New Zealand-Style Beef & Cheddar Pies – New Zealand Food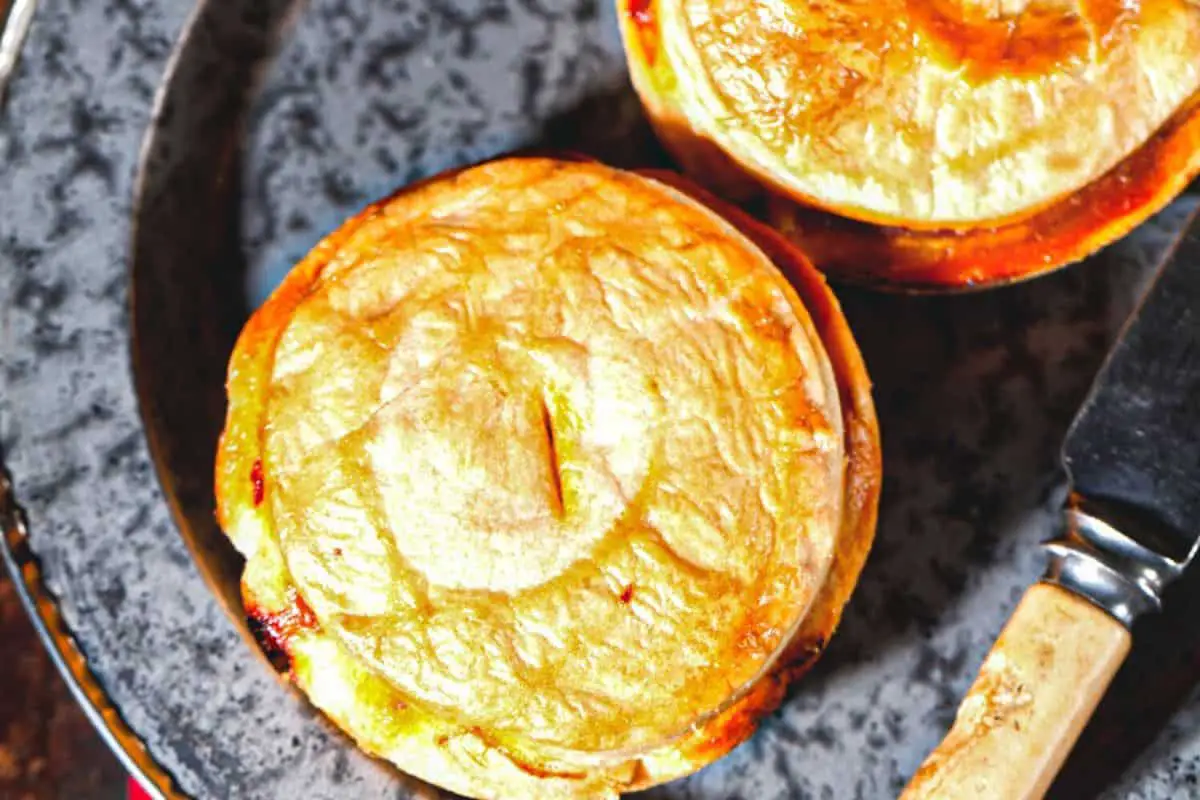 2. New Zealand Kiwi Bread – New Zealand Recipes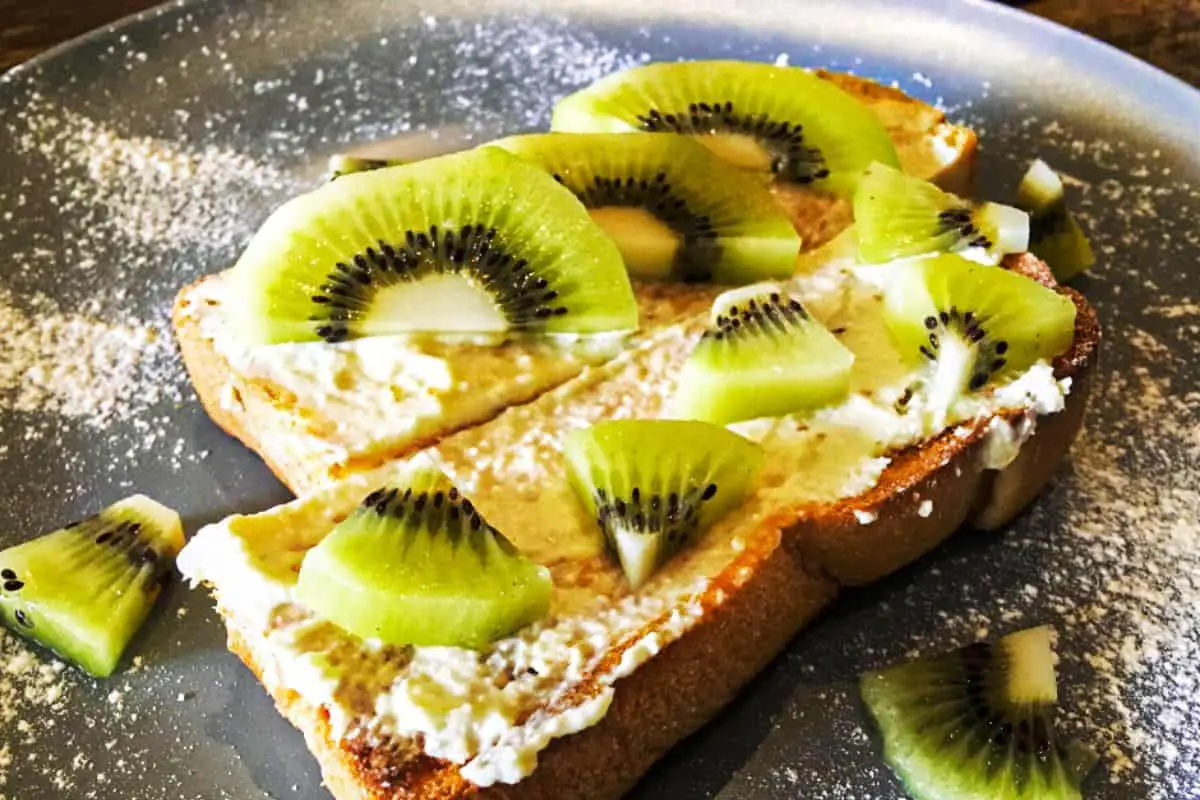 3. Lolly Cake Recipe – Recipes of New Zealand
4. Stuffed Leg of Lamb – New Zealand Food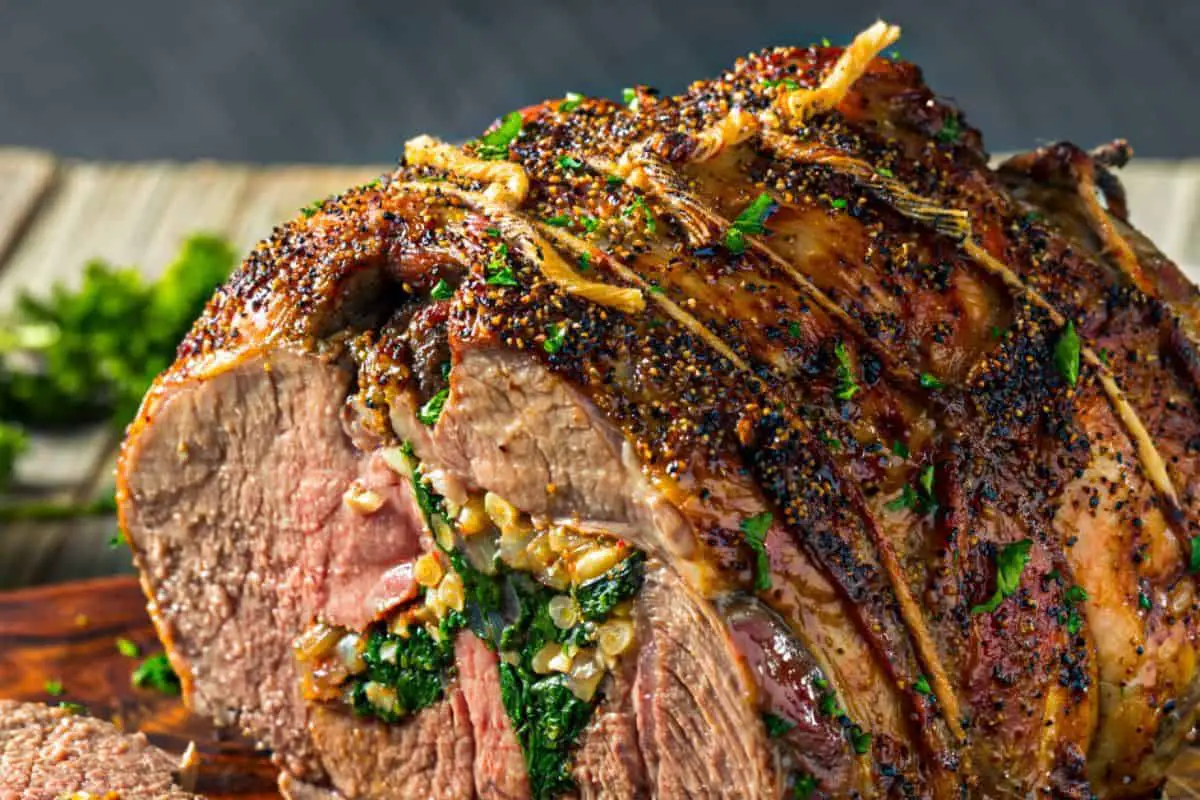 5. Kiwifruit, Ginger and Honey Cake – New Zealand Recipes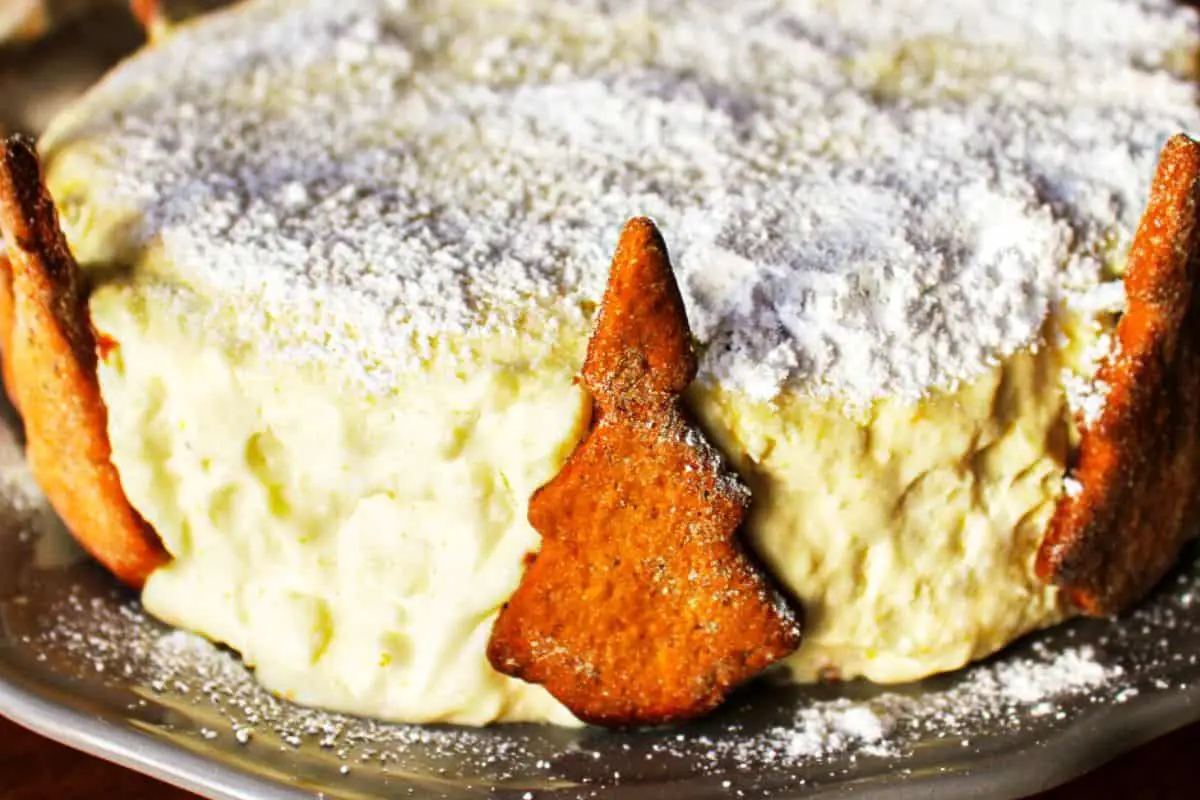 6. Lemon Curd and Pomegranate Pavlova – Recipes of New Zealand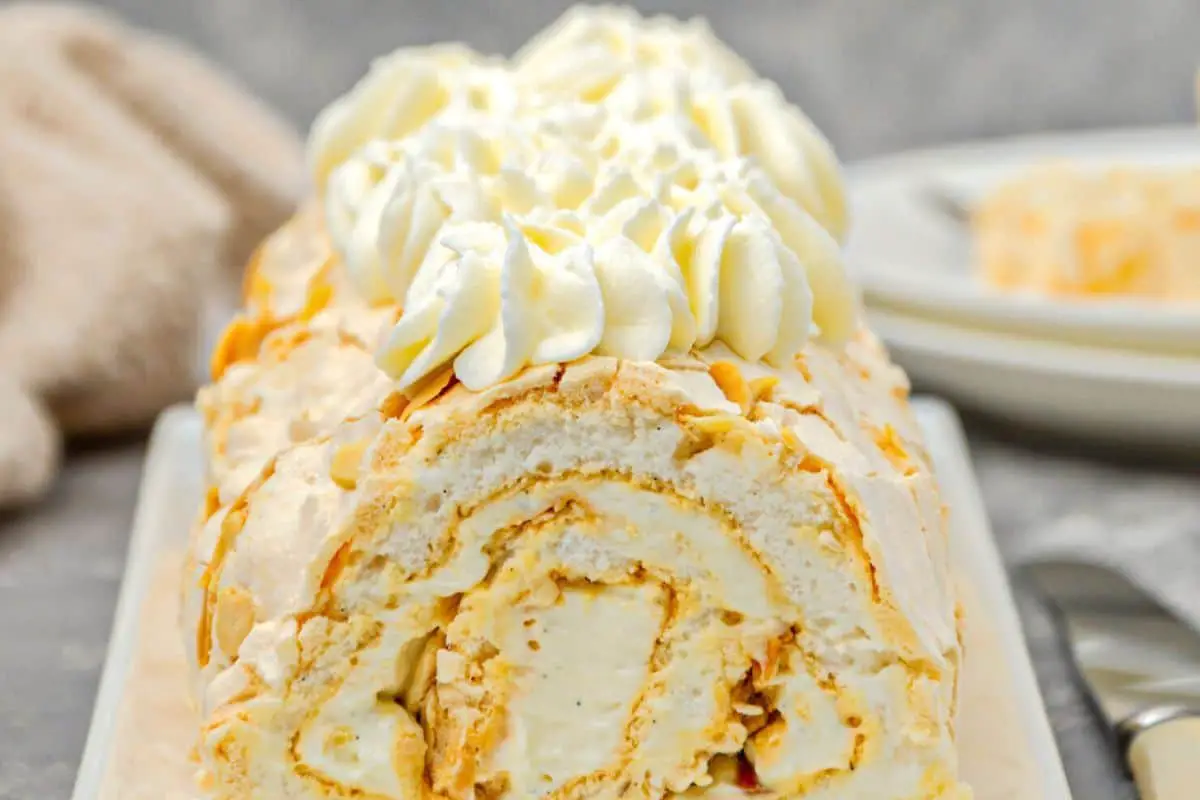 7. Crumbed Fish and Kumara Chips – New Zealand Food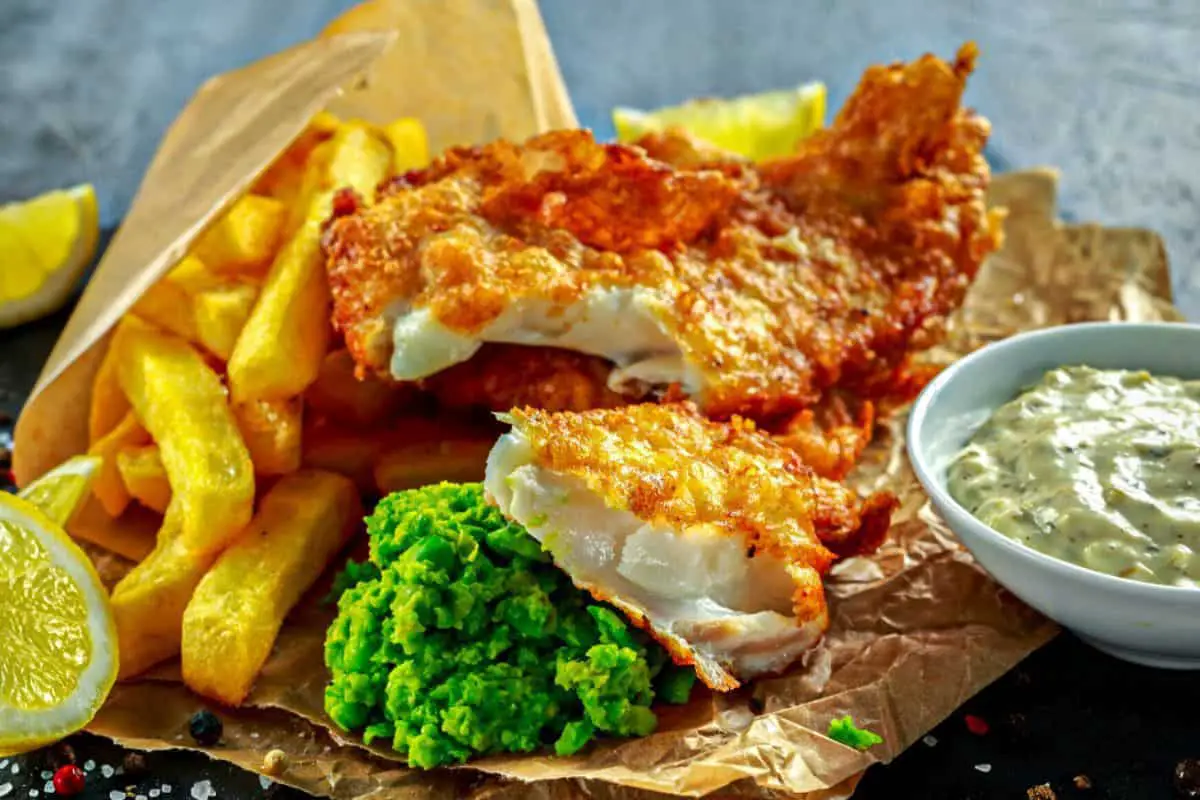 8. Pastry Caramel Tarts Recipe with Hokey Pokey – New Zealand Recipes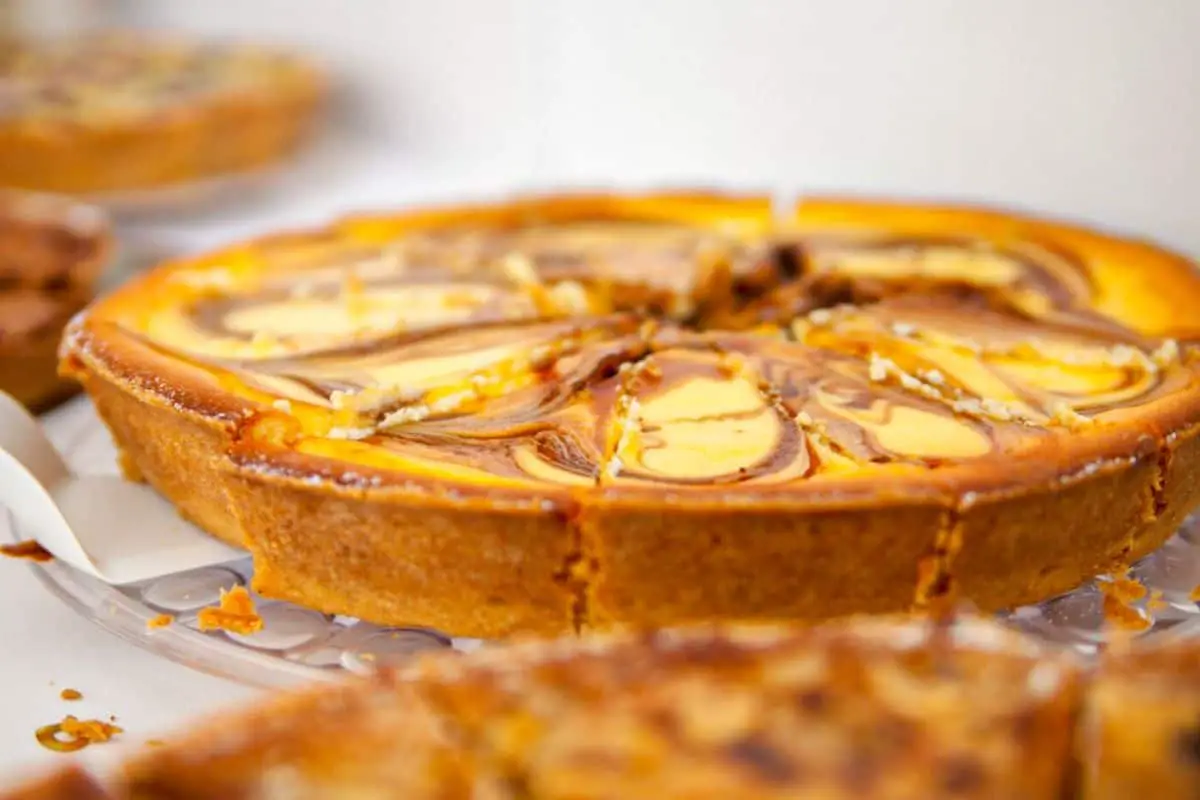 9. Steak and Mushroom Pie – Recipes of New Zealand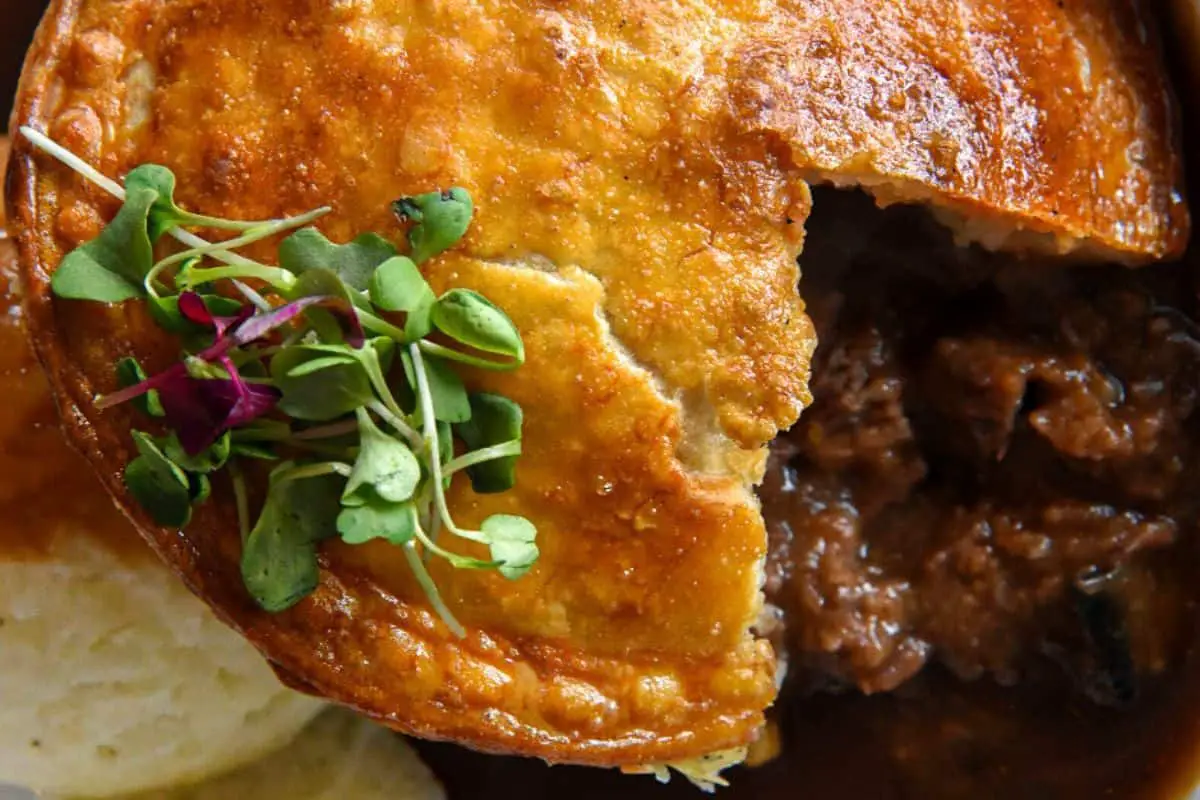 10. Classic Lamingtons – New Zealand Food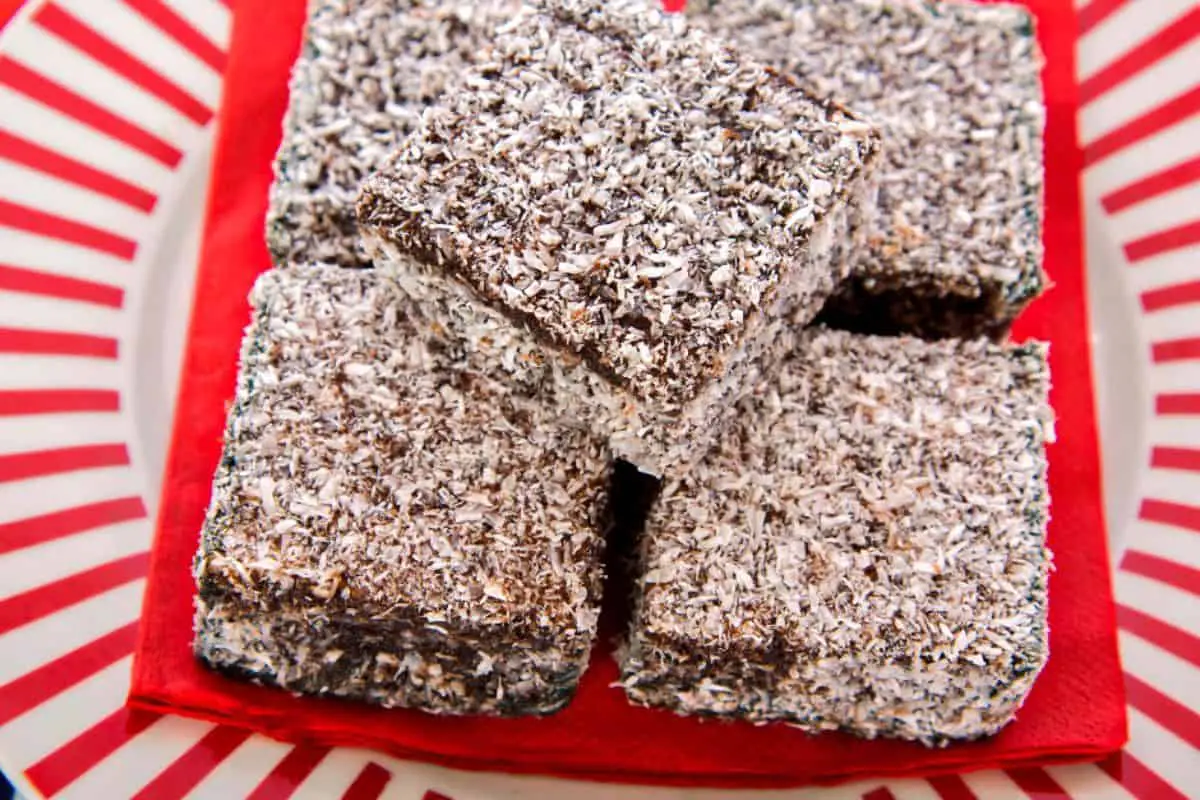 11. Cheesy Bacon and Egg Pie – New Zealand Recipes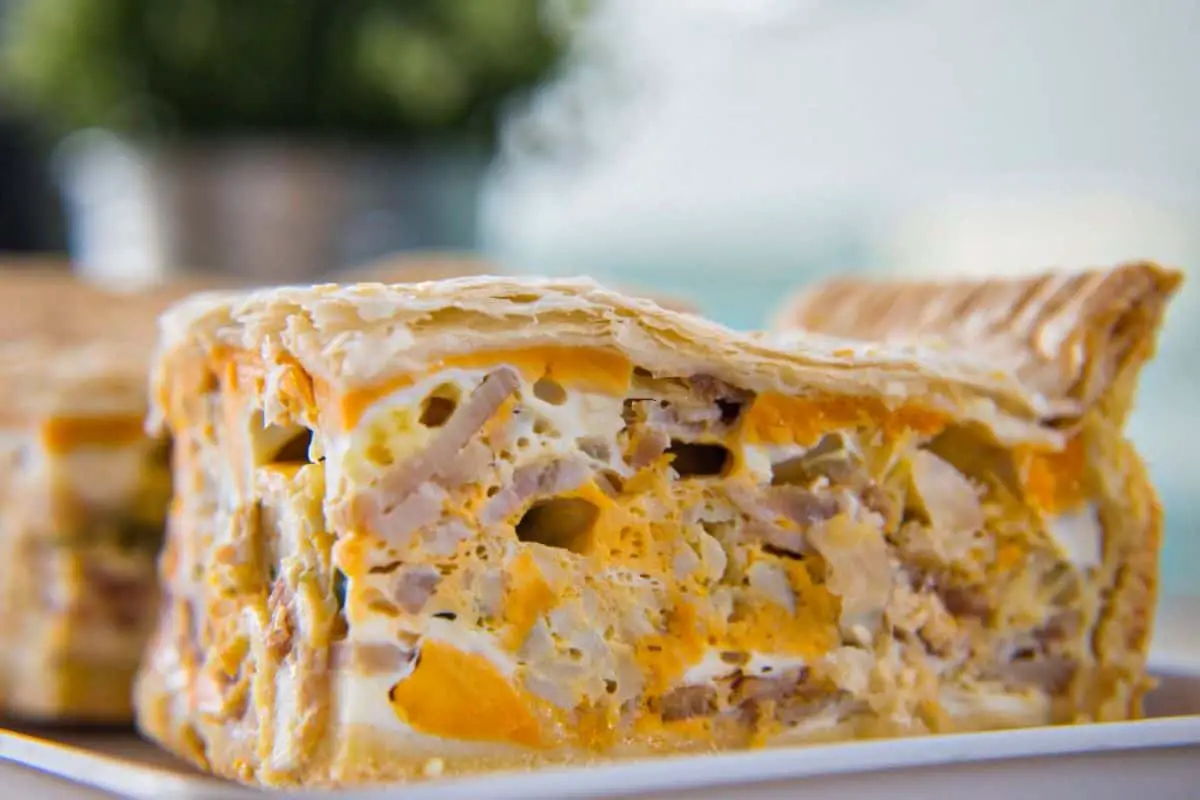 12. Afghan Biscuits – Recipes of New Zealand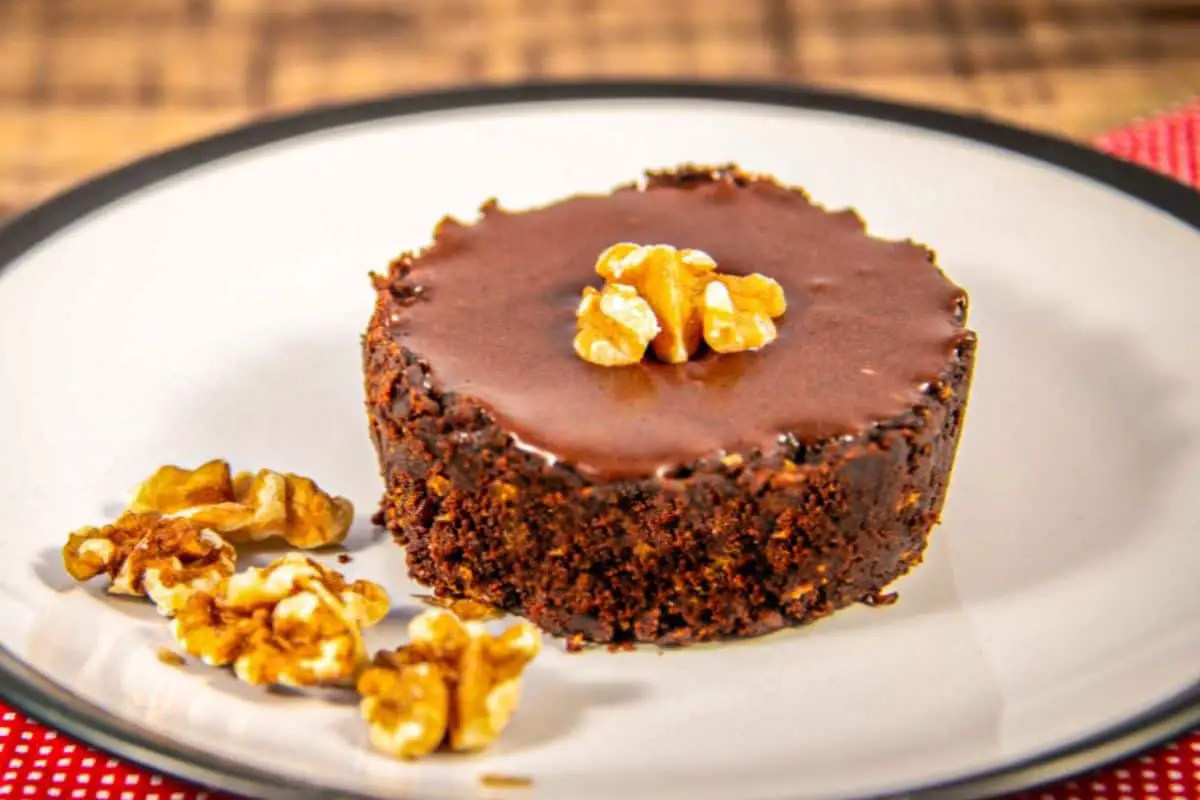 13. Whitebait Fritters – New Zealand Food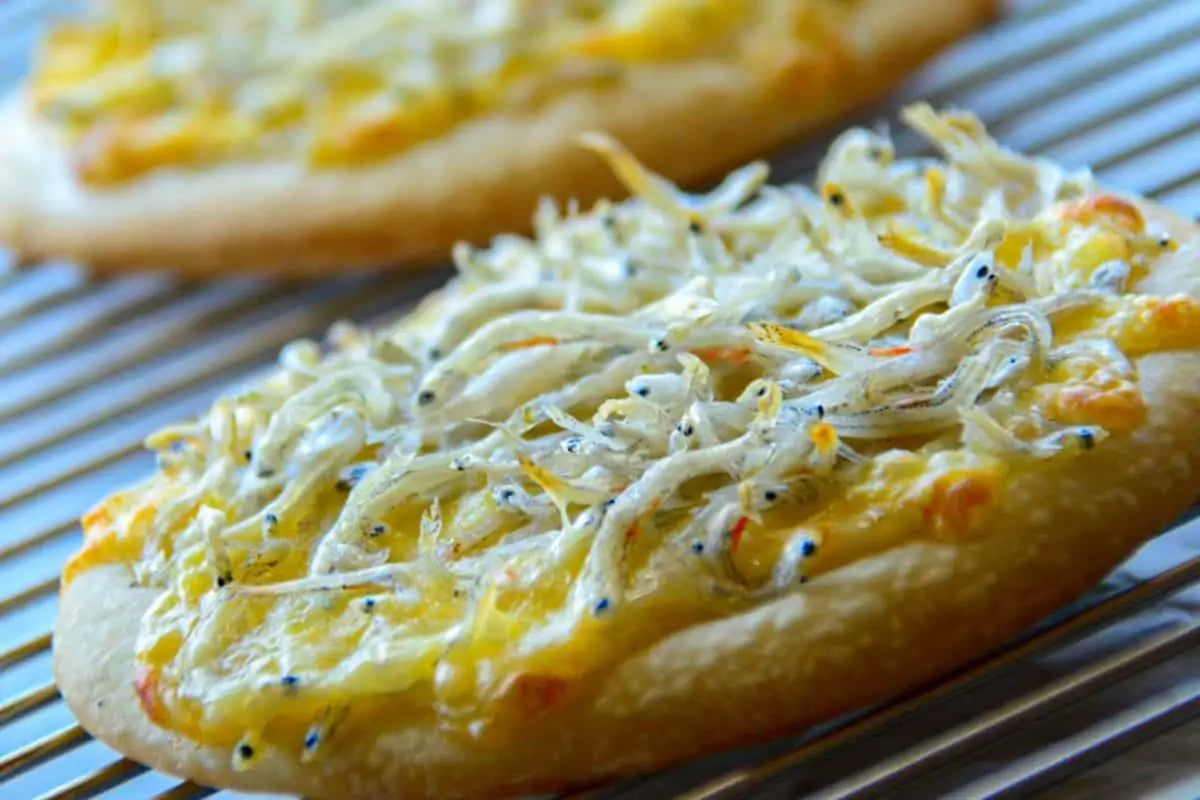 14. Manuka and Ginger Honey Bliss Balls – New Zealand Recipes
15. Kumara & Lamb Cakes – Recipes of New Zealand
16. Potato & Lamb Sliders – New Zealand Food
17. Raw Coconut Fish – New Zealand Recipes
18. Smoked Kahawai Mishmash – Recipes of New Zealand
19. Maori Fry Bread – New Zealand Food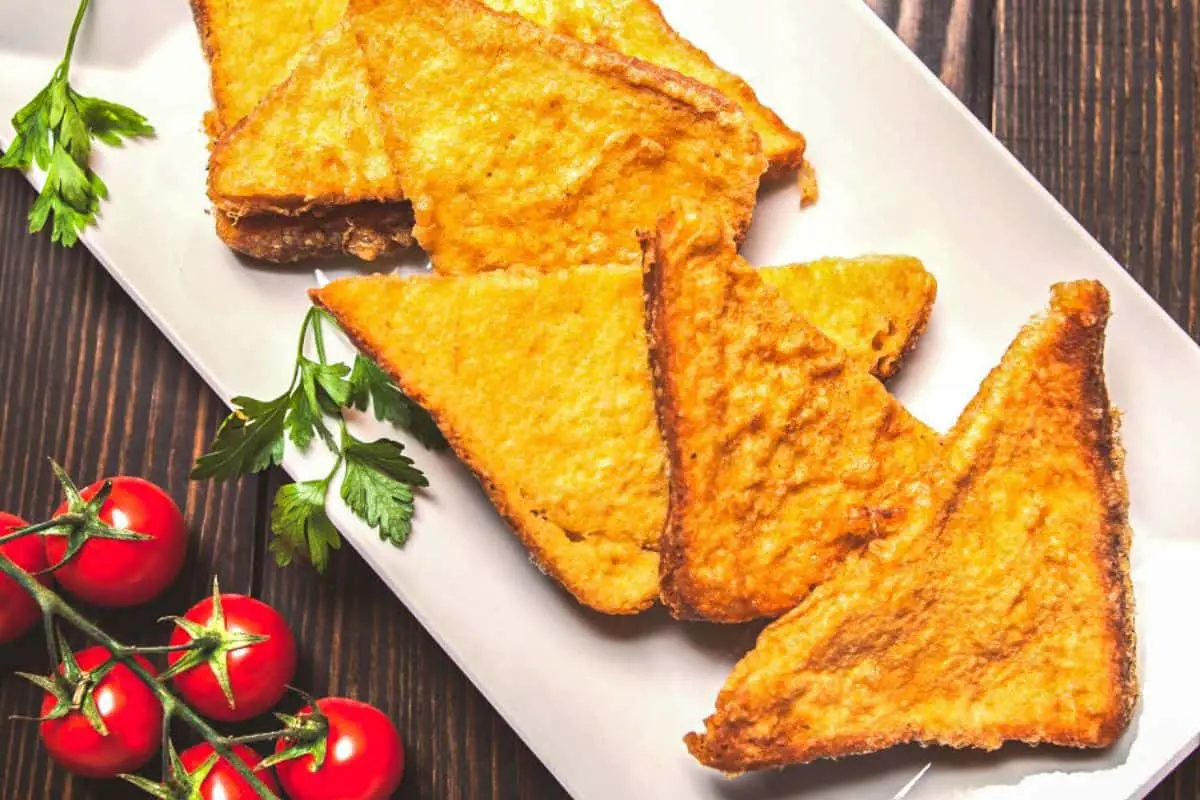 20. Kumara and Ginger Mash – New Zealand Recipes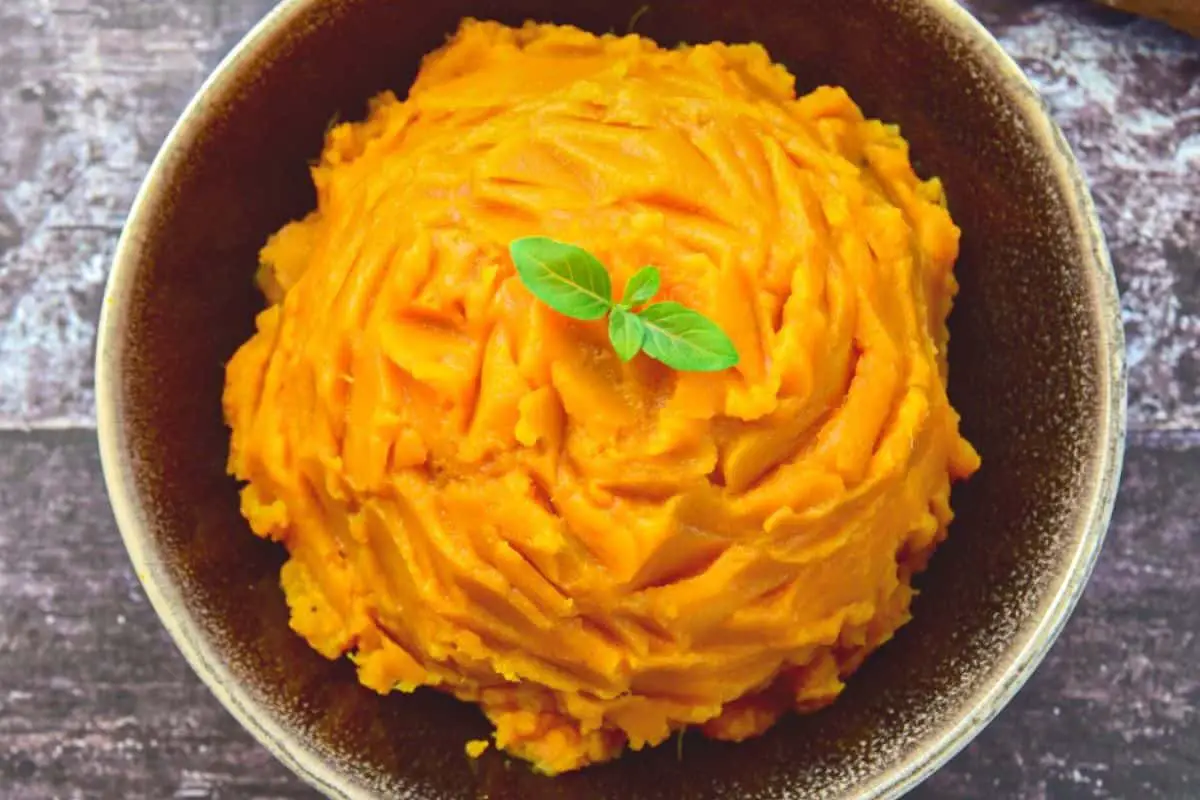 21. Baked Garlic, Basil and Camembert Stuffed Chicken Breasts – Recipes of New Zealand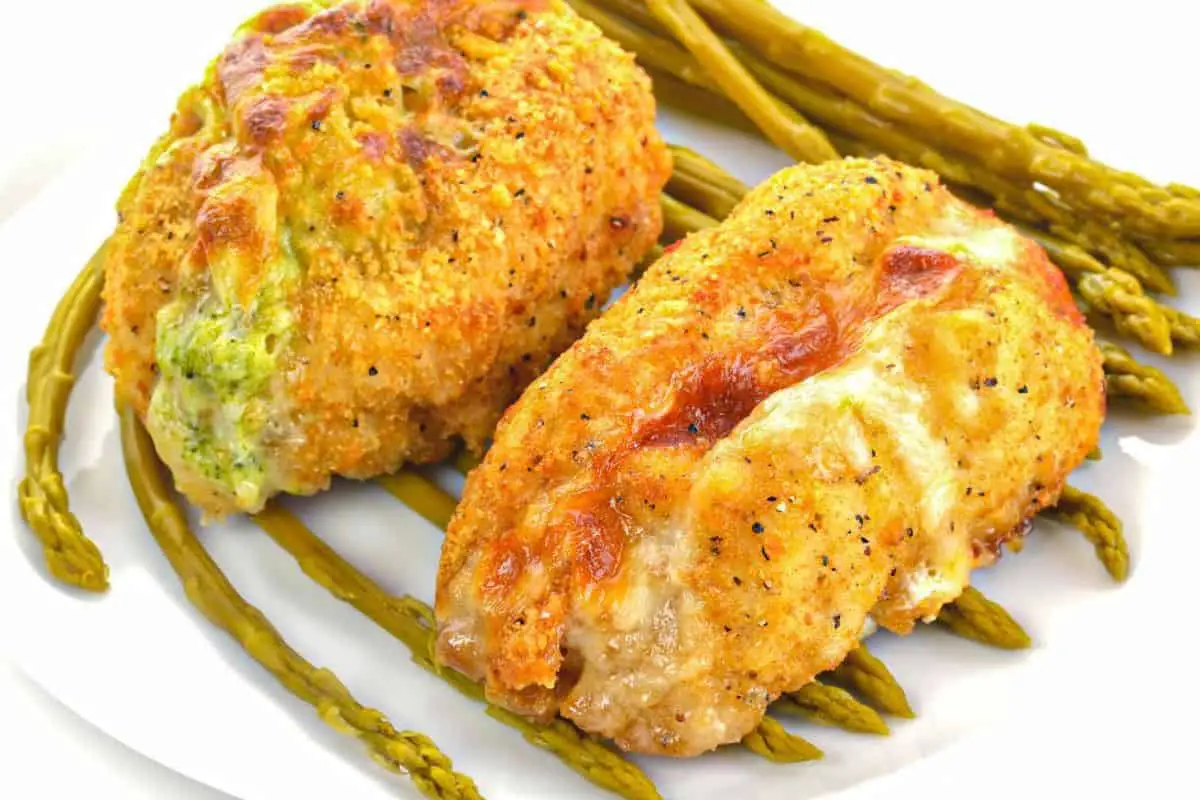 22. Super Simple Scallops – New Zealand Food
23. Kiwi Crisps – New Zealand Recipes
24. Mandarin Orange Coffee Cake – Recipes of New Zealand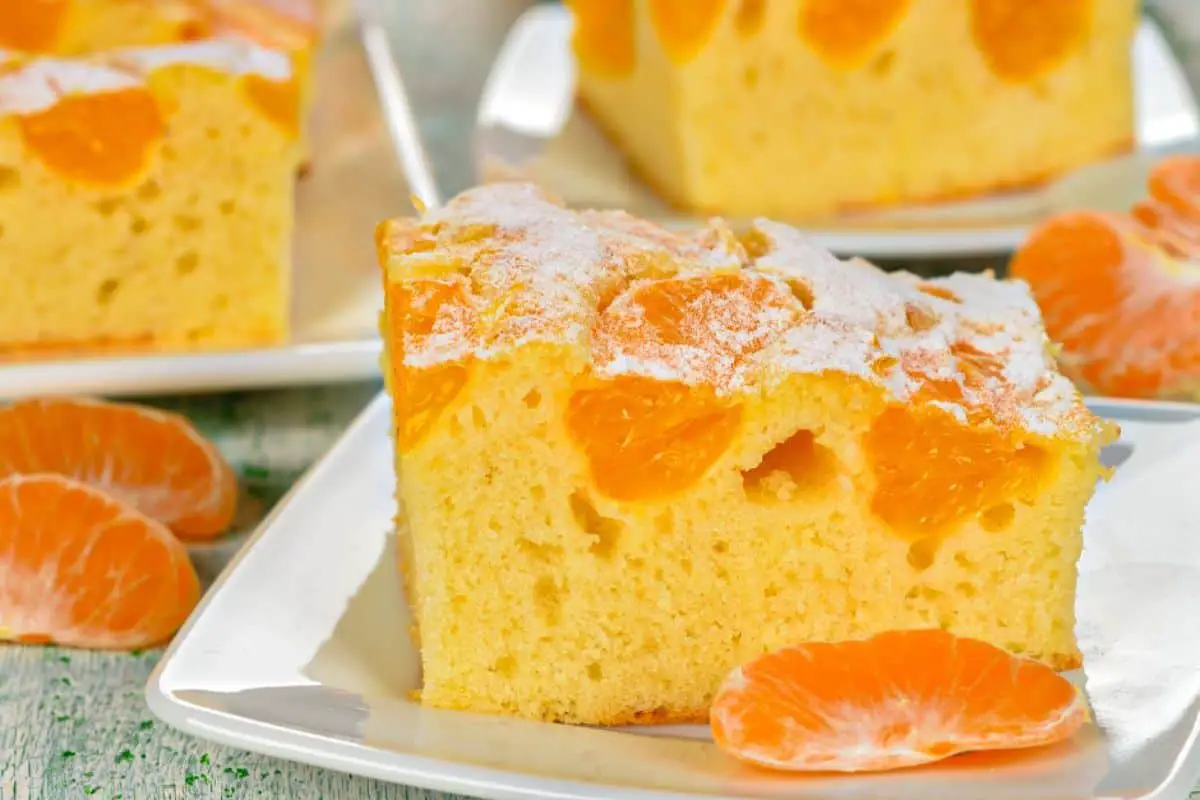 25. Salmon and Chive Muffins – New Zealand Food
26. Traditional Lamb Shoulder Roast – New Zealand Recipes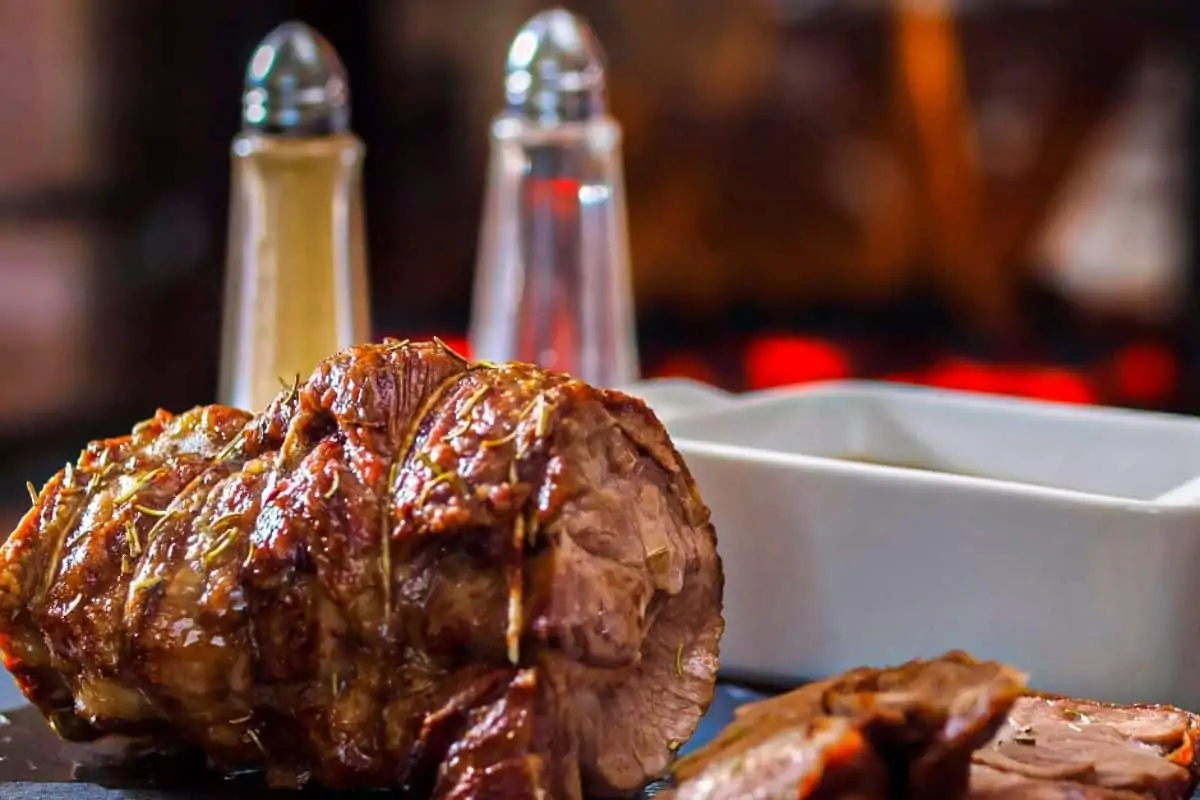 27. Pan-Fried Trout With Garlic and Lemon – Recipes of New Zealand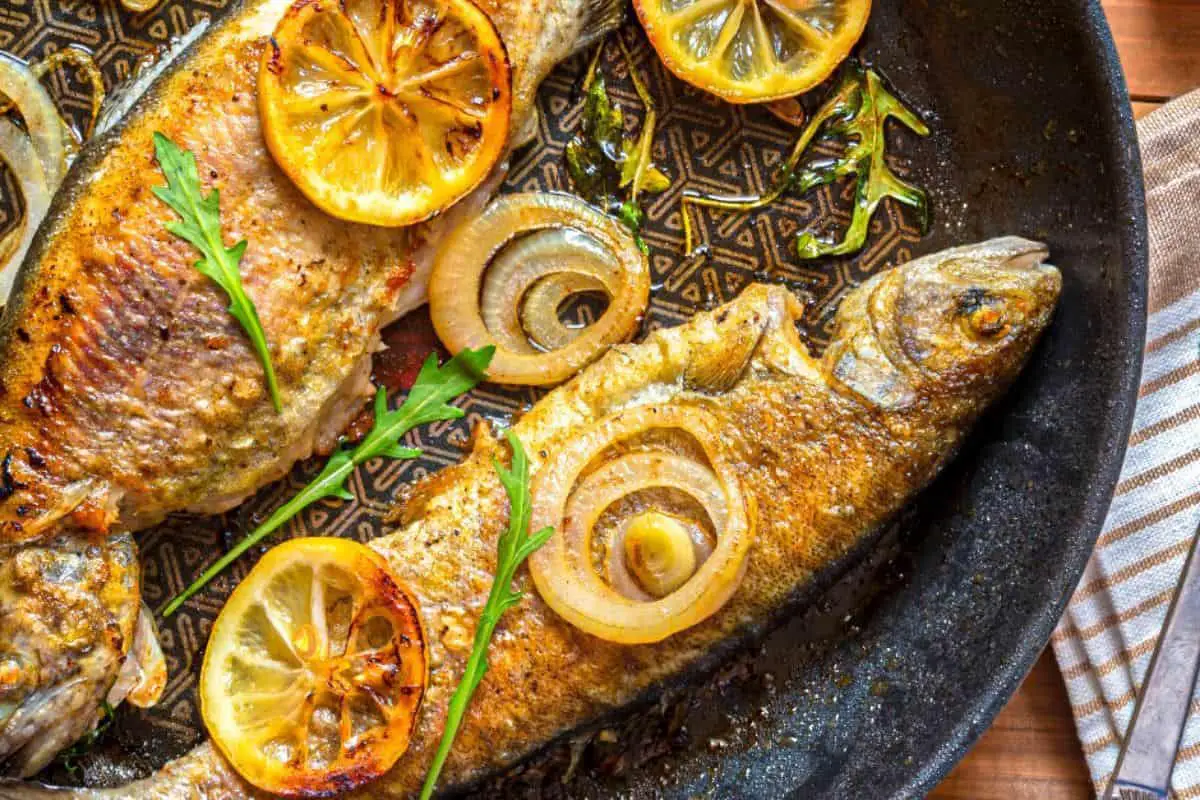 ---
---
New Zealand Food
One of the earliest island dwellers is known as the Lapita​ people, identified by remains of their pottery which has distinctive patterns of indentation. Lapita sites first appear around the Bismarck Archipelago (New Guinea) about 3350 years ago, and the Lapita were the first people to settle Vanuatu, New Caledonia, Fiji, Tonga, and Samoa, about 3000 years ago.
Pavlova, one of the icons in Australian and New Zealand food. New Zealand food is largely driven by local ingredients and seasonal variations. An island nation with a primarily agricultural economy, New Zealand yields produce from land and sea. Similar to the cuisine of Australia, the cuisine of New Zealand is a diverse British-based cuisine, with Mediterranean and Pacific Rim influences as the country becomes more cosmopolitan.
Historical influences came from British cuisine and Māori culture. Since the 1970s new cuisines such as New American cuisine, Southeast Asian, East Asian, and South Asian have become popular. The Māori term kai is widely used in New Zealand to refer to food, especially traditional Māori cuisine. We have tried to infuse both imported and authentic New Zealand food traditions and recipes of New Zealand to show you how diverse the food options are here.
Contemporary New Zealand Food Scene
As a result of various developments, the food scene of New Zealand in the early 21st century is in a state of flux: cosmopolitan Pacific Rim fare's reign is now the norm in much of metropolitan eating out scenes, and traditional hearty settlers food, now dubbed Kwisine Kiwiana, but reinterpreted through Pacific Rim cooking knowledge, is a popular cooking style for eating out scenes even in the most remote rural regions.
Most of the home cooking prepared at households in Auckland is now a mix of traditional Kiwiana dishes heavily modified by the Mediterranean and Asian techniques and ingredients and adapted versions of Mediterranean, Chinese, and Indian dishes. In the more culturally traditional parts of the country, such as rural Canterbury and the West Coast, however, traditional Kiwiana fare is still the norm at many homes.
Certain vestiges of traditional Kiwiana dishes remain popular throughout the country, such as fish and chips, meat pies, custard squares, pavlova, and others. An active nostalgia movement supports the traditional New Zealand food, as spearheaded by the popularity of the television series Kiwi Kitchen presented by Richard Till, which is believed to be a public response to a common perception that the traditional Kiwiana dishes are disappearing from the New Zealand tables. Home baking is particularly believed to be the last bastion of New Zealand food still unaffected by international trends.
Concurrently, food habits are changing in Australia to lighter fares influenced by the Mediterranean, and subsequently Southeast Asian, styles of cooking. The proximity, common history, and strong modern political, economic, cultural, and family ties between the two countries means many New Zealand diners and chefs have always been well informed of the trends in the Australian dining scene. Many chefs had worked in Australia and endeavor to learn from their trans-Tasman counterparts, and in time the changing Australian culinary scene has trickle-down effects on the New Zealand food as well.
New Zealand Food FAQ
1. What Foods is New Zealand famous for?
While you're in New Zealand, seek out a couple of the following quintessential Kiwi foods. Seafood. With more than 14,000 kilometers of coastline, New Zealand is home to some amazing seafood.
a. Roast lamb
b. Māori hāngī
c. Fish and chips
d. Cheese and wine
e. Barbeque
f. New Zealand desserts
g. New Zealand lollies (sweets and candies)
2. What is Traditional Kiwi food?
Popular kinds of seafood include mussels, pipis, tuatua, bluff oysters, kina, paua, and if you venture upriver 'Whitebait' is considered a delicacy often made into 'Whitebait Fritters'. A classic kiwi meal is 'Fish 'n' Chips' where fresh fish is deep-fried in batter accompanied with hot fries and served wrapped in newspaper.
3. What is a typical breakfast in New Zealand?
Breakfast. A typical New Zealand breakfast consists of cereal (especially the iconic Weet-bix for kids) and some toast which is accompanied by a cup of coffee, tea or a glass of juice or milk. Sometimes on the weekend, there is time for a cooked breakfast.
4. What is the most popular drink in New Zealand?
Lemon & Paeroa: L&P can be found in many Supermarkets in most countries, and it's said to be the most popular drink in New Zealand.
5. What is considered to be a New Zealand dessert?
Pavlova is a traditional dessert in New Zealand, and Australia claims it as well. It is a meringue base that is filled with whipped cream and usually kiwifruit.
6. Why is New Zealand ice cream so good?
New Zealand food is world-famous for the quality of its dairy products, which are in turn the result of a clean environment, year-round grazing on outdoor pasture, a technologically advanced dairy industry, and strict quality and hygiene standards.
---
---
For complete photos and videos of our trips, visit our photos on our Facebook Page
You May Want to Join Our Boondocking Group on Facebook For More Information