Haitian foods and recipes consist of cooking traditions and practices from Haiti. Haitian cuisine is comparable to that of 'creole' cooking and similar to the rest of the Latin Caribbean, but differs in several ways from its regional counterparts.
25 Great Haitian Foods and Easy Haitian Recipes
1. Poulet ak nwa (Cashew Chicken) – Haitian Foods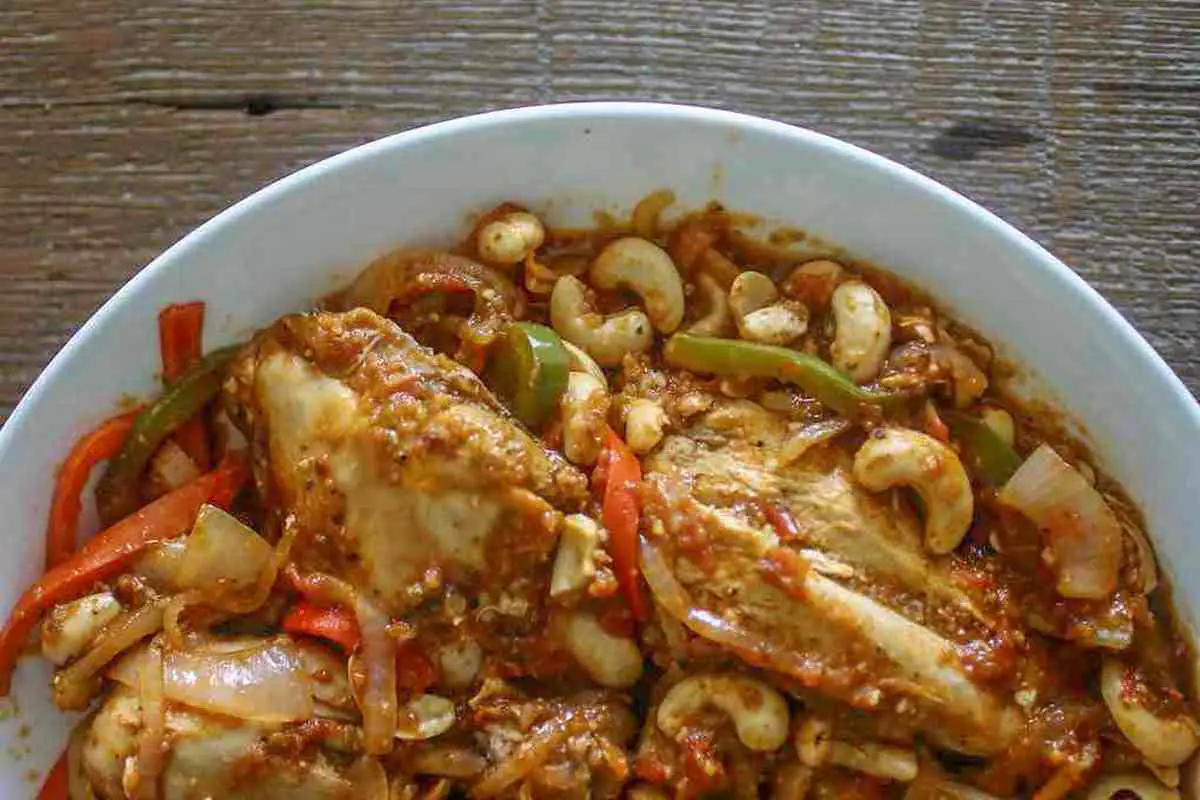 2. Joumou (Squash Soup) – Haitian Dishes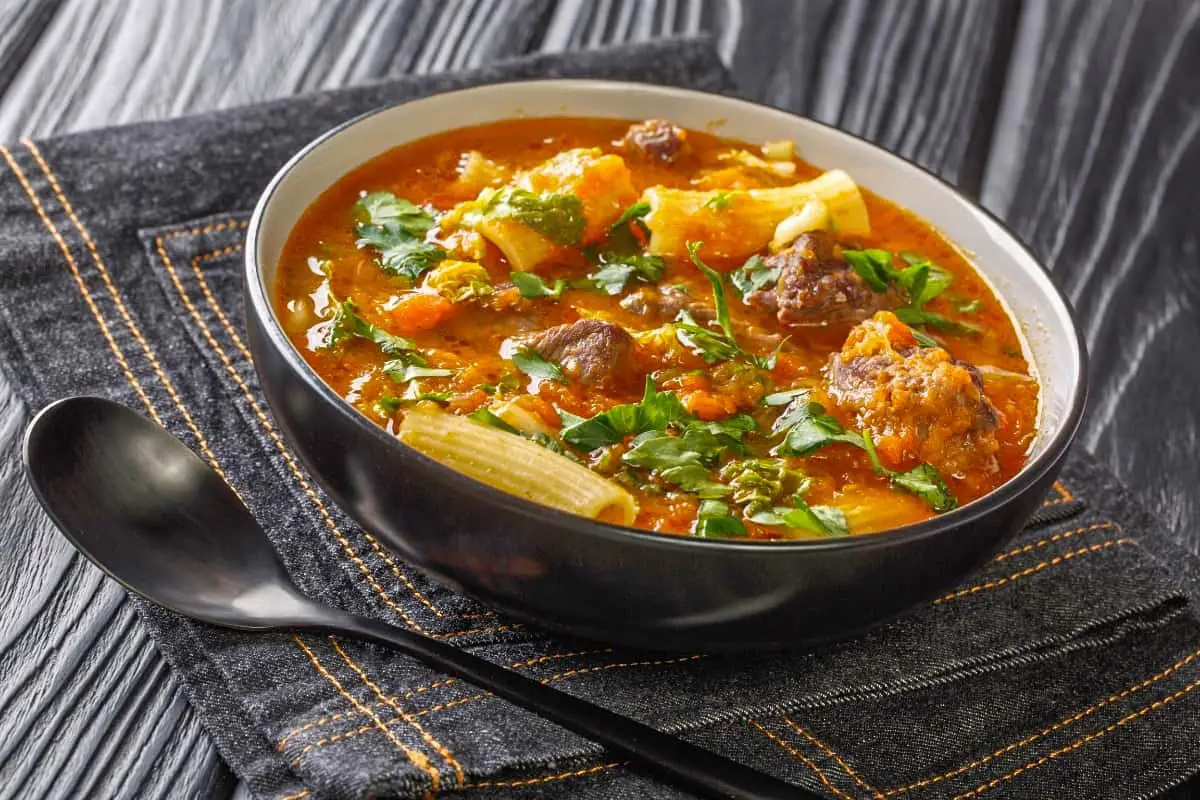 3. Mayi Moulen – Haitian Recipes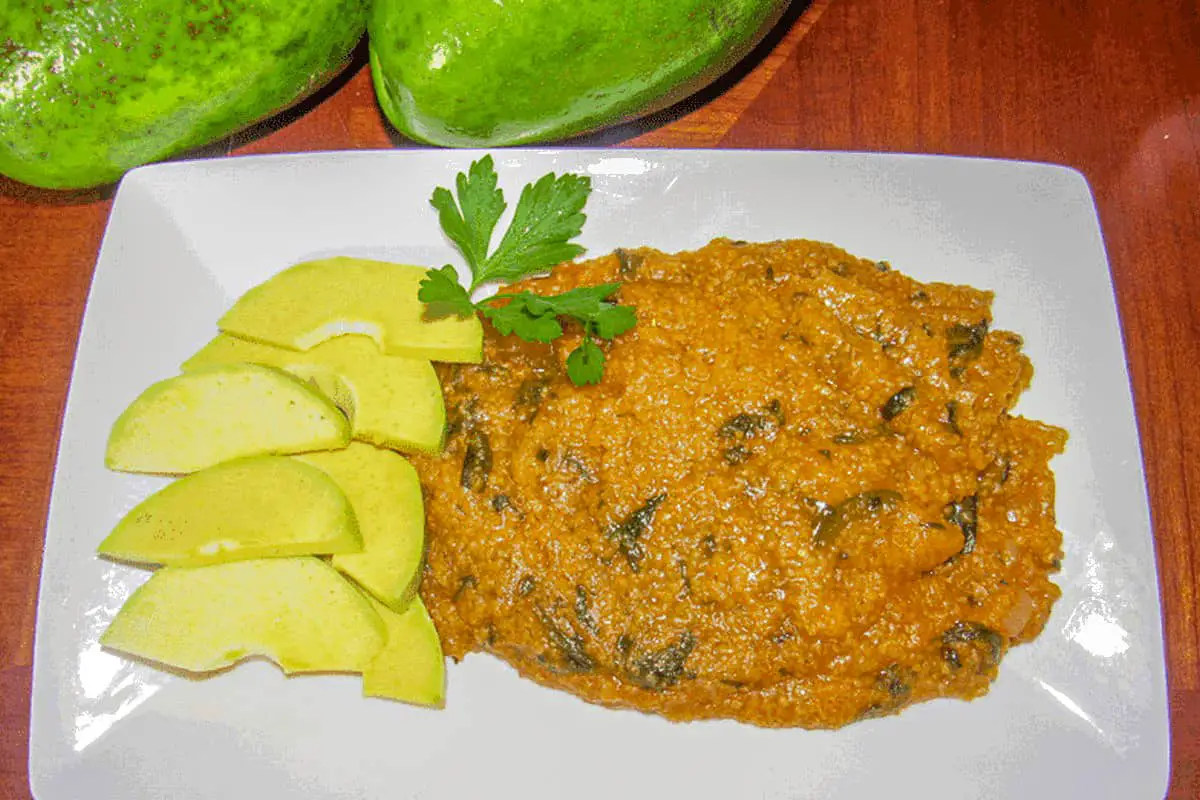 4. Tasso (Steak Bites) – Haitian Food Recipes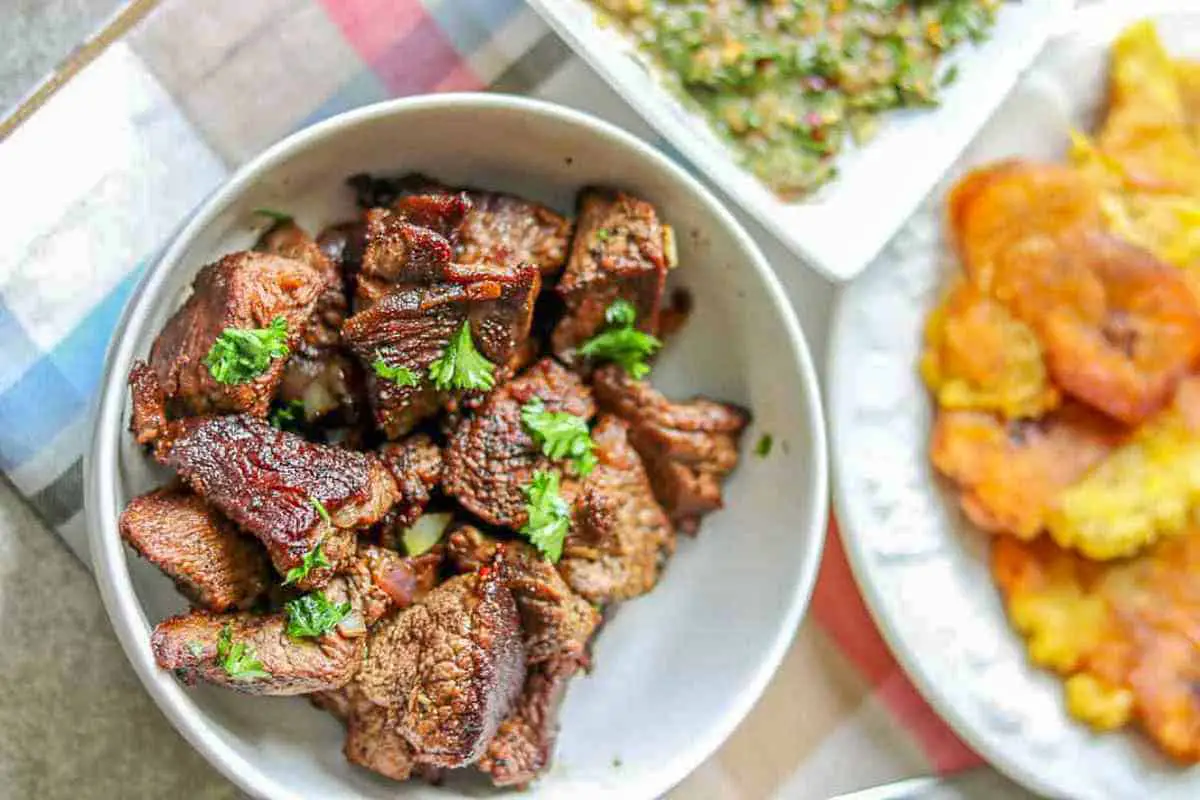 5. Pikliz (Pickeled Vegetable Relish) – Haitian Cuisine
6. Bouyon Bef (Beef Stew) – Haitian Foods
7. Eggs and Plantains – Haitian Dishes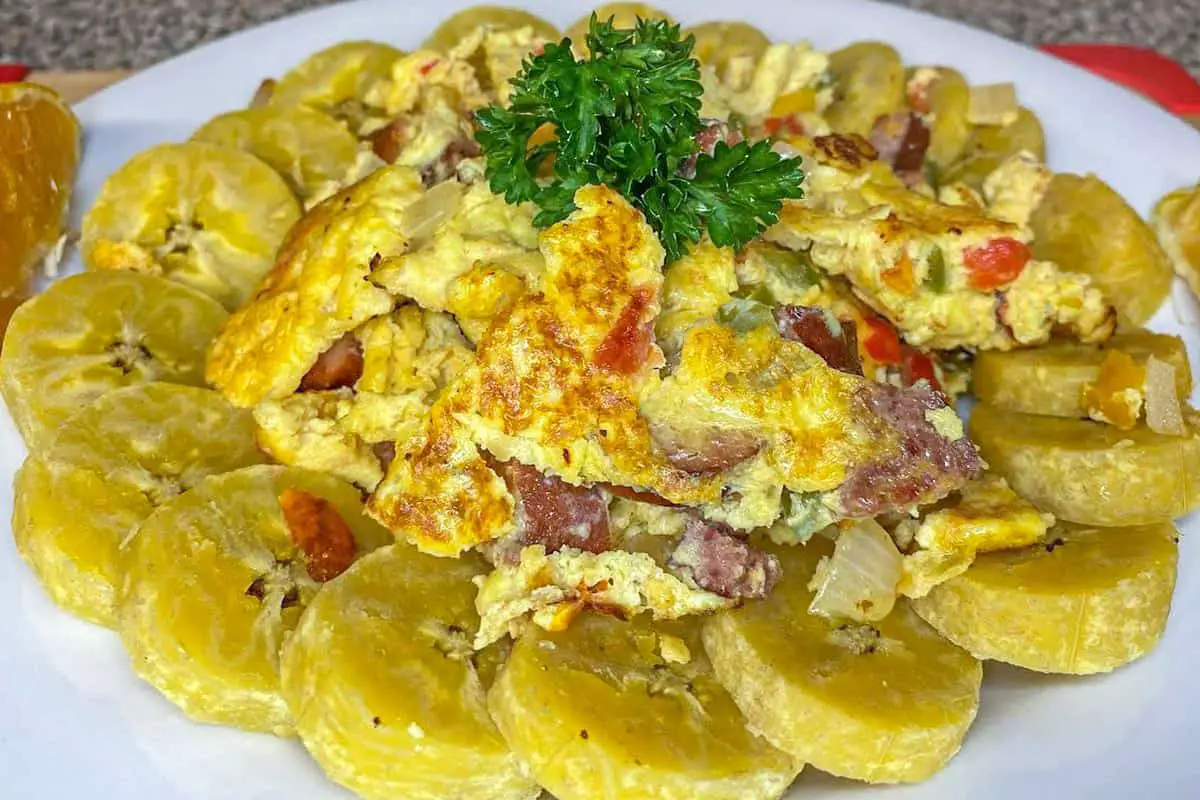 8. Haitian Beignets – Haitian Recipes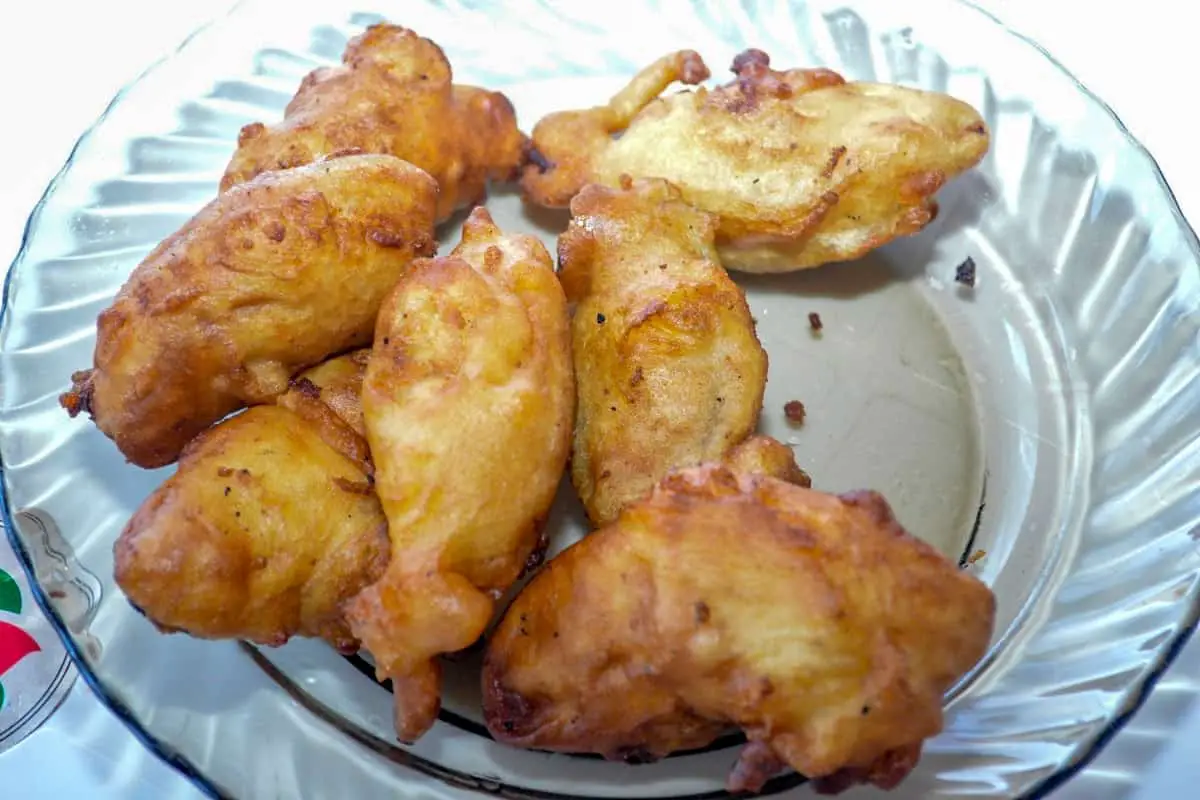 9. Makawoni au Graten (Mac and Cheese) – Haitian Cuisine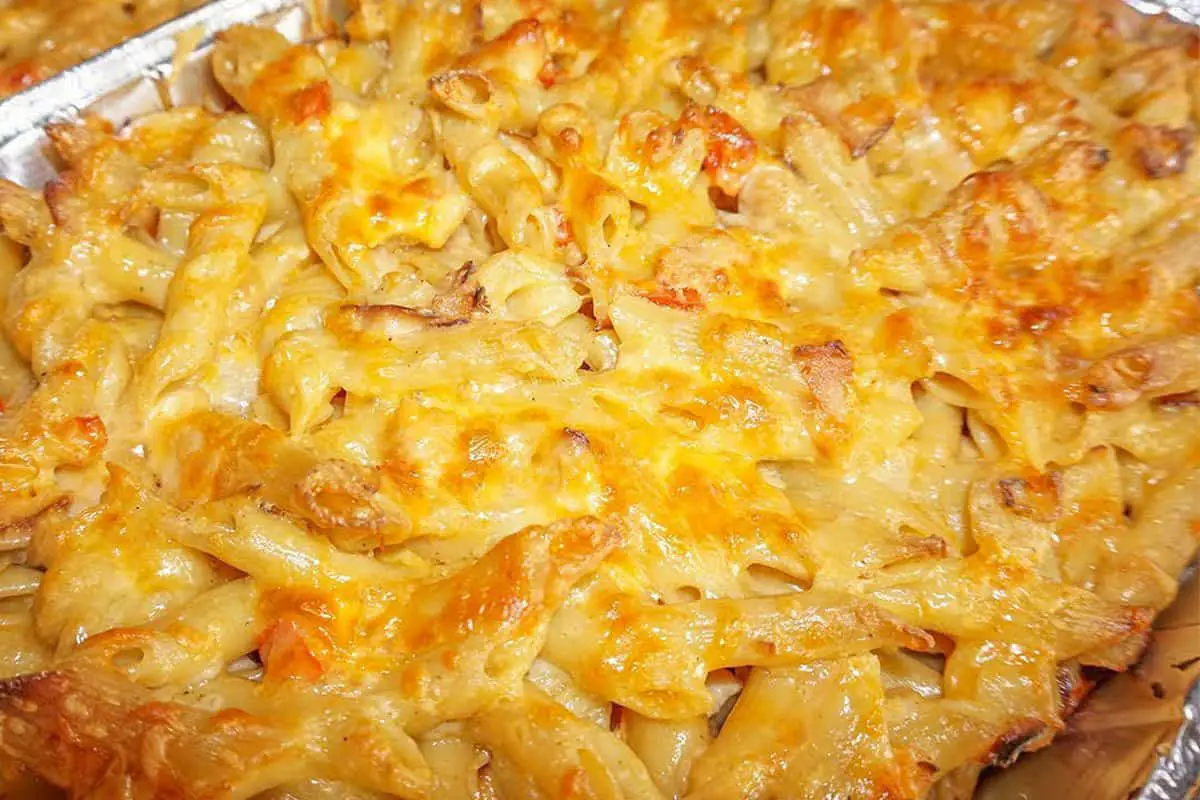 10. Tchaka – Haitian Food Recipes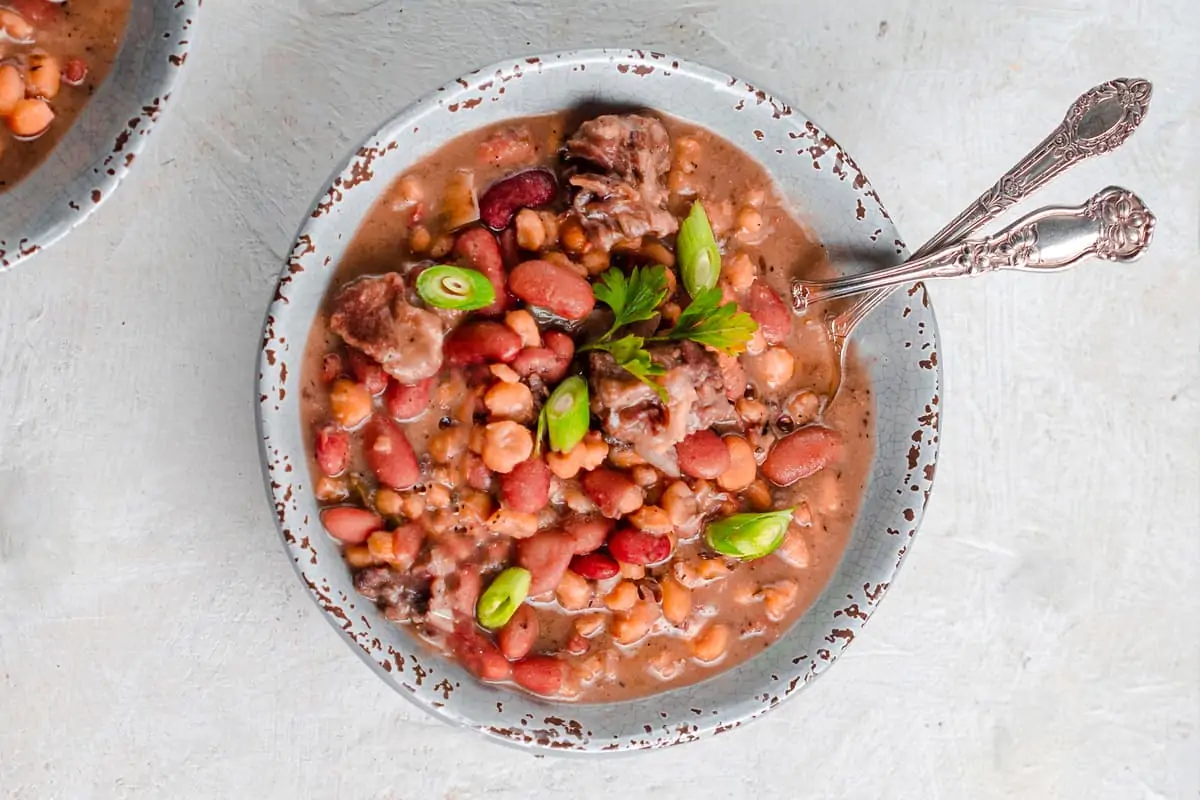 11. Epis Seasoning – Haitian Foods
12. Breakfast Spaghetti – Haitian Dishes
13. Legim (Legume) – Haitian Recipes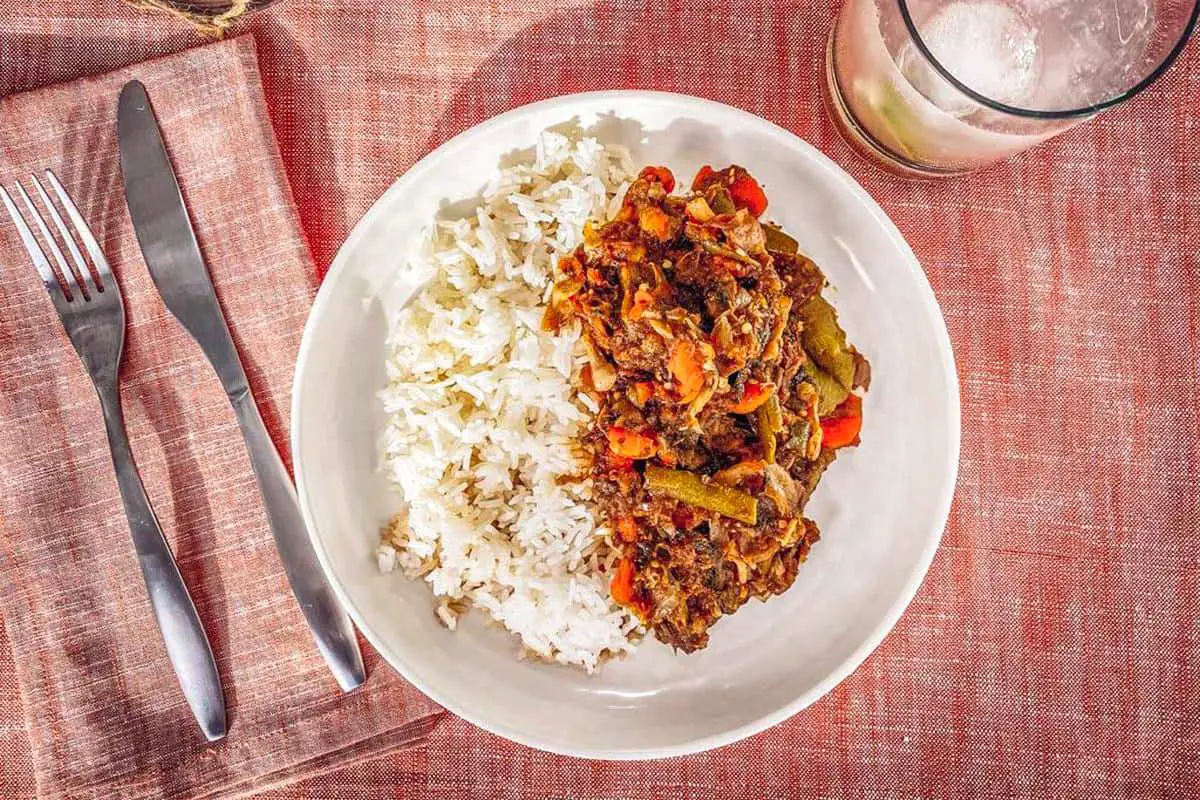 14. Labouyi Bannann (Plantain Porridge) – Haitian Cuisine
15. Haitian Patties – Haitian Food Recipes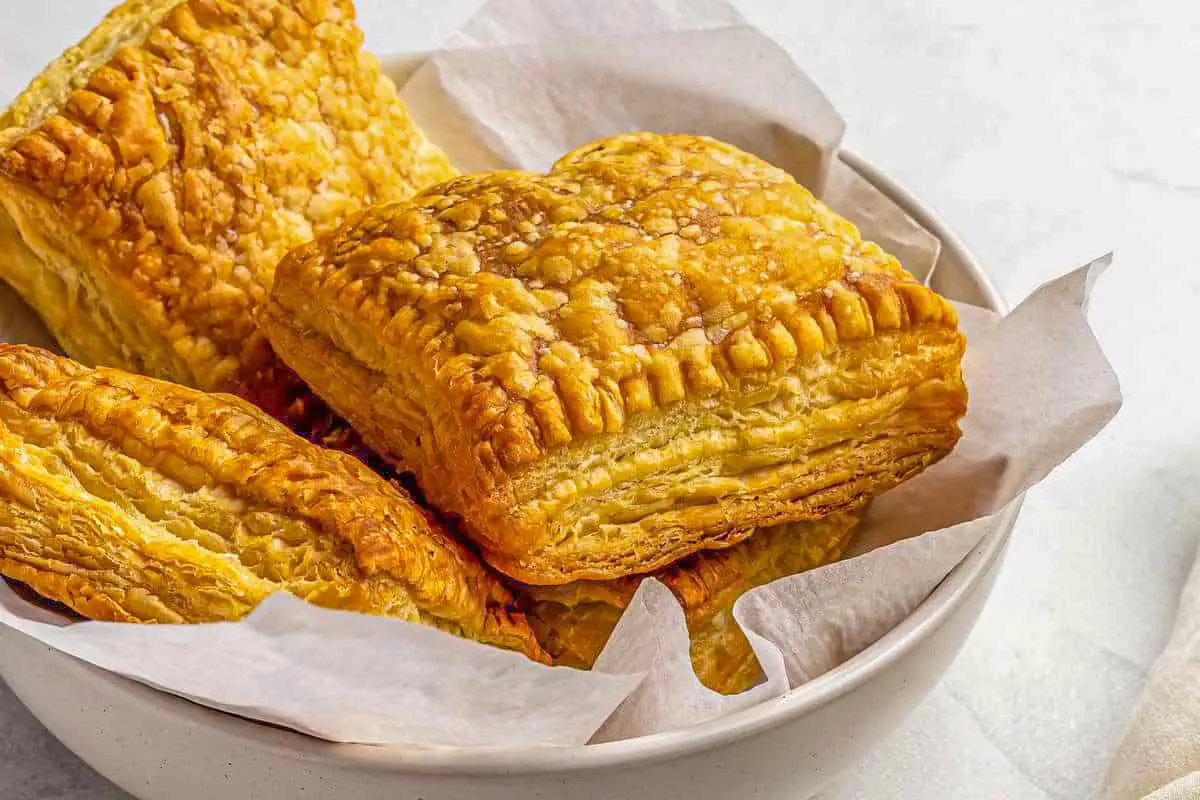 16. Pork Griot – Haitian Food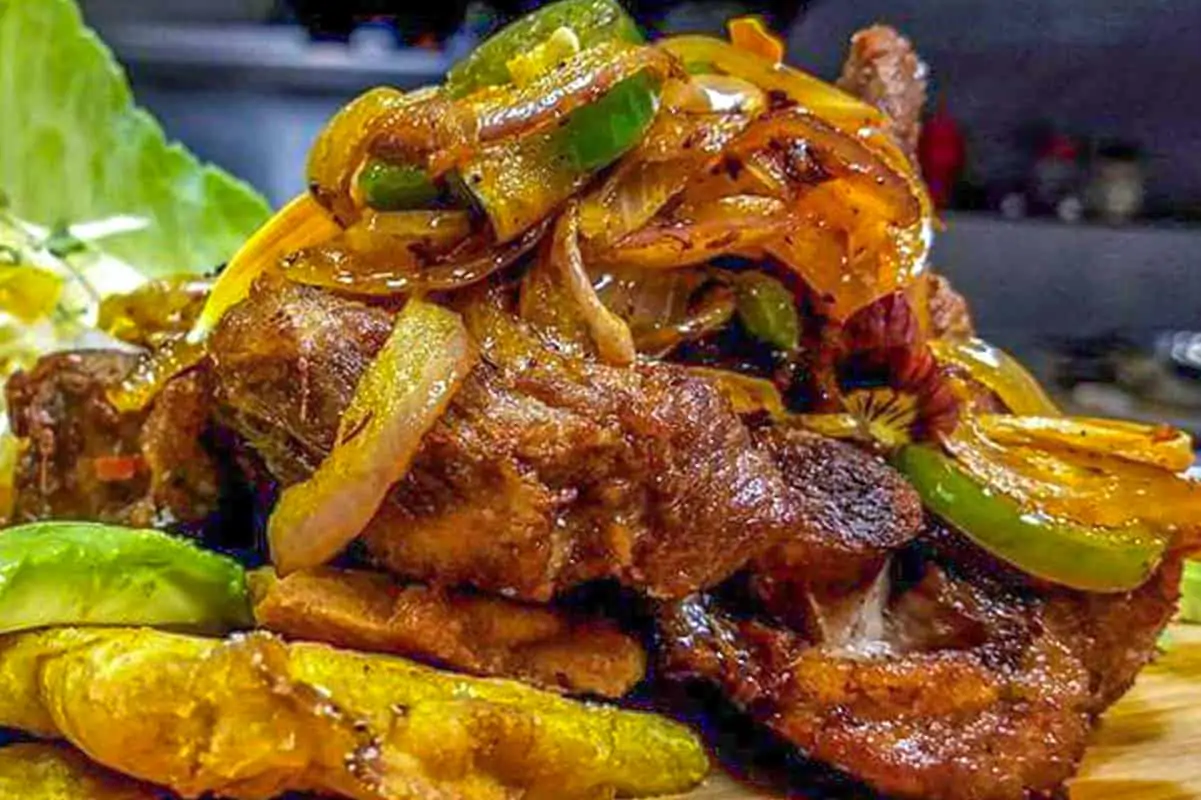 17. Chicken Pâté Puffs – Haitian Dishes
18. Poule Creole – Haitian Foods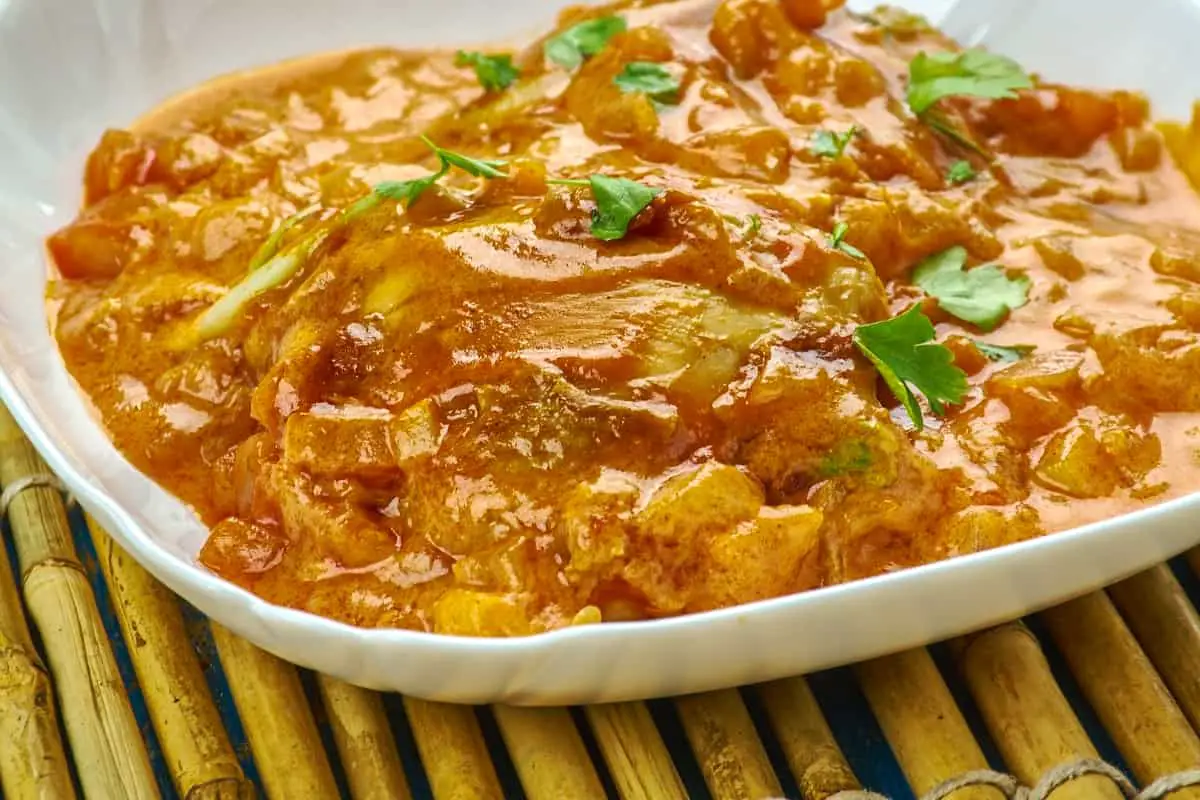 19. Meatballs – Haitian Food Recipes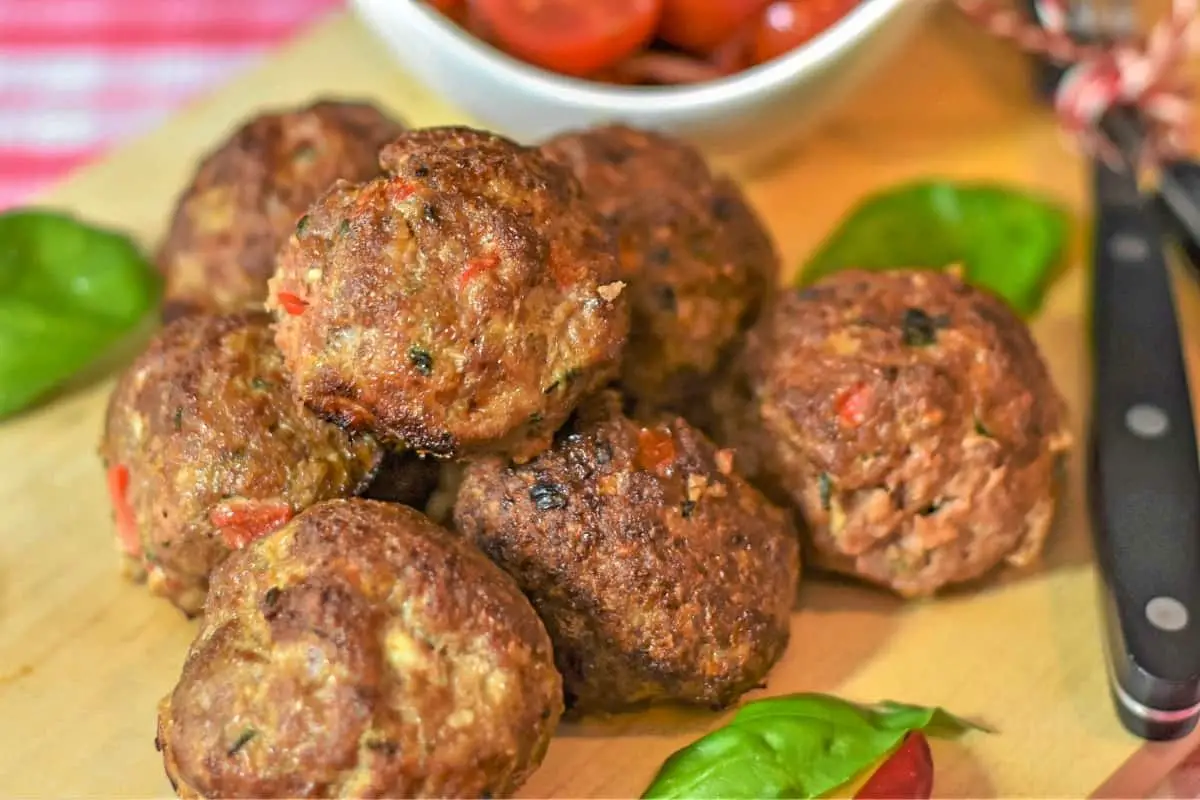 20. Cottage Pie – Haitian Cuisine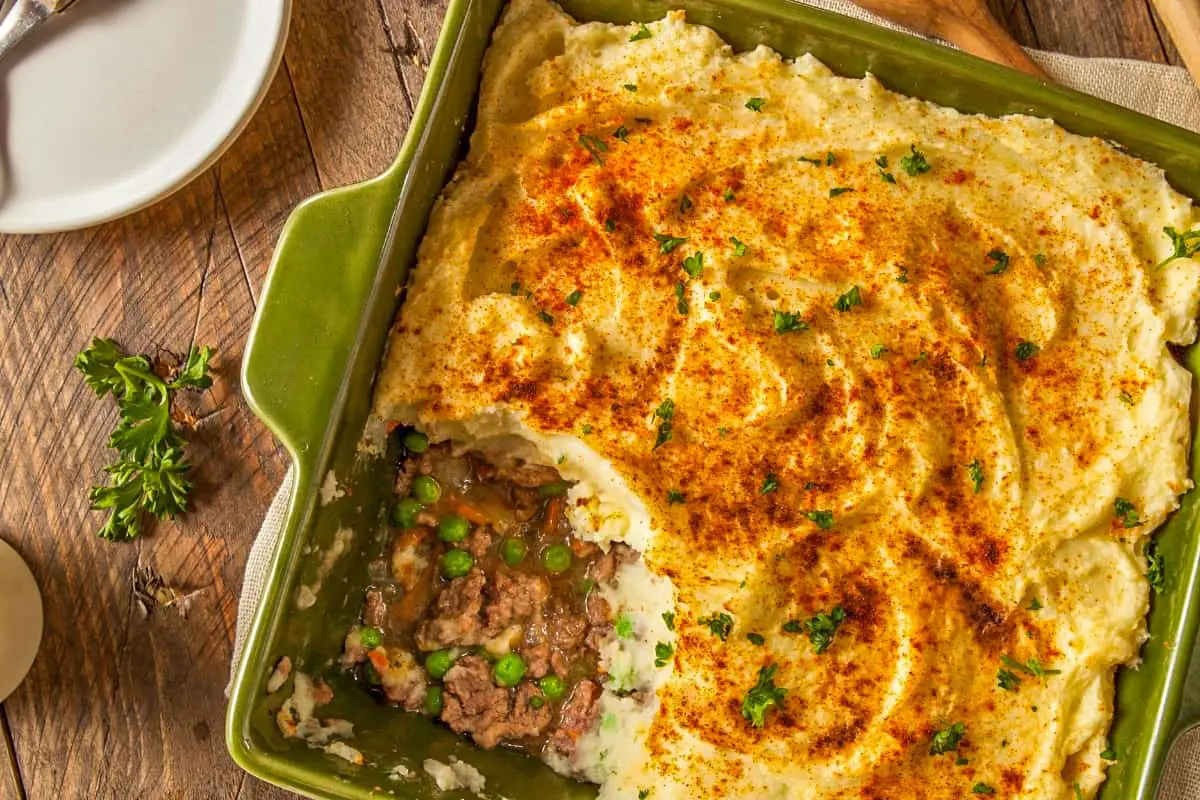 21. Akasan (Corn Flour Shakes) – Haitian Recipes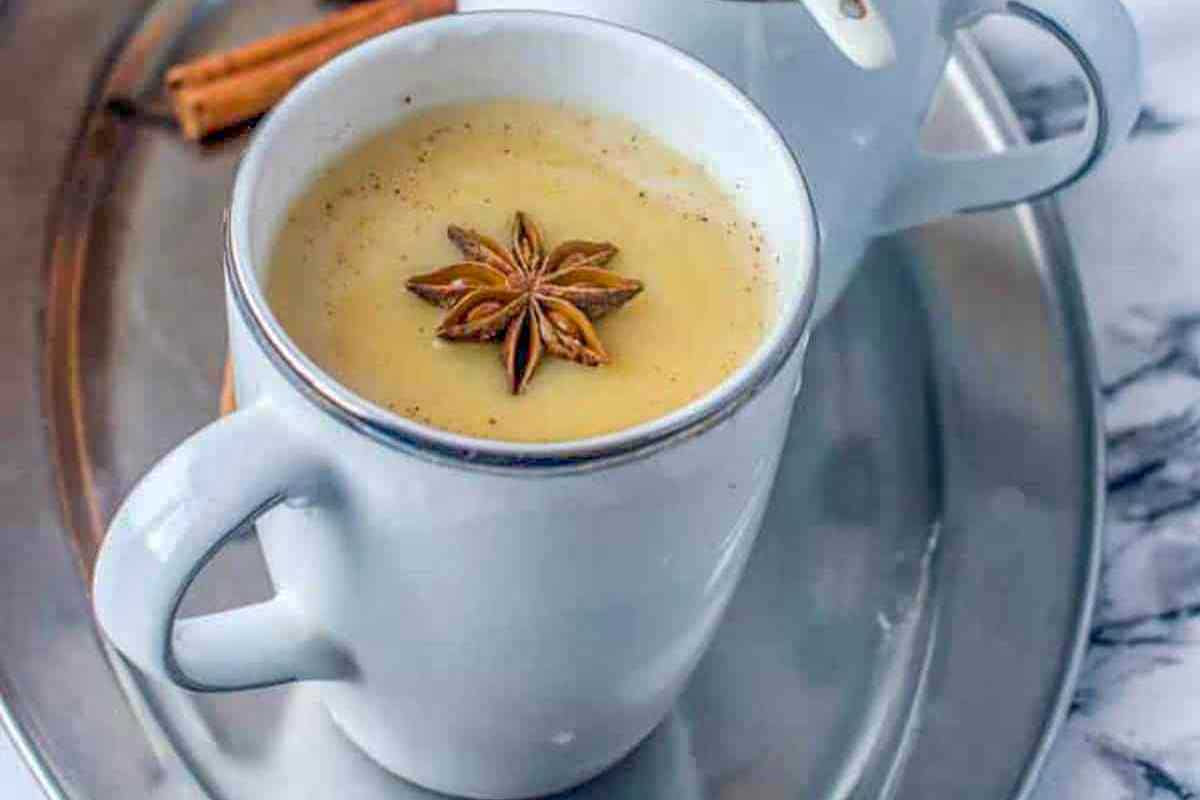 22. Chicken Fritters – Haitian Dishes
23. Haitian Chicken – Haitian Recipes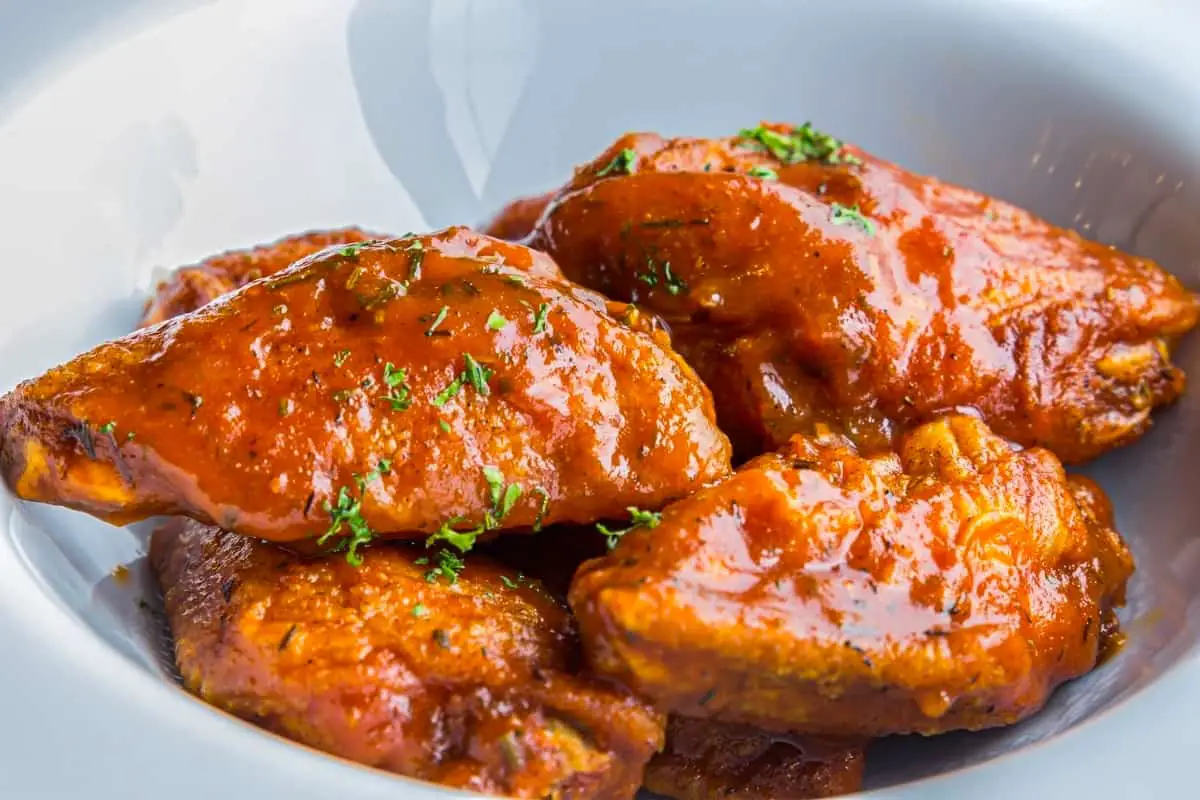 24. Dous Makos (Haitian Fudge) – Haitian Food Recipes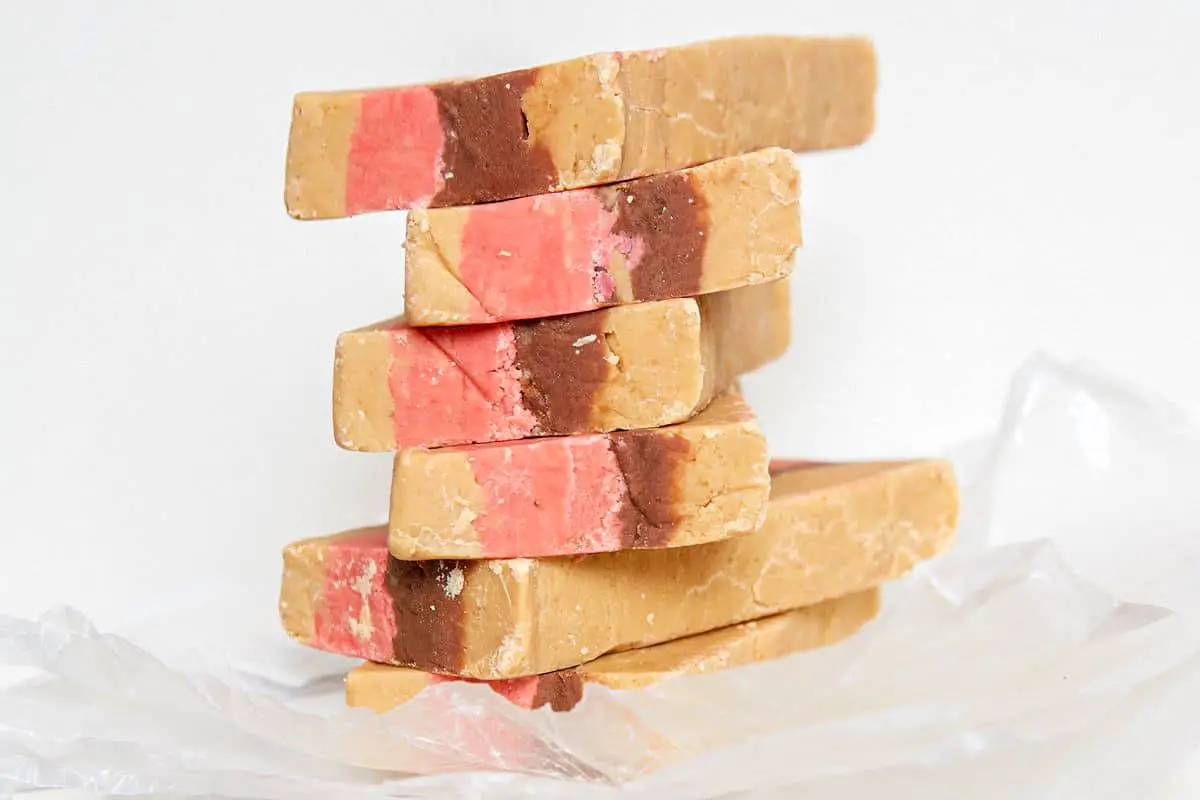 25. Gateau Ayisyen Zoranj (Traditional Cake) – Haitian Cuisine
---
---
What Are Some Traditional Haitian Foods?
Poulet aux noix: A Haitian dish featuring chicken and cashews as the main ingredients.
Joumou: Besides pumpkin or squash, the thick, savory joumou is loaded with various other vegetables, beef, and flavorings such as thyme, parsley, and chili peppers.
Tassot: Tassot is a traditional Haitian dish made with goat meat or beef as the main ingredient. Cubed meat is usually marinated in a combination of onions, orange juice, and lemon juice.
Pikliz: Pikliz is a Haitian relish consisting of a combination of pickled vegetables such as shredded cabbage, carrots, onions, shallots, and spicy peppers.
Bouillon Soup: Bouillon is a hearty and slightly thick Haitian soup made with meat, yams, kelp, cabbage, plantains, potatoes, scotch bonnet peppers, and celery.
Makawoni au Graten: This is not an ordinary mac & cheese. Haitians use rigatoni or penne along with other unusual flavorings.
Tchaka: Haitian tchaka is a hearty stew made with dried corn, red beans, squash, and smoked pork, particularly pork legs.
Legim: Heavily influenced by African cooking traditions, legume is a popular Haitian dish typically consisting of various mixed vegetables that are cooked with meat (usually beef) and then mashed together.
Haitian Patties: These Haitian delicacies consist of puff pastry that is shaped into small squares and filled with various types of meat such as beef, chicken, pork, or even fish.
Griot: Griot is a typical Haitian dish consisting of pork meat cubes slowly simmered in a sweet, spicy, and tangy marinade of chili peppers, onions, and orange, lime, or lemon juice until tender, then fried in a skillet.
Frequently Asked Questions About Haitian Foods
1. What is Haitians Cook?
The flavor base of much Haitian cooking is épice, a combination sauce made from cooked peppers, garlic, and herbs, particularly green onions, thyme, and parsley. It is also used as a basic condiment for rice and beans and is also used in stews and soups.
2. What is Haiti's Favorite Food?
Beef or goat (and sometimes turkey) become tasso, while pork becomes griot, which is considered Haiti's national dish. In general, the average Haitian diet is largely based on starch staples such as rice, corn, millet, yams and beans.
3. What do Haitian Eat for Breakfast?
There are numerous breakfast combinations. You can try out one of these 5 delicious dishes in the comfort of your own home. Eggs and Plantains, Mayi Moulen, Haitian Spaghetti, Plantain Porridge, or Corn Flour Shakes.
4. Is Haitian Food Spicy?
Haitian food is influenced by French, African, and Spanish foods with Taino roots. Typical meals include imported rice, local vegetables, and meats native to the island. Meals tend to be mildly spicy.
5. What Do Haitians Eat for Lunch?
Lunch (manje midi) is a large meal. Usually rice, beans, and meat. Snacks are frequent and consist of fruit. The evening meal (dine) is soup or hot cereal.
6. What Haitian Foods Are Eaten At Holidays?
The most important Haitian holiday is Carnaval, a flamboyant display of pageantry similar to the Mardi Gras of deep-south American cities like New Orleans. Everyone eats Haitian Beignets (Beignets de Carnaval), a delectable casual dessert made with bananas.
About Haitian Cuisine
Haitian cuisine consists of foods and cooking traditions from Haiti, a country in the Caribbean. It originates from a myriad of culinary blends and styles, mostly from peoples and communities that have populated the country, such as the French, Africans, and the Spanish. Most of all, though, the indigenous Taino people have had the biggest impact on Haitian cuisine and other cuisines all over the world.
Haitian cuisine is known for its simplicity and unpretentiousness. It is also wildly recognized because of its wild flavors and boldness in preparation and presentation. The latter demonstrates the influences that the French and African cultures.
Another culture that has had a huge influence on Haitian cuisine is Arabian. Arabian migrations into the country have led to Levantine influences to be well ingrained in not only the cuisine of modern-day Haiti but also in the general culture and way of life.
The History of Food from Haiti
The Taino natives, who not only influenced Haiti but also a myriad of other Caribbean islands, were the ones who introduced what is now known as a barbeque to the rest of the world. The word is derived from 'Barabicu' in the language of the Taino and that of the Timucua, who were the native inhabitants of Florida and the area around it.
When Christopher Columbus and his explorers first landed in Haiti, they found the natives of the land roasting meat over a grill. The grill was not as we know it today; rather, it was made of a wooden framework that rested on sticks, and the fire was underneath the grill. The smoke and the flames underneath the grill would rise and envelop the animal meat, thus giving it a certain appealing flavor.
When the Spaniards colonized Haiti, they brought in many diseases with them, diseases that the natives were not immune to. Thus, many natives died, and the Spaniards began to bring in slaves from Africa to work on the plantations they had set up. The African food that the colonizers brought had a major influence on the cuisine of the area. Foods such as Okra, which is an edible root, pigeon peas, and spices were introduced to the region.
During the colonial times, the French were also able to exert their culture into Haitian cuisine. They introduced cocoa, coffee, and sugarcane into the fold.
Old-style Haitian Cooking and Food.
Even though old-style Haitian cooking and food are in many ways akin to that of other Caribbean islands, it is distinct. Haitian food has a very independent and unique flavor. One of the more frequent ways of Haitian cooking today and in older times was barbequing. Moreover, old-style Haitian cooking involved the extensive use of herbs, and the chefs did not use pepper sparingly either.
One of the top foods both now and in past times is Legume Haitian. This is a thick vegetable stew made from spinach, eggplant, chayote, cabbage, and watercress. More vegetables were added into the mix, depending on the chief preference.
There were many types of stew in old Haiti, and many of them, though there have been a couple of nuanced changes, still exist today. Some of them include the aforementioned Legume Haitian, Tchaka, consisting of beans, pork and squash, and many others. Rice is most often what accompanied the stews.
Meat was a common dish, or ingredient, in traditional Haitian cuisine, and it still is. The cook would boil chicken meat in a marinade that consisted of sour orange, lemon juice, garlic, and bonnet pepper before he or she eventually fried it to a crisp. Meats common in traditional Haitian food are beef, goat meat, called cabrit, and pork.
Starch, mainly through the influence of the Africans, was a common ingredient in traditional Haitian cuisine. Foods such as potatoes, breadfruit, yams, and sweet potatoes are even to this day a major staple piece of the cuisine in the country.
Modern Haitian Cooking and Food
Today, not only is barbeque still part and parcel of the Haitian cuisine, it has somehow managed to be an intricate part of many other cuisines in other parts of the world, though, of course, there is a myriad of regional variations.
Like many other cuisines the world over, traditional Haitian cooking methods, from preparation to actually cooking and eventual presentation, are an intricate part of modern-day Haitian cooking and food. One of the top ingredients in modern Haitian cooking is called epice, a combination of garlic, peppers, and other herbs, particularly thyme, parsley, and green onions. It is mainly used as a condiment for the stews mentioned earlier, as well as rice.
Modern Haitian cuisine is also made up of a myriad of drinks. One of the main drinks from Haiti is rum. Haitian rum is well known globally. Rhum Barbancourt is the finest rum in the region and is recognized as the finest rum in the entire world. Rum is made from molasses, and thus you can trace the impact of the Spanish sugarcane plantations on modern Haitian cuisine.
Beer is also very common in Haiti and is mainly drunk in festivals and celebrations. Clairin is an alcoholic drink that is fundamentally distilled spirit and is sometimes referred to as white rum. Cremas, an alcoholic drink made from creamed coconut, evaporated or condensed milk, and rum, is also very popular.
One of the region's best-known appetizers is Haitian Patty. It is made from grounded meat, either chicken, beef, salted cod, turkey, or smoked cod. A flaky or crispy crust then surrounds the grounded meat.
Modern Haitian cuisine and foods entail dishes from the country's numerous regions. For example, the region called Jeremie, which is on the country's southwest tip, has a dish called tonmtonm, which, essentially, is streamed breadfruit and mashed in a pilon. It is swallowed without chewing with the help of a sauce called okra. Okra is cooked with meat and savory spices.
For complete photos and videos of our trip visit our photos on our page World Recipes Facebook Page
You May Want to Join Our World Recipes Facebook Group