Swedes are famous for their traditional Swedish recipe list as well as make brands like IKEA. Some of their food produce being their major exports. When it comes to Swedish cuisine, there is much to discover. However, nowadays, traditional Swedish food is primarily focused on healthy meals and locally sourced produce; however, certain preparation methods can be traced back to the Viking era.
Swedish food is centered around cultured dairy milk, soft and crispy bread, stone fruits, berries, chicken, beef, pork, lamb, eggs as well as seafood. In most cases, potatoes are used as a side dish and often boiled. If you are a food enthusiast, giving Swedish cuisine a try should be on your bucket list. With that said, in this article, we shall be discussing the history of Swedish food along with other vital topics.
The History of Swedish Food
The climate and location of Sweden have played a significant role in the creation of its cuisine. The country has been divided into two regional differences when it comes to cuisine; the south and North Sweden. Historically, in the northern part of the country, meat was obtained from game animals such as the reindeer. On the other hand, vegetables played a significant role in the southern part of the country.
Early Swedes inhabitants stocked their food supplies in preparation for the country's long and cold winter by preserving vegetables, meat, fruits and fish. It is said that Vikings who lived across the Scandinavia countries were the first to come up with food preservation methods. As they prepared for long voyages, the Vikings used to salt, cure and dehydrate their foods. Due to this method of preservation, salt becomes a major trade item.
Old Style Swedish Recipes and Foods
You probably are familiar with the world-famous traditional Swedish meatballs; however, there is so much more to that. From their top-notch fish dishes to their soft and crispy bread, the old authentic Swedish food cooking and food style is undoubtedly top-notch. With that said, here are some of the best old stake Swedish food cooking and food;
1. Meatballs
Also known as Köttbullar, meatballs are the national dish of Sweden, and they were made world-famous by IKEA. The authentic Swedish recipe and cooking style goes way back to ancient times and it comprises more minced beef or pork, milk, egg, breadcrumbs, and onions. The dish is then traditionally served with mashed potato, brown cream sauce and lingonberry jam. Like any other Swedish food, their meatballs are lightly seasoned. Pepper and salt are considered enough. The Swedish meatballs have a vital role in Swedish cuisine.
2. Kalops
Kalops is a traditional Swedish food that was often used during the winter seasons. The dish comprises cubes of prime beef braised with onion, red wine, carrots and garlic until it becomes soft and can easily fall apart with less effort. It is similar to traditional French or British beef stew; however, its key ingredient of allspice barriers sets it apart. When dried, these aromatic barriers tend to have a clove-like warmth and enhance taste significantly. Just like any authentic Swedish recipe, the Kalops is served with boiled potatoes along with slices of pickled beetroot.
3. Shrimp Sandwich
Also known as Räkmacka, the shrimp sandwich is another top-notch traditional Swedish food. Seafood is popular in Sweden, particularly on the west coast, where fishing has a significant history. For ages, fishing was the main occupation, and as a result, fish and seafood were vital in the local cuisine of the Swedes.
The shrimp sandwich is considered a delicacy, and it is served on rye bread, topped with mayonnaise, lettuce, caviar, dill and a generous amount of shrimp. The dish served both as a main dish or appetizer.
4. Sweet Rolls
The Semla or sweet rolls are so beloved to the Swedes such that it has its special day known as Fettisdagen, and it is usually celebrated annually in February. It consists of a cinnamon flavored wheat bun. Its top is cut off and then filled with whipped cream along with the almond paste. This pastry's authentic Swedish recipe history goes back to the middle age when its original recipe was only made of bun and used as a symbol of wealth. The use of whipped cream in sweet rolls started in the 26th century, and almonds were added approximately 300 years later in the 1850s.
25 Traditional Swedish Recipes and Foods
---
---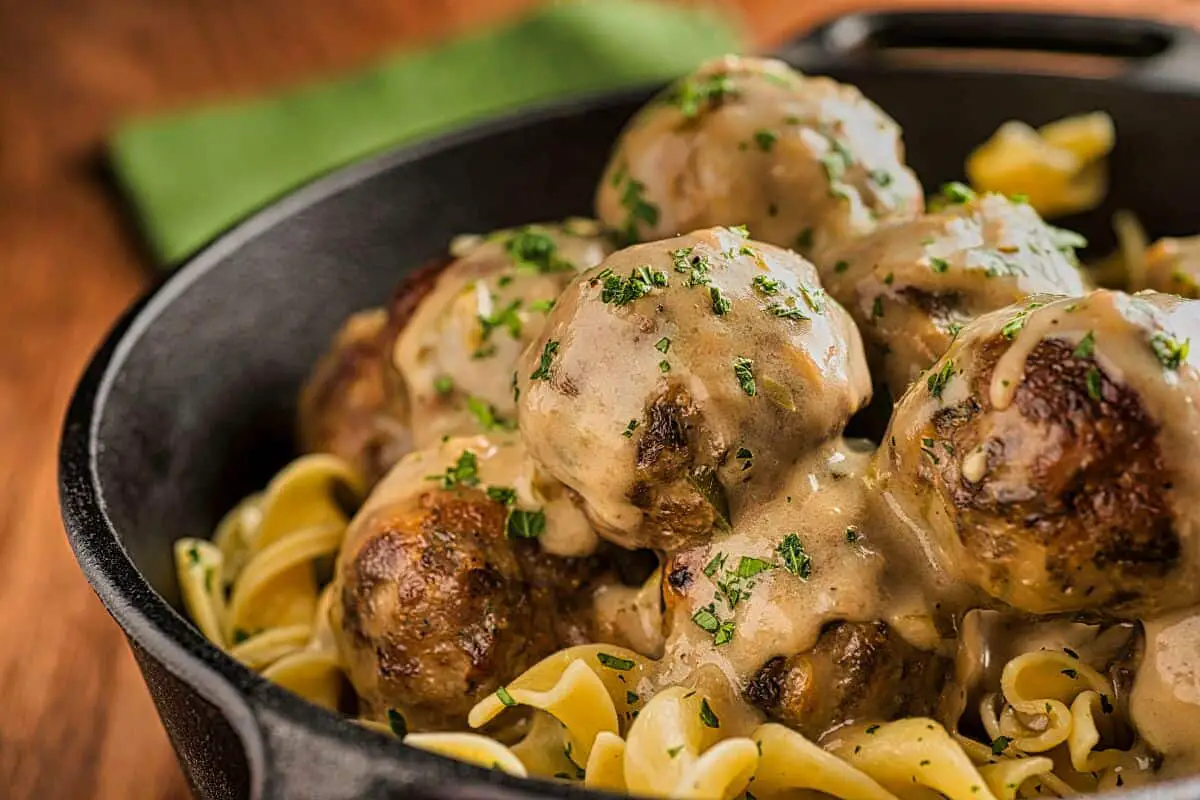 Swedish Meatballs Served Up: At Home. this traditional Swedish recipe for meatballs is everyone's favorite IKEA menu item, and our favorite Swedish food. The recipe recreates that deliciousness at home—classed up, cleaned up and so. dang. good. We love that they are beginner chef level friendly, well seasoned and totally drool worthy! You will want to make this easy recipe again and again.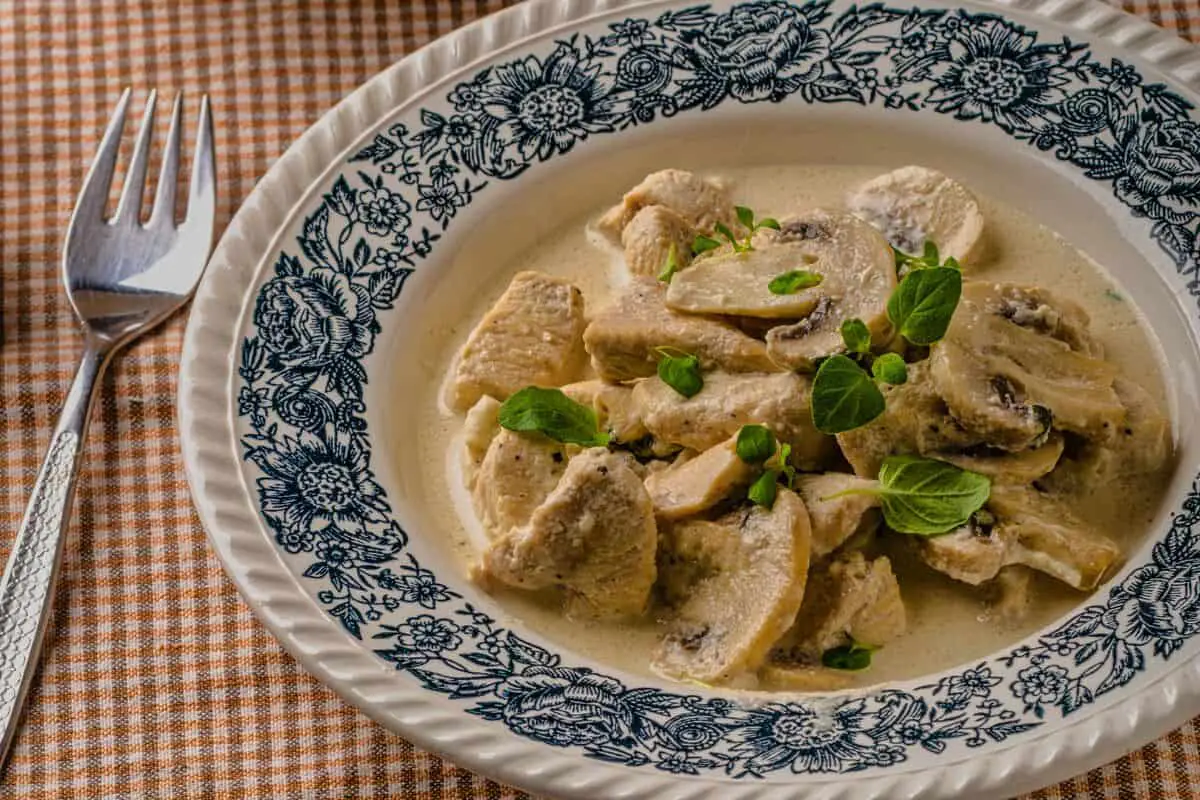 Full of our favorite Swedish food flavors, including earthy root veg and tangy dill, this creamy chicken dinner is a guaranteed winner. Your family will ask for it over and over again.
As you may know already, I've been on holiday in Gothenburg a couple of weeks ago and it was the very first time I set foot in Sweden.
I was very impressed by the many healthy traditional Swedish food food options you can find everywhere, from train stations and airports to sandwich shops and café's. Colorful salads, delicious raw/vegan treats, plenty of seafood and fresh fish, and LOADS of organic veggies and fruits.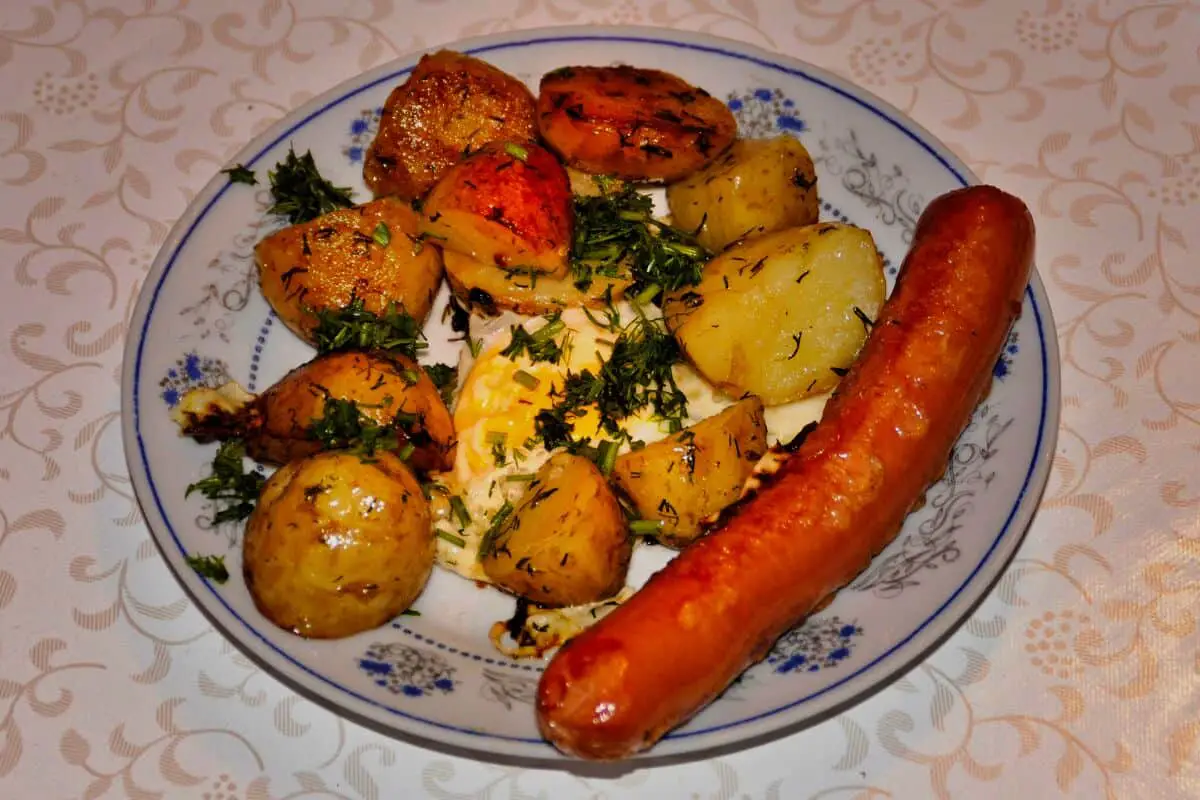 Isterband sausage with dill stewed potatoes and pickled beetroots, traditional Swedish food.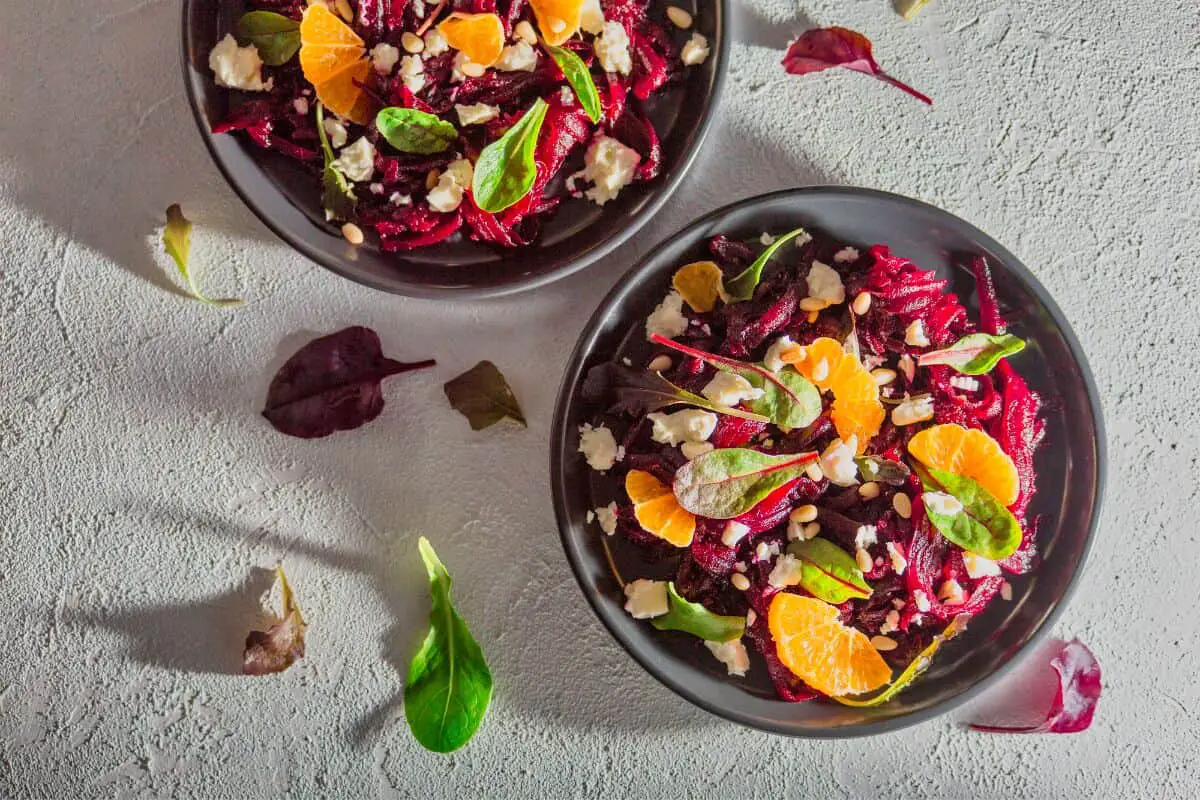 The Esterband sausage is a coarse, lightly smoked sausage from Småland in Sweden. This is a traditional Swedish food use in every household in Sweden. It is made from pork, barley and potato and, eaten on its own, it can have quite an acidic taste. It is almost always served with pickled beetroot and dill potatoes.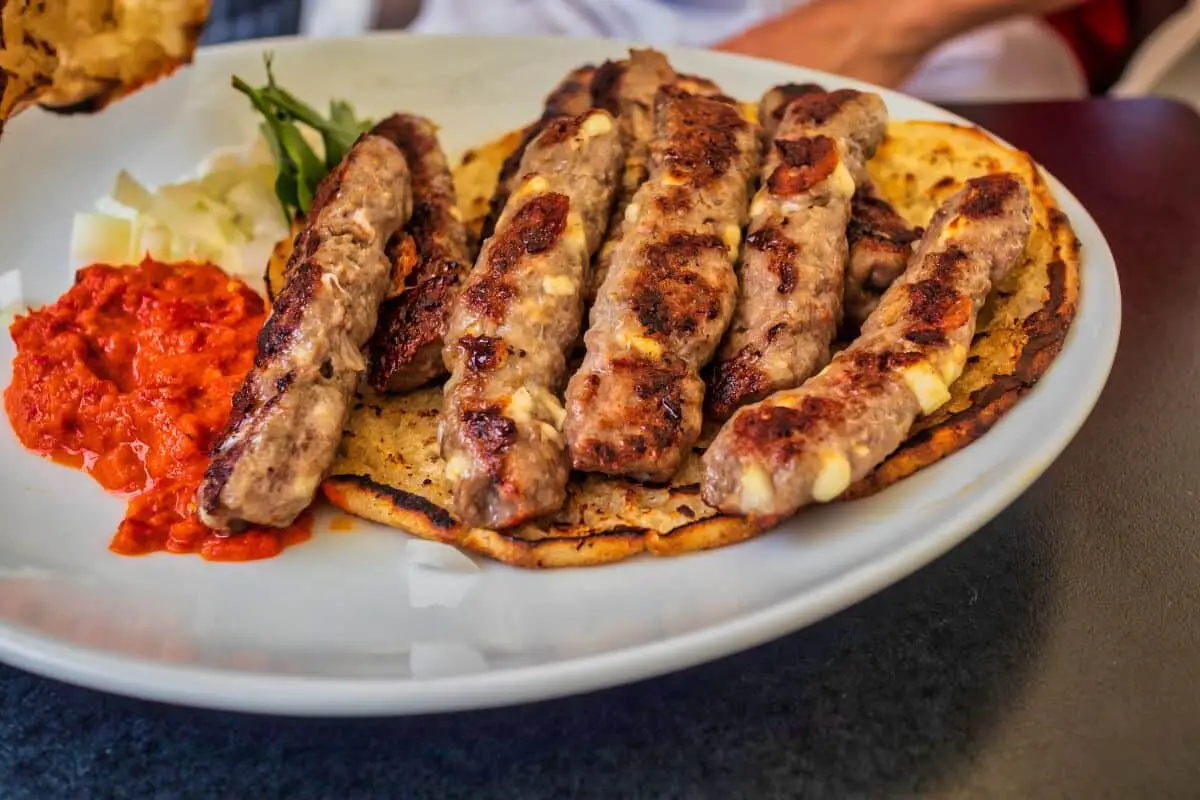 Värmlandskorv (also called Potatiskorv) is a Swedish potato sausage made by combining ground pork, ground beef, potatoes, onions, and a few basic seasonings. This traditional sausage is typically often served to celebrate different holidays, like Christmas!
To cook this authentic Swedish recipe , you can fry it, bake it, boil it, or even grill it! It's a versatile food that tastes great in a lot of different dishes – Swedish or not
You May Also Like: 25 Authentic Finnish Recipes and Foods (2022)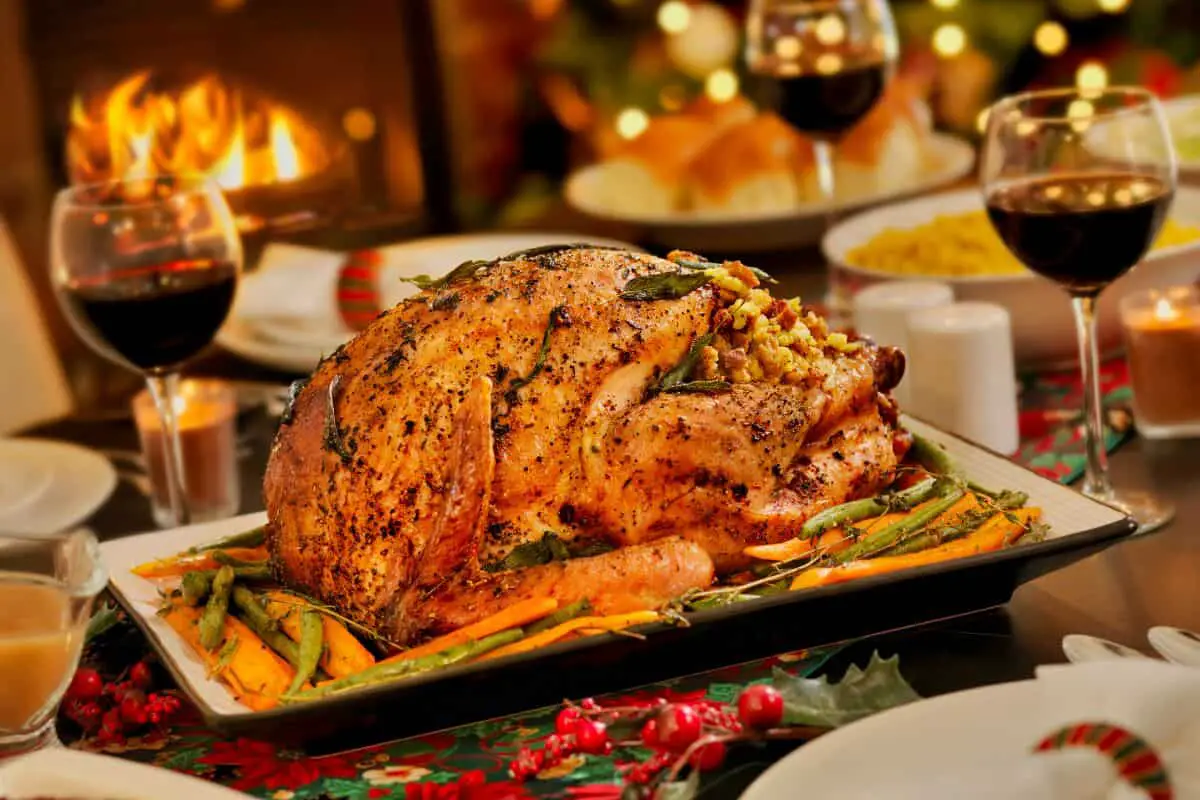 The stuffing in this Christmas turkey recipe has a Scandinavian twist: juniper, rye bread and aquavit add chic flavors to the turkey meat. This is a great authentic Swedish recipe.
Or, for a fruity, herby turkey lunch, try this bacon-wrapped, stuffing-filled turkey cushion for four.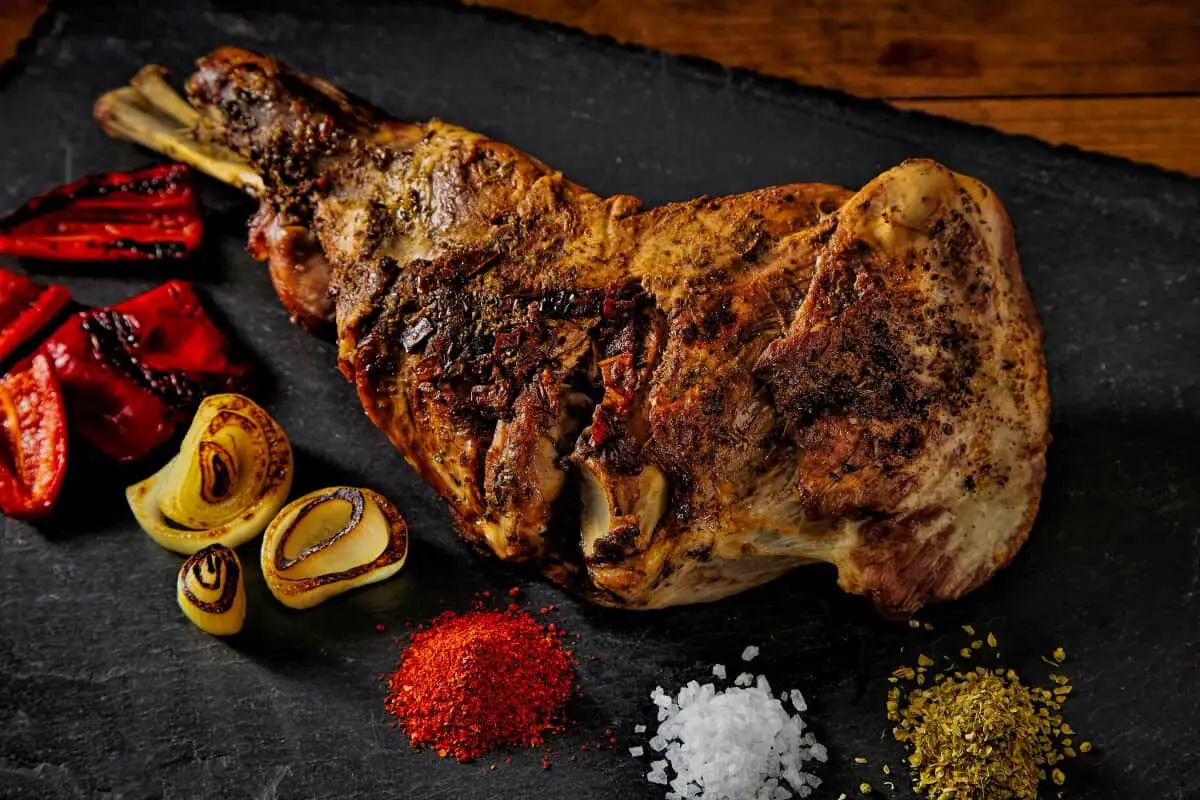 Swedish roast leg of lamb with anchovies and potato gratin authentic Swedish Recipe. This lip-smacking Scandinavian roast lamb with potato gratin works nicely as an alternative to the traditional Christmas or Easter roast.
Lamb with anchovies is a classic recipe that's popular in Sweden. Serve this dish with trimmings such as steamed spinach and buttered carrots.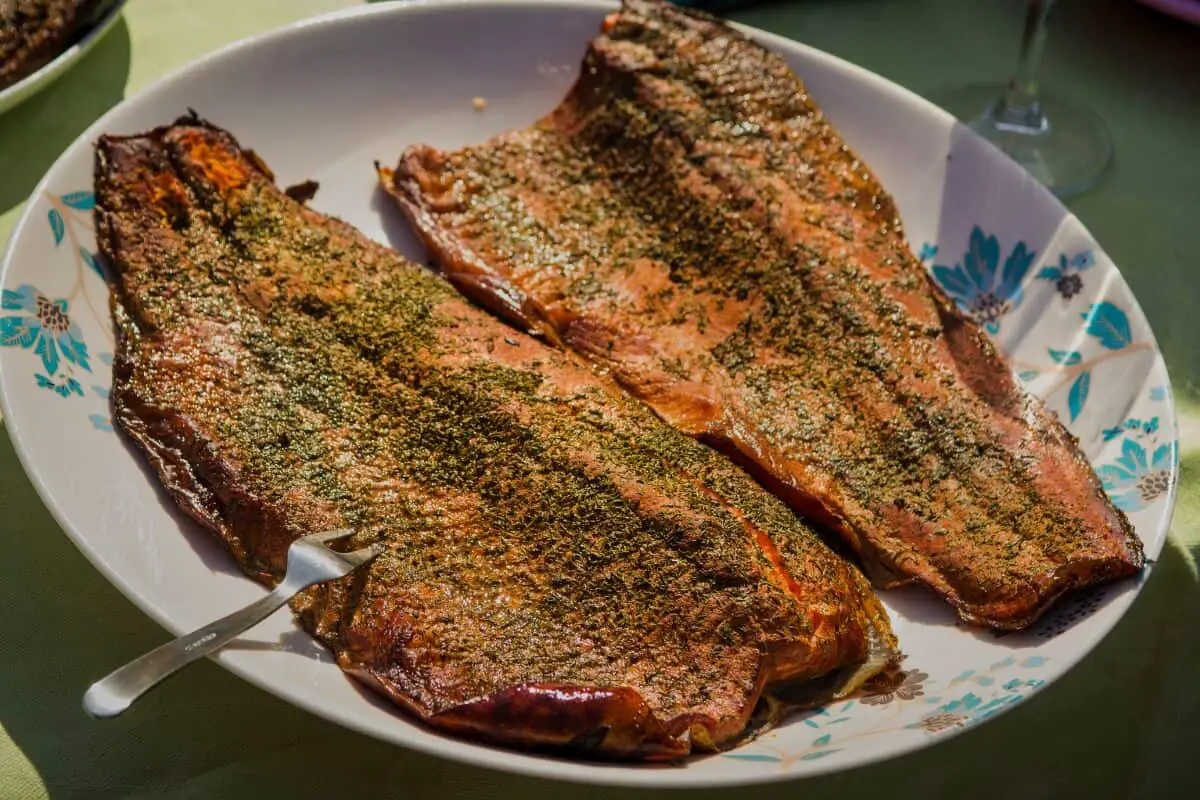 Whisky-cured sea trout on cream cheese and pumpernickel with apple salad. A wonderful do-ahead recipe. The curing flavors also work well with salmon if you prefer it to sea trout, or if it's more readily available. Traditional Swedish food for the holidays.
Our pastrami-style cured salmon also makes a spectacular buffet center piece.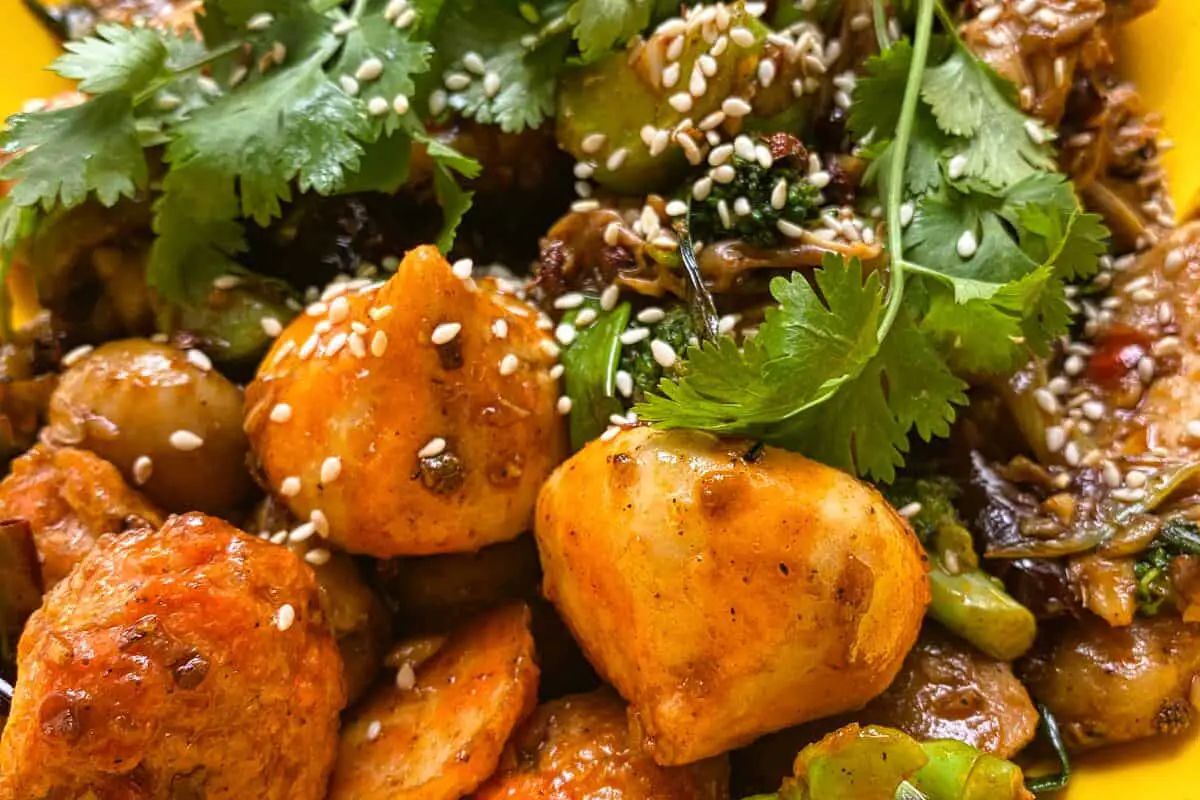 Trying to make your mealtime budget stretch a bit further? Feed four with this creamy, Swedish food for dinner starring one tin of sardines.
For loads more wholesome, great-value meals, check out our collection of recipes using tinned fish.
10 Side Dish Swedish Recipes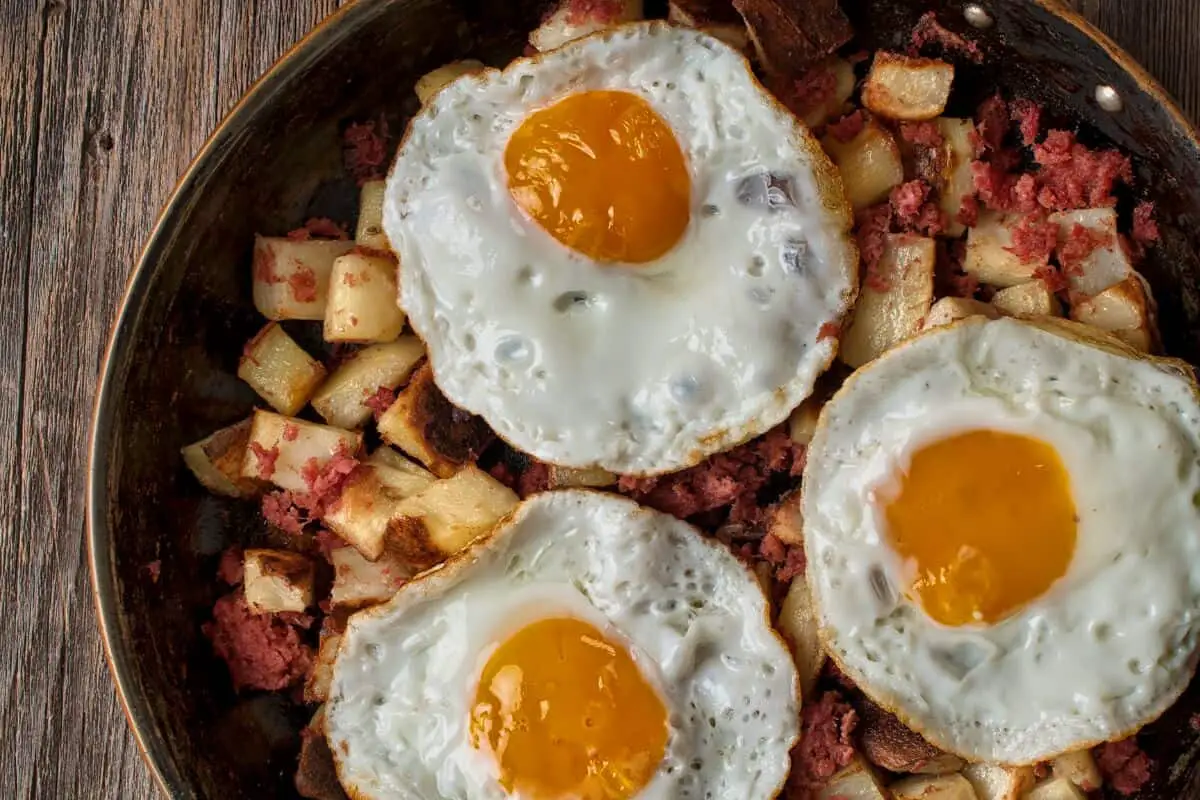 This authentic Swedish recipe for a meaty hash features crushed potatoes fried till golden and crisp, succulent organic minced beef and seasonal French beans, cooked together with the distinctly Scandinavian flavors of juniper, nutmeg and dill.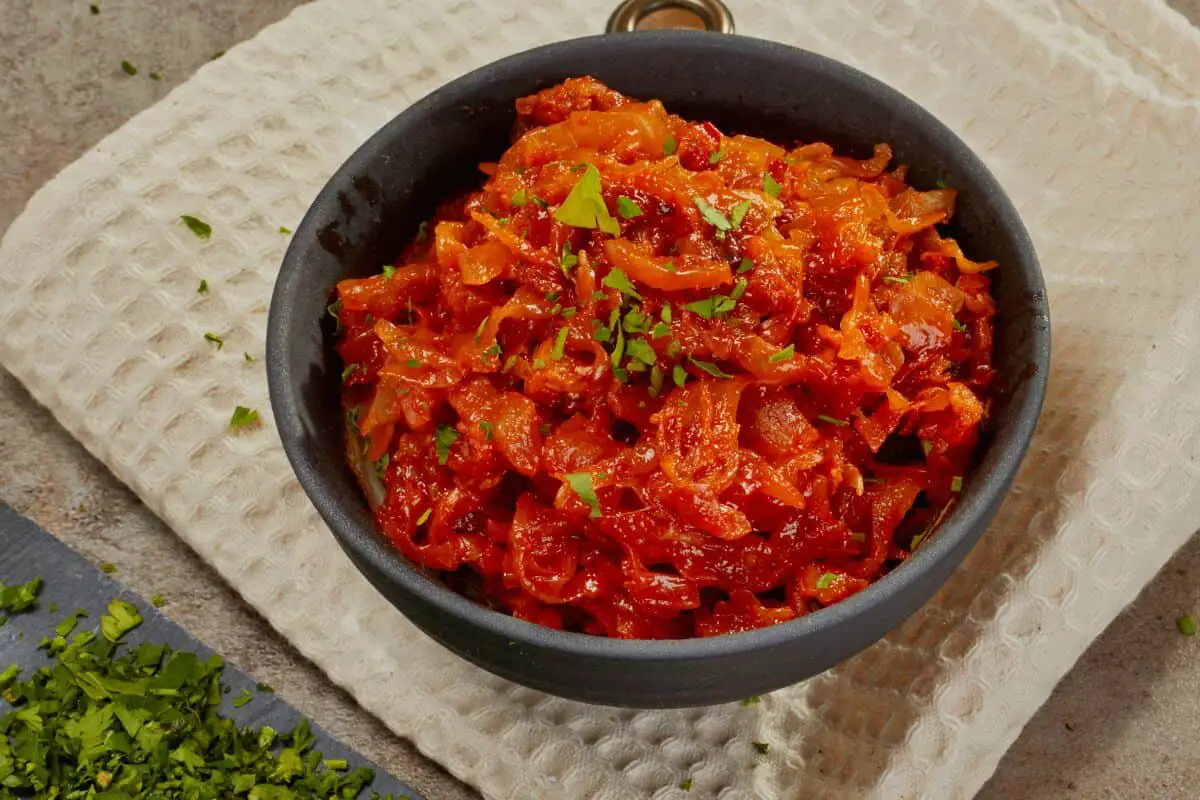 Brown cabbage is white cabbage with syrup that is oven-roasted or cooked in a pot. A classic Swedish food on the Christmas table.
The brown cabbage can be frozen and cooked in good time.
You May Also Like: 20 Best Traditional Albanian Recipes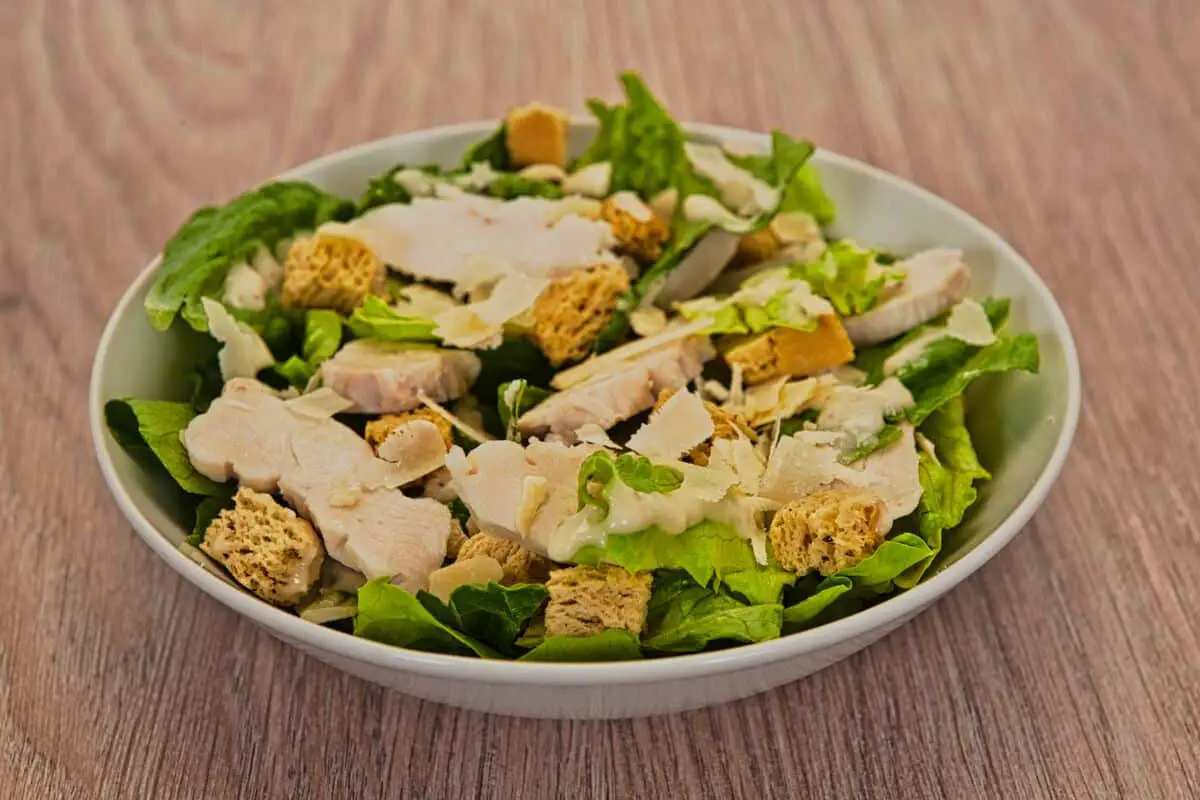 Are you tired during this scorching summer? Get yourself refreshed with this super cool authentic Swedish recipe for a summer salad – Swedish Chicken Salad. A wholesome salad with a mix of flavors – spicy and creamy. Add to it a healthy dose of apples, banana, lettuce and other such ingredients.
This salad would be a favorite even with the non-vegetarians as it has tasty roasted chicken. Double cream and mayonnaise are whipped and added in order to attain a rich, thick consistency. The whole salad is piled on a layer of rice and garnished with lettuce leaves.
A light salmon starter with a crisp salad and honey and mustard dressing. No cooking required, just gravadlax or smoked salmon plus fresh seasonal produce. Traditional Swedish recipe available in any restaurant or home in Sweden.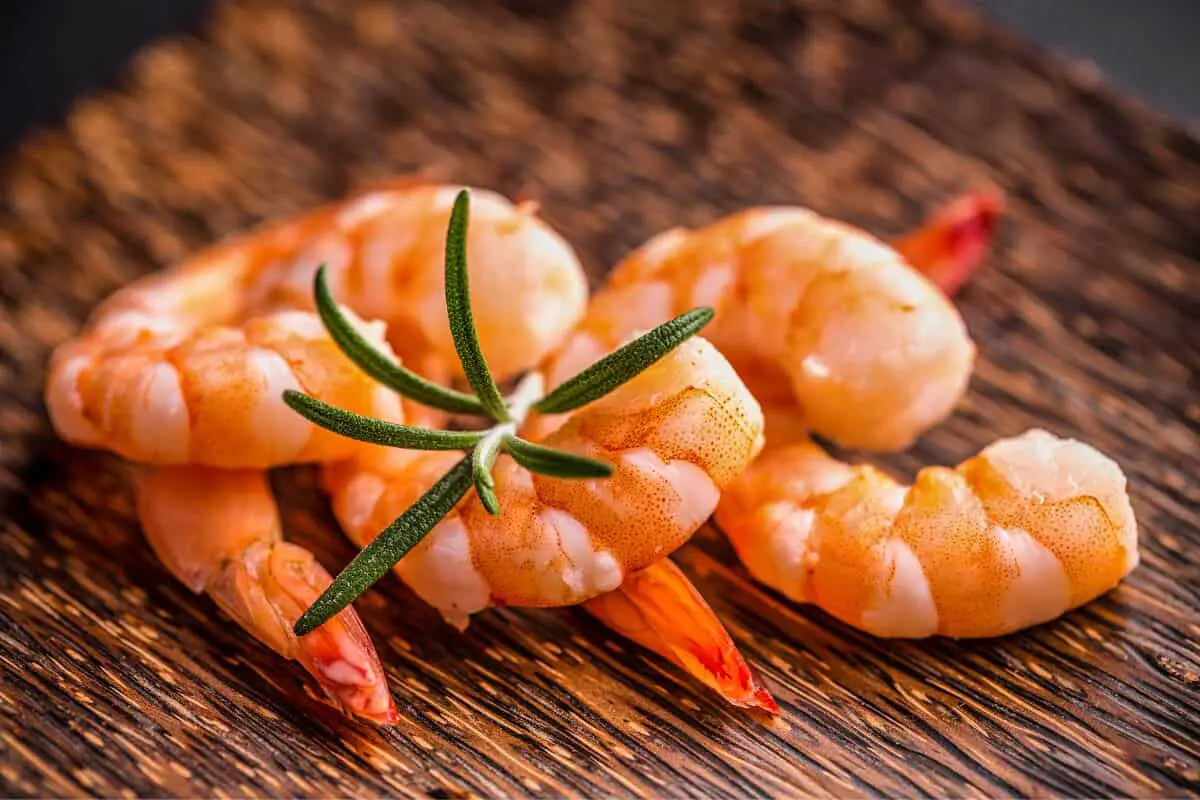 You will find it absolutely everywhere in Sweden it is the traditional Swedish recipe not to miss, whether you go in a regular restaurant or a café place for lunch. Toast Skagen (Prawn Toast) is a classic you can eat either as an appetizer or a quick lunch. Usually served onto large slices of sourdough bread, I revisited here the classic recipe, using rye bread with 2 serving suggestions: on toasts or in a jar!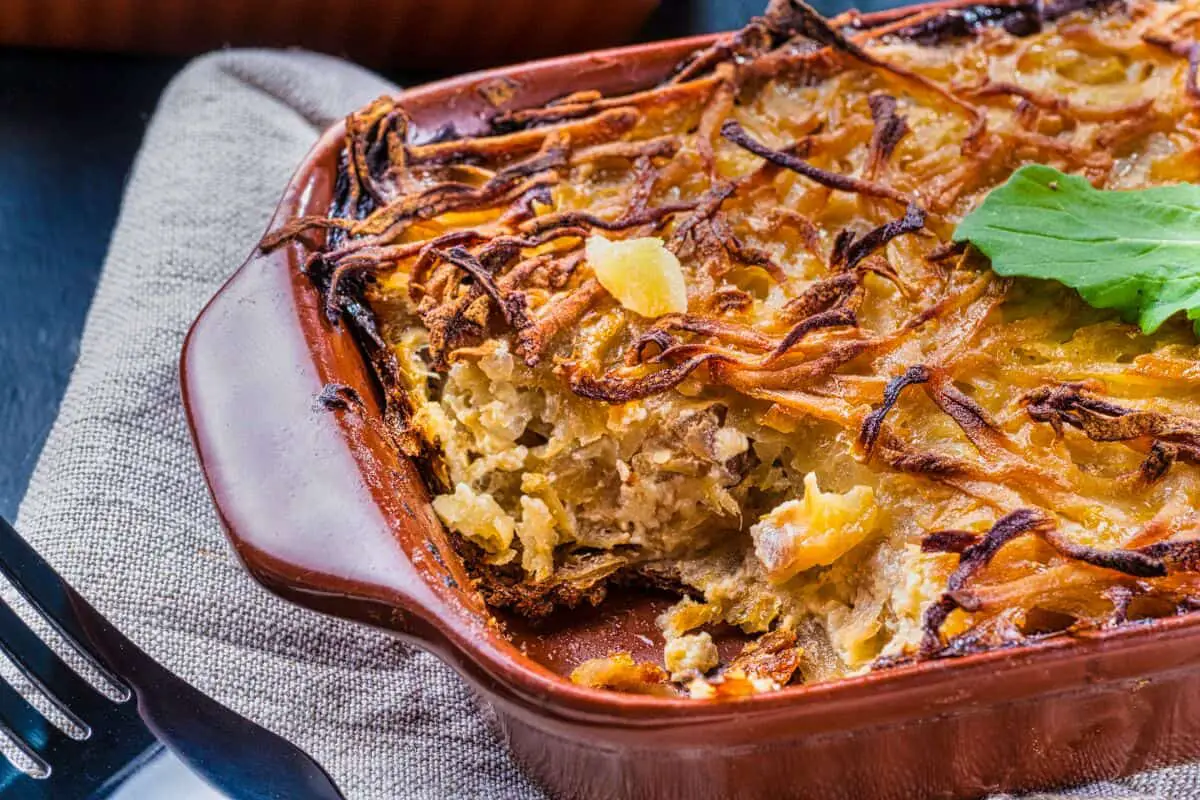 A lovely traditional Swedish recipe for this potato baked side dish recipe (also known as Jansson's temptation) scented with anchovies for a salty hit.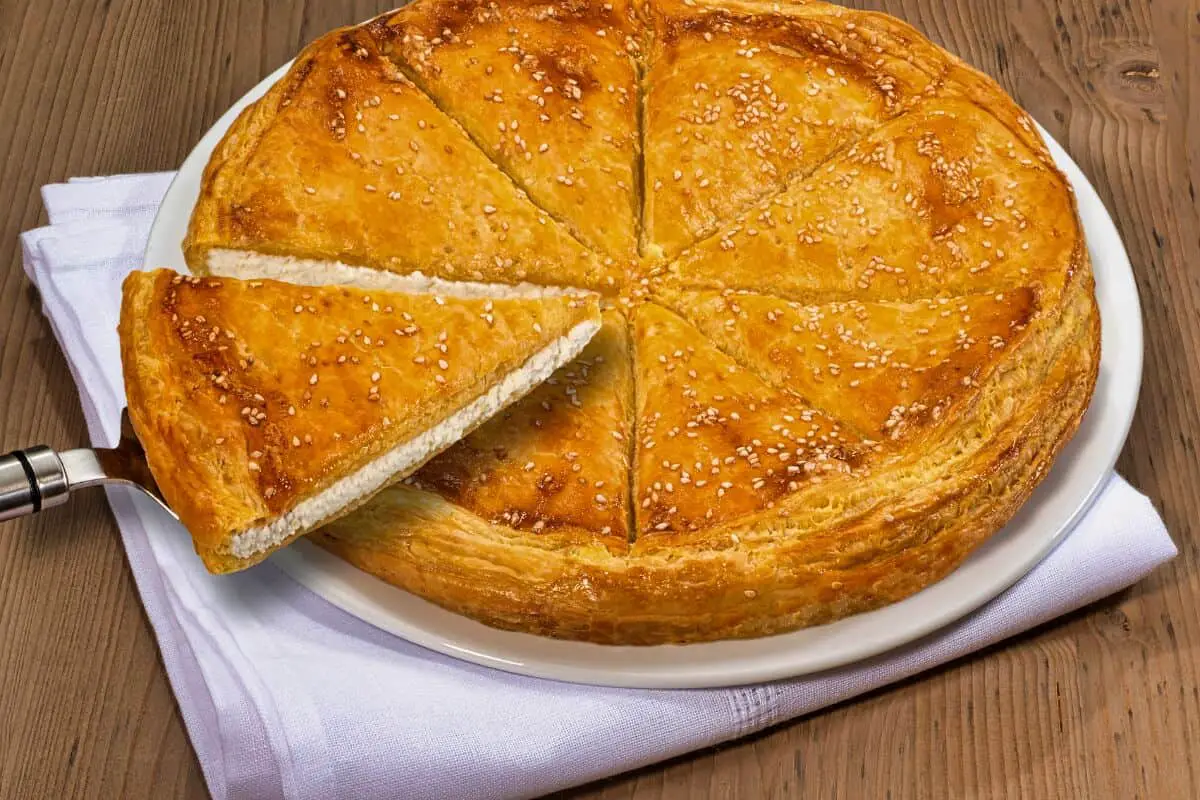 A favorite dish for Swedish Midsummer, Västerbottenostpaj (Cheese Pie), can easily be prepared in the comfort of your home. Creamy, nutty, and simply delicious — reaching for a second slice is already a given! This is a simple Swedish food but one that is easy and I do love it.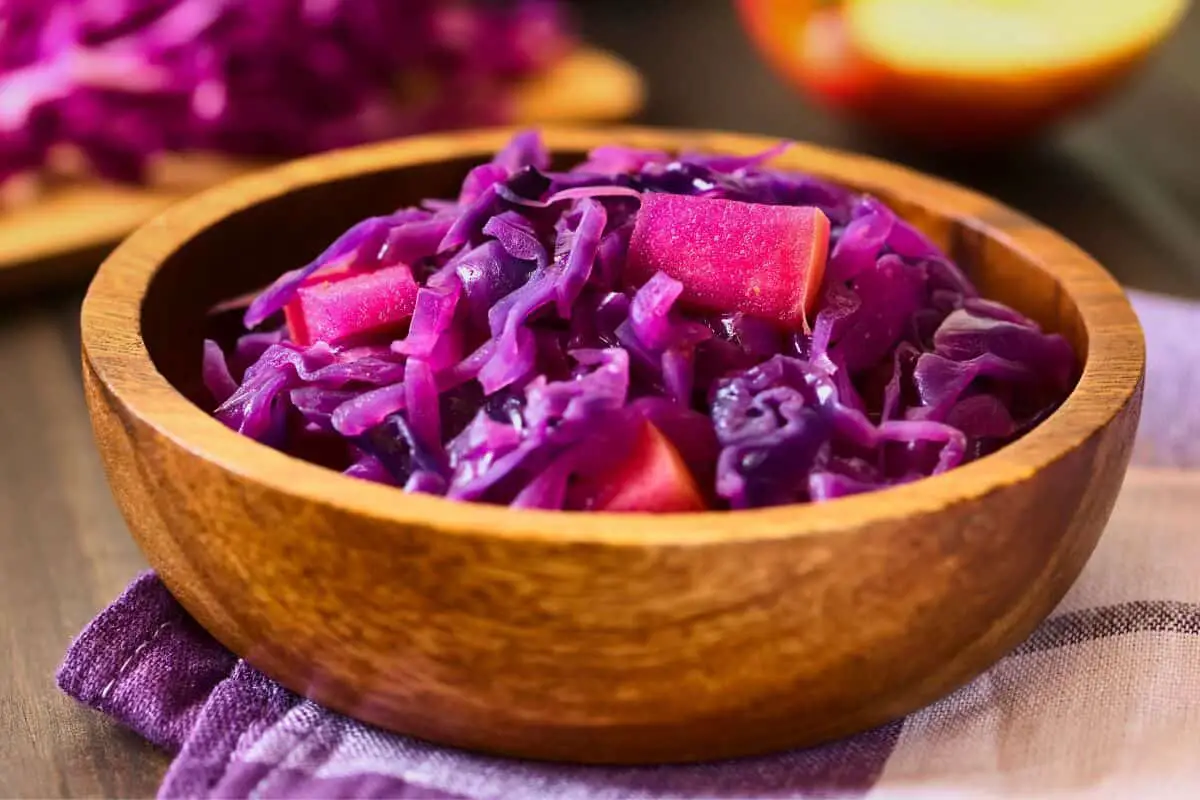 This authentic Swedish recipe for Braised red cabbage is a traditional accompaniment to Rack of Pork in all of Scandinavia. It doesn't sound exactly thrilling, but it is. There is rarely more than a single serving left the day after Christmas.
You May Also Like: 30 Classic Bosnian Food & Easy Recipes To Follow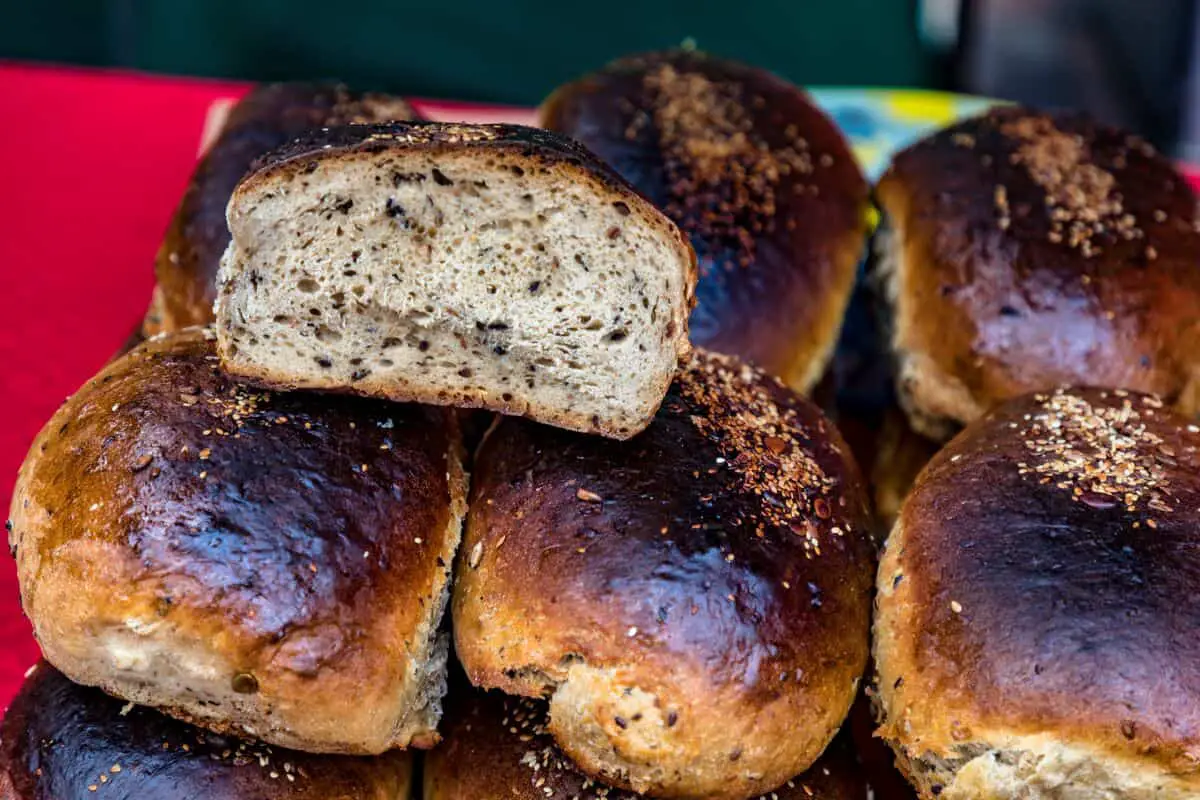 Amongst the styles of rye bread that exist, I think Limpa, a slightly sweet and spiced Swedish bread, is my favorite. This authentic Swedish recipe has been used since the time of the Vikings. It's only partially rye and it makes a soft, pillowy loaf that is awesome for toasting and smearing with lots of salted butter at breakfast.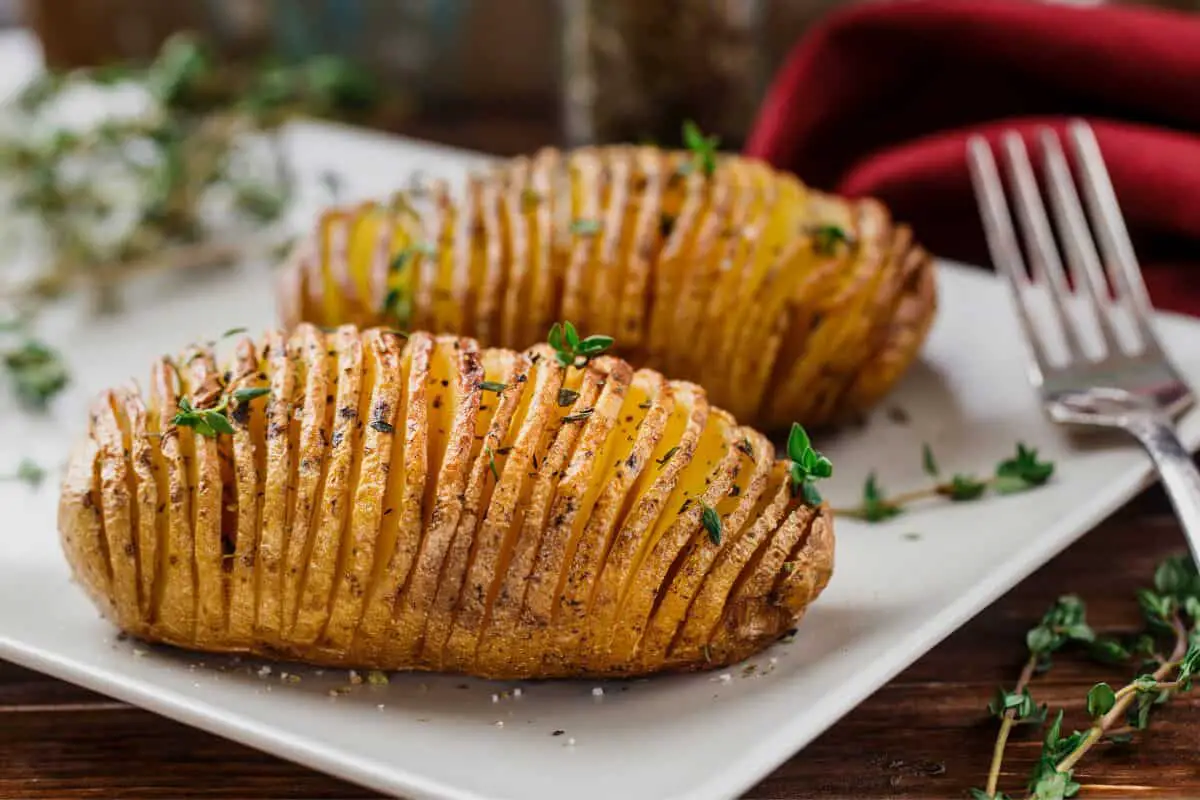 With alluring layers of starchy goodness, these Crispy Hasselback Potatoes with Rosemary and Garlic are a perfect side dish for any dinner! Today I've got a wonderful side dish for you that pairs perfectly with just about any protein… Steaks, chicken, roasted lamb, baked ham, pork chops, you name it.
Our Crispy Hasselback Potatoes with Rosemary is made from an authentic Swedish recipe I received from friends and are a crowd pleaser, no matter what you serve with them.
5  Swedish Desert Recipe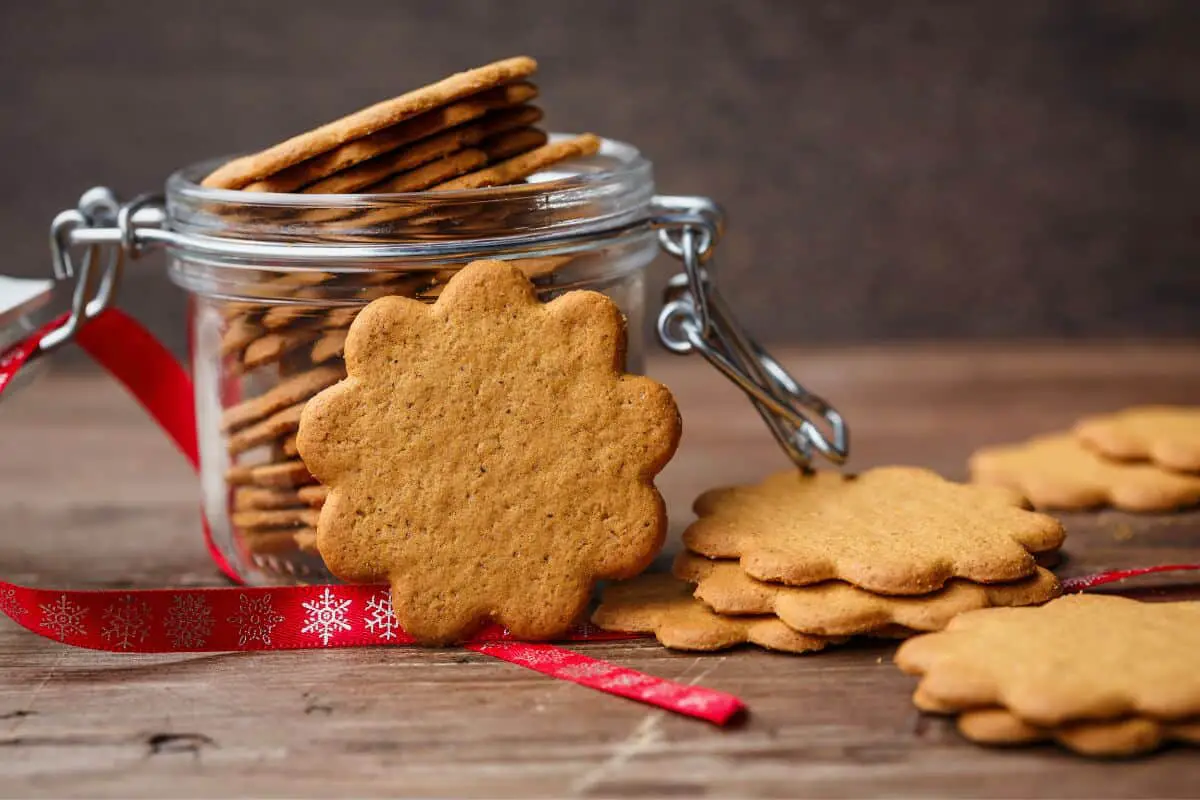 Writer Peter Jon Lindberg's Swedish grandmother Alice Lindberg made these cookies from her mothers traditional Swedish recipe each Christmas. The recipe makes about 9 dozen cookies, making it great for holiday parties and edible gifts.
22. Swedish Cream Recipe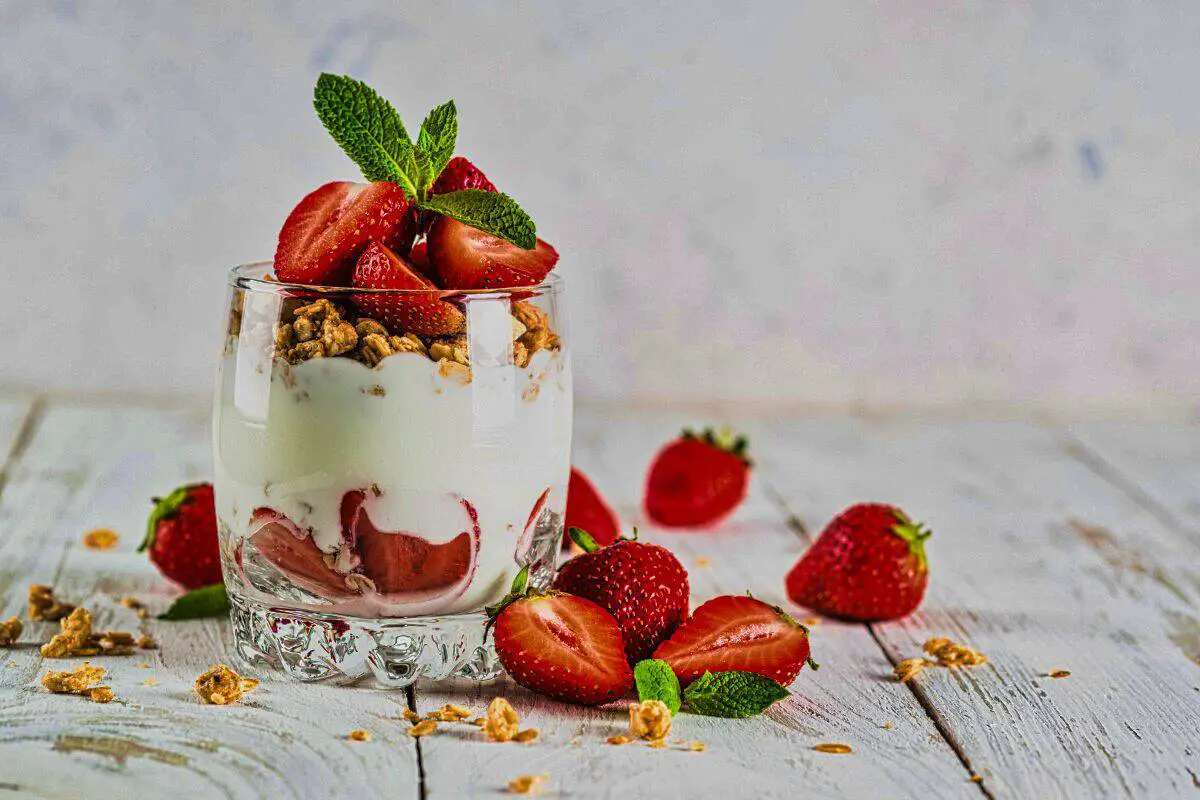 Silky decadent Swedish Cream with Berry Compote and Strawberry Roses! A dreamy treat for Valentines Day, or any other day you want to make people smile! Swedish Cream (i.e. Swedish Krem, or Creme) is a very very special traditional Swedish food that I only discovered when we moved to Asheville, North Carolina.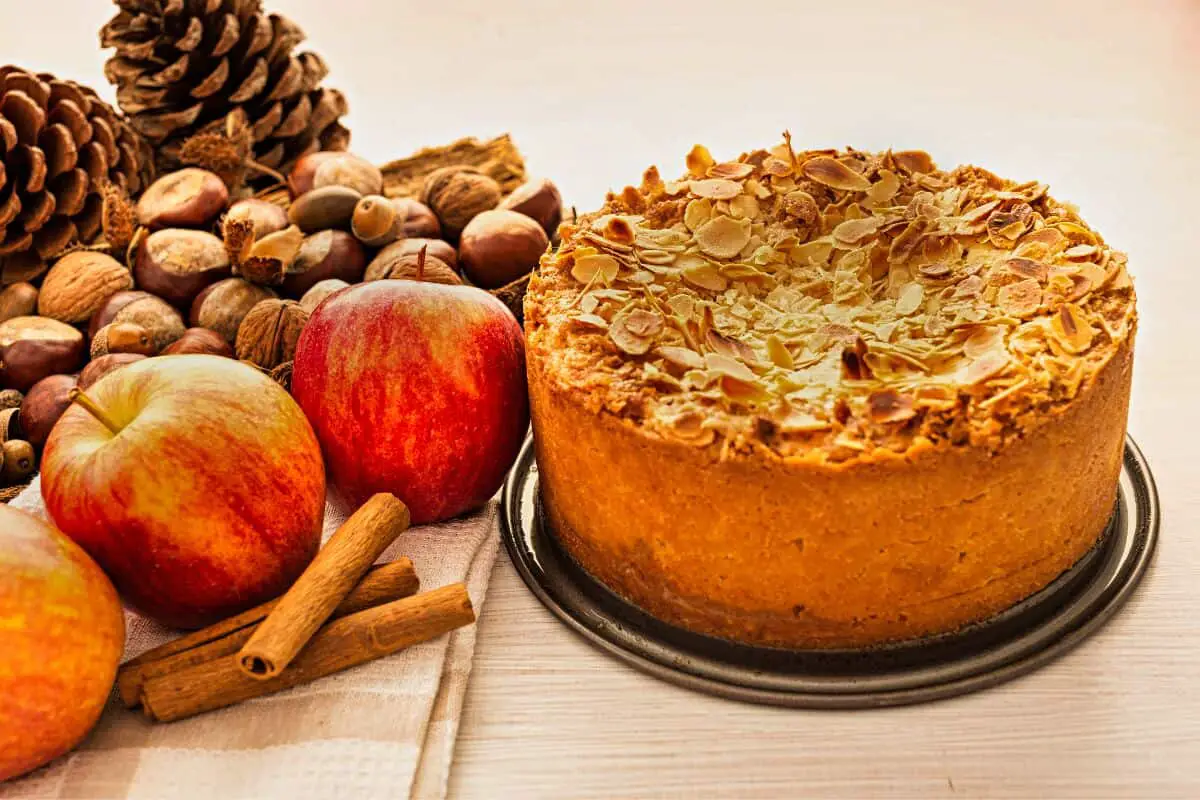 This authentic Swedish recipe is just as easy to make as it is delicious to eat. This crustless apple pie is full of fresh tender apples and loaded with warm cinnamon. It's the perfect no-fuss pie for an easy dessert or for the beginner baker!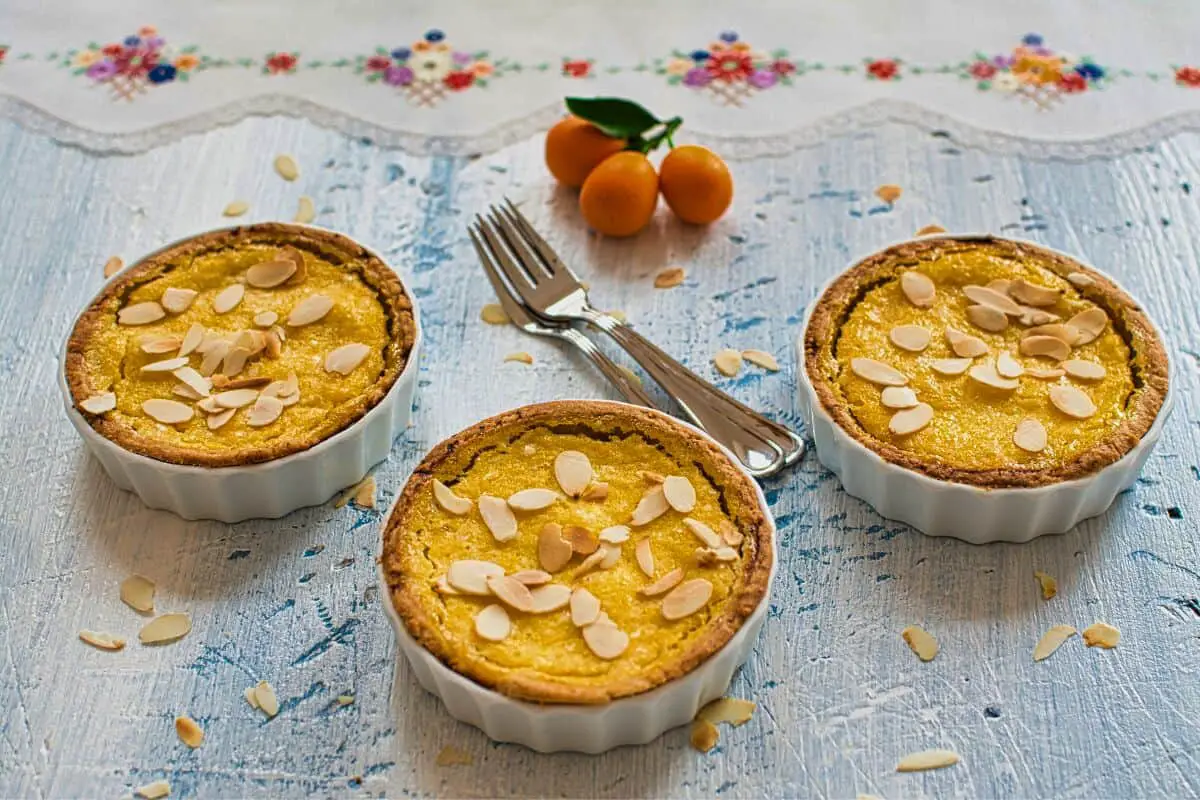 Almond paste topped with the sweetness and crunch of caramelized, glazed almond bits – easy authentic recipe this Almond Tart simply delivers a luxurious taste of ALMOND in every bite! The Swedish Almond Tart (Toscabit) is like a 'spin-off' of the Swedish Almond Cake. Both use almond paste, but the main difference is, this being a tart, there is a pastry dough at the bottom.
You May Also Like: 33 Great Turkish Foods With Turkish Recipes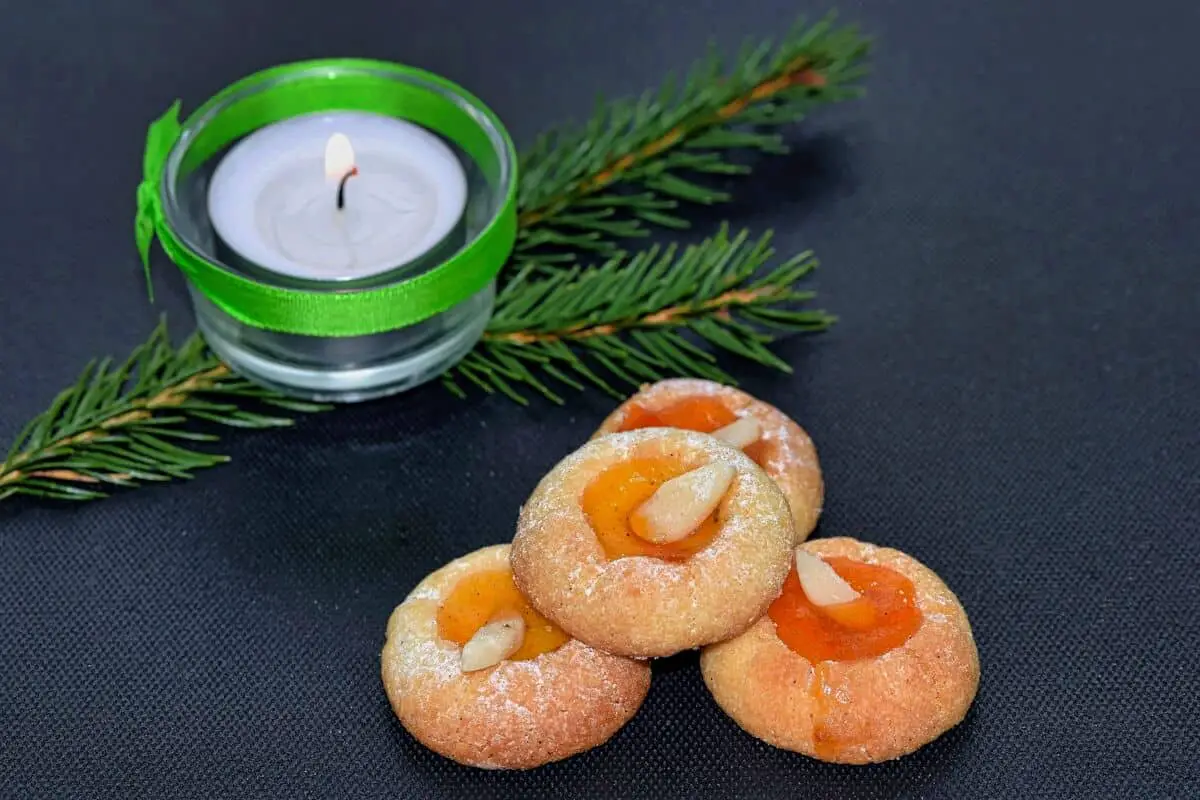 I think most countries have some version of these cookies, of course there is a Swedish recipe as well! They're so buttery and sweet, and they never last long in my house.
Hallongrotta actually means "raspberry cave" in Swedish, hence the use of raspberry jam. But of course, you can use whichever jam you like best! The key to getting the most crumbly cookie ever is to not over-mix the dough. Be gentle and try not to handle it too much.
---
Check Out Our Pictures On Our Instagram – Our Big Escape.
You May Want to Join Our Boondocking Group on Facebook For More Information
Check Out Our Recipes On Our Instagram – World Recipes OBE