Spanish Dishes have been prepared with foods being the same as they were several hundred years ago. Spanish Desserts are world famous and have been copied in many cultures. Probably the most eaten food in Spain is Tapas which many people would call finger foods.
History of Spanish Food
Endless cultures, as they passed through or settled in Spain, have influenced the history of Spanish dishes. The Phoenicians left their sauces, the Greeks introduced Spain to the wonders of olive oil, and Romans, Carthaginians, and Jews integrated elements of their own cooking into that of Spain.
For instance, Spanish dishes routinely uses Arabic ingredients such as rice, sugar cane, eggplant, almonds, and lemon in their cooking. Today, Spain remains one of most important countries in the world in terms of cuisine. Over time, Spain has truly become one of the world's first and most important "fusion" cuisines.
The two basic ingredients of Spanish food are olive oil and garlic; in fact, it's not uncommon for the only common ingredients used throughout the country to be garlic and olive oil. Pimentón, saffron and garlic are the three defining spices of Spain.
The biggest thing you'll notice about Spanish dishes is that there is a huge emphasis on freshness, regional dishes and most of all, seafood and produce. These elements combine to make up one of the tastiest cuisines out of any country in the world, let alone Europe.
Are Spanish Dishes Healthy?
Spain is one of the countries that boasts a diet based on the Mediterranean Diet. This diet focuses on healthy fats and protein. These vitamins are heart-healthy, making Spain one of the lowest-risk countries for heart disease.
How Important Is Breakfast in Spain?
In Spain, breakfast occurs between the hours of 8 am to 11 am. It's important to know that some here do not even eat breakfast, as lunch in Spain is typically the largest meal of the day and most locals want to save their appetite for the midday break.
The typical breakfast for a local in the city is a coffee with milk (think latte) and some sort of pastry such as a croissant or a doughnut. On the savory side it's all about sandwiches, or "bocadillos." These are usually half a baguette smothered with olive oil, tomato and perhaps a pinch of salt.
What Is Included In Typical Spanish Lunches?
A typical lunch often has several courses, like a salad as an appetizer, a main dish, and then a small dessert -—and people in Spain usually enjoy a glass of wine with their food as well. Lunch also generally starts later than what Americans are used to (around 1:30-3:00 in the afternoon) and is much longer and more leisurely.
The first course is the lighter part of the meal, usually consisting of a salad or soup, while the second course is normally your typical fish or meat dish. A dessert can be a simple piece of fruit, a typical Spanish flan, or a sweet pastry or cake.
What Is Different About the Bread in Spain?
Mollete is a traditional Spanish bread hailing from Antequera. It's made with a combination of yeast, plain flour, whole-wheat flour, salt, sugar, milk, and olive oil. In Andalusia, molletes are usually served for breakfast.
Traditional bread or pan is a long loaf, similar to the French baguette but wider and shorter, generally called "barra" and many other different names along the country like "pistola" or "bastón".
Spain people tend to eat their meals accompanied with bread, and it's customary for it to be served at the table regardless of what you're eating. In most of Spain, butter isn't very common, though, and olive oil is the preferred accompaniment to bread (and most other things).
List Of A Few Spain Snacks and Spanish Appetizers
Tapas are the best-known, typical foods from Spain. A tapa is an appetizer or snack in Spanish dishes. Tapas may be cold (such as mixed olives and cheese) or hot (such as chopitos, which are battered, fried baby squid). The most accurate description of a tapa, would probably be that it is a small portion of food, usually served with a drink before or after a meal.
Pintxos. Pintxos are actually skewered, and they are almost exclusively served as snacks. The ingredients include baguette slices covered with smoked salmon, tuna, cheese, etc.
Bocadillo de Jamon (Ham Sandwich). It is made from Spanish bread, and the main ingredient of this sandwich is either Iberian or Serrano ham. Also, Bocata de Jamon. Cousin to Bocadillo de Jamon, except this sandwich is often filled with cheese, tomatoes, and olive oil.
Boquerones al Limon (Anchovies with Lemon). These tapas are fried anchovies marinated in lemon. A very popular food in Spain and can be found in almost all beach bars.
Espetos (Sardine Skewers). Grilled sardines are the best when prepared between July and September since that is the period when the sardines are fatter than usual.
Pan Tumaca (Tomato Bread). It is a snack made from tomato and bread. It is very easy to make since it has only five ingredients and it only takes about 5-7 minutes to prepare it.
Croquetas de Jamon (Ham Croquettes). Croquettes are a snack for everyone since it has an option for those who eat meat and for those who don't. The most popular croquettes are croquetas de jamon.
Empanadas. It is not strange that the empanadas (bread pies) usually consist of fish, shellfish, and meat such as pork. Empanadas can be served as dinner, but they are more often eaten in between meals.
Aceitunas (Olives). When it comes to salty snacks, olives and Spain are a classic combination. If you look carefully, you will see that all the famous Spanish dishes are made with olive oil.
Tortillita de Camarones (Shrimp Fritters). These crispy and tasty tapas are great to enjoy during warm summer days without being in the kitchen for too long.
A List of Sweet Snacks and Popular Spanish Desserts
Arroz Con Leche. Spain's version of rice pudding and is served hot. A risotto rice is used, so that the rice stays al dente and chewy; the other two main ingredients are milk and sugar. Spanish rice pudding is also flavored with cinnamon and lemon peel to give it that extra Mediterranean taste.
Turron de Jijona (Spanish Soft Nougat). It is a nougat confection, typically made of honey, sugar, egg whites and with toasted almonds.
Horchata with Fartons. One of its signature sweet soft drinks is horchata, and when you mix it with bread-type fartons, you get one of the best and most traditional horchatas in the town.
Churros. It is a type of fried dough from Spanish cuisine. You can make churros in the comfort of your own home with a few simple ingredients and about 30 min of your free time.
Bunuelos de Viento (Nun's Puffs). The name is translated as ''light as air'' in English. It is a typical Spanish Christmas sweet, and since it is made from simple dough covered with a variety of toppings, most families make these Spanish dishes regularly.
Palmeras (Palms). These sweet pastries are ideal snacks for coffee breaks and can be served as a light breakfast,
Torrijas (French Toast). There are several variations of torrijas, but the most common ones are toasts covered with either cinnamon or honey. Eaten as a snack or as a breakfast.
Flan. The most typical Spanish dish. This simple dessert is made from milk or cream, whole eggs, and sugar and sets to a wobbly jelly-like consistency. It is also topped with a caramel sauce or syrup.
Tarta de Queso (Spanish Cheese Cake). They are lighter and fluffier than most cheesecakes and have more of a savory cheese flavor – they also often come without the crunchy biscuit base and are rarely topped with any fruit – this is cheesecake in its purest form.
Crema Catalana. Catalonia's most famous dessert. Made from egg yolks, milk, and sugar, it is infused with cinnamon, orange, and lemon peel, and topped with a burnt sugary crust, which you crack with a spoon.
Tarta de Santiago (Spanish Almond Cake). It breaks dessert rules: no chocolate and served room temperature. But one bite of this thin, super moist almond cake and those rules evaporate.
Miguelitos (puff pastries). These tall squares of fluffy phyllo-like dough filled with chocolate are slightly bigger than a matchbox. One just isn't enough.
Tarta de Aceite (Olive Oil Cakes). Spanish cakes are simple ones that can be made in about an hour. They're olive oil based, meaning they're super moist and delicious — and arguably healthier than their butter cousins.
Leche Frita. Leche frita, or fried milk, is a Spanish dish and a popular dessert made by whipping up milk, egg yolks and flour. This is left to chill and solidify, before being coated in breadcrumbs and fried.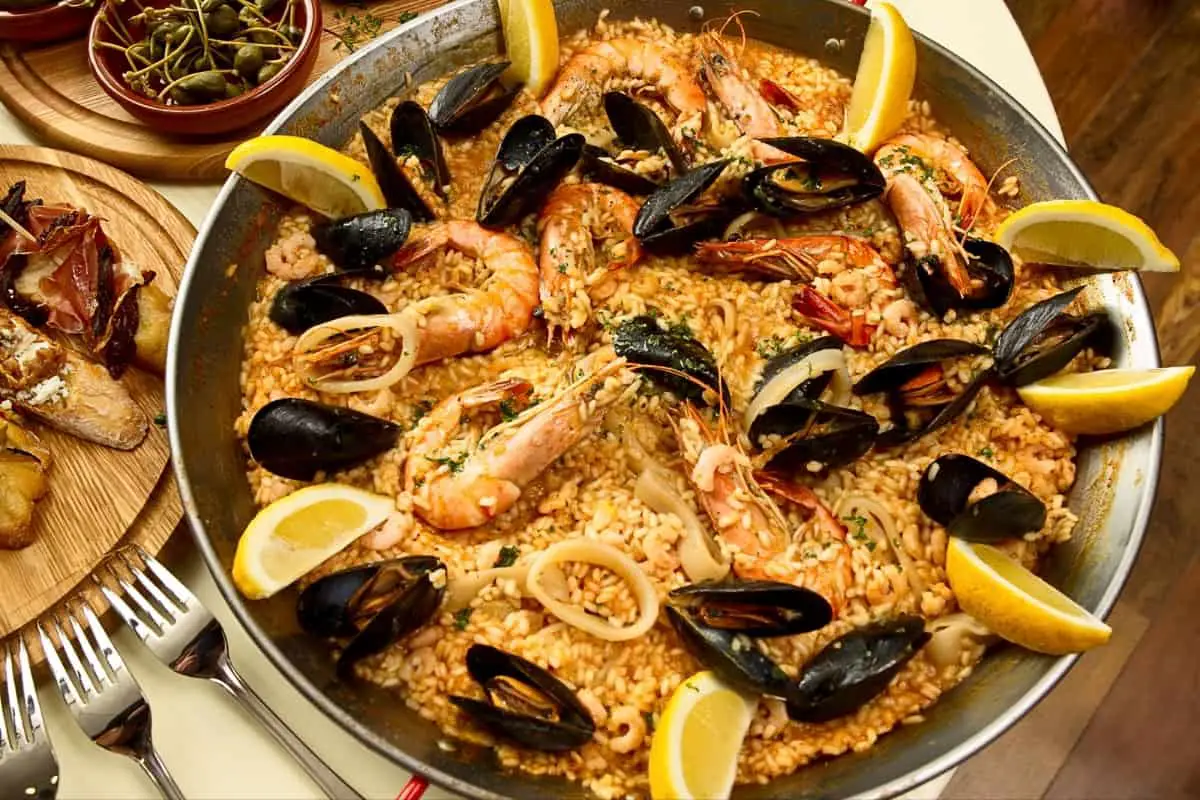 What Is Considered Spanish Popular Food?
Paella. This is also hailed as the National Dish of Spain. It is perhaps the most famous of Spanish dishes, and certainly one of the most abused. Authentic paella originates from the region around Valencia, and comes in two varieties: Paella Valenciana, with rabbit and chicken; and seafood paella.
Gazpacho. Nothing cools you down more on a hot summers day, aside from a cold shower than a starter of this chilled soup.
Calamari. Anything tastes good deep-fried. What is beyond doubt is the scrumptious crunch-meets-chewy gastronomic experience of battered squid. Especially when doused in freshly-squeezed lemon.
Tortilla Española. When preparing traditional Spanish dishes, one cannot leave out the Spanish omelet. Tortilla Española is known as "tortilla de patatas" where pre-fried potatoes are the main ingredients after eggs.
Chorizo. The taste lingers for several hours after you eat this spicy and sweet sausage. Especially if whoever made it went heavy on the garlic.
Fabada Asturiana. Chorizo is also a key ingredient in this is a hearty white-bean stew.
What Are Some Other Famous Spanish Food?
Patatas Bravas. They are probably the most addictive snacks among all other Spanish tapas, and another good example of typical Spanish dishes. They have a great golden color, and their flavor is intensified with salsa brava (a red, spicy sauce) that will make you want more. Salsa Brava is a Spanish spicy tomato sauce made with hot paprika.
Pimientos de Padron. Pimientos de Padron are fried and served with a deep sprinkling of salt. Though generally sweet and mild, their fame stems from the fact that the occasional pepper will be fiery hot — lending a Russian Roulette element of surprise to eating them.
Jamón. Jamón, or cured ham, is the most celebrated of Spanish dishes. Legs of ham were traditionally salted and hung up to dry. The best ham should be enjoyed in thin, melt-in-your-mouth slices on its own, with a little bread.
Churros. Churros are a popular snack made from fried dough pastry, cut into sausage shapes and doused in sugar. They're a favorite at fiestas, or street parties, when they're sold by roadside vendors. Dipping them in hot melted chocolate is pretty much the law.
Croquetas. Another typical item on a tapas menu, croquetas are tubes of bechamel sauce encased in fried breadcrumbs, but a lot more tasty than that sounds.
Albondigas. A classic tapas item, albondigas, or meatballs in tomato sauce, are served all over Spain. A tasty variation serves up the meatballs drizzled in an almond sauce, minus the tomatoes.
Migas. A legendary Spanish dish spoken of in almost hushed tones by Spaniards, migas is a good example of how much of Spain's cuisine has evolved from peasant food. It's essentially dry breadcrumbs torn up and fried in a variety of combinations — often served with chorizo or bacon.
Bacalao. Spanish dishes, prized in Spain, bacalao, or salted cod, was brought back by Spanish fisherman from as far afield as Norway and Newfoundland. It was salted to preserve it on the journey and has to be left to soak in water for at least 24 hours to remove all but the slightest tang of salt.
38 Spanish Dishes & Spanish Desserts
The recipes are divided into 3 sections: Spain Snacks and Spanish Appetizers, Popular Spanish Dinners, and finally, Sweet Snacks and Spanish Desserts.
8 Spain Snacks and Spanish Appetizers
1. Patatas Bravas – Spanish Dishes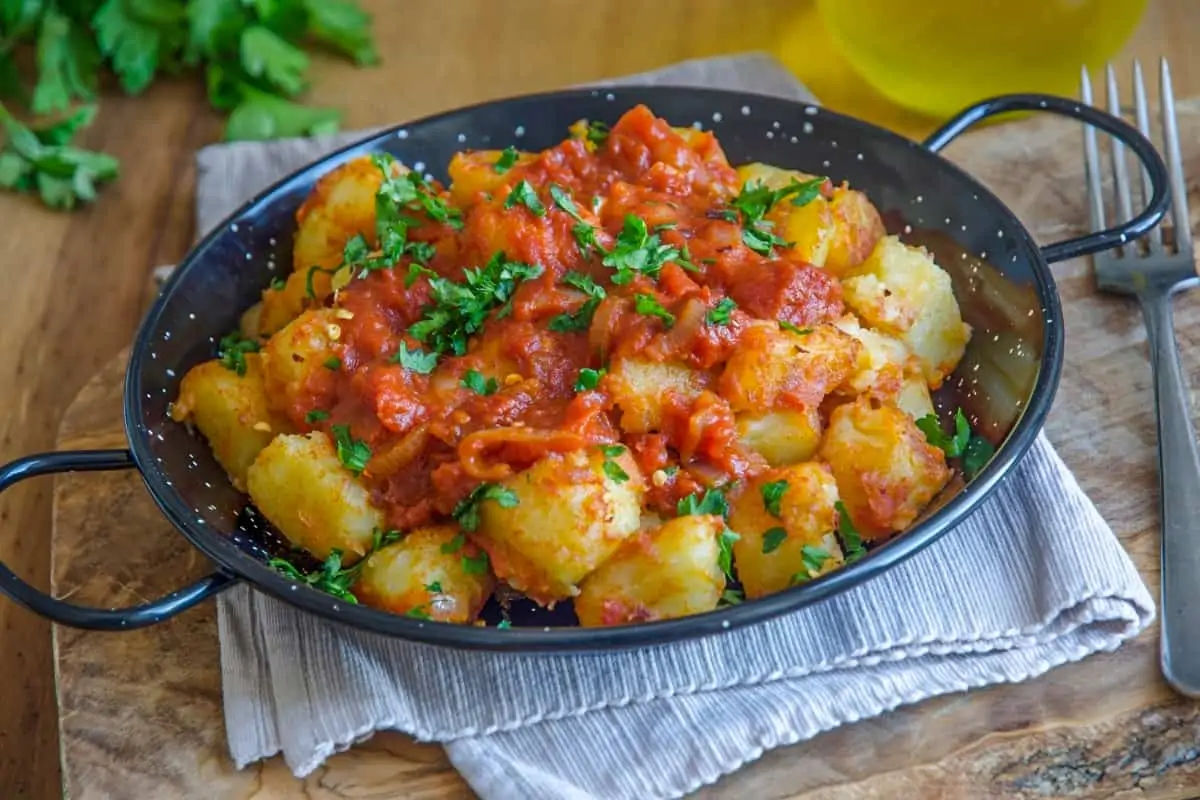 2. Bravas Sauce – Spanish Food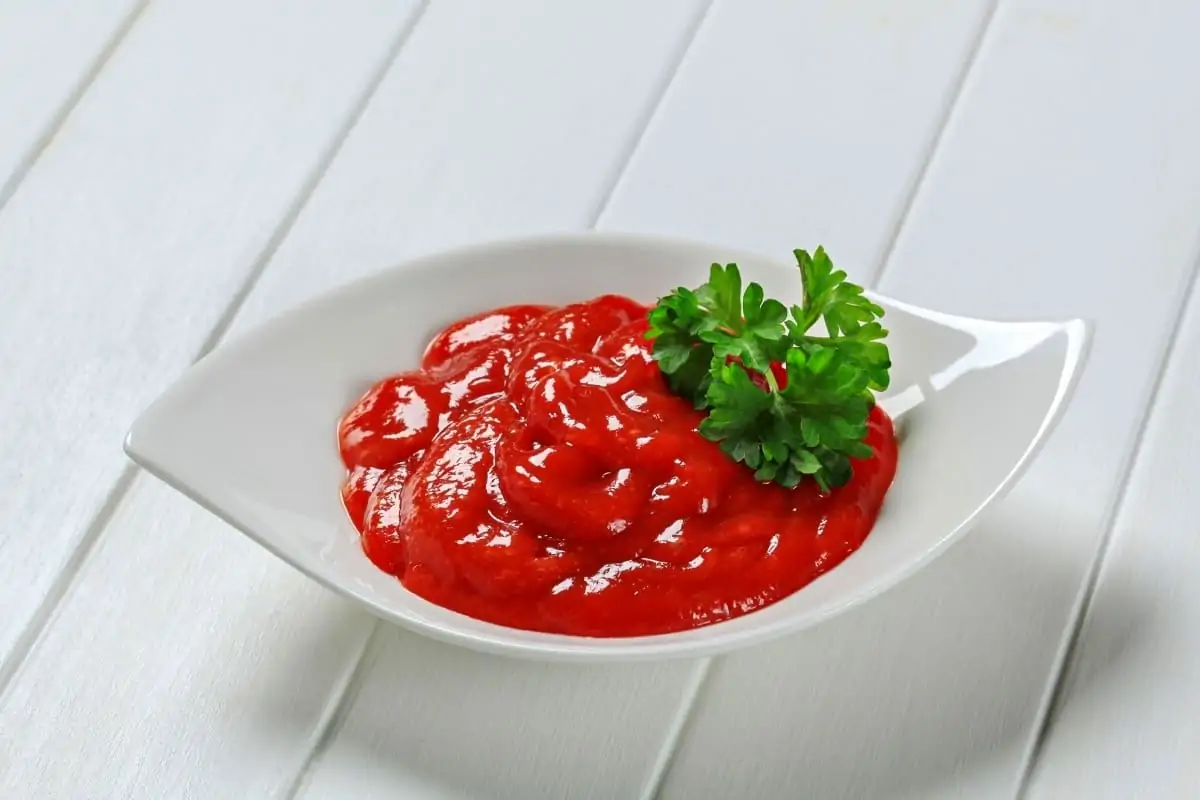 3. Chistorra Sausage Rolls with Lemon Aioli – Spanish Popular Food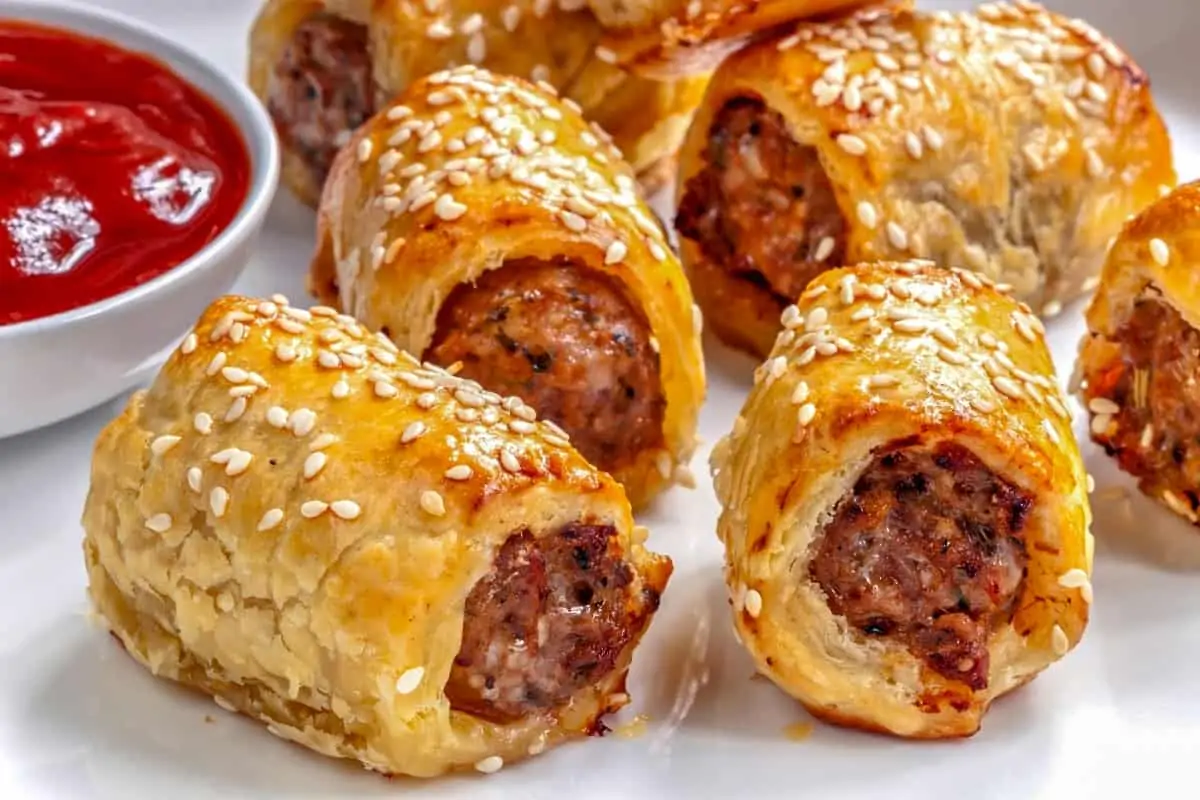 4. Boquerones al Limon (Anchovies with Lemon) – Spanish Dishes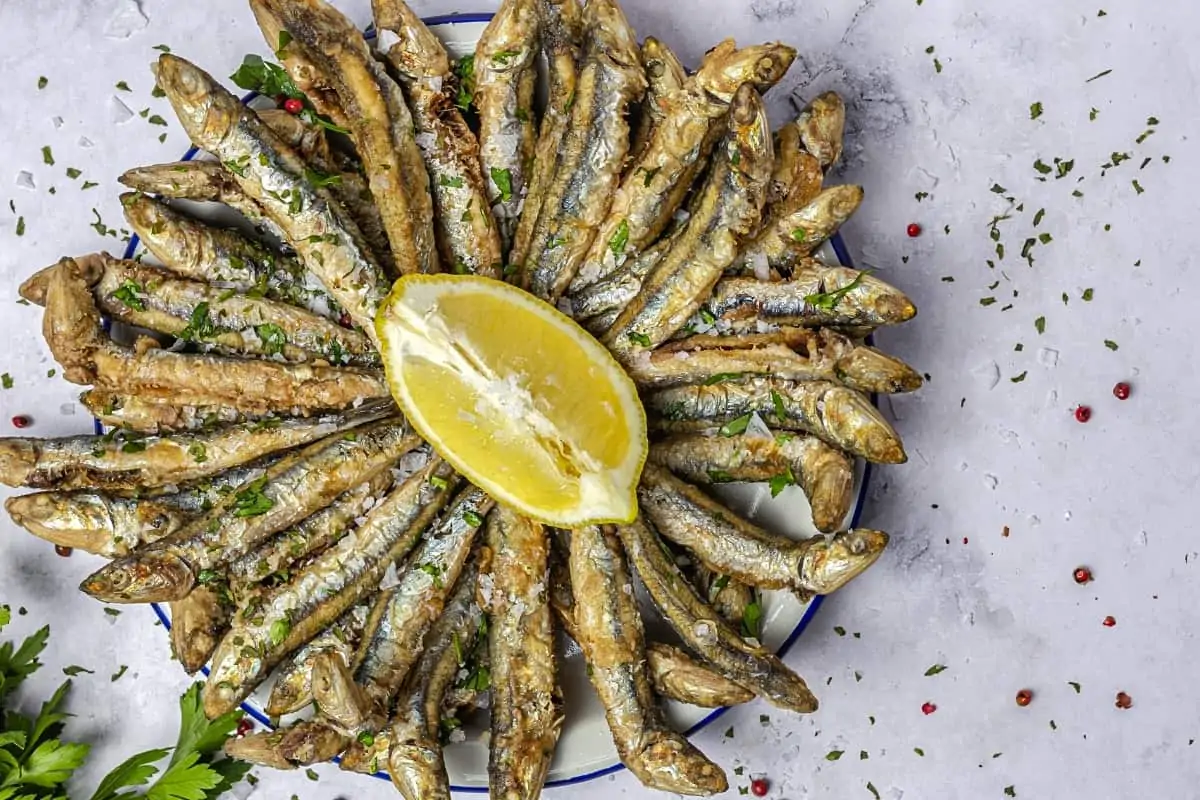 5. Pan Tumaca (Tomato Bread) – Spanish Dishes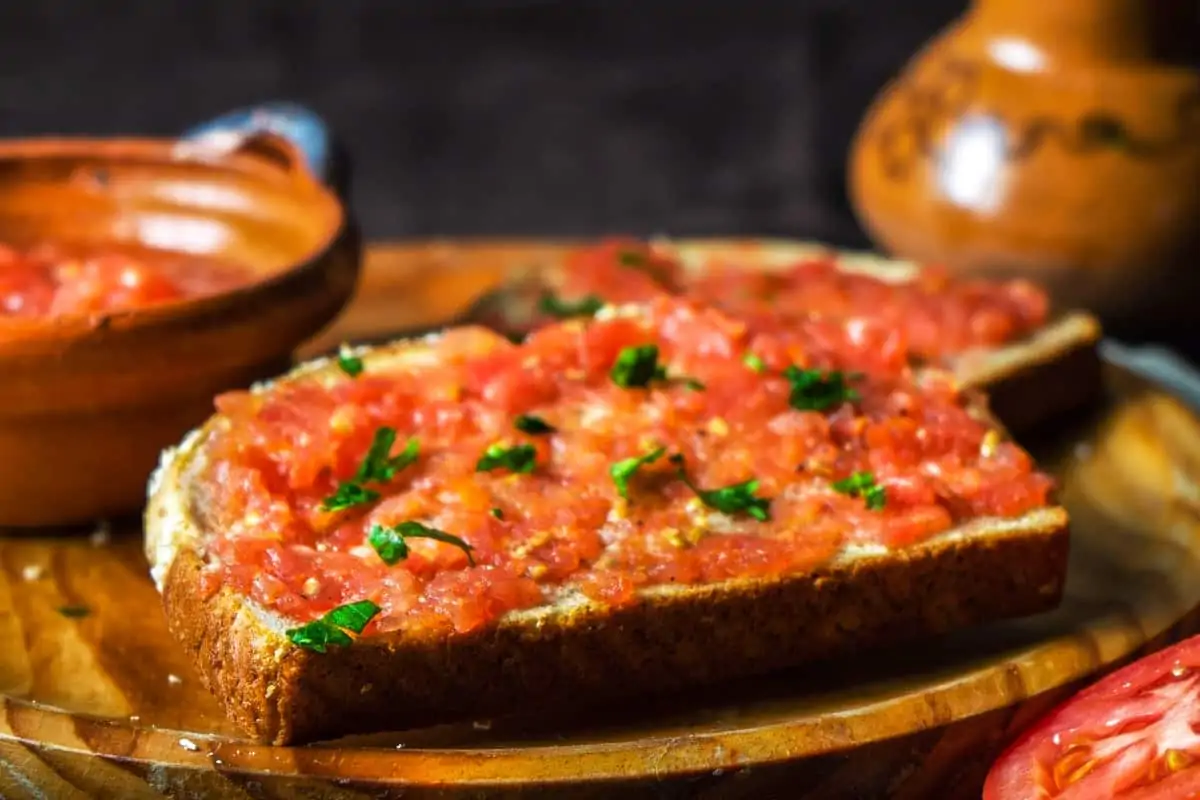 6. Croquetas de Jamón Serrano (Spanish Ham Croquettes) – Spanish Popular Food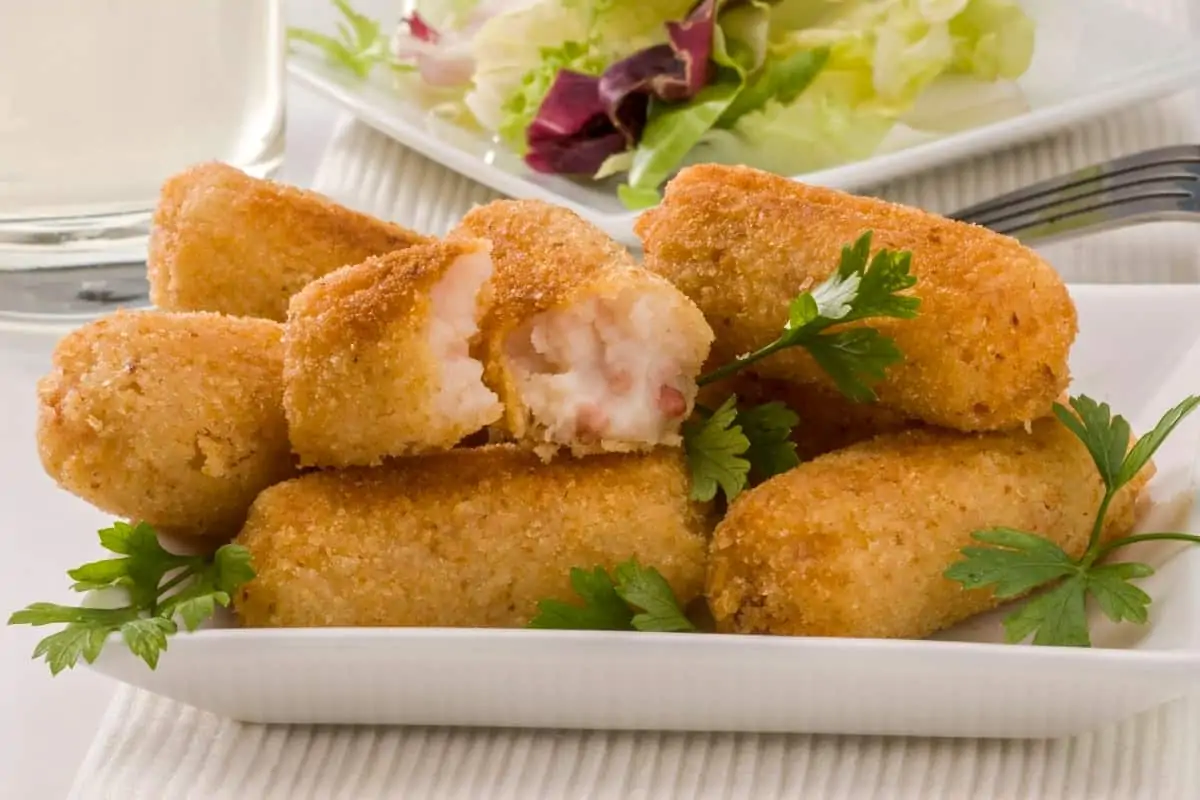 7. Empanadas (Beef Turnovers) – Famous Spanish Food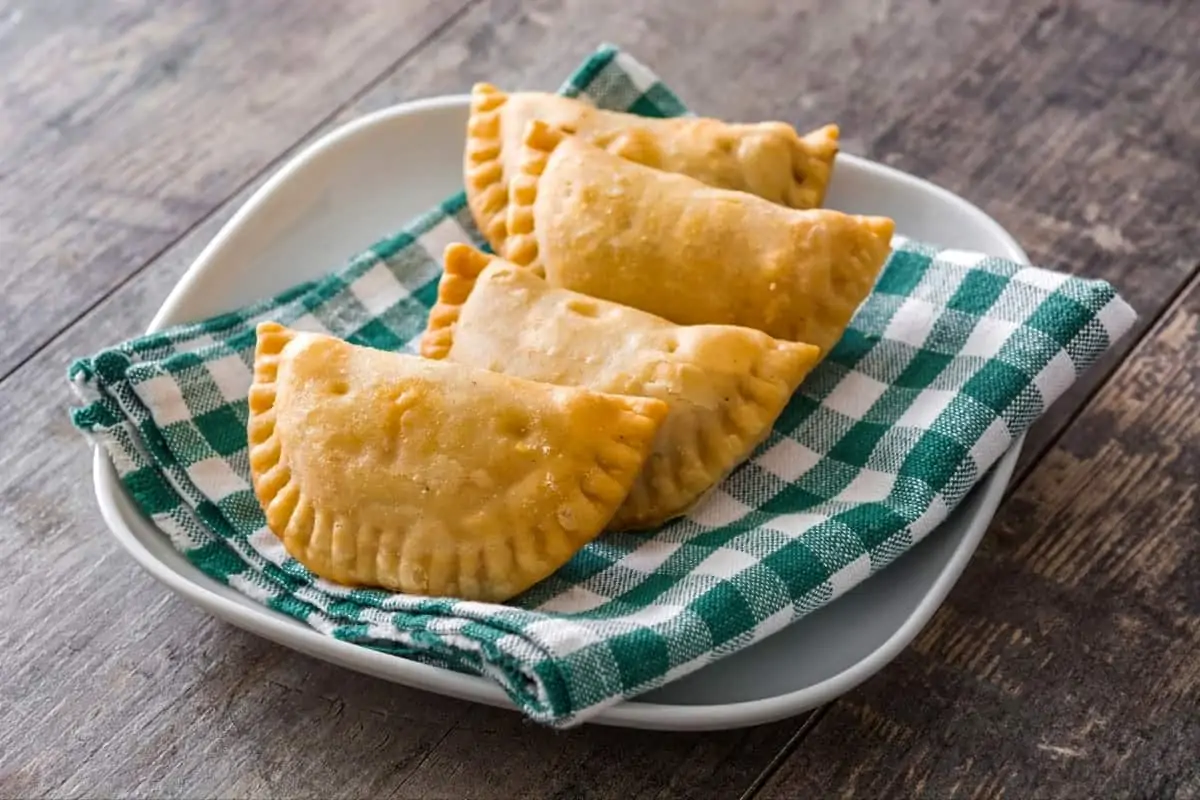 8. Tortillita de Camarones (Shrimp Fritters) – Spanish Dishes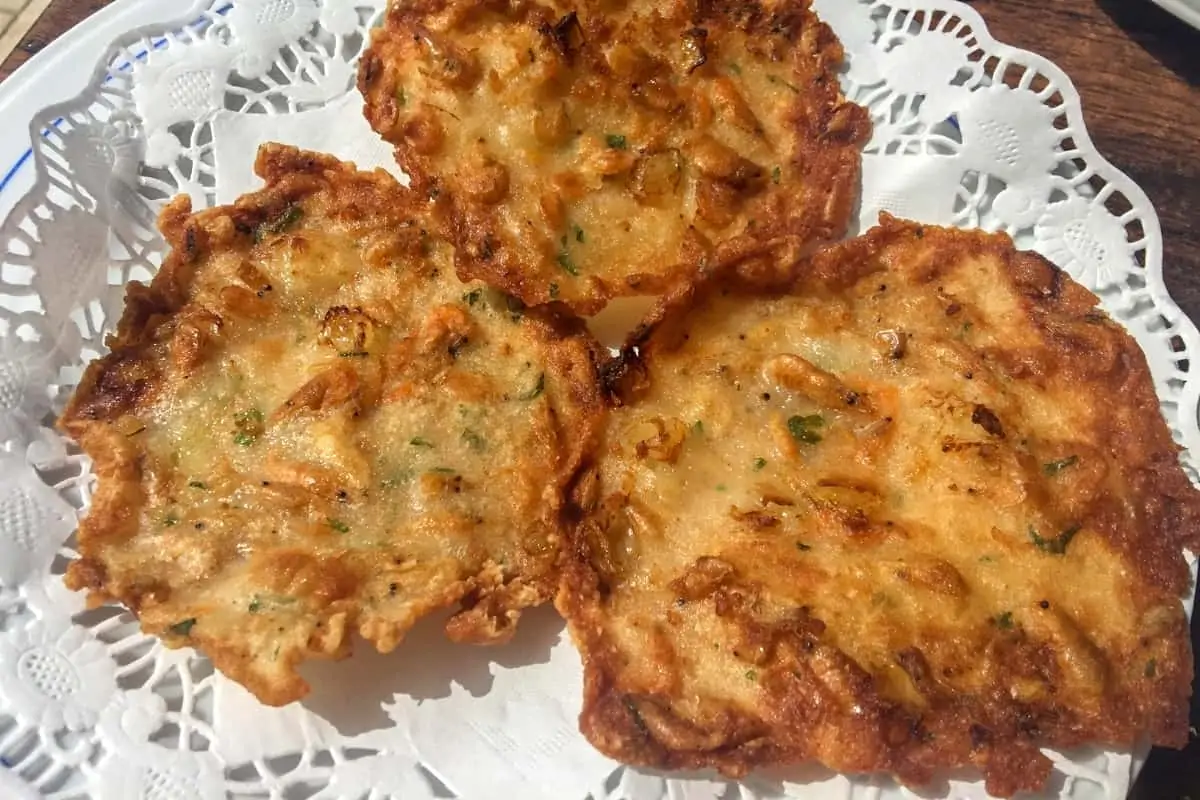 10 Popular Spanish Dinners
1. Authentic Paella Recipe with Seafood – Spanish Dishes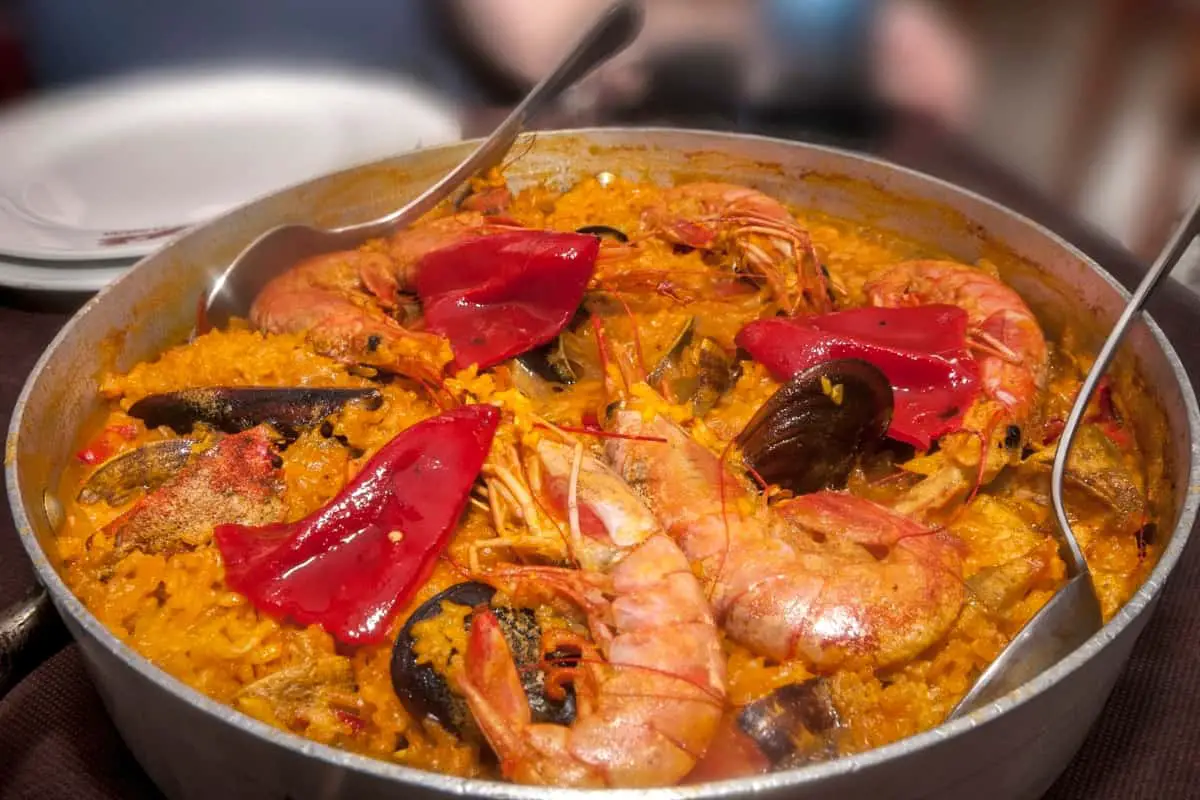 2. Authentic Gazpacho – Spanish Popular Food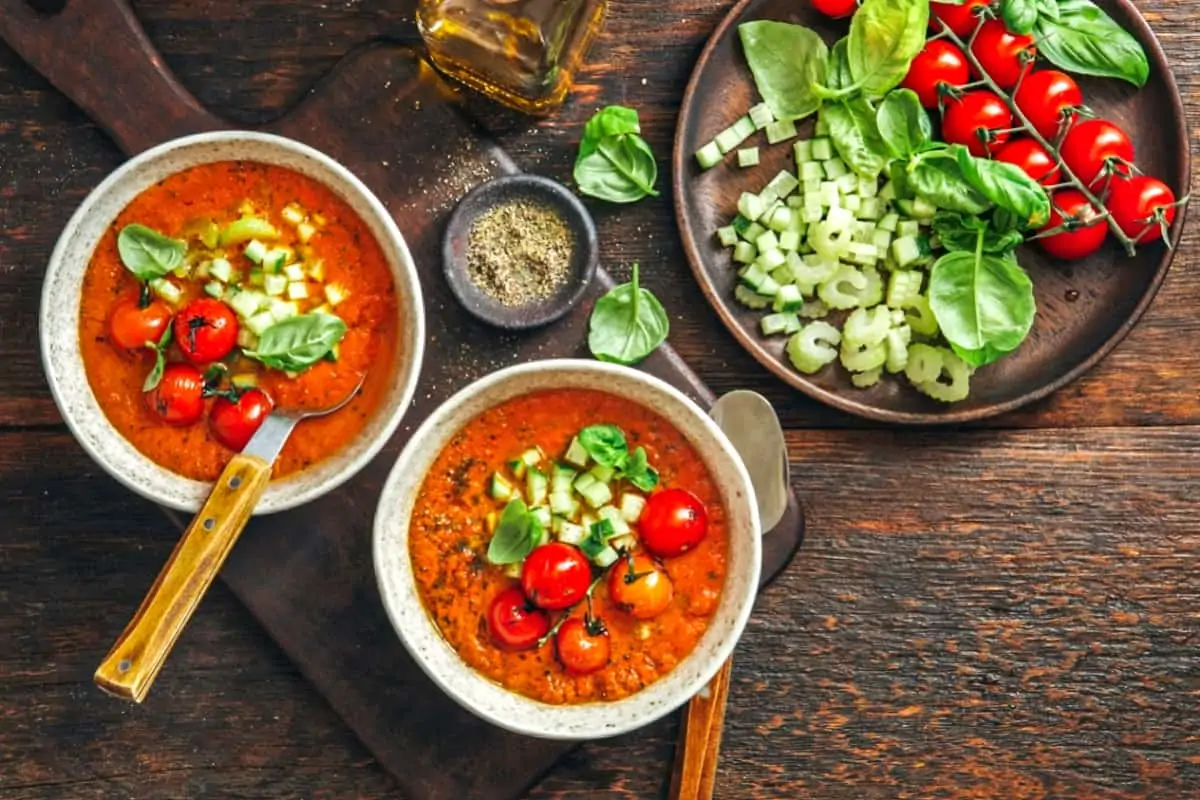 3. Crispy Fried Calamari – Famous Spanish Food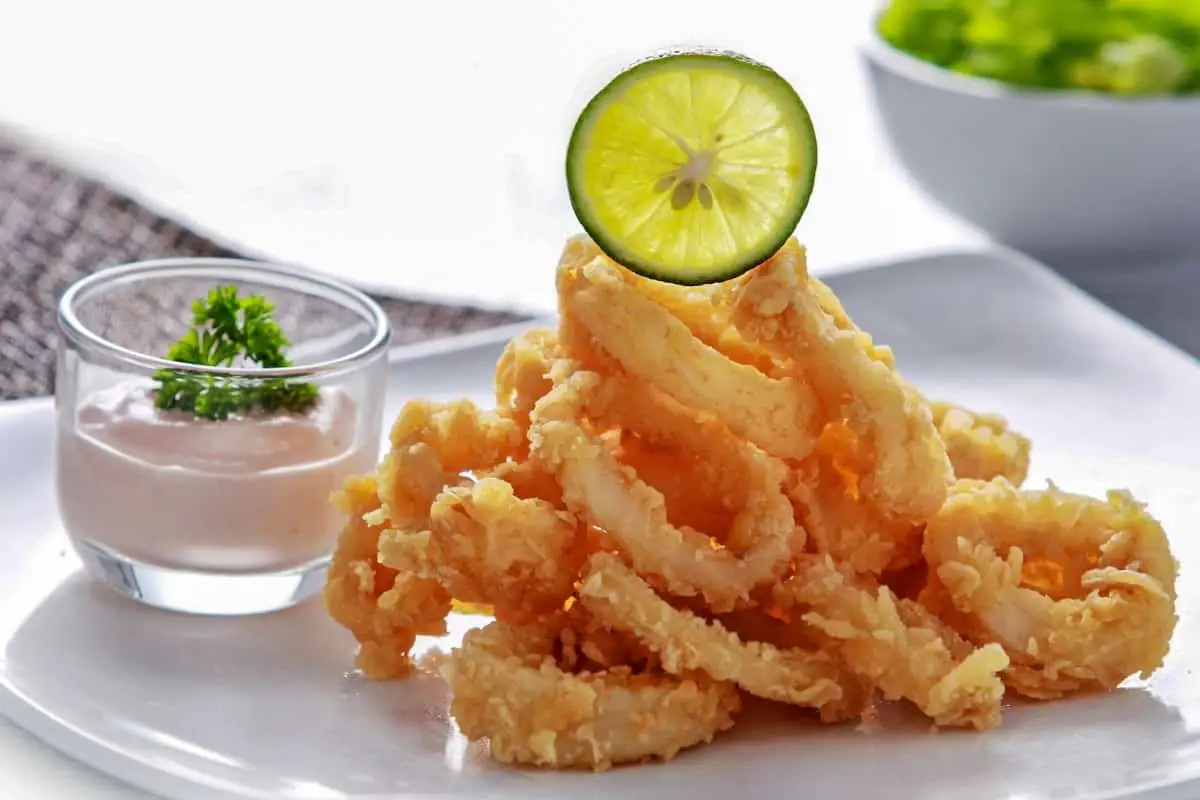 4. Tortilla Española (Spanish Egg and Potato Omelette) – Spanish Dishes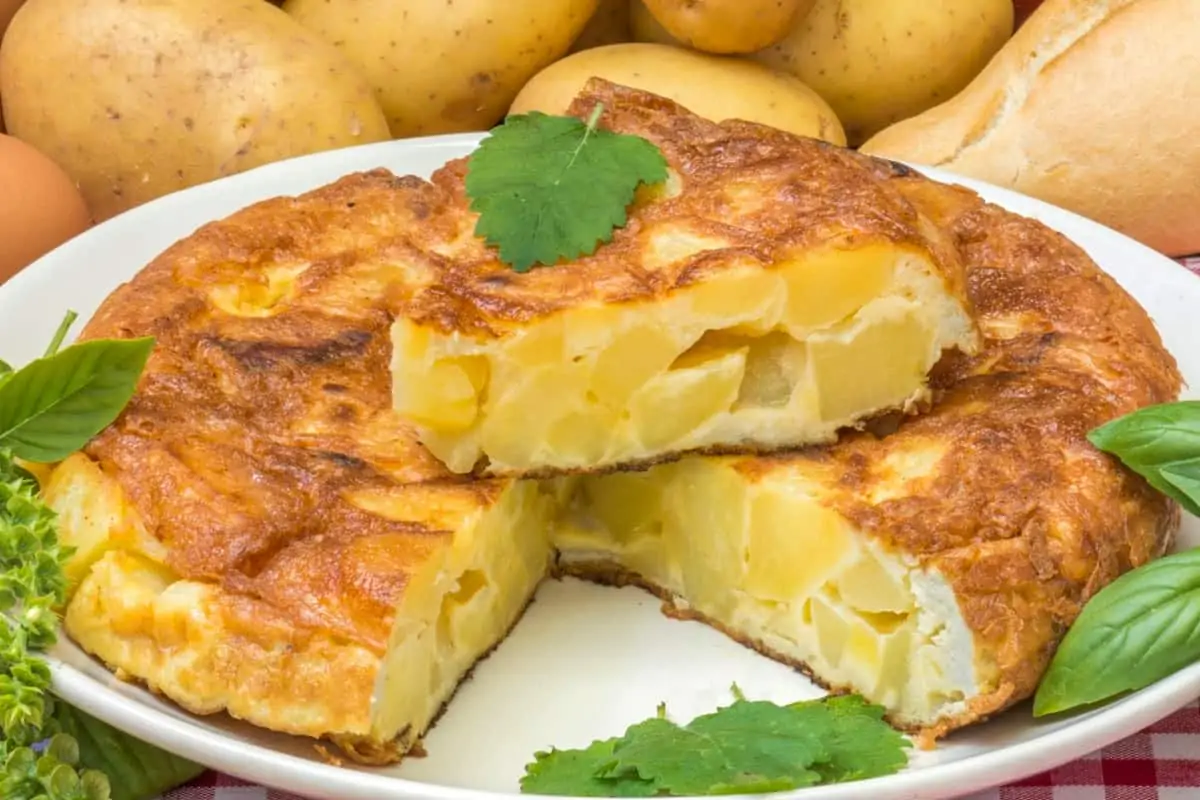 5. Spanish Chorizo – Spanish Dishes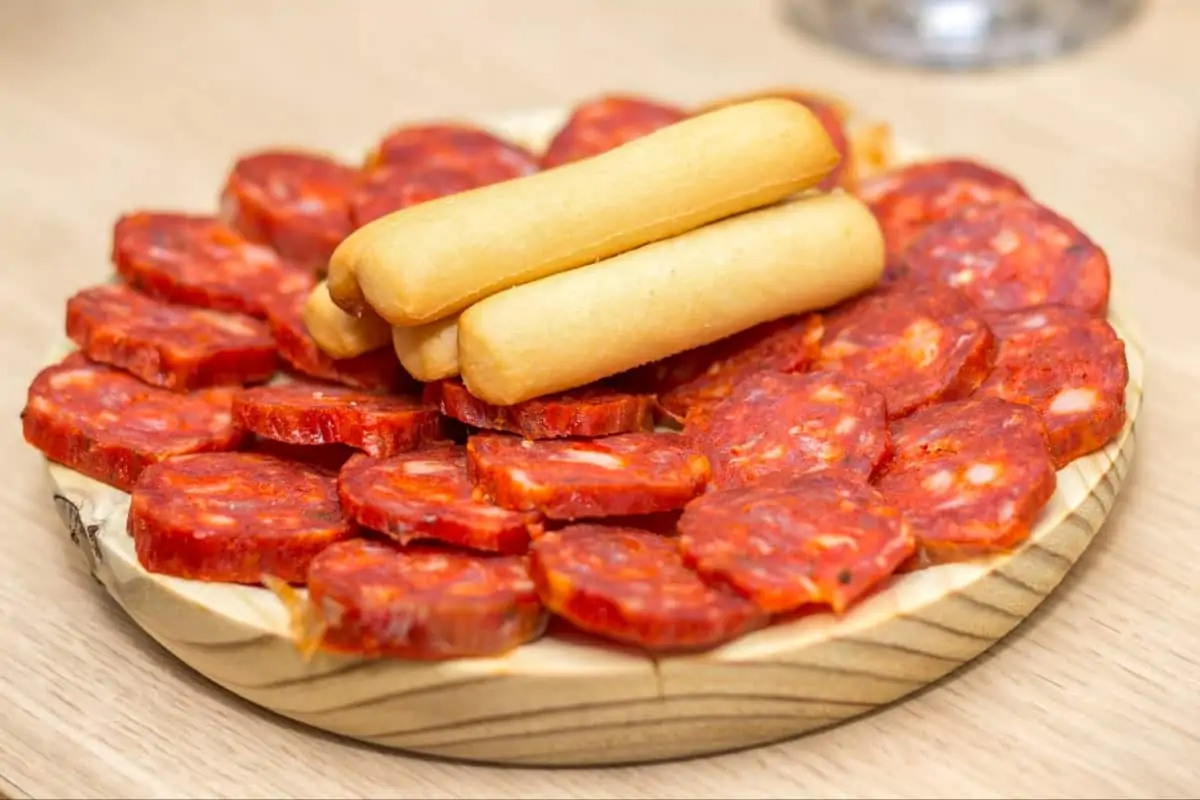 6. Fabada Asturiana (Spanish Pork and Bean Stew) – Famous Spanish Food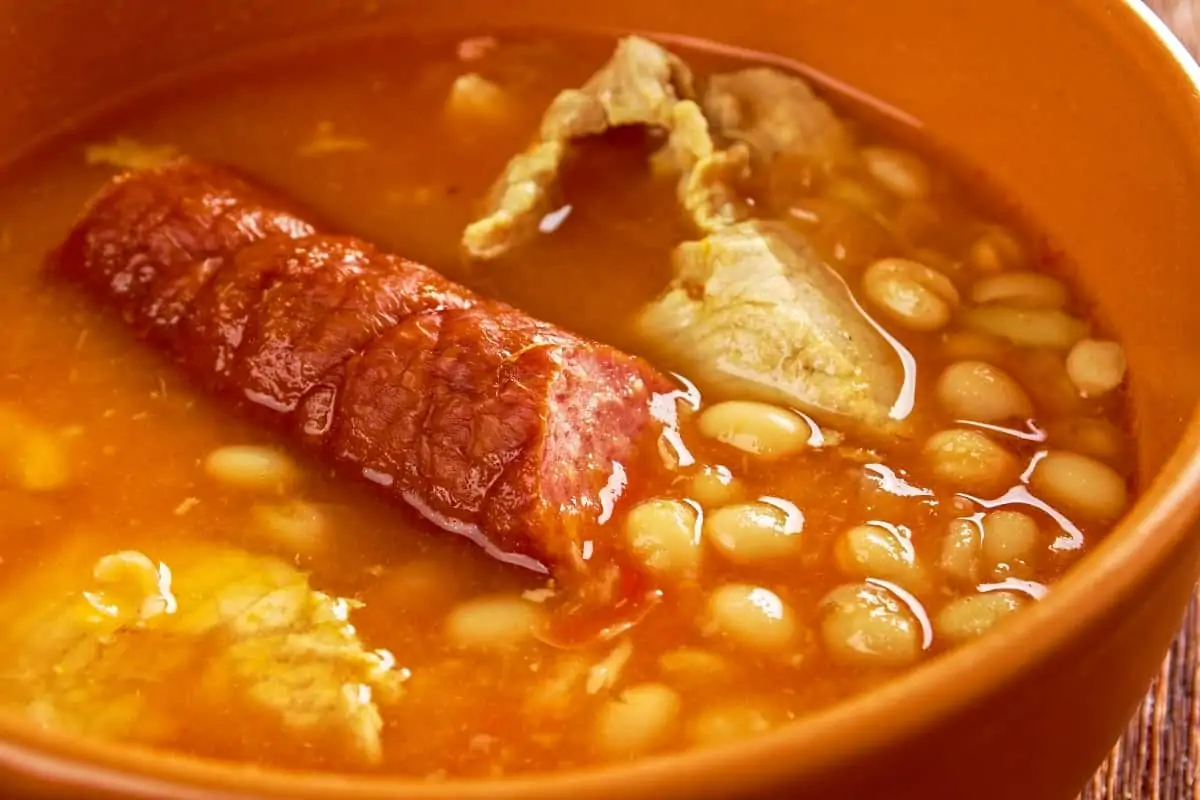 7. Sauteed Pimientos de Padron (Russian Roulette Peppers) – Spanish Dishes
8. Albondigas (Spanish Meatballs) – Spanish Popular Food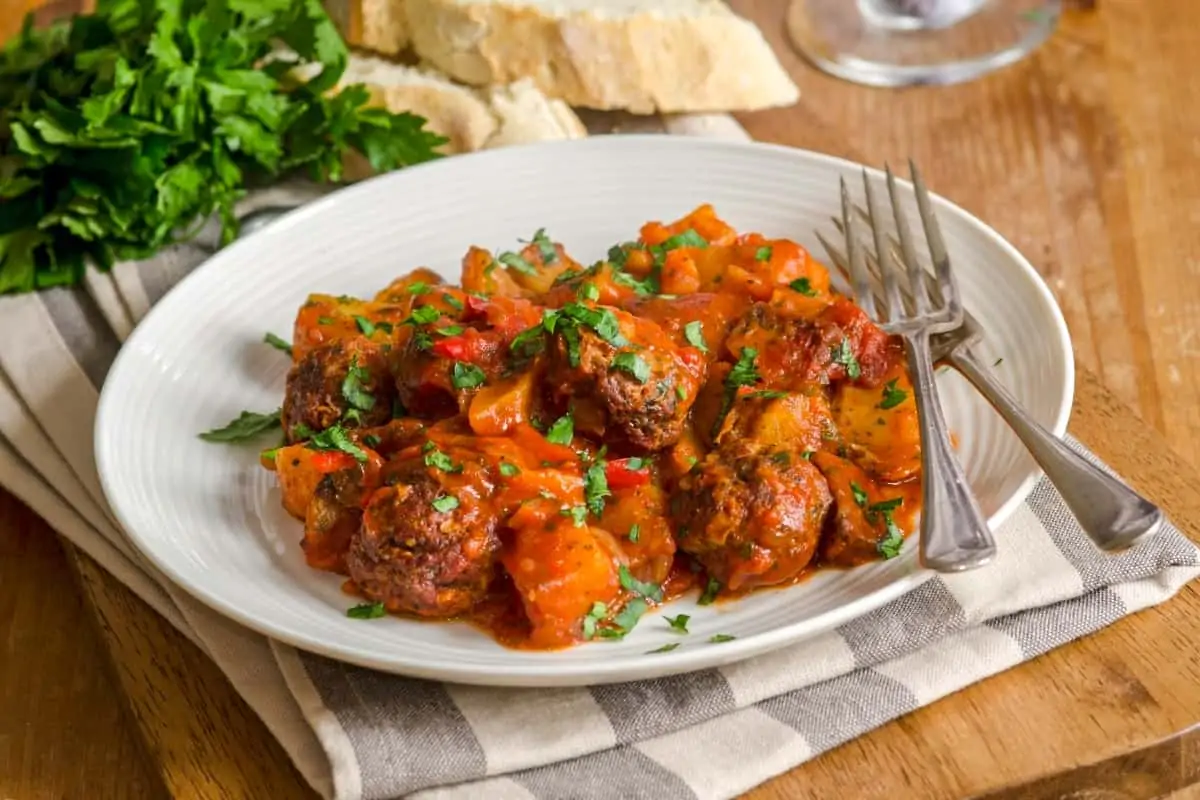 9. Traditional Spanish Migas – Famous Spanish Food
10. Bacalao Espanol (Spanish Cod) – Spanish Dishes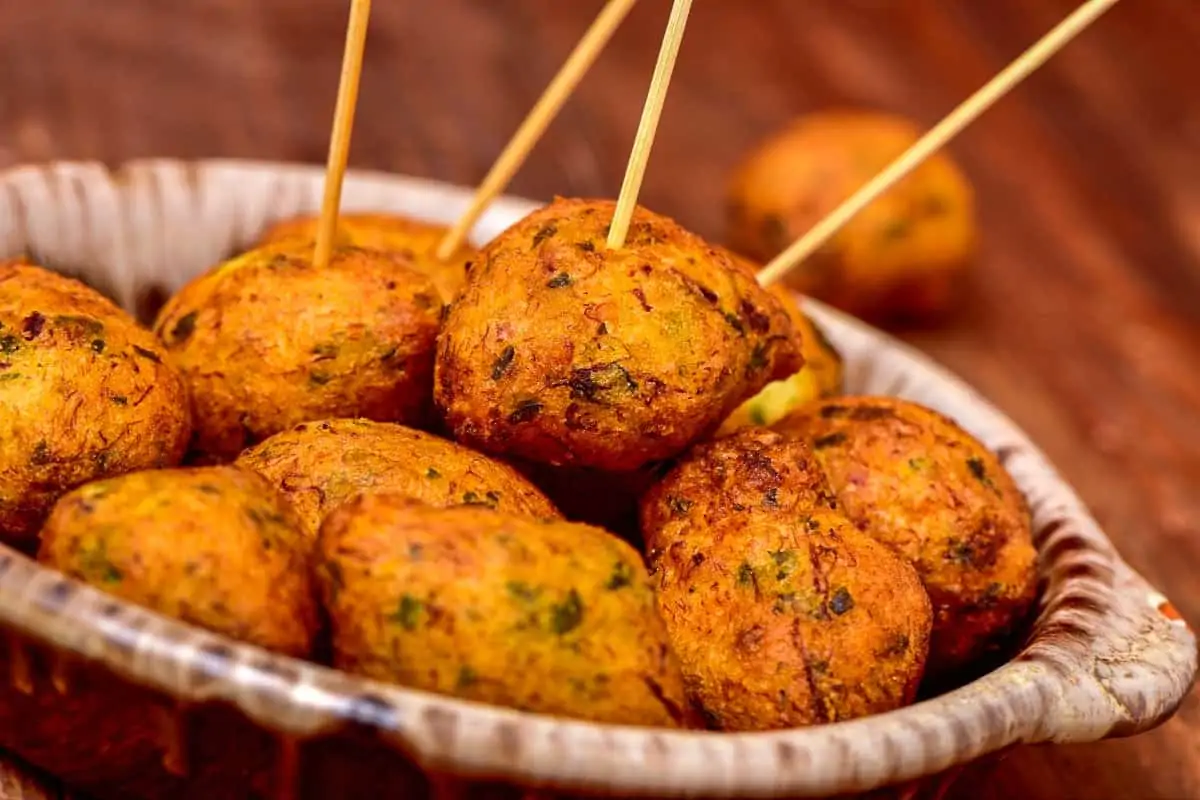 20 Sweet Snacks and Spanish Desserts
1. Arroz Con Leche – Spanish Dishes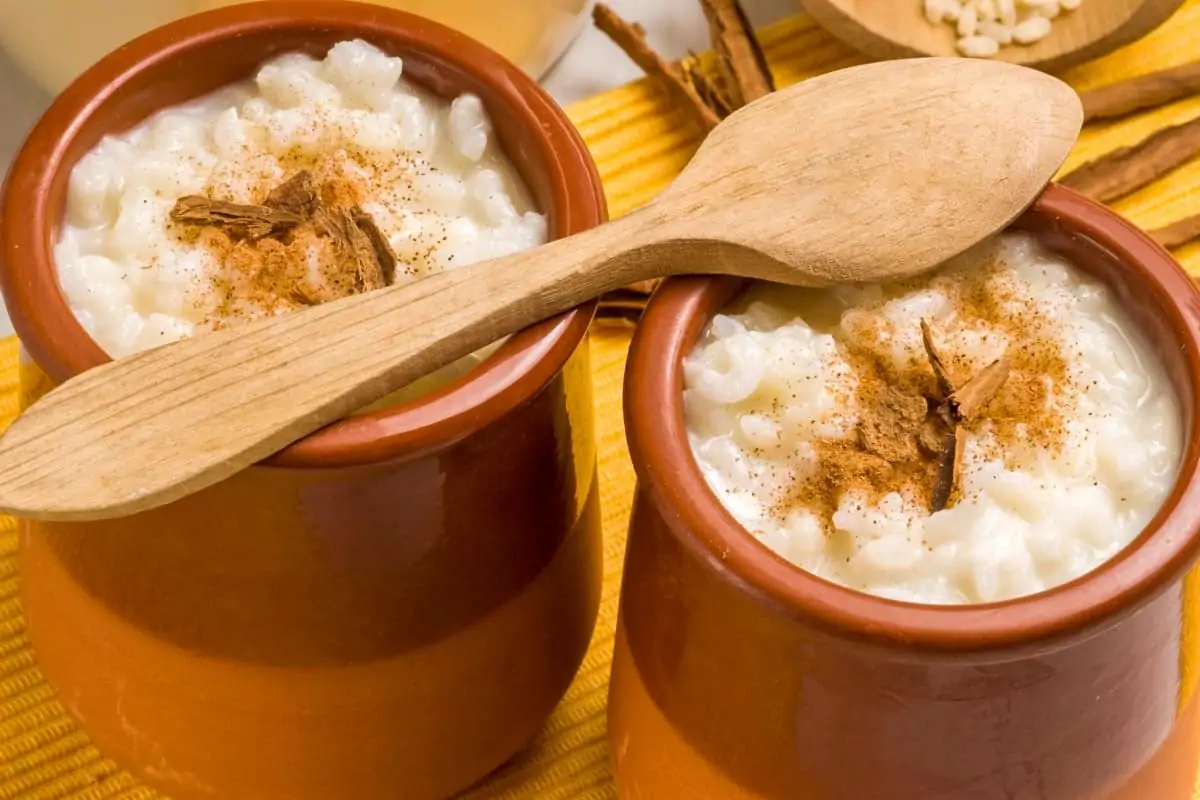 2. Turron de Jijona (Spanish Soft Nougat) – Spanish Desserts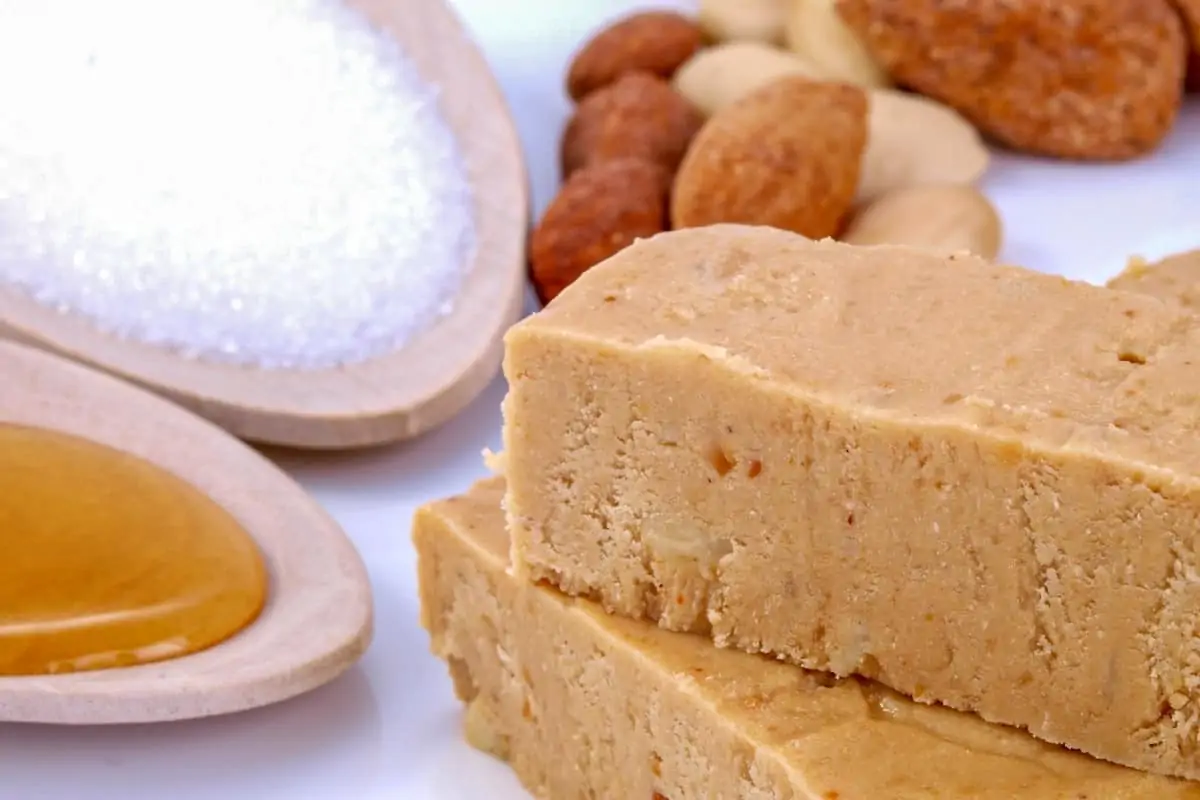 3. Easy Spanish Churros – Spanish Dishes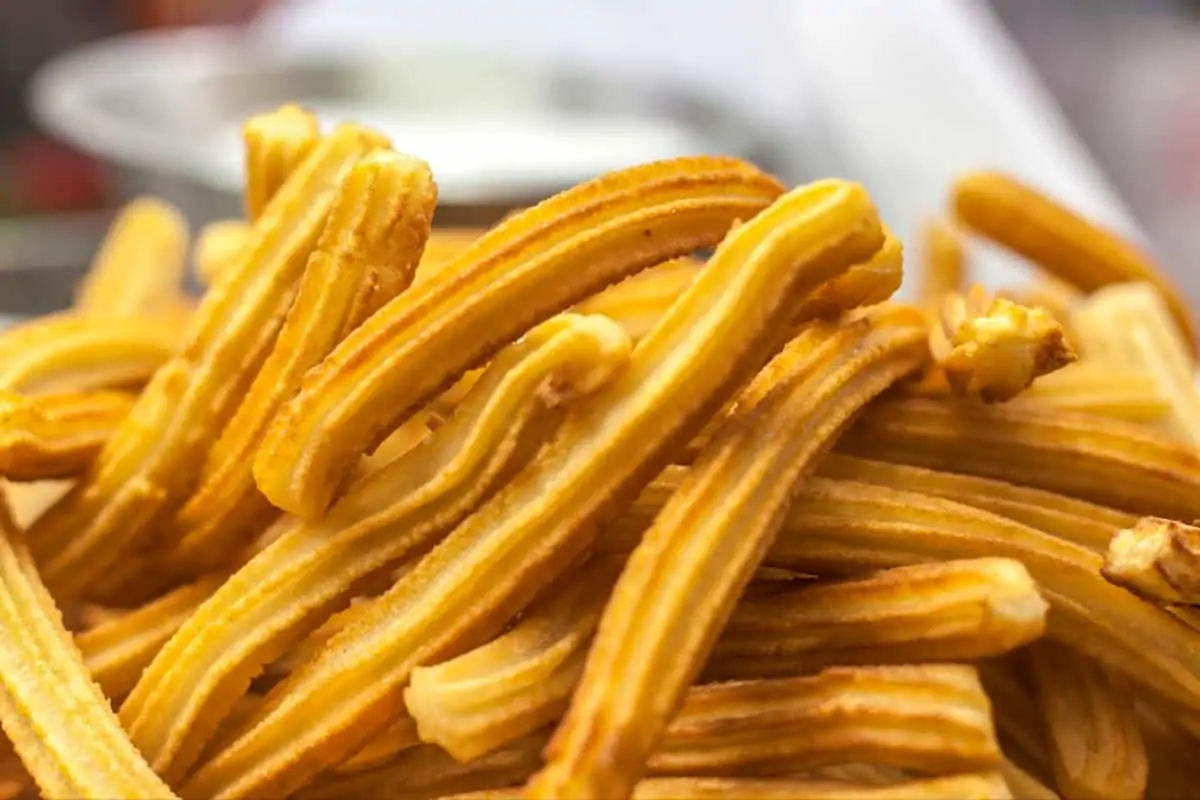 4. Bunuelos de Viento (Nun's Puffs) – Spanish Desserts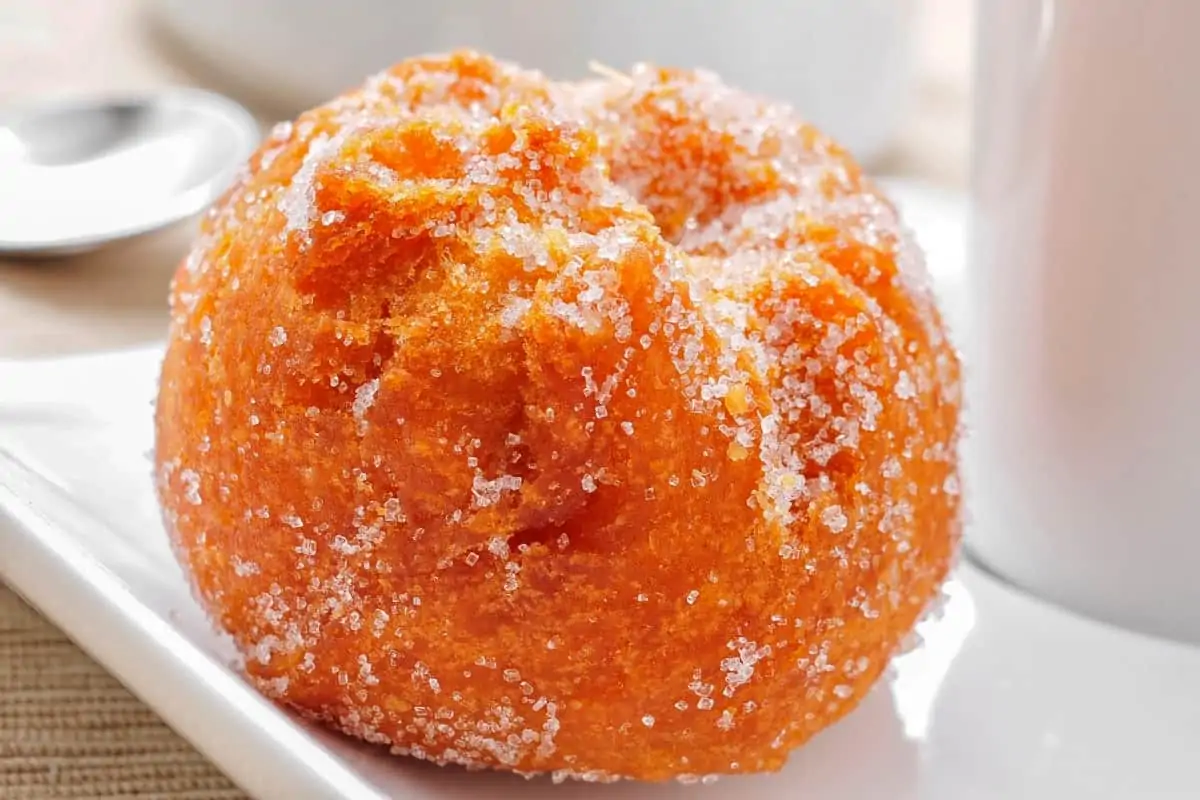 5. Cinnamon and Sugar Puff Pastry Palmiers (Palms) – Spanish Dishes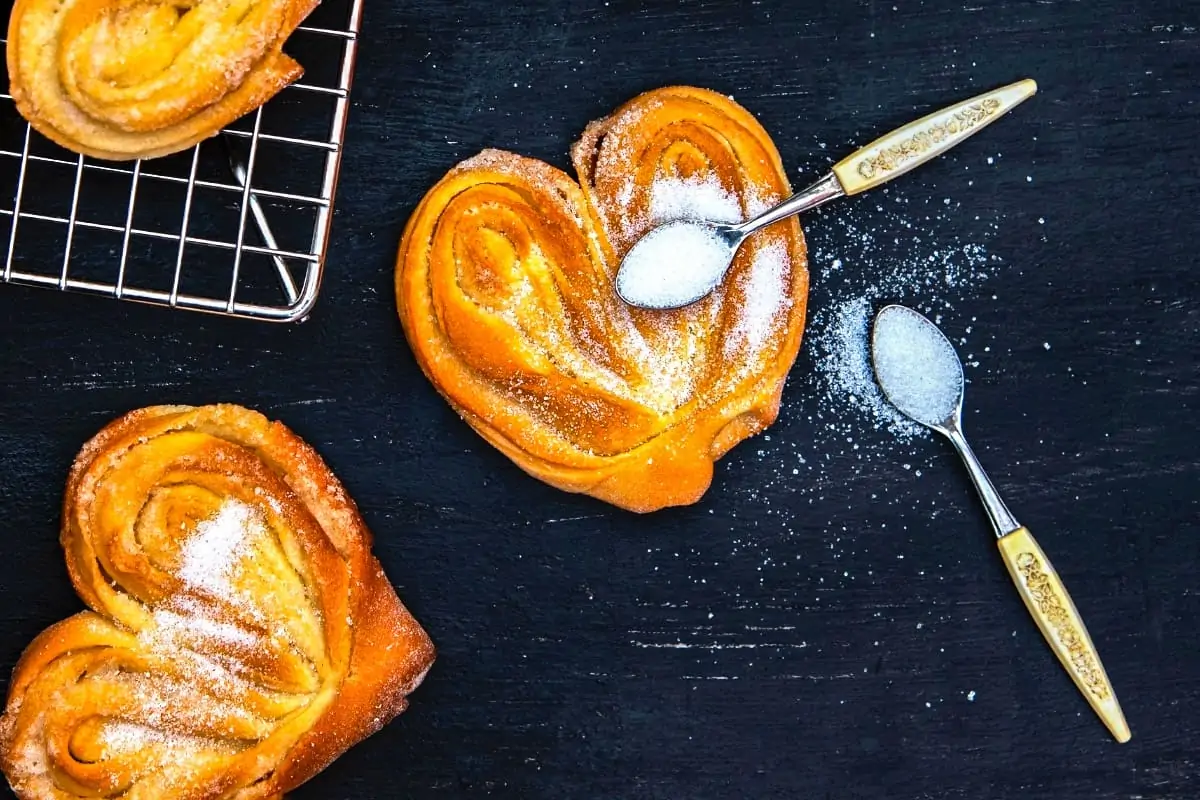 6. Torrijas (Torrijas – Decadent Spanish Toasts) – Spanish Desserts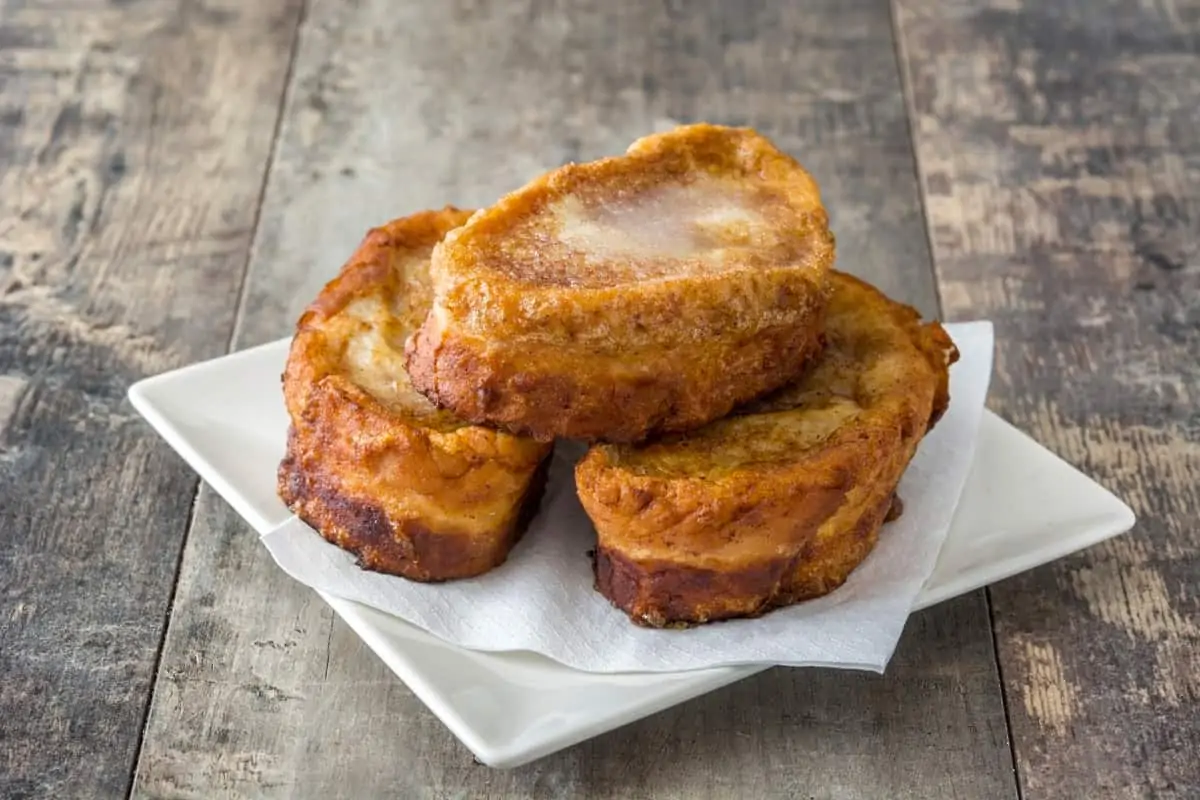 7. Spanish Flan – Spanish Dishes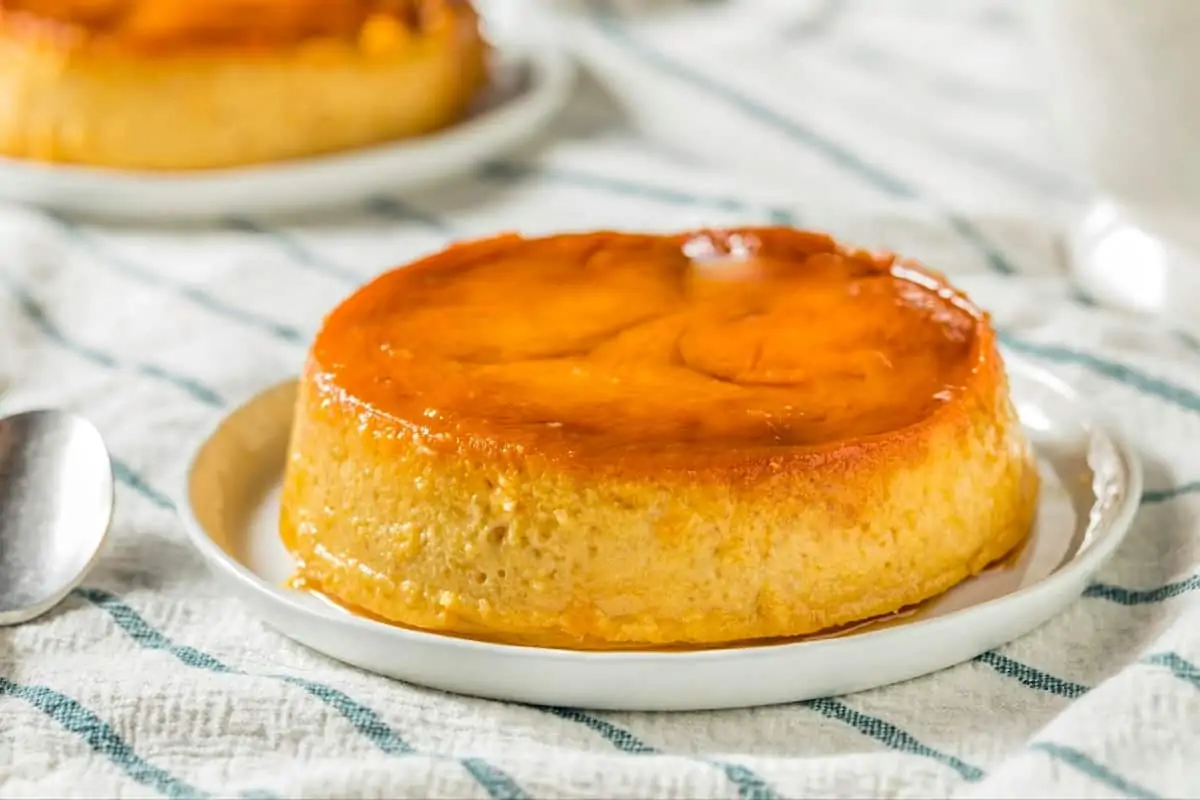 8. Tarta de Queso (Basque Cheesecake)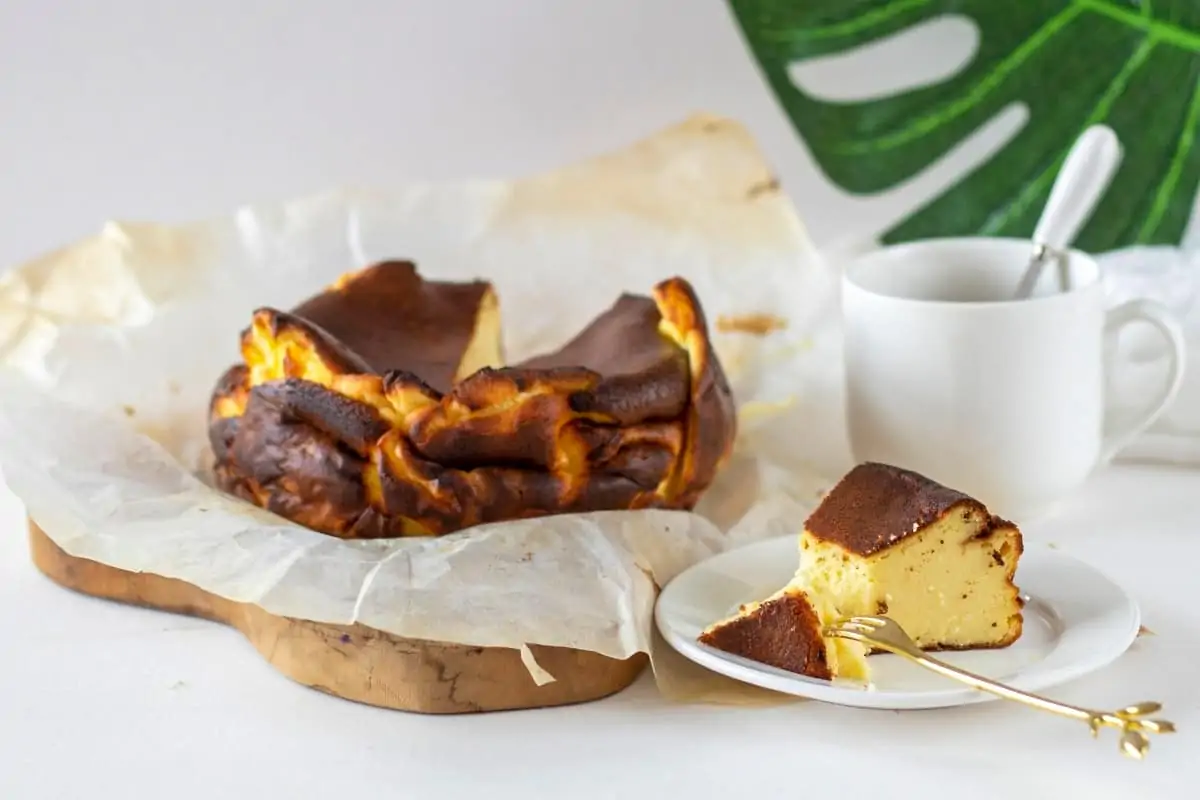 9. Crema Catalana – Spanish Dishes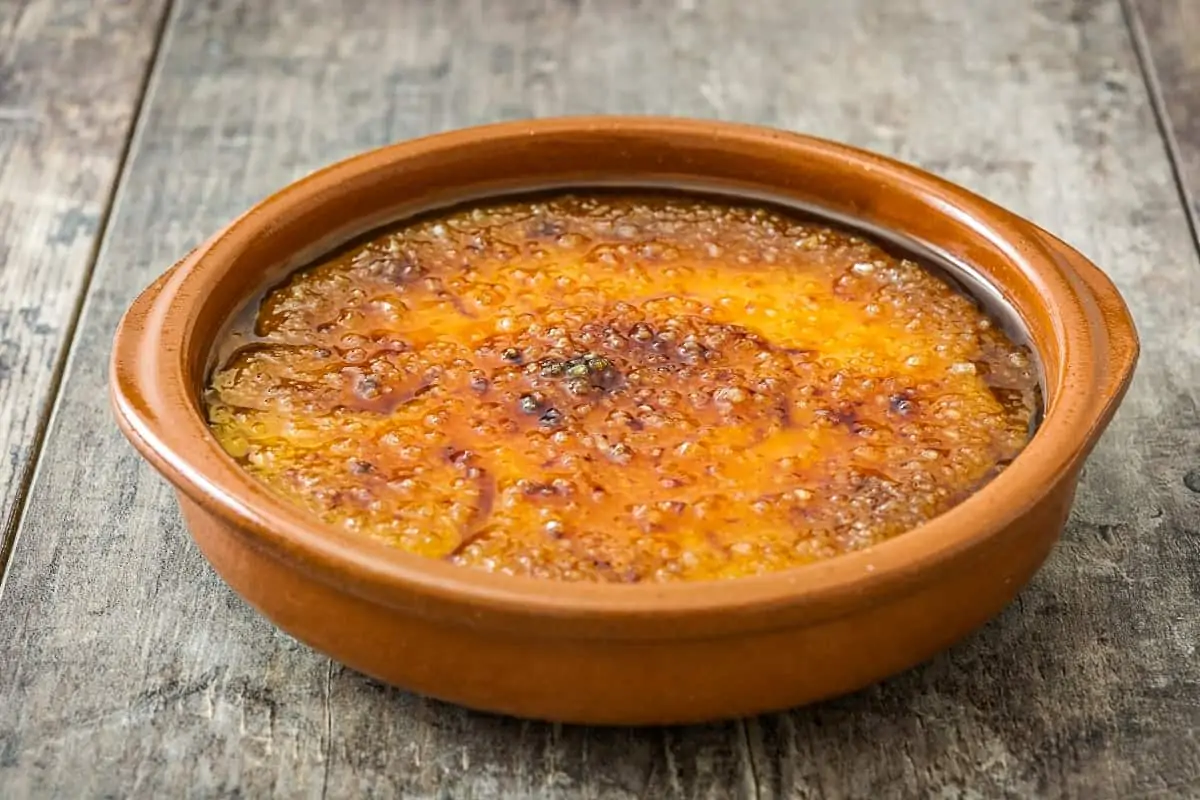 10. Tarta de Santiago (Spanish Almond Cake) – Spanish Desserts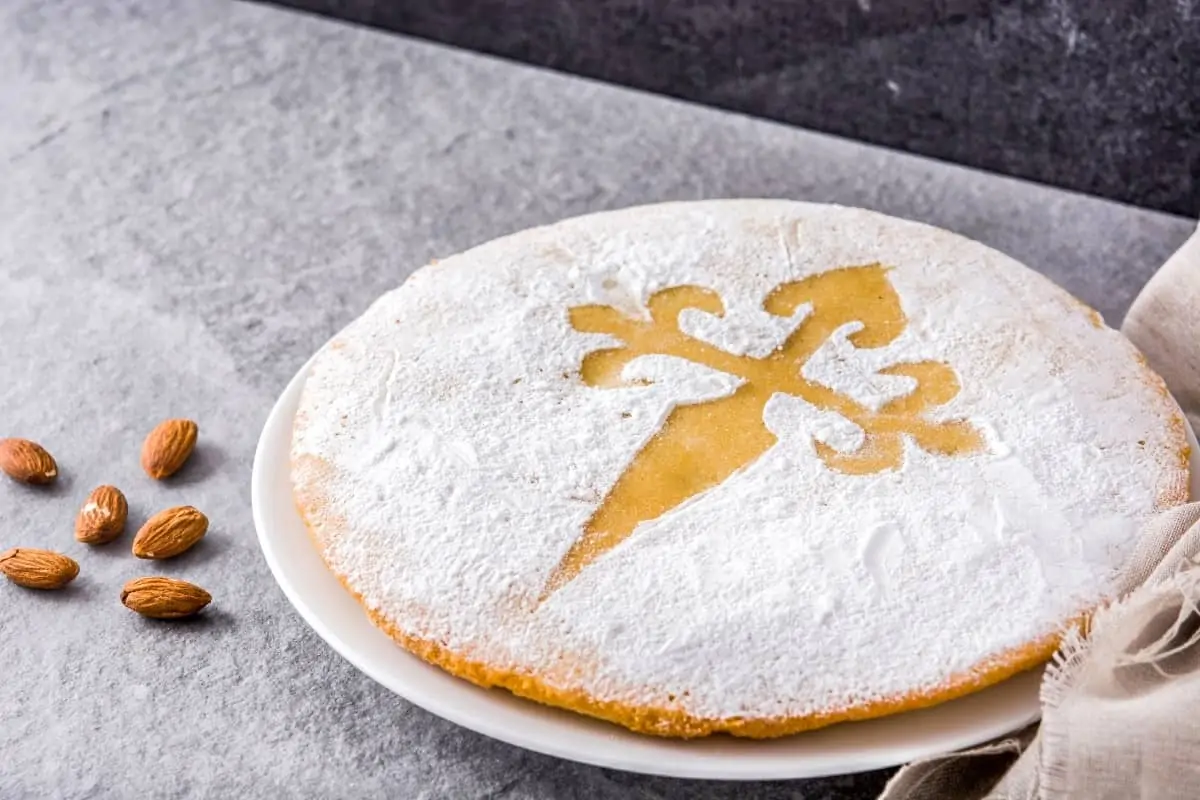 11. Panellets (Catalan Almond Sweets) – Spanish Dishes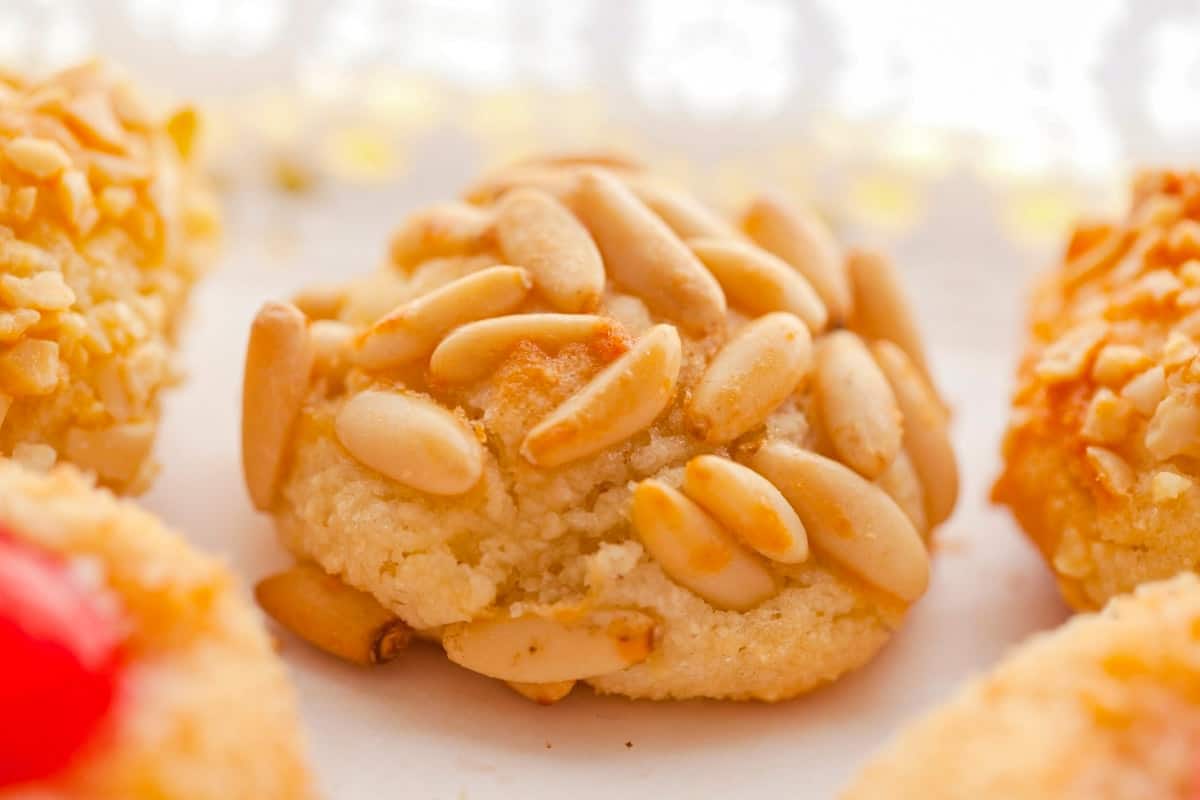 12. Spanish Sponge Cake – Spanish Desserts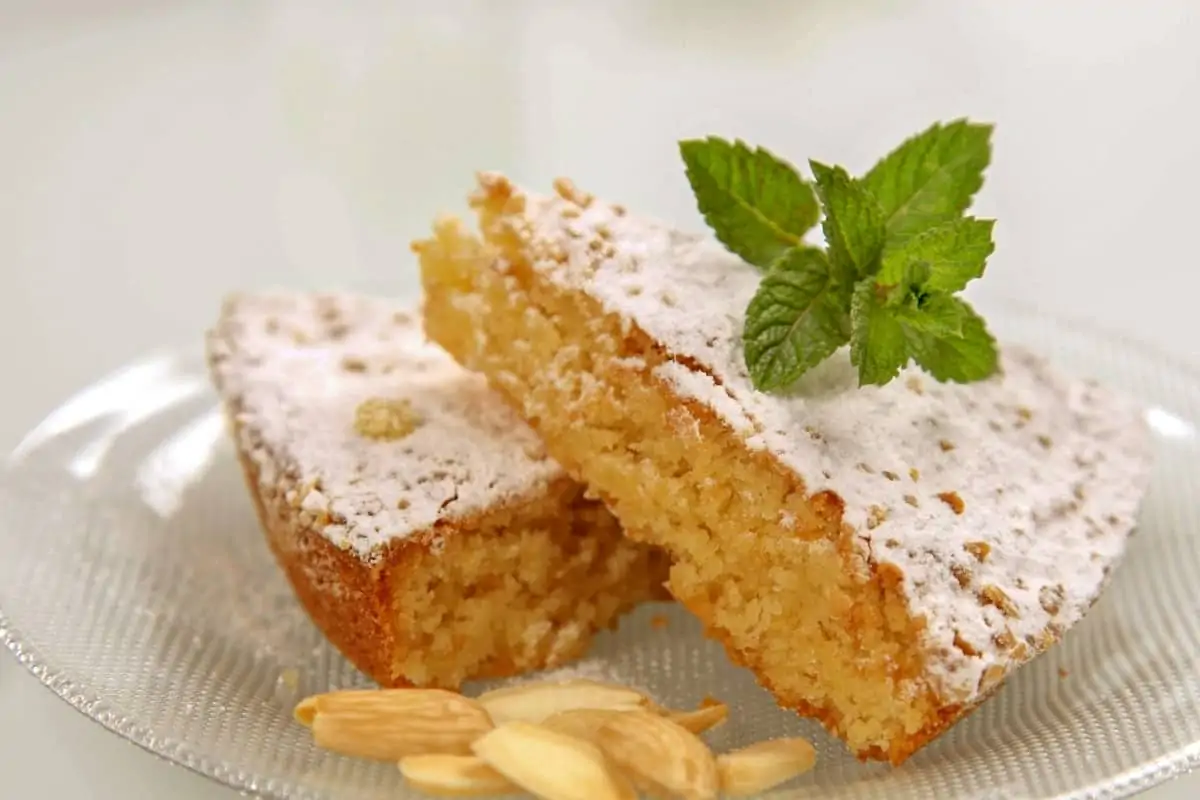 13. Polvorón (Spanish Shortbread) – Spanish Dishes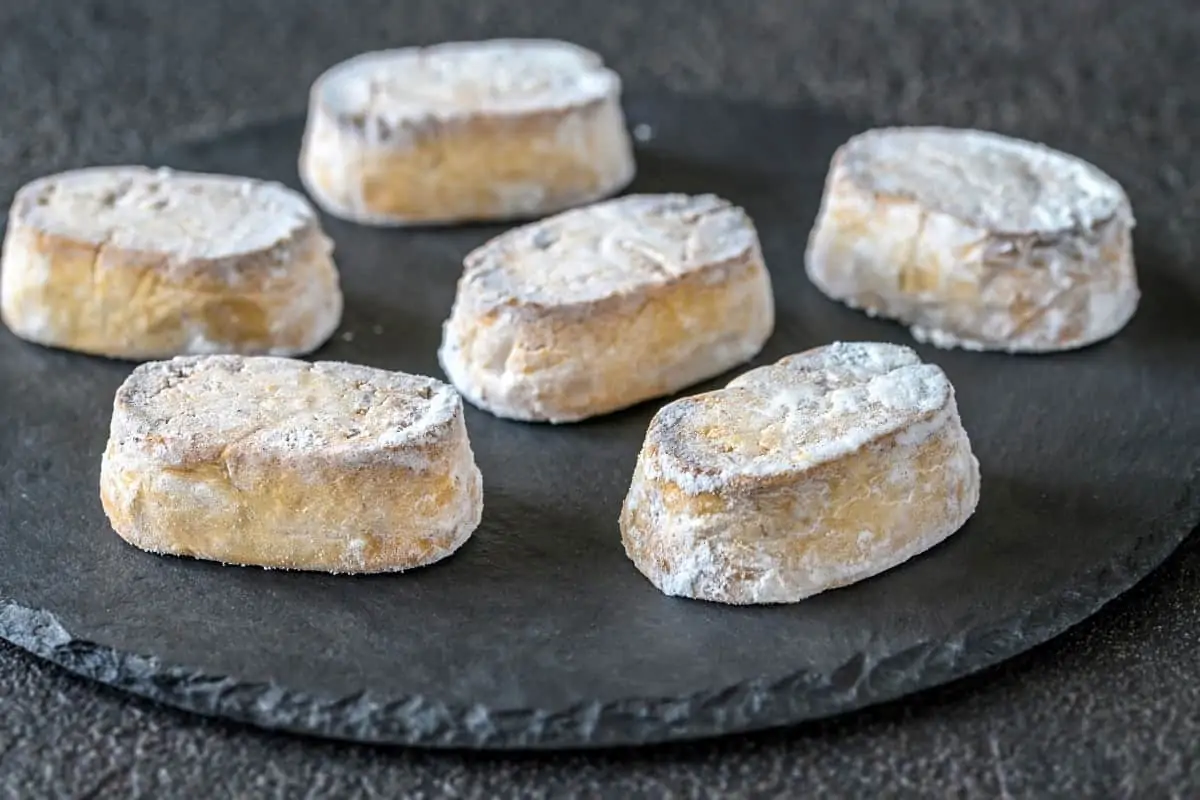 14. Perrunillas (Shortbread Biscuits) – Spanish Desserts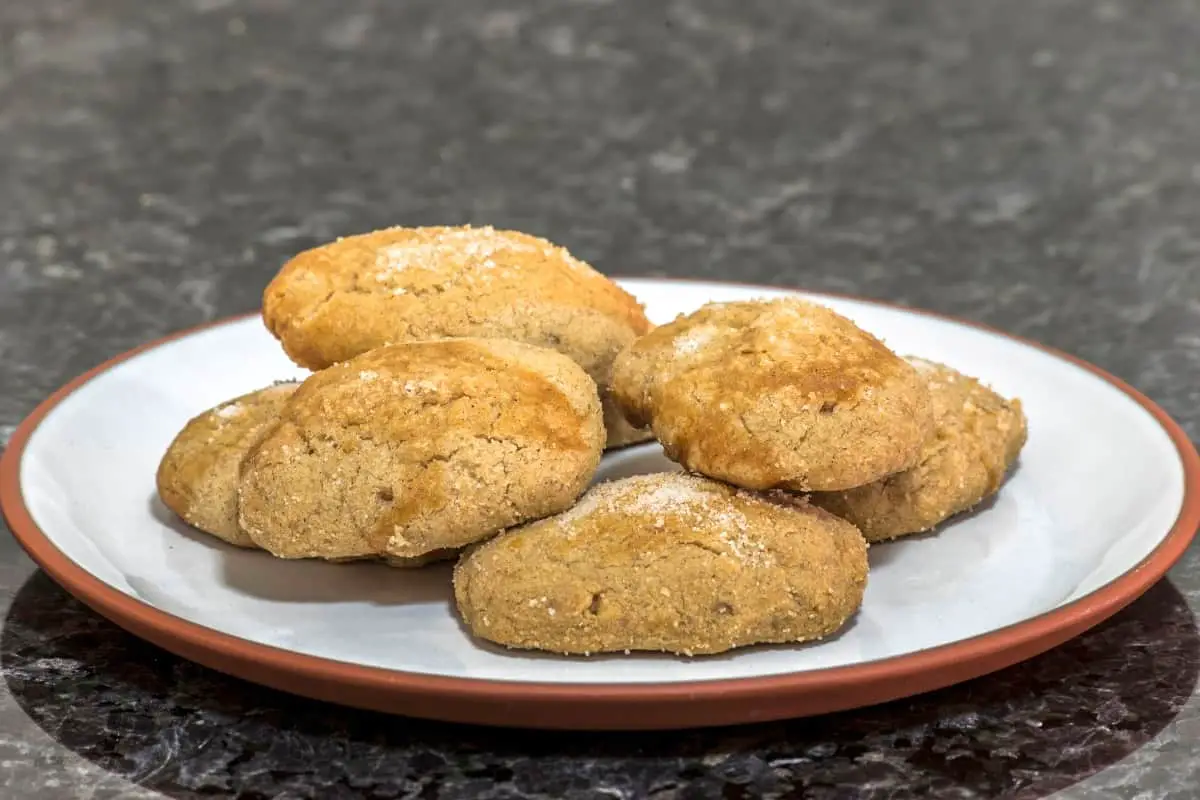 15. Pestiños – Spanish Dishes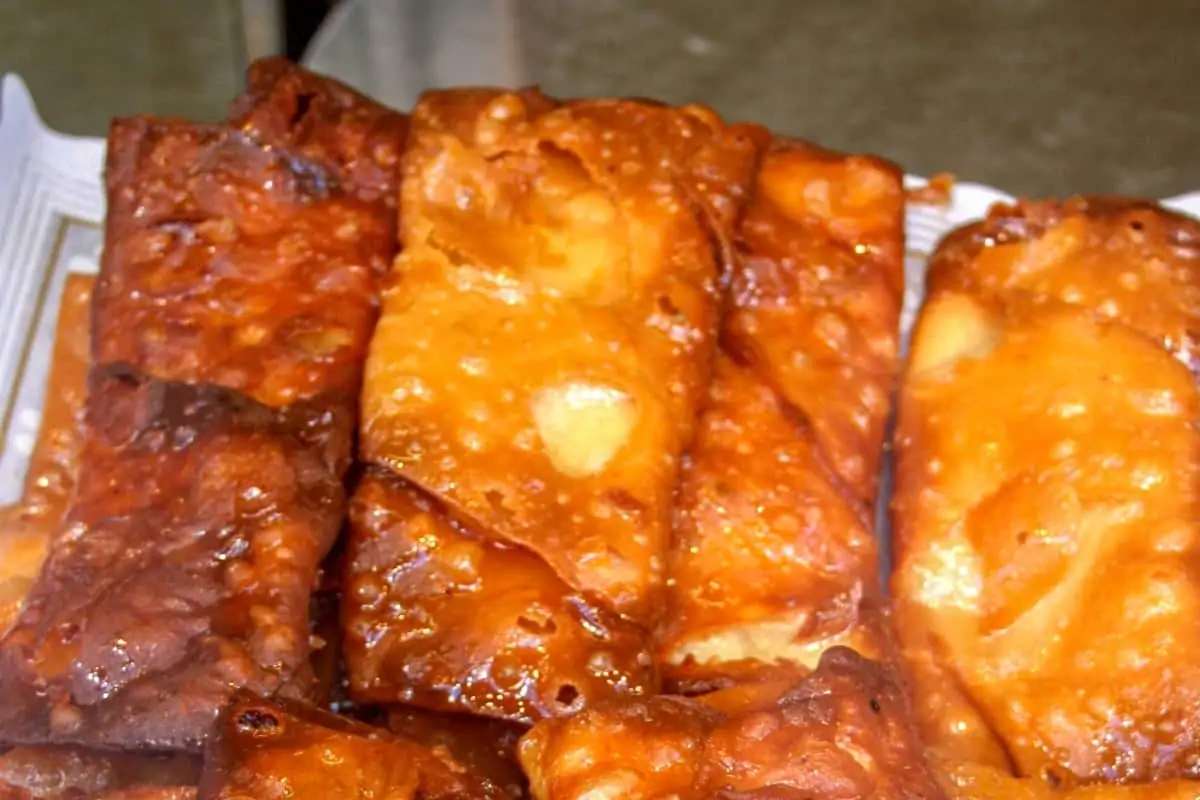 16. Técula Mécula – Spanish Desserts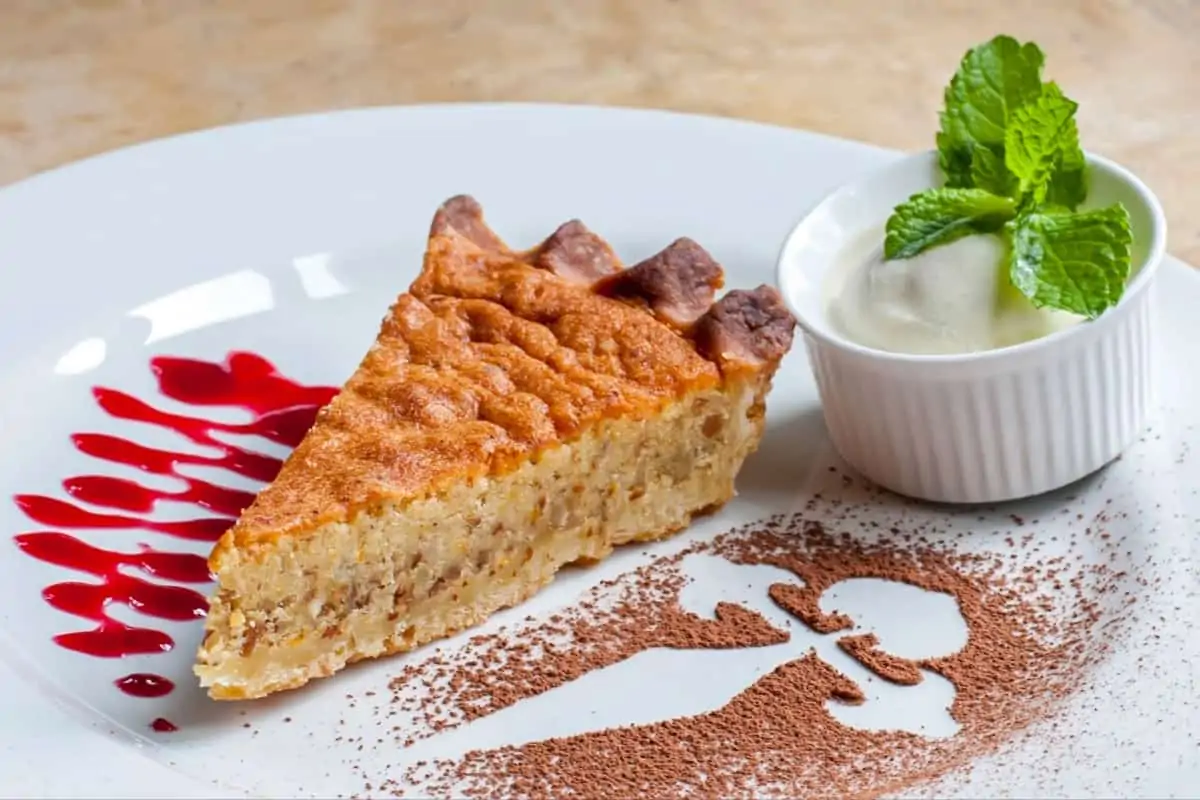 17. Panchineta or Pantxineta – Spanish Dishes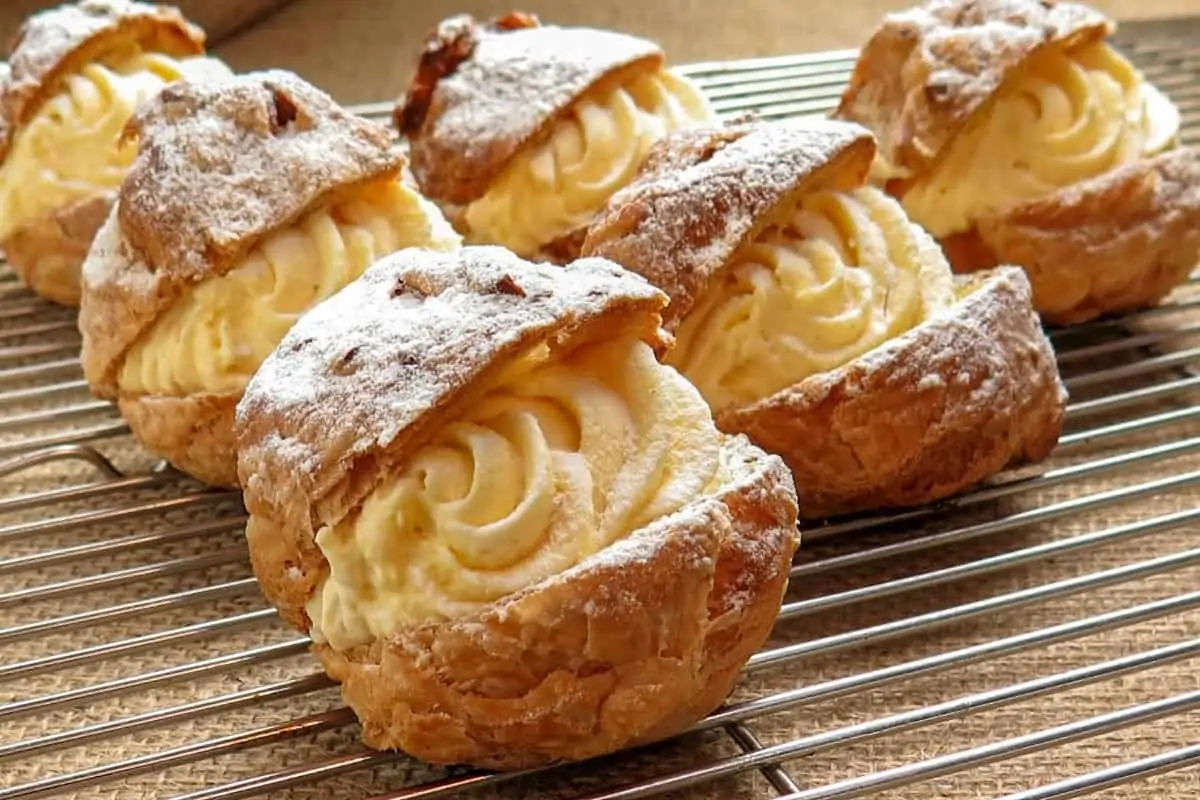 18. Spanish Apple Tart – Spanish Desserts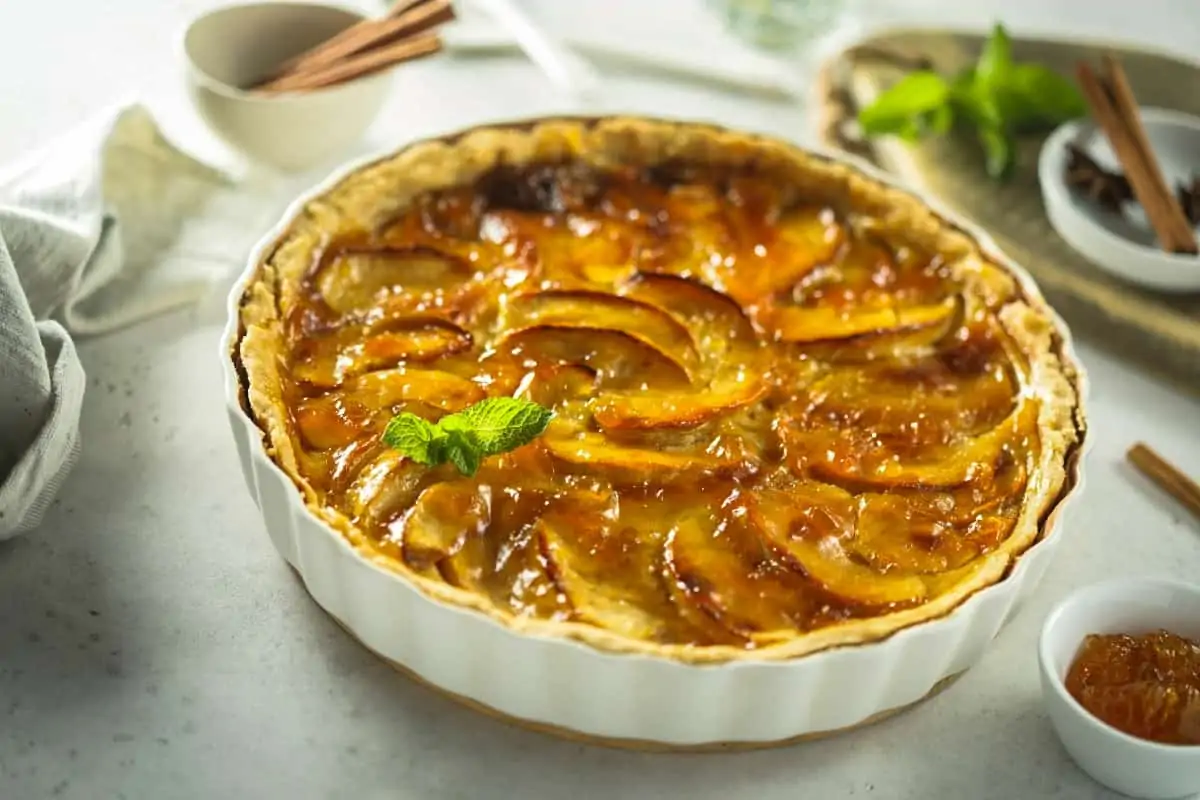 19. Pastissets (Powdered Sugar Cookies from Spain) – Spanish Dishes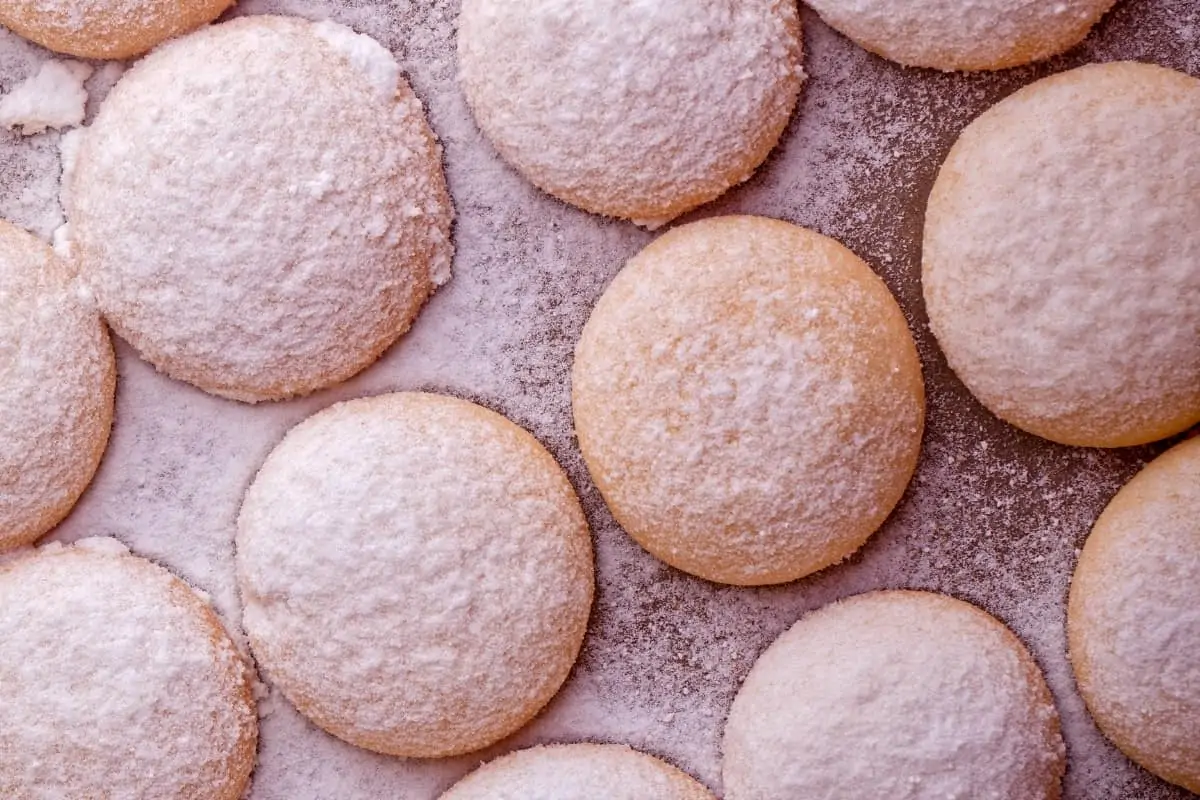 20. Huesos de Santo (Saint's Bones) – Spanish Desserts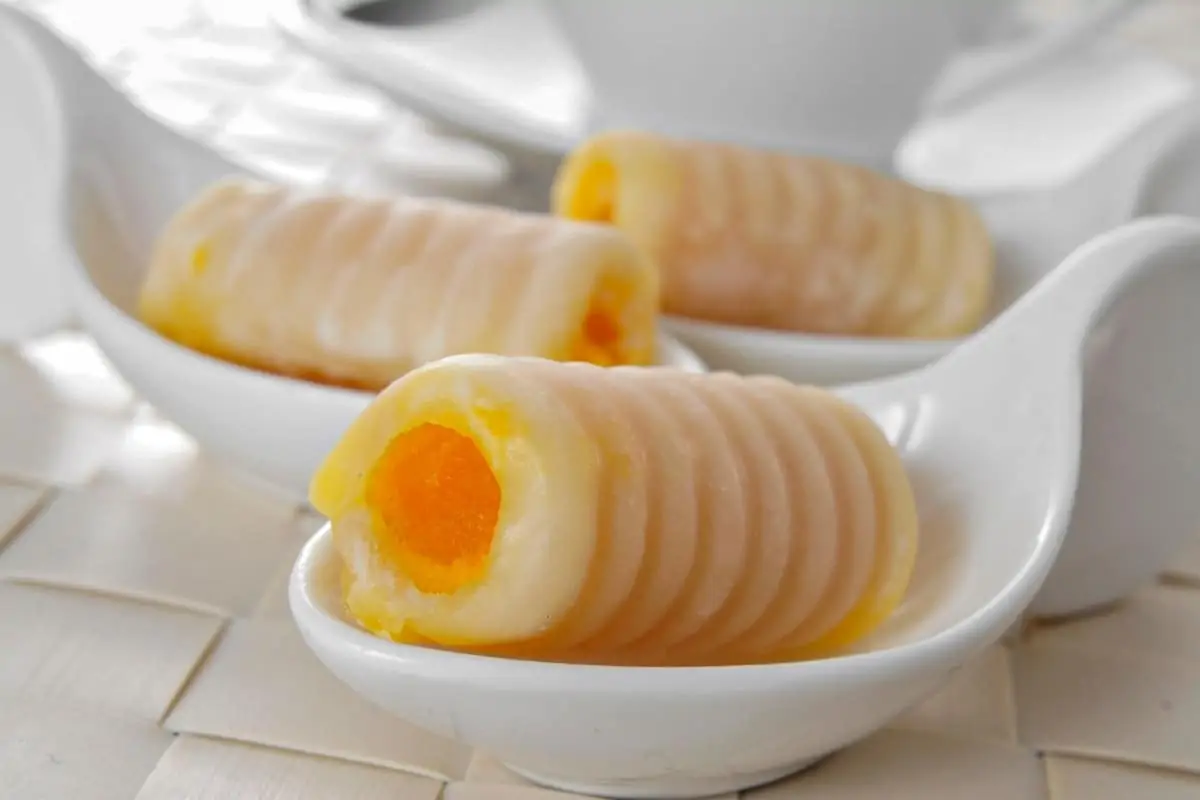 ---
You might also like some of the articles from our website about recipes from other Western European countries.
32 Heartwarming Traditional Irish Food & Recipes
24 Best German Food and Recipes
33 Easy Recipes for Traditional England Foods To Eats
28 Popular French Foods & Parisian Foods With Recipes
33 Best Italy Dishes & Italy Traditional Food
For complete photos and videos of our trip visit our photos on our page World Recipes Facebook Page
You May Want to Join Our World Recipes Facebook Group
You can find a list of Spanish Desserts in Wikipedia.