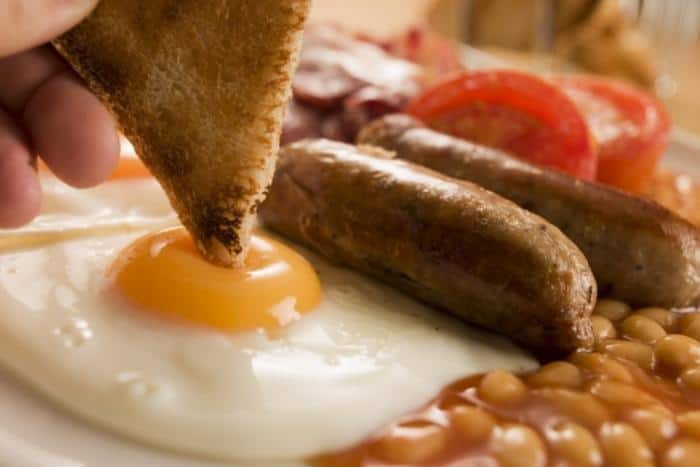 Well-known Traditional England Foods To Eat include full breakfast, fish and chips, the Christmas dinner, the Sunday roast, steak and kidney pie, shepherd's pie, and bangers and mash.
Why We Think Traditional English Foods Get A Bad Rap
While some traditional English foods are not as tasty as some of its southern European neighbor's food, not all of it is that way and they do offer many great tasting recipes.
English food was supposed to be bland. But English cuisine has made extensive use of spices since the Middle Age introducing curry to Europe, and making use of strong flavorings such as English mustard.
It was similarly reputed to be dull, like roast beef. But that dish was highly prized both in Britain and abroad, and few people could afford it.
The years of wartime shortages and rationing certainly did impair the variety and flavor of England traditional foods during the twentieth century. The nation's cooking recovered from this with increasing prosperity and the availability of new ingredients from soon after the Second World War.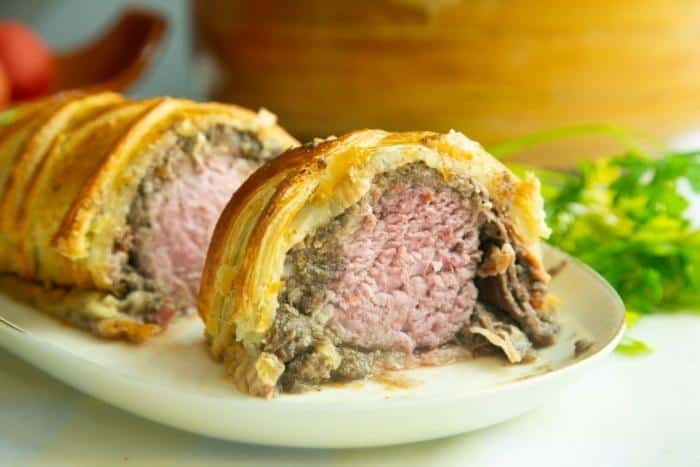 The Real Truth About British Restaurants
In 2005, 600 food critics writing for the British Restaurant magazine named 14 British restaurants among the 50 best restaurants in the world, the number one being The Fat Duck in Bray, Berkshire.
The global reach of London has elevated it to the status of a leading center of international cuisine. Meanwhile, the list of United Kingdom food and drink products with protected status (PDO) under European Union law has increased rapidly, with 59 items now on the list.
These include among others: Cornish sardines, Yorkshire Wensleydale cheese and Yorkshire forced rhubarb, Fenland celery, West Country lamb and beef, and traditional Cumberland sausage.
What Really Is Traditional English Foods
English cuisine encompasses the cooking styles, traditions, and recipes associated with England.
It has distinctive attributes of its own, but also shares much with wider British cuisine, partly through the importation of ingredients and ideas from the Americas, China, and India. These became popular during the time of the British Empire and as a result of post-war immigration.
Some traditional England foods, such as bread and cheese, roasted and stewed meats, meat and game pies, boiled vegetables and broths, and freshwater and saltwater fish have ancient origins.
English cooking has been influenced by foreign ingredients and cooking styles since the Middle Ages. Curry was introduced from the Indian subcontinent and adapted to English tastes from the eighteenth century. French cuisine influenced English recipes throughout the Victorian era.
After the rationing of the Second World War, the 'Book of Mediterranean Food' had wide influence, bringing Italian cuisine to English homes.
Its success encouraged other cookery writers to describe other styles, including Chinese and Thai cuisine. England continues to absorb culinary ideas from all over the world.
Some of the public does at times eat some odd food that Americans might think you simply should not eat. Spotted Dick, Black Pudding and others do not necessarily bring up visions of a tasty dish but to be truthful they are great.
To be sure some of their food is not that tasty but in most cases, a bit of salt and pepper will change the whole concept. For great pastries and desserts, the English have a leg up in many countries.
What Are the Best Sausages for Bangers and Mash?
For a really classic Bangers and Mash experience, you can't go past some big, fat pork sausages. Look for good quality ones that are all meat, no fillers – check the ingredients or ask your butcher.
The only sausages I do not recommend using in these traditional England foods are lean sausages because they won't drop enough juices and fat to make a truly tasty gravy.
If you use low-fat sausages, I cannot be held accountable for lack of flavor in the gravy!!
It's very simple to make and no different from making gravy for things like roasts – Roast Lamb, Roast Chicken, and Turkey.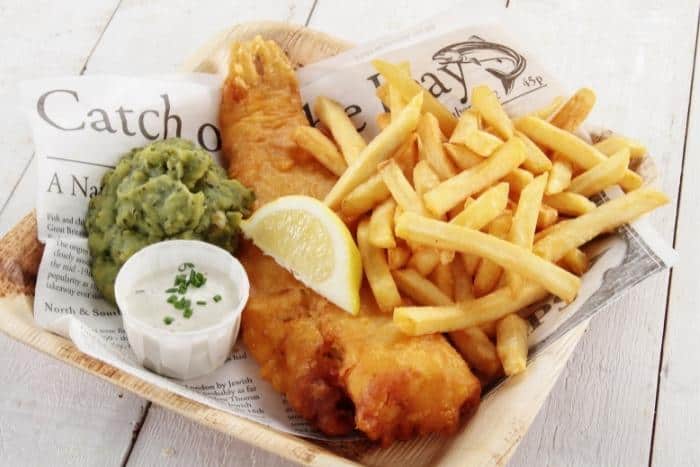 5 FAQ For Traditional England Foods
1. Why are Traditional England Foods Thought To Be So Bad?
English food has a bad reputation. Despite gifting humanity with delicacies such as the Yorkshire pudding, mushy peas, and mince pies, English cuisine receives a lot of criticism for being 'bland' or just plain weird.
Americans ridicule English gravy-based dishes, while Europeans joke that English cuisine is overcooked.
2. What Makes Food Bland?
A bland diet includes foods that are soft, not very spicy, and low in fiber. If you are on a bland diet, you should not eat spicy, fried, or raw foods. You should not drink alcohol or drinks with caffeine in them.
3. What Are The Most Common Traditional England Foods?
Well-known traditional England foods include fish and chips, bangers and mash, the Sunday roast, steak, full breakfast, kidney pie, shepherd's pie, and the Christmas dinner.
People in Britain, however, eat a wide variety of foods based on the cuisines of Europe, India, and other parts of the world.
4. What is Britain's Favorite meal?
Crumpets, with 81% of Britons saying they like them – putting them at a level with a full English breakfast and bacon sandwiches.
Other top dishes according to the public includes bangers and mash (76%), cottage pie (76%), and shepherd's pie (75%).
5. What Kind of Food is England Famous For?
Fish and chips. Fish and chips have been around since the late 19th century when it became popular in London and southeast England. Here are some other traditional England foods you will want to try.
a. Chelsea Buns
b. Melton Mowbray Pork Pie
c. Bakewell Tart
d. Red Leicester Cheese
e. Bedfordshire Clanger
f. Stilton Cheese
Easy Recipes for Traditional England Foods To Eat
---
---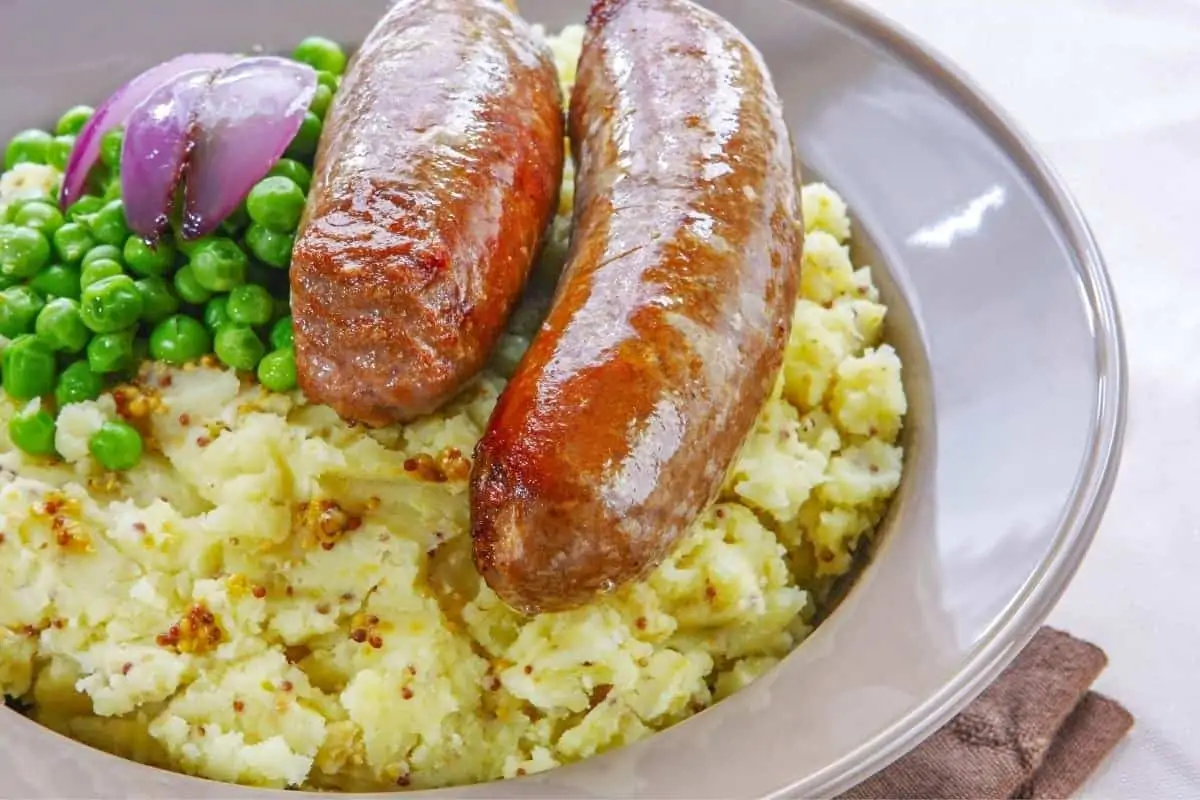 Sausage with Onion Gravy and Mashed Potato – a traditional English recipe affectionately known as "Bangers and Mash" – is one of the greatest traditional England foods of all comfort foods. A sausage recipe for a quick easy dinner with a side of peas or steamed vegetables to douse in the homemade gravy.
The onion gravy is to-die-for but only requires 4 things: onion, garlic, beef broth/stock, and flour. That's it! It's what really makes this sausage recipe.
'Bangers and Mash' is the affectionate British slang for sausages and mashed potato served with gravy. 'Bangers' refers to the sausages – named as such because back then, sausages would burst open "with a bang!" when cooked unless you pricked with a fork.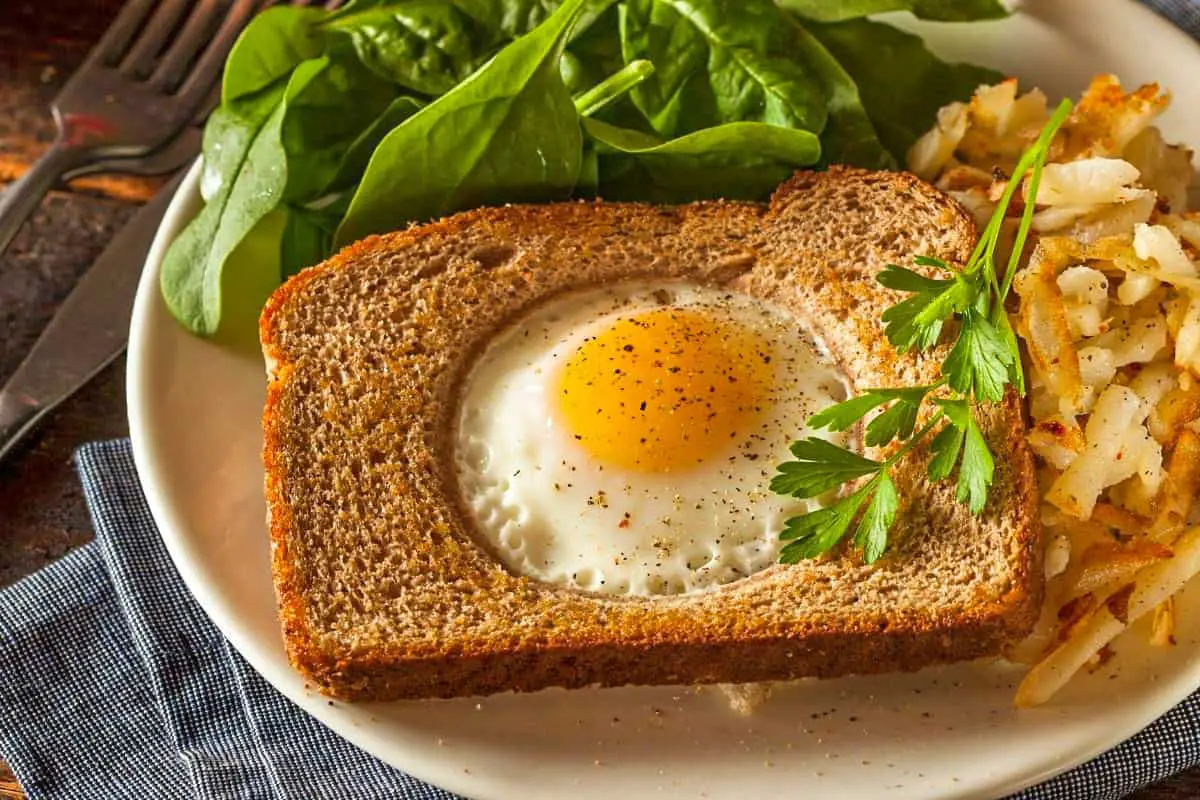 Egg in a hole, egg in a basket, toad in a hole, hen in a nest, one-eyed Jack. Whatever you call these traditional England foods, an egg in toast is one of life's simple pleasures.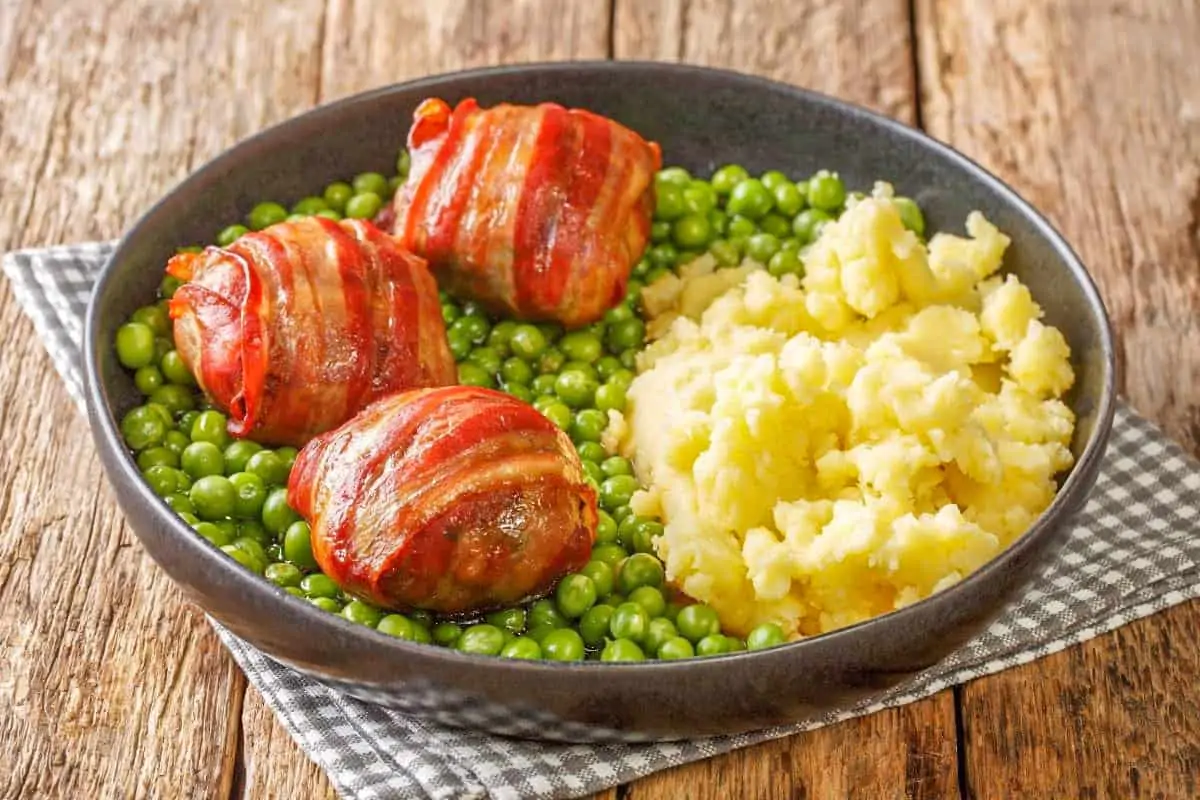 Faggots as traditional England foods, is an old-fashioned British dish and one that has sadly fallen out of favor in recent years. How lovely that there is a revival of interest in this humble meat dish, possibly because they are so easy and cheap to make.
Traditionally, faggots are made from offal, usually pork, and from the bits of the animal that are generally discarded but now tend to just be the liver and possibly, the heart.
Serve these delicious morsels with a bowl of light, fluffy, mashed potatoes,​ and gravy.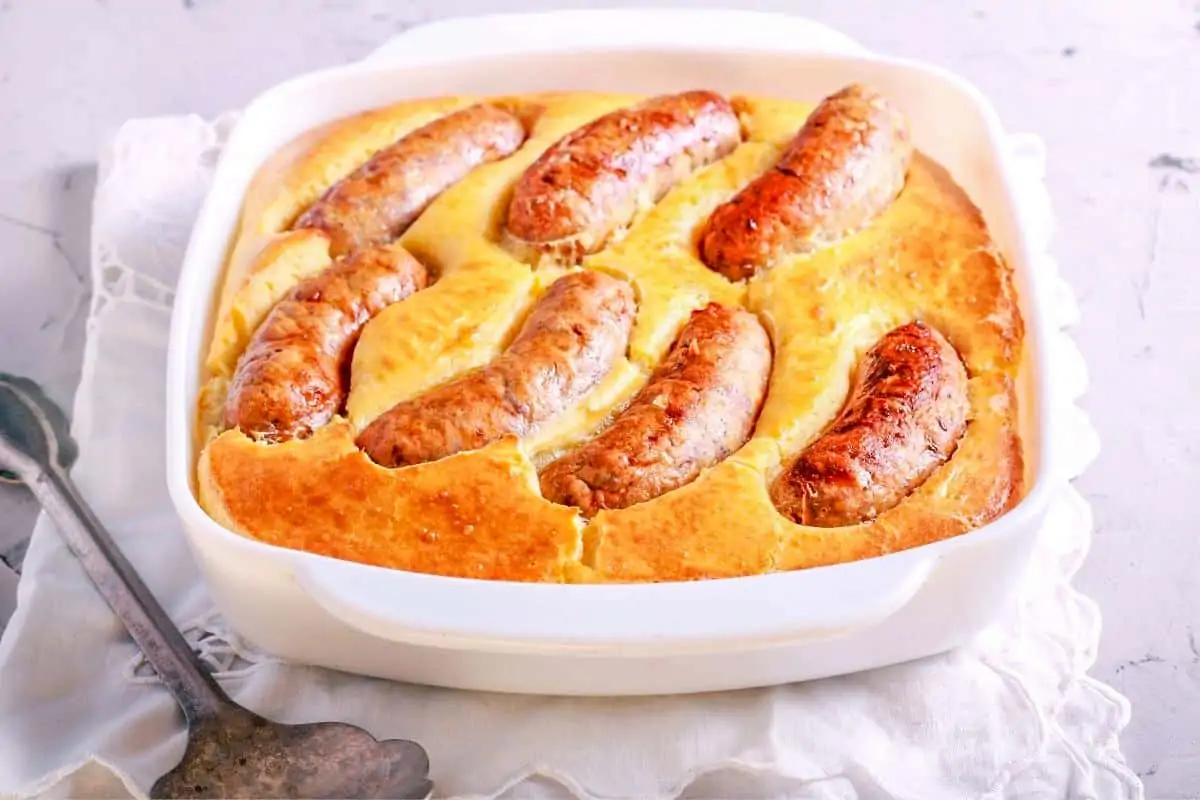 This rustic Toad in the Hole recipe is Gluten-free, Dairy-free, Grain-free, and sure to make your mouth water! A freezer-friendly dish for everyone. Everyone loves this traditional England foods recipe dish but finding a recipe for one with special needs is a bit of a task.
Luckily for us, I've made up for any missed toad in the hole opportunities and then some. What's different about this recipe, you ask? As well as being gluten-free, this one is also grain-free.
So if you have trouble eating grains, now is the time to celebrate. Oh, and one more thing: if you truly want to take this meal up to the next level, I'd massively suggest making the onion gravy.
Crunchy Beer Battered Fish and Chips is one of the favorite traditional England foods! Who doesn't like chunks of white flaky tilapia dipped in a beer batter and fried to golden perfection? Season with sea salt and black pepper with a side of ketchup.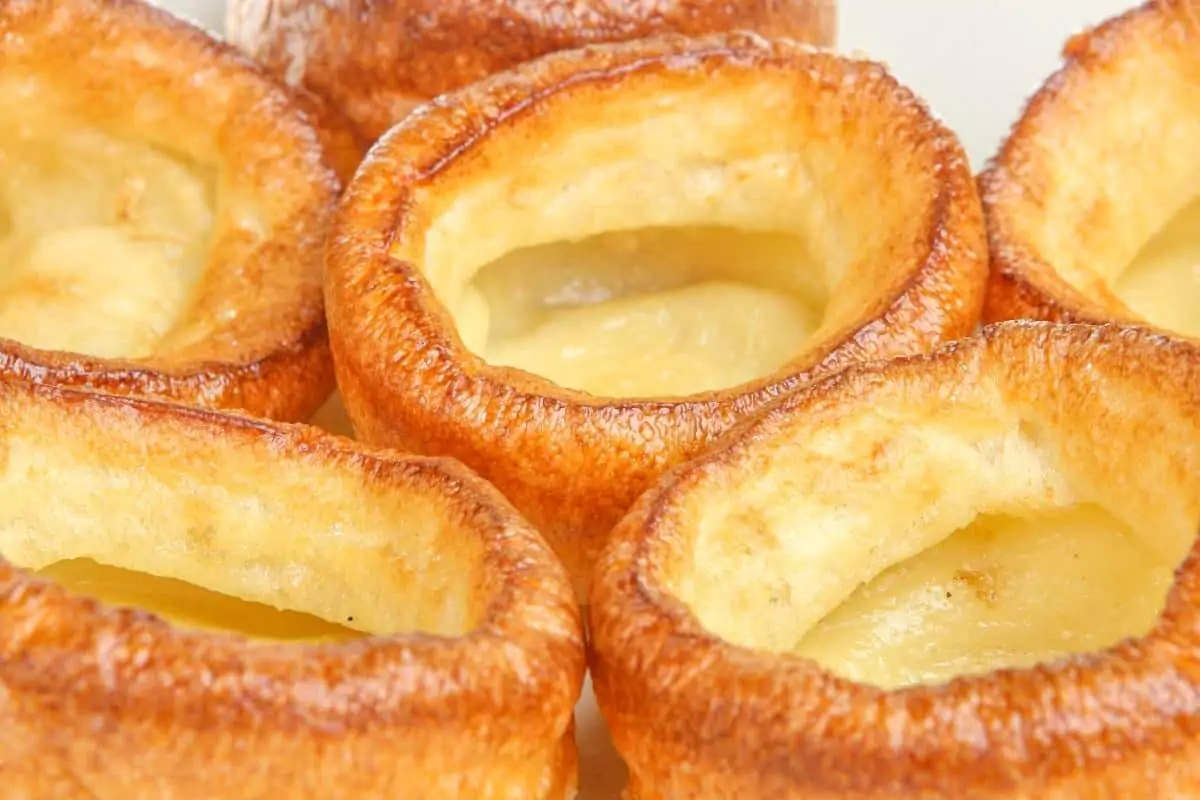 Traditional Yorkshire Pudding consistently ranked as one of the most beloved icons of British culture. Yorkshire pudding captures all the warmth and charm of old-fashioned traditional England foods.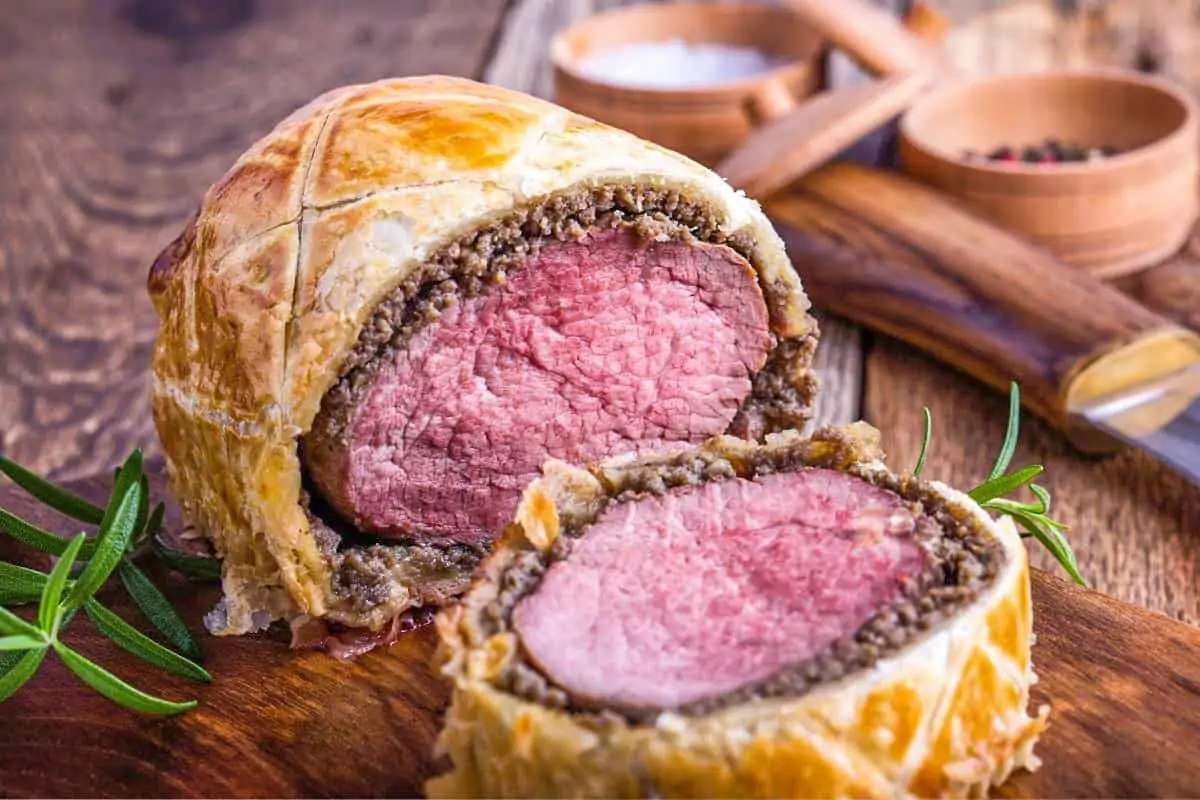 A 1970's favorite for a dinner party, or the family. Very simple recipe that produces a delightful result. The recipe was really easy to follow and didn't take any time at all to make. The flavor was awesome and it reheated beautifully the next day.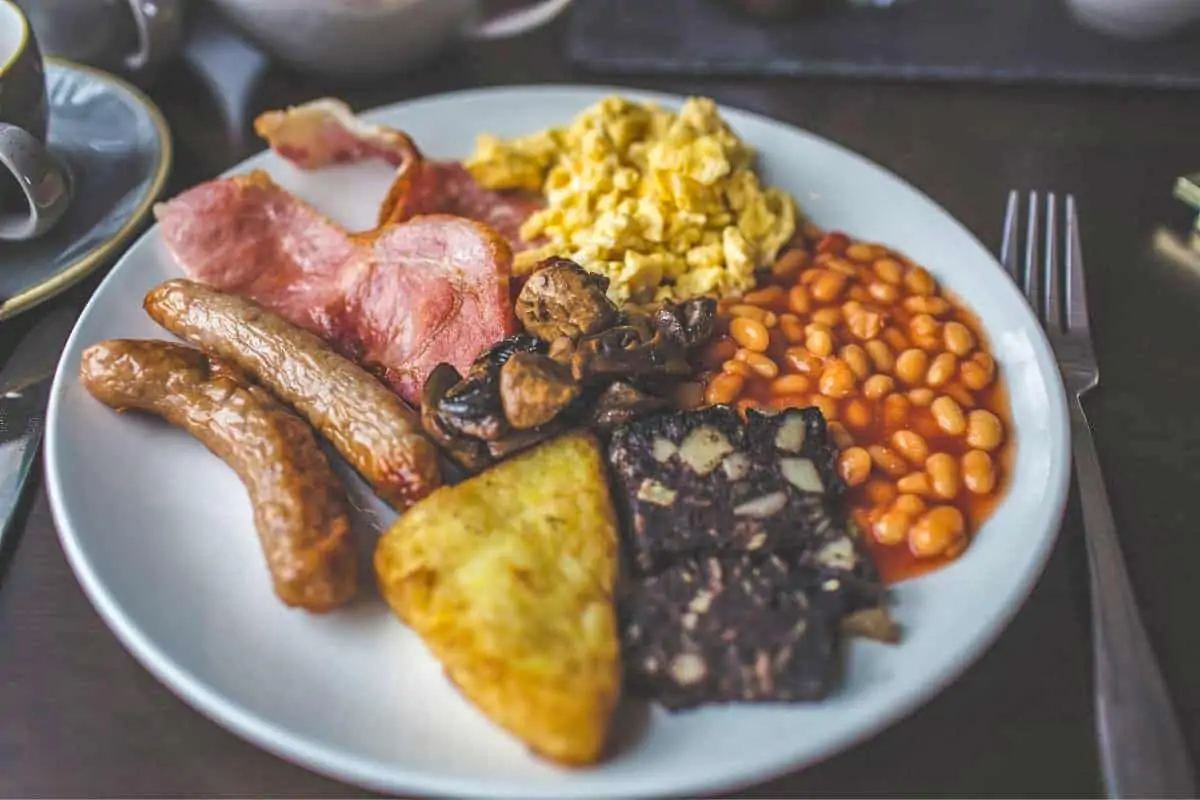 The heart of the full breakfast is bacon, eggs, and sausages. The dish is usually accompanied by grilled tomato, mushrooms, fried onions, toast, and marmalade. A cup of tea is a popular and traditional drink with breakfast, as is coffee. This breakfast is also called a fry-up.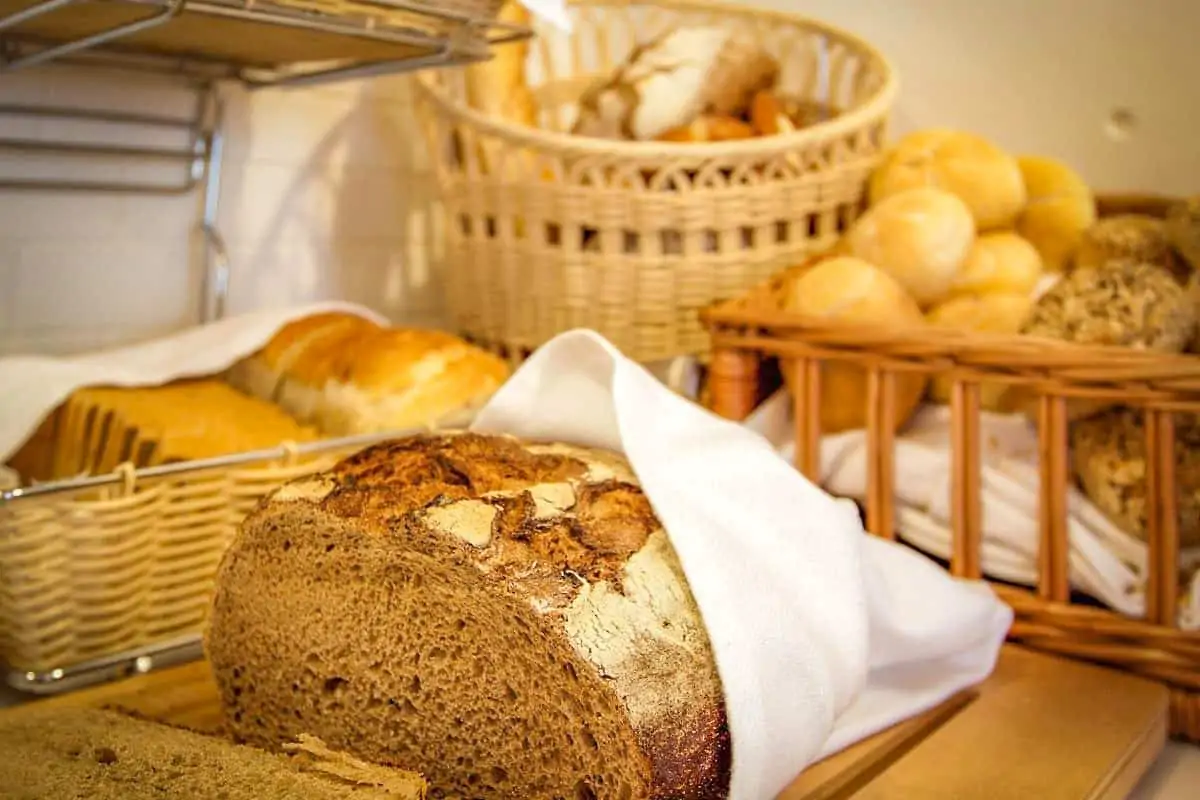 This traditional England foods recipe is amazingly simple — it's quite possibly the easiest bread I've ever made. Putting the bread dough together takes only 5 minutes.
By combining boiling water and cold milk, it creates an ideal temperature for the yeast to get to work and the dough rises in less than an hour.
The bread only takes 25 minutes to bake, but that's plenty of time to fill the house with the wonderful aroma of baking bread. I'd recommend the recipe as an easy way to bake bread when you are short on time.
Any traditional England foods that still remains popular nearly 200 years after it's creation is going to be a damn good meal.
I grew up in the North of England, so this Traditional Lancashire Hotpot is one of my staple dinners and this recipe has been tried and tested hundreds of times!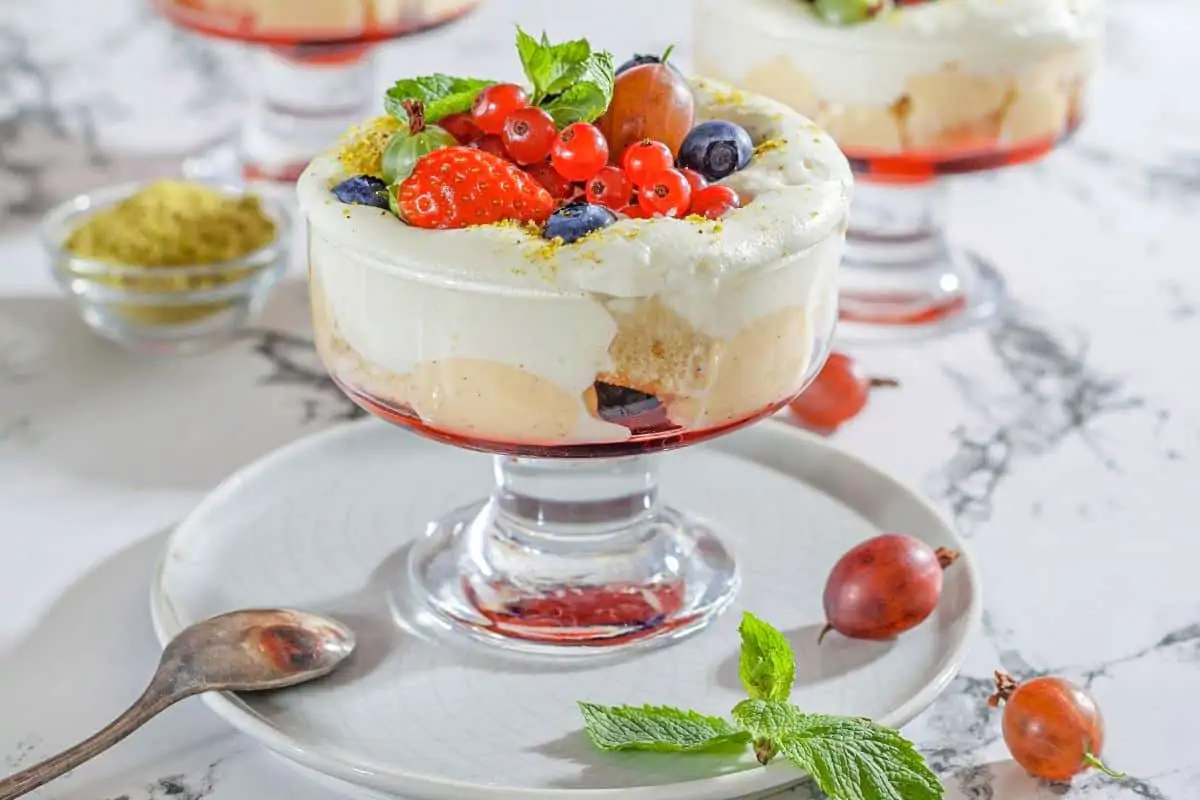 Trifle is a classic traditional England foods recipe dish usually made for the holidays. with layers of pound cake, Creme Anglais, fresh fruit, and whipped cream. This holiday trifle uses raspberries and poached pears, making it as delicious as it is beautiful.
Essentially, a trifle needs a sponge cake soaked in sherry (for adults) or fruit juice (for a nonalcoholic version), a thick layer of creamy custard, and a deep layer of lightly whipped fresh cream. The rest is all about personal preference.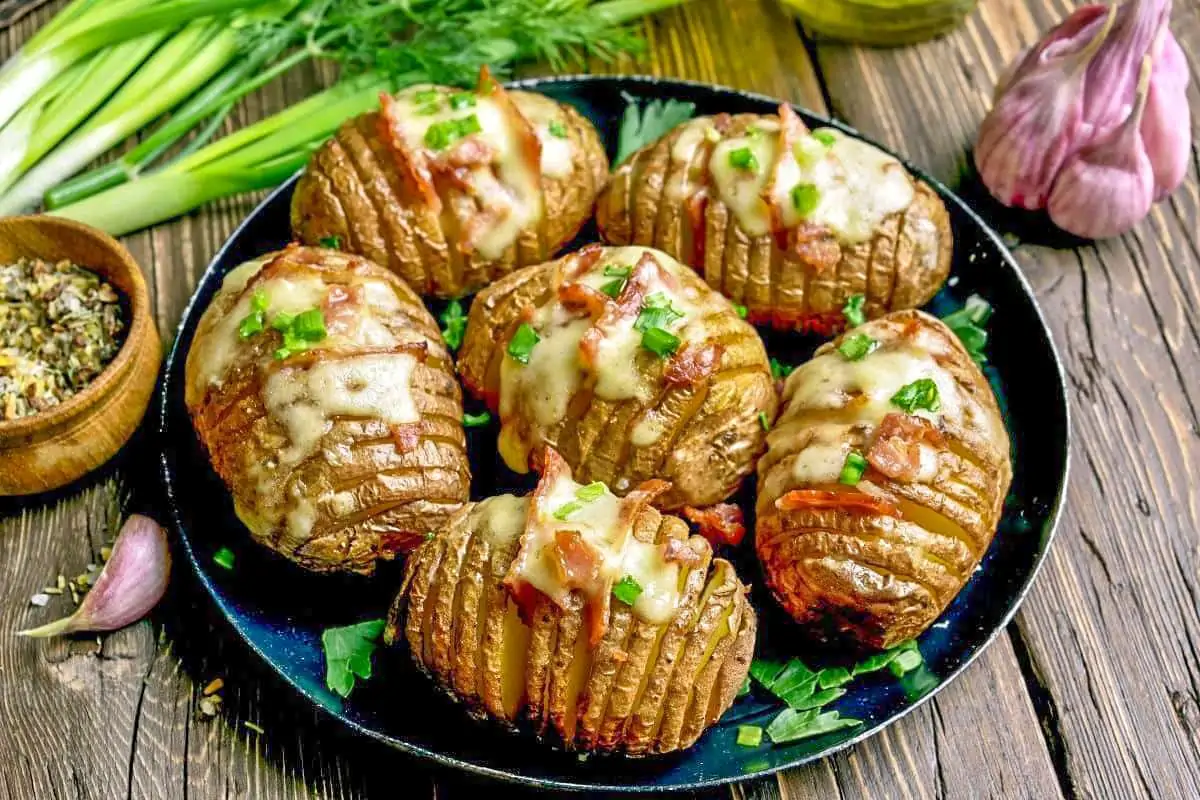 The Brits take great care when it comes to their potatoes — and the results really are much crispier on the outside and fluffier on the inside than the typical American variety.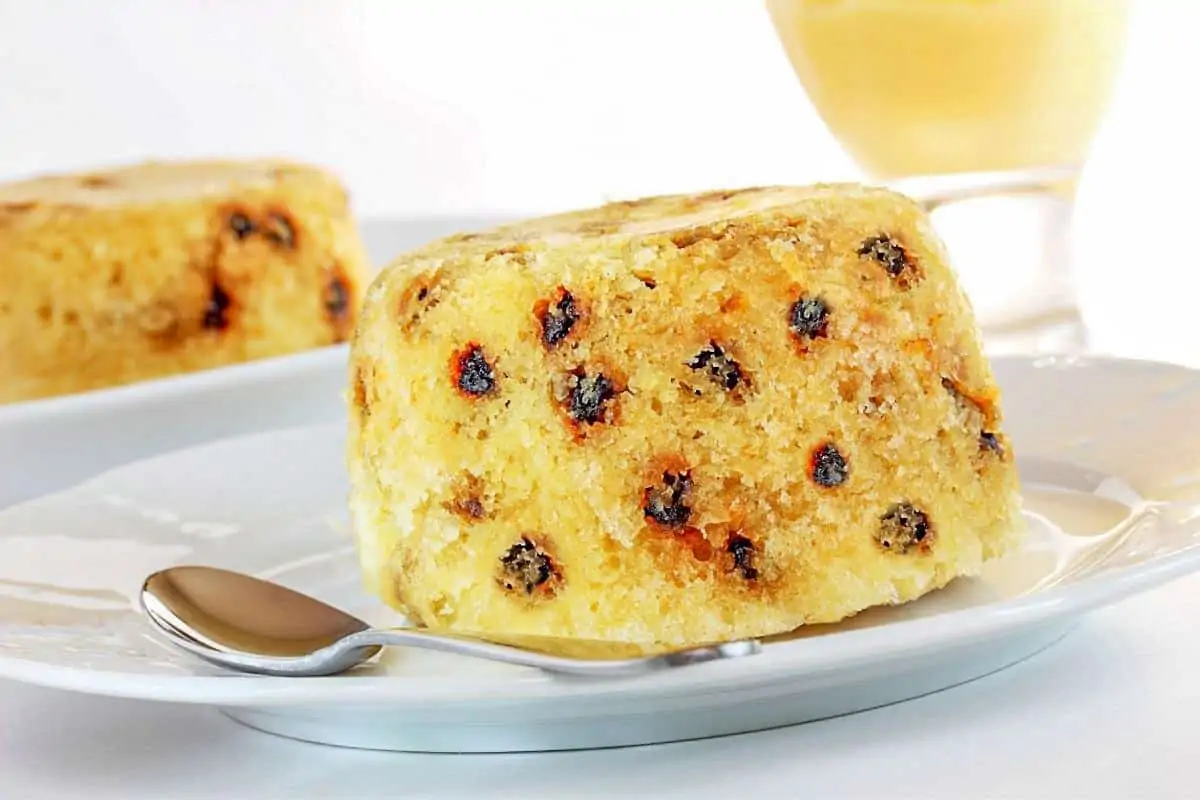 We can't have a post of traditional English food list without Spotted Dick. One of the quintessential traditional England foods, Spotted Dick represents everything that is delicious about traditional English cooking.
Tender steamed pudding dotted with succulent currants is drizzled with a luxuriously rich and creamy vanilla custard. It's heaven! The name may not be appetizing to some people but the foods great taste cannot be denied.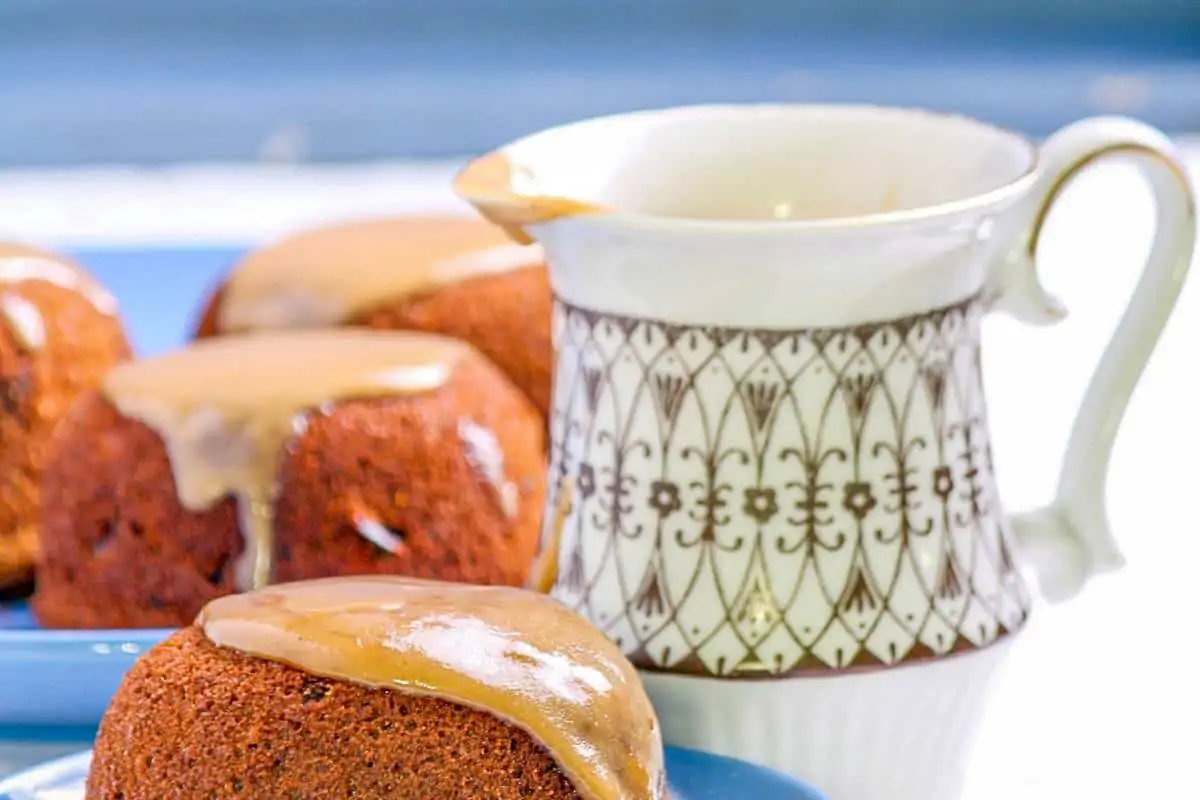 A super moist date cake is smothered in a buttery, sweet, toffee sauce and drizzled with a touch of cream. Beautiful and delicious! A special holiday dessert. This Sticky Toffee Pudding is just that. The best of the best.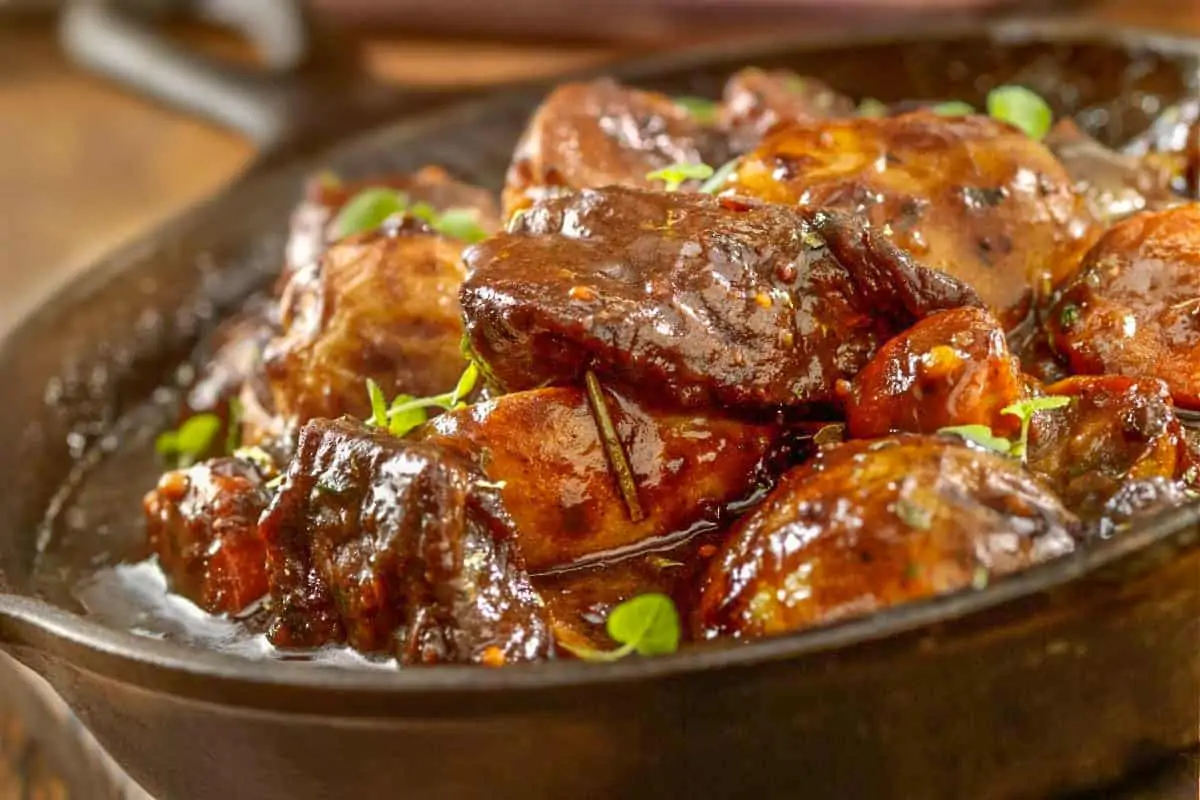 This traditional beef stew recipe is worthy of being passed down multiple generations. After few hours in the oven, the meat, carrots and onions become irresistibly soft and tender. A scrumptious stew, that's the ultimate cold weather comfort food.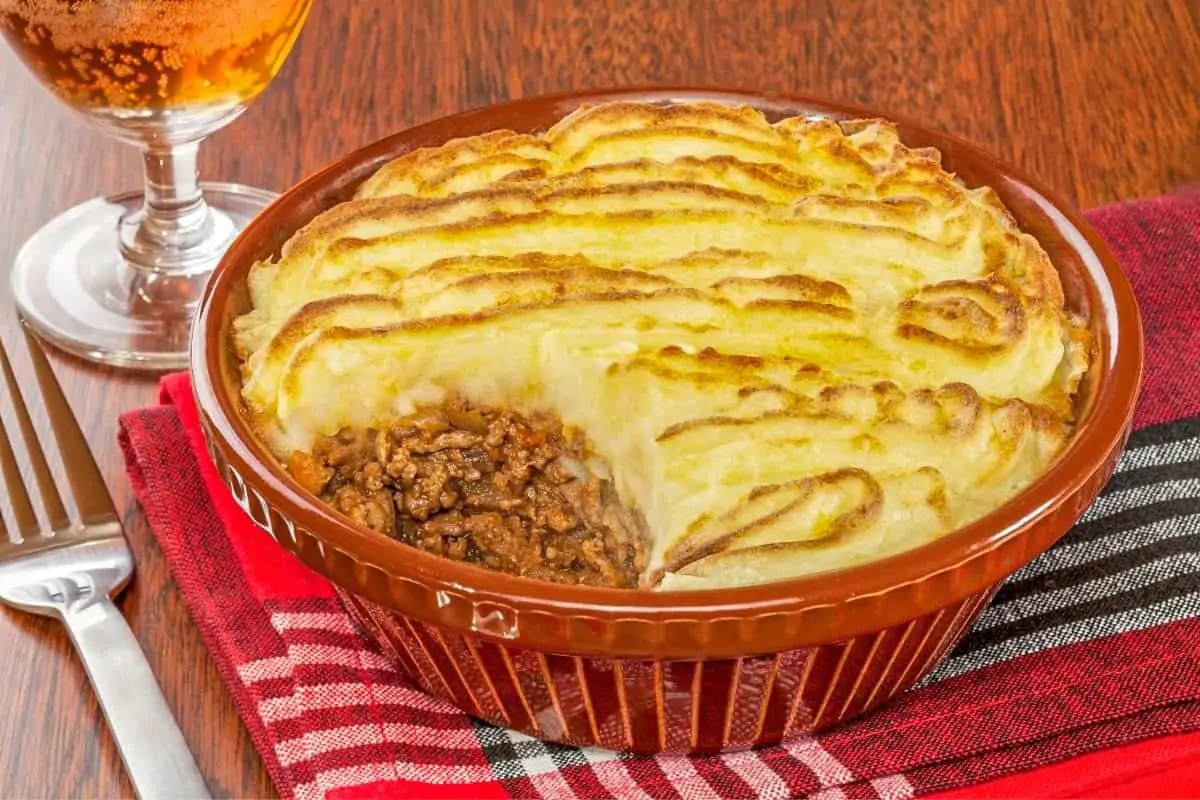 A from-scratch authentically-made recipe that you've really got to try! One of Britain's most beloved dishes adored by the English and non-English alike.
Recipes vary widely but have the same basic structure. There's a crust of mashed potatoes on the top and bottom. Inside, there's minced meat.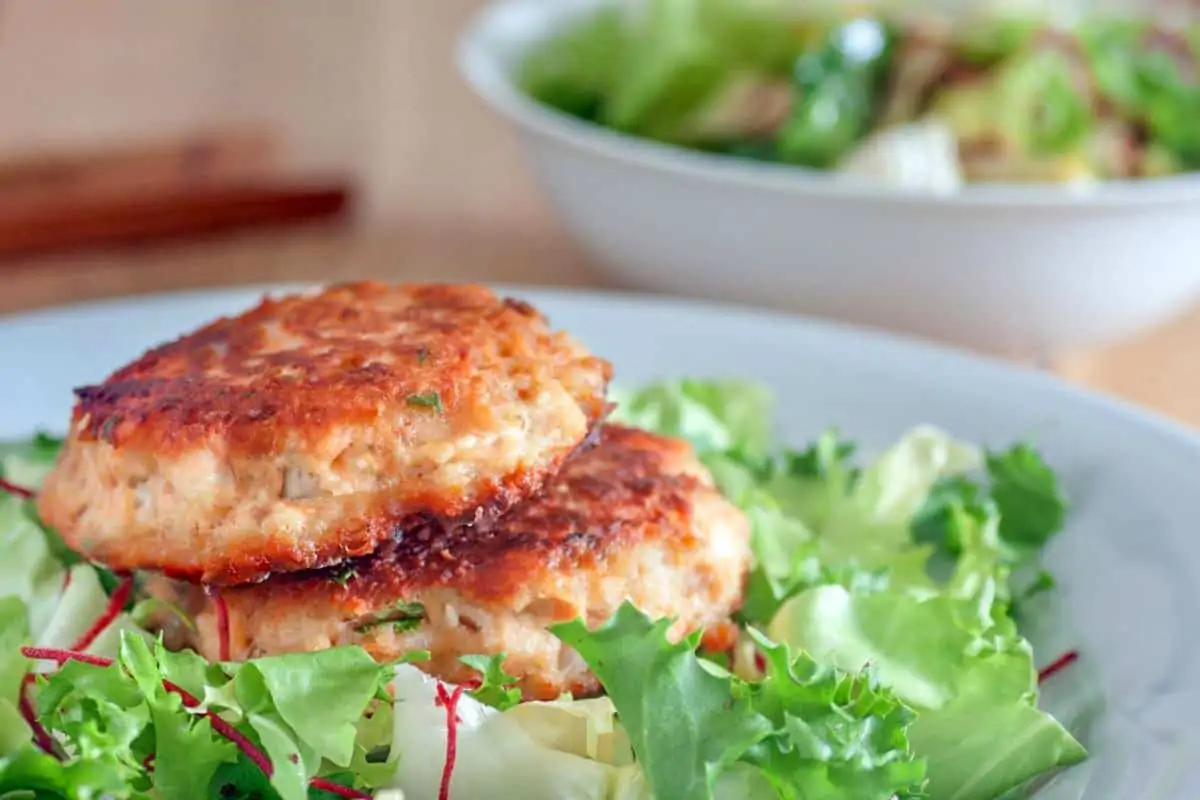 Looking for the best canned salmon recipe? These easy salmon cakes are a tasty twist on a simple dish. Quick to prepare, these patties are made with potato, cheese and breadcrumbs, giving a moist, delicious inside with a golden, crispy crust.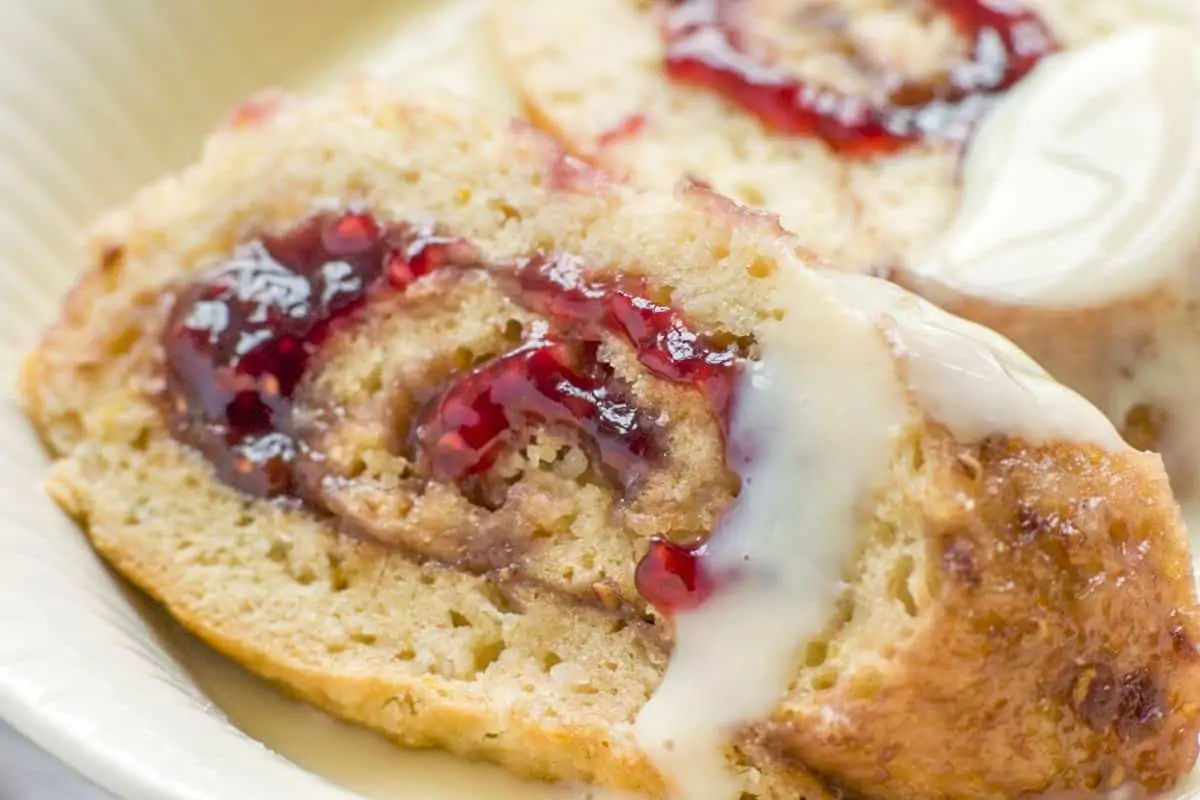 A delicious winter pudding. Short pastry covered with jam, rolled up, and covered with a syrup. A great favorite with all the family and friends, and I introduced this sweet to a hospital to add to their winter menu.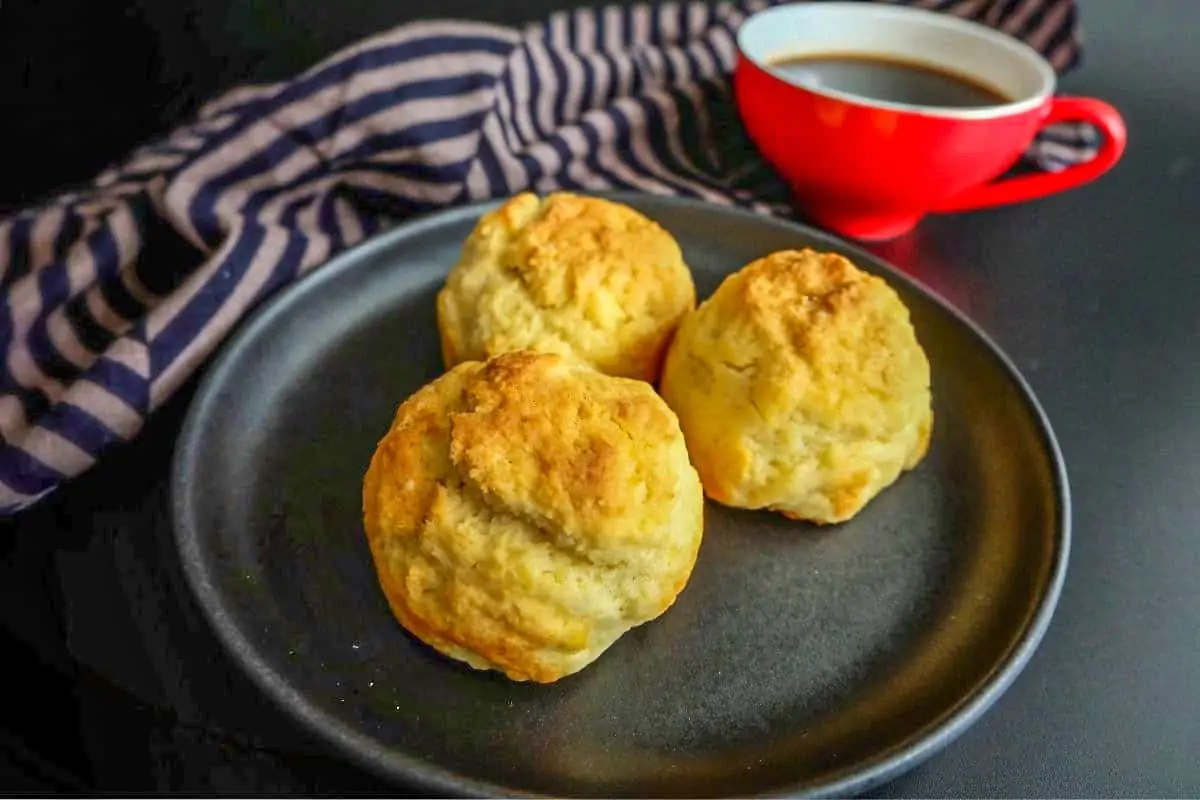 These scones are lovely and buttery, and they really do melt in your mouth! Would have to be one of the best scone recipes I have tried and I have been around a long time.
Baking time will depend on how hot your oven runs so just keep an eye on the scones. When you tap them and they sound hollow, they are ready.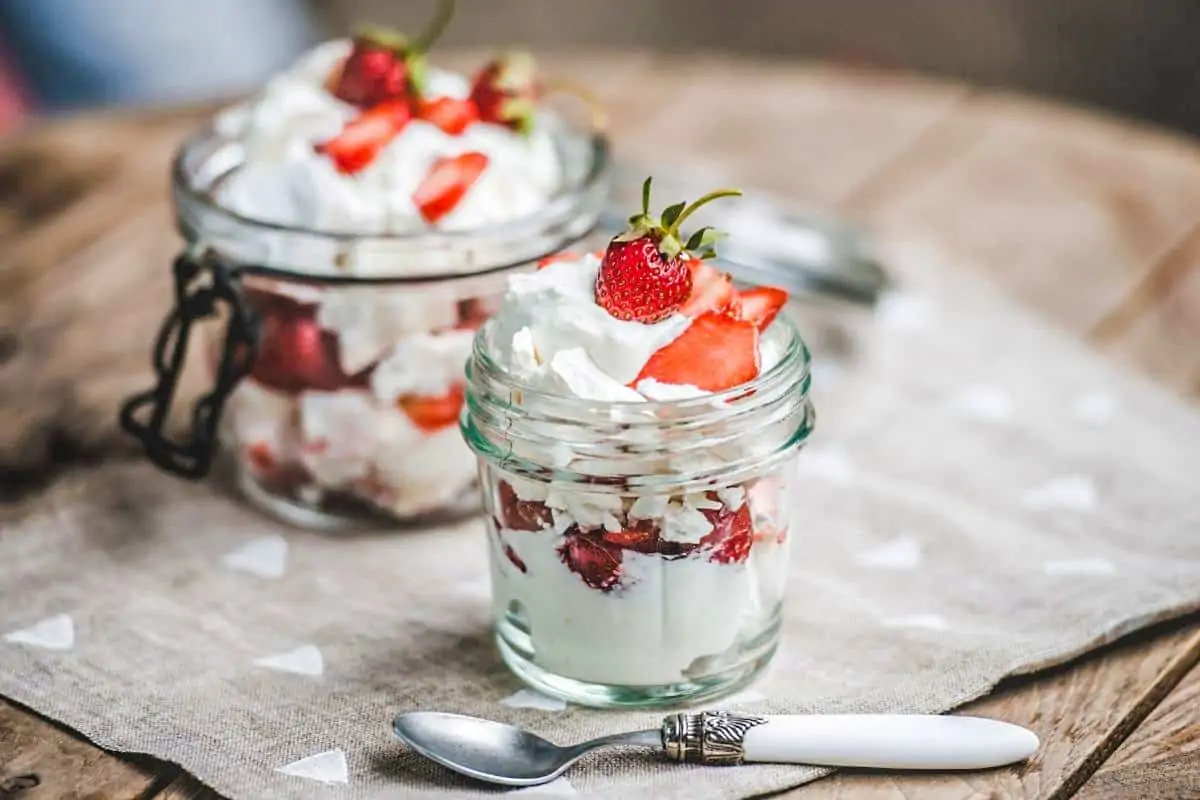 The perfect treat on a summer's day, Eton Mess is a dessert made with meringue, a variety of berries, and cream. The dish was first served at Eton College in the late 19th century at school cricket matches and is now popular all over Britain.
I have used this recipe for about 10 years. It's light as a feather and has never failed yet.
This is a fantastic recipe. My mum always made amazing sponge cakes for everyone's birthdays. Just like mum used to make and everyone love's it.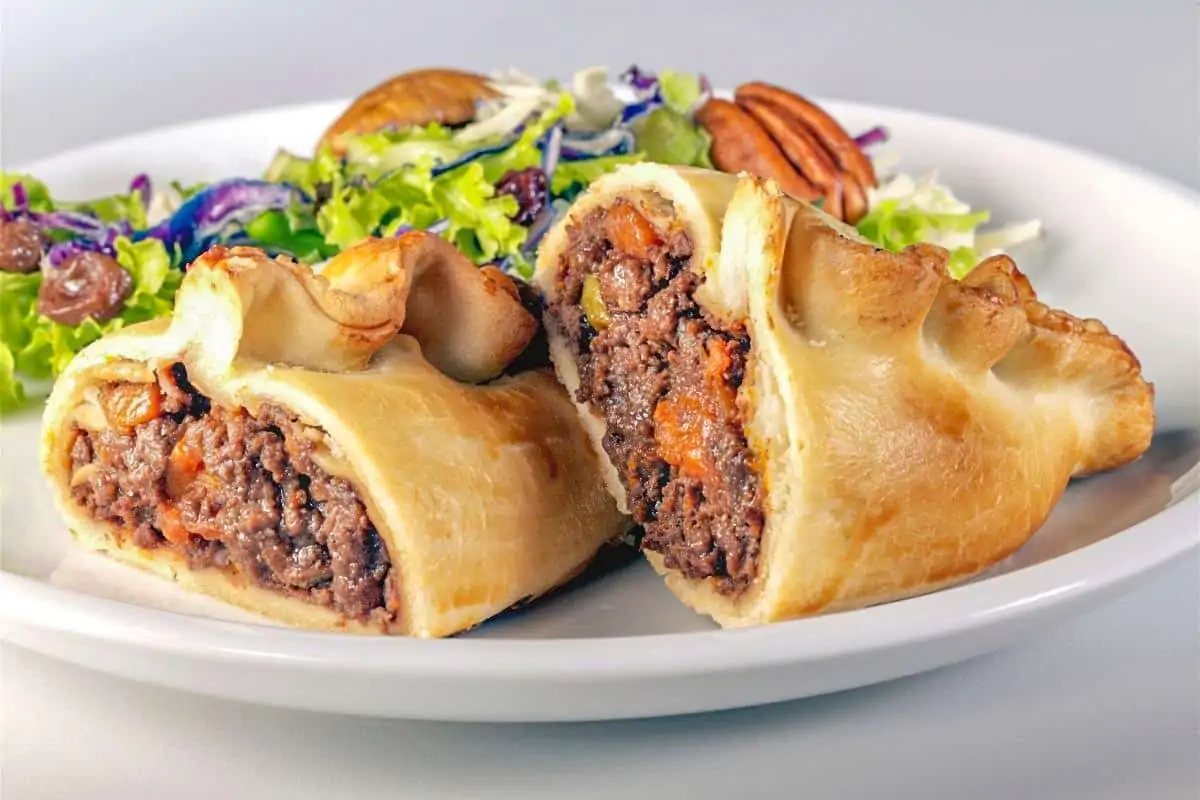 A traditional snack inspired by the recipe brought to South Australia by Cornish miners. This recipe made a lovely, traditional Cornish pasty – just like I remember as a child.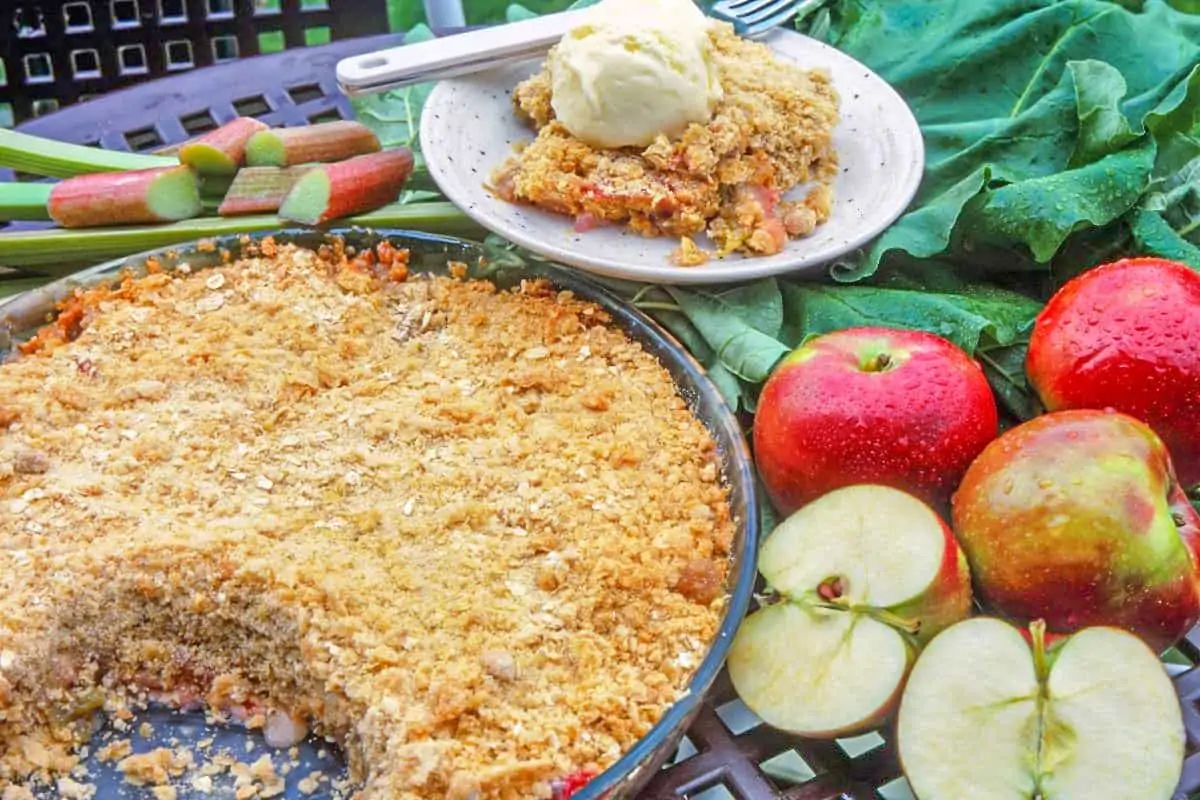 A sweet and yummy dessert. This recipe was enjoyed by the family.
This budget-friendly weeknight winner is made from just 5-ingredients. So quick and easy.
This recipe has become a regular meal in our home and I love how I can come home from work and just prepare in a matter of minutes, place in the oven and forget about it until done.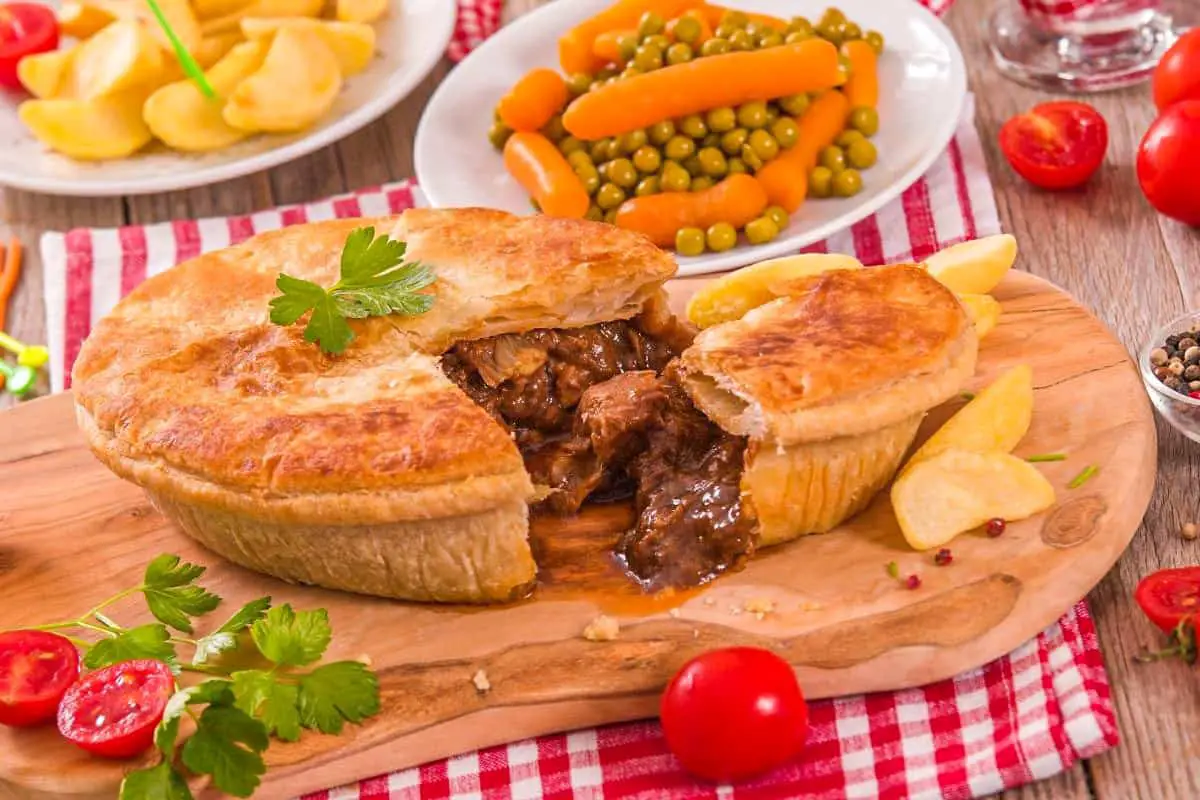 Tasty homemade pies just like Nana use to make. Use rump or chuck steak. Served it up to 3 adults and 3 children and there was not a mouthful left over!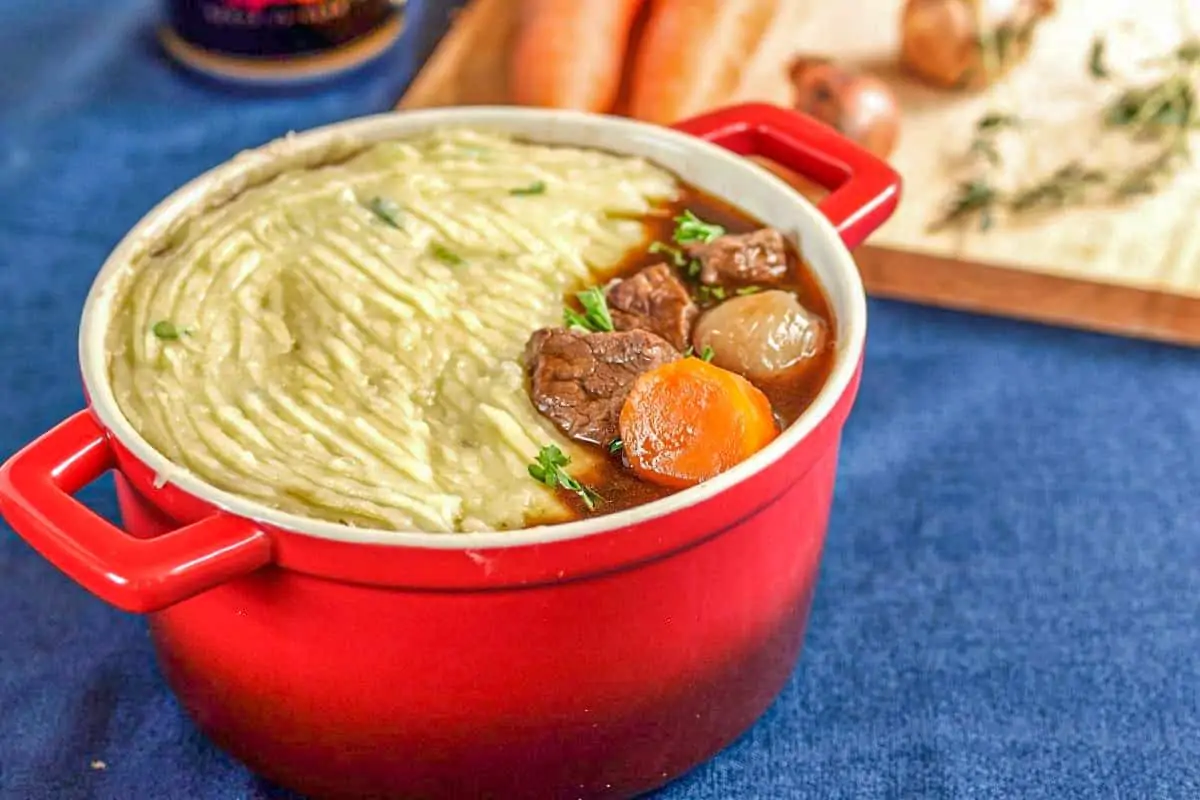 Great to satisfy the family, especially the men. I would highly recommend this recipe. %0AThis recipe is perfect for feeding my family a hearty meal in a pie case!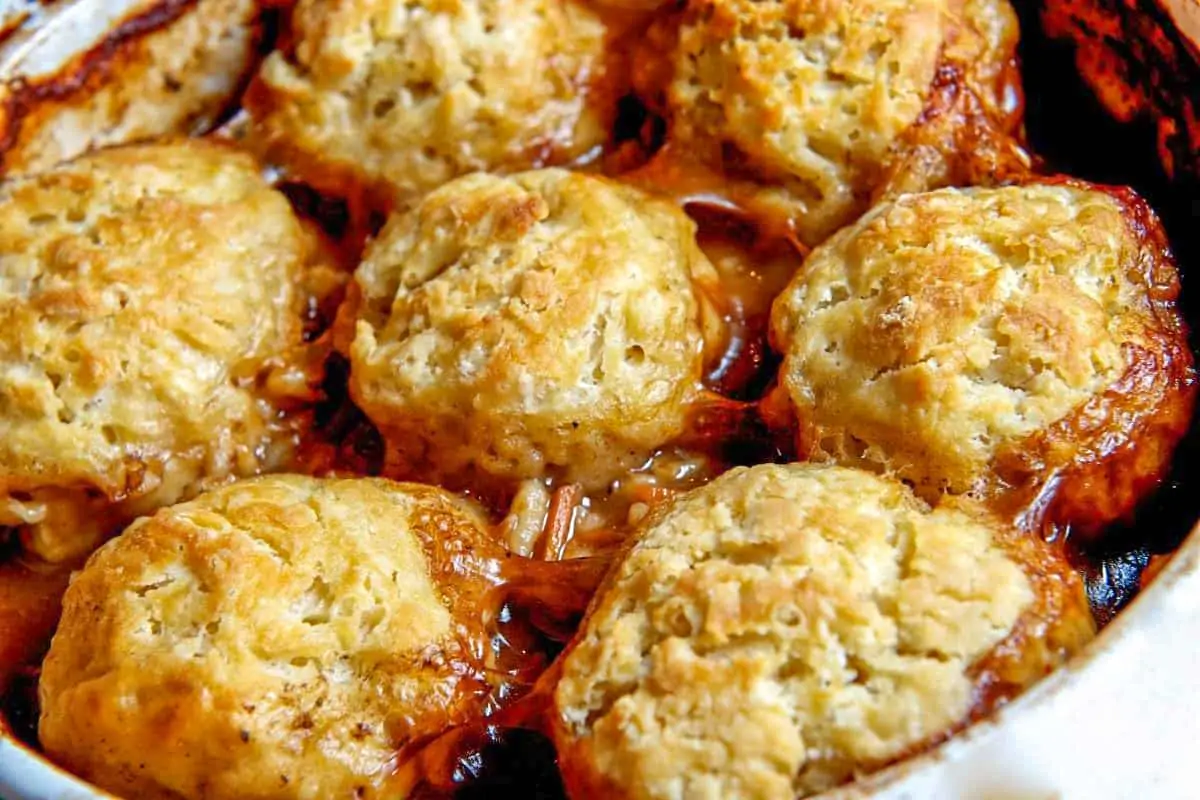 Cheesy herby dumplings added in the last half hour of cooking elevate this simple beef and wine stew into a filling and delicious dinner. Just add something green on the side for a complete winter meal.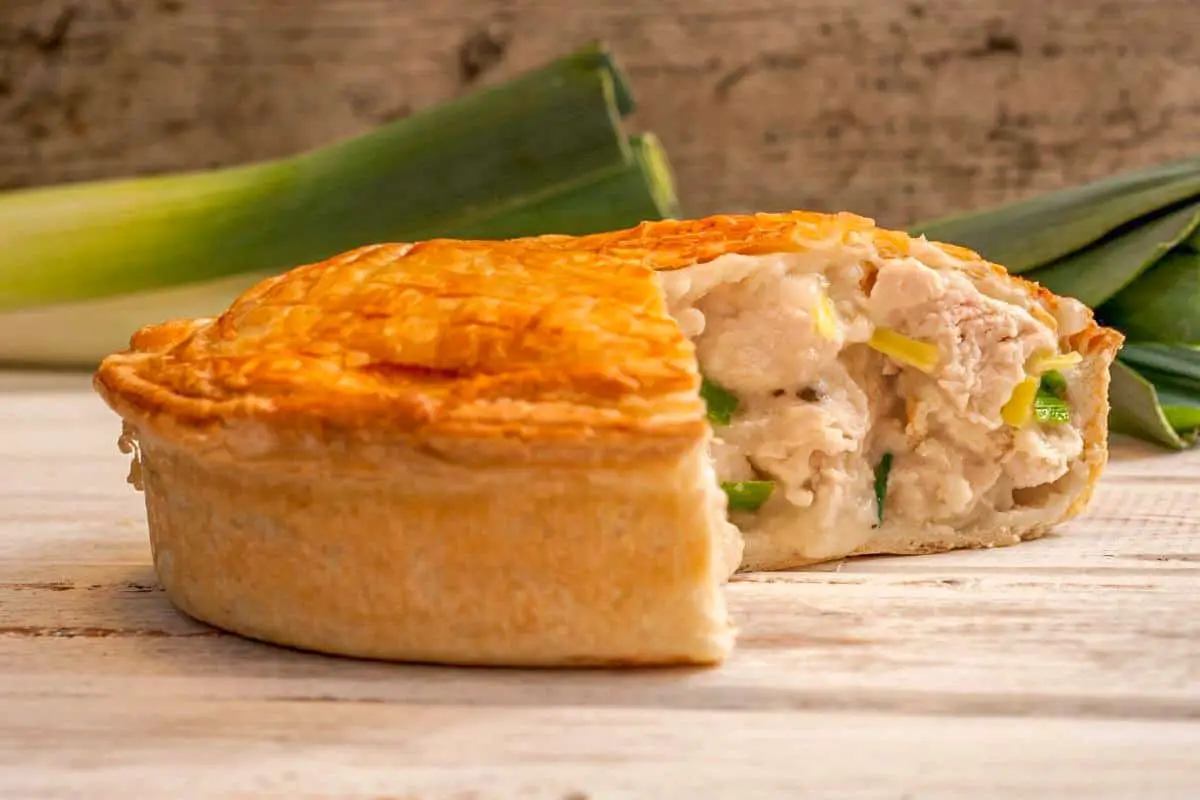 Absolutely beautiful chicken and leek pie, and so easy to make. Great family meal. The best chicken pie I've ever made and eaten.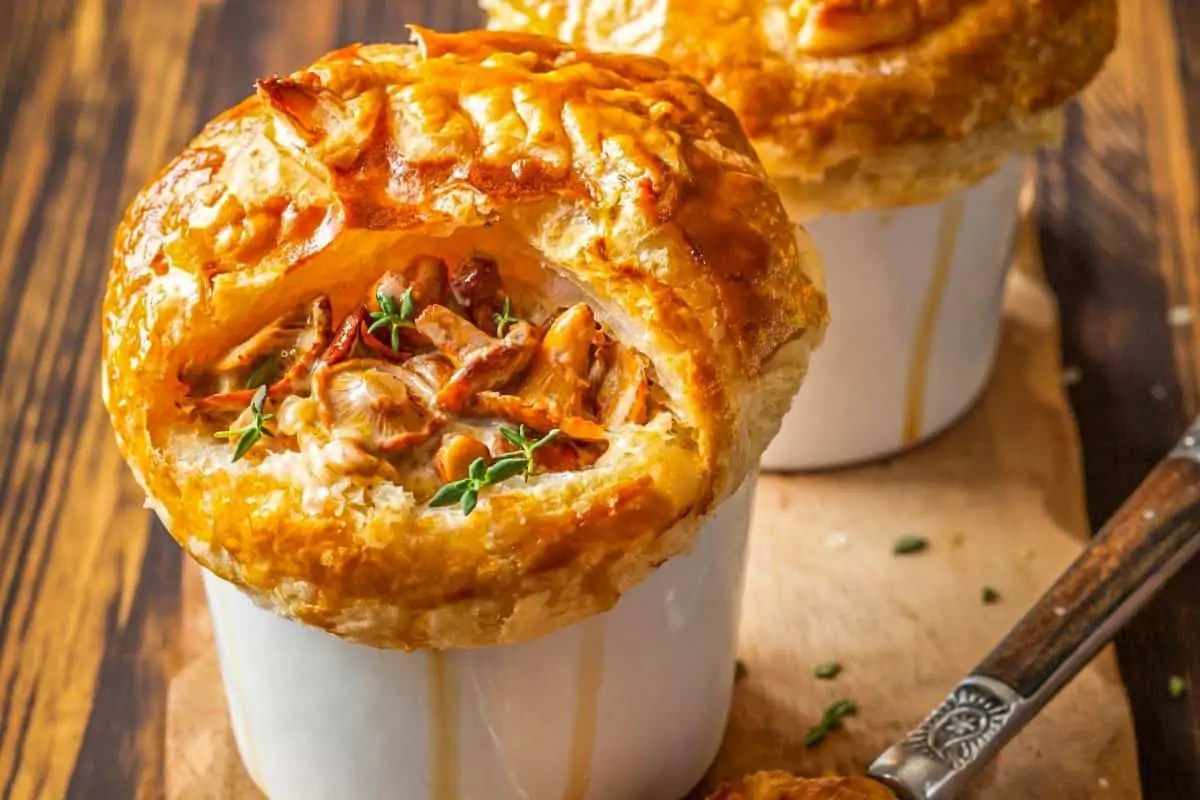 This is just what you need on a cold night. Serve with creamy mashed potatoes.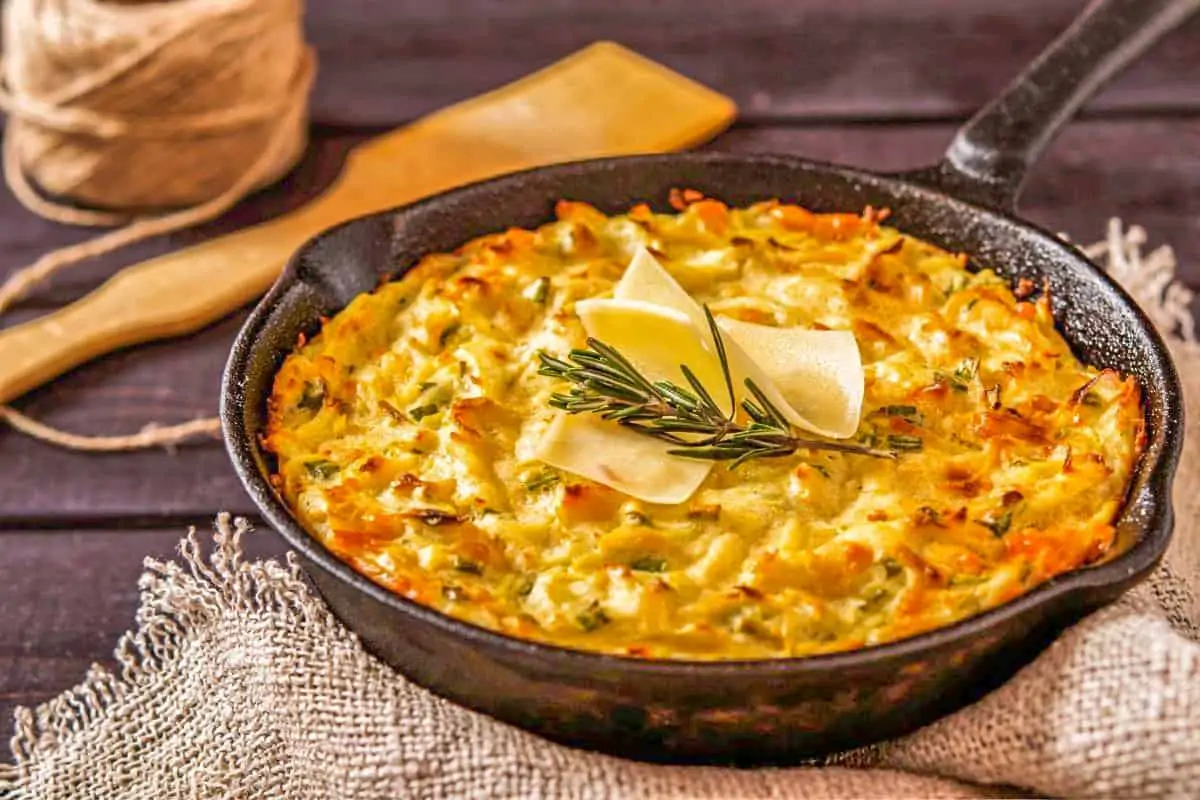 Cumberland pie is a wonderfully comforting casserole of ground beef and vegetables topped with mashed potato, bread crumbs and melted cheese.
The topping is slightly different on the Cumberland pie. This pie comes topped with cheese and bread crumbs.
These mini Bakewell bites combine pastry and cake are designed for making in batches.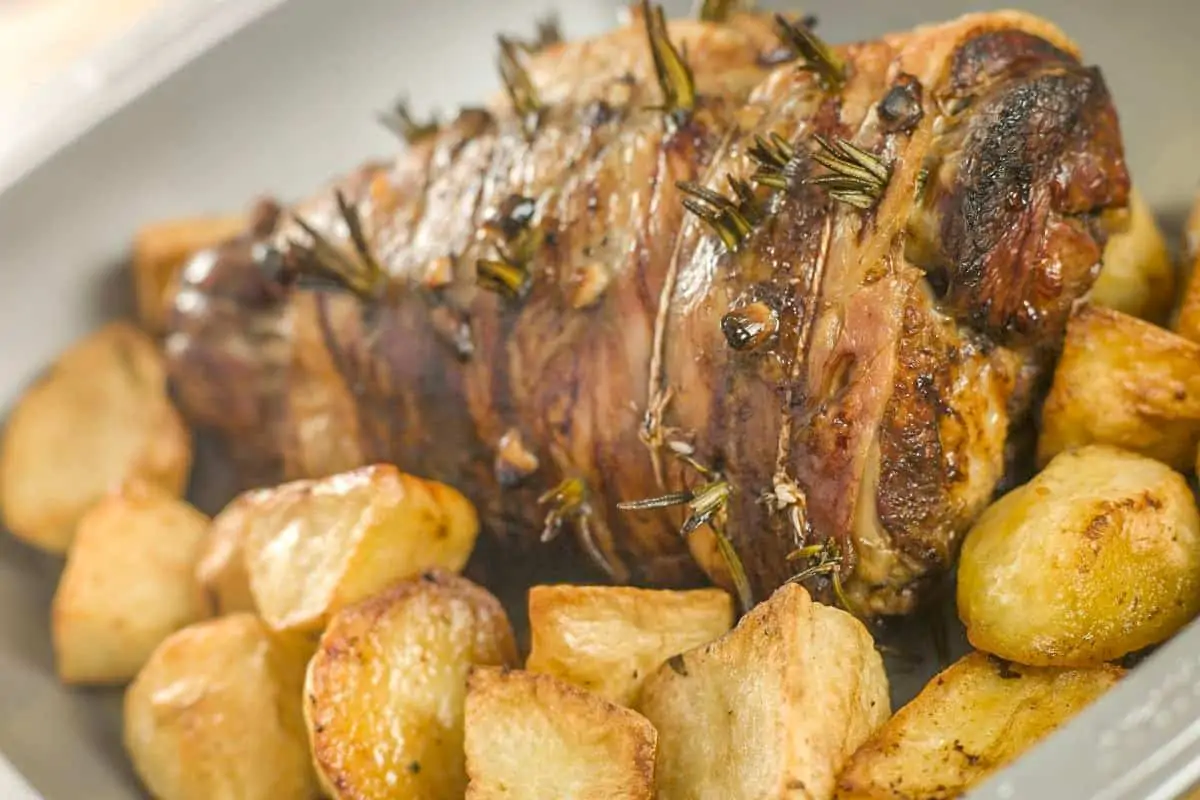 This iron-rich dish is ideal for a weekend with family and friends.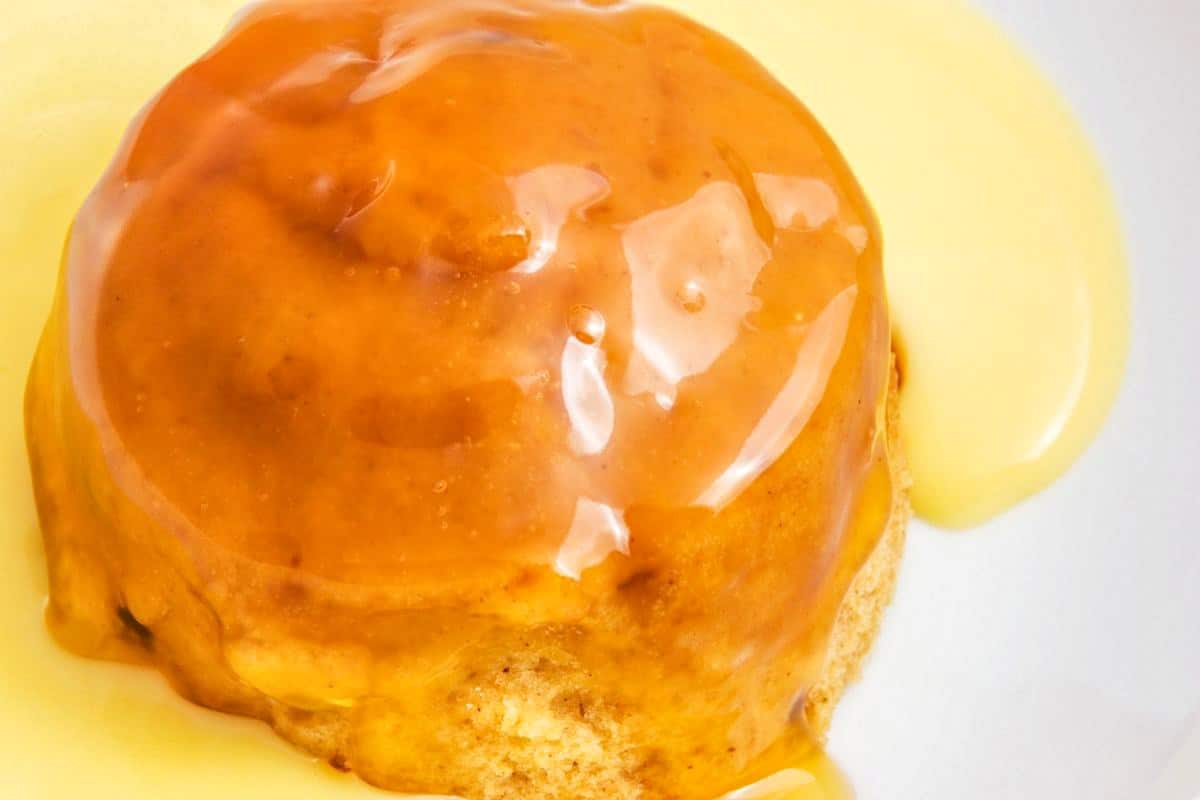 A simple baked version of this classic childhood pudding, with a zesty treacle sauce forming an irresistible puddle at the bottom.
---
You May Want to Join Our Boondocking Group on Facebook For More Information
You May Want to Join Our Campfire Recipes Group on Facebook For More Information
For More Photos Visit Our Instagram at World Recipes Daily – Our Big Escape