10 great traditional Dutch recipes from our Holland trip.  While foods in their diet are somewhat similar, there are some great recipes & foods you will enjoy. Read this article to see what you might like to try that will be a little out of the ordinary.
History of Dutch Food
Dutch cuisine like other European Cuisine is a product that has been formed based primarily on available products. Much of it has been shaped by its great availability to seafood products and local farming to a lesser degree. Dutch food has also been shaped by the earlier times when they were a larger seafaring nation both colonizing other areas and bringing back spices to the Netherlands. Since most of the former traditional Dutch Recipes were plain this was a happy change for them.
Most traditional Dutch Recipes are simple "Meat and Vegetable" consumers served with bread and wine. The diet also makes use of the abundant types of dairy products, especially cheese. During the 1300s to 1500s when the Dutch were colonizing and exploring the diet began to change and expand. The Dutch East Indies company and its colonies began bringing in more people and recipes from the colonies and the diet became more international.
Dutch Food Today
Traditional Dutch Recipes and Foods are not a well known or frequently used cuisine but that is a pity. Much like England, it is mostly known for its plain, not too flavorful, outcomes, probably because potatoes are the main ingredient and they just do not provide tasty alternatives. Even Vincent van Gogh painted pictures glorifying the use of potatoes in the diet. That being said there are good recipes from Holland and we have enjoyed our trips there. Some of the recipes can be really good and are usually excellent for cold-weather meals. They are hearty and filling. Here are our favorites.
1. Creamy Advocaat Liqueur
2. Hachee Stew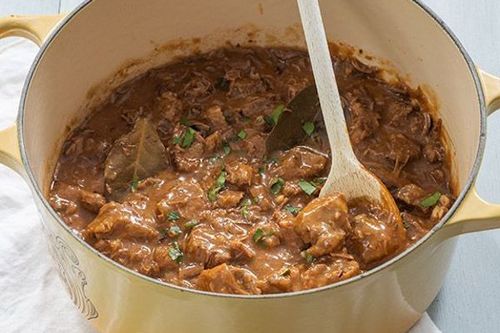 3. Boterkoek (Dutch Butter Cake)
4. Farmer's cheese soup (boerenkaas soep)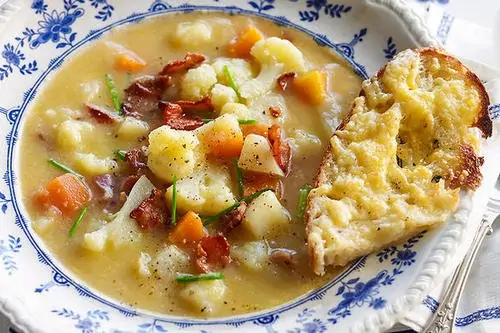 5. Dutch Baby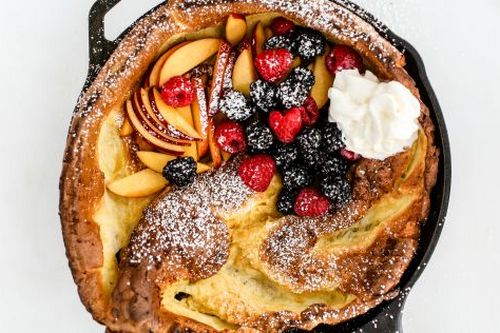 6. Traditional Dutch Recipes for Apple Pie (Appeltaart)
7. Dutch Musterdsoep or Zaanse Mosterdsoep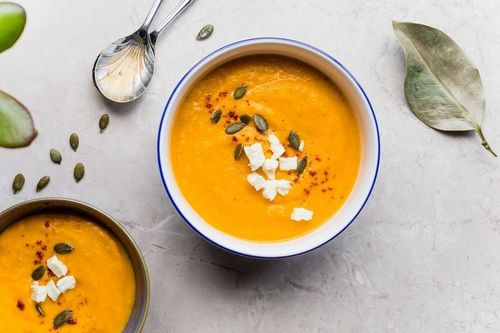 8. Stamppot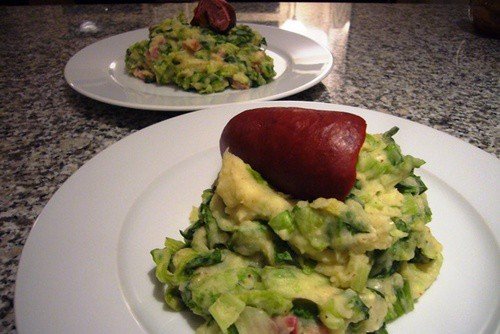 9. Asparagus with Vegan Hollandaise Sauce
10. Poffertjes or Dutch Mini Pancakes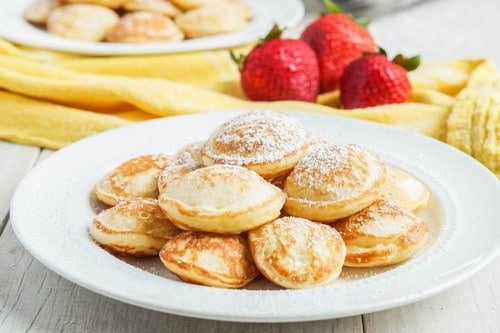 ---
Now that you have read the Netherlands Recipe Guide, what's next? Let's learn more about the food in Germany. Check out The Germany Recipe Guide
---
Read more about the history of Dutch cuisine at Wikipedia.