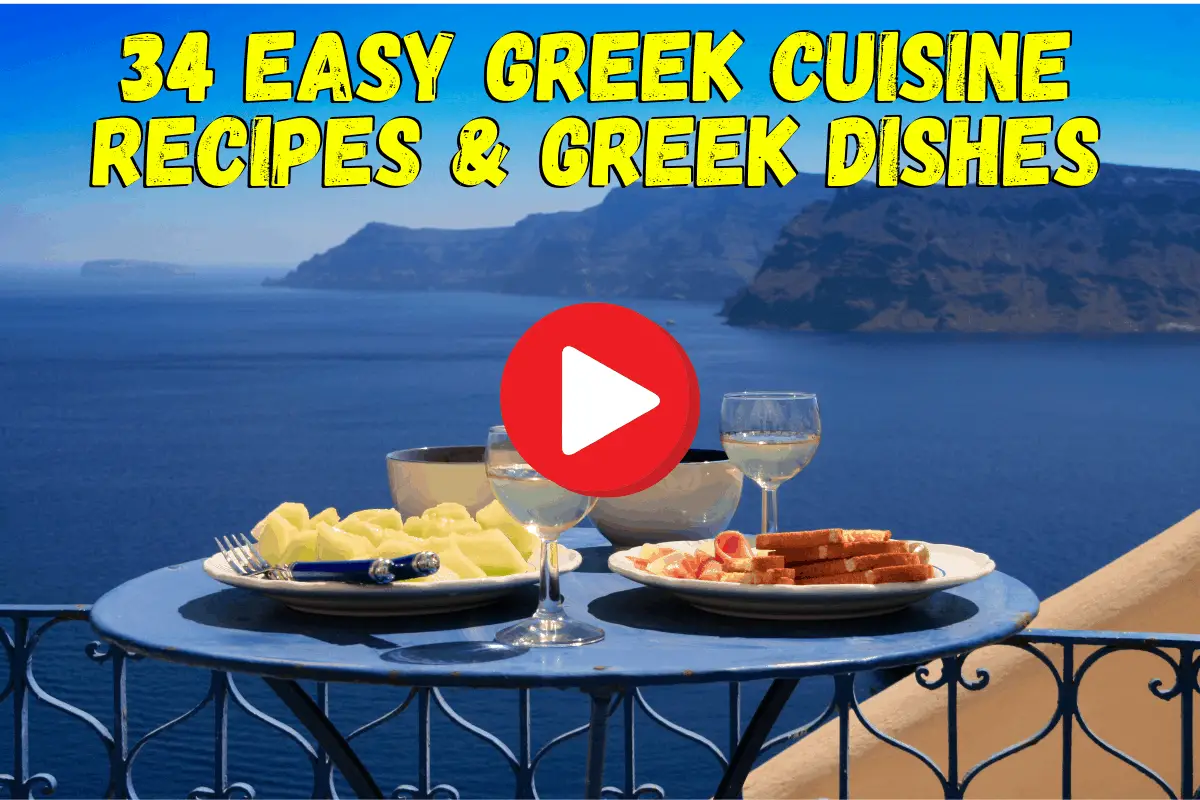 Greek cuisine is in common with many other cuisines of the Mediterranean, it is founded on the triad of wheat, olive oil, and wine. The Greek Dishes use vegetables, olive oil, grains, fish, and meat, including pork, poultry, veal and beef, lamb, rabbit, and goat.
History of Greek Cuisine and Greek Dishes
Our time in both Greece and the islands gave us so many recipes it was hard to choose the 34 that we liked the best. Greek cuisine is almost always baked instead of fried (healthy cooking) and the reason the Greeks are so long-lived. They prefer to create food that is sensuous with the herbs and seasonings instead of heavy sauces.
Health professionals have long been a proponent of Mediterranean dieting. The use of unsaturated fats like olive oil and unprocessed sugars that are replaced by honey is a nutritionist's dream. One Greek island, Ikaria due to 33% of its residents living over 90 years has been the source of many scientists' work. There are of course other reasons, low pollution, strong work ethic well into the 70s and even later are key values as well.
We spent months there and of course, when we arrived back home we sat down and said I wish I had some real Moussaka or Souvlaki so off to the web we went to find the best available recipes for the Greek dishes we loved so much.
Greek Yogurt Recipes
Greek yogurt is yogurt that has been strained to remove most of its whey, resulting in a thicker consistency than regular yogurt. Like many types of yogurt, strained yogurt is often made from milk that has been enriched by boiling off some of its water content, or by adding extra butterfat and powdered milk.
It is used in a variety of dishes, cooked or raw, savory or sweet. In western Europe and the US, strained yogurt has increased in popularity. Since the straining process removes some of the lactose, strained yogurt is lower in sugar.
Strained yogurt is used in Greek cuisine mostly as the base for tzatziki dip and as a dessert, with honey, sour cherry syrup, or spoon sweets often served on top. A few savory Greek dishes also use strained yogurt. In Greece, strained yogurt is traditionally made from sheep milk.
Greece Desserts
Proper Greek dishes are never complete without a decadent dessert. From festive cookies to syrup-laced pastry, Greek cuisine boasts an abundance of sweet treats to try.
Melomakarona are considered a typical Greek dessert that is based on ingredients for which Greece is well-known – oil, honey, oranges and nuts. Many Greek desserts make use of dried fruits and nuts, which can be found in abundance at local markets.
Baklava is a layered pastry dessert made of filo pastry, filled with chopped nuts, and sweetened with syrup or honey. It was one of the most popular sweet pastries of Ottoman cuisine.
Diples is a Greek dessert from the Peloponnese, made of thin sheet-like dough. They are essentially the same as angel wings, except that they are dipped in syrup rather than served dry.
Bougatsa is a Greek breakfast pastry consisting of either semolina, custard, cheese, or minced meat filling between layers of phyllo.
Greek Cheeses
As you know, Greece has a century-old cheese-making tradition. However, you might be surprised to discover that Greek cheese includes more than just feta.
Feta is a Greek brined curd white cheese made from sheep's milk or from a mixture of sheep and goat's milk. It is used as a table cheese, in salads such as Greek salad, and in pastries, notably the phyllo-based Greek dishes spanakopita and tyropita.
Metsovone is a semi-hard smoked pasta filata cheese (stretched-curd, pulled-curd cheeses) produced in the region of Metsovo. It is an excellent table cheese but is also perfect for grilling.
Kasseri is a medium-hard or hard pale yellow cheese made from pasteurised or unpasteurised sheep milk and at most 20% goat's milk.
It is a common table cheese used for sandwiches, 'saganaki' or pastries.
Kefalotyri is a hard, salty white cheese made from sheep milk or goat's milk in Greece and Cyprus. It can be added to stews and sauces or on top of hot pasta.
Greek Side Dishes
Fresh, flavorful ingredients like , olive oil, dill, potatoes, and tomatoes are at the heart of Greek cuisine.
Many food items are wrapped in filo pastry, either in bite-size triangles or in large sheets: kotopita (chicken pie), spanakotyropita (spinach and cheese pie), hortopita (greens pie), kreatopita (meat pie, using minced meat), kolokythopita (zucchini pie) etc.
In general, the Greeks do with filo what the Italians do with pizza; They have countless variations of pitas (savory pies). Greek cuisine uses seeds and nuts in everything from pastry to main dishes.
Traditional Greek Salads
Greek salads is a popular salad in Greek cuisine generally made with pieces of tomatoes, cucumbers, onion, feta cheese on top. It also includes olives and dressed with salt, pepper, Greek oregano, and olive oil.
Common additions include green bell pepper slices or caper berries. Greek salad is often imagined as a farmer's breakfast or lunch, as its ingredients resemble those that a Greek farmer might have on hand.
Outside Greece, "Greek salad" may be a lettuce salad with Greek-inspired ingredients, even though the original dish is distinguished by the absence of lettuce.
There are many other salads in Greek cuisine. Lahanosalata is a shredded fresh cabbage salad dressed with olive oil, lemon juice, and garlic.
Cypriot salad, which consists of finely chopped tomatoes, capers, cucumbers, onions, flat-leaf parsley, feta cheese, dressed with olive oil and lemon or red wine vinegar, and closely resembles the "Greek salad" of Greece.
34 Easy Greek Cuisine Recipes & Greek Dishes
1. Soutzoukakia – Greek Cuisine
2. Ouzo Lemonade – Greek Dishes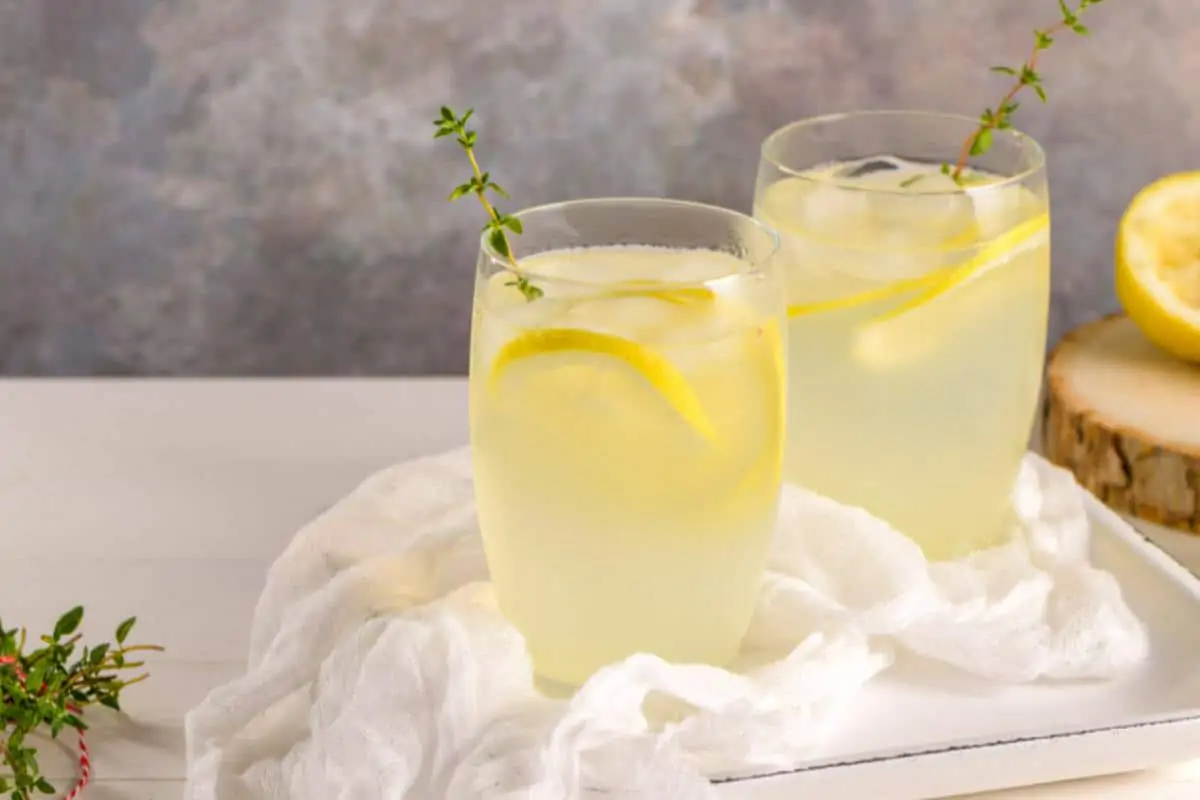 3. Greek Meatballs – Greek Cuisine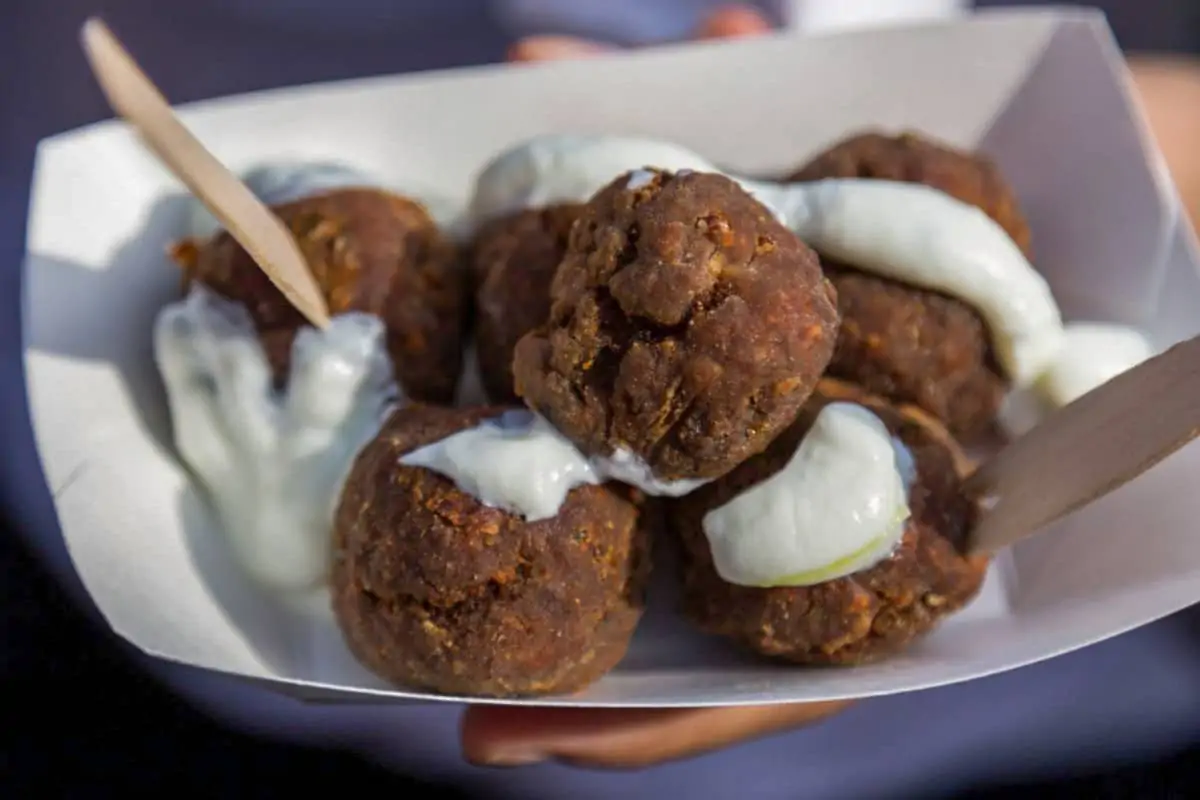 4. Kleftiko Slow Cooked Lamb Shanks – Greek Dishes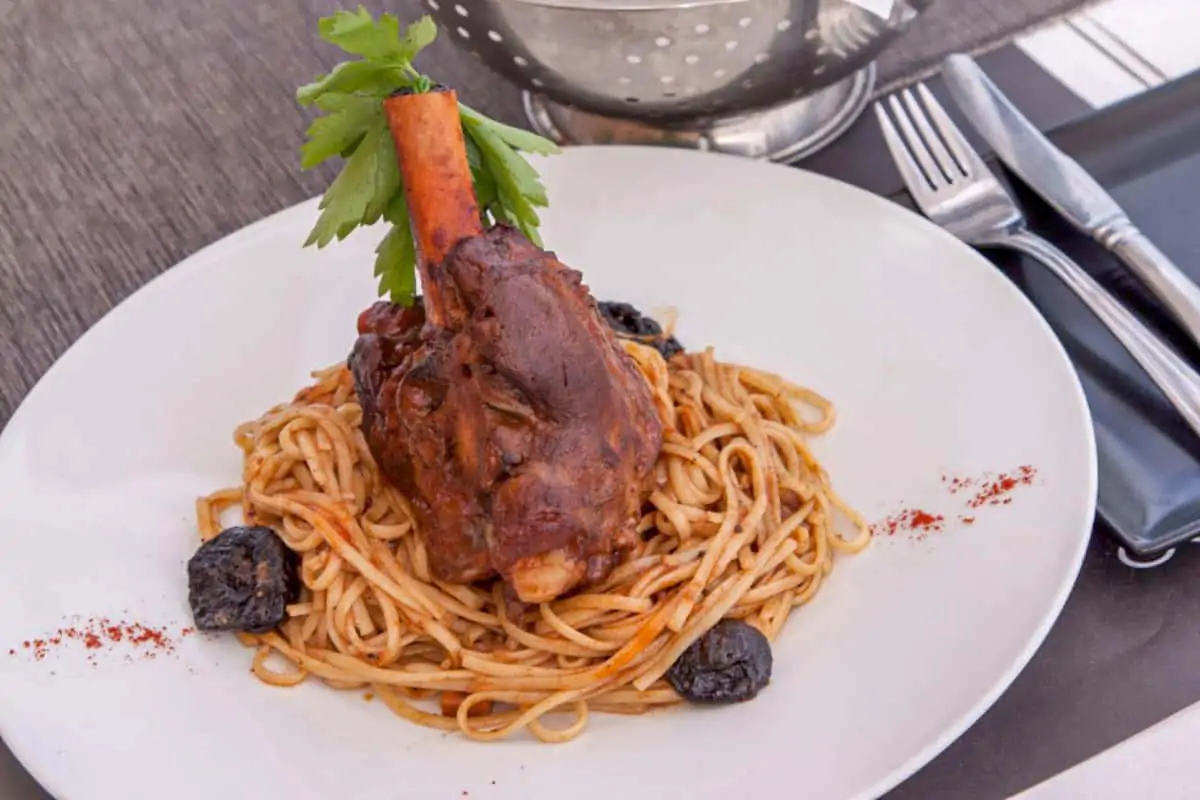 5. Greek-Style Beef Skillet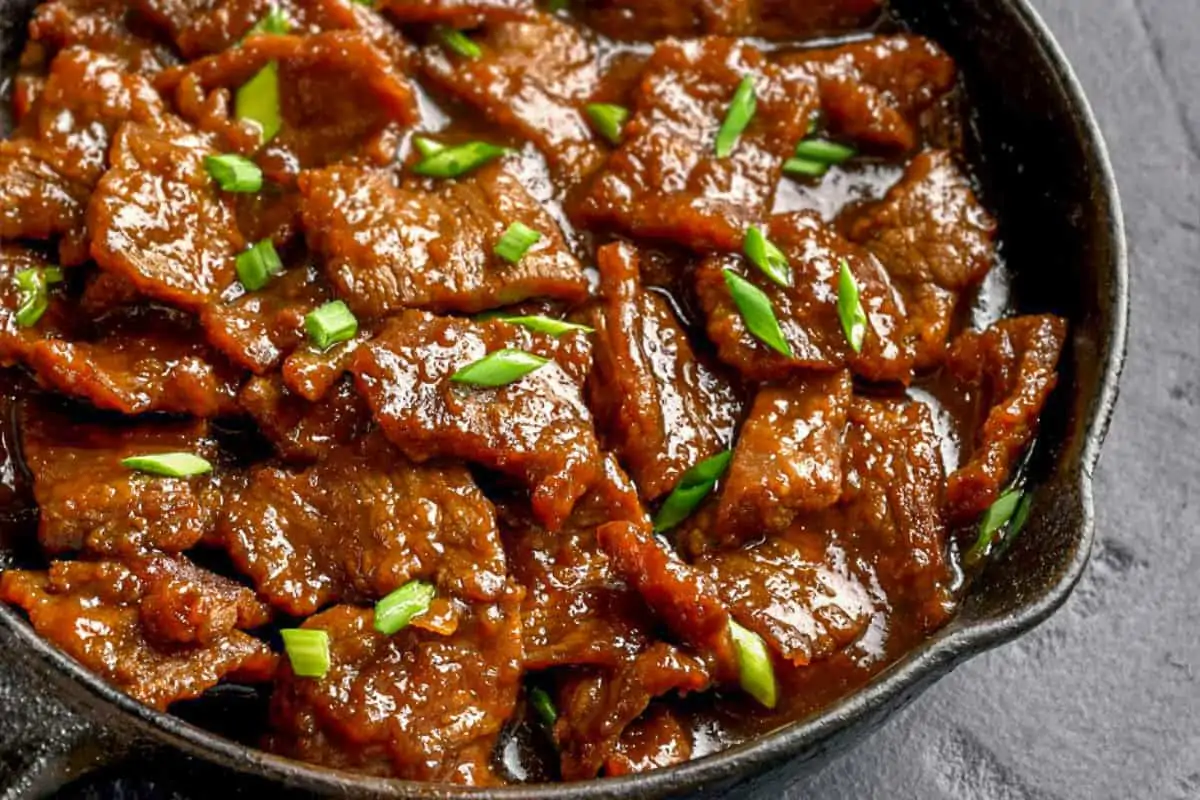 6. Easy Greece Recipe for Chicken
7. Greek Chicken Souvlaki – Greek Cuisine
8. Briam: Traditional Greek Roasted Vegetables – Greek Dishes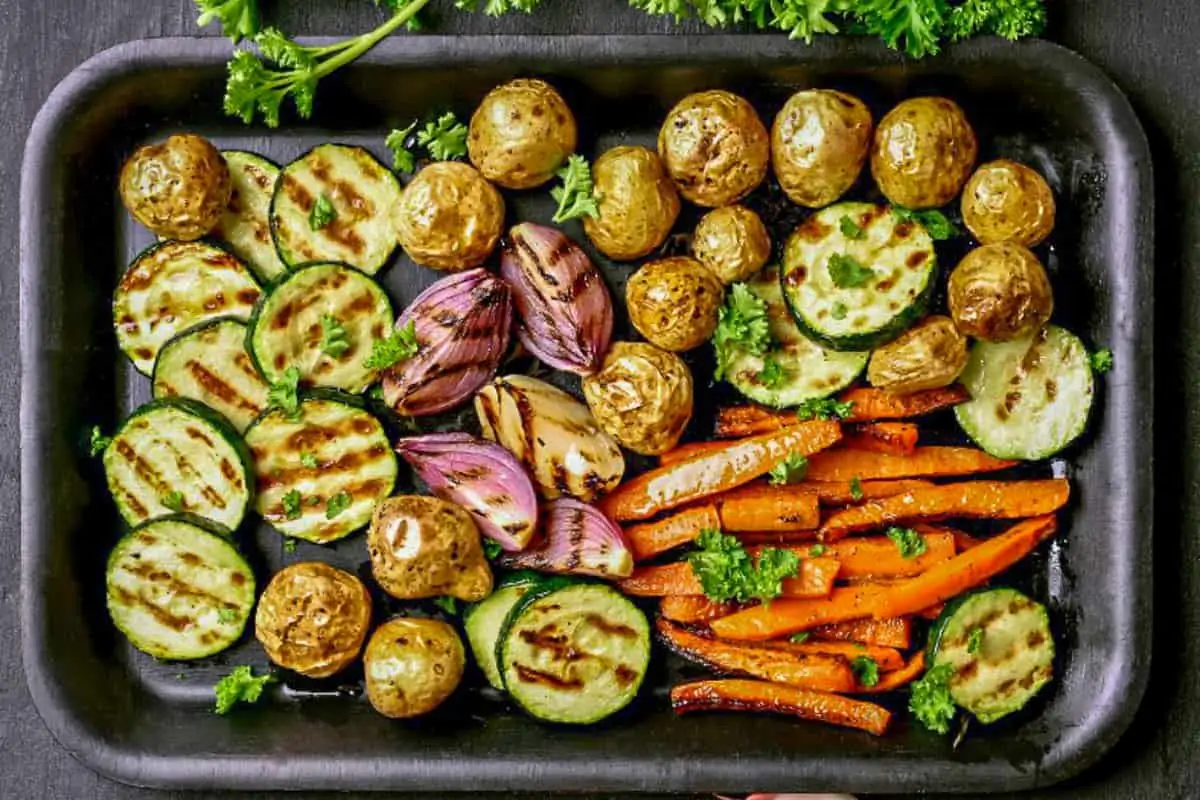 9. Greek Baked Orzo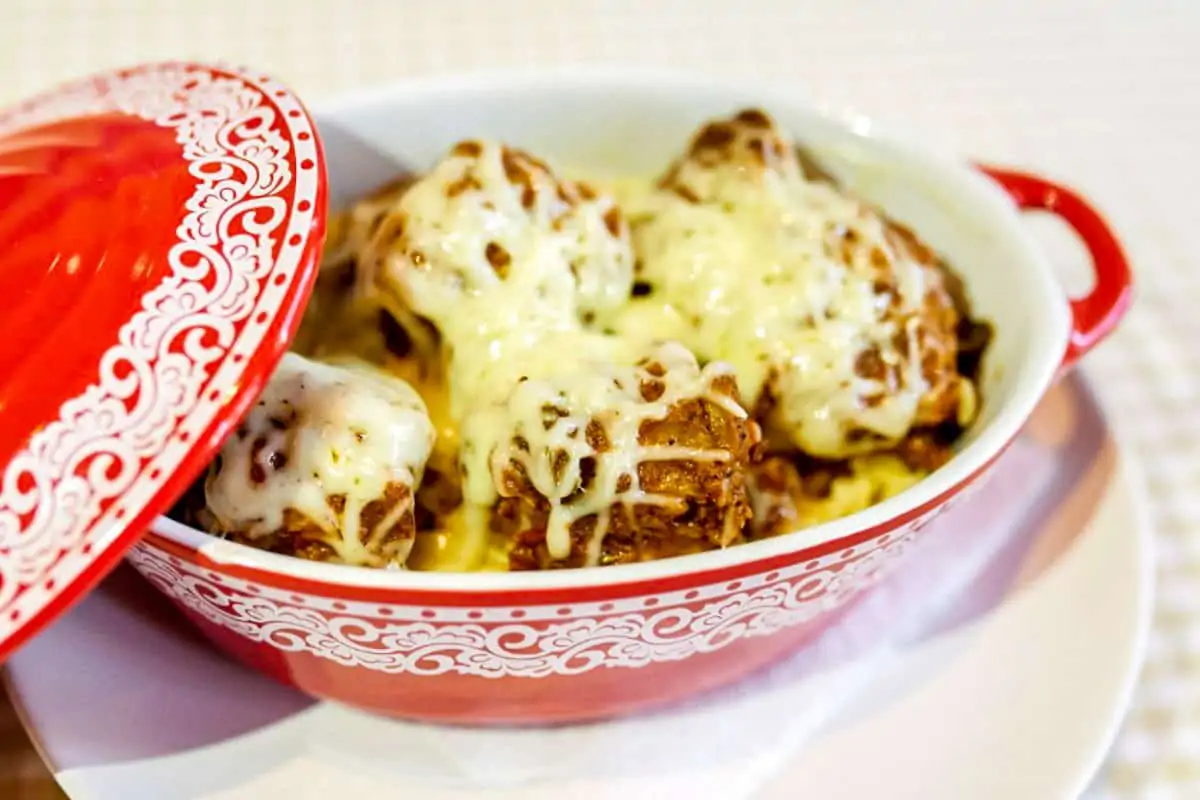 10. The Best Greek Chicken Marinade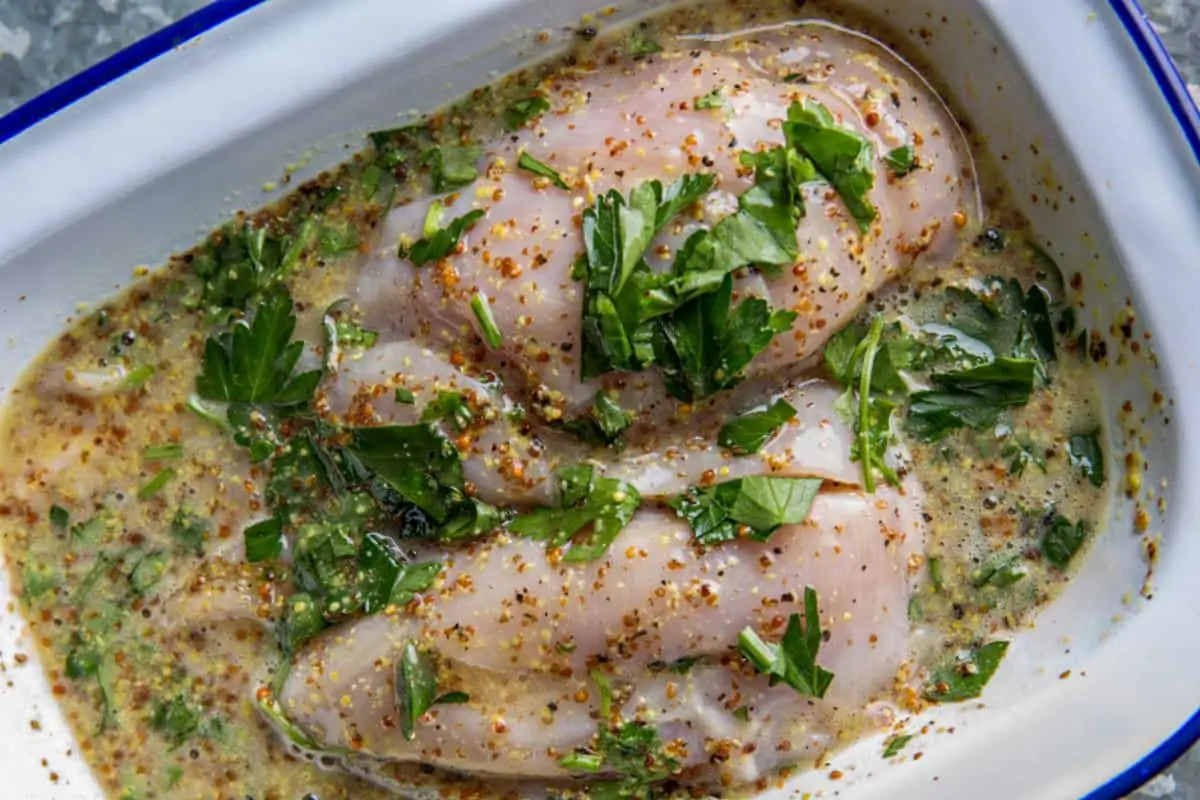 11. Fassolatha Or Greek Bean Soup – Greek Cuisine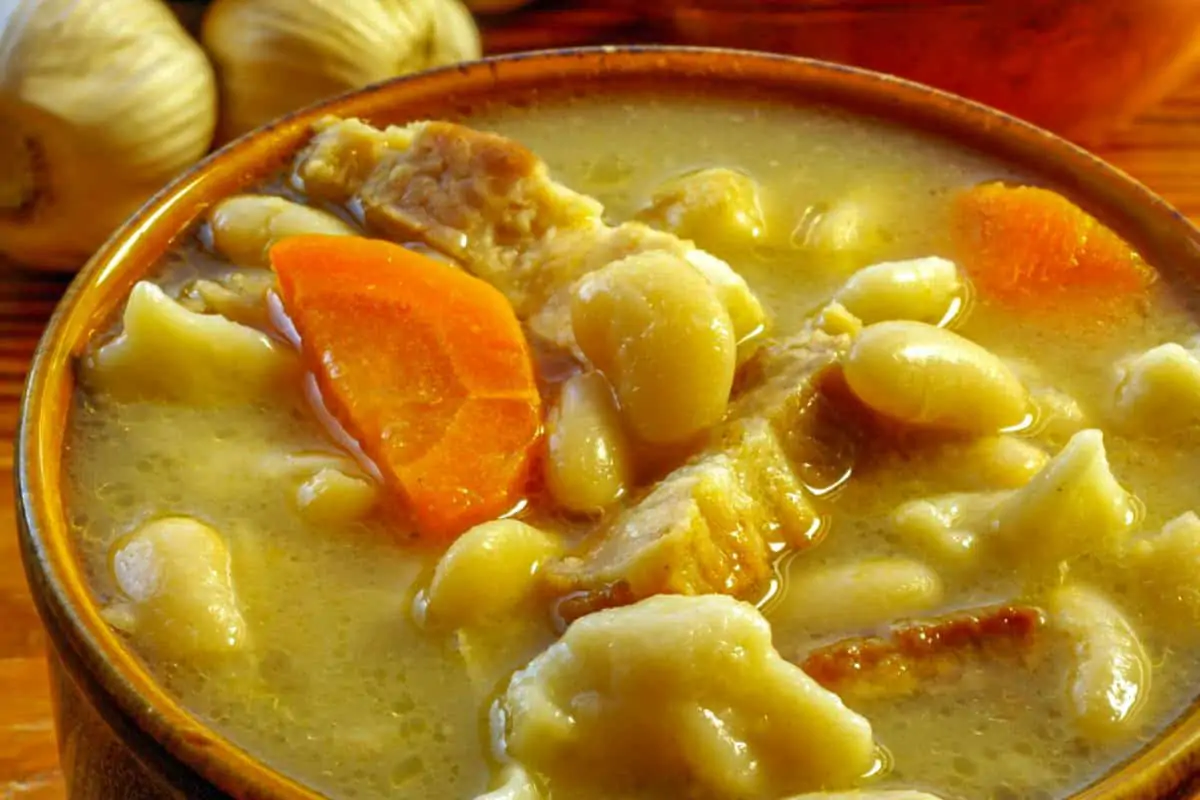 12. Authentic Greek Tzatziki – Greek Dishes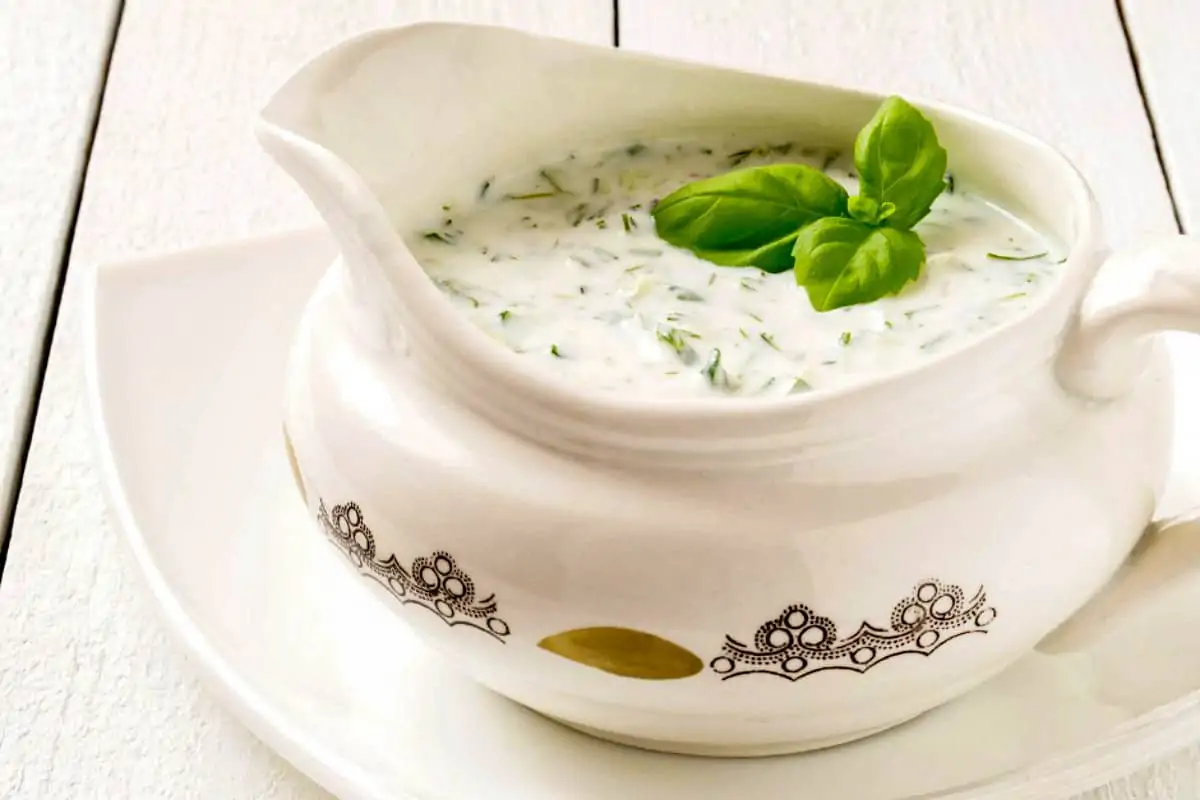 13. Greek Shrimp with Tomatoes & Feta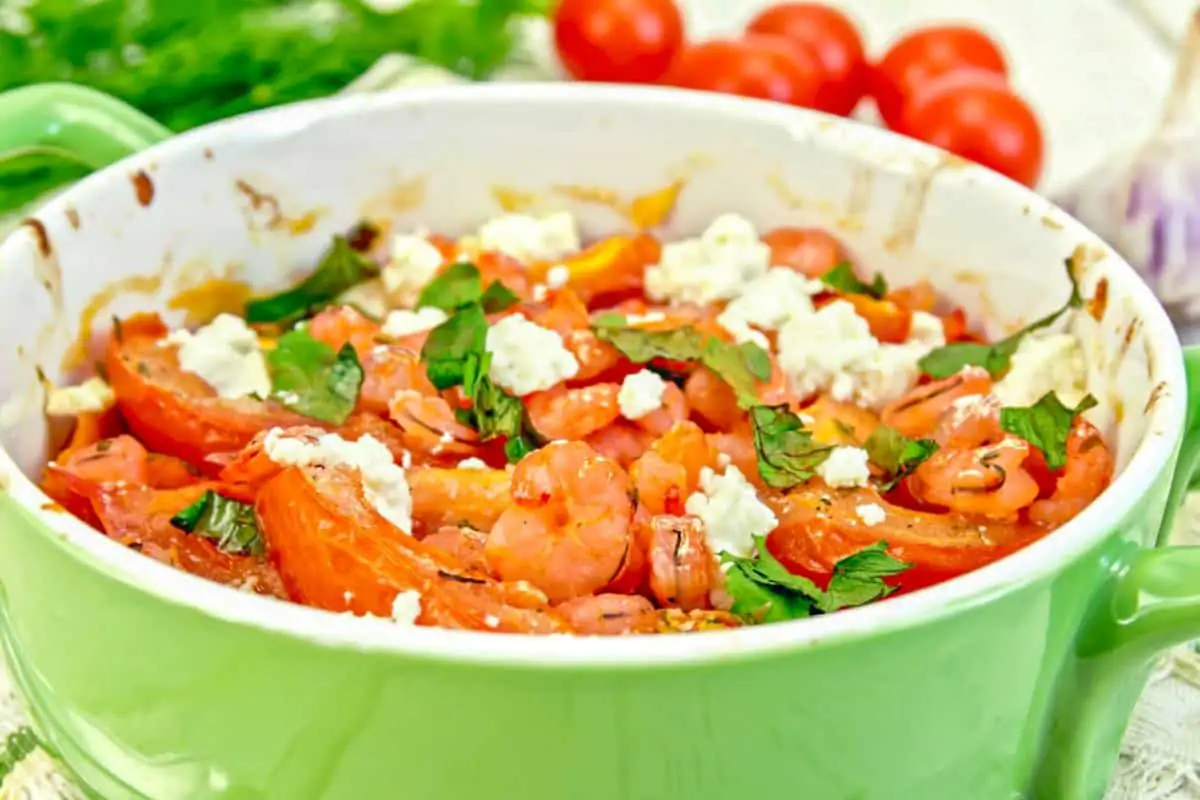 14. The Best Greek Salad Recipe I Have Ever Eaten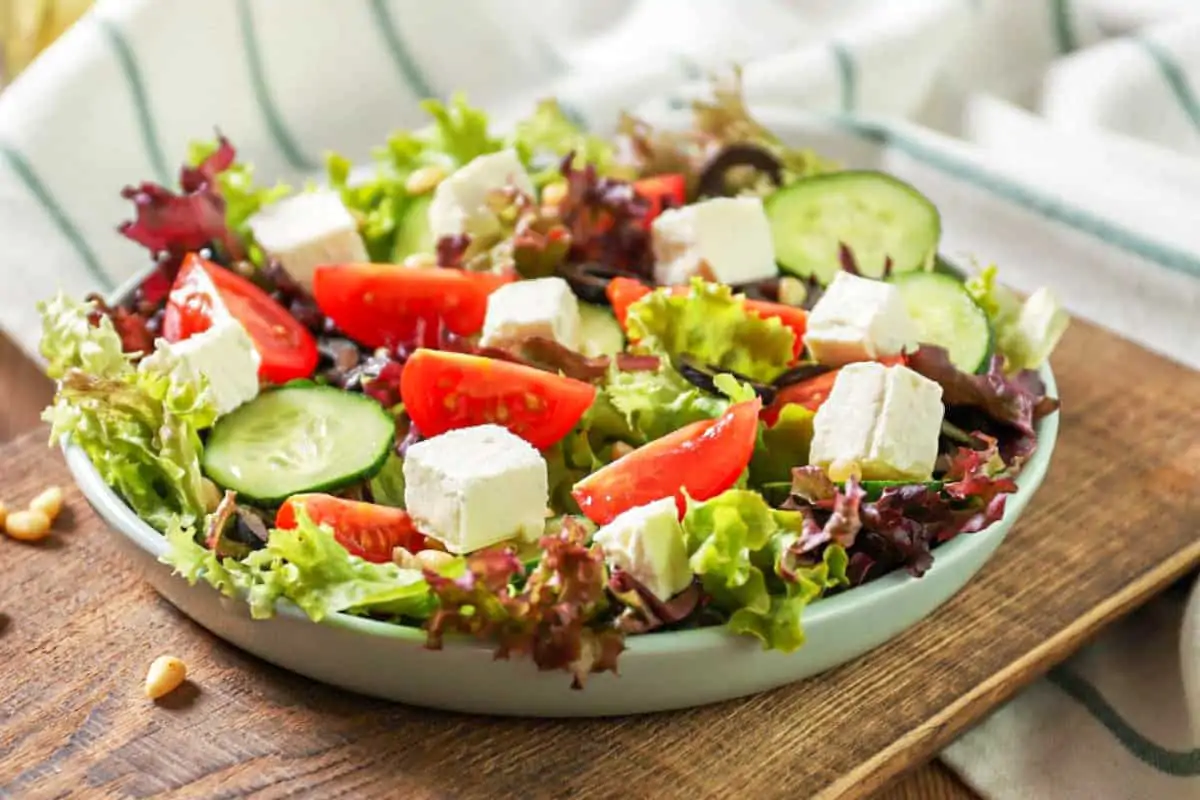 15. Greek Baked Lamb With Lemon and Garlic – Greek Cuisine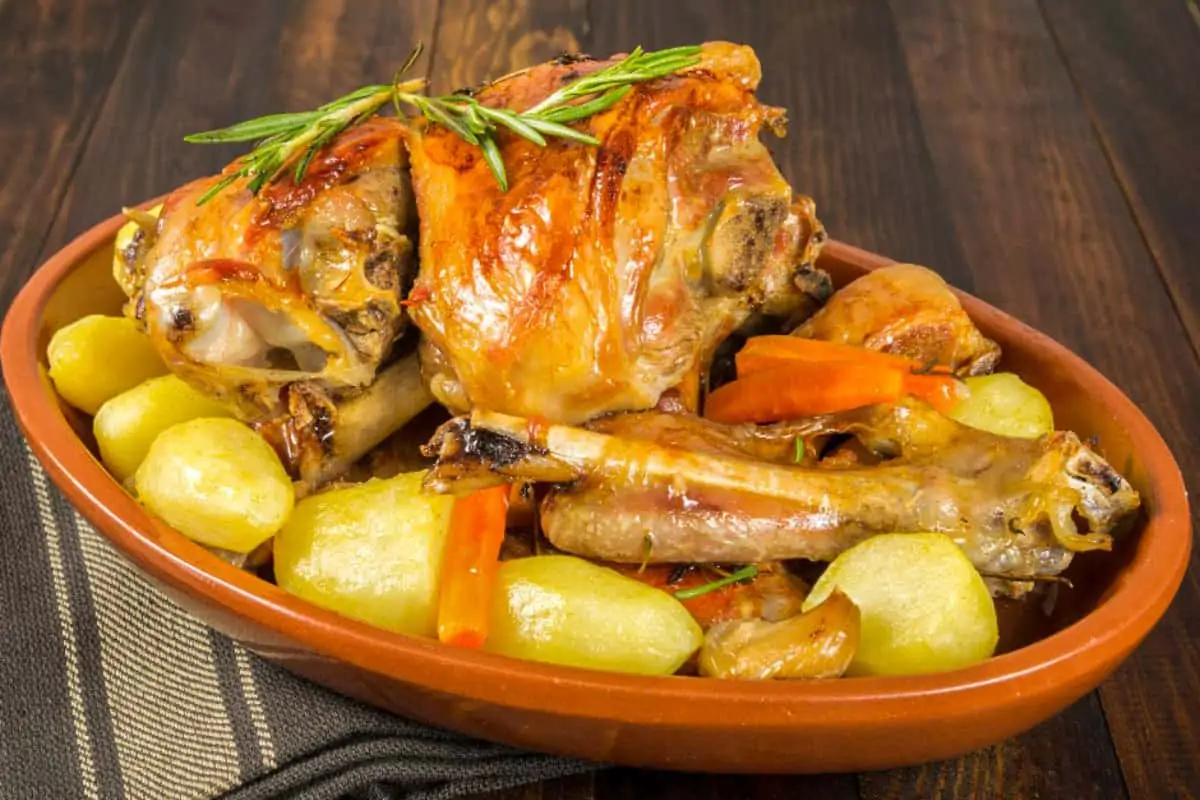 16. Yemista – Greek Dishes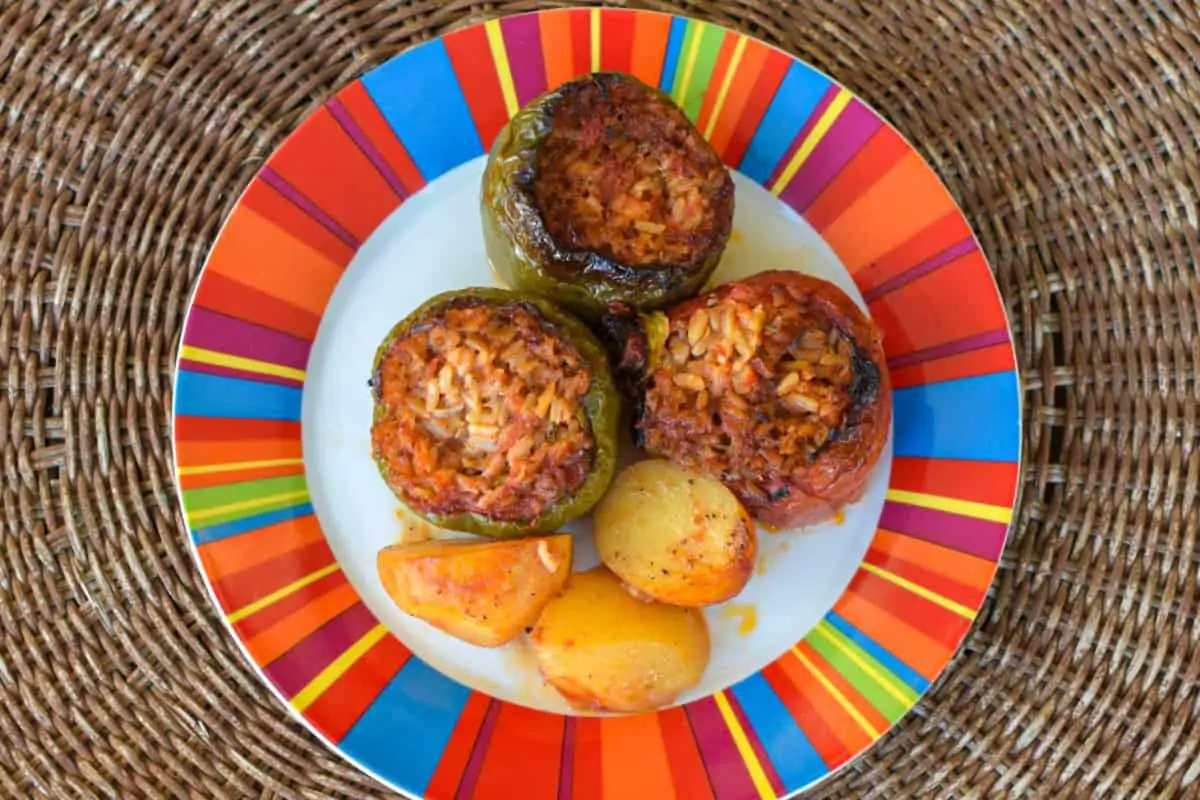 17. Greek Chicken Gyro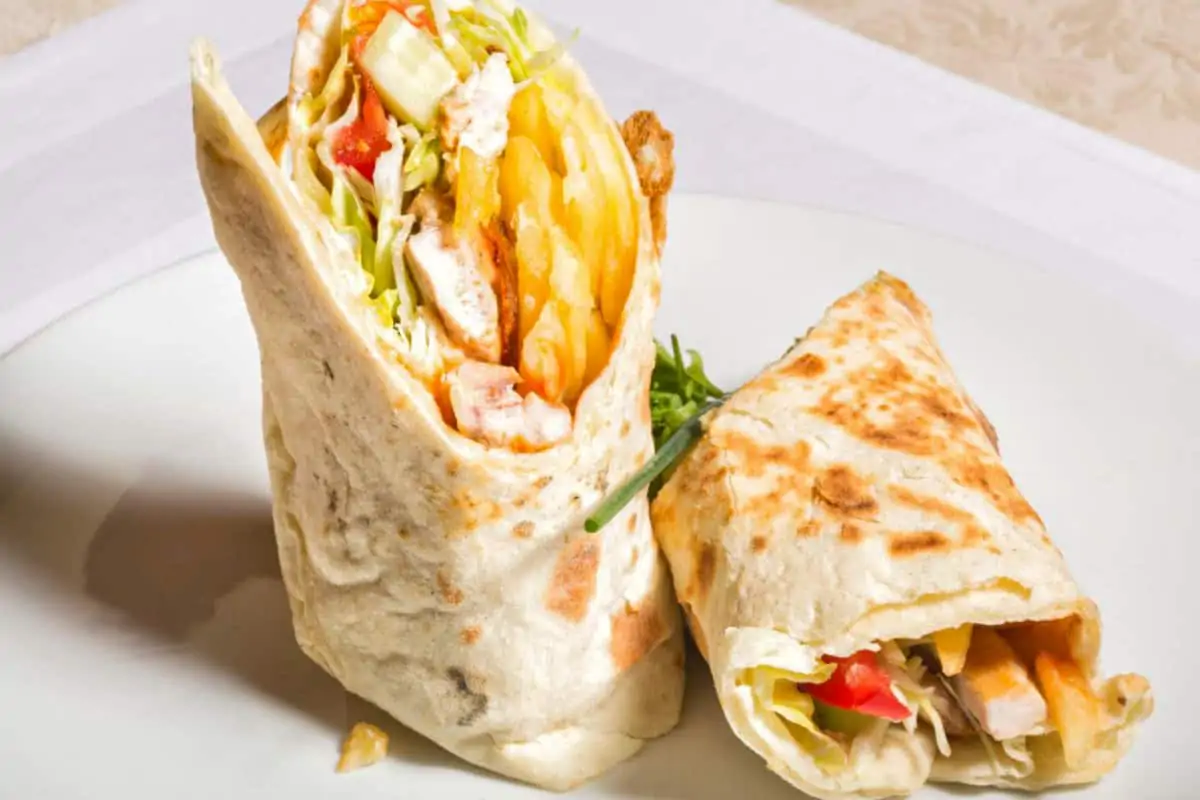 18. Greek Eggplant and Potatoes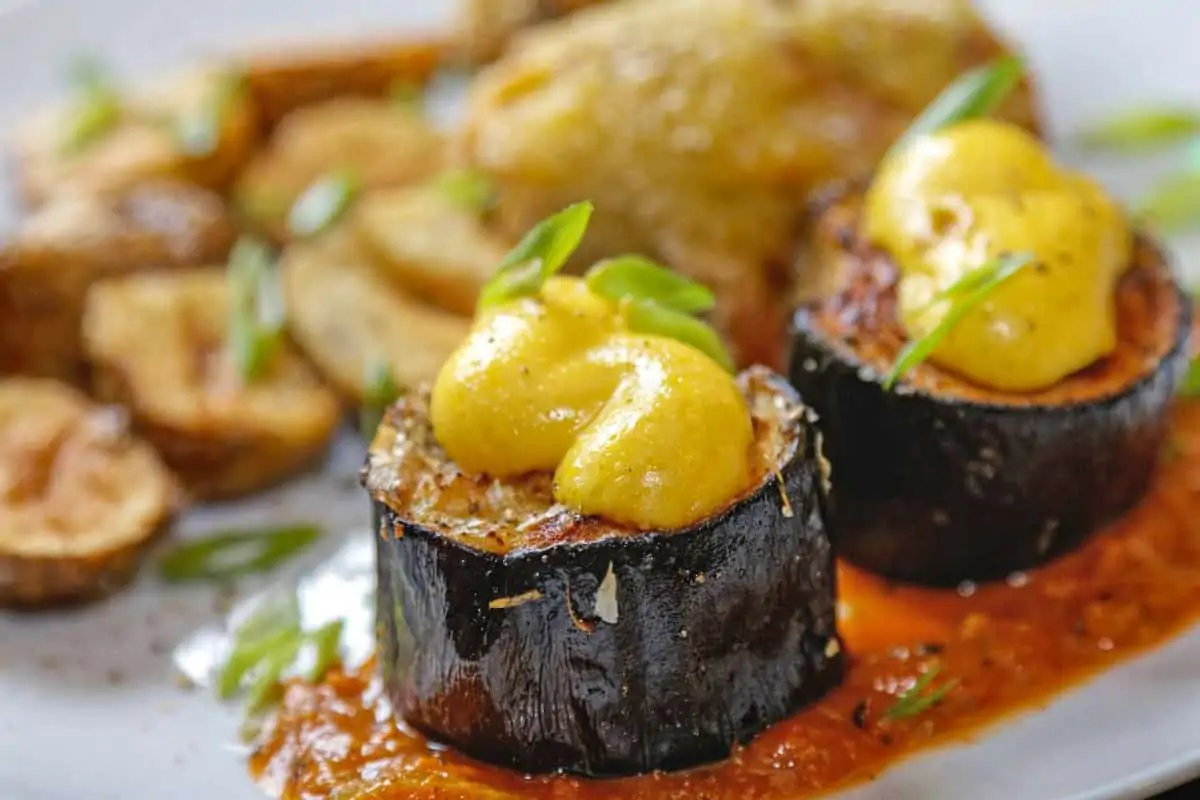 19. Greek Chicken Flatbread – Greek Cuisine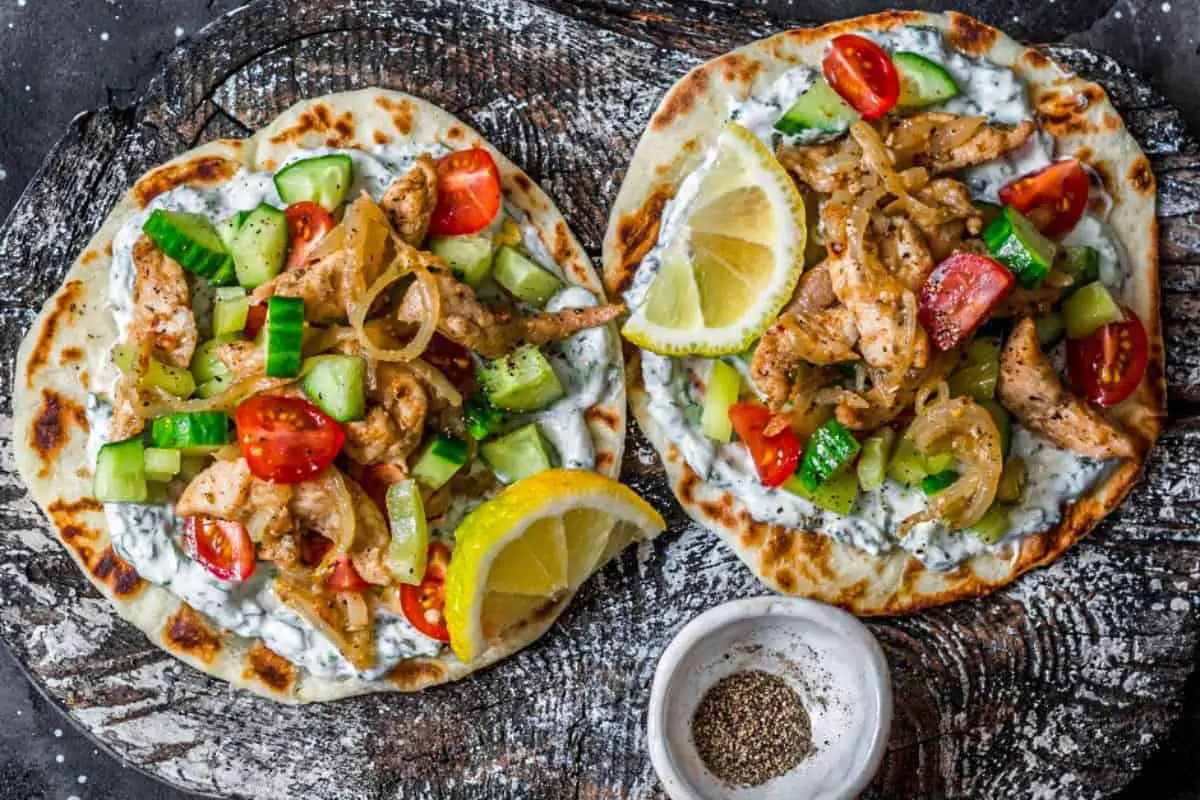 20. DIY Greek Yogurt – Greek Dishes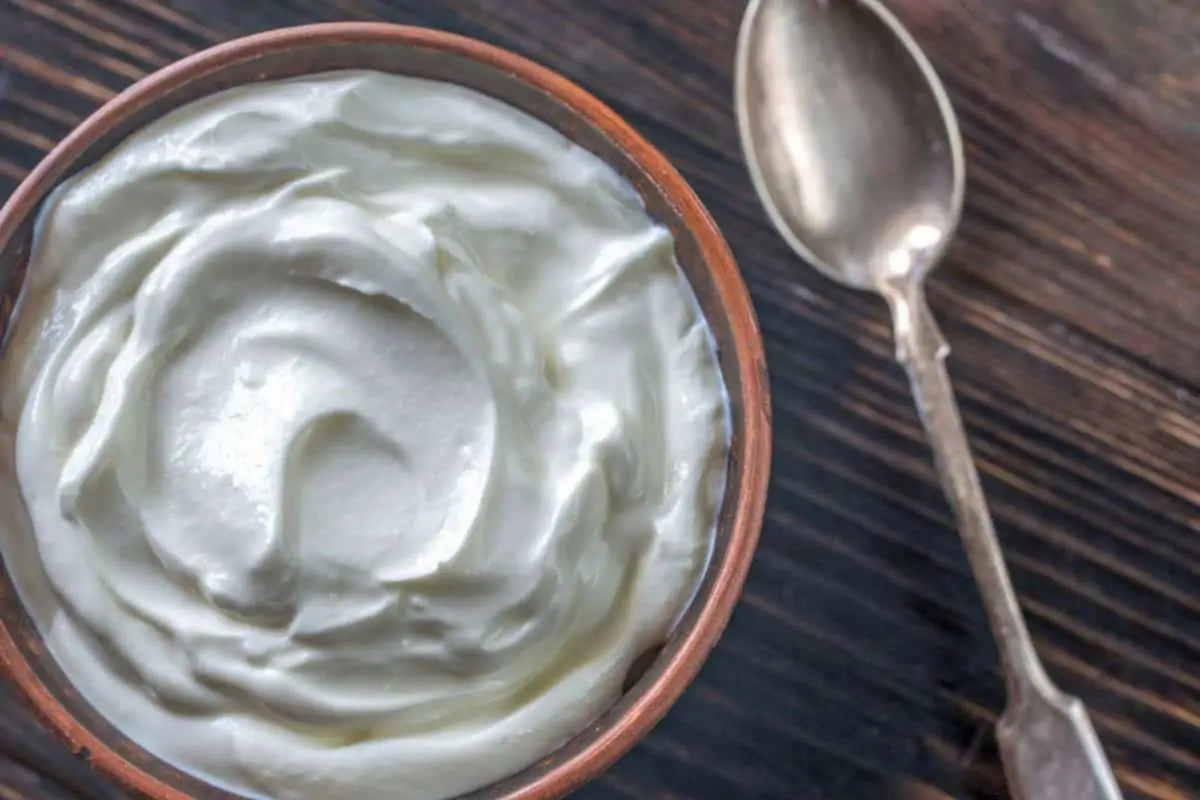 21. Spanikopita (Spinach and Feta Cheese Pie)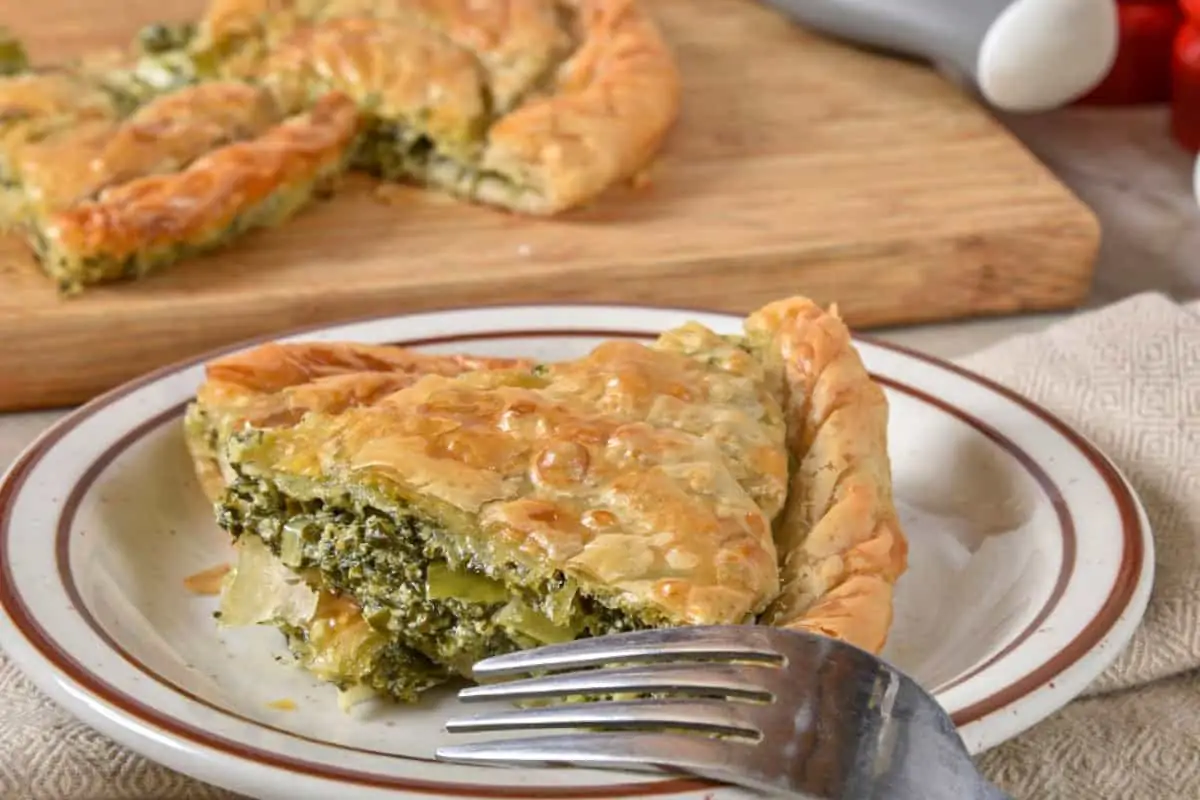 22. Galaktoboureko (Greek Semolina Pudding Wrapped in Phyllo)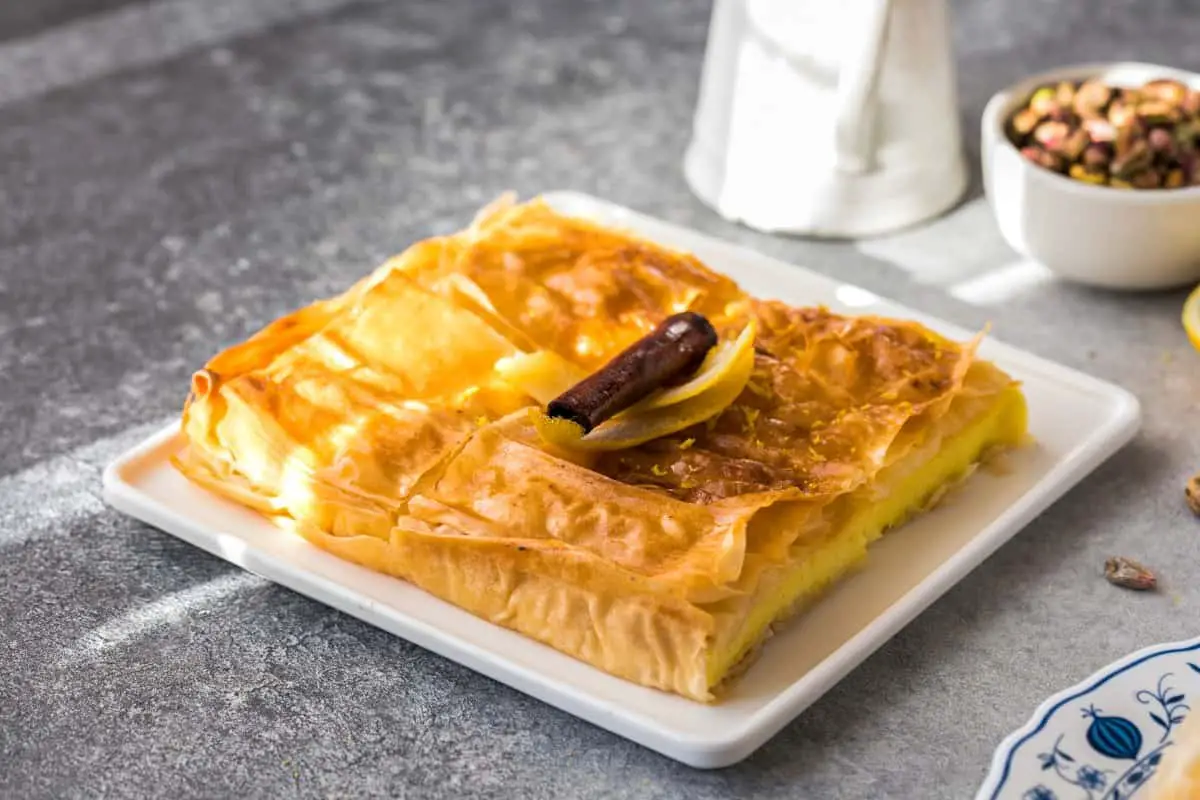 23. Skordalia – Greek Cuisine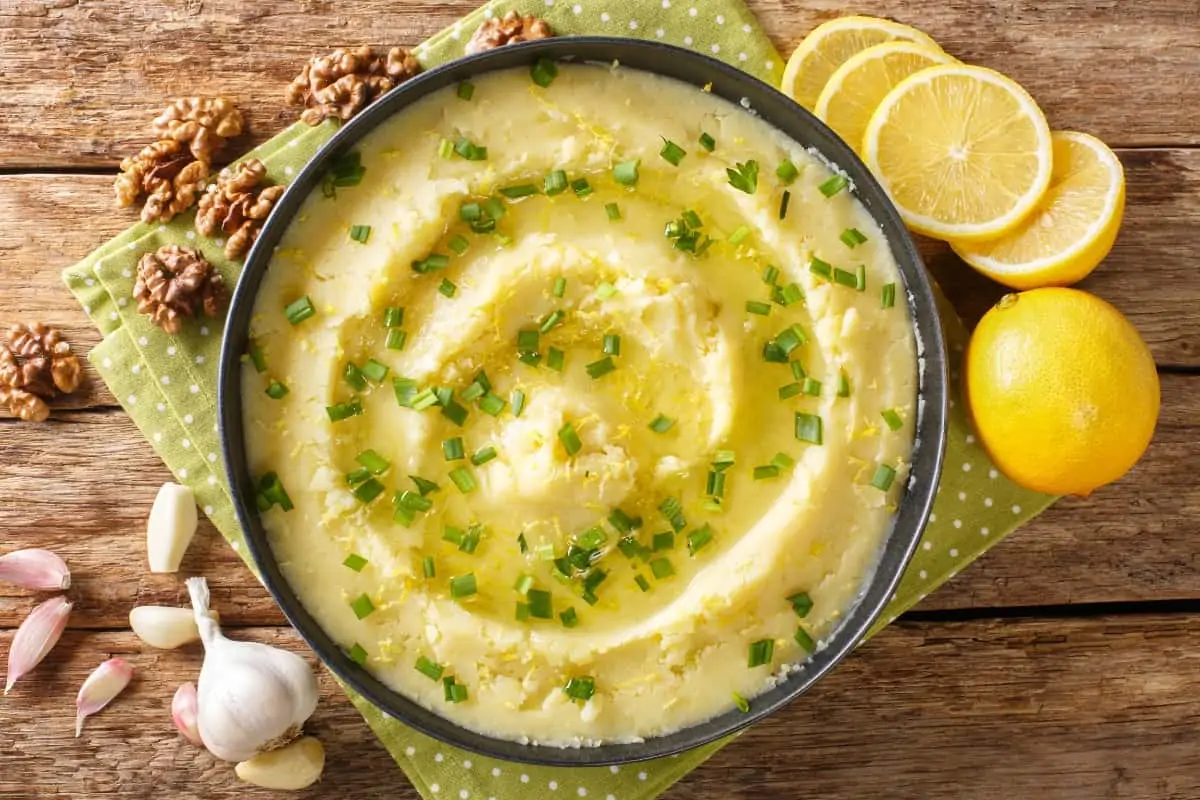 24. Authentic Greek Lemon Chicken and Potatoes – Greek Dishes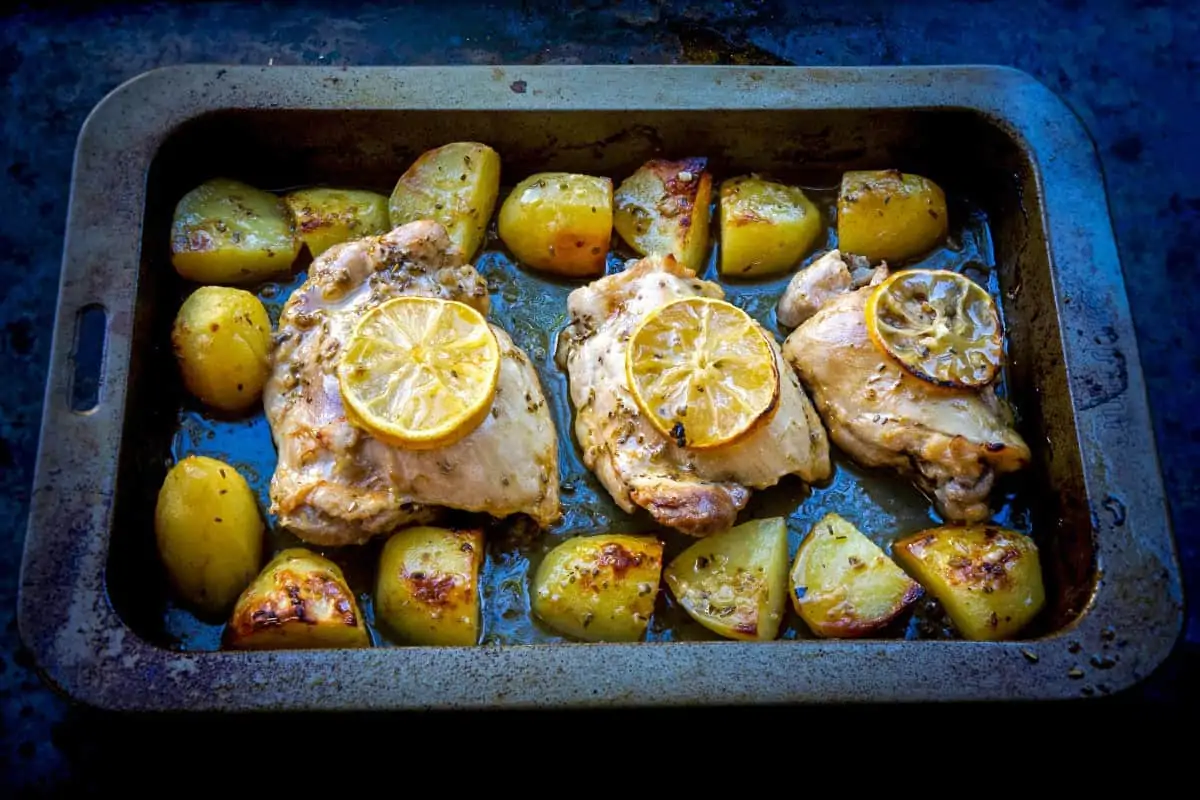 25. Kourabiedes (Greek Butter Cookies)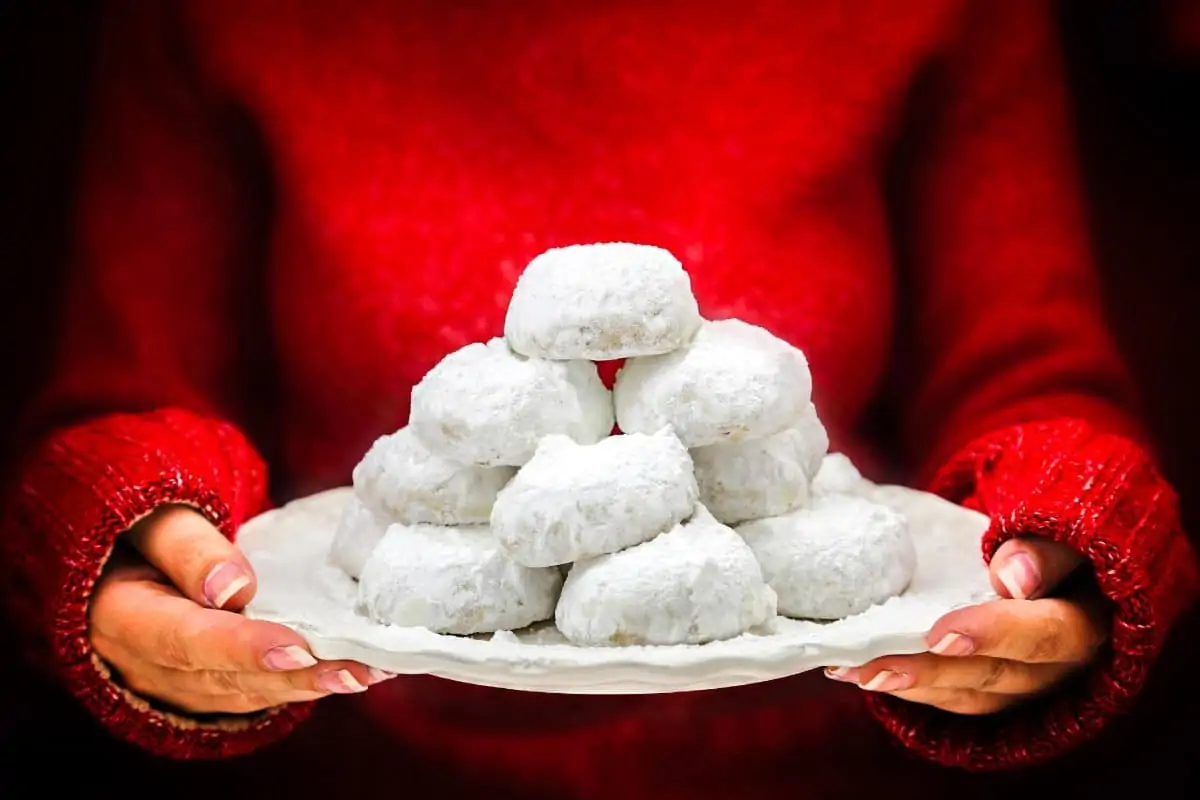 26. Classic Moussaka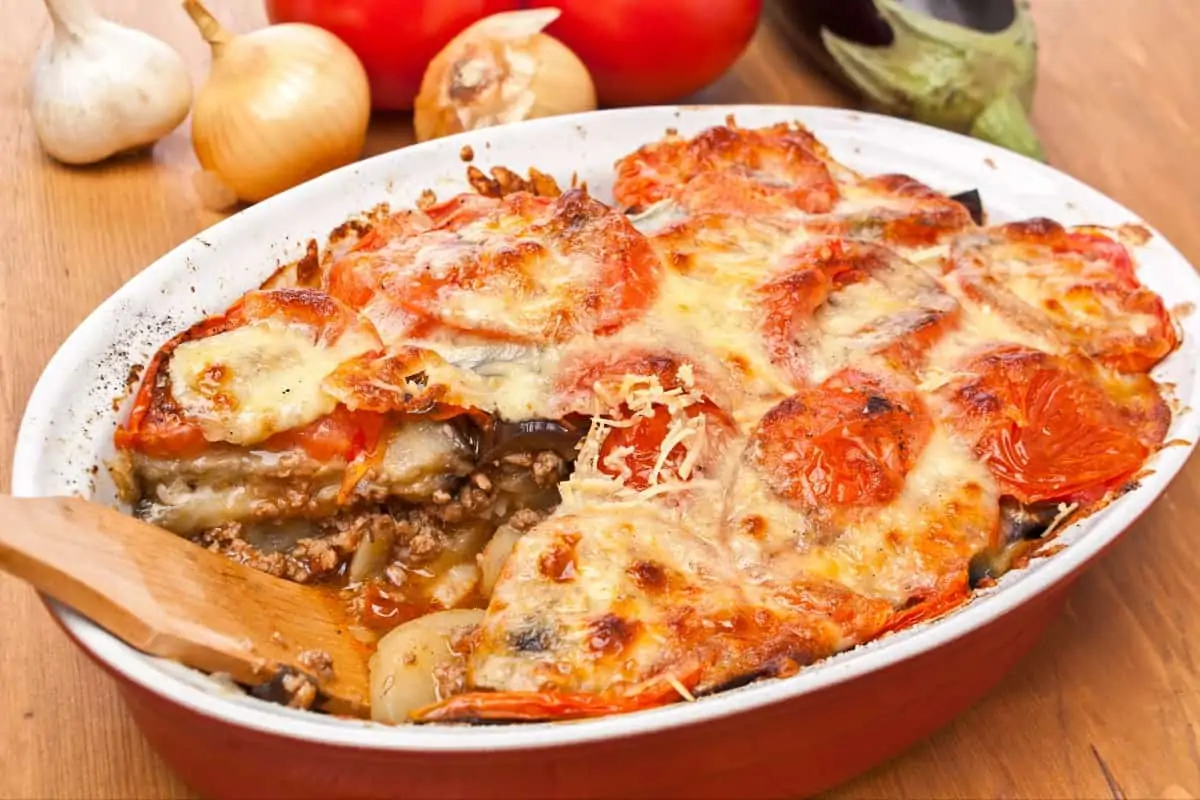 27. Slow-cooked Lamb Gyros – Greek Cuisine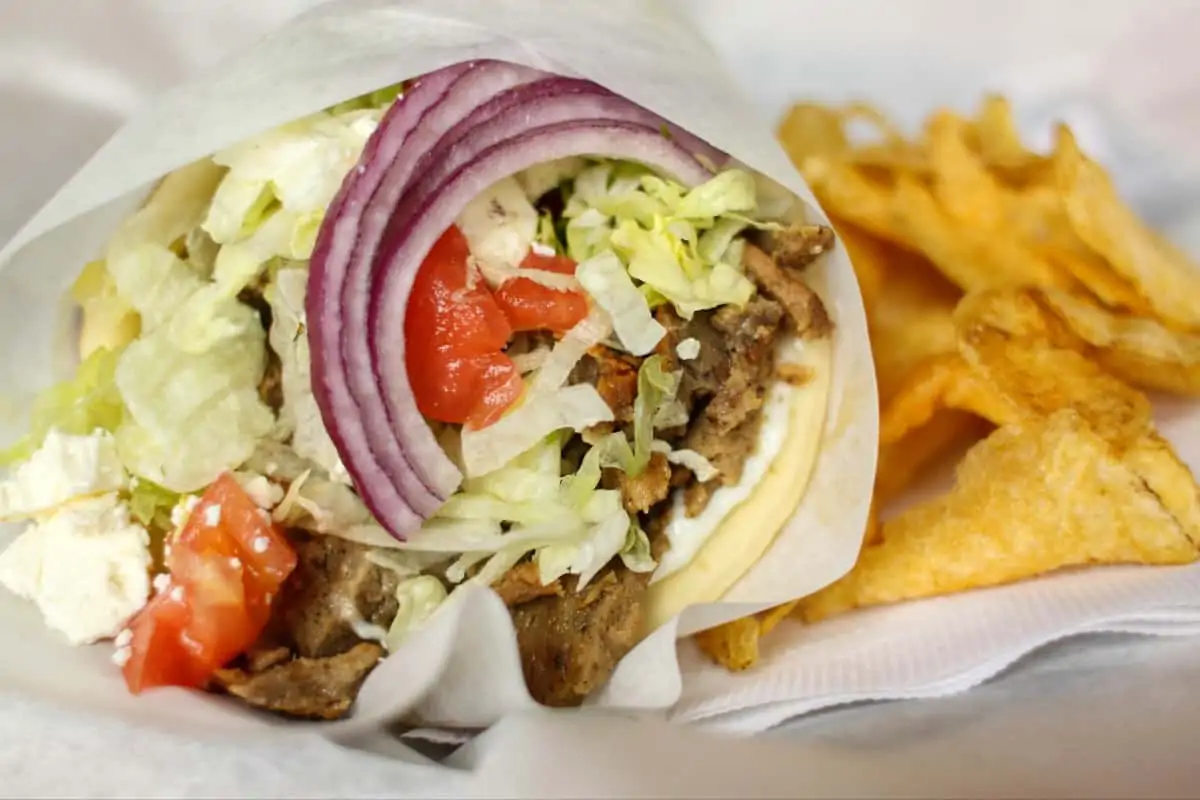 28. Oven-Baked Potatoes with Capers and Anchovies – Greek Dishes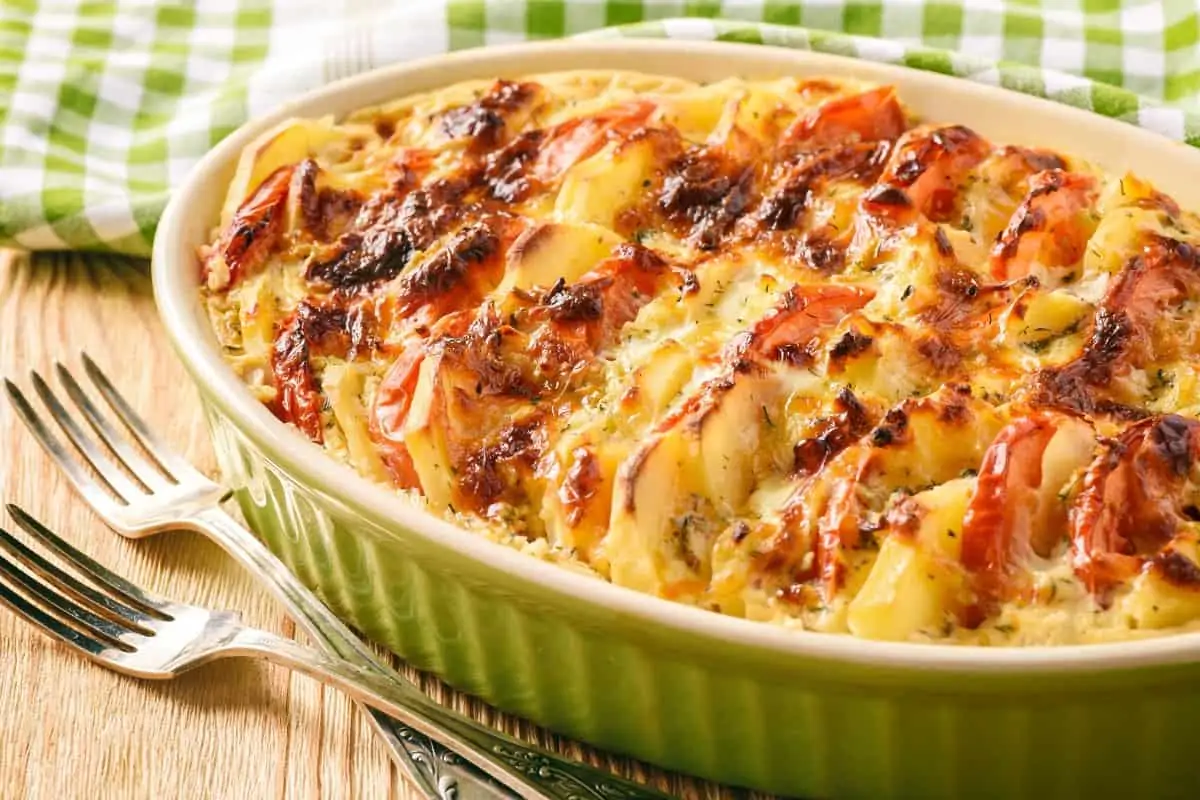 29. Fried Feta Saganaki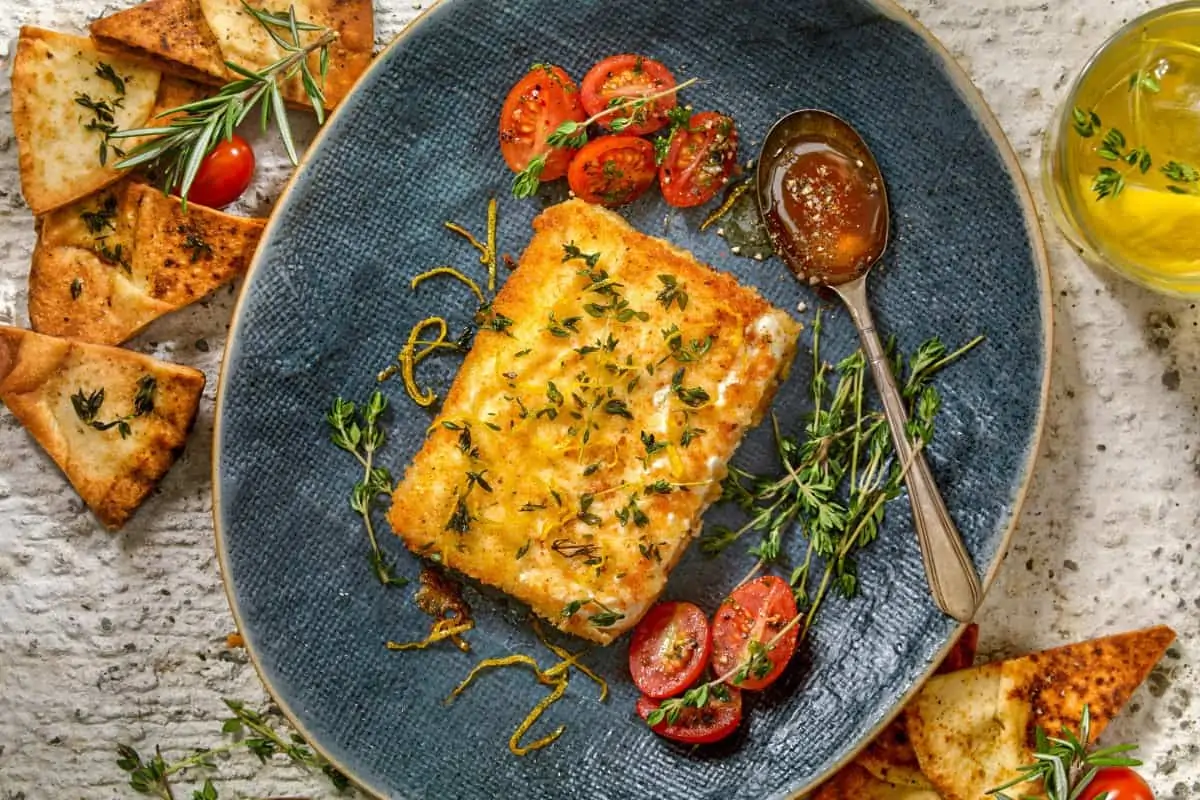 30. Easy Greek Pasticcio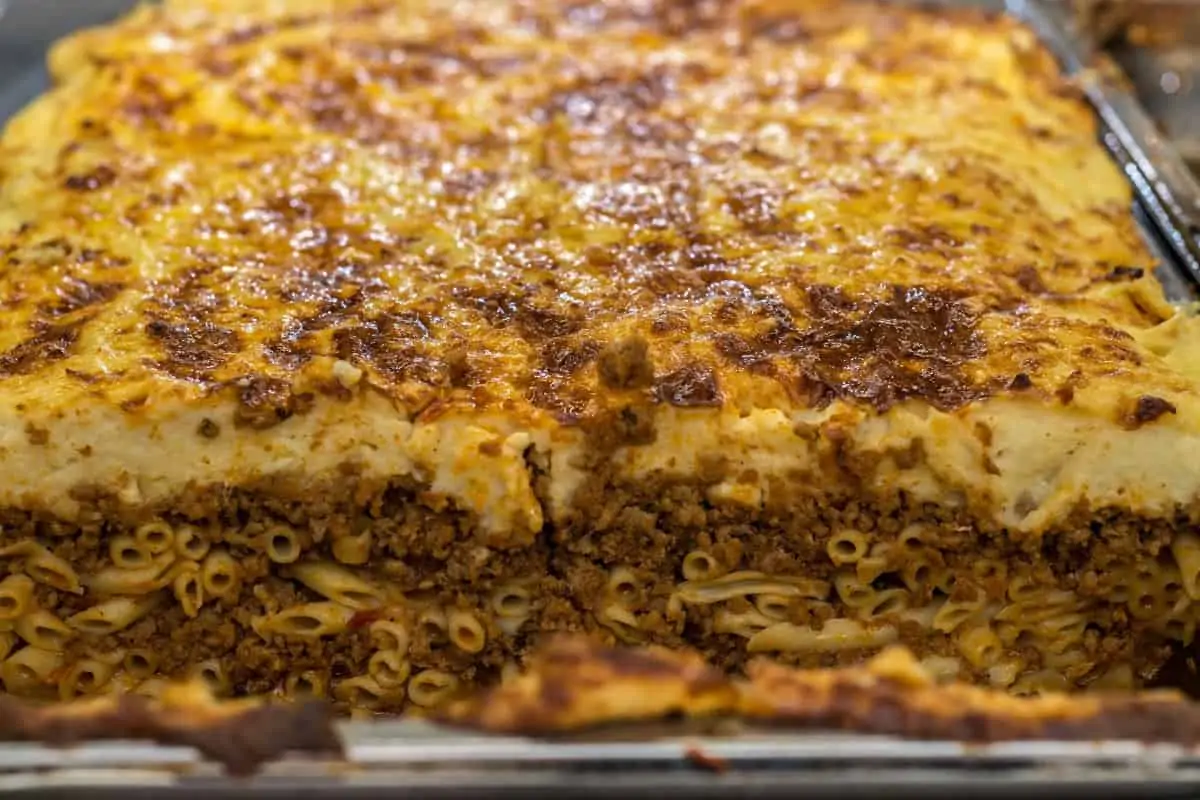 31. The Very Best Baklava – Greek Cuisine

32. Greek Lamb Pastitsio – Greek Dishes

33. Greek Lamb Meatball Tray Bake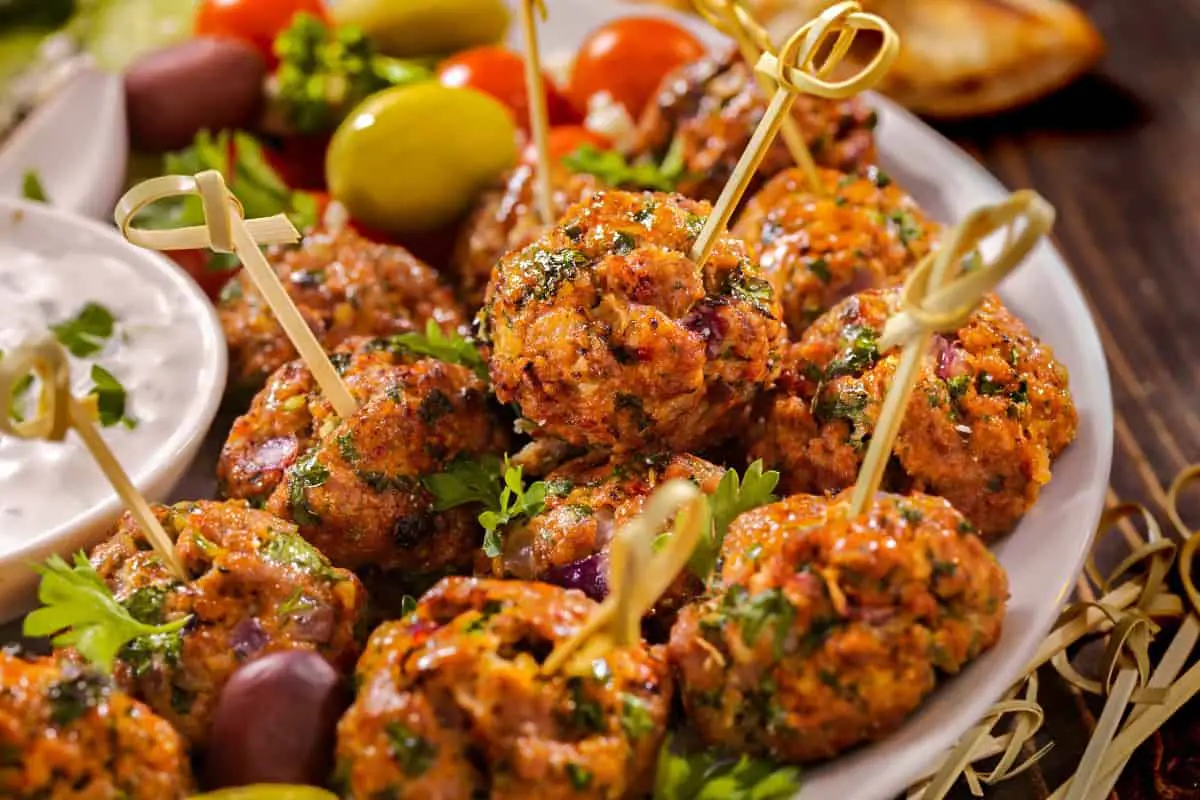 34. Goats' Cheese Baked Aubergine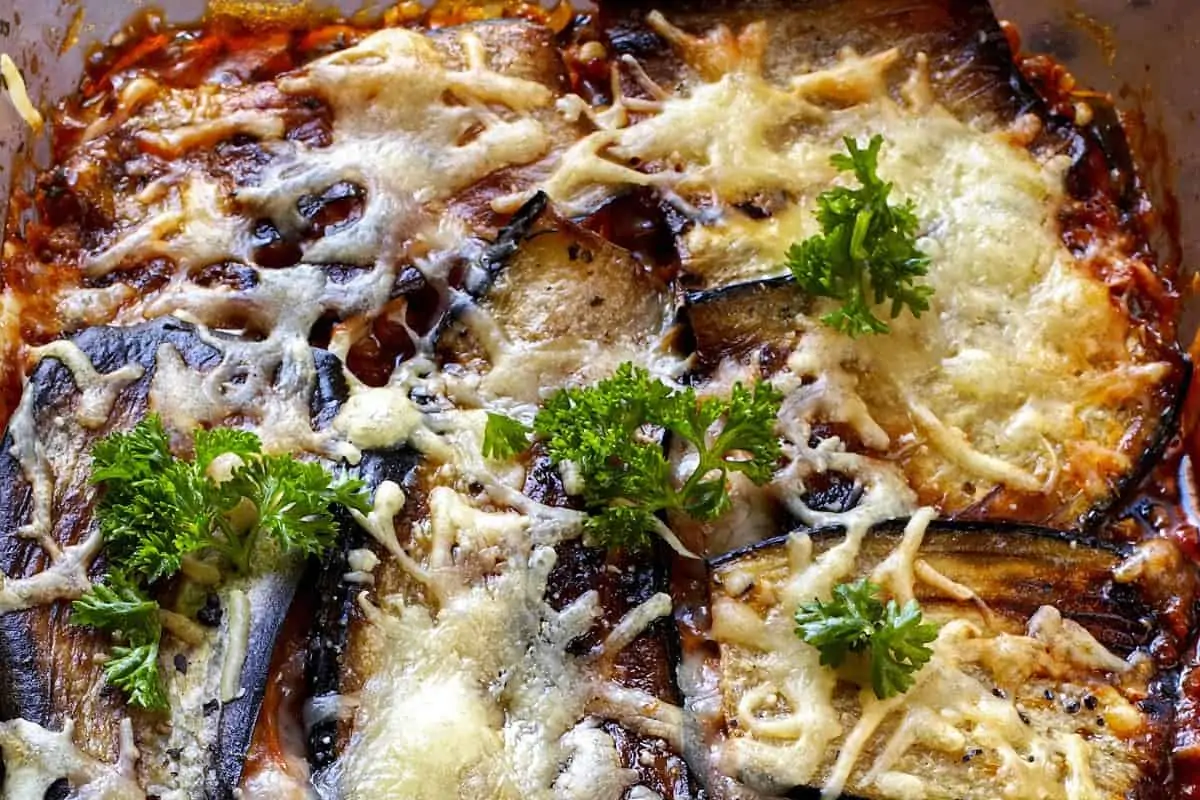 ---
You might also like some of the articles from our website about recipes from other countries.
17 Heartwarming Traditional Irish Food & Recipes
24 Best German Food and Recipes
My 15 Favorite Traditional Norwegian Recipes
16 Great Recipes for Scottish Food
14 Truly Great Traditional English Recipes
For complete photos and videos of our trip visit our photos on our page World RecipesFacebook Page
You May Want to Join Our World Recipes Facebook Group