Some of the best Spanish dessert recipe choices are out focus today. Last year, the town of San Sebastián was named the best place to go for food in the world. Spain is also the home of tapas and classic dishes like gazpacho and the well-known paella. But what about desserts in Spain?
We love going to Spain to eat traditional Spanish dishes like Paella, Callos, and Tortilla de Patatas. But traditional Spanish desserts like Churros con chocolate and Crema Catalana make us just as excited to go to our favorite country in Southern Europe. Sweets are a big part of Spanish culture and food, and they are often made for celebrations and holidays.
The sweet food in Spain is just as rich and varied as the savory food and we have 27 easy Spanish dessert recipe picks from our trip. The desserts have a lot of history and use seasonal, local ingredients. They are also incredibly tasty and have given rise to a lot of other desserts in Latin America and other places where Spain had colonies.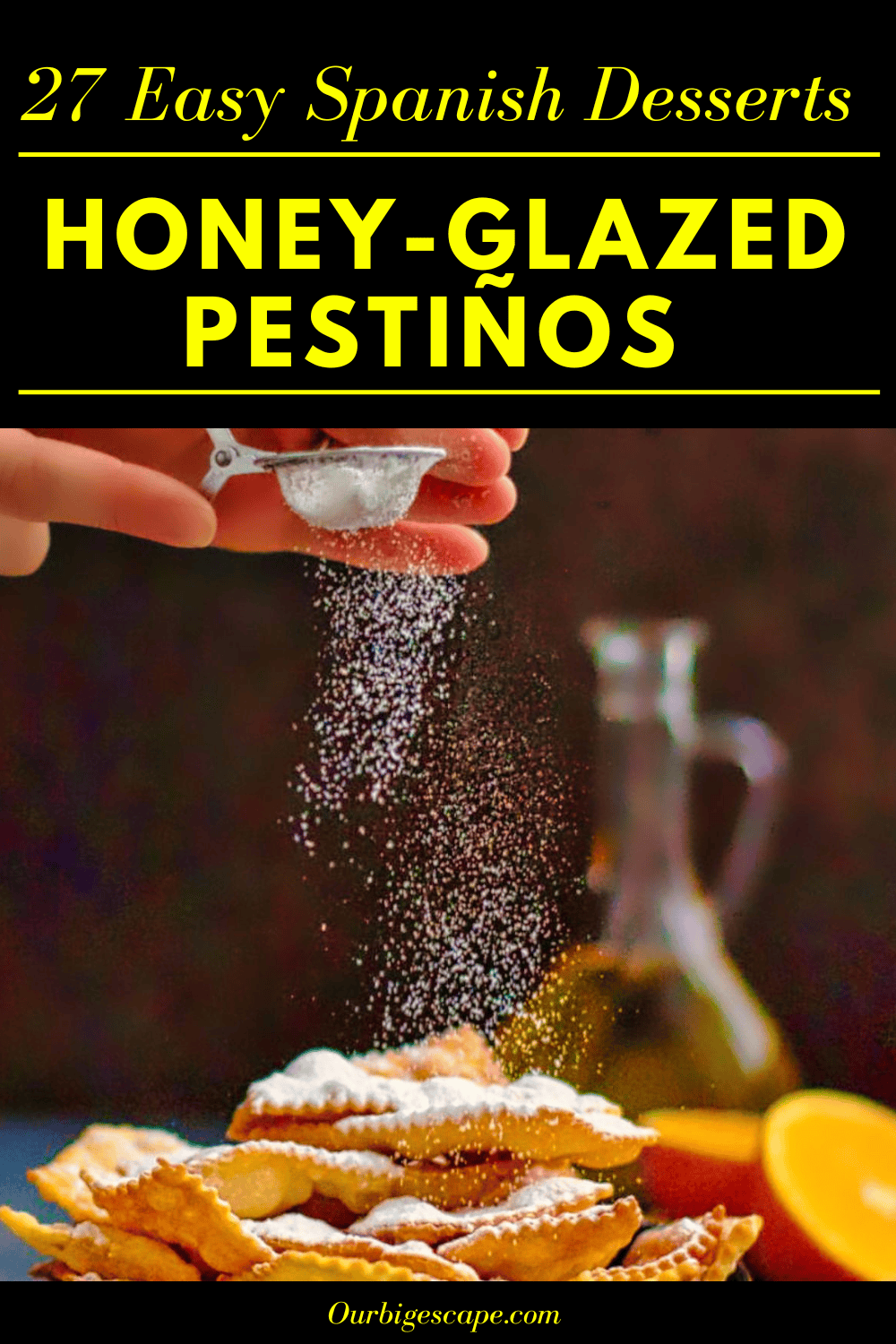 Our Top 27 Spanish Dessert Recipe Ideas
---
---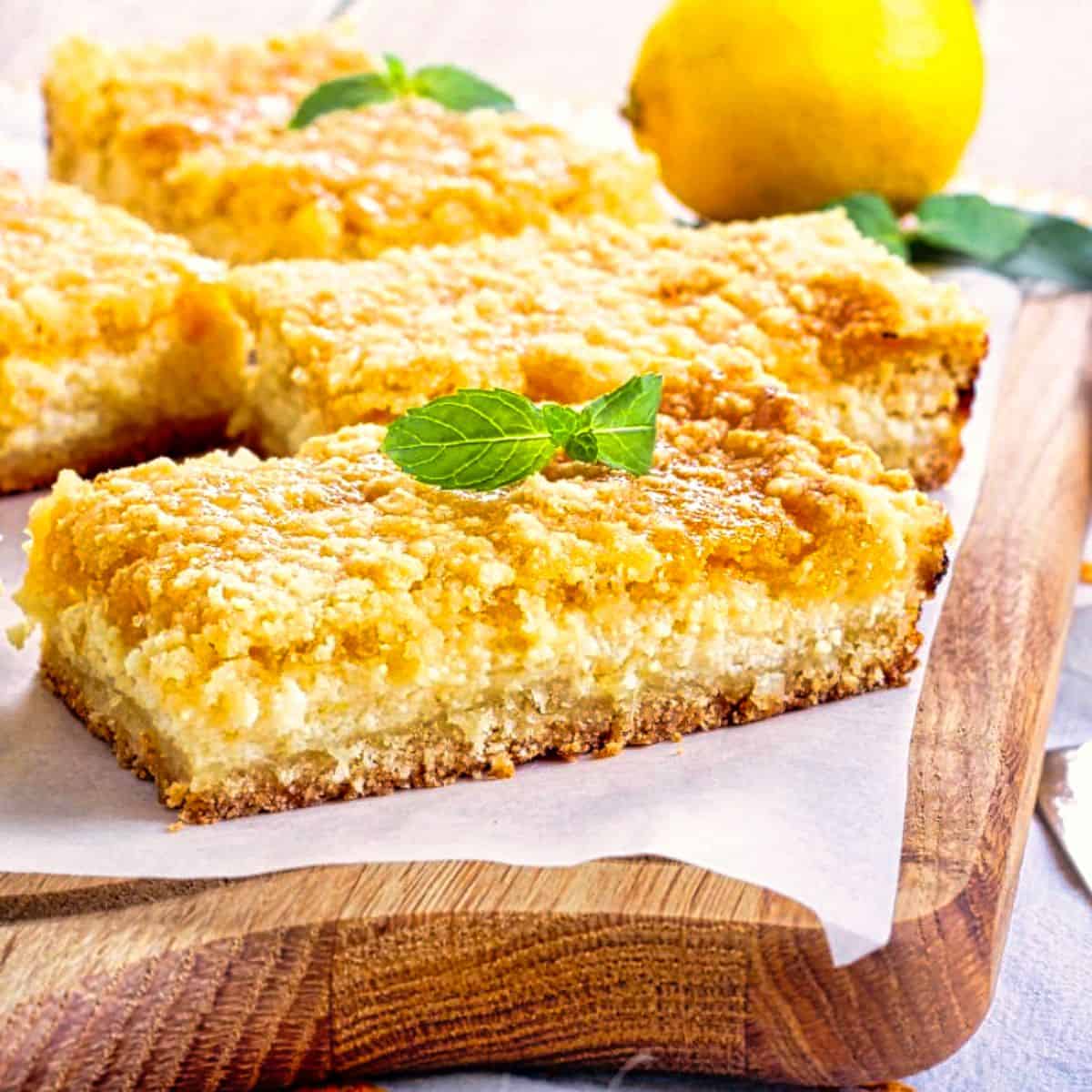 If you haven't heard of sopapilla, it's a Spanish dessert recipe made of fried pastry rolled in cinnamon and sugar. The original recipe for sopapilla was good, but these sopapilla cheesecake bars are even better.
Cream cheese that is sweet and creamy is baked between layers of flaky crescent dough. Melted butter is drizzled on top, and then cinnamon sugar is sprinkled on top.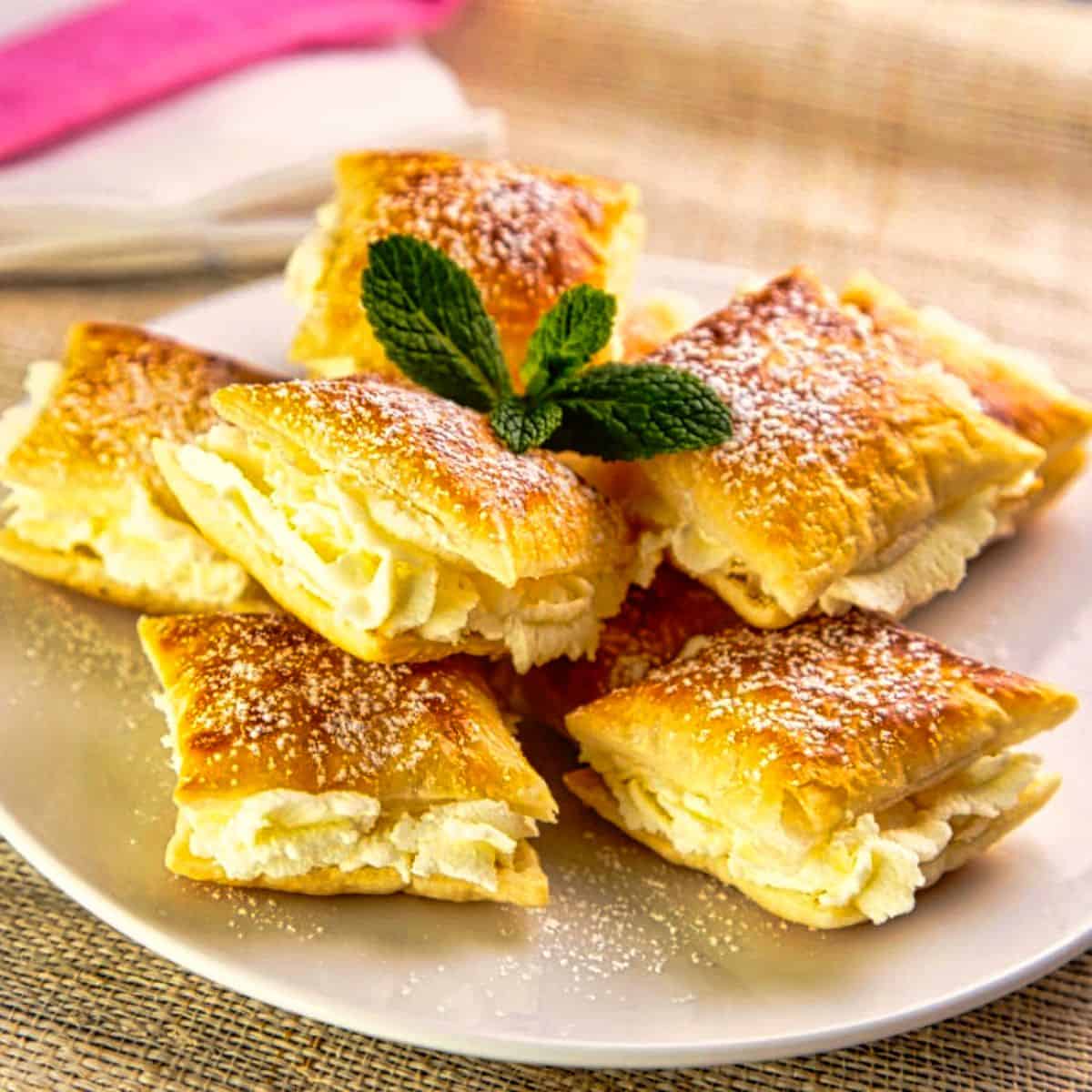 A Miguelito is a very easy Spanish dessert recipe that looks and tastes like it took hours to make. It is easy to make and doesn't take much time or cooking skills. Just roll out, cut, and bake sheets of puff pastry, and make a simple pastry cream to put in the middle. Sprinkle powdered sugar on them and enjoy.
Miguelitos de la Roda are a flaky, light pastry filled with cream. This Spanish dessert recipe dessert was first made in the Spanish province of Albacete, in the town of La Roda. Pastry chef Manuel Blanco named his tasty treat after a friend who was the first person to try it in 1960. Albacete is now full of pastry shops that make them.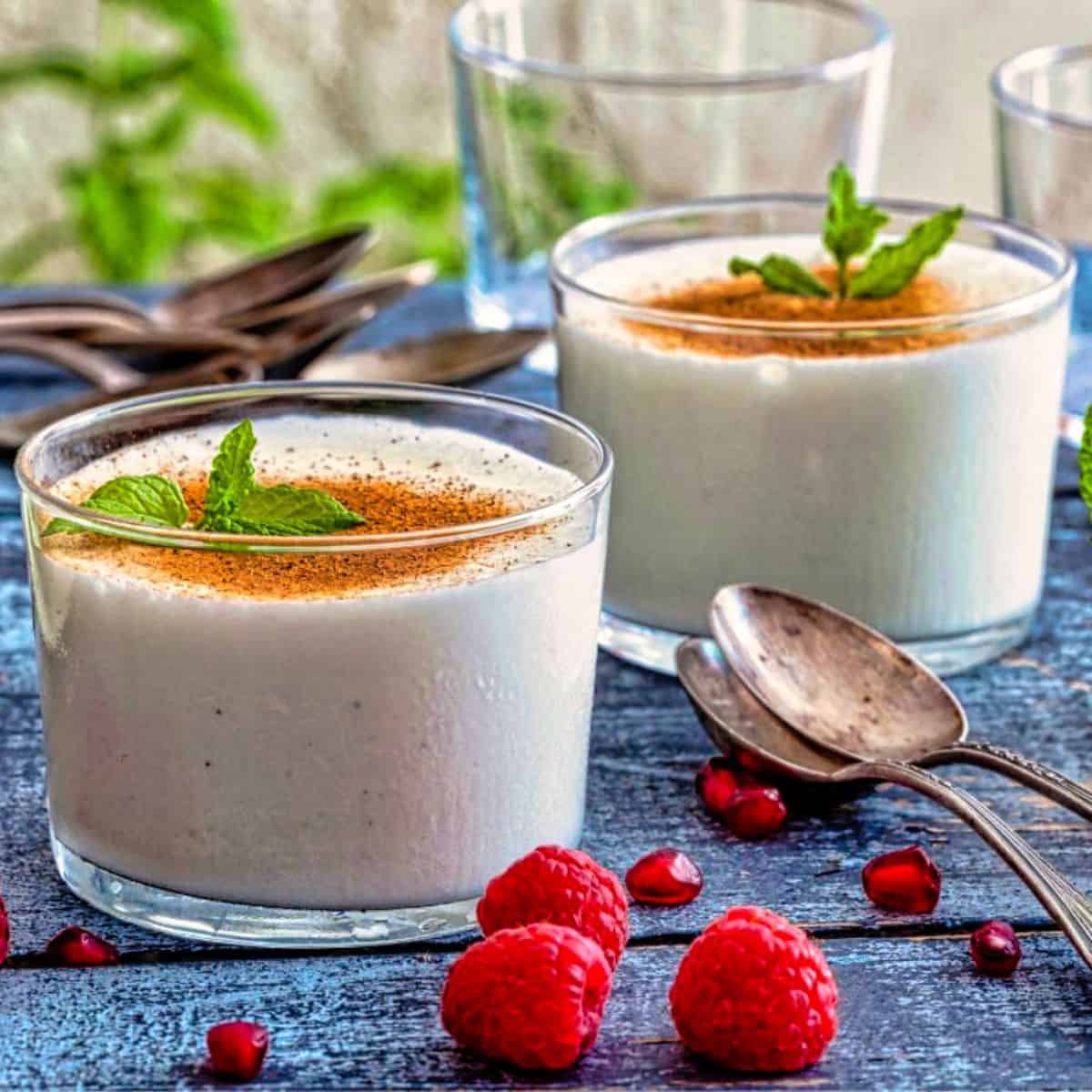 We don't know a lot about where this popular Spanish dessert recipe came from, but our grandparents, parents, and children all like it. Most people drink it in the summer because it is very refreshing.
This cold milk drink with cinnamon will make your tongue happy with its simple but delicious flavor.
Learn how to make Leche Merengada. The easy Spanish dessert recipe tastes better than you might expect.
You'll also love how this drink recipe makes your kitchen smell like cinnamon and lemon as you make it.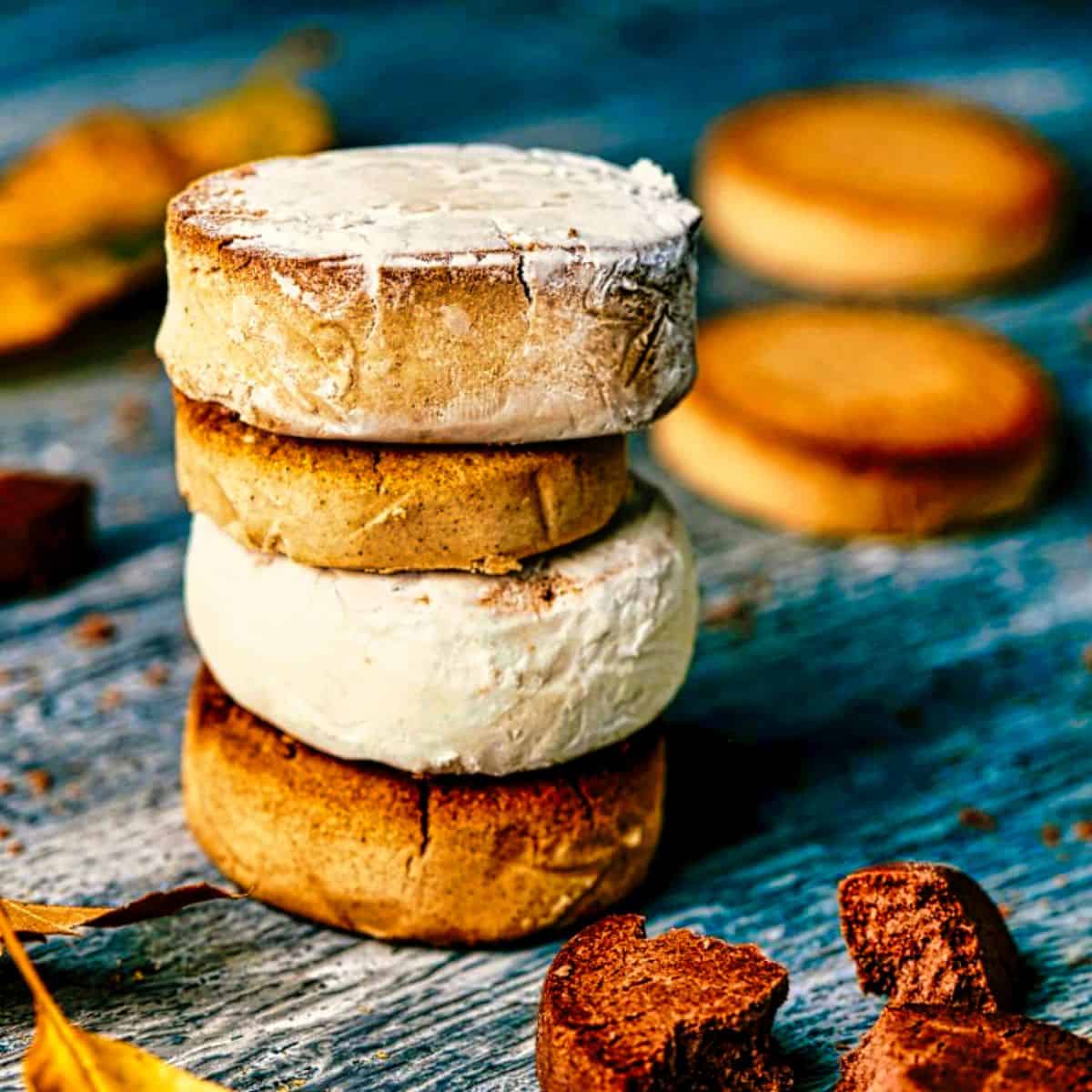 Today, we're going to show you how to make a Spanish dessert recipe for Polvorones, which are some of the most popular Christmas cookies in Spain. With the holidays coming up soon, this is a great time to try a new cookie.
People in Spain love sugar. When I moved to Spain, it was one of the first things I noticed. Every morning at the University of Seville, my classmates would put as many as three sugars in their coffee, which shocked me.
So, when the holidays come, there are plenty of special sweet treats to get the party started but, be sure and try this easy Spanish dessert recipe.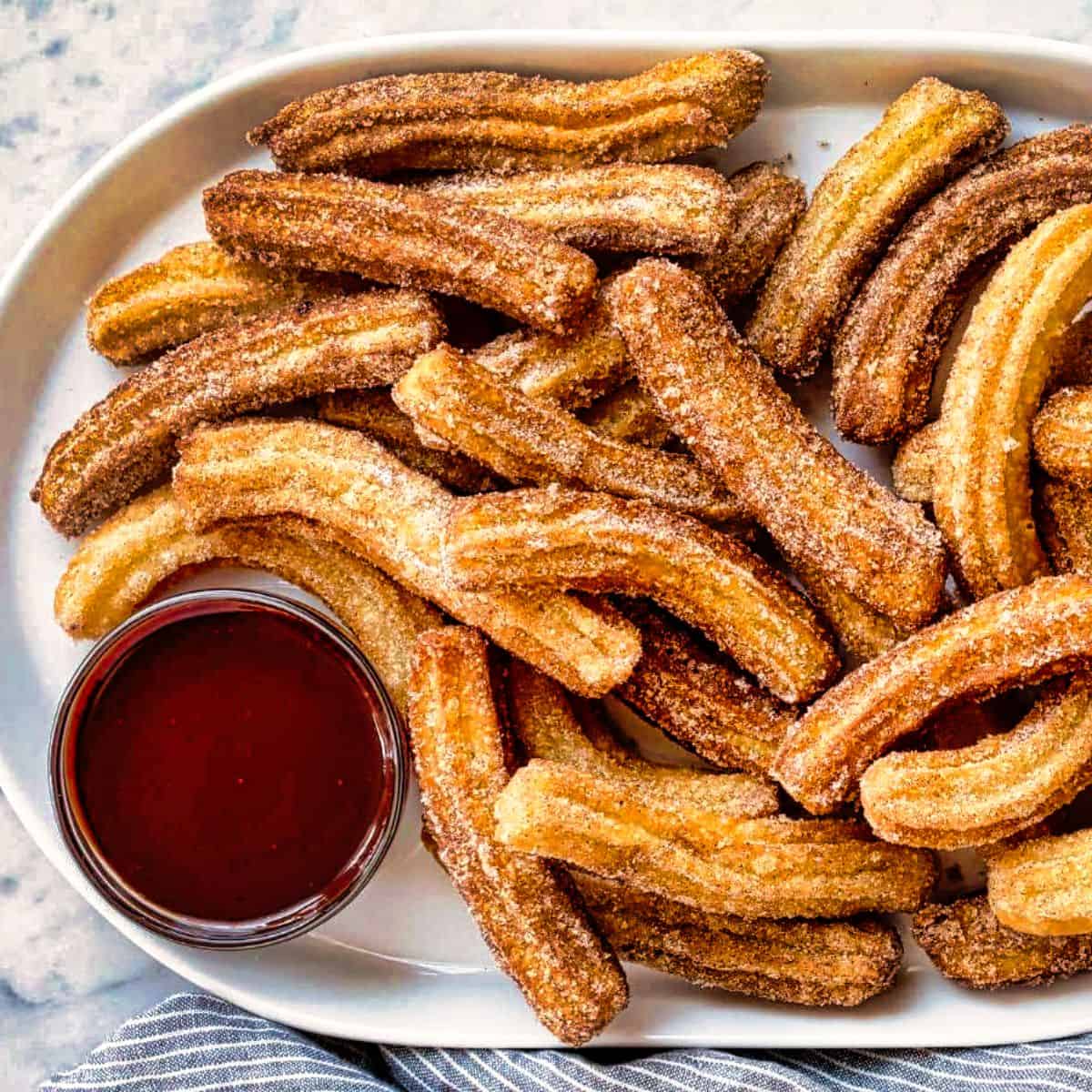 We've all had those long, straight churros that have been fried, frozen, and reheated, and they've been sitting there next to the hot pretzels for hours. You might find one that's okay once in a while, but most of the time, no thanks.
I've had the real Spanish dessert recipe for Churros, and nothing else comes close. Fresh churros made at home are the best you can get.
I think these should become a new family party tradition. I made these earlier this week for my blog, and then I made them again a few days later for a family party, and you wouldn't believe how fast they were gone! Sure beats how fast I could fry them.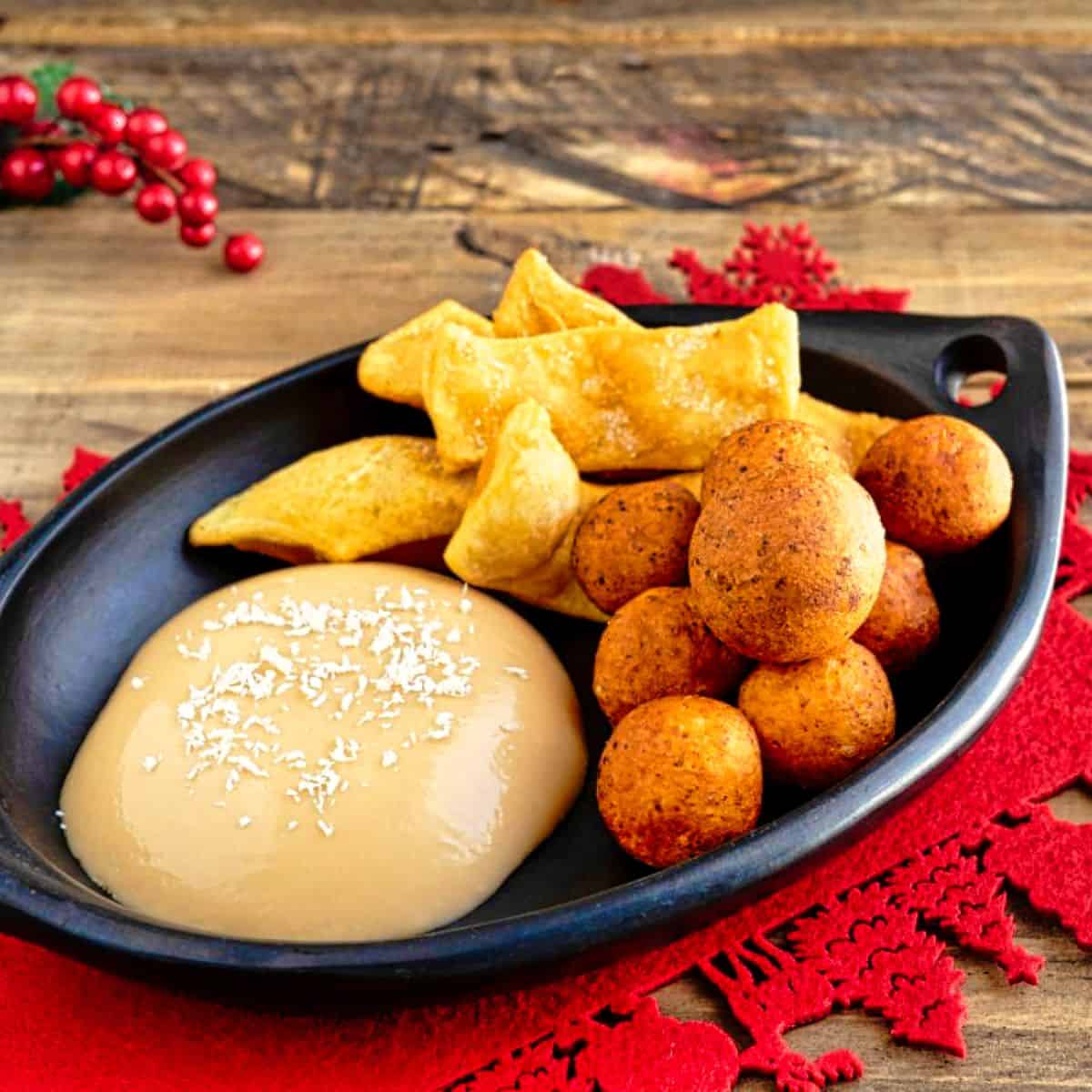 Spanish dessert recipe options for Buuelos are sweet, round donuts that people in Spain eat on Christmas, Ramadan, and Hanukkah.
Moorish or Sephardic food is where these small donuts come from. Even now, they are very popular in Spain, especially in the area around Granada. Their taste of anise is what makes them stand out.
Buuelos are usually eaten as they are, lukewarm, but they can also be filled. People eat them as snacks all the time.
7. Honey-Glazed Pestiños Recipe from the Spanish Sabores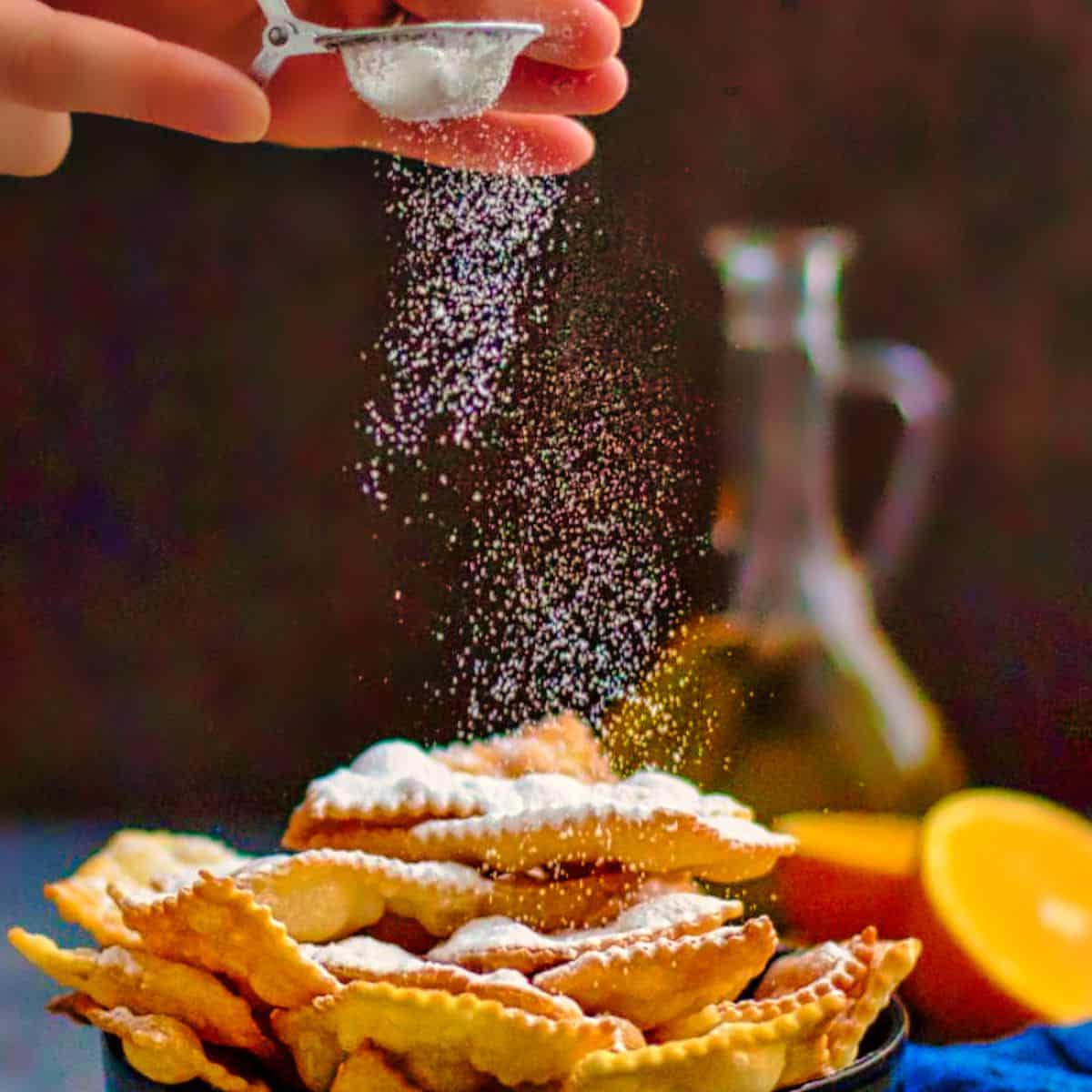 Easter means a lot of things in Seville. It means parades, crowds, incense in the air, and orange blossoms above your head. But most of all, it means it's time for Pestio! One of my favorite springtime snacks, these honey-glazed fritters smell like Easter with their orange blossom, anise, and toasted sugar.
This is an easy Spanish dessert recipe made frequently for the celebration.
They are a common Spanish dessert recipe in Andalusia, and like many traditional dishes from southern Spain, they come from Moorish cooking. Those spiced and flowery tastes remind me so much of the Middle East! If you try a "Chebakia" from Morocco, I dare you not to notice the similarities.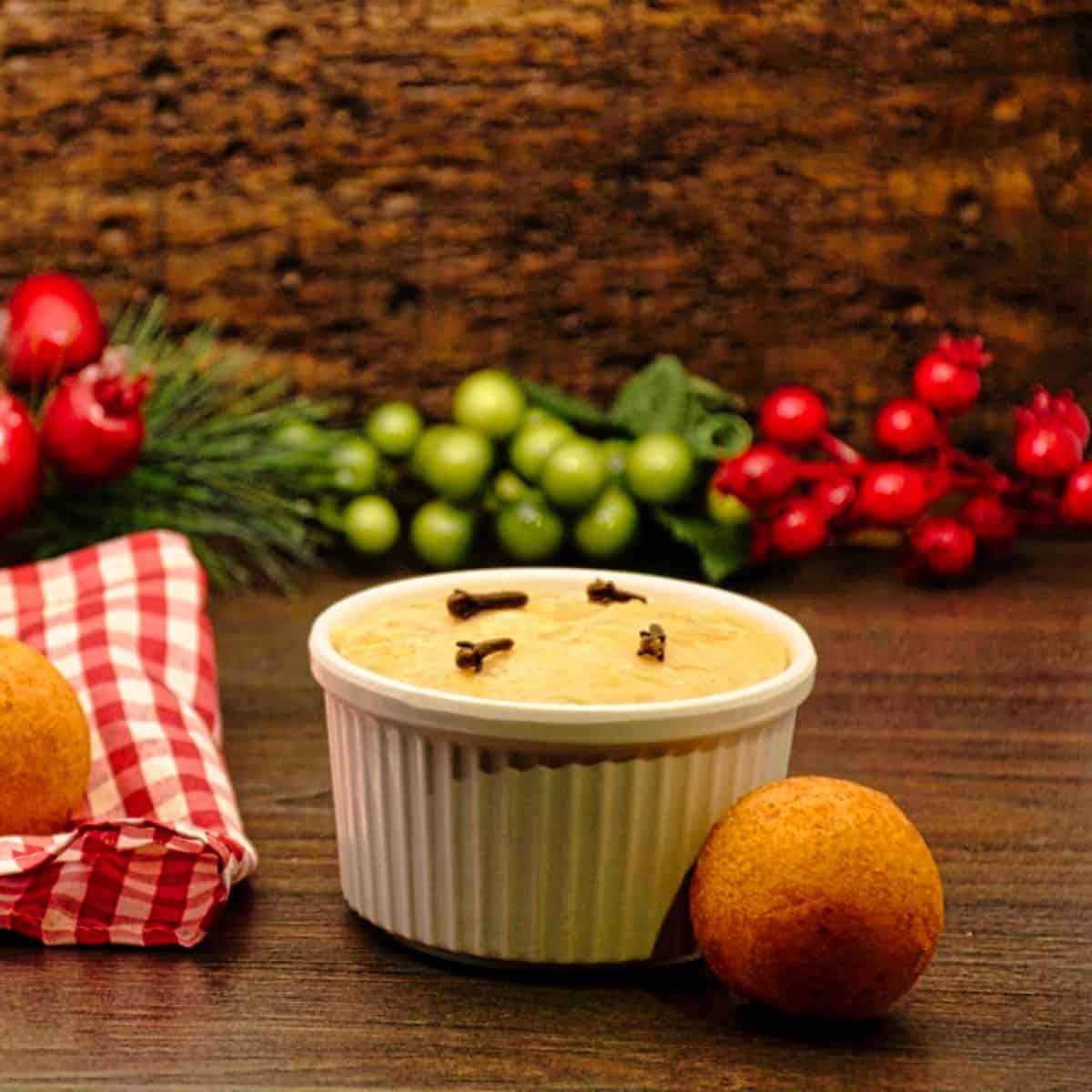 No one knows where this easy Spanish dessert recipe for Natillas (custard in English) came from, but they were made by nuns in convents all over Europe. One of the ideas is that the dessert was actually made by nuns.
No one knows where Natillas came from, but one thing is for sure: they remind many Spaniards of their childhood, and they are a comfort food in Spain, along with Flan, Cuajada, and Crema Catalana.
This is a basic Spanish dessert recipe for Natillas that taste like vanilla and are thick, creamy, and a rich yellow color. Even though it was cooked with lemon and cinnamon, just before serving, sprinkle ground cinnamon on top. Chocolate and Turrón are two other popular flavors for Natillas.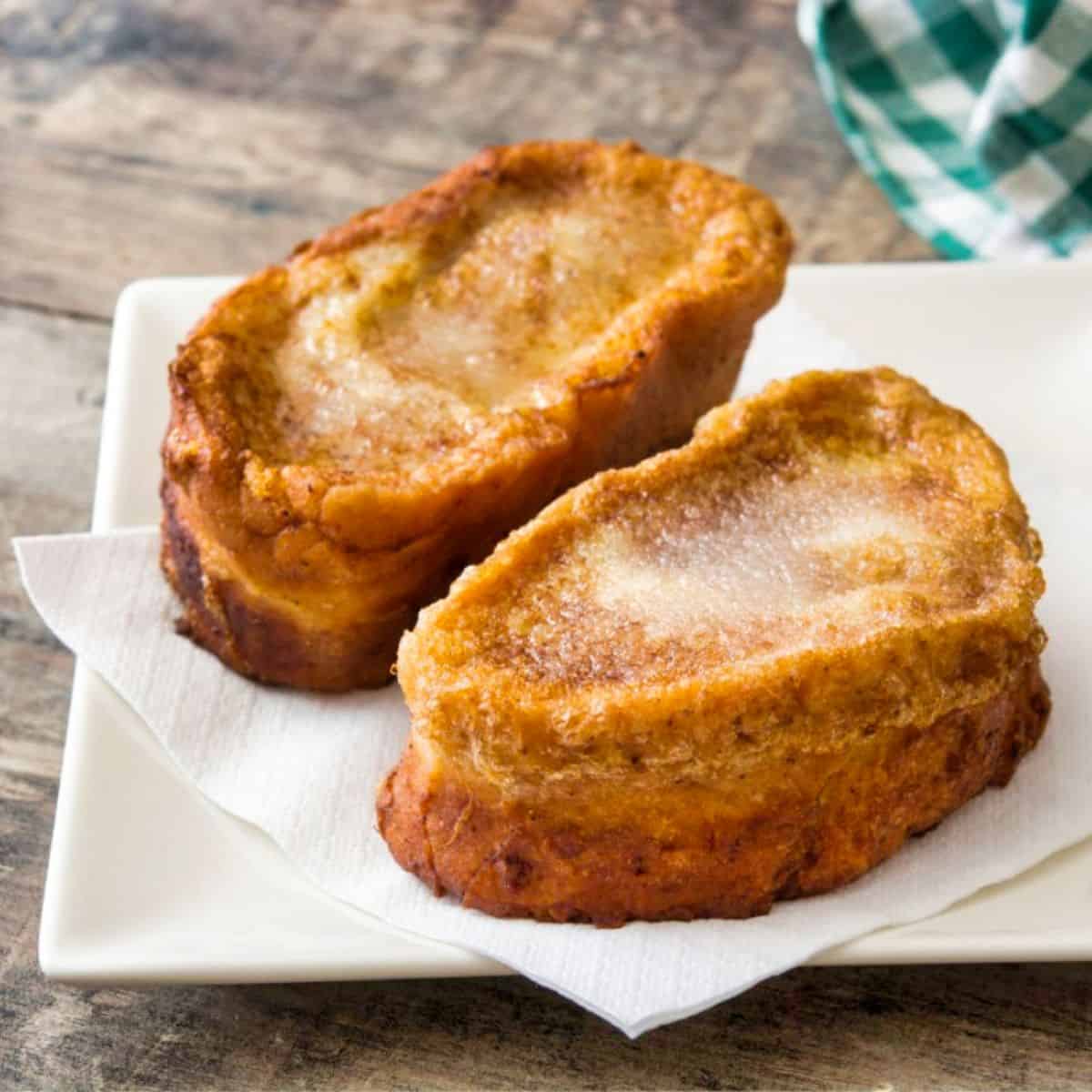 If you've never had Torrijas, which is the Spanish version of French toast, you're in for a treat. Simple to make, the Spanish dessert recipe calls for old bread slices to be soaked in milk and eggs, then fried in a pan and topped with cinnamon sugar or honey.
Torrijas can be eaten hot or cold. They are usually served as a dessert after dinner, but they could also be served for brunch. They are especially popular during Easter, "semana santa," or "holy week," and the last day of Lent.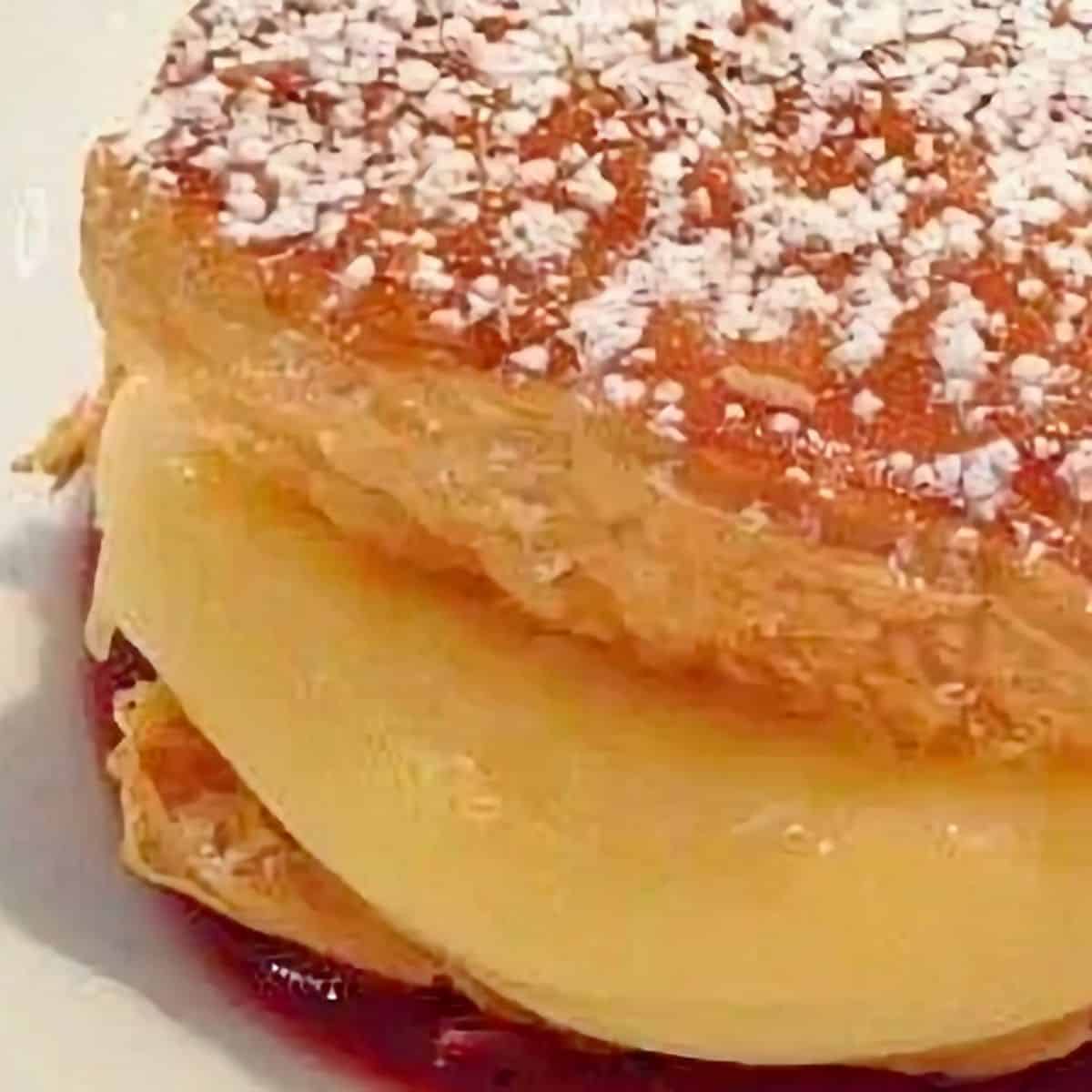 The Panchineta or Pantxineta is one of my favorite Basque desserts, along with Basque cake. I'm not sure if it's the most popular in those countries, but it's the one I've tried the most in Donosti. A simple dessert that combines some of my favorite things: puff pastry, pastry cream, and almonds, which are my favorite nuts.
The Spanish dessert recipe I'm showing you today is something I made myself. It's based on the idea of a Basque dessert that can only be made well in Otaegui. The original dessert was made with golden and crunchy layers of the best puff pastry, filled with a very fine pastry cream and topped with roasted almonds. It was meant to be eaten while staring out at the sea.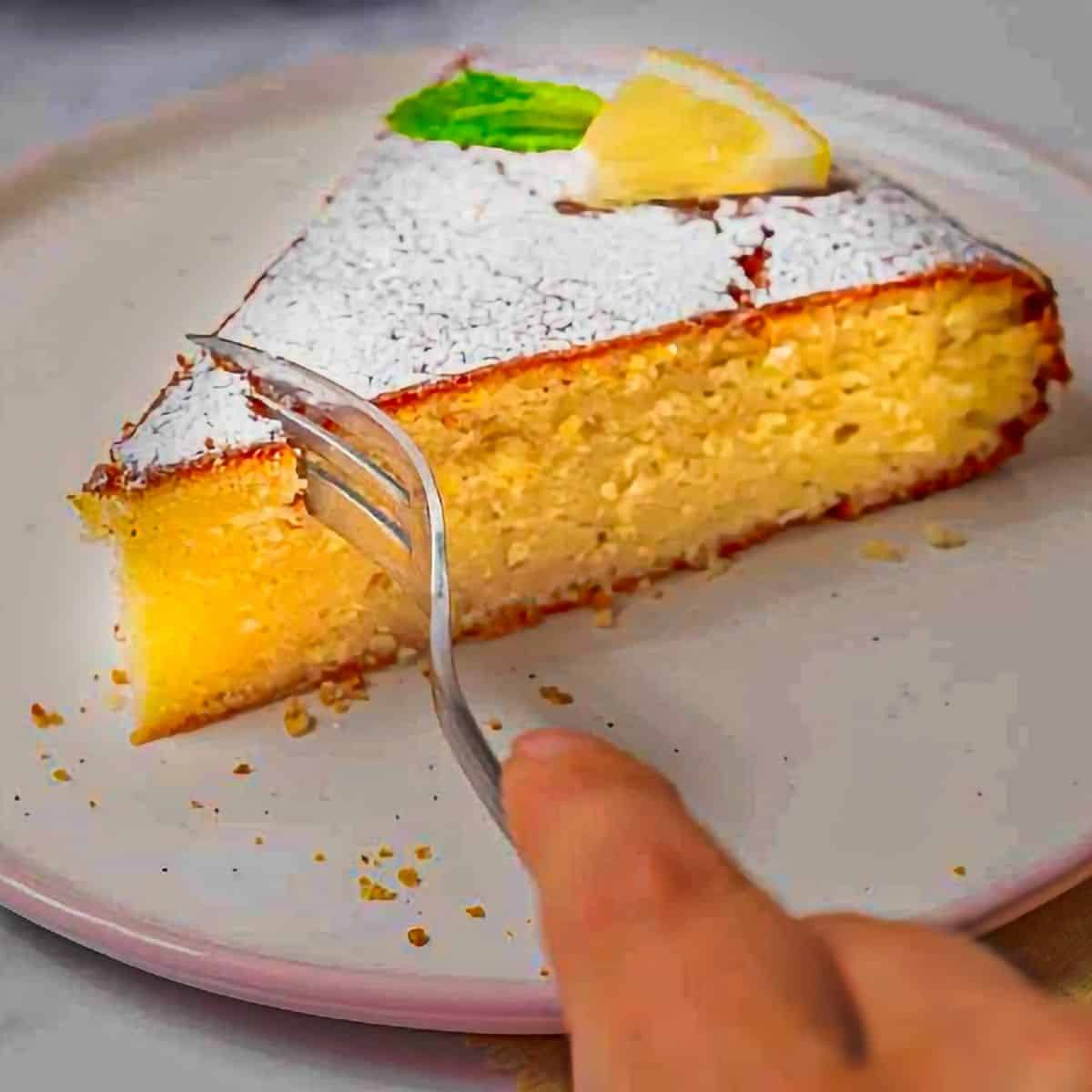 This is my favorite Spanish dessert recipe for a summer cake. It's great on its own or with fresh summer berries and whipped cream. This Spanish cake is easy to make and has a lot of lemon flavor. It's extra moist because ground almonds were added. Try making it today—it only takes an hour!
I sometimes add fruit like apples or grapes or put glazes and nuts on top of my olive oil cakes. But most of the time, I leave them alone because they are perfect as they are.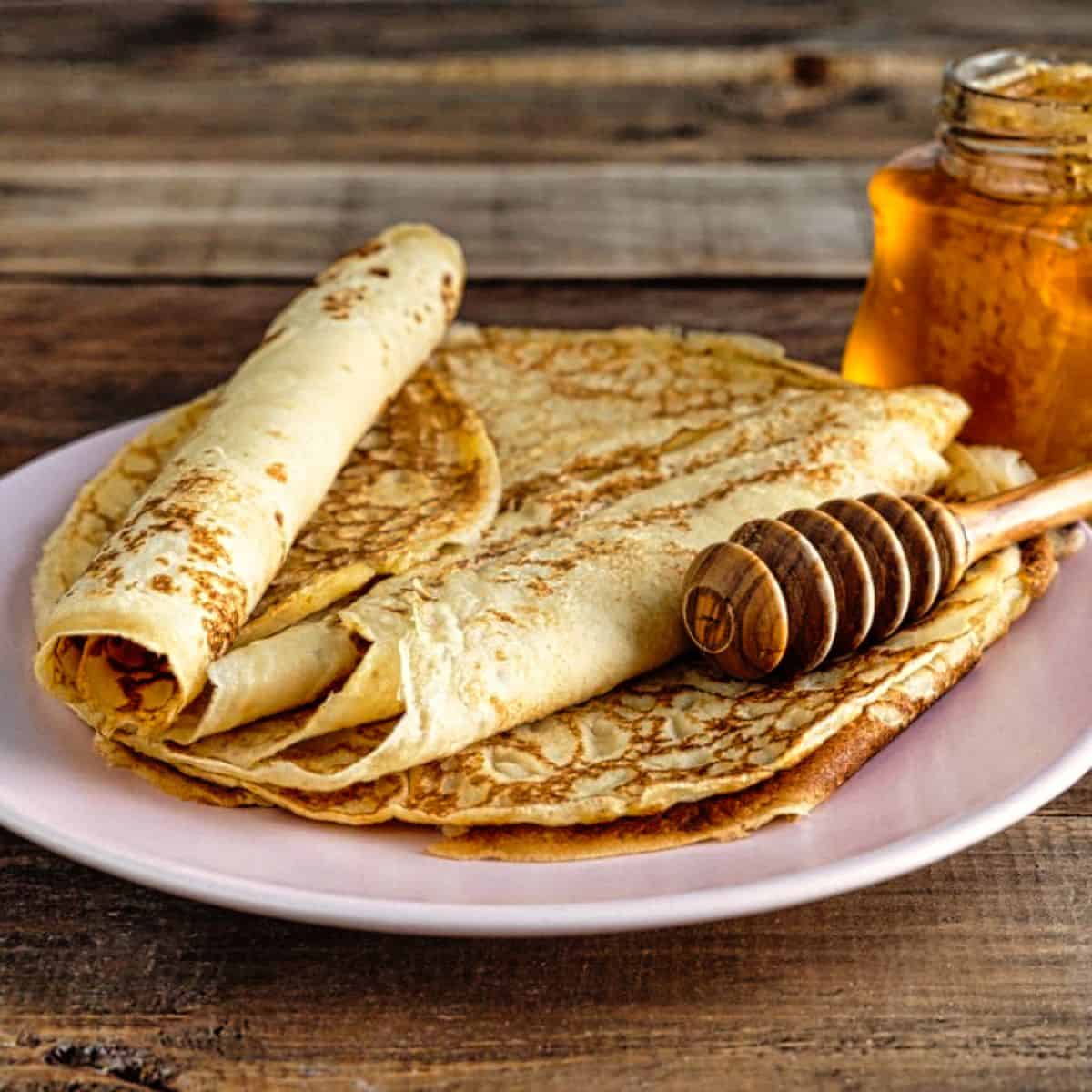 If you want to make a Spanish dessert recipe for Frixuelos that are more on the sweet side, you can fill them with whipped cream or custard made from eggs. If you want to make traditional Asturian Frixuelos, fill them with apple compote and serve as a dessert. Salty Frixuelos can be made with scrambled eggs, melted cheese, or small pieces of meat.
Instead of putting a filling inside the Frixuelos, some modern cooks stack them like pancakes and spread whipped cream or chocolate sauce between each one.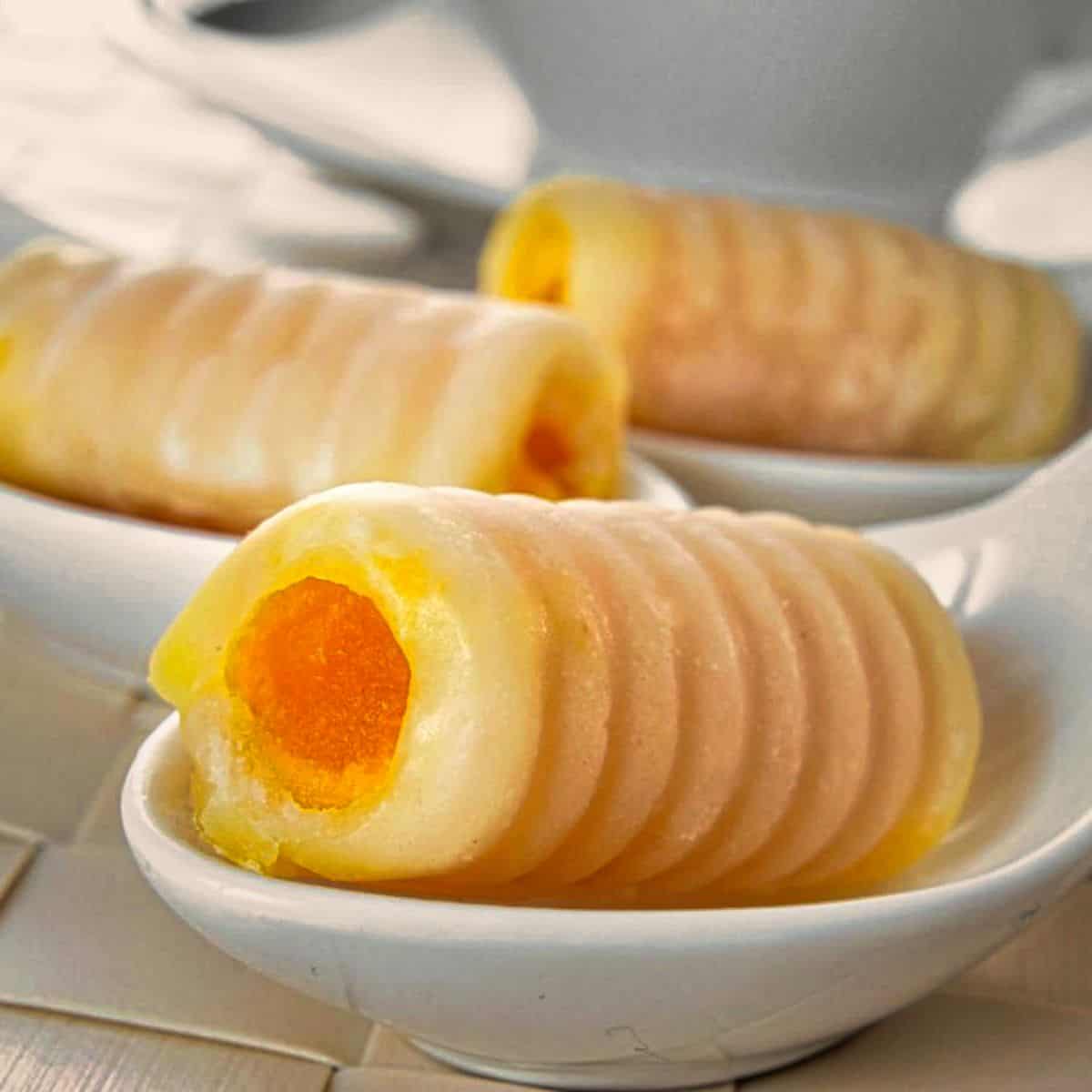 On November 1, All Saints' Day, Catholic families from all over the world go to the graves of their loved ones and leave elaborate flower arrangements and gifts. In Spain, people also eat "holy bones," which are also called "saints' bones."
Pastry chefs make this sweet Spanish dessert recipe version of a skeleton by rolling a thin sheet of white marzipan, which is a sugary almond paste, into a tube, or in this case, a hollow bone. In order to be true to the anatomy, they pipe in gooey "bone marrow" from a pastry bag. The "marrow" is a paste made of egg yolk and sugar, similar to what's in traditional Spanish Yemas.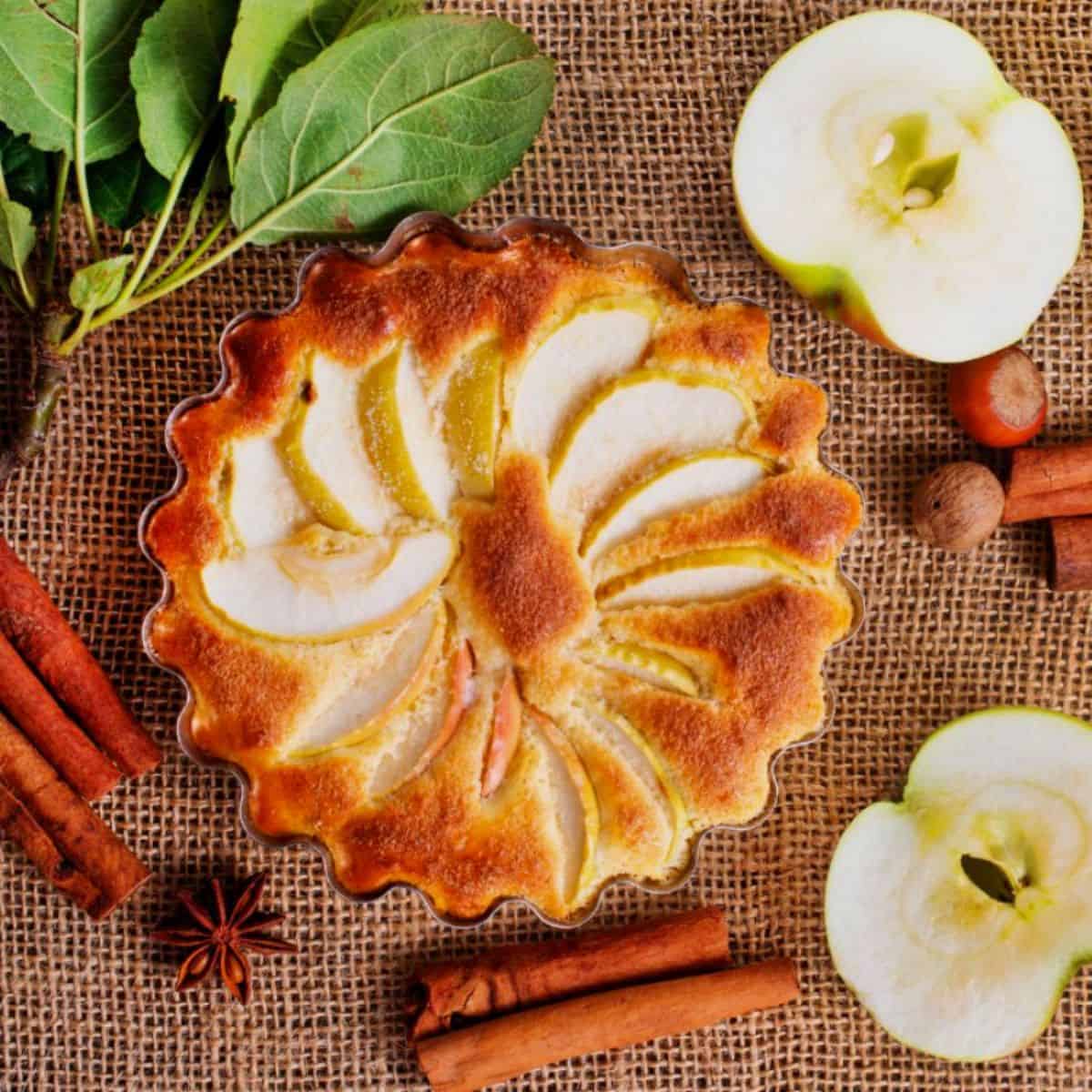 This Spanish dessert recipe for apple pie sounds so good! This cake is wonderful because it has a soft, juicy center. It's also a very easy dessert to make. Almost all you have to do is mix the ingredients together and let the oven do the rest.
Of course, I have to admit that the credit at home goes to my husband for this easy Spanish dessert recipe, who is in charge of making it. He makes it so tasty that I've never tried to make it myself because I don't think I could do a better job.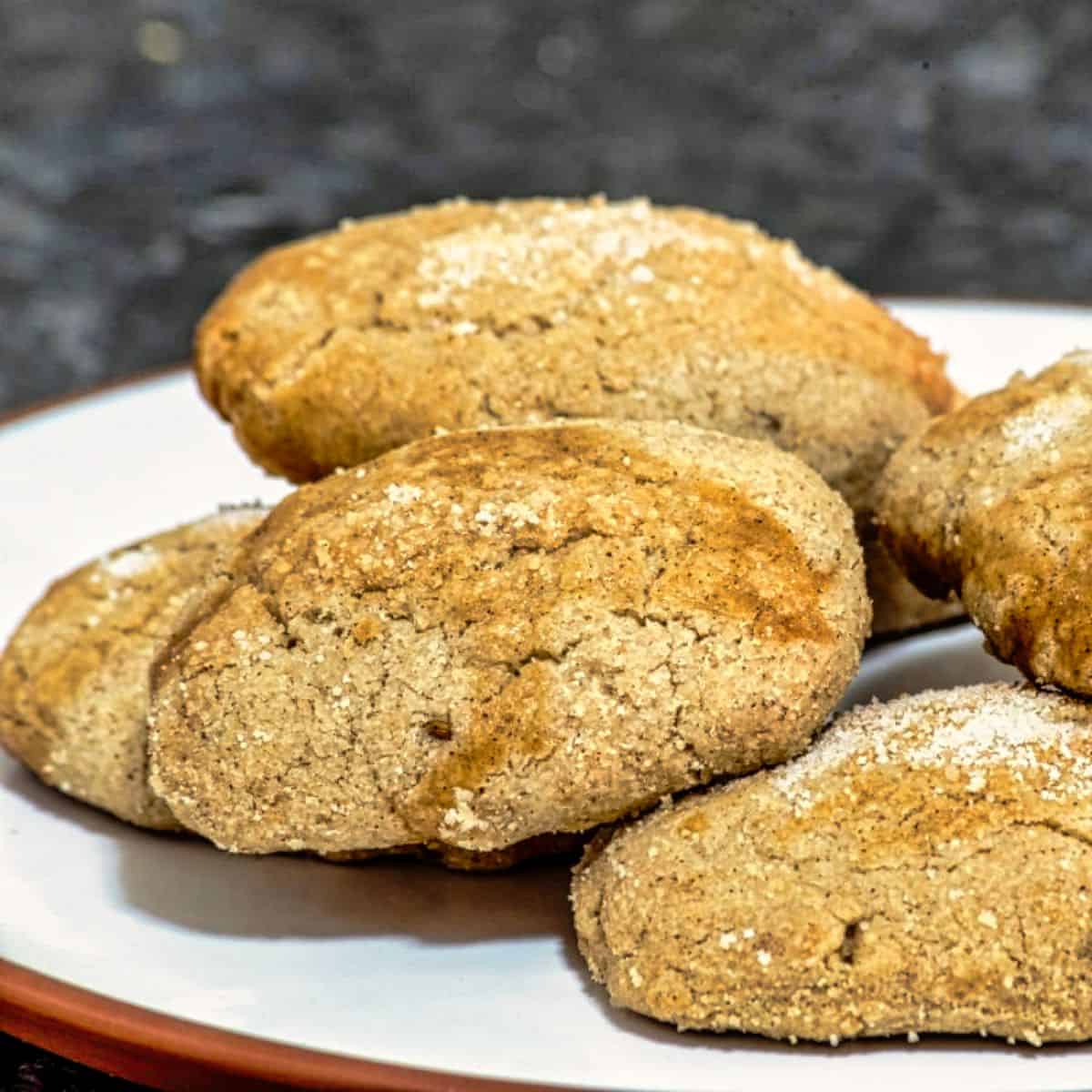 The Spanish Perrunillas are delicious cookies that were traditionally made before Christmas and the New Year. They have a taste of the past. Perrunillas, which are soft and crumbly, are known for their taste and unique texture: they melt in your mouth like powder.
Perrunillas are the small cookies that are most associated with the Spanish region of Extremadura. But they also have a lot in common with Castile-Leon and Andalusia. This is a Spanish dessert recipe from my trip to Spain.
---
Want more ideas to round-out your Recipe Box?
A lot of great options are in these posts!
---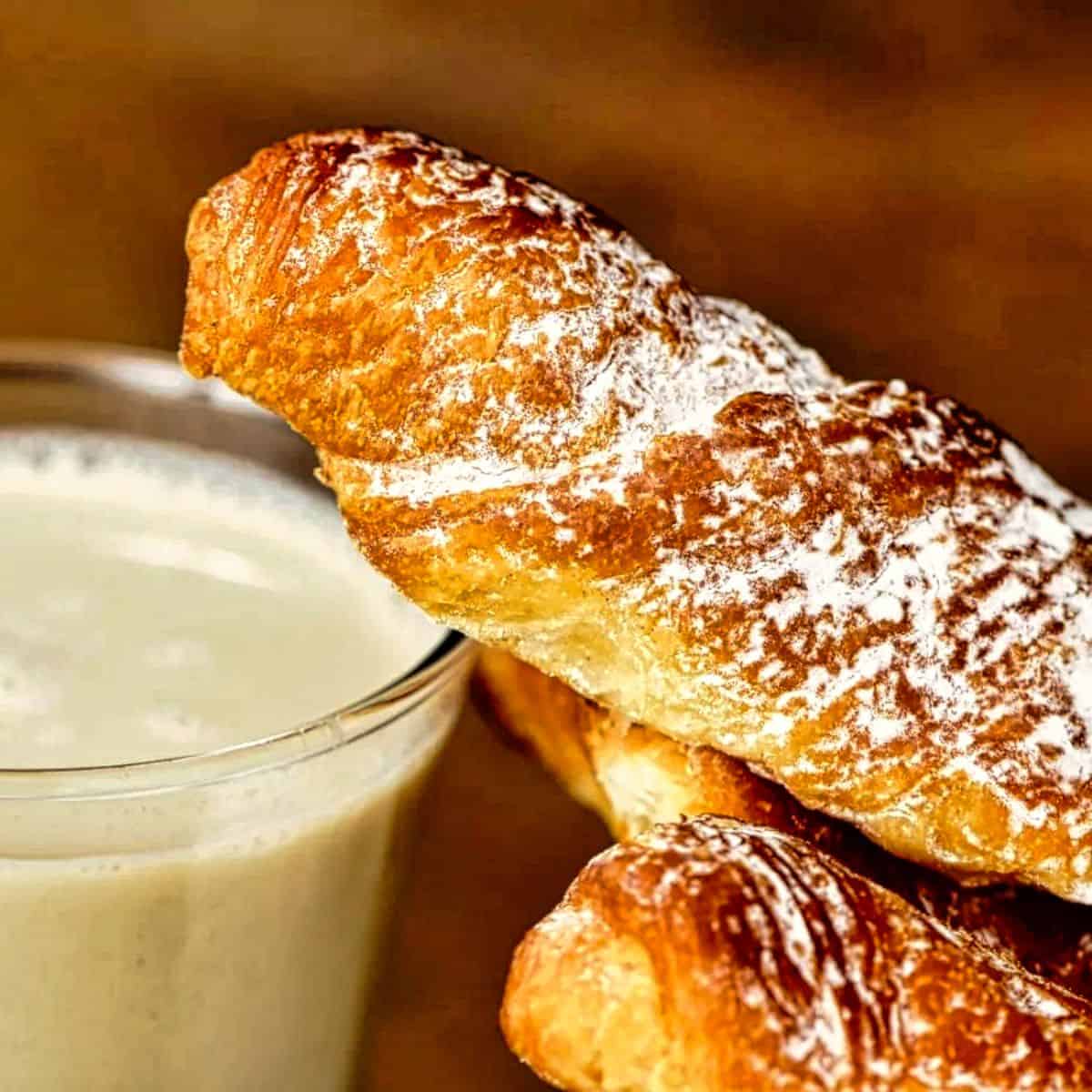 This Spanish dessert recipe for a airy bread was made to go with horchata de chufa, which is the traditional drink of Valencia and is made from tiger nuts. They are long, sweet breads that look like cigars and are meant to be dipped in horchata.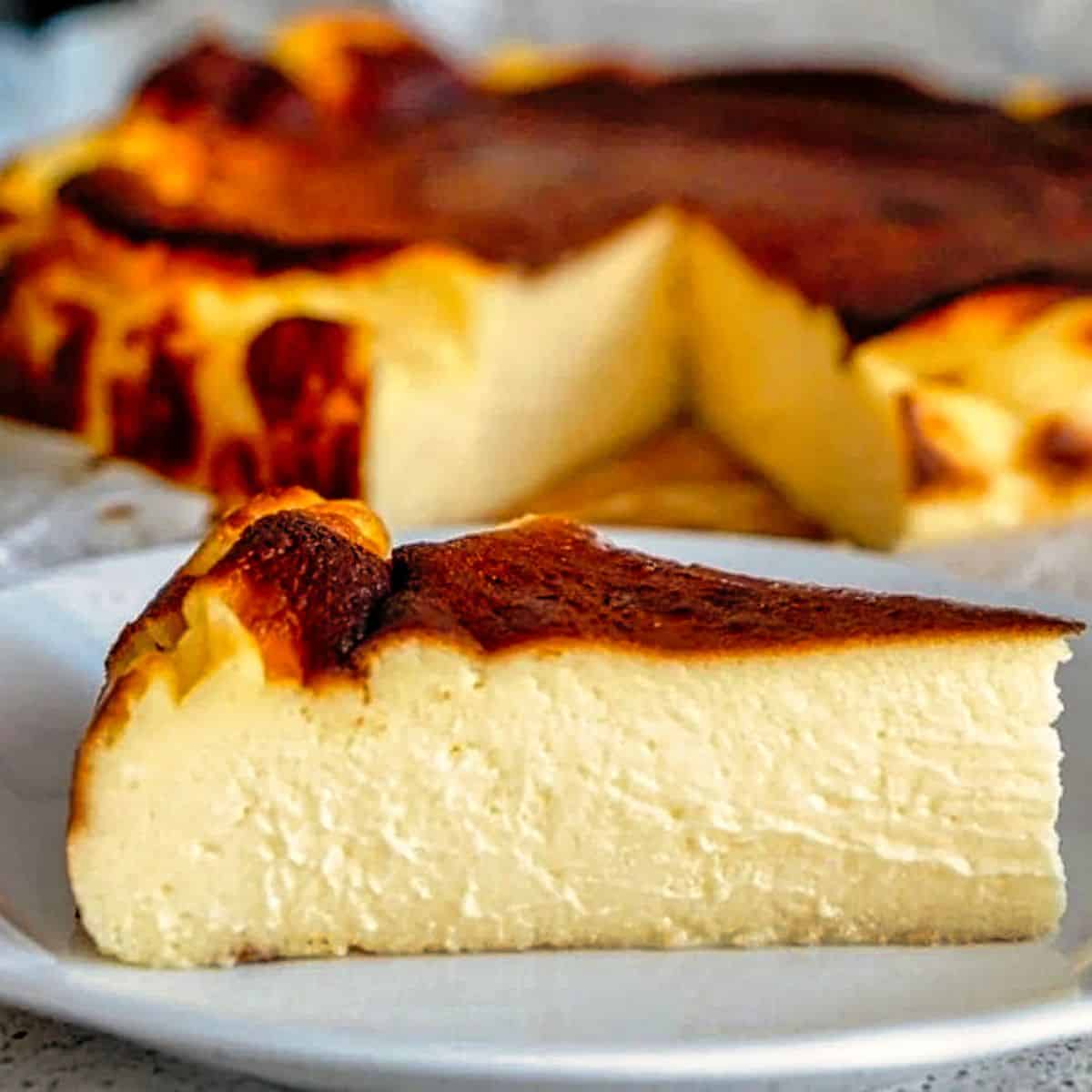 I had burnt Basque cheesecake a long time before it became famous all over the world. Even Instagram has given it its own hashtag! This easy recipe for burnt Basque cheesecake is based on the original burnt Basque cheesecake served at La Via in San Sebastián.
Even though La Via wasn't on my list, the smell of baking from this easy Spanish dessert recipe drew me in, and when I saw the towers of freshly baked cheesecakes in front of me, I knew I had to try it.
The Spanish dessert recipe was creamy and eggy and made me fall in love at first bite. It was different from any other cheesecake I'd ever had.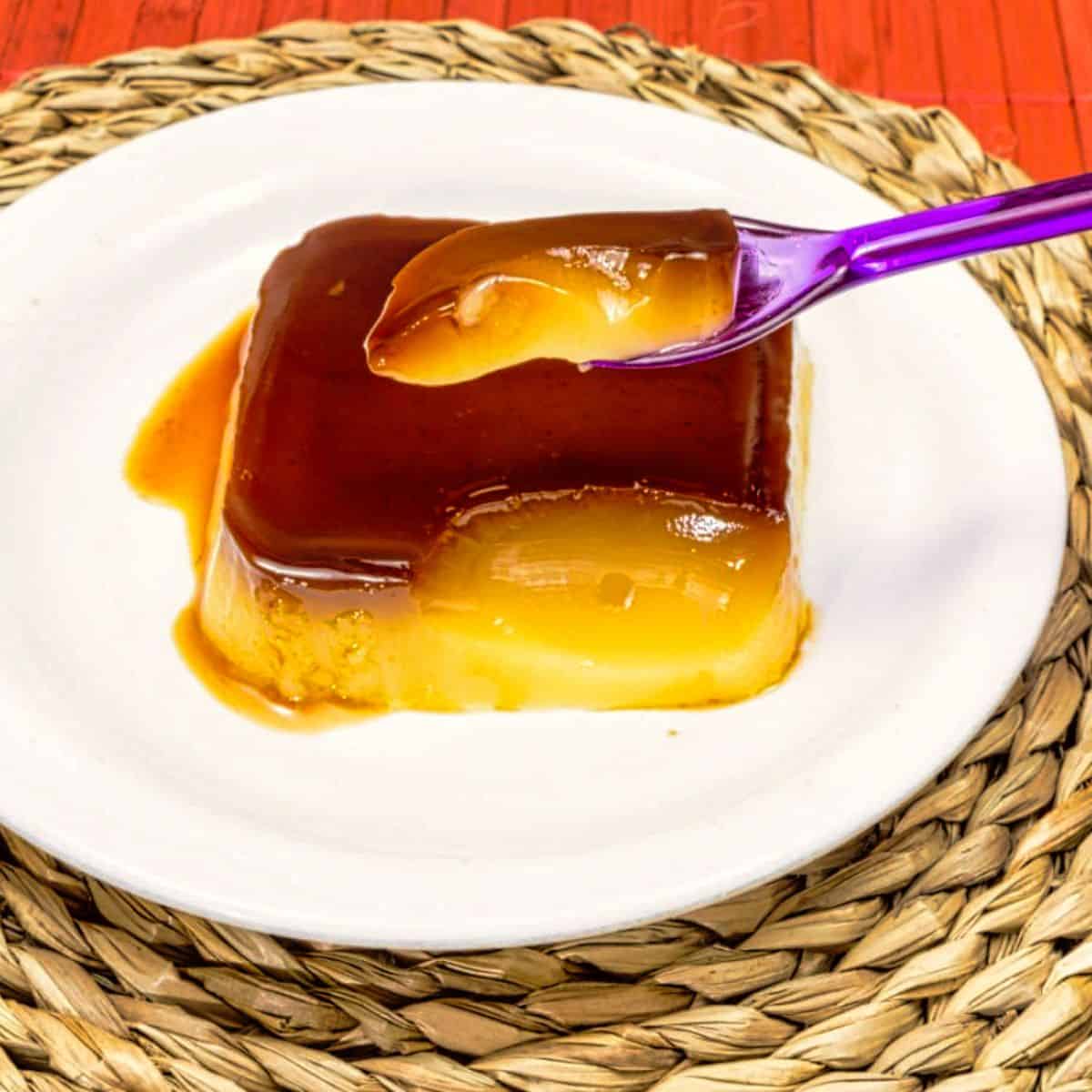 This Spanish dessert recipe is a must-try. It comes from Andalusia. The tart has a creamy egg mixture in the middle and a sweet caramel syrup on top.
This pudding is made with egg yolks. It was first made in monasteries in Jerez de la Frontera and Montilla-Moriles, Spain, where wineries used egg whites to clear their wines in the late 1800s and gave the leftover egg yolks to the local convents.
"Heavenly Bacon" is what the name of this easy Spanish dessert recipe means.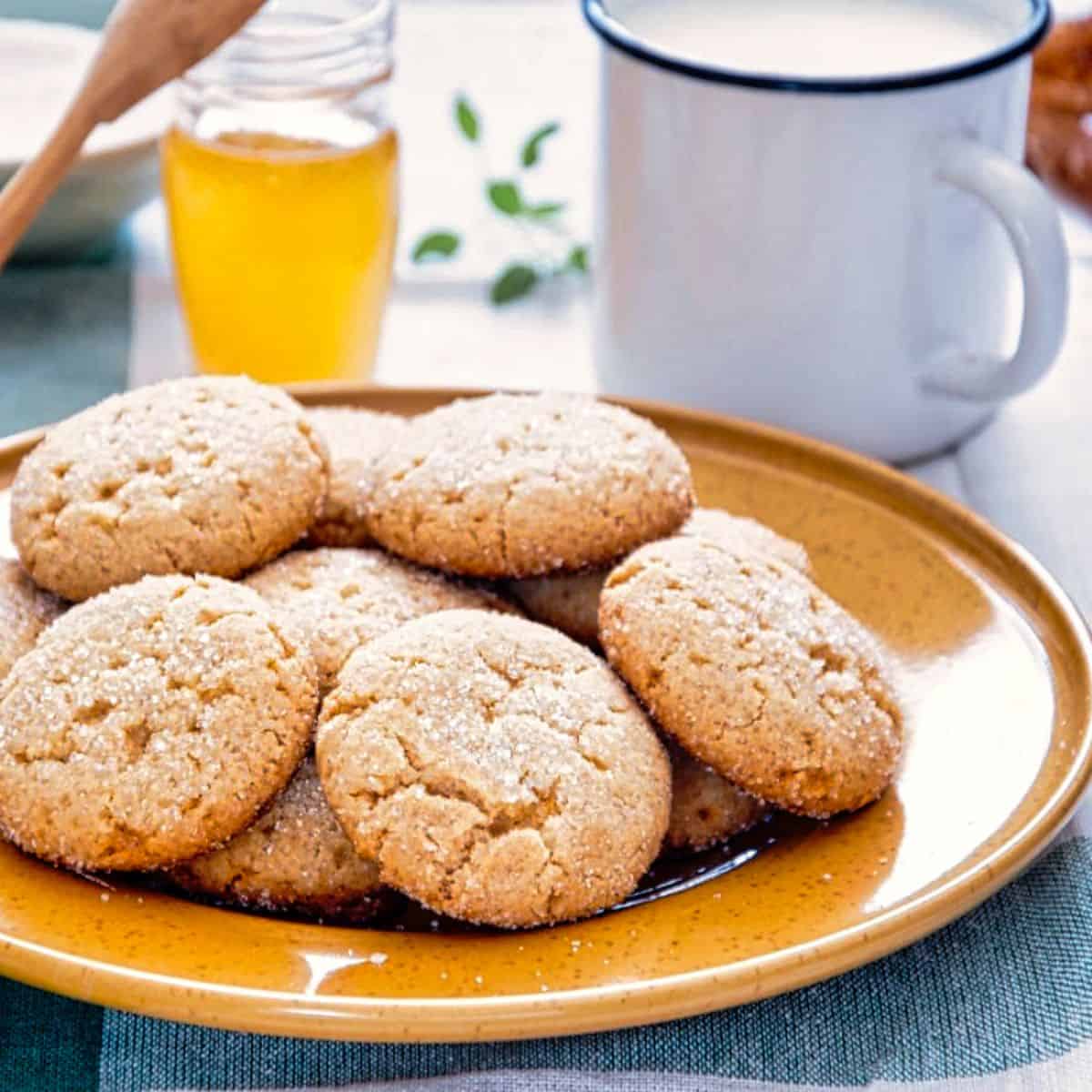 "A delicate cookie from the area of Spain called Catalonia and the Balearic Islands. From the book "Delicioso!" by Penelope Casa. She says that lard is the most traditional and gives the best flavor."
We found the Spanish dessert recipe for these Pastissets while doing our Spain Unit. They are sugar cookies with powdered sugar, and they taste great. Both of our boys really liked this easy Spanish dessert recipe. Even better was that R helped me bake them.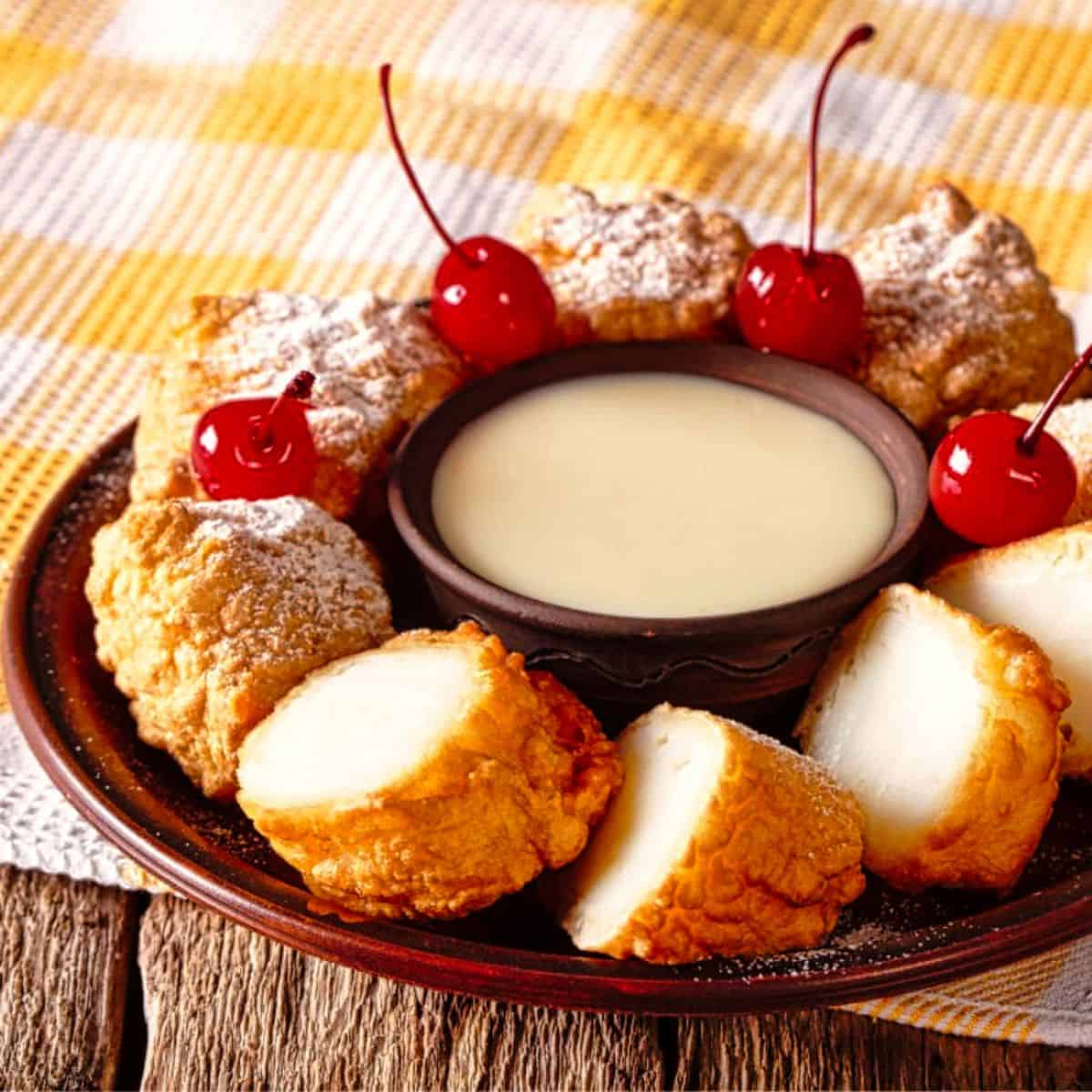 Spain is known more for its savory foods than for its sweet ones. The country's sweets don't get as much attention as its tapas and paellas, but trust me, they are there. And they are great. With this Spanish dessert recipe for Leche Frita, you can try one of the most traditional Spanish desserts for yourself.
What's Leche Frita? Good question. The name doesn't really tell you what it is, but Leche Frita literally means "fried milk." At the very least, it's a very interesting easy Spanish dessert recipe.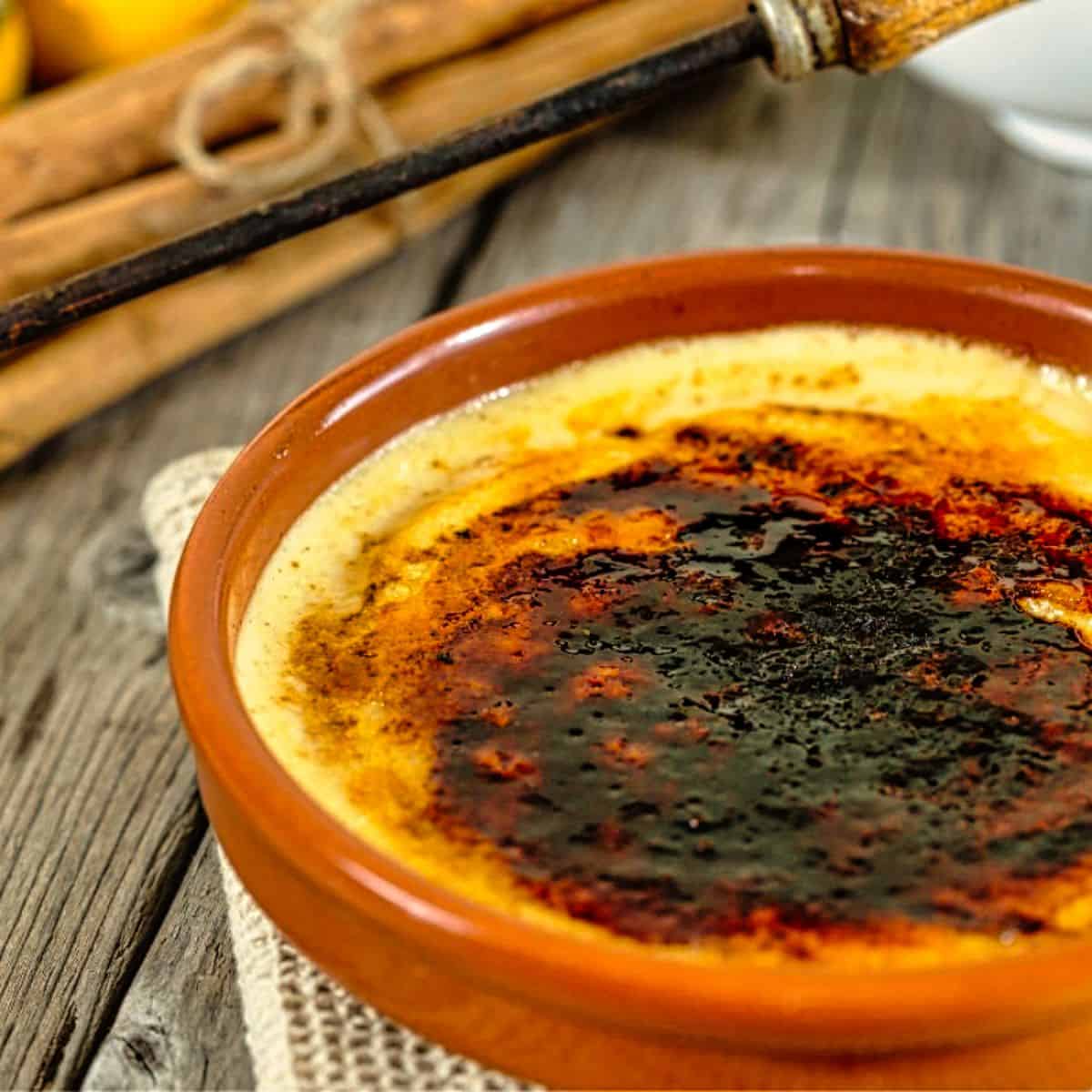 Catalan Cream, a famous burnt custard dessert from Spain, is one of the oldest desserts in Europe. It is flavored with orange, lemon, and a hint of cinnamon, and it has a creamy texture and a caramelized sugar topping that is hard to resist! We're sure you'll love it!
This Spanish dessert recipe is great if you want to make a fancy dessert that is easy to make and will definitely impress your dinner guests.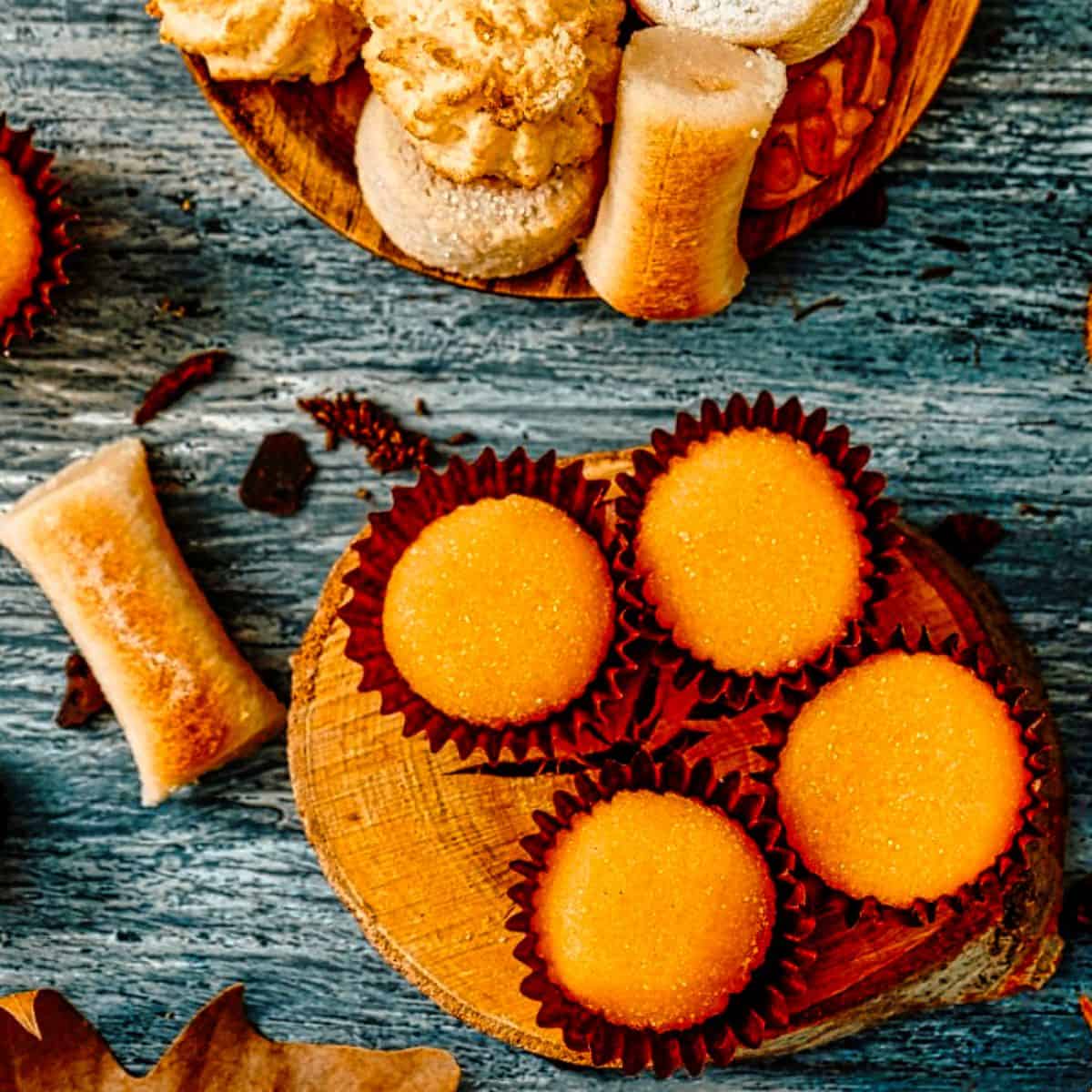 "Egg yolks" is what "Yemas" means in Spanish. It also refers to Yemas de Santa Teresa, a traditional Spanish dessert recipe that is very rich and creamy. They are easy to make with egg yolks, granulated sugar, and water, and they have a coating of confectioners' sugar.
This tasty treat has a long history in Spain, and many pastry shops, especially in the city of Avila, are known for it. Some Spaniards like to make this sweet on October 15, which is St. Theresa's feast day. But it is a great recipe to make when you have extra egg yolks.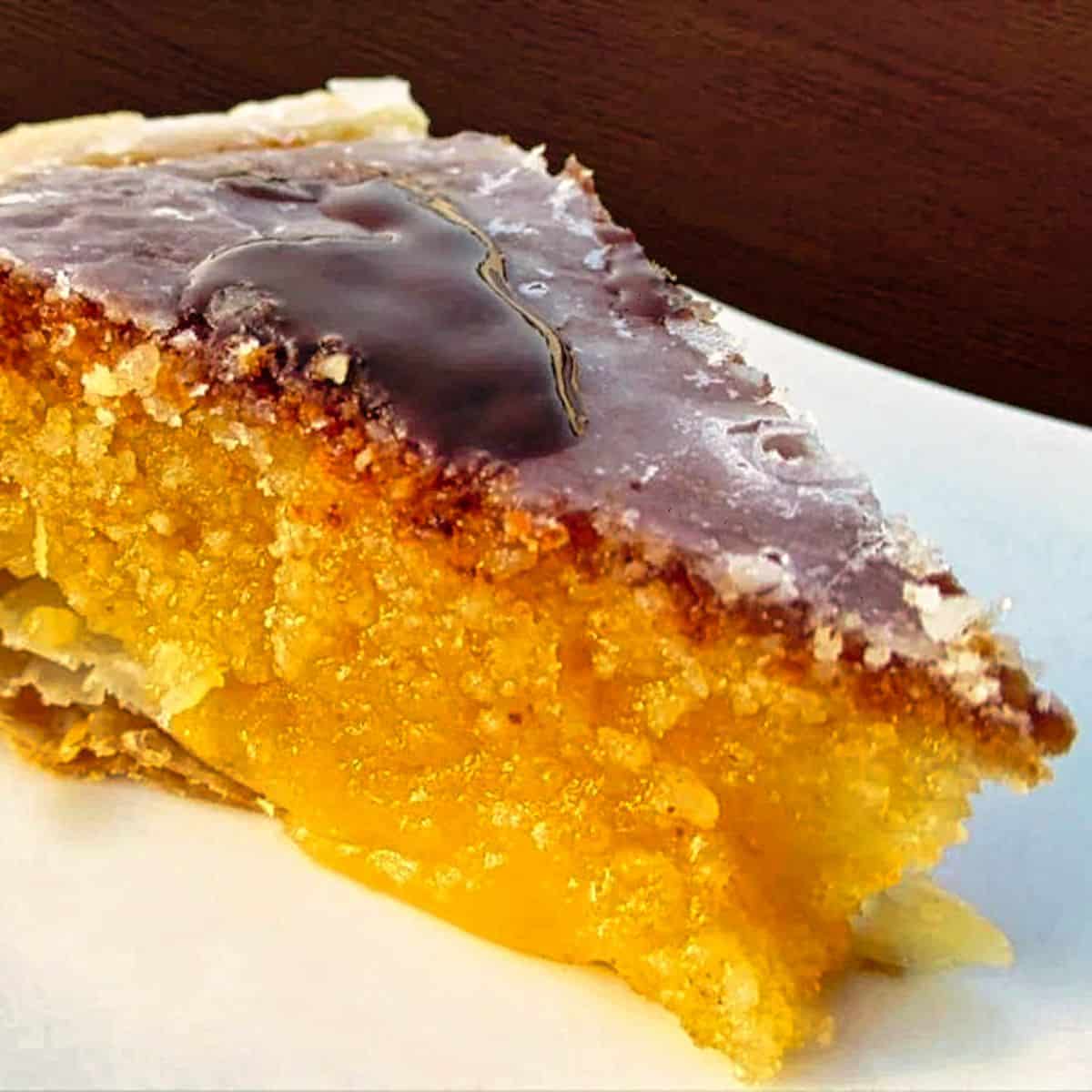 The original Spanish dessert recipe forTécula Mécula comes from Casa Fuentes in Extremadura, Spain, which is in the dry flatlands of the country. The locals say that the recipe was found in a chamber and then registered as a brand, which kept it a secret.
Técula Mécula means "for you, for me" in Arabic. It is a delicious almond and egg tart that you can make at home for special occasions.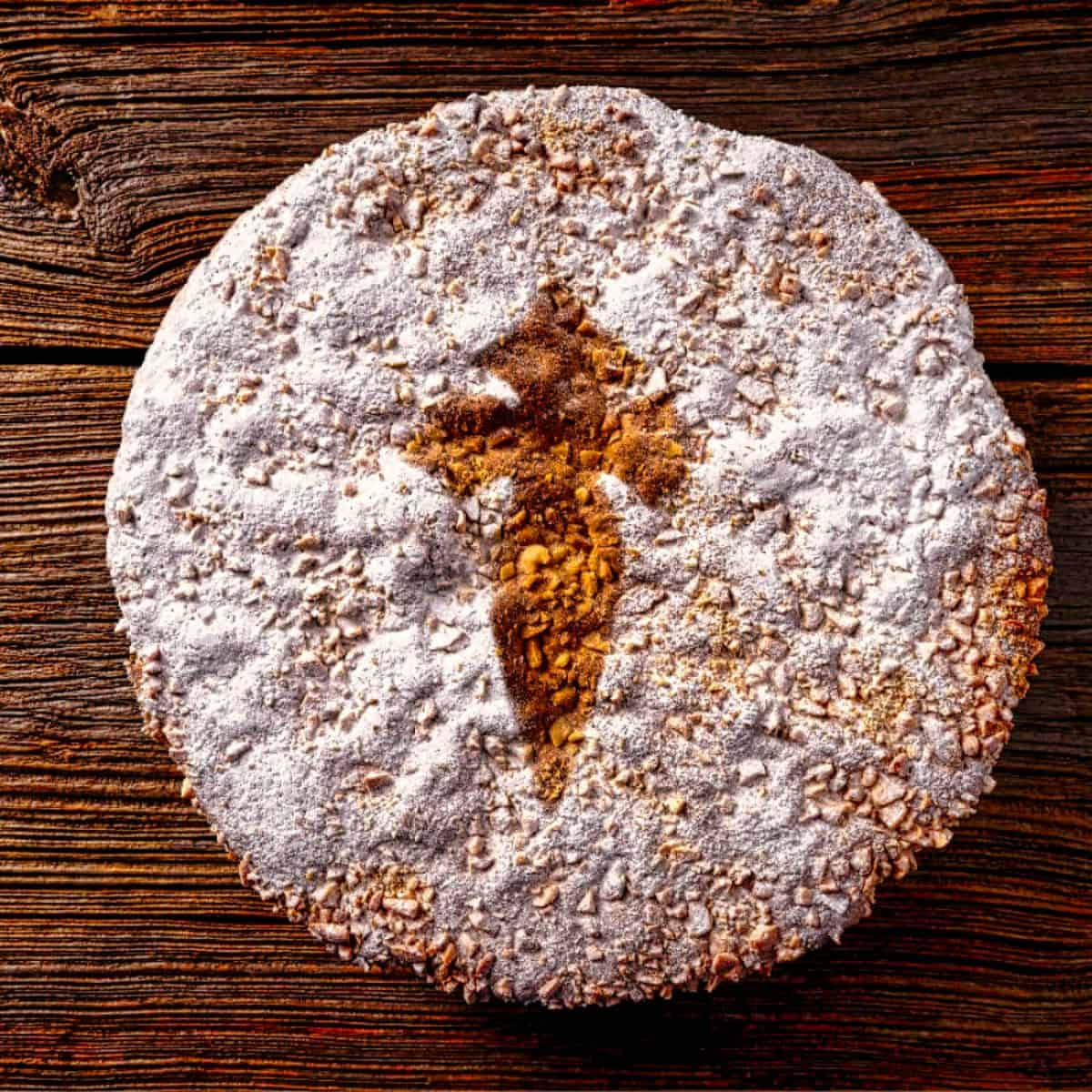 This Spanish dessert recipe for the tart came from Galicia in northwestern Spain during the Middle Ages. The St. James cross is a traditional way to decorate it. This torte is perfect as a dessert or with a café con Leche in the afternoon because it is so moist and has great almond and citrus flavors (milky coffee).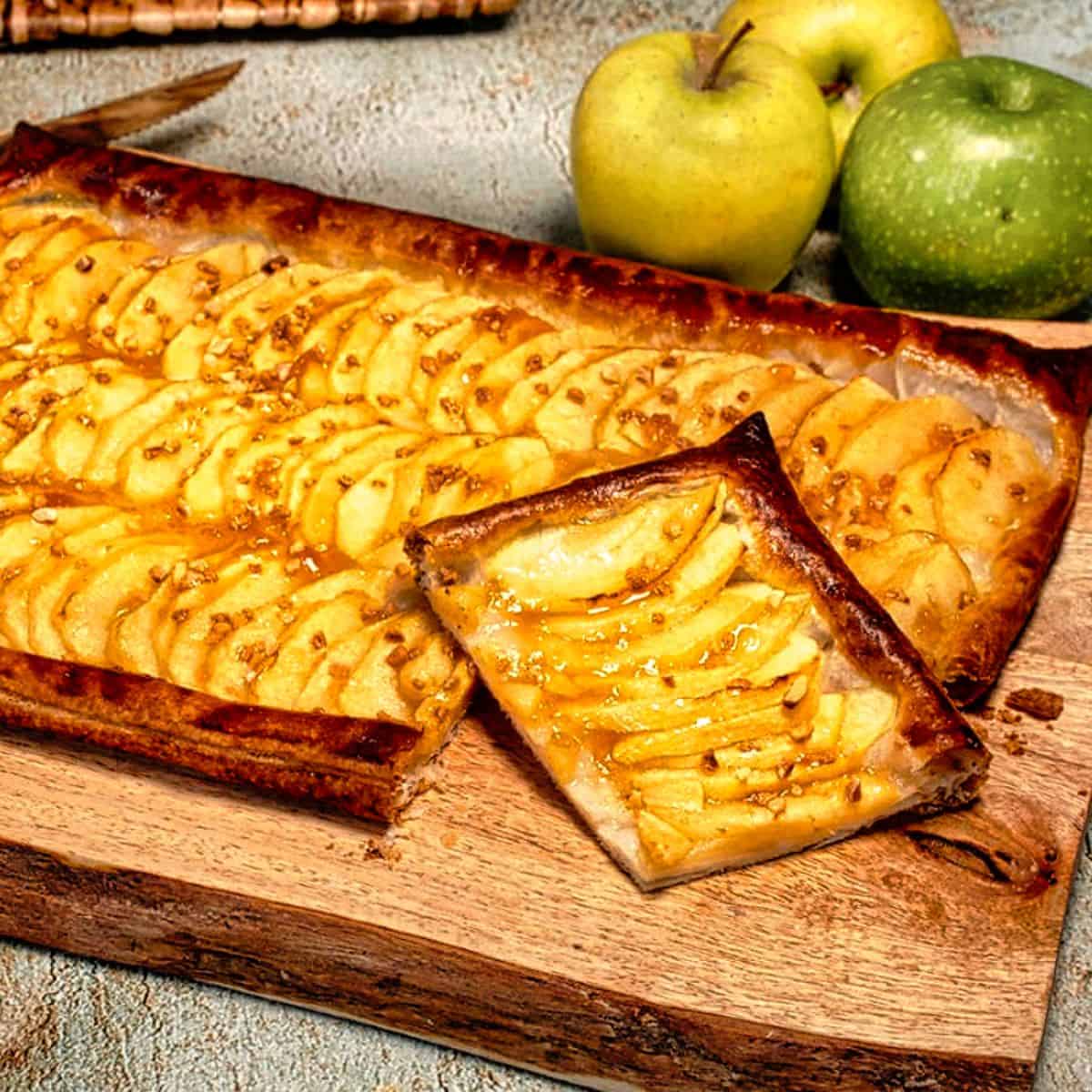 I love this Spanish dessert recipe, and I'm pretty sure I've made it hundreds of times. It always comes in handy, and I always have puff pastry and apples on hand, so I don't even have to plan it.
It's very easy to make, and the process is pleasant and comfortable, and the end result is amazing.
There are a lot of apple pie recipes, but I think this is the best one because it's easy to make, tastes great, and looks great. Anyone can make it, even if they're just starting out with basic pastries.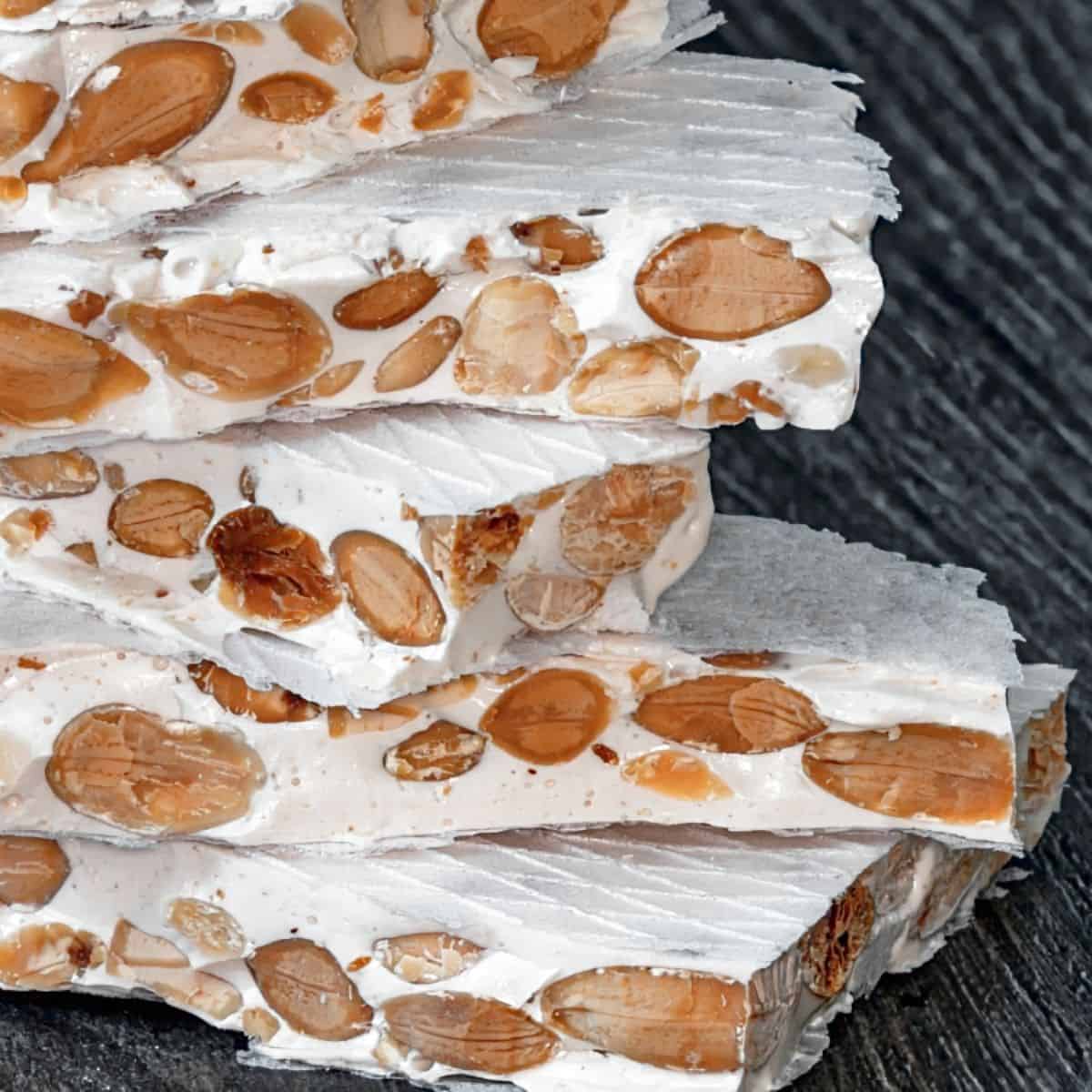 This tasty Spanish dessert recipe is called Turrón, or Spanish Nougat, and it has a long history. It is a treat for the taste buds and a pleasure to eat. It is made by mixing honey, sugar, egg white, and almonds or hazelnuts in a smart way.
The ingredients are simple and natural, and there are a lot of them in the Mediterranean basin. The most popular Christmas candy in Spain and Catalonia is Turrón, which is called Turrón in Spanish and Torró in Catalan.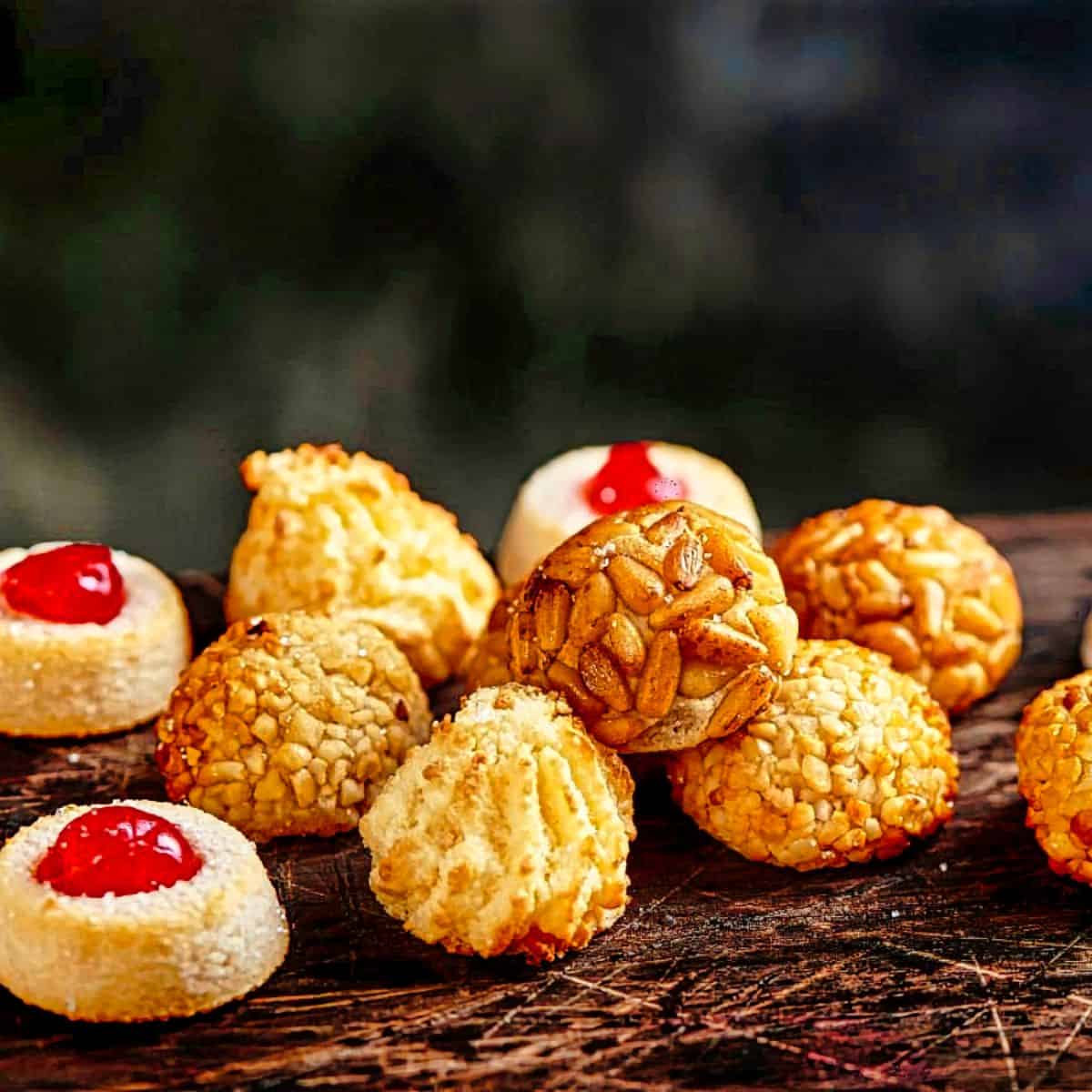 "Panellets" are a traditional Spanish dessert recipe for a Catalan sweet made for "Dia de Todos los Santos," or "All Saints Day," and served with Moscatel or "cava," a Spanish sparkling wine. It is made of equal parts ground almonds and sugar, rolled into balls, and decorated with pine nuts, cocoa powder, candied cherries, or coconut flakes.
You can also add coffee or cinnamon to them to change the taste. The one covered in pine nuts is the most popular.
---
You May Want to Join Our Boondocking Group on Facebook For More Information
You May Want to Join Our Campfire Recipes Group on Facebook For More Information
For More Photos Visit Our Instagram at Campfire Recipes Instagram Our Big Escape