JUST DO IT
If you're looking to travel those backroads with a true "if-it-hits-the-fan-we'll-be-ok" mindset, then toss in a shovel and an air compressor and hit the road.
 
Usually, you will never need either of these tools, but if you or one of your caravan buddies gets into a jam, you will truly have it covered.
 
What are you waiting for?
Boondocking
By State
World
Recipes
National Parks
National
Monuments
My name is Laurel.
In 2014 we sold everything, packed up and started traveling the world, seeing over 100 countries. We did that until Covid hit and I needed a hip replacement. We both still had 'itchy feet' and needed to travel, this time we chose the U.S. We set ourselves up in a 4wd vehicle, installed a roof-top-tent with a kitchen unit in the back and a 270° tent/awning setup.
Now we are full-time boondockers who live and work on the road. We set up camp anywhere we can find open, public areas. We enjoy seeing new areas, going on hikes, being out in nature, and relocating every week or two.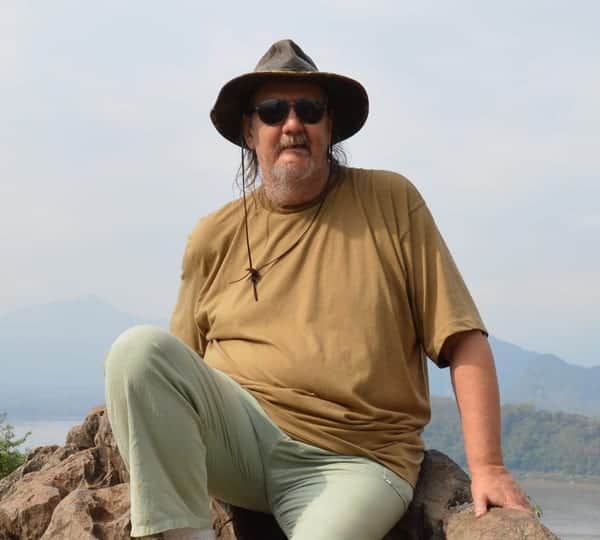 My Name is John.
Laurel and I started to go places and do things that many people only dream of. Walking the Great Wall of China, living with nomads on the steppes of Mongolia, riding camels to the Great Giza Pyramids. We have pretty much seen and done most things the world offers and then "boom"! Covid forced another reset.
Now, in our little rooftop tent, we are visiting the back roads of America boondocking and bringing you all of those places as well as boondocking tips and places you really should.