The freelance travel writer is part of a professional that can take many forms and can be done from anywhere in the world as the photos below will show you. We have written articles while on slow boats traveling from Luang Prabang, Laos to Thailand. Some were written while in the Organ Pipes National monument in the Arizona desert living out of our rooftop tent. And also some were written in the Steppes of Mongolia living with nomads and traveling on horseback.
All of this, including 115 countries since we retired in 2013. We had never written a page for publication until then and are now full time writers traveling the entire world looking for our next story. Now at 72 we still travel full time and so can you.
Once you begin your journey to becoming paid travel writers, the entire world is open to you and waiting to be explored. It reveals how insignificant of a part we play in the circumstances in which we are confined. When we visit a new place, we always bring a piece of that place back with us to the familiar surroundings of our own home.
When we meet new individuals and build new memories with them, we leave an impression on both the people and the traits they possess. We challenge each others thought processes and shake up the existing standards in a way that is beneficial to us both.
It's one thing to go on vacation. To actually carry out the action and record it in a written format is a whole different ballgame. Writing also adds more stress to an already stressful scenario, such as traveling, which may already be difficult.
The travel writers pack can be made considerably heavier by a number of factors, including the weight of criticism, the risk of writer's block, and poor levels of self-esteem. However, traveling authors have developed solutions to the challenges they face along the way.
Participating in an online community of freelance travel writers who write articles and stories, is a great method to keep one's writing abilities strong. This community is for people who write about their travels. In my view, the fundamental objective of such a group would be to maximize their mutual gains from working together. This would be the group's principal goal.
---
Want more ideas to round-out your trip to Arizona?
A lot of great ideas are in these posts!
---
It is commonly believed that networking with other authors in the industry is the single most essential component that contributed to the success of affluent travel writers.
Notably, the proliferation of social media platforms as networking tools has brought about an increase in the number of communication avenues that are currently open. Offline communities are, of course, still very important. This is especially true when one considers the fact that long-standing literary organizations such as the PEN and the AWP have been credited for a long time with laying the foundation for extensive international networks in the publishing industry as a whole.
A freelance travel writer community, on the other hand, may be a veritable gold mine for resourceful travel writers. This is due to the fact that the writing profession, in addition to one's own travel companions, also comprises editors, bloggers, and publishers. On a smaller scale, a community for travel writers might be broken up into a few distinct writing groups.
A beginner travel writer may benefit from these foundations in order to get off to a strong start in their career. In the world of professional travel writing, there are two distinct groups to join: the formal and the informal. Writing groups abound, and many of them are well-organized in that they regularly hold events, maintain membership fees, and run writing cafes where travel writers may meet and work together.
Furthermore, the local travel blog networks provide a great community resource. When a travel writer "participates" in the network, they begin to experience the network's transforming influence on their career. Many people will tell you to join a community of freelance travel writers because of all the benefits you'll receive from being an active member of that group.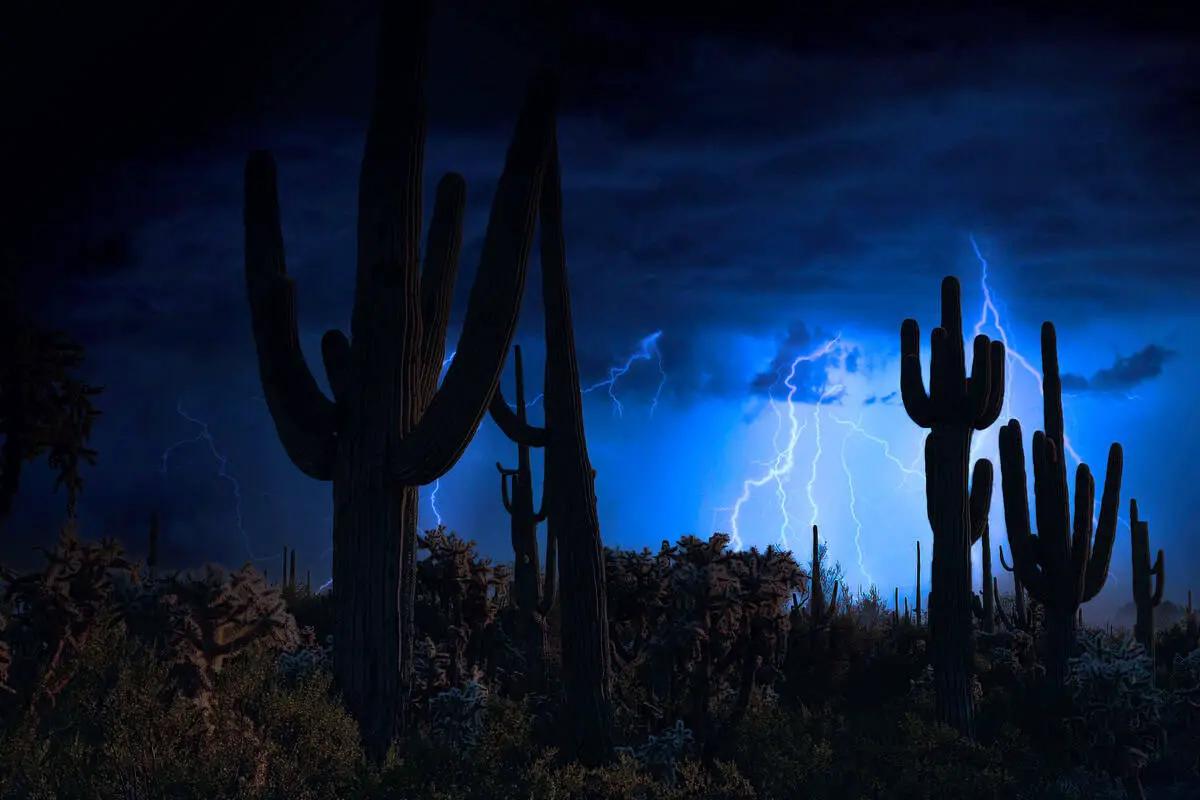 Improvement Is Achieved by Repeated Practice.
Even if deciding to take a trip is simple, remembering what you did once you got back can be a real chore. Like any other skill, writing may be honed through repetition and exposure to the work of others. Reading the blogs of other travel writers or joining a forum for travel writers and reading and sharing comments with other members can help any travel blogger immensely.
A talent for language would need a burgeoning travel writer to be open to varied writing styles, open up new ways of looking at familiar experiences, and perhaps even reveal previously unnoticed facets of the places they have already been. A Facebook group for freelance travel writers is an excellent example of the wealth of material available.
Posting about one's amazing travels on social media can get one their first paid travel writing employment they've been striving for.
Constructive Feedback Can Help You Improve.
Feedback from an objective third party is much more helpful than the author's own subjective evaluation of the work. In light of the weaknesses in their writing style, a travel writer who receives constructive criticism is motivated to argue out their facts in a way that is both more in-depth and emotionally charged.
Comments on blogs, "letters to the editors" on published magazine articles, and, of course, in-person critique at regularly scheduled get-togethers are just a few of the venues where members of a community of travel writers can provide each other helpful feedback. These avenues are common in online groups of freelance travel writers.
In recent years, competitions for travel writing and other prize events have proven to be an exceptional source of helpful criticism.
The Necessity of Public Display for Freelance Travel Writers
A travel writer, like any other writer, must dedicate themselves to reaching a large audience if they want to make a living at it. One of the most efficient ways to reach people is through that person's trusted social networks. When a group of travel writers discuss a topic, it's inevitable that the topic will spread to the friends and networks of the writers involved.
This phenomenon is fascinating. It operates in the same manner as a fountain that never dries up. An intriguing upside to social media use has also emerged. Sharing a story through many channels, like Facebook, allows it to reach a wide audience comprised of many different demographic types. In reality, it's easier than ever thanks to social networking platforms.
Most of them employ web crawlers that pore over your content, then selectively deliver it to users based on demographic information like age, geography, and social status.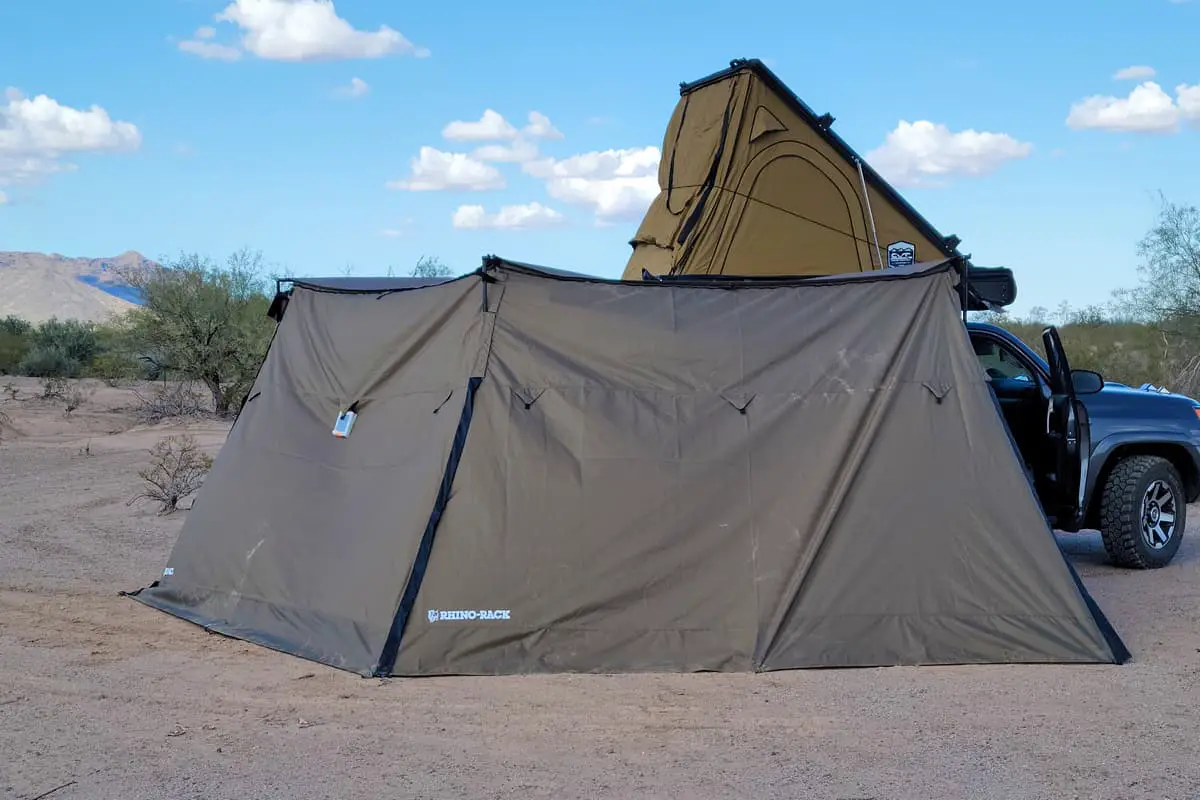 Publishing One's Work
Each and every writer has one ultimate goal, and that is to get their work published. It's worth noting that this goal makes no distinction between professional and hobbyist travel writers. One of the greatest perks of being a freelance travel writer is having one's name attached to a popular book or magazine. Finding a good editor is like trying to locate a needle in a stack of hay.
Connecting with others in the travel writing industry is beneficial since it allows you to get an idea of what other people charge, the quality of their work, and how long it often takes to complete a project. Time spent between finishing the final draft and publishing, whether in print or online, could be reduced greatly if authors had access to information about the qualities of an editor earlier in the process.
Most freelance travel writers probably do one if the following: run their own travel blogs, write for travel magazines where they get paid to pen columns, or they work for organizations that create online travel guides. Due to the rapid pace of change in the corporate world, it is essential that content be produced as soon as feasible. There is a lot of variety in rates, pricing, and deals.
Emotional Support
Writing about travel is a solitary activity. It's exhausting to think about spending hours focused in front of a screen to properly convey an outside adventure. The impending doom of losing focus or hope is inevitable. But being part of a tight-knit group of authors, encourages open discussion of successes and failures despite high expectations.
The effects of people's successes tend to spread outward from the people directly involved. And there were disappointments, too. But it's human nature to focus on successes and downplay setbacks. A travel writing community might help a young travel writer who has had some setbacks to get back on their feet and achieve greater success.
Expert members of a travel writing community often serve as unofficial guides due to the wealth of knowledge and insight they have amassed over the years. Joining a community of freelance travel writers and benefiting from the "big brother" effect is, without a doubt, a huge time saver.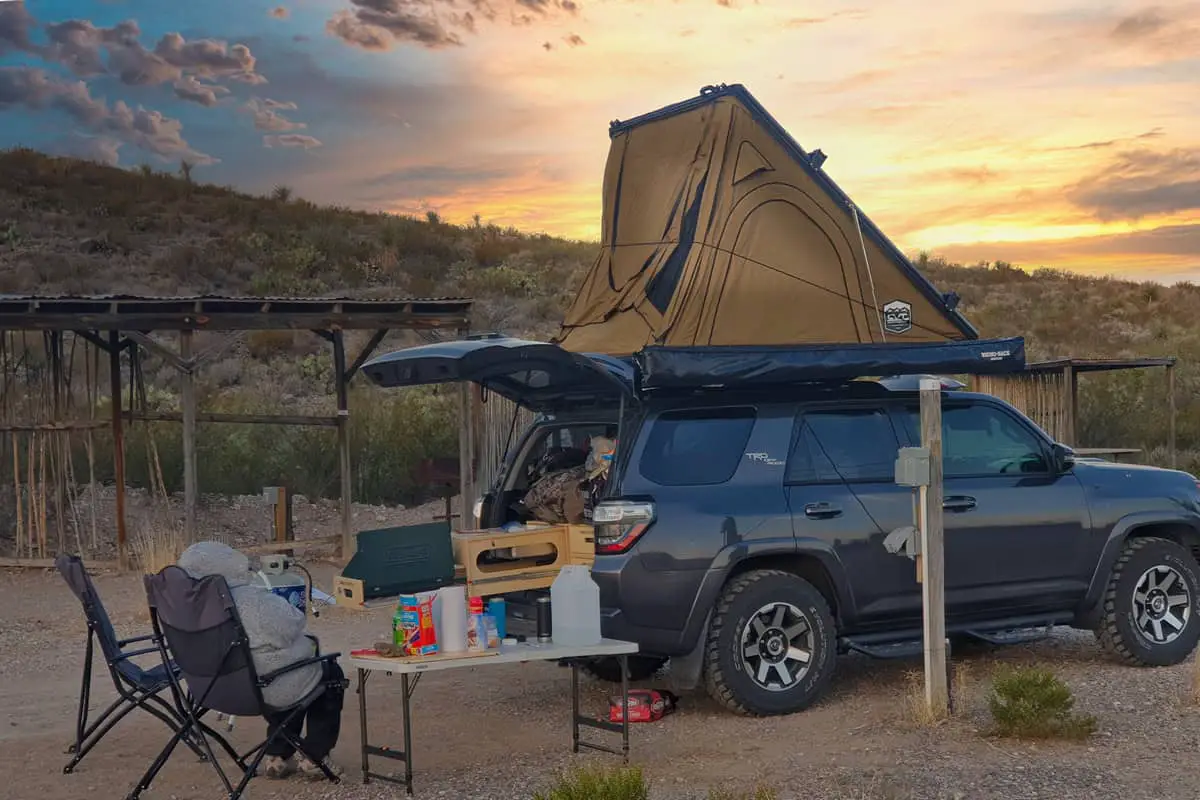 Complete the Informational Loop
For a freelance travel writer, the travel writing community is the best place to learn about the industry's latest developments, future events, and other essential information. At some point "everywhere you travel," becomes a part of you somehow. Nothing quite compares to the vividness of a travel tale written down for posterity.
---
For More Photos Visit Our Instagram at Our Big Escape
For More Photos Visit Our Instagram at World Recipes Daily
You May Want to Join Our Campfire Recipes Group on Facebook For More Information