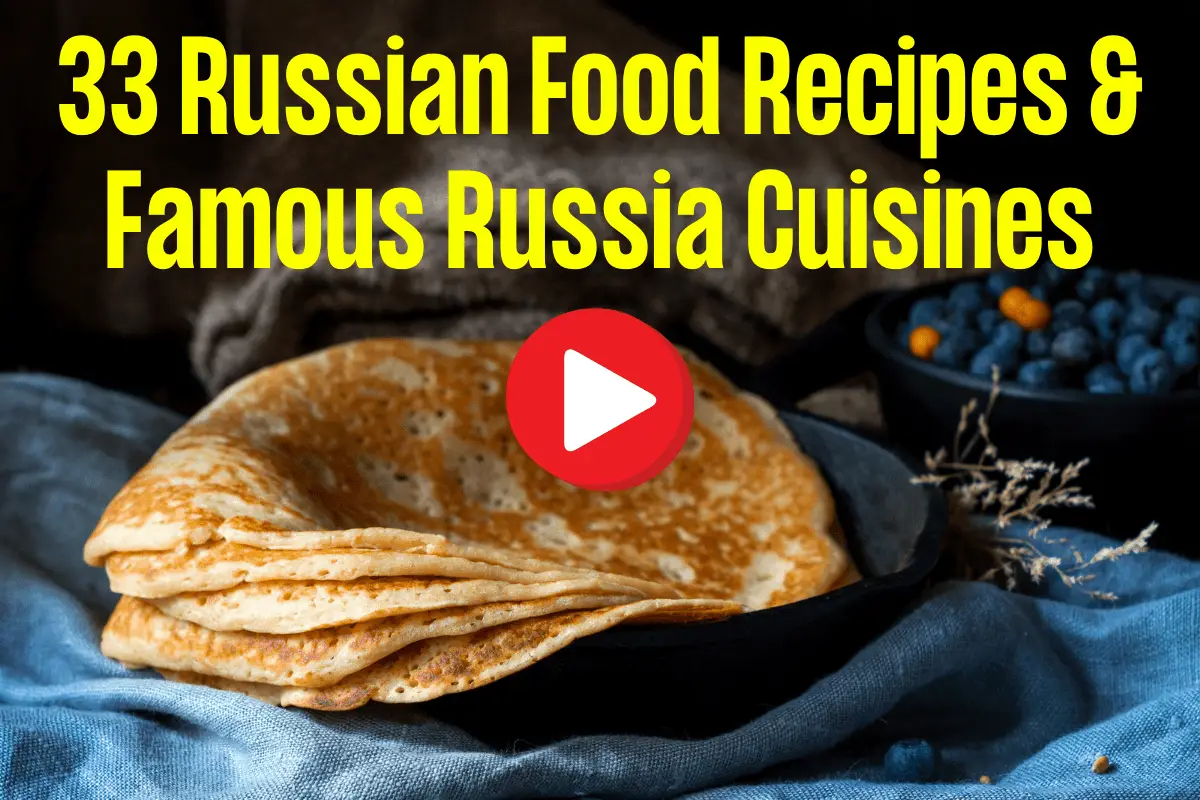 Traditional Russian food dates back to the 10th century. The Russian cuisines and cooking style is unique thanks to its geographical location and diverse weather conditions that offer various food and spices. With that said, in this article, we shall be discussing the history of traditional Russian food.
Russia is the world's largest country, with a total area of approximately 17 million square kilometres. The country stretches from the White Sea in the north to the Black Sea in the south, the Baltic sea in its west, and the Pacific Ocean in the east. It neighbours several countries, and it shares the same culture as well as tradition nationwide. An essential part of every country is its cuisine, and the traditional Russian food is outstanding.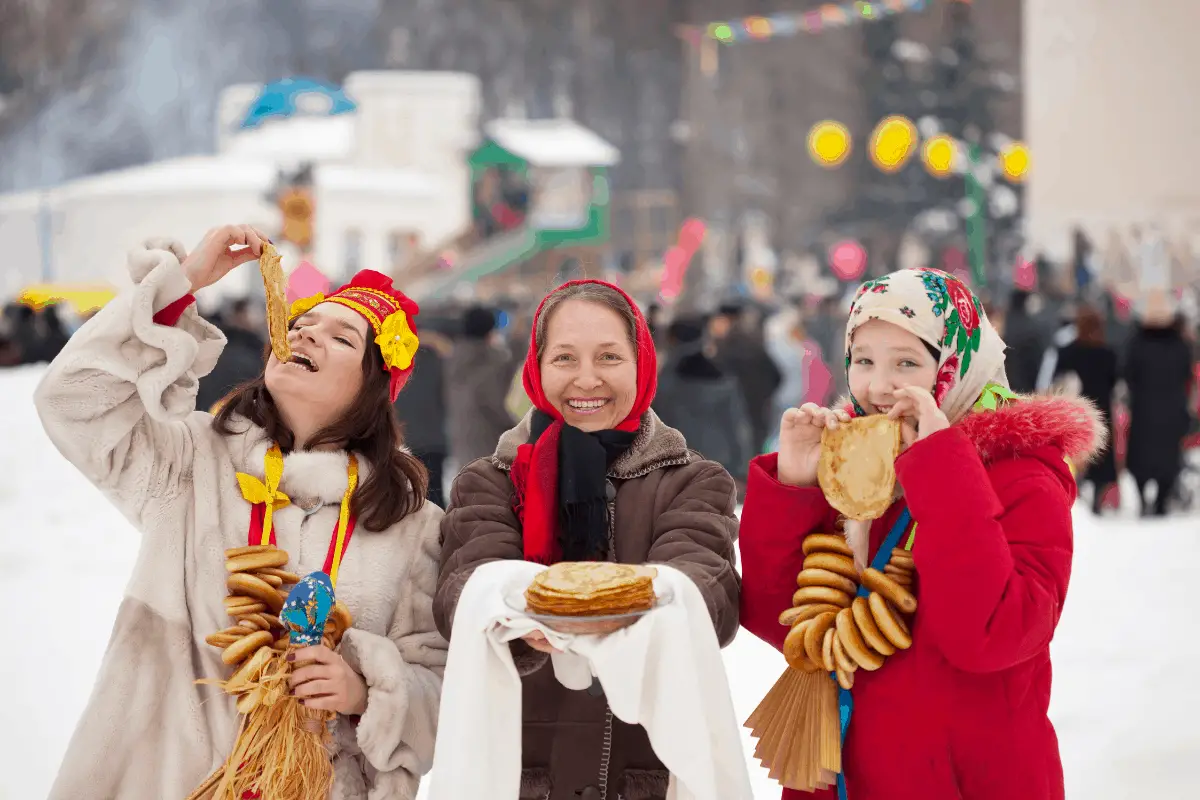 The History of Russian Food
Traditional Russian food reflects the country's geographic diversity, religious beliefs, and traditional way of life. Traditional Russian food consisted of soups, porridges, along with baked goods, which remain popular to date. In addition to that, its traditional dishes consisted of lots of berries, grains, flour, vegetables and fish. These products were common in houses.
During the holidays, meat dishes were very common, and they represented true culinary masterpieces. During holidays, some of the common dishes were ducks with apples, fried swans or whole roasted pigs (these were common among rich individuals).
Before coming from christianity into the country, Russian cuisines changed significantly adding new dishes and ingredients from other countries. Due to the cold weather, preserved Russian foods were a major part of traditional Russia cuisines. This was vital since some areas would experience cold weather for nine months in a year. This forced the people to preserve as much food as they could.
The Russia cuisines relied on different types of food preservation, including smoking, salting, fermentation and soaking. They used fermented and soaked cabbages to make shchi or used as pierogies fillings. On the other hand, soaked apples were used as side dishes or served to guests. In several dishes, pickled cucumber was often used as the primary ingredients, including traditional Russian soups. Dried and salted fish and meat were consumed after fasting.
Upon the arrival of Christianity, Russian food became divided into two; non-fasting and fasting meals. For almost seven months, the Russians were devoted to fasting, whereby they limit meat consumption. During this period, they feasted on an array of soups, porridges and some top-notch baked goods, allowing them to have plenty of food to eat even during the fasting periods.
Old Style Russia Cuisines
Although Russian food might not be the first thing that comes to your mind when you think about a food destination; however, the country offers an array of delicious dishes that will tickle your taste buds. Traditional Russian cuisine is largely influenced by its connection to Asia, Europe and the Middle East. As a food enthusiast, here are some of the best old-style Russian food cooking and food you should give a try;
Blini
Traditional Russian food largely comprise wheat products, and blini is a perfect example. Blini is a Russian pancake that was preserved from the day of paganism. Blini are very thin and relatively less sweet; however, you can add a filling that best suits your needs. This traditional pancake is made of sour cream and salmon, mushroom or caviar or berries or condensed milk for individuals with a sweet tooth.
Beef Stroganoff
This is a famous traditional Russian food with a fascinating story. Russian upper class were super-rich under Tsar and often communicated in French at home and in social gatherings. A French chef then created this dish for a cooking contest by preparing sauteed beef pieces served with sour cream (smetana) in a very delicious sauce. The dish is a symbol of luxury; however, it is relatively easy to prepare.
Porridge or Kasha
As previously stated, traditional Russian food had an array of porridges known as Kasha, and buckwheat is a perfect example. Buckwheat is undoubtedly the most famous type of porridge in Russia, and it is boiled in milk or water and can be served as an independent dish during breakfasts.
Shashlik
Shashlik is a type of Russian kebab, and it consists of meat along with veggies grilled on a skewer. This dish is believed to have originated from Caucasian mountain tribespeople and became popular in the 19th century.
Borscht
This is a red beetroot soup and traditional Russian food, which generally consists of potatoes, meat, tomatoes and carrots. However, this dish has an array of local variations, with some serving it with sour cream or dill. The meal can be served either cold or hot, making it a perfect dish for the Russian winter and summer seasons.
Solyanka Soup
Like porridge, traditional Russian foods consisted of different soups, and Solyanka soup is among the famous ones. This soup is sweet and sour and consists of fresh cured pork, beef and at times chicken giving it its unique taste. Additional ingredients in this soup include tomatoes, capers, cucumber, dill, parsley, onions and olives. The soup is also said to be perfect for curing a hangover.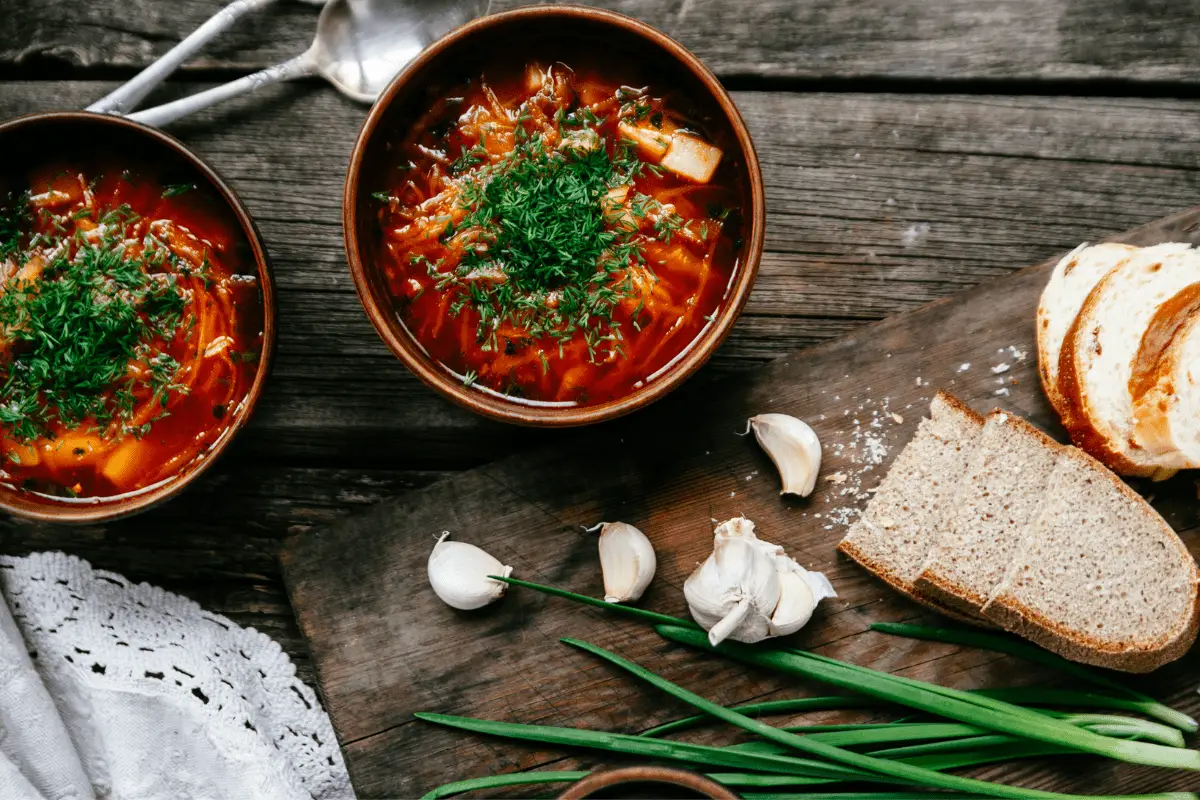 Peruvian Russian Food Cooking and Food
Peruvian food cooking and food is an influence of indigenous people by immigrants from four different continents. On the other hand, Russian cuisine is a collection of various food cooking styles and food from the Russian people. The staples of Peruvian cuisine are tubers (such as potatoes), corn, legumes, wheat and rice. The staples of Russian cuisines are meat, berries, honey, pancakes and cereals. This is a clear sign that the two countries have unique cuisines.
Although Russia is the largest country in the world, its cuisine is not globally recognized. However, this does not mean that their cuisine is no good; in fact, they have incredible dishes which are significantly underrated. When you give the Russian cuisine a try, you will not be disappointed. With that said, we hope you have found this article beneficial and that you have learned about the history of traditional Russian food.
33 Russian Food Recipes
1. Russian Food – Traditional Russian Cabbage Soup (Shchi)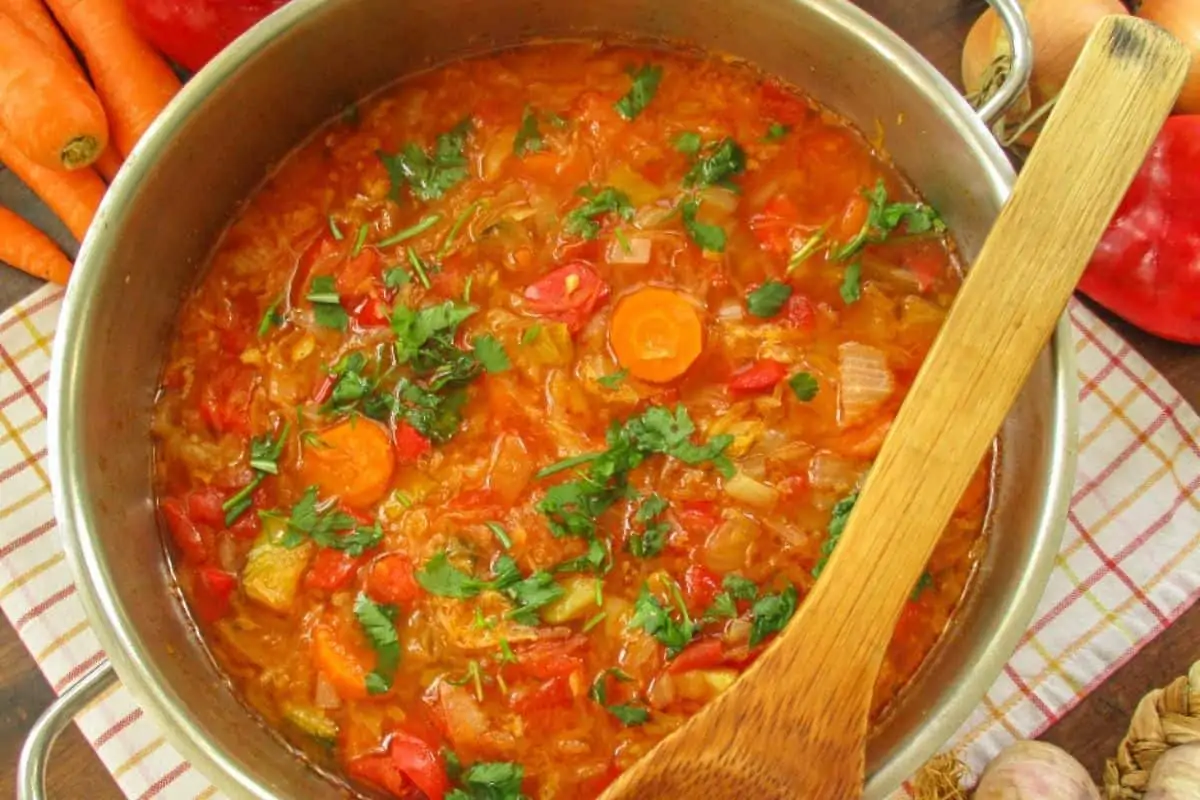 2. Russia Cuisines – Russian Hot Honey Beverage (Sbiten)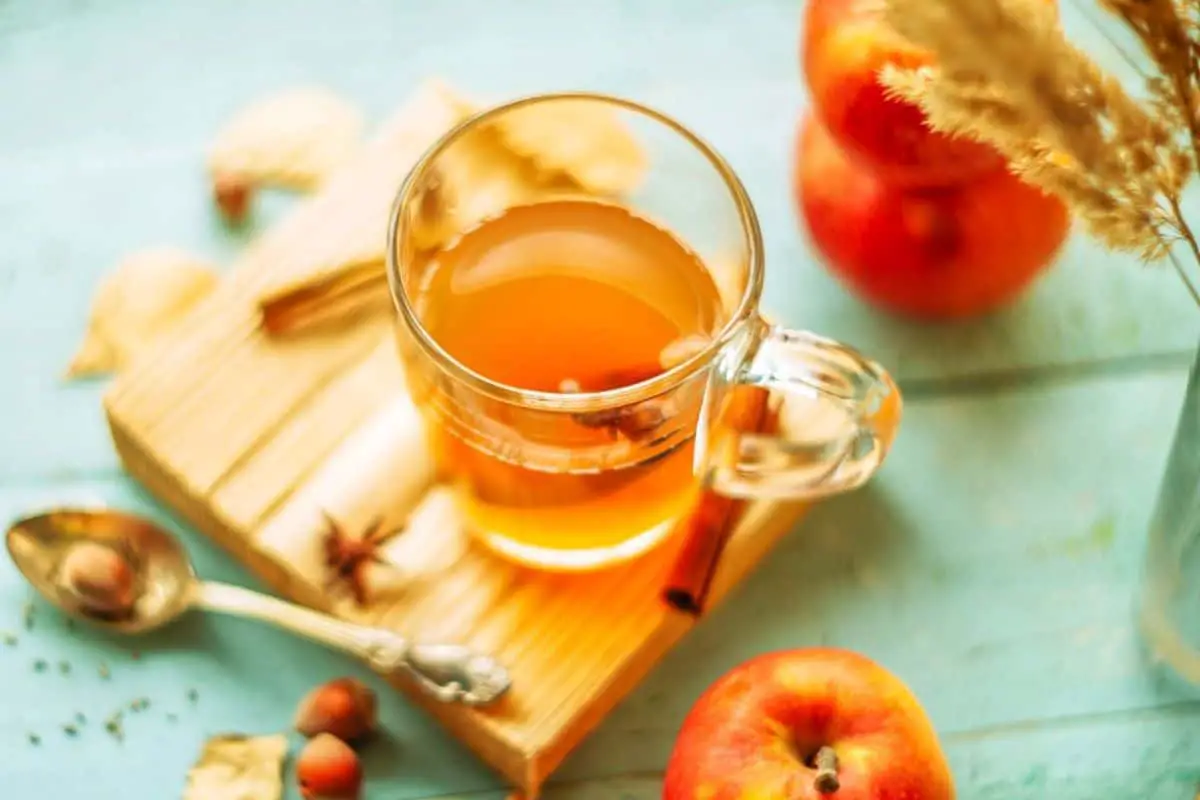 3. Russian Food Recipes – Russian Lamb Pilaf (Plov) Recipe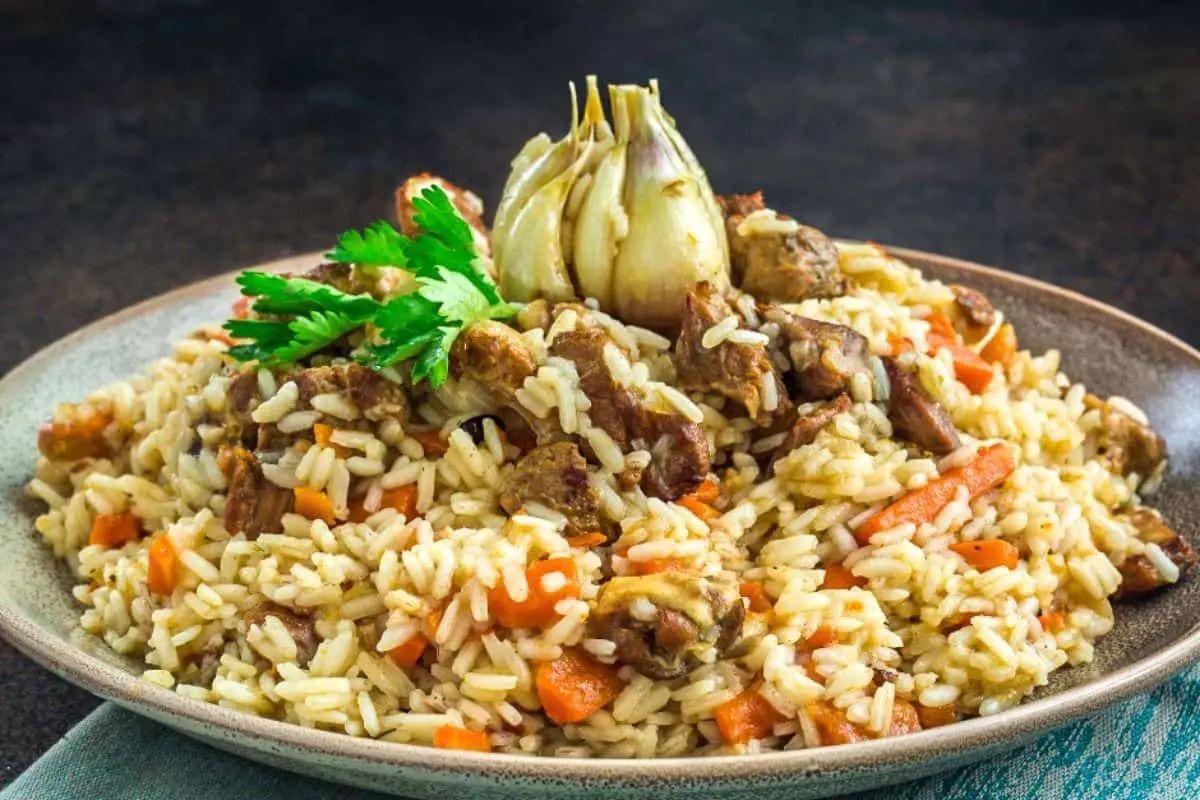 4. Russian Food – Kurnik: Russian Chicken Pie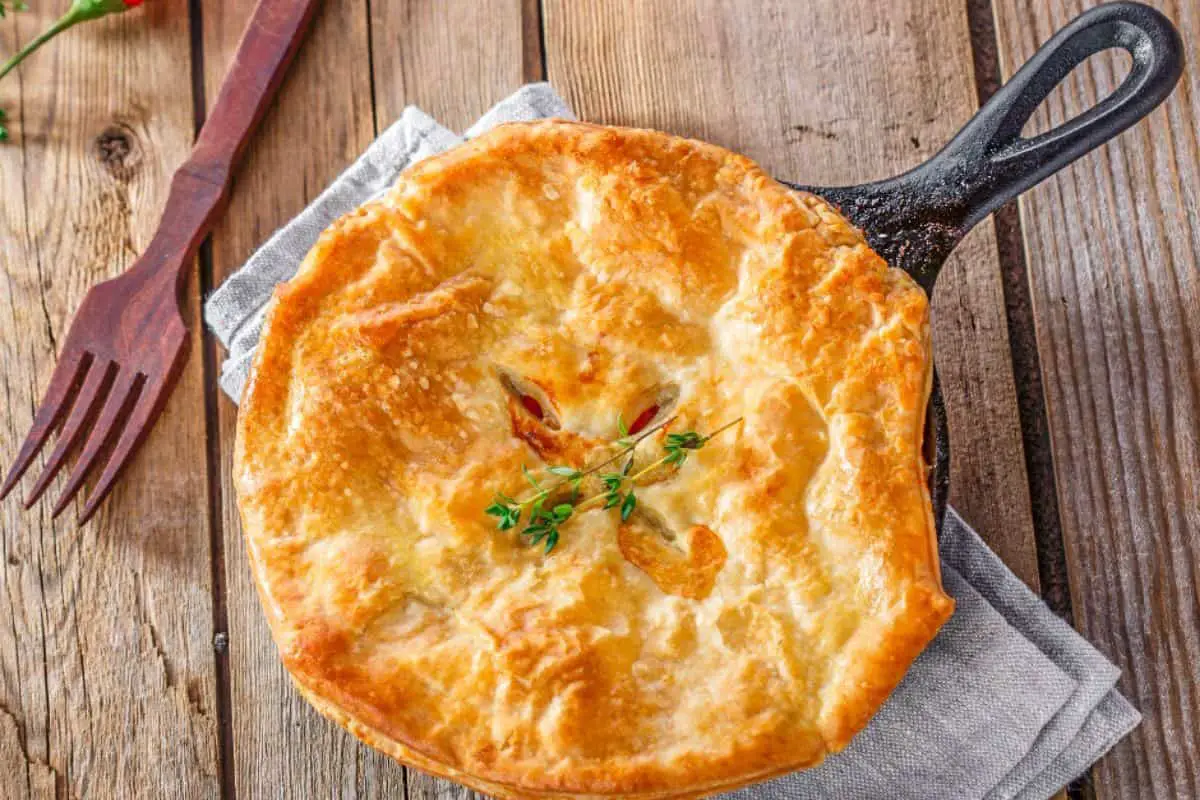 5. Russia Cuisines – Russian Piroshki (meat hand pies)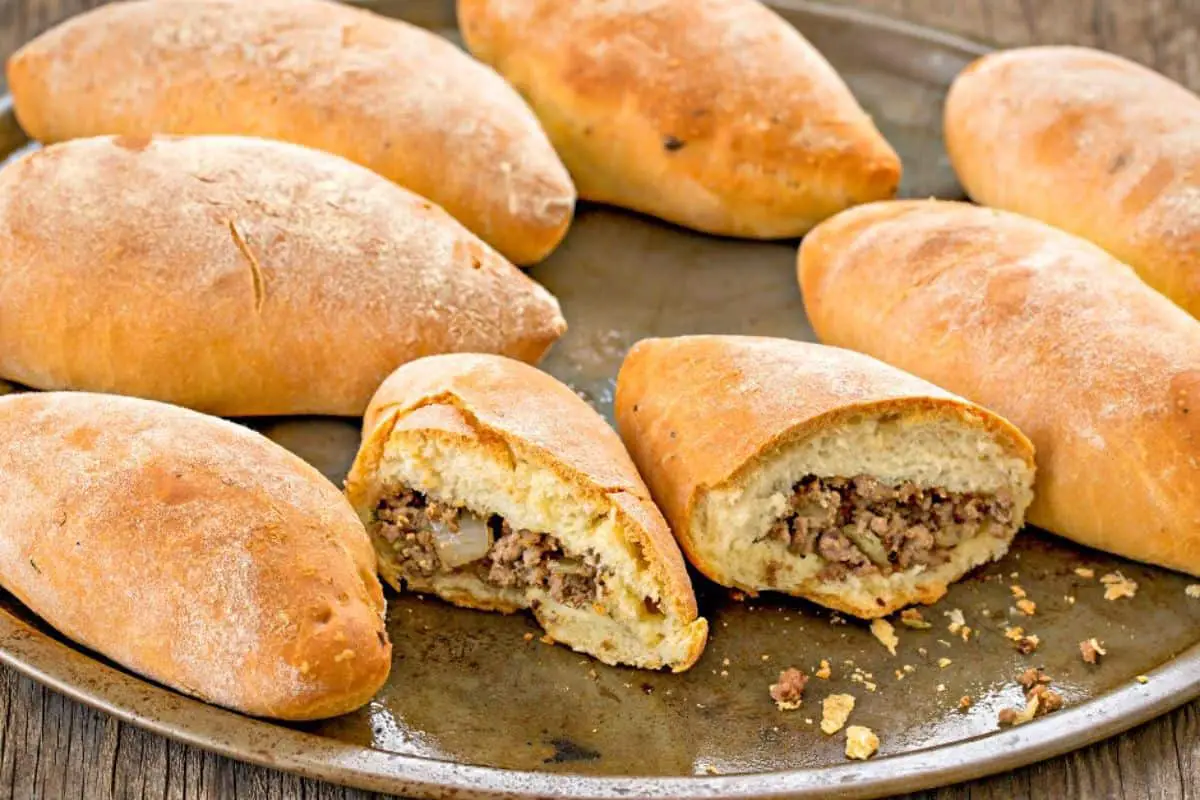 6. Russian Food Recipes – Classic Borscht Recipe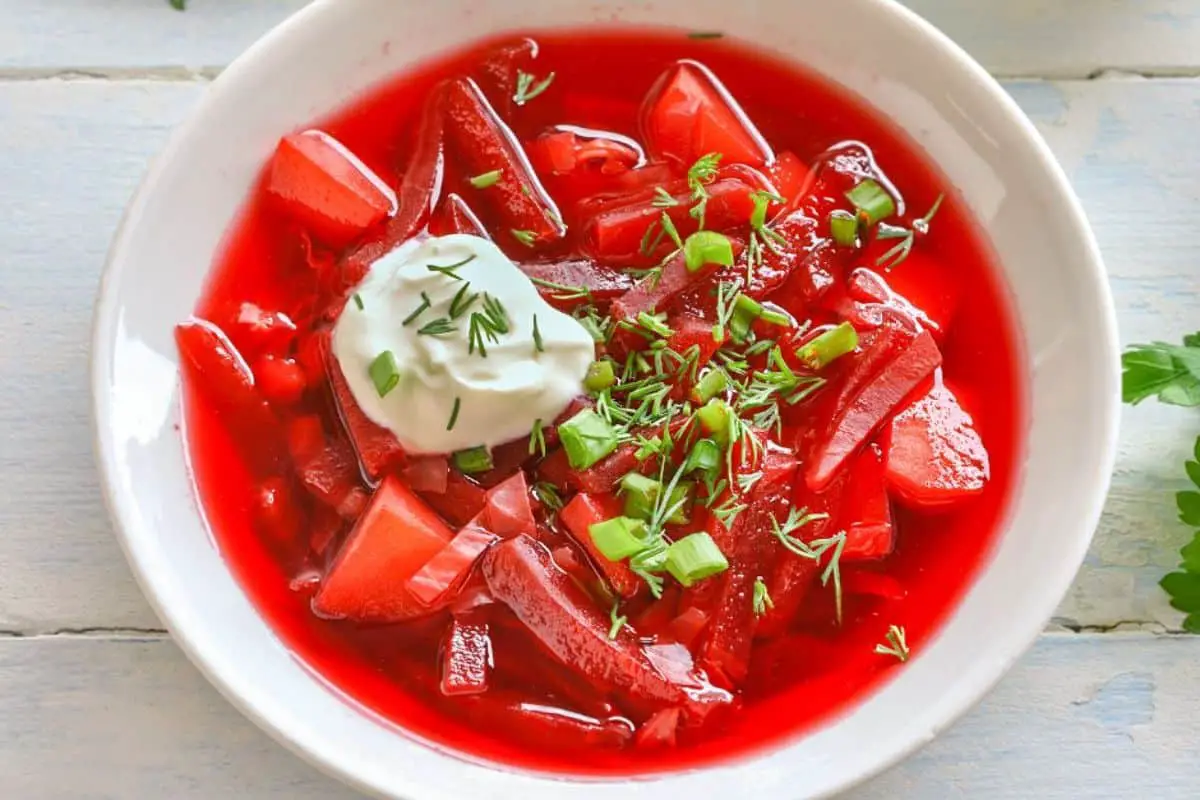 7. Russian Food – Russian Beef Stroganoff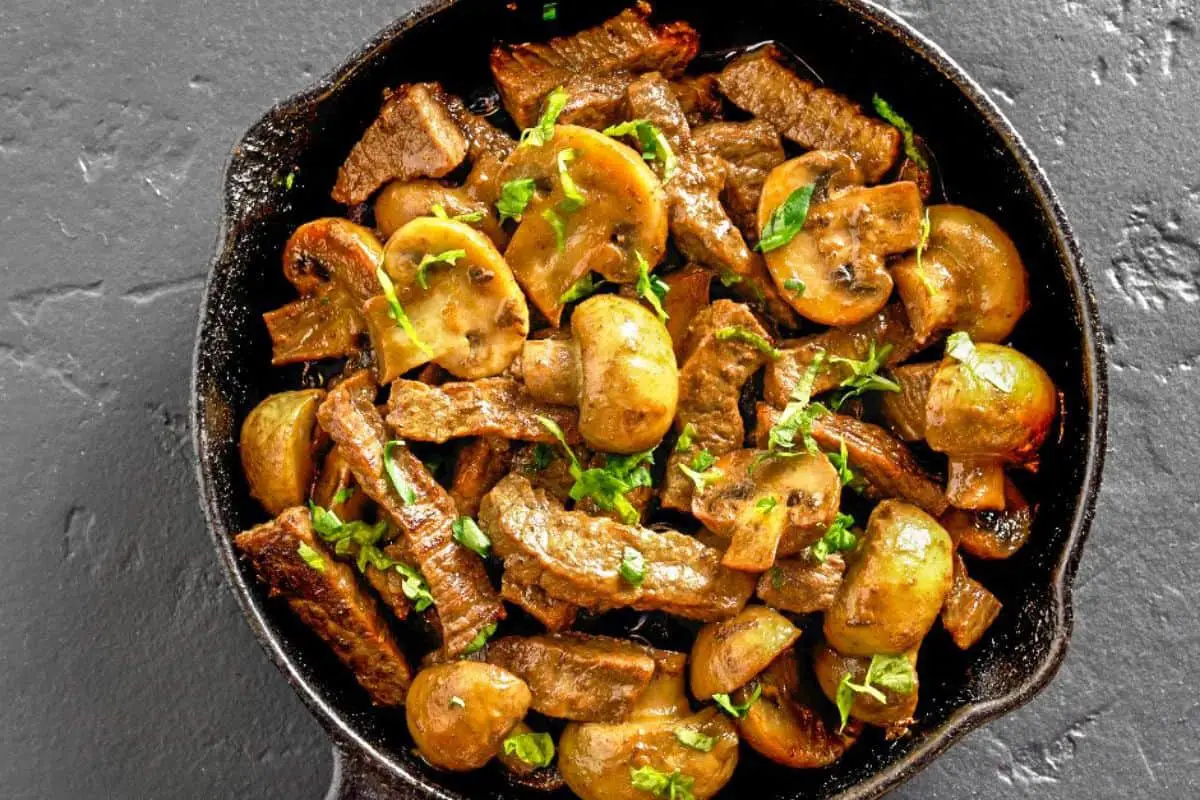 8. Russia Cuisines – Russian Salad "Olivie" – Салат "Оливье"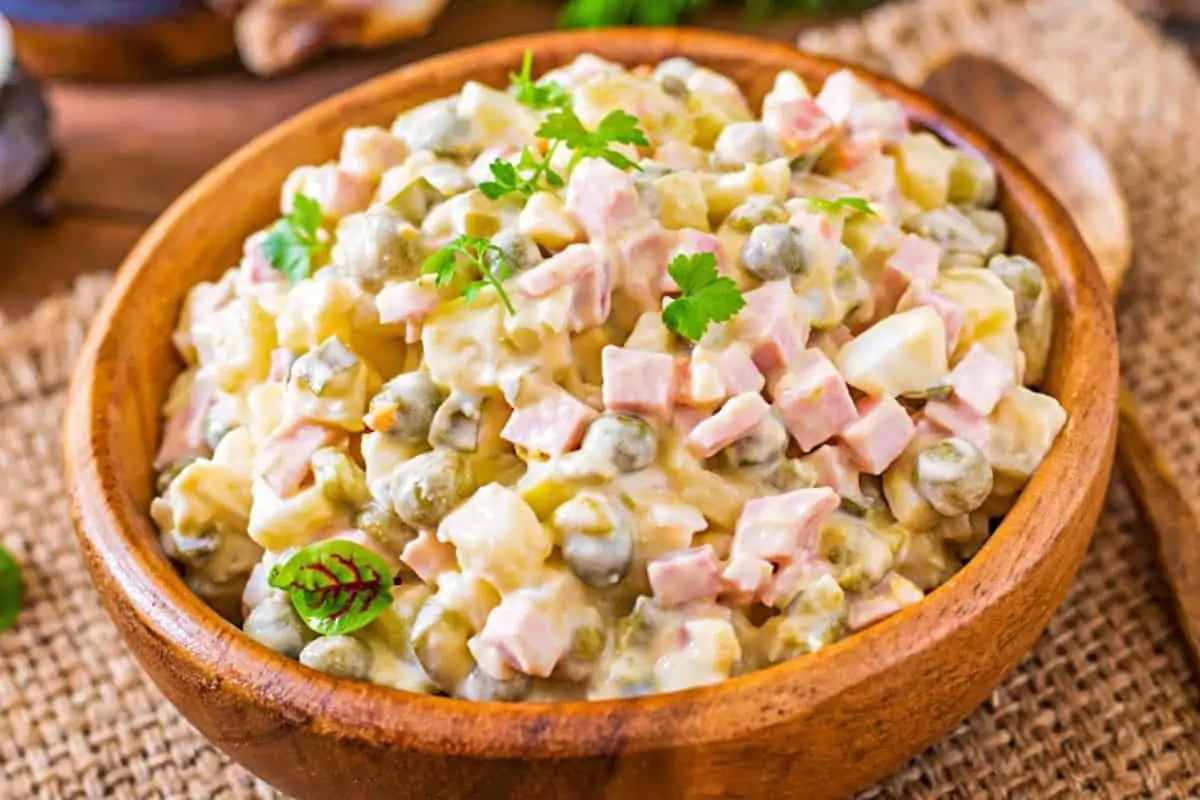 9. Russian Food Recipes – Russian Monday: "Kulebyaka"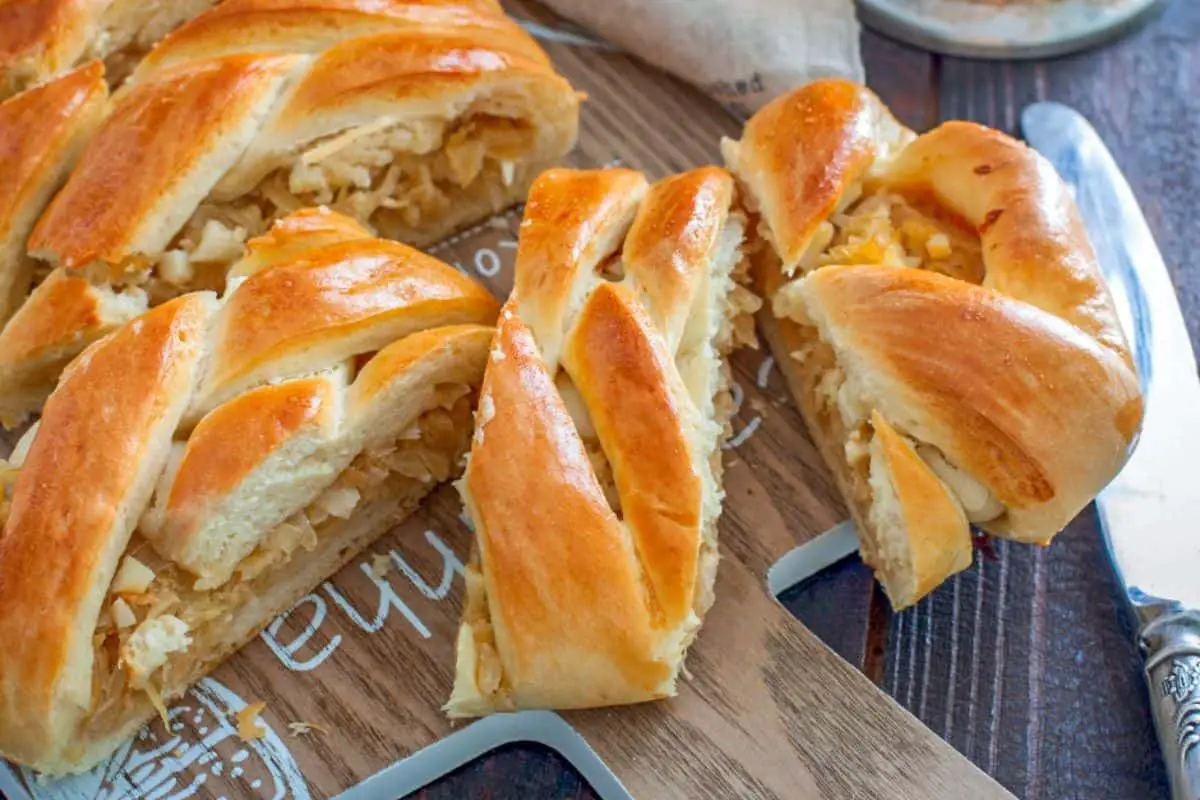 10. Russian Food – Rustic Smoked Sour Soup – Solyanka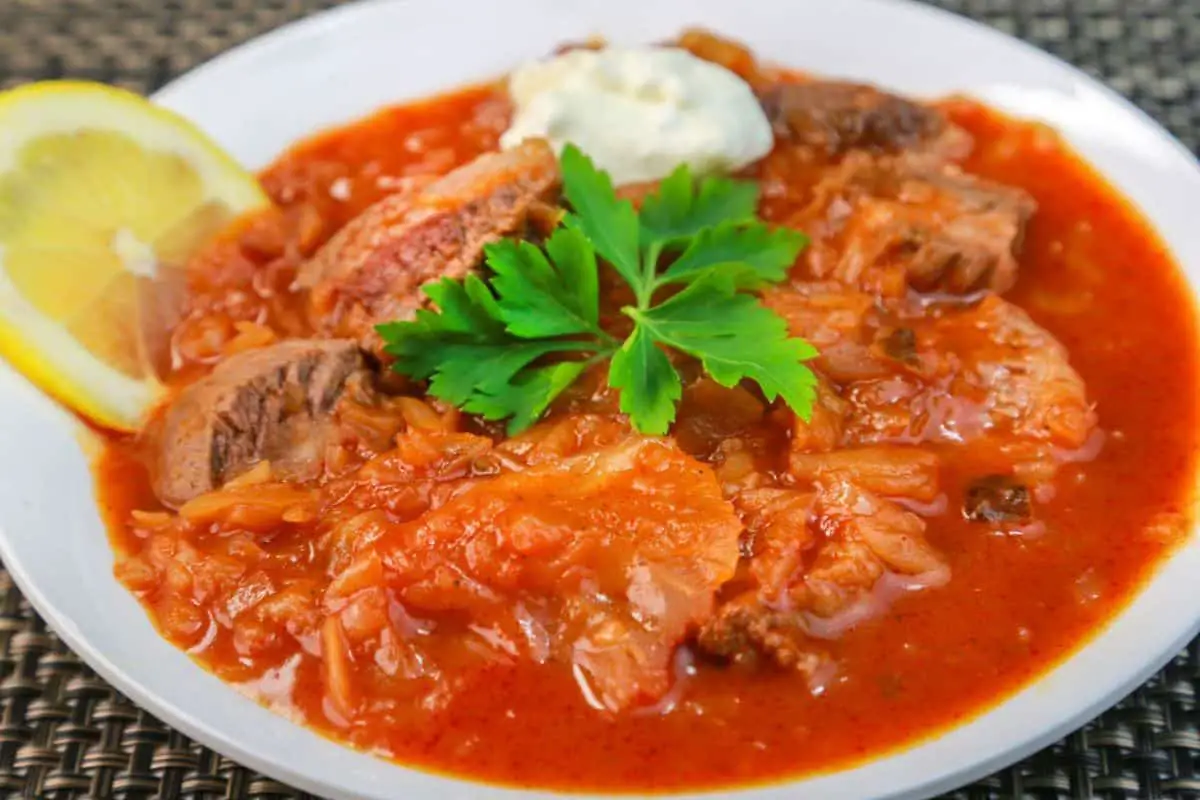 11. Russia Cuisines – Mean Blini w Cheese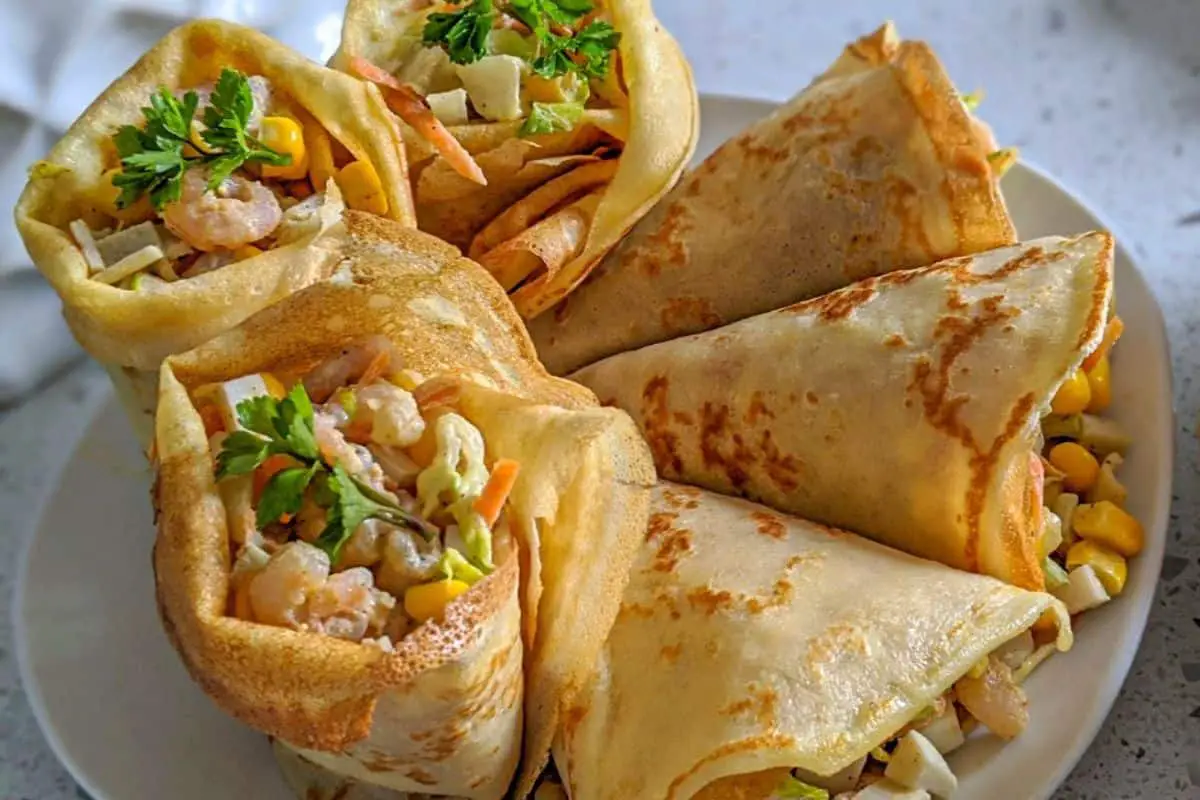 12. Russian Food Recipes – Russian Plov…A One Pot Chicken and Rice Recipe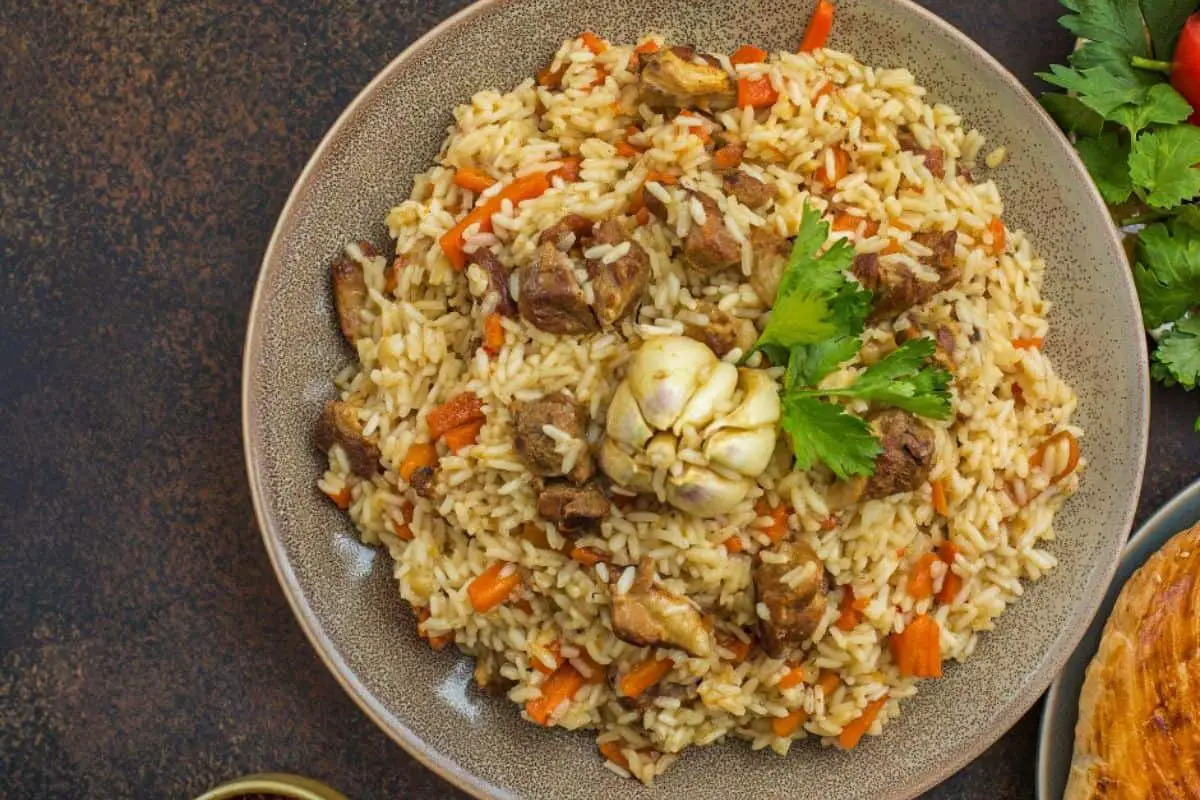 13. Russian Food – Russian Piroshki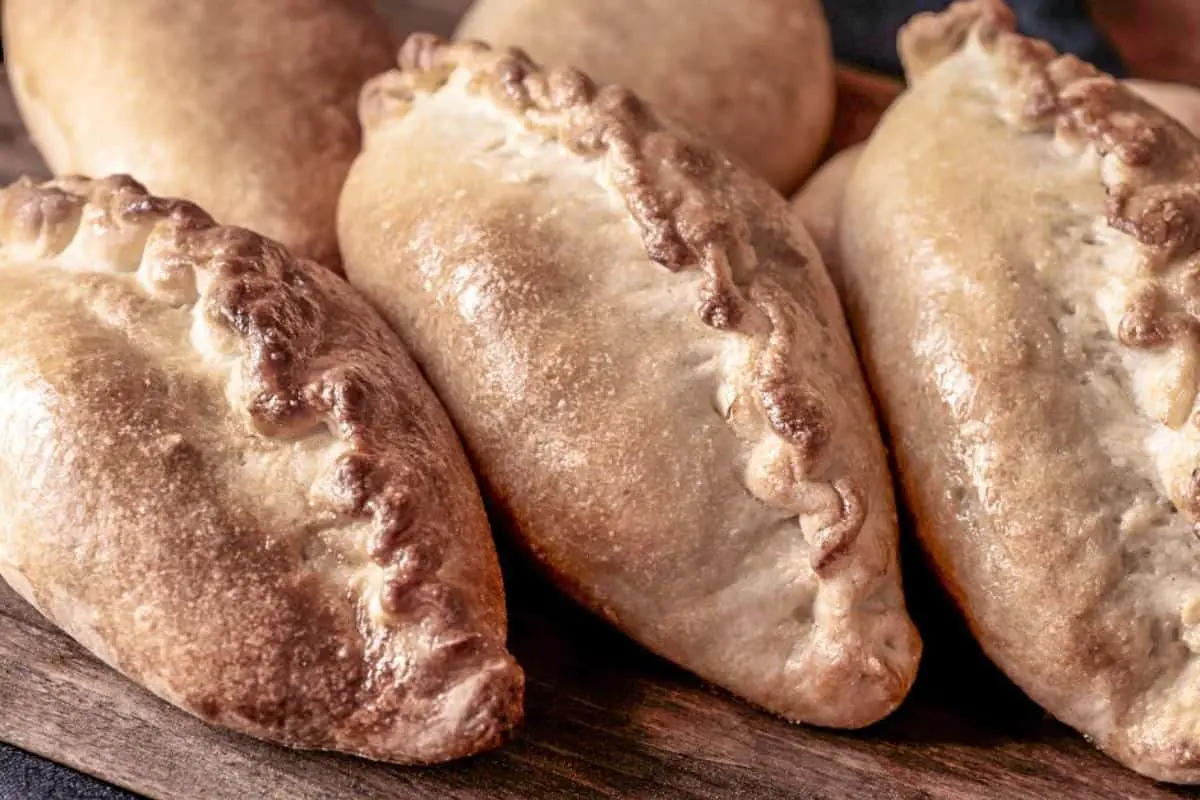 14. Russia Cuisines – Simple Russian Soup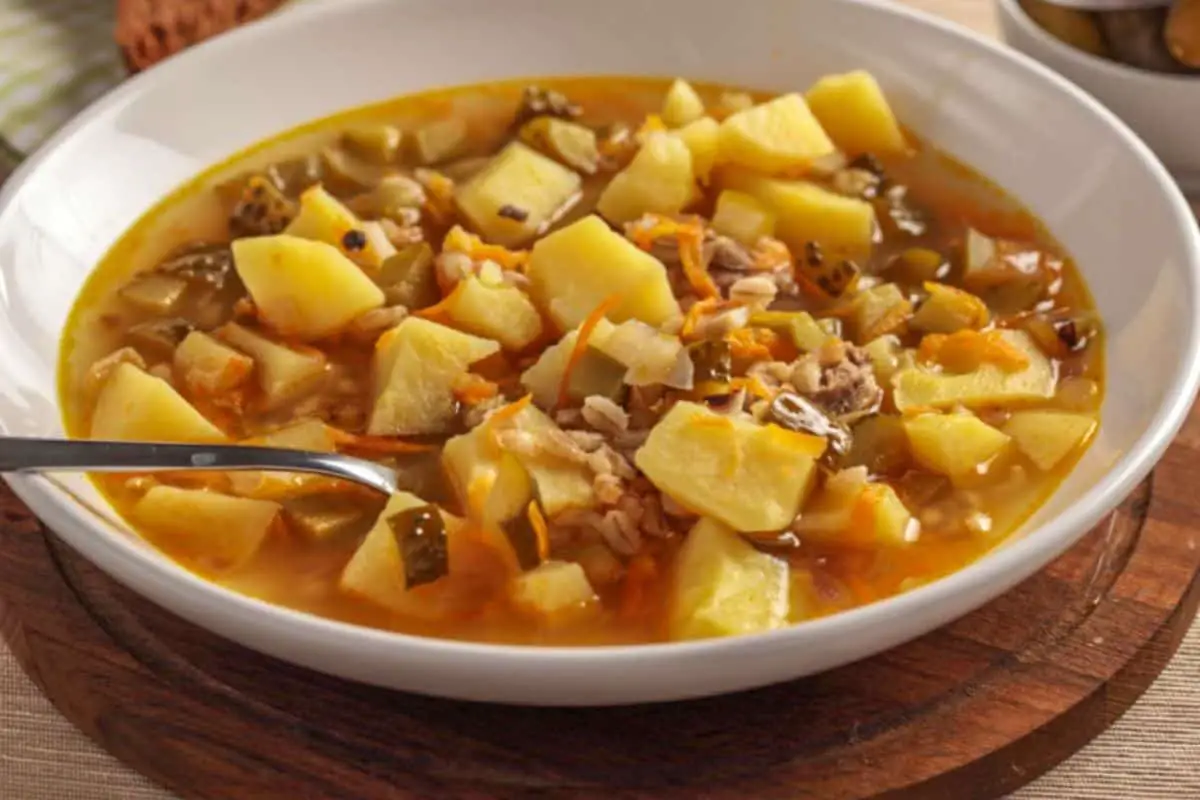 15. Russian Food Recipes – Cold Summer Soup – Russian "Okroshka"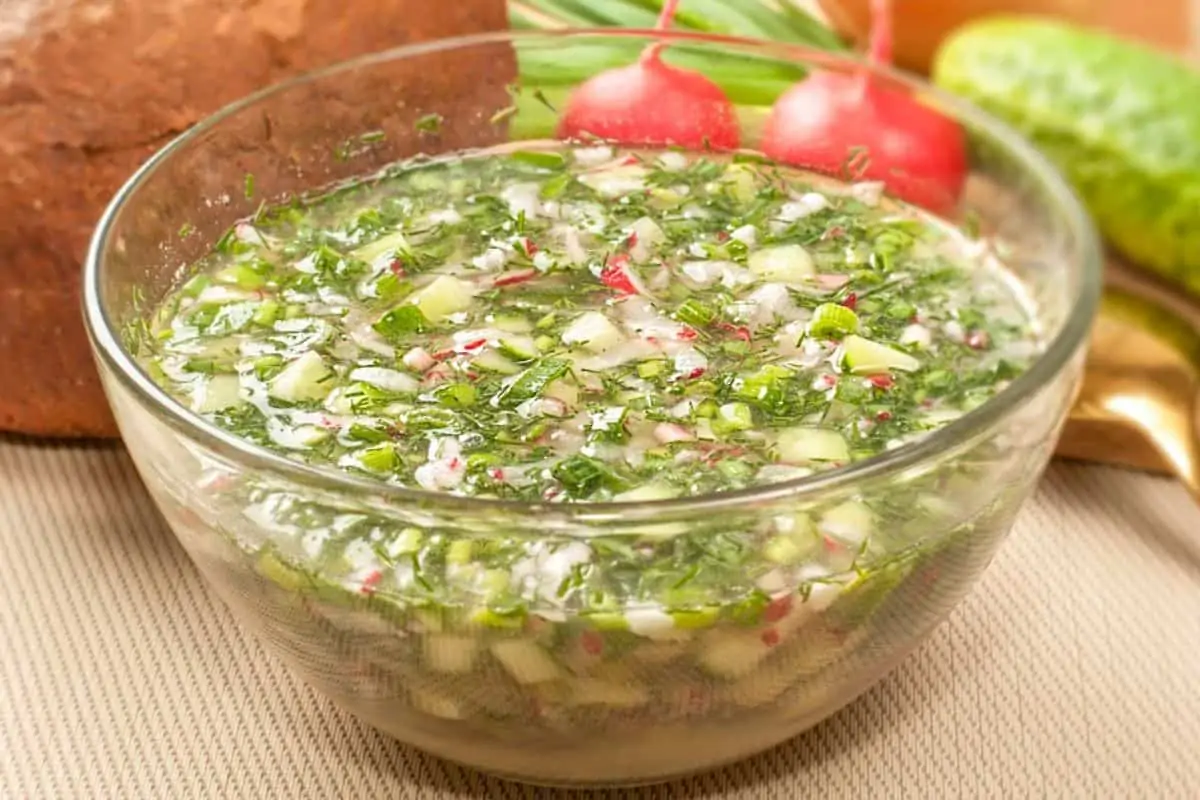 16. Russian Food – Russian Cabbage Pie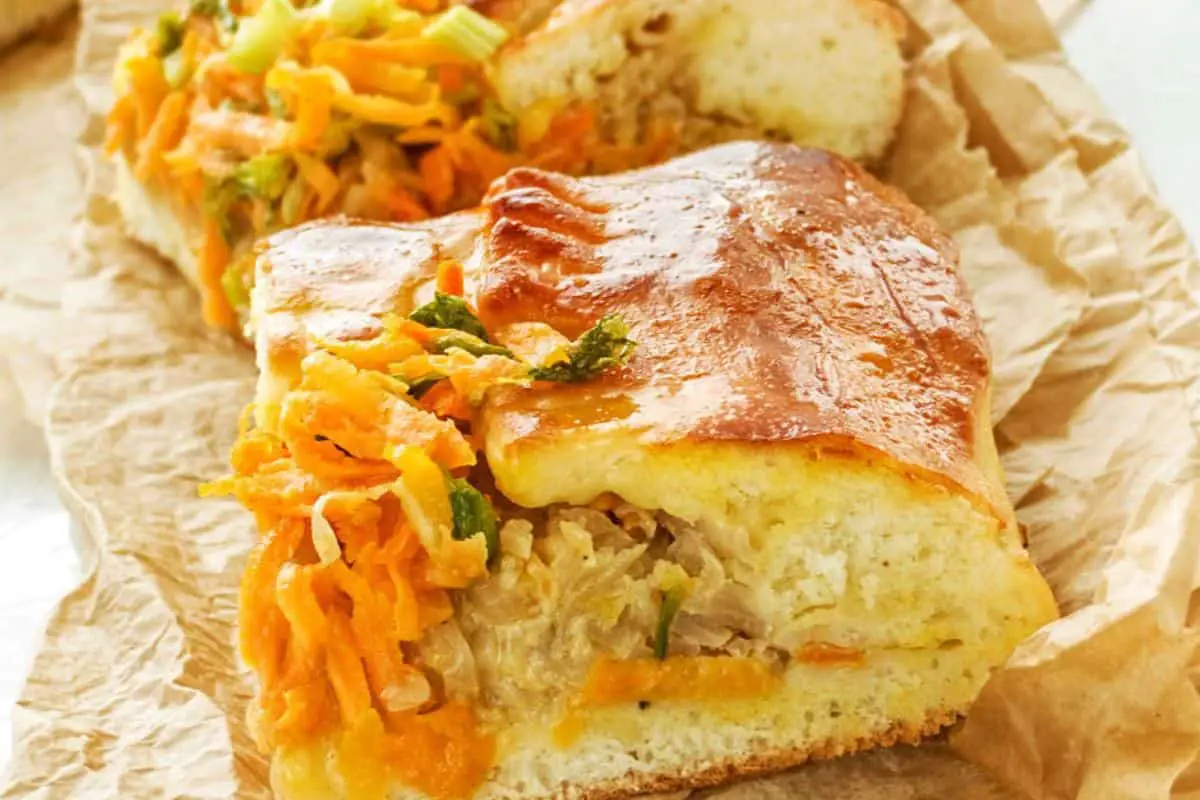 17. Russia Cuisines – Ukha (Russian Fish Soup)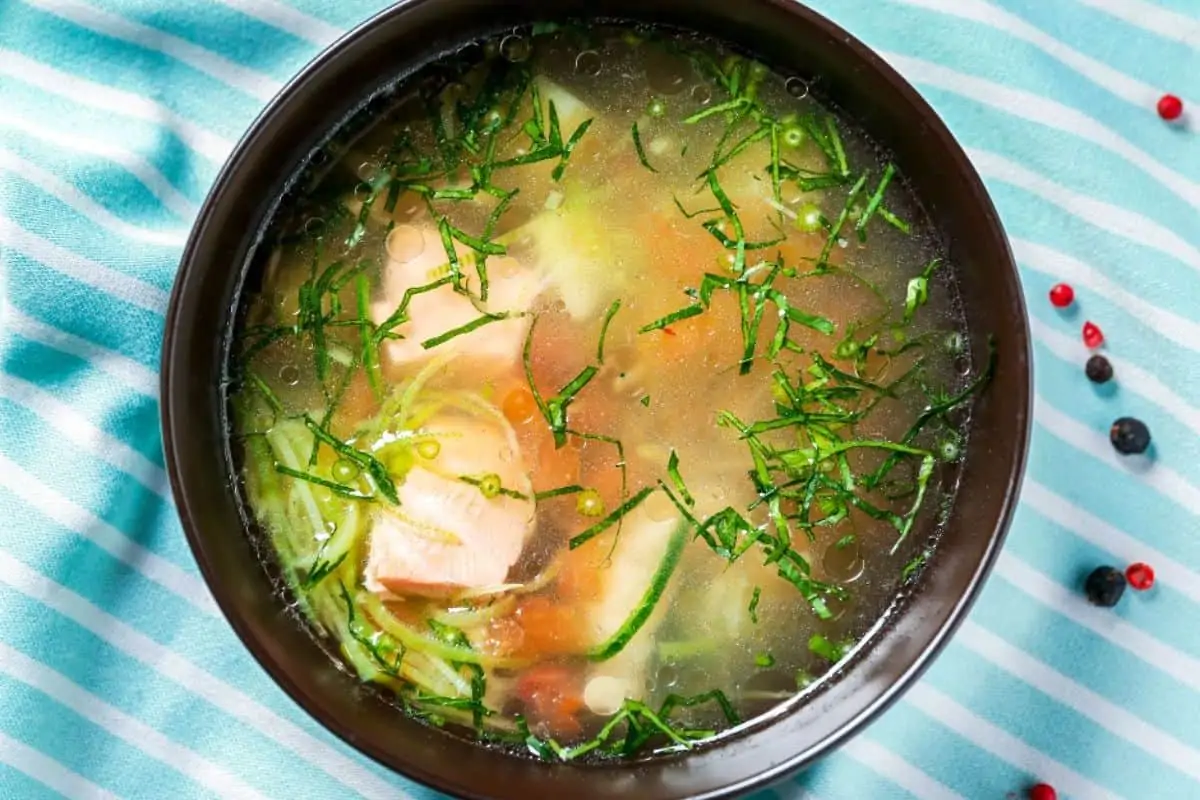 18. Russian Food Recipes – Russian Buckwheat Blini Pancakes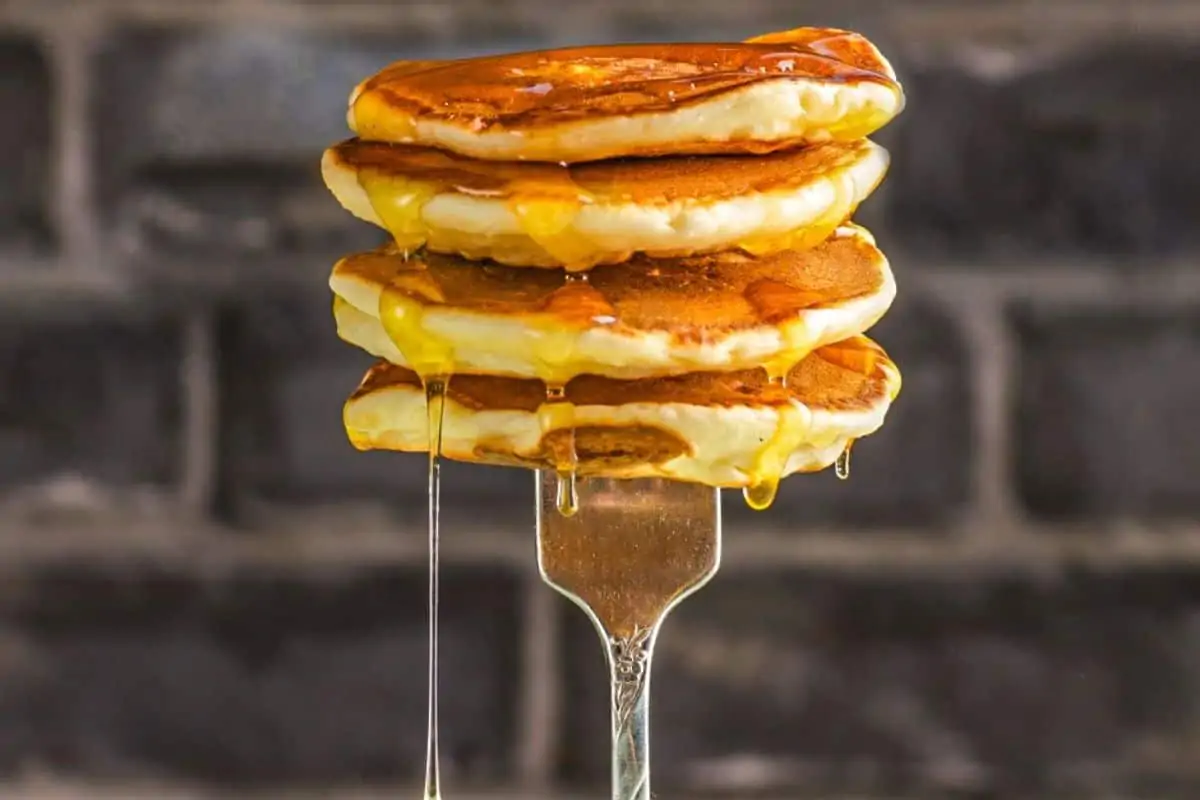 19. Russian Food – Russian Pork Roast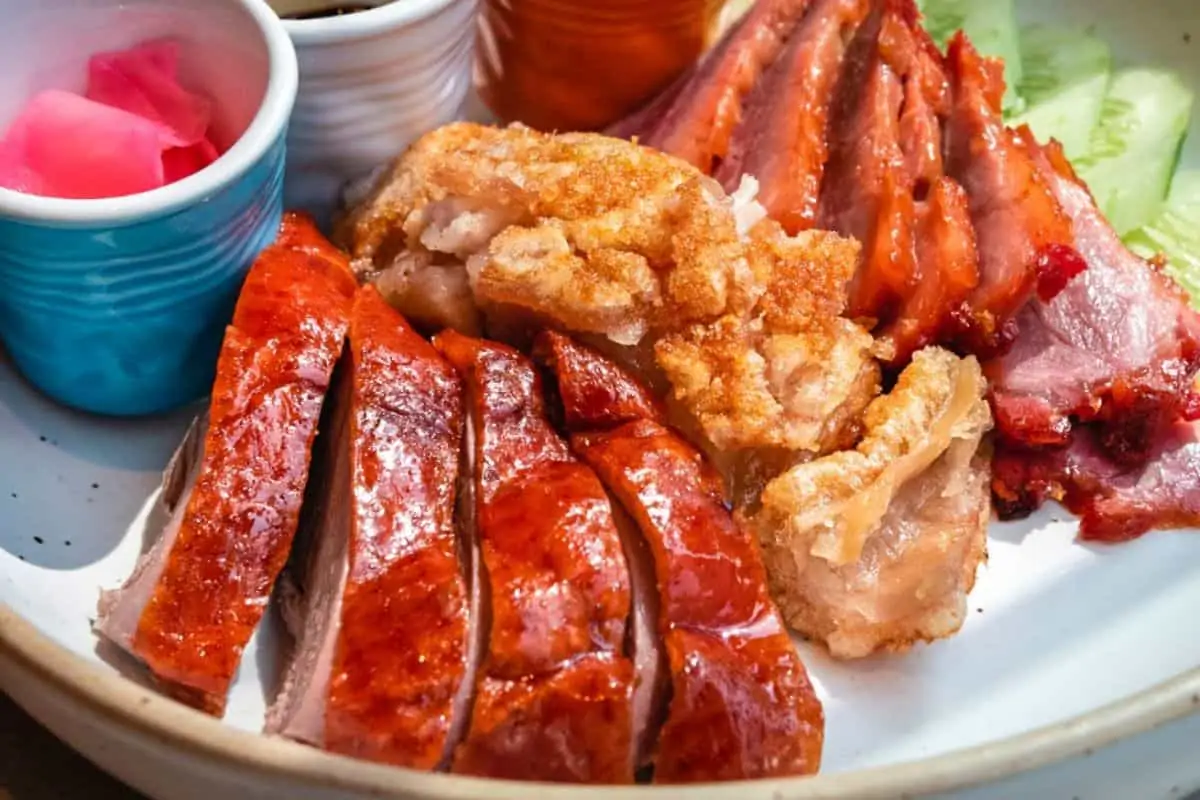 20. Russia Cuisines – Russian Chicken Stew (Zharkoe, Жаркое)
21. Russian Food Recipes – Pelmeni Recipe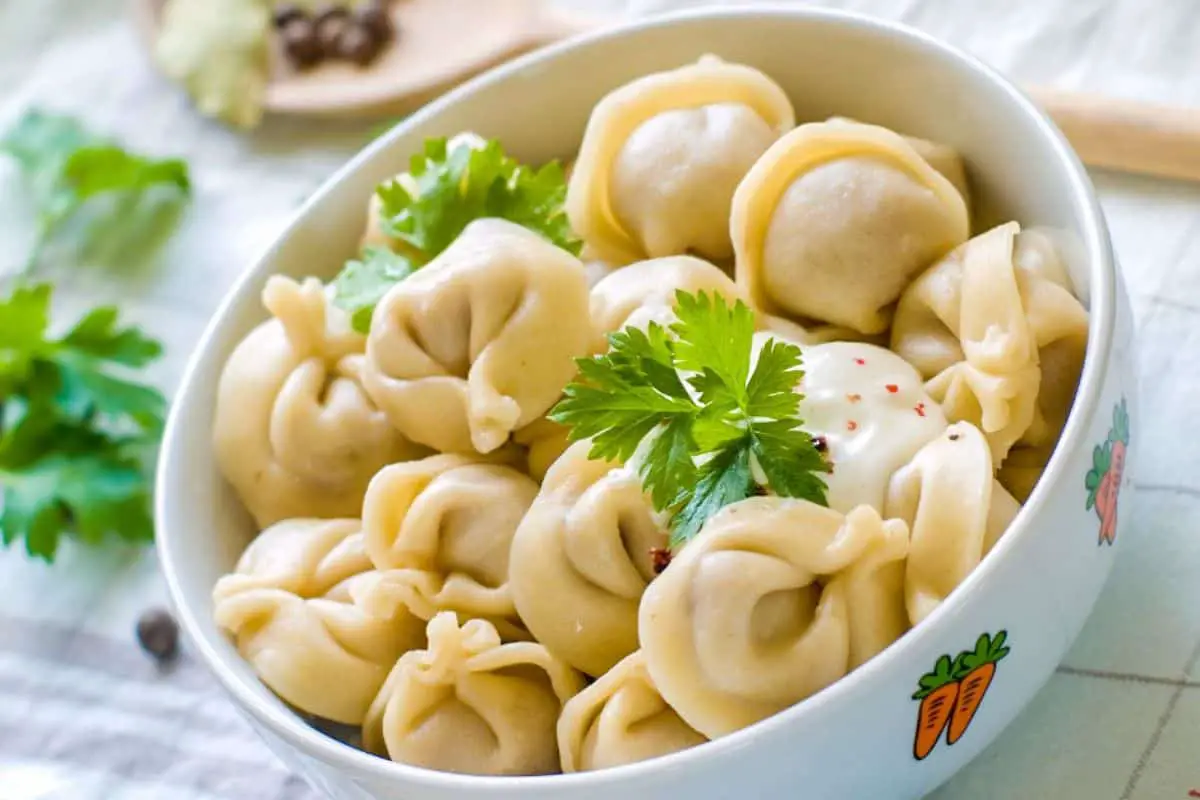 22. Russian Food – Classic Russian Kotleti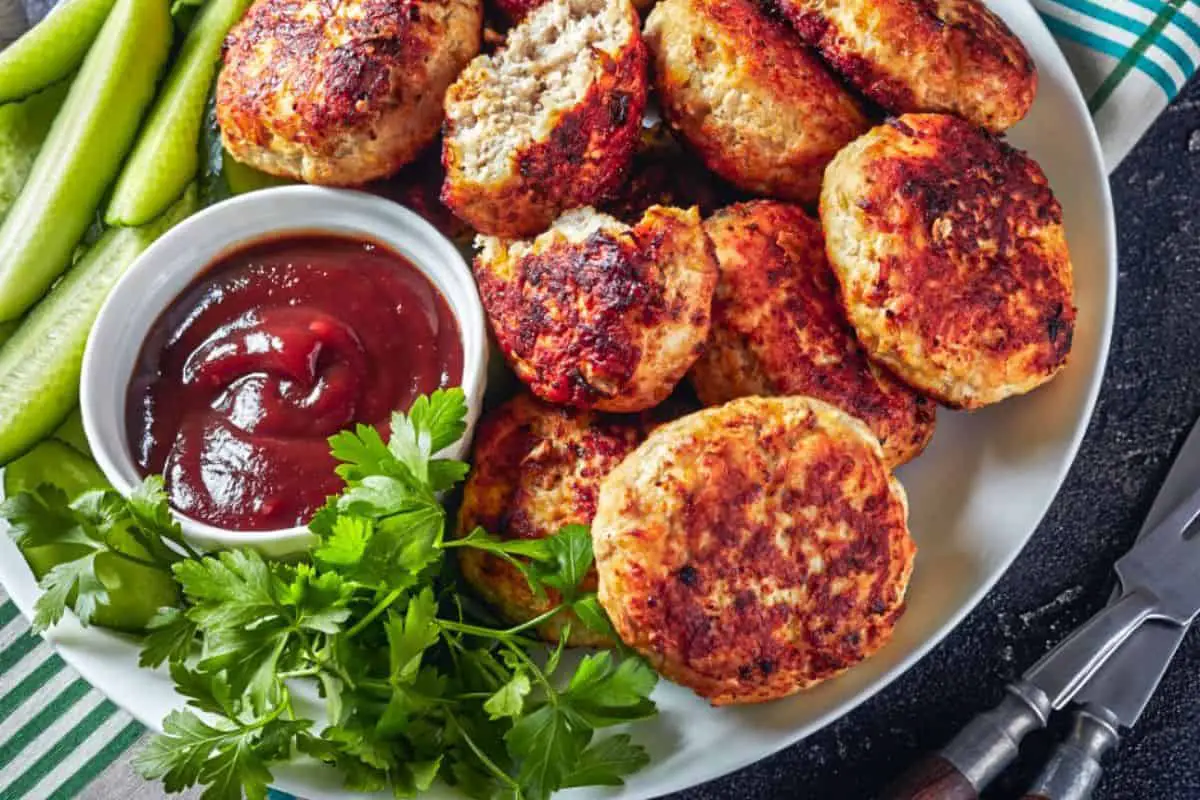 23. Russia Cuisines – Russian Potato Soup
24. Russian Food Recipes – Chicken Kiev ( authentic russian recipe)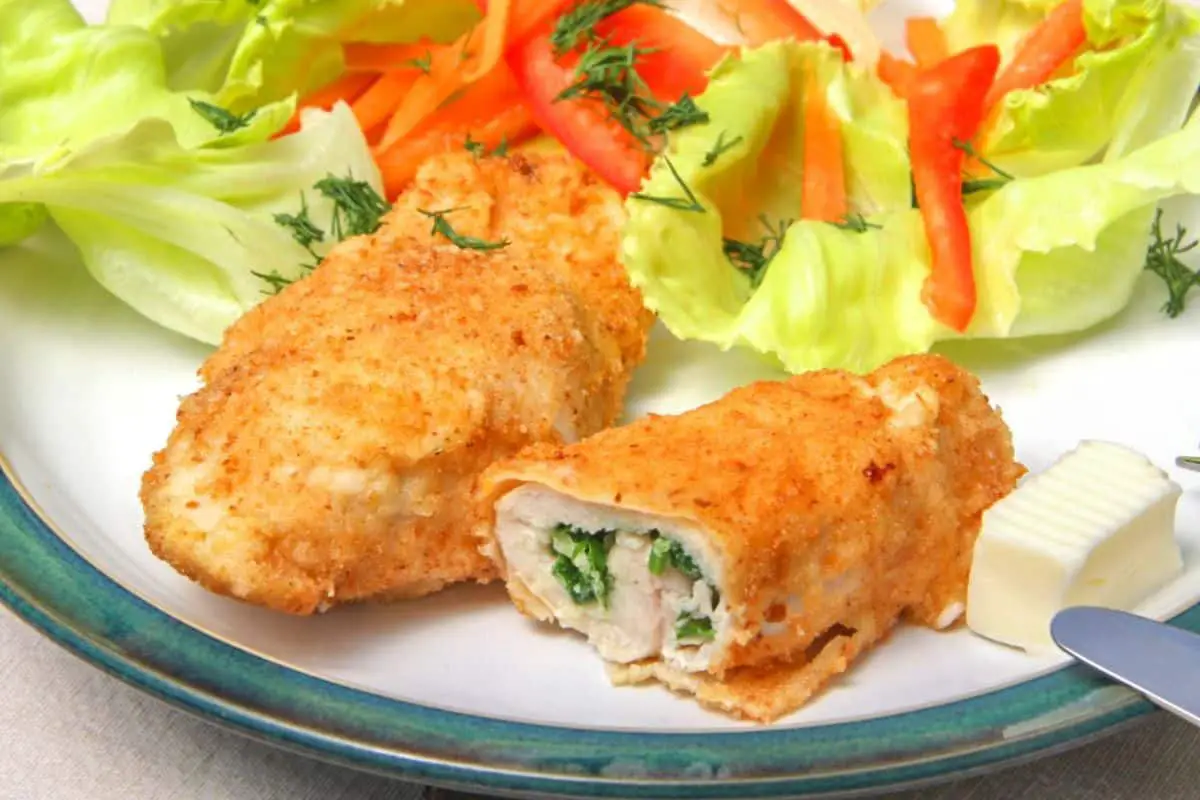 25. Russian Food – Baked Russian Vegetarian Pirozhki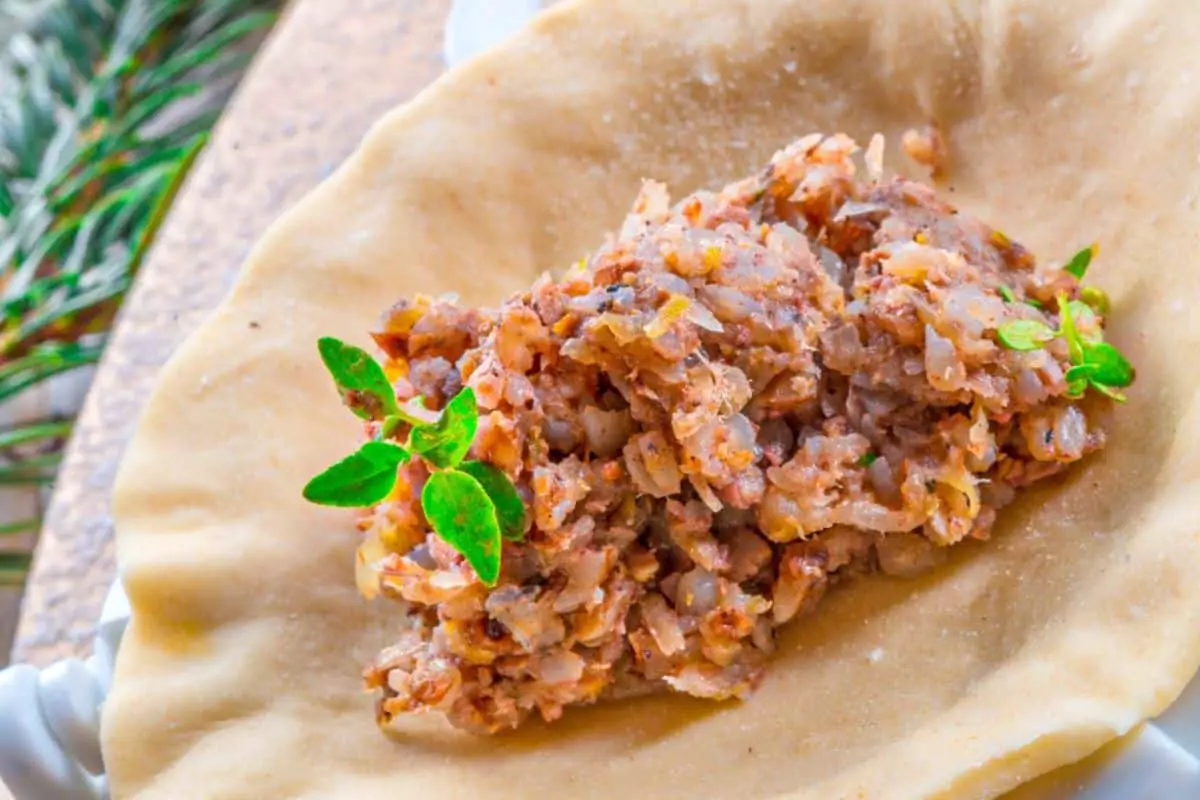 26. Russia Cuisines – White Russian Cake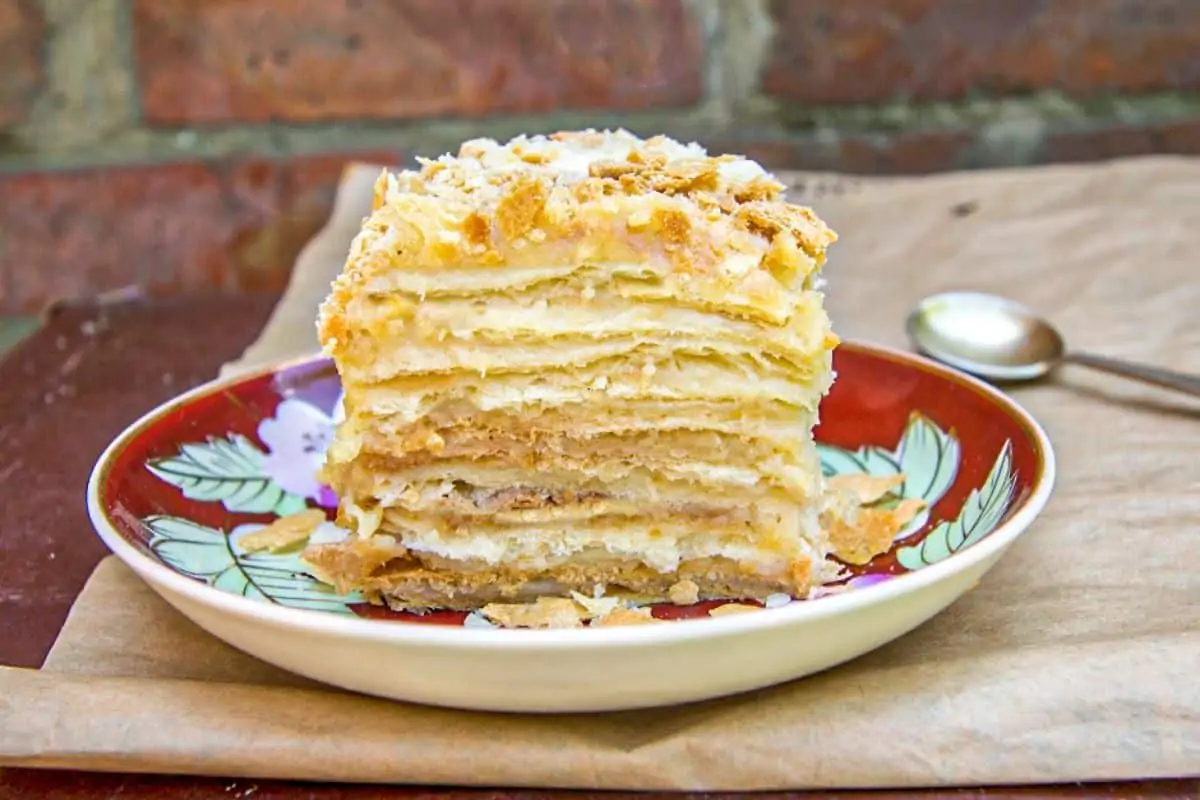 27. Russian Food Recipes – Russian Syrniki
28. Russian Food – Nadiya's Russian honey cake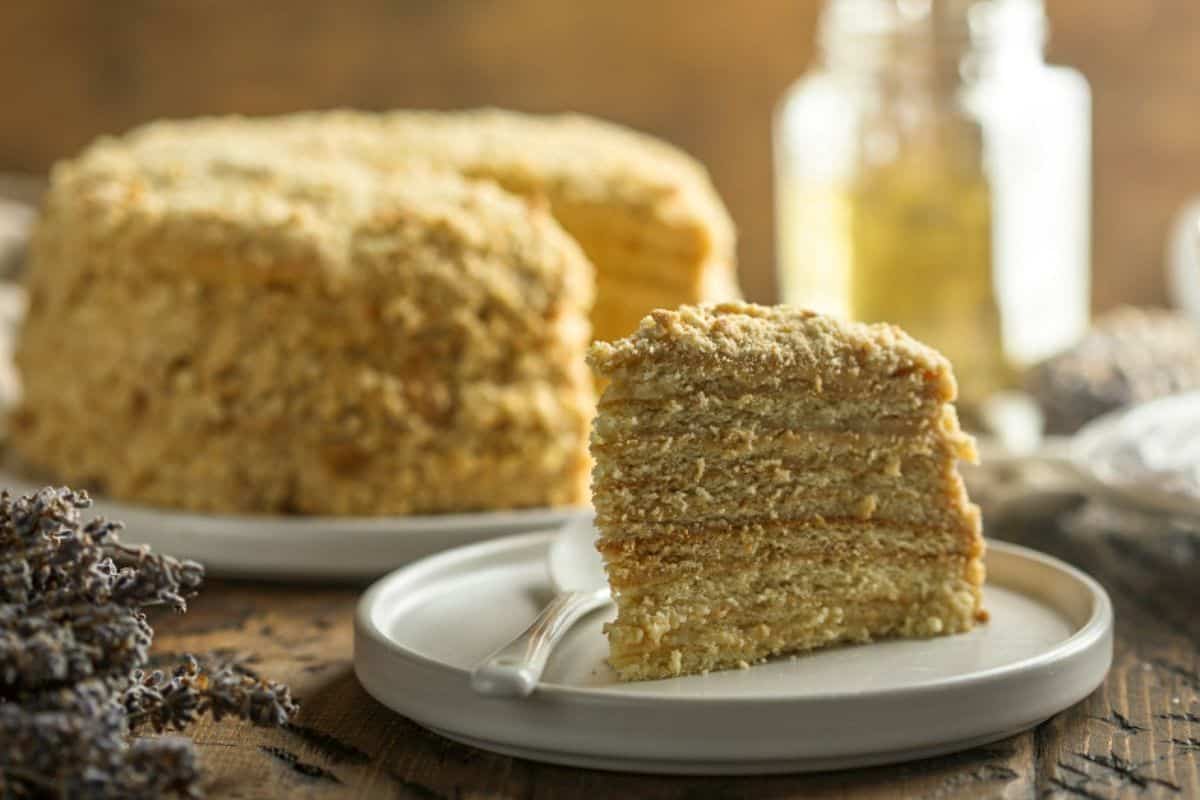 29. Russia Cuisines – Russian Creme Custard
30. Russian Food Recipes – Russian Olivier Salad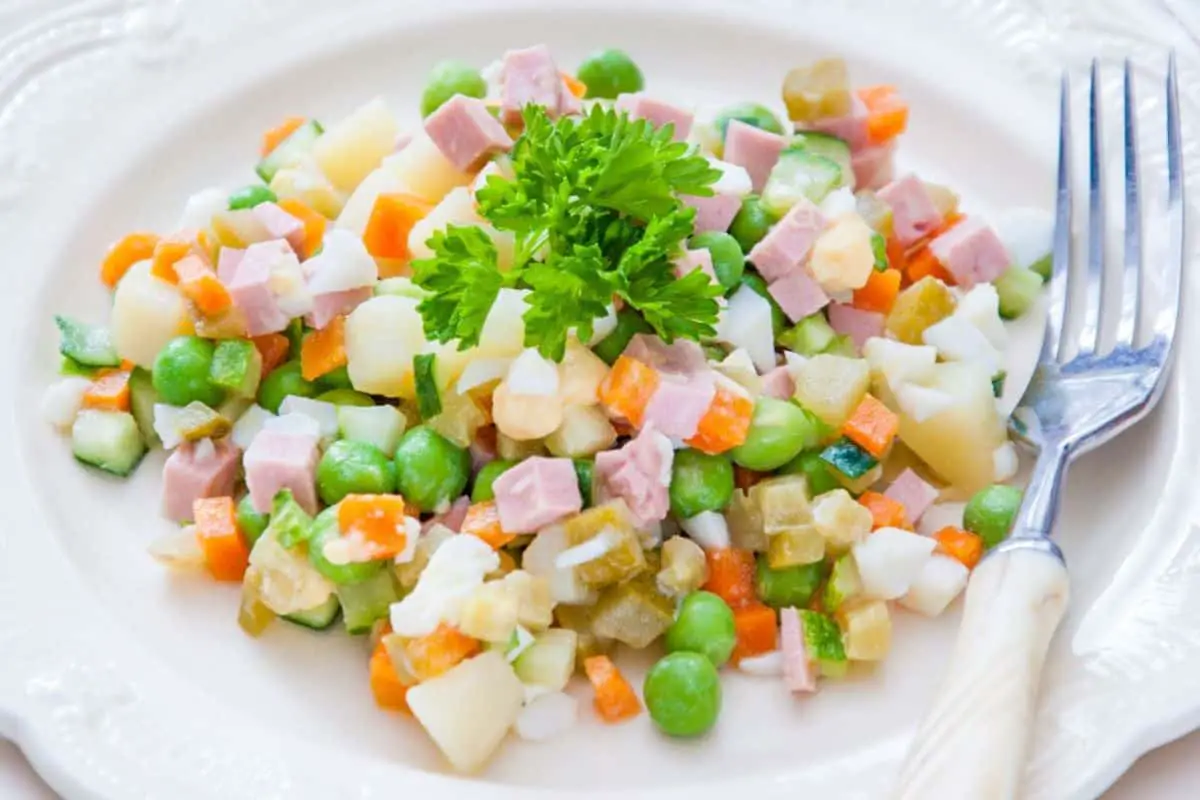 31. Russian Food – Vatrushka (Ватрушка)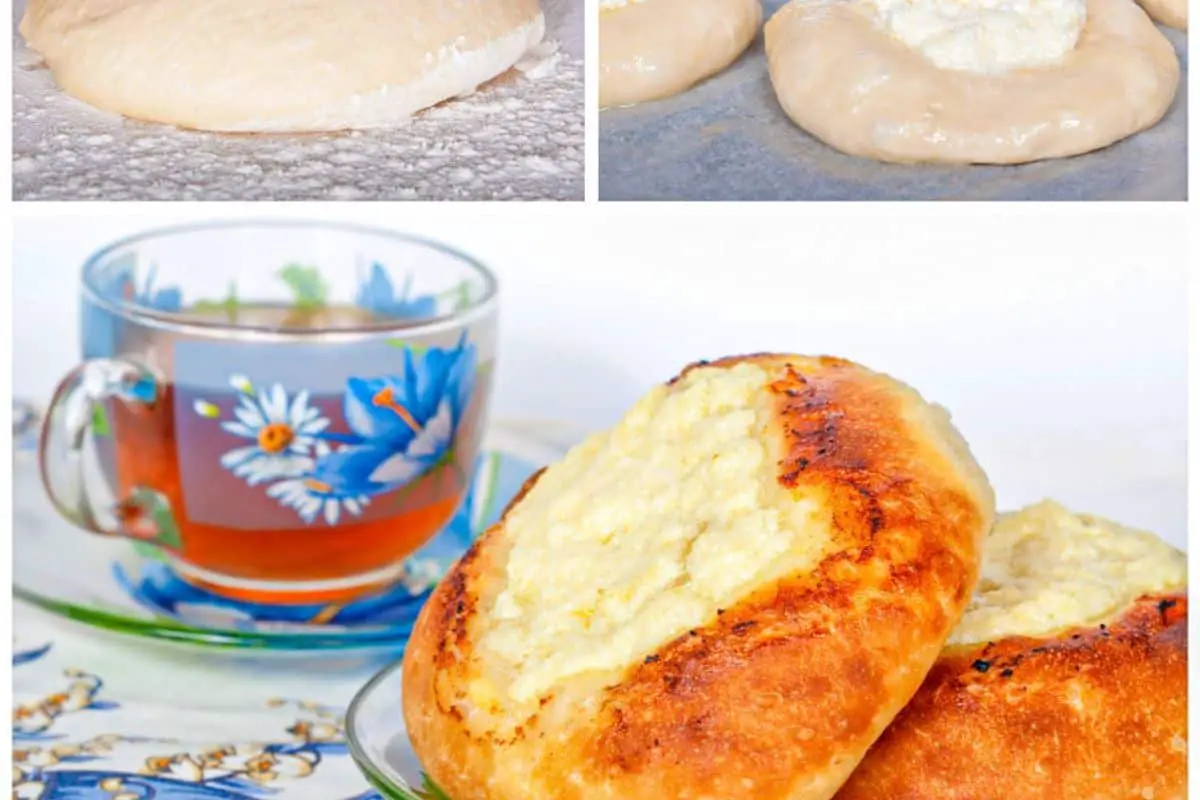 32. Russia Cuisines – Fried Potatoes with Mushrooms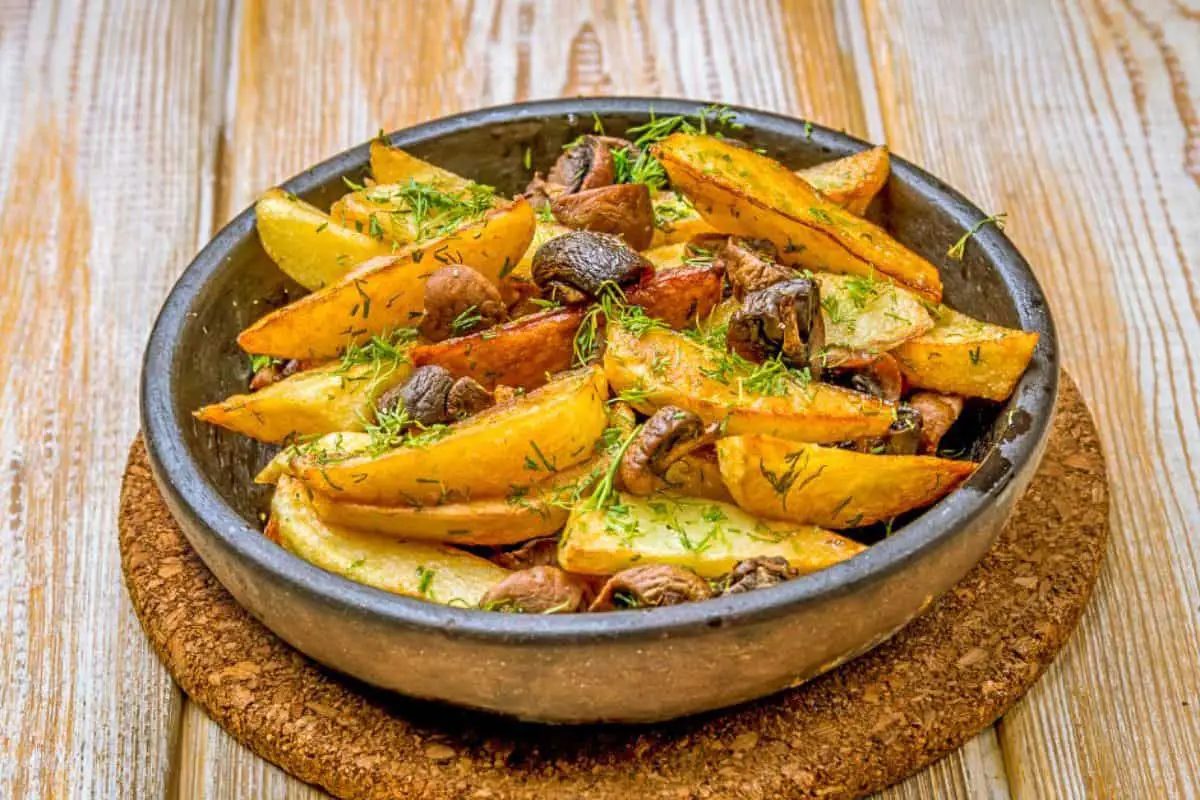 33. Russian Food Recipes – Russian Tea Cakes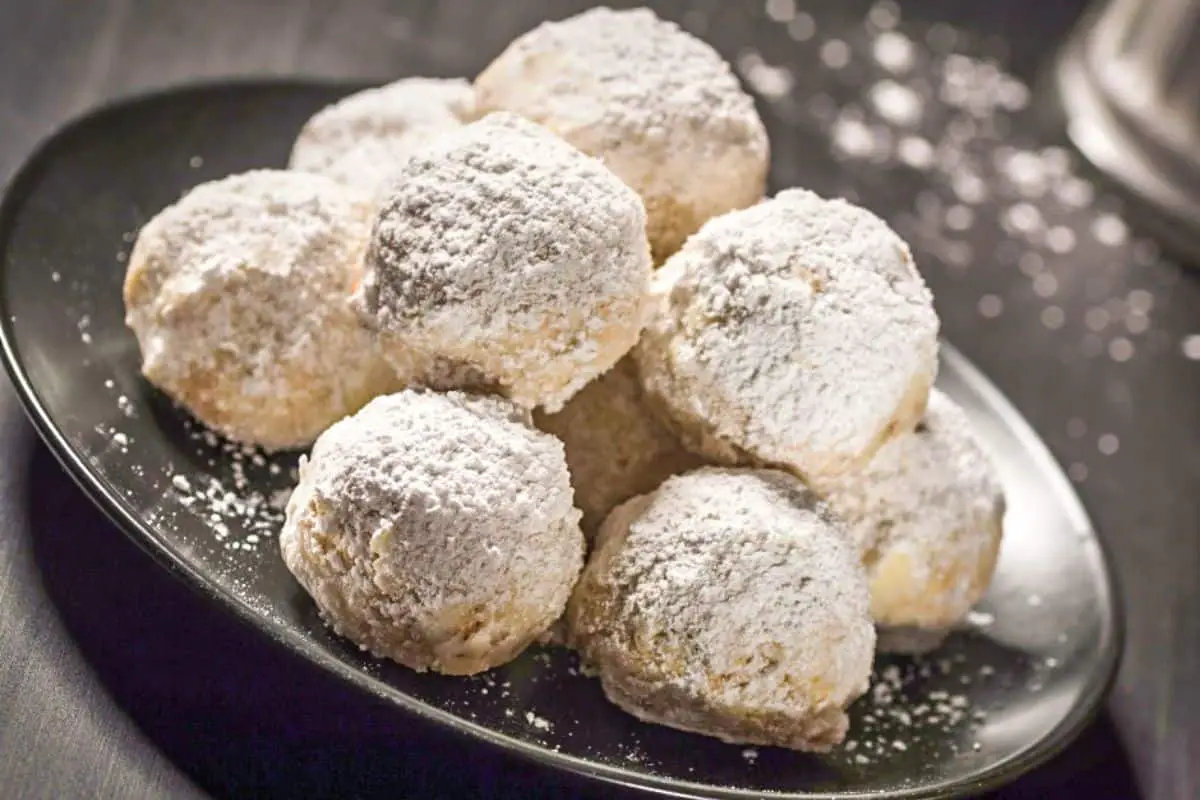 You might also like some of the articles from our website about recipes from other Caribbean countries.
15 Best Traditional Bahamian Cuisine Recipes
15 Top Recipes From Bermuda
15 Great British Virgin Islands Recipes
For complete photos and videos of our trip visit our photos on our page World RecipesFacebook Page
You May Want to Join Our World Recipes Facebook Group