Aruba is one of the minor Caribbean islands, yet it has the most considerable influences contributing to its diverse cuisine. Aruban food is cuisine that is constantly evolving and draws inspiration from food all over the world. Currently, ninety-six different nationalities reside on the island, contributing to the ever-evolving Aruban food choices.
The flavor profiles and dishes the country embraces stem from a diverse group of sources. These include Colonial Spanish and Dutch foods. Additionally, Merchants, Pirates, and African Slaves added elements of their cuisine to the menu. This is only only a handful of the cultures who shaped the landscape of cooking in Aruba.
Soups and stews were stables for early Arubans because they were filling and economical, using ingredients sourced locally. Additionally, fried foods are predominantly featured.
Seafood isn't used as much in modern cuisine because overfishing caused importing instead of using it fresh. However, Aruban cuisine relies on meats like pork and chicken.
Much like early Dutch settlers, the cuisine has large amounts of cheese. Fried gouda is an Aruban staple at parties. Keshi Yena is another cheese dish native to Aruba, slow-cooked cheese drenched in cheese with tomato sauce. Each household and restaurant has a variation for this popular dish.
Instead of bread, Arubans opt for Pan Bati (smashed or beaten bread), cooked similar to a pancake. It's a simple recipe, using only sugar and salt as seasoning.
Street food is another part of Aruban food choices. At every vendor, you can find Pastechi, hailed the number one snack. Much like other Aruban cuisines, it's deep-fried. Pastechi makes fantastic street food because it is a pastry carried around while looking at the sites.
Aruban cuisine is comparable to visiting multiple countries simultaneously. Although their dishes are full of Aruban flair, relying on ingredients sourced locally, their diverse integration of dishes and flavors ranging from French to Indian makes this a must for any food connoisseur who wants to take a country by bite.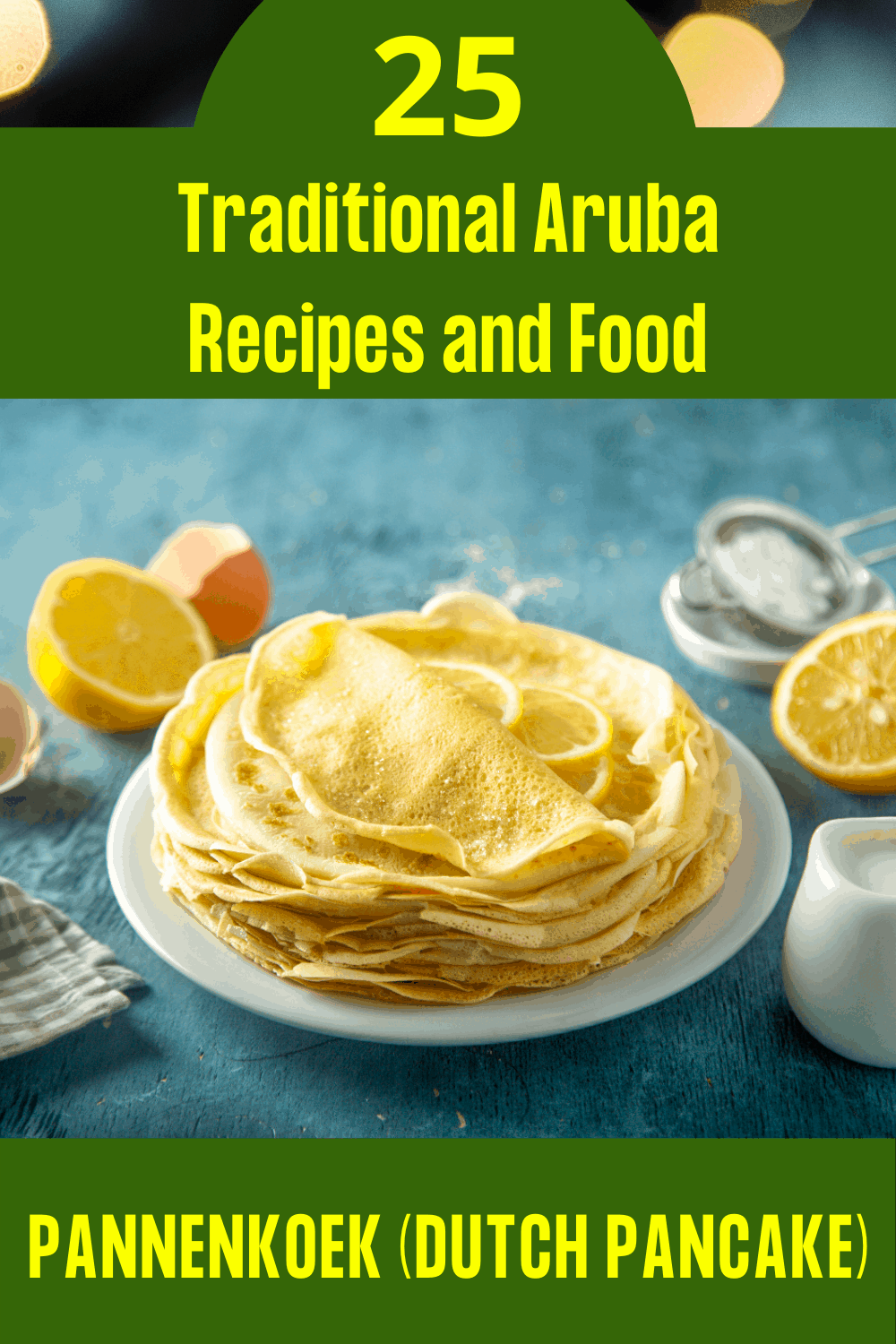 The History of Food From Aruba
Many tribes and nationalities have passed and remain in Aruba, all leaving their mark on its cuisine. Caiquetio Indians from the Arawak tribe first inhabited the island. Dishes like Pan Bati reflect one of their most grown crops, corn.
Spanish explorers were next to influence Aruban cuisine. Many traditional spices like nutmeg and cinnamon became part of Aruban cuisine after Alonso Ojeda discovered Aruba in 1499. Additionally, Aruba's adaptation of hearty stews and soups mirrored dishes the Spanish favored.
Dutch cheese is globally recognized. And since the Dutch occupied the island in 1636, their influence inspired many Arubas eclectic menus. Keshi Yena never leaves a traditional urban menu, and street foods rely heavily on this vital ingredient.
Old Style Aruban Food and Cooking
Rooted in the cuisine of countries that occupied the island, traditional Aruban cuisine is a delicious melding of flavors and dishes worldwide. Traditional Aruban food is a variant of settlers and inhabitants of the small island. Each of these dishes is only a small sampling of the unique cuisine offered in Aruba.
Aruban's prize stews. Stobo is one of the most popular and found in a multitude of variations. Soba with a distinct Spanish influence includes beef or pork and flavorful with chili and garlic powder and a base made from tomatoes.
The key ingredients are meat, potatoes, and onions. A basket of Pan Bati accompanies this dish.
A similar variation uses Conch simmered in white wine vinegar stock. Slaves from Africa influenced another version of Soba. Traditionally it is cooked outdoors on a stove similar to a grill and uses roasted plantains and served with Fungi, Aruban polenta.
Venezualans first served Ayaca. However, Aruba adopted their version, chicken soaked in lime juice steamed in banana leaves with local fruits and nuts. The spice profile is extensive, garlic, curry, oregano, and cumin, one of Aruba's most complex dishes, typically made for holidays like Christmas.
Aruban's love deserts and choices are endless. Bolo di Banana is similar to bread pudding, a mix of plantains, butter, and brown sugar. Cinnamon and allspice add flavor. The Dutch influence threaded into this dish is a large portion of sharp yellow cheese, served as a side with Aruban meals.
Another Aruban dessert is Pan Bollo, which resembles a United Kingdom bread pudding made with white bread, sugar, cinnamon, and honey. Again fruits play a large part in this dish; dried cranberries and rum-soaked raisins are delicious additions, topped with Ponche Crema.
Modern Aruban Food and Cooking
Currently, Aruba is a resort community that caters to visitors from all over the world. Throughout its culinary history, the country has melded cultures and cooking with the inhabitants and visitors of their countries. The resort industry prevalent in Aruba, and the menus are a fusion of international cuisine.
Four chefs are adding to the landscape of Aruban cuisine. These chefs each hail from different countries and add elements of their countries' unique cuisine to Aruba's eclectic menu.
Chef Romeo Penacino is a SanFrancisco native, starting his career in Argentina and the Cayman Islands. His culinary vision evokes flavors from his hometown and New York City.
Boris Druschkowitch started his career in Austria. In 2001, he left his native country to shape the face of Aruban cuisine. His culinary palette matches Aruba's traditional cuisine well because he favors spices and fruits featured prominently in Aruban cuisine.
Joyce De Cuba-Husken brings an ideal chef to make traditional Aruban food modern. She is from the Netherlands and favors traditional spices like Garlic and Cumin. Additionally, her flavor profile leans towards texture and bold exploration of unique combinations.
Italian Chef Vittorio Muscariello will add another dimension to Aruban food. He prefers the flavors of Tuscany, which would fuse naturally with Aruban cuisine.
Auburn food, by nature, is ever-changing and decisively international. The new chefs will never change the landscape of food or erase the traditional dishes. Yet, the face of modern Aruban food is an extension of its history ever-evolving and incorporating flavors from diverse cultures.
1. Keshi Yena  – Aruban Food and Recipes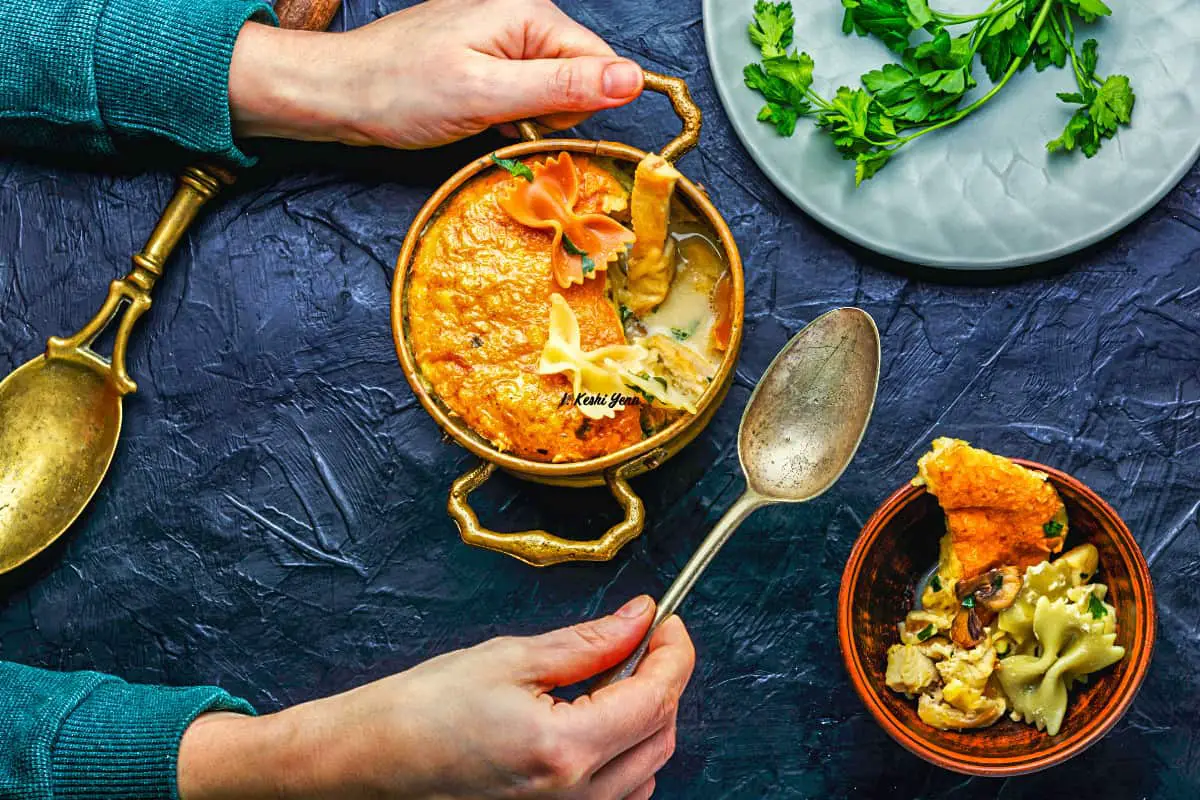 2. Tutu Recipe – Aruba Style Polenta  – Aruban Food and Recipes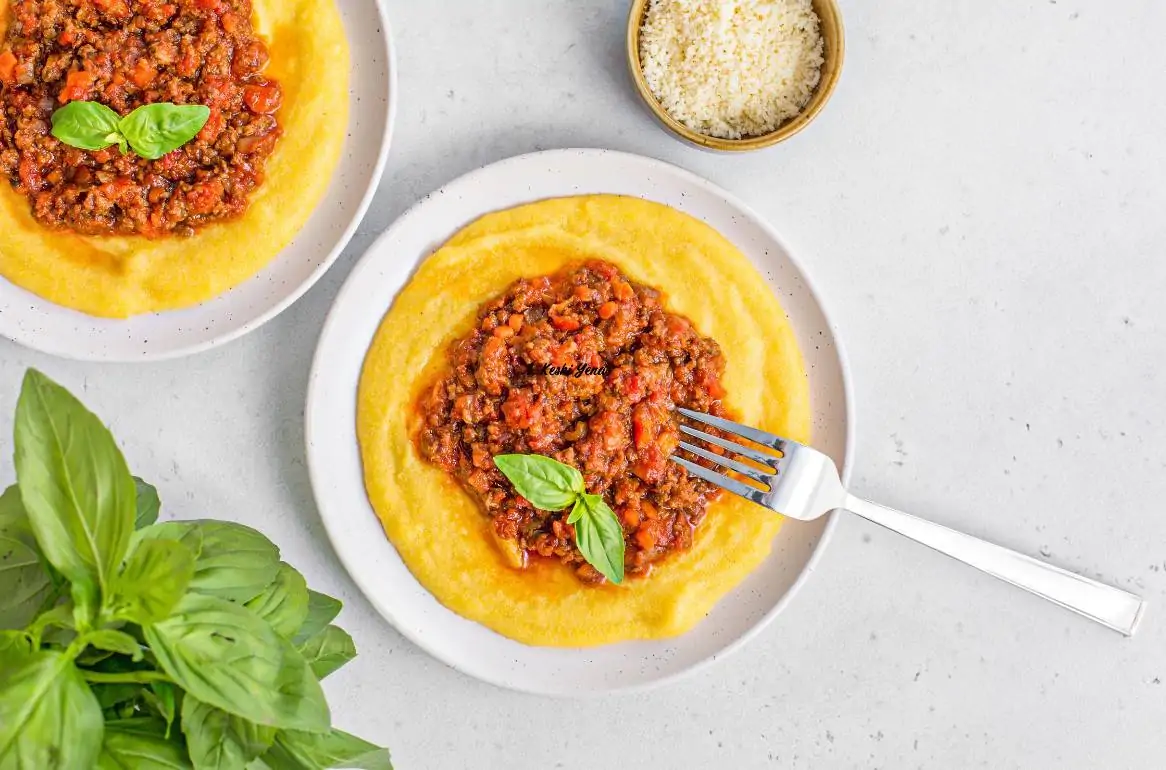 3. Frekedel Fish Cakes  – Aruban Food and Recipes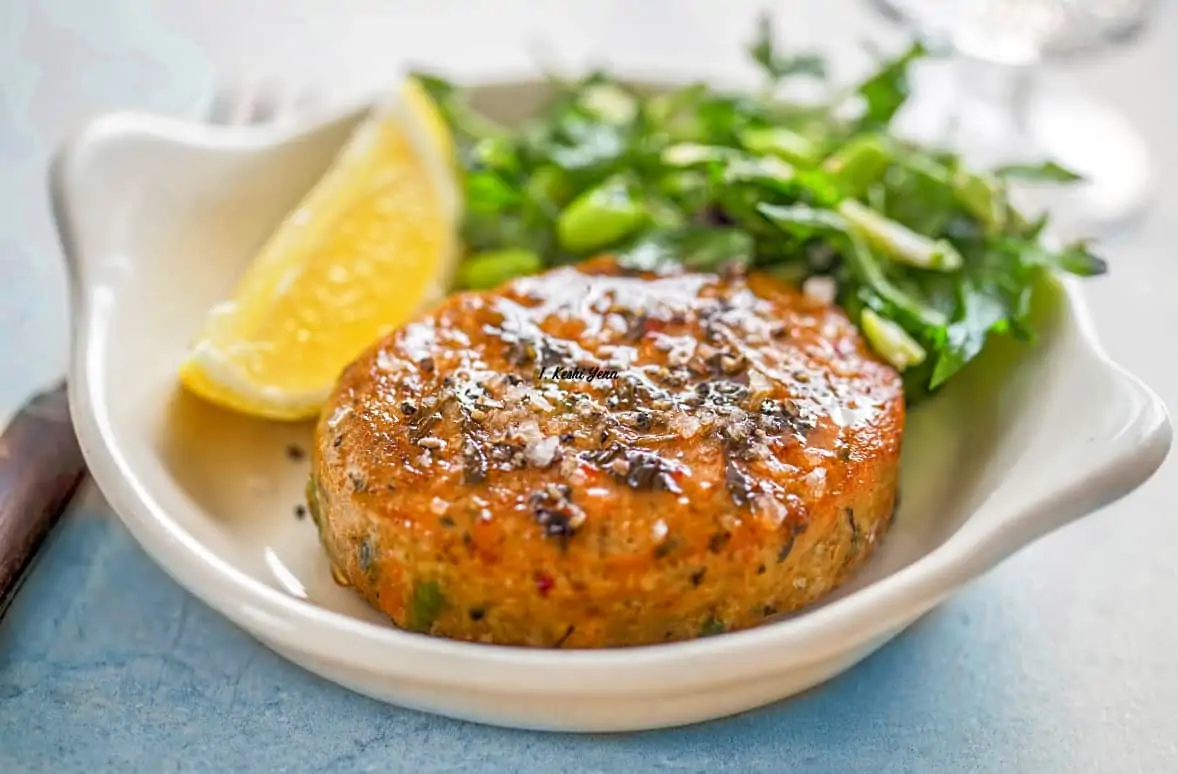 4. Dutch Split Pea soup- Aruban style  – Aruban Food and Recipes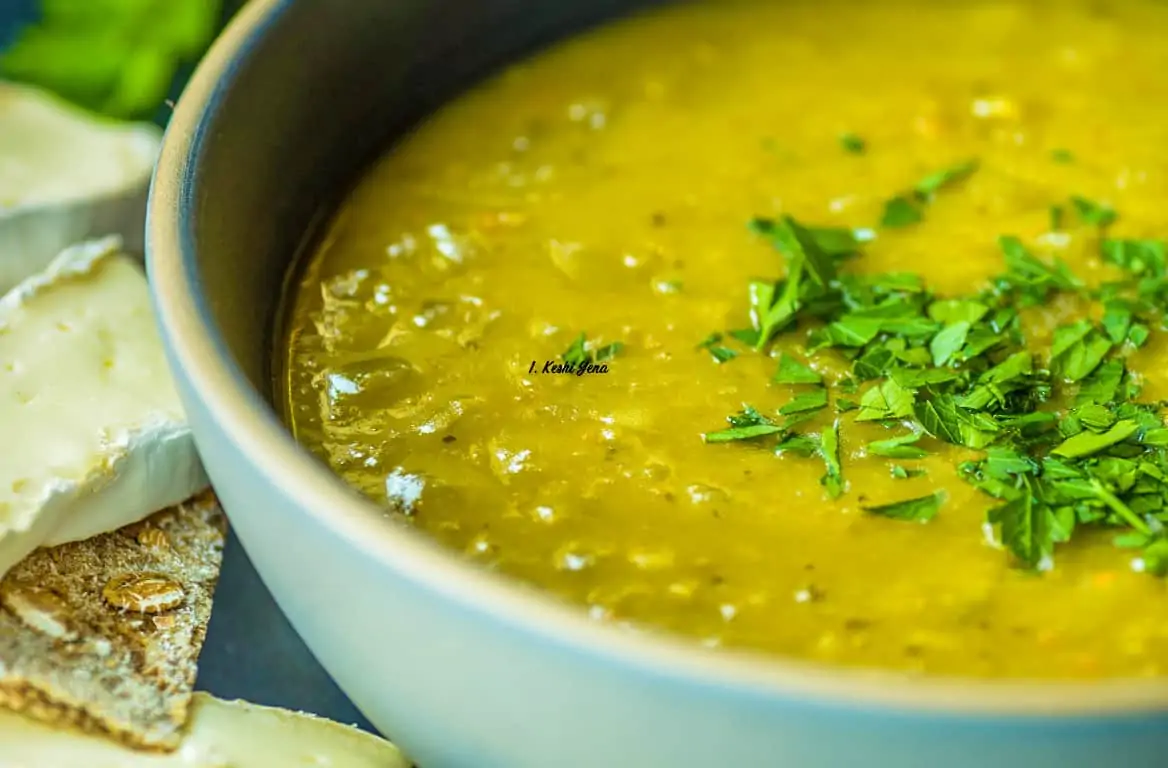 5. Aruban Cala recipe / Blackeyed peas fritters  – Aruban Food and Recipes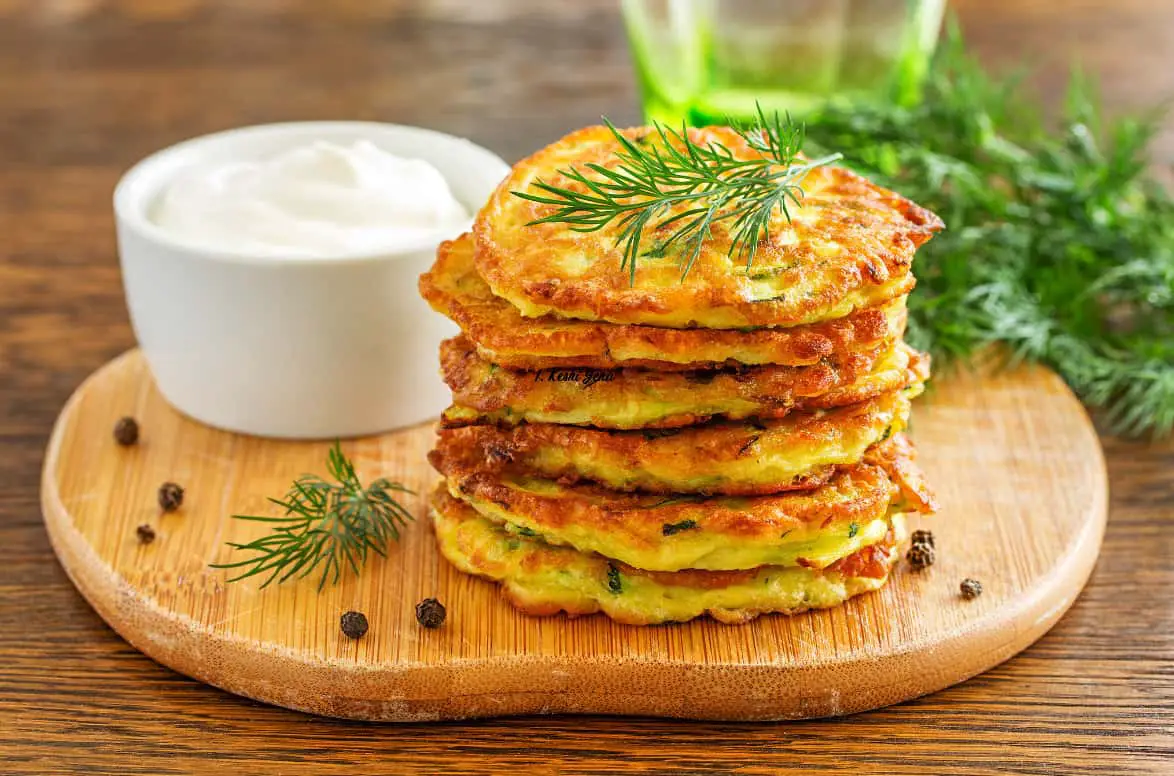 6. Aruban-style Grilled Swordfish  – Aruban Food and Recipes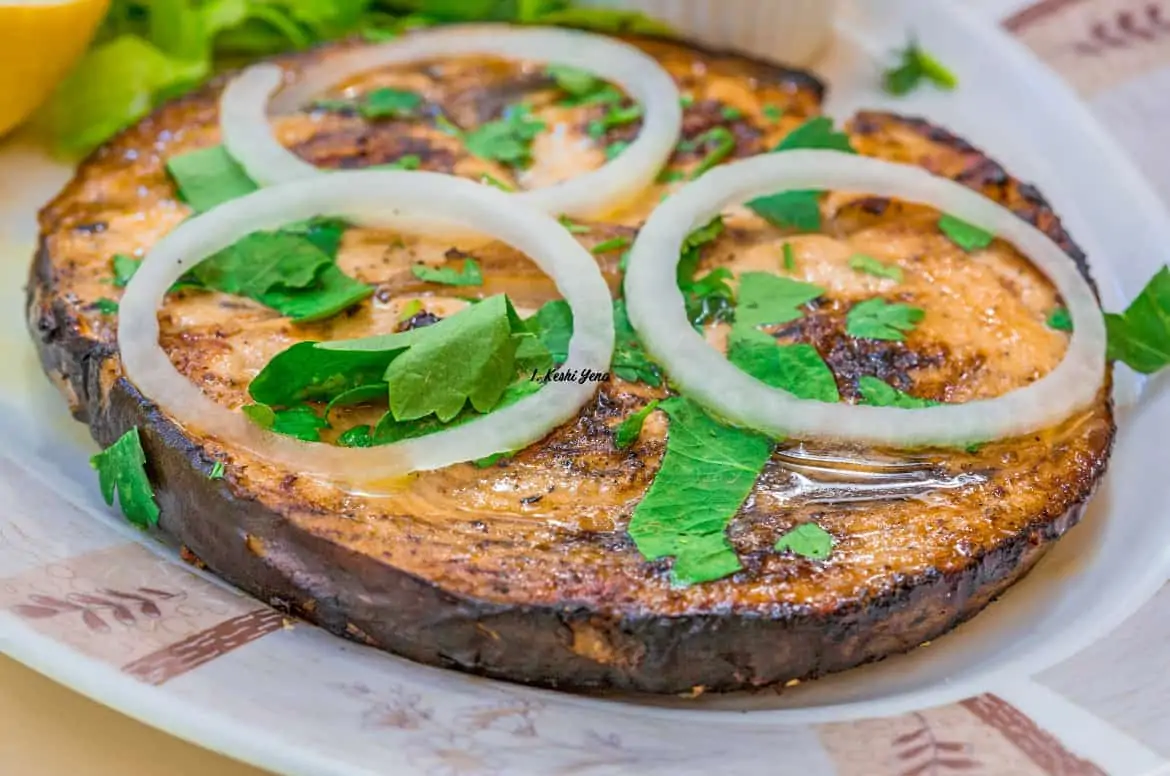 7. Panlevi: Aruba Sponge Cookies  – Aruban Food and Recipes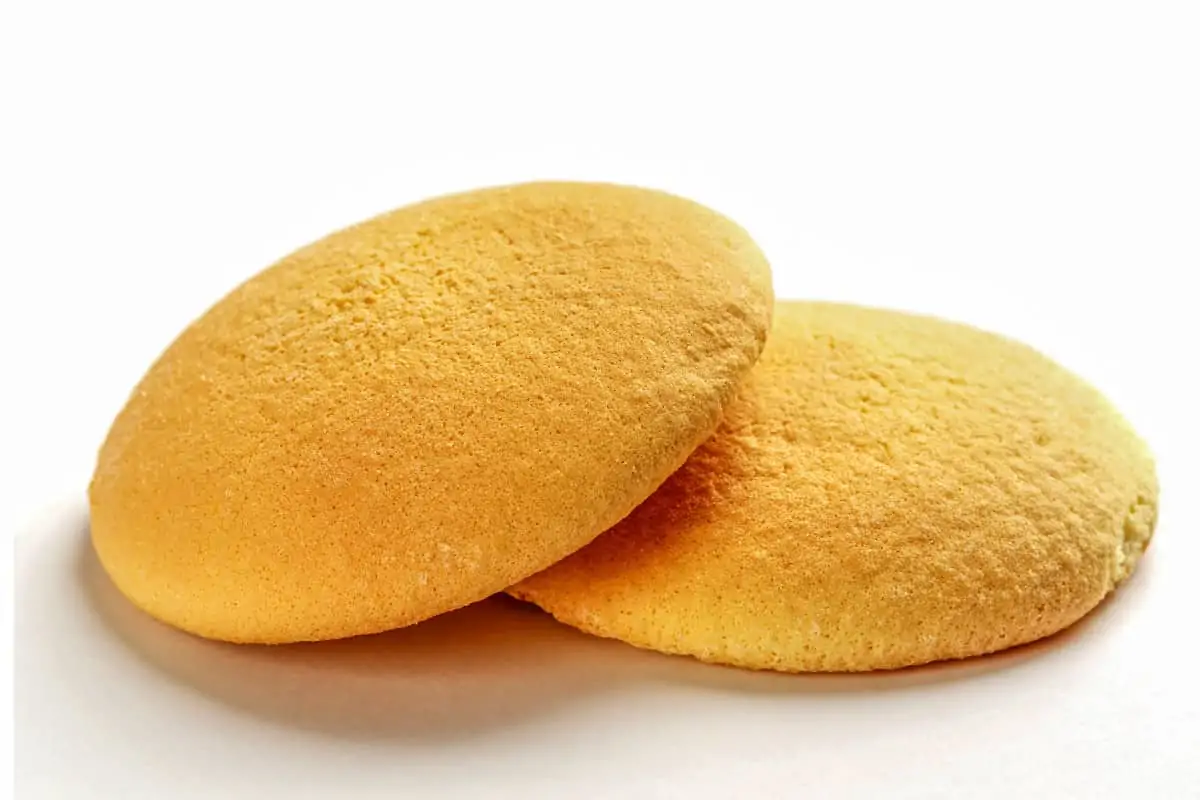 8. Aloha Protein Balls  – Aruban Food and Recipes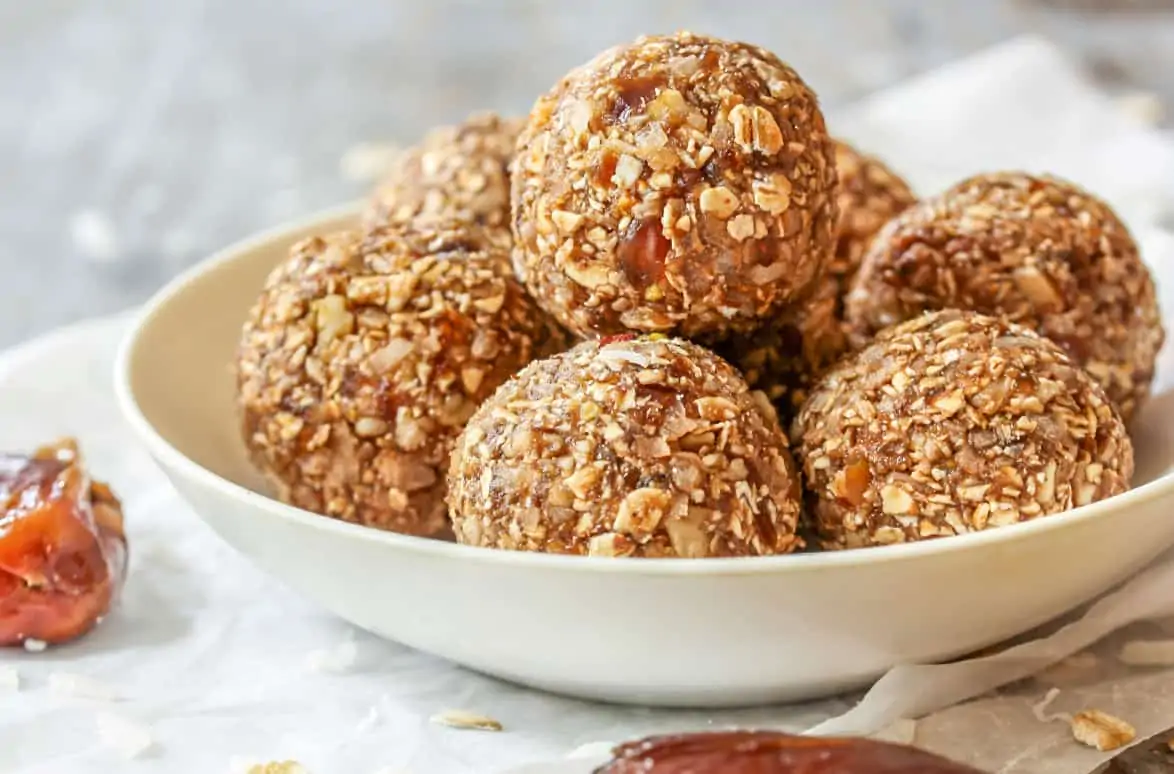 9. Aruba Breeze Recipe  – Aruban Food and Recipes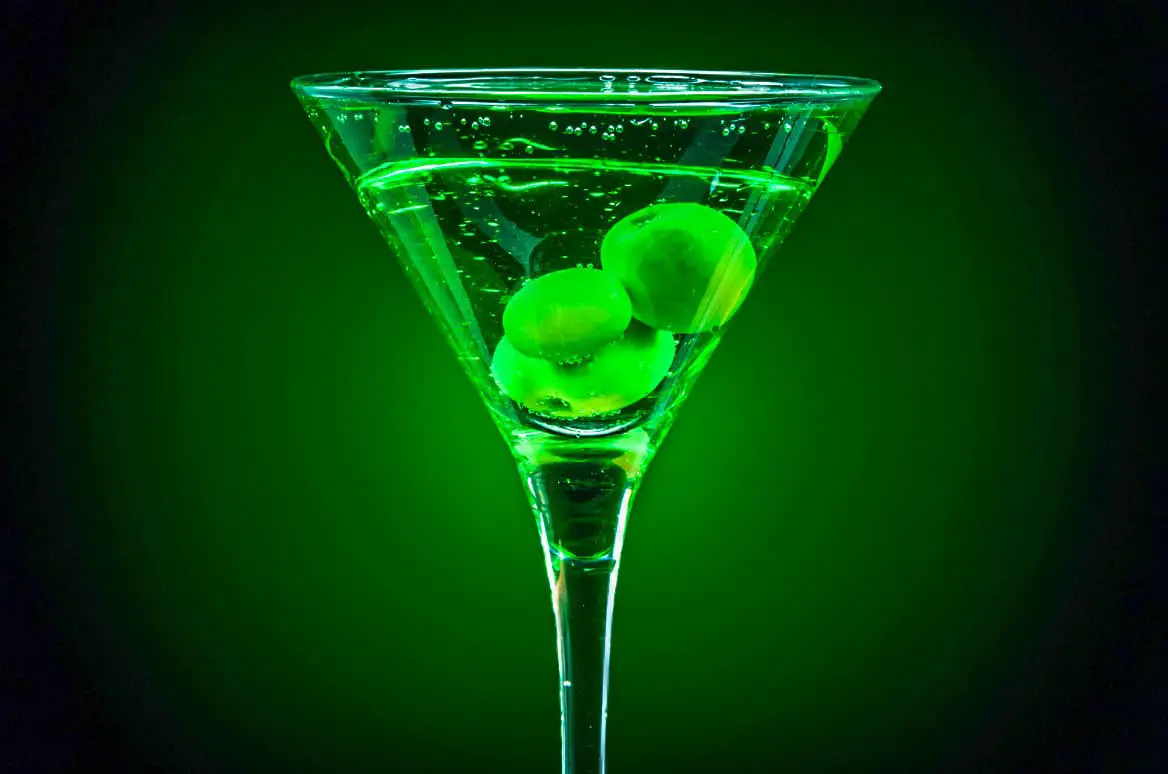 10. Aruban Keshi Yena w Stuffed Cheese  – Aruban Food and Recipes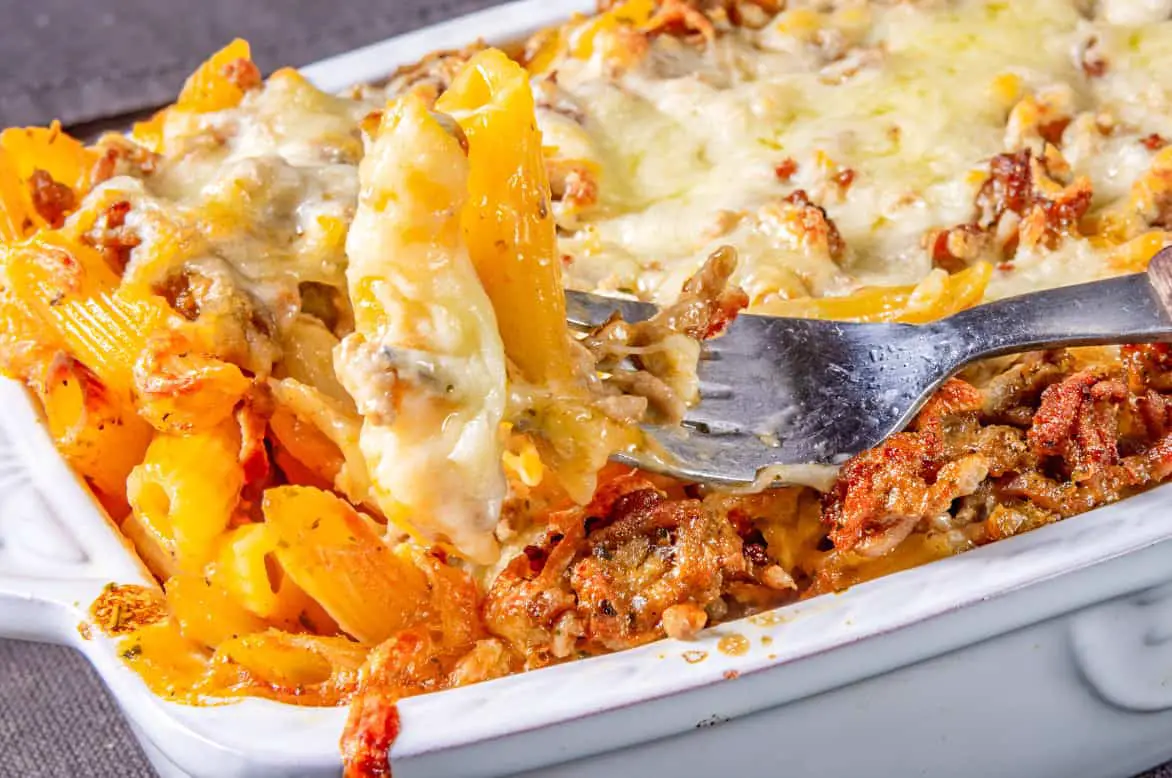 11. Aruban Ceviche  – Aruban Food and Recipes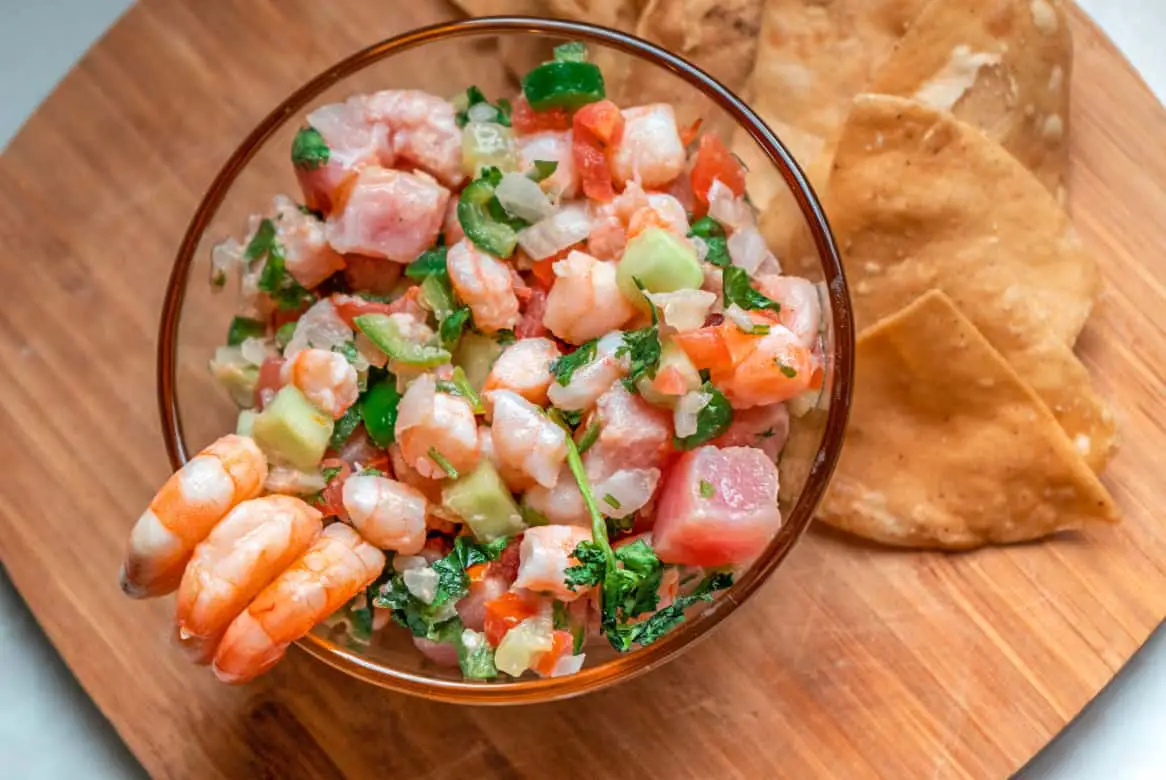 12. Creamy Limoncello from Maria's in Aruba (double batch)  – Aruban Food and Recipes
13. Pork And Chicken Hallacas  – Aruban Food and Recipes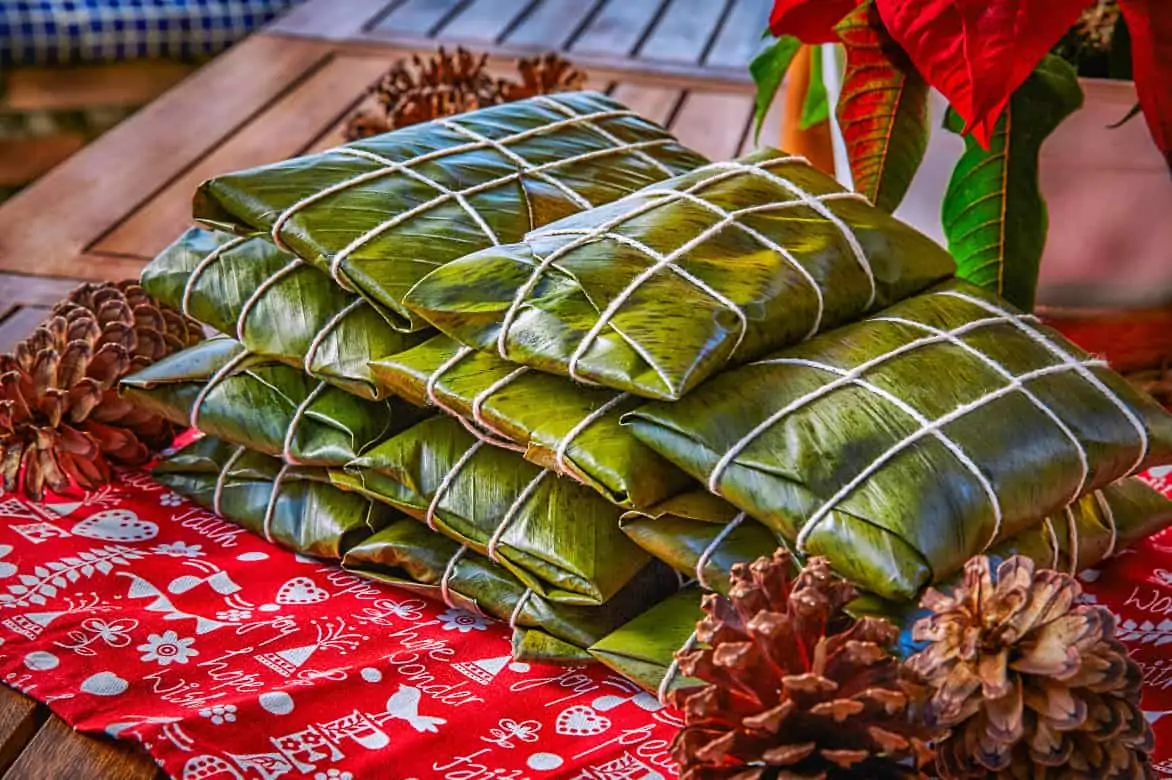 14. Funchi Fries – Aruban Food and Recipes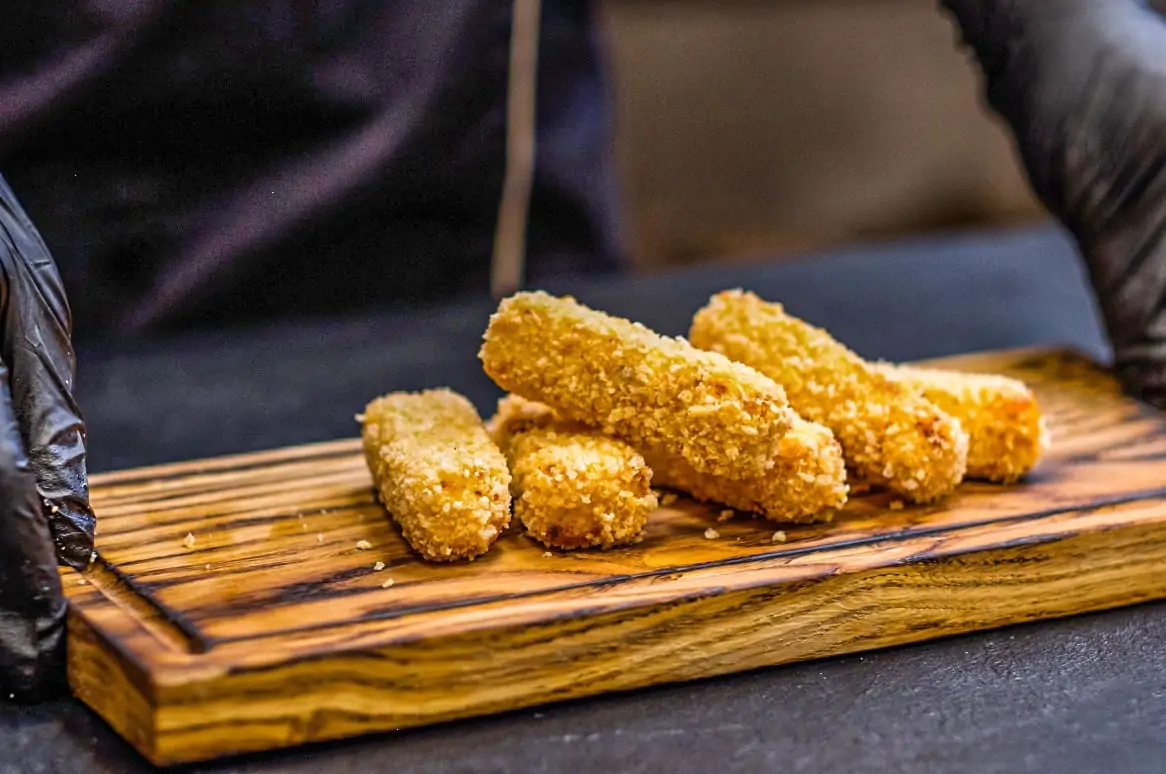 15. Papaya-Habanero Hot Sauce Recipe  – Aruban Food and Recipes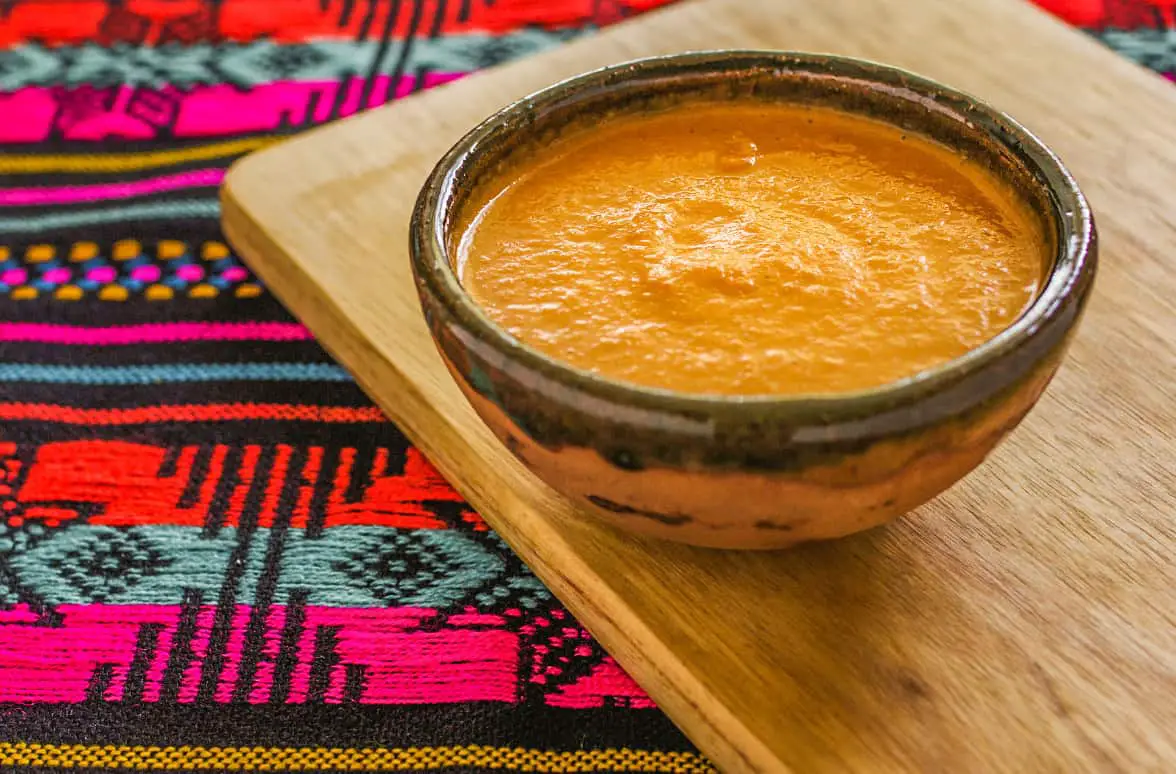 16. Empanada/Stuffed Meat Bread/Pastechi  – Aruban Food and Recipes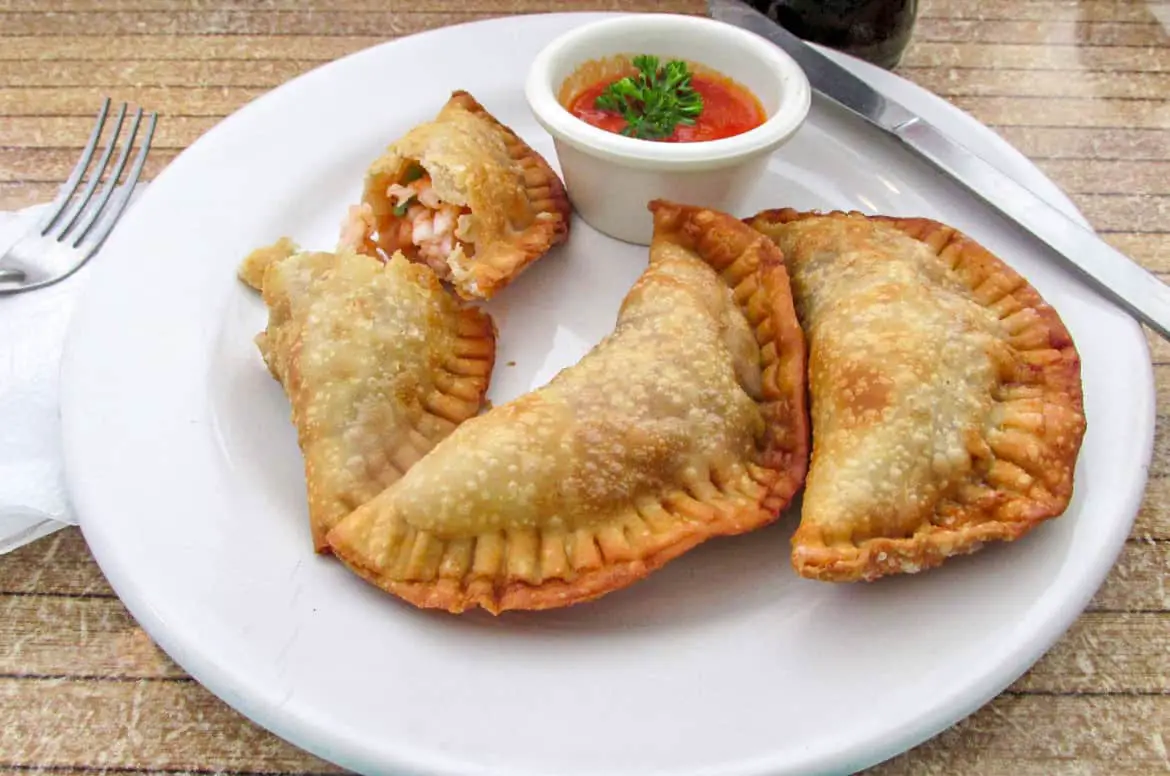 17. Dulce de Leche Coconut Chocolate Chip Bars  – Aruban Food and Recipes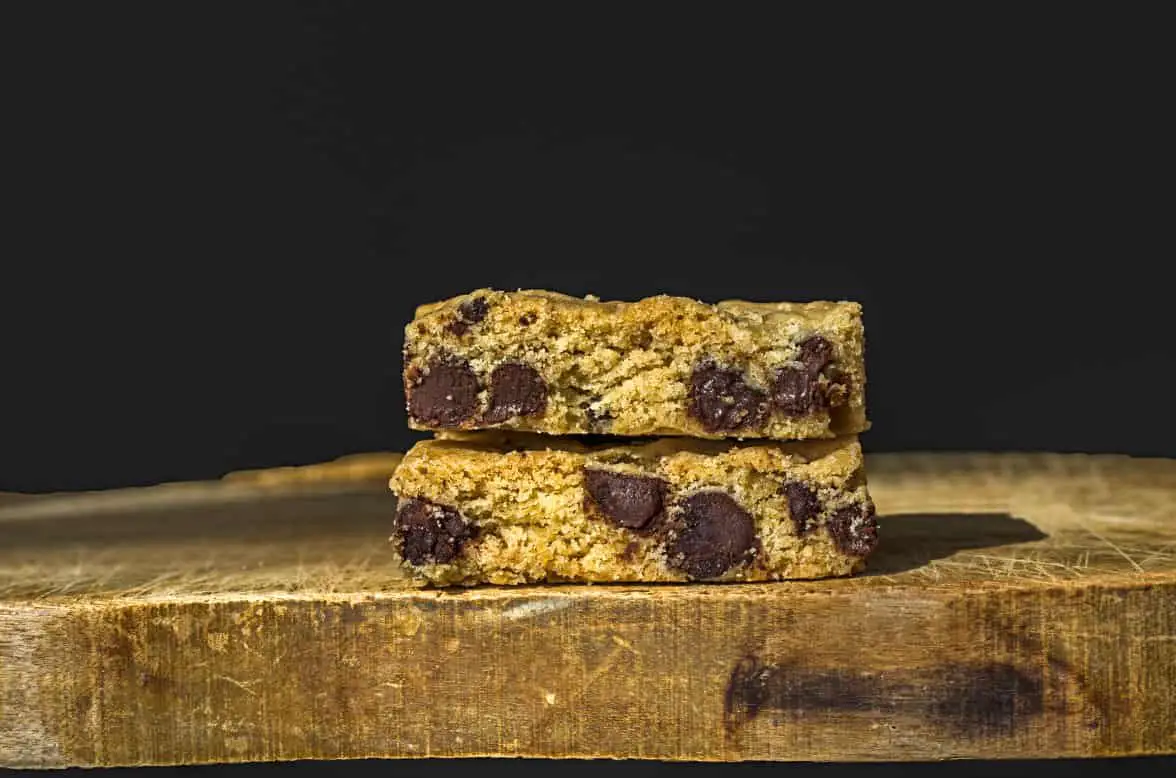 18. Pannenkoek (Dutch Pancake)  – Aruban Food and Recipes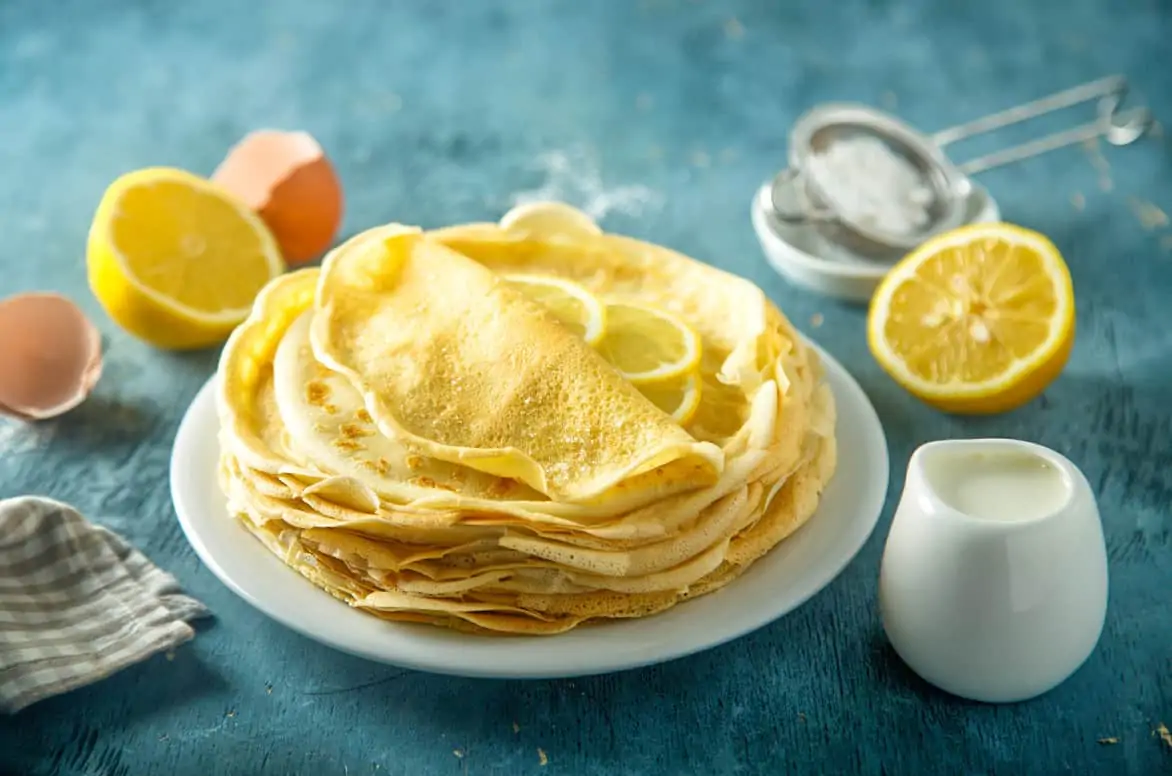 19. Classic Aruba Creole Sauce  – Aruban Food and Recipes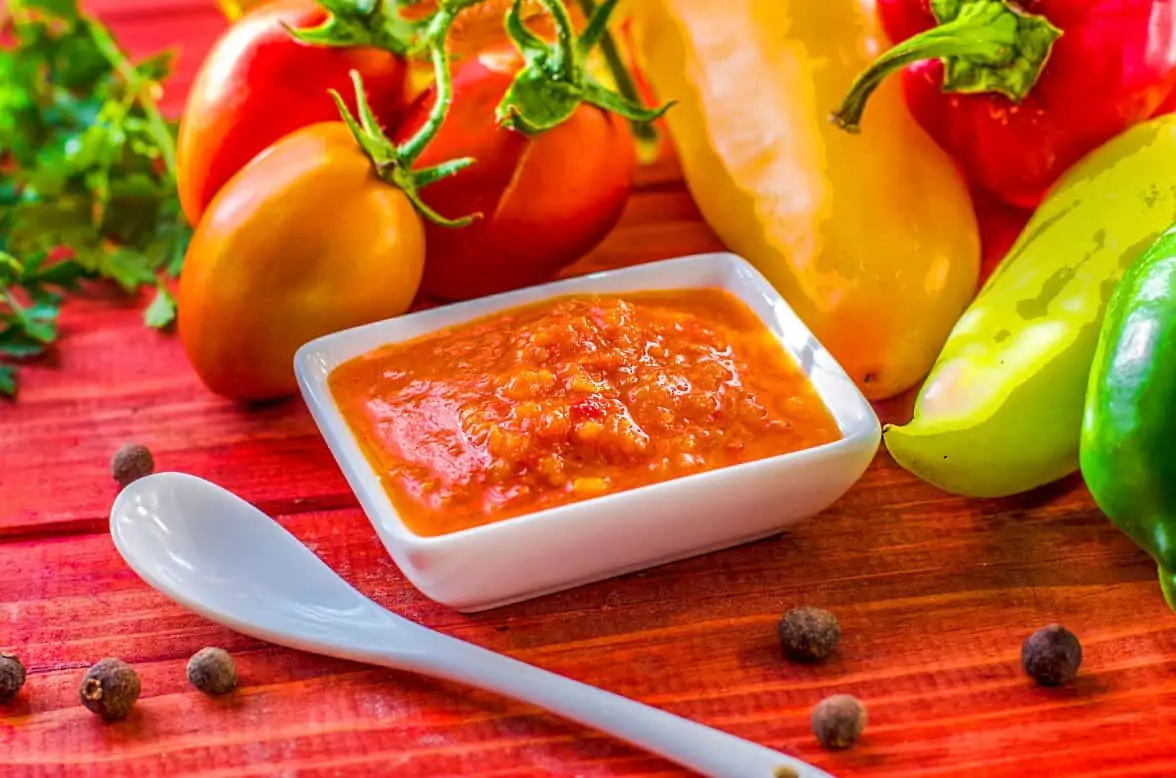 20. The Aruban Reuben  – Aruban Food and Recipes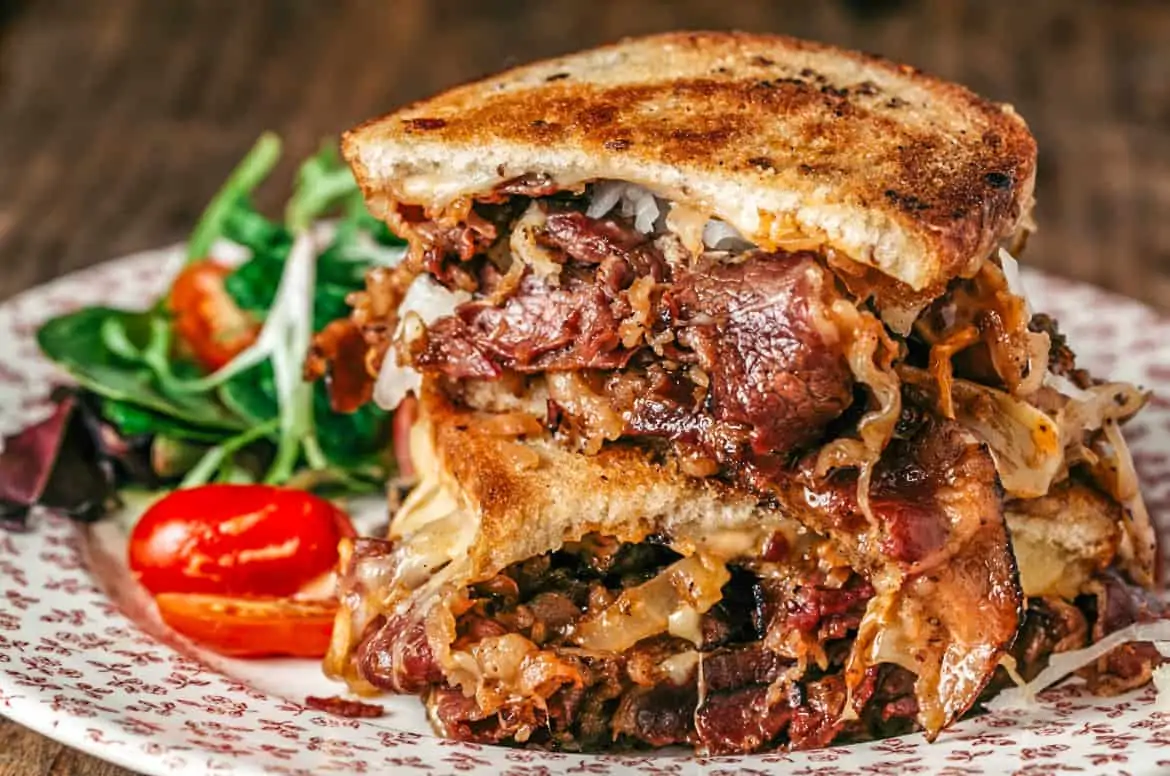 21. Arroz con Pollo  – Aruban Food and Recipes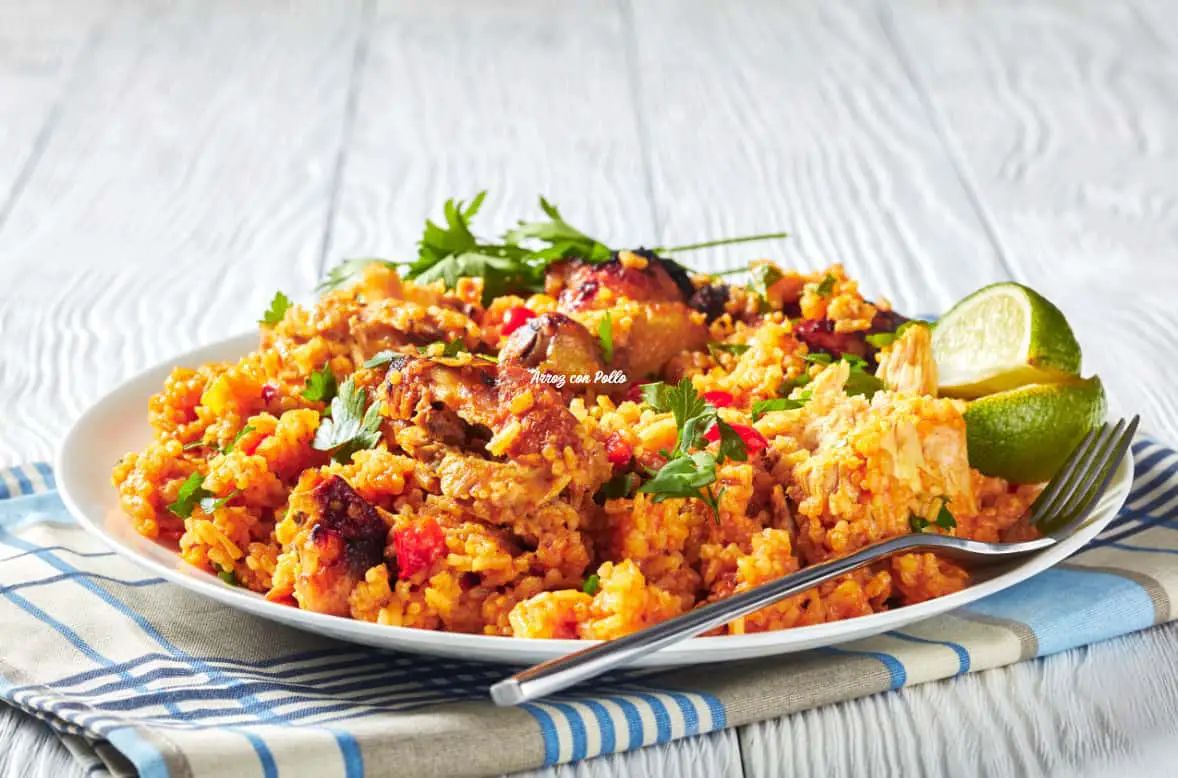 22. Cool Island Soup  – Aruban Food and Recipes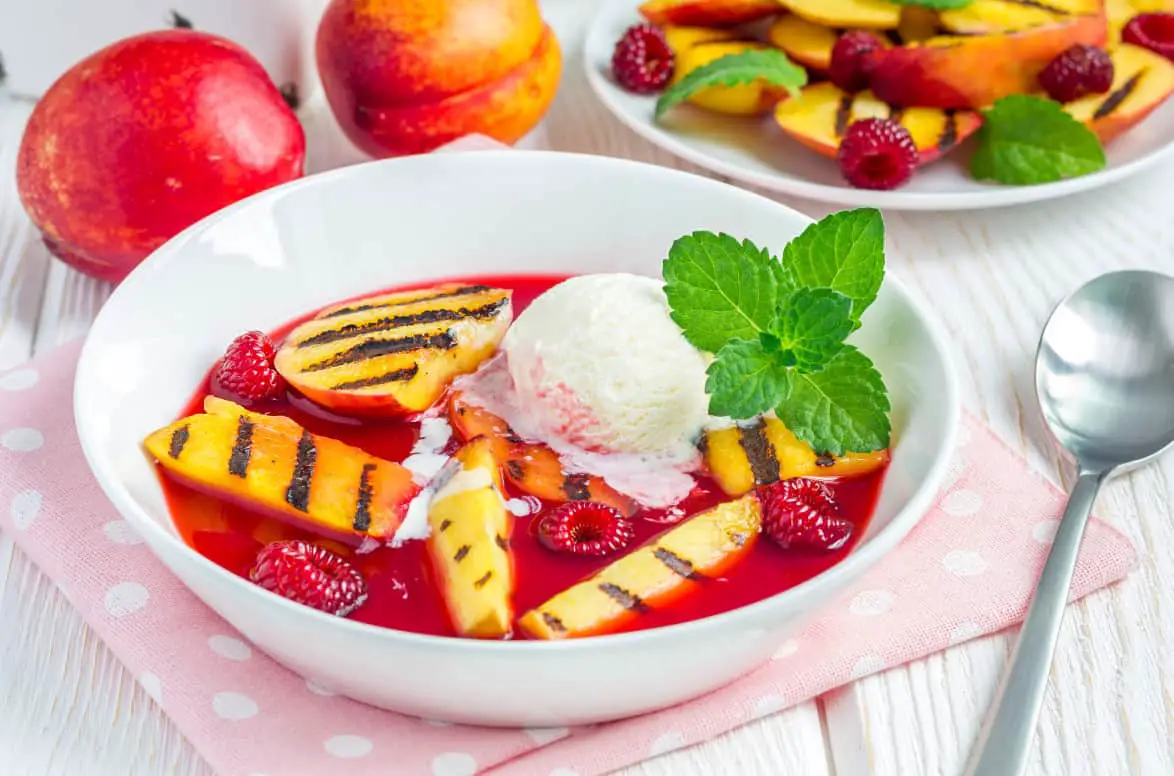 23. Fried Plantain – Aruban Food and Recipes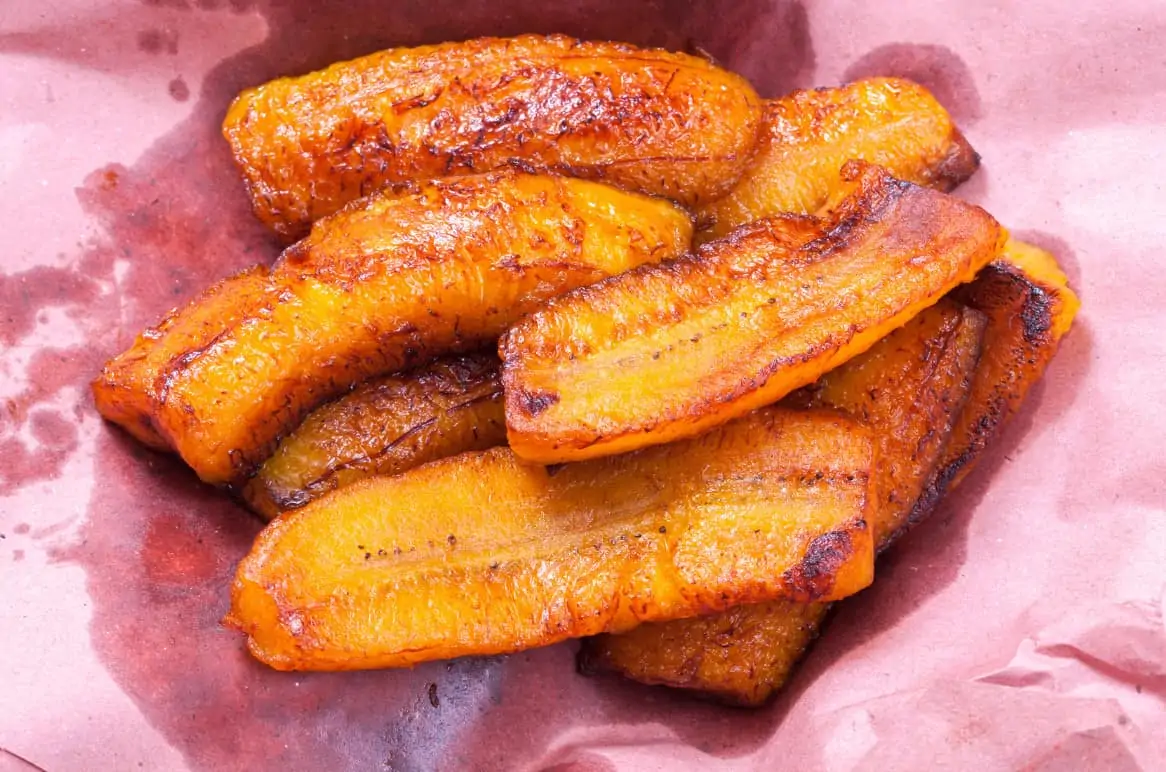 24. Cabrito Stoba – Aruban Food and Recipes
25. Sopi Mondongo – Aruban Food and Recipes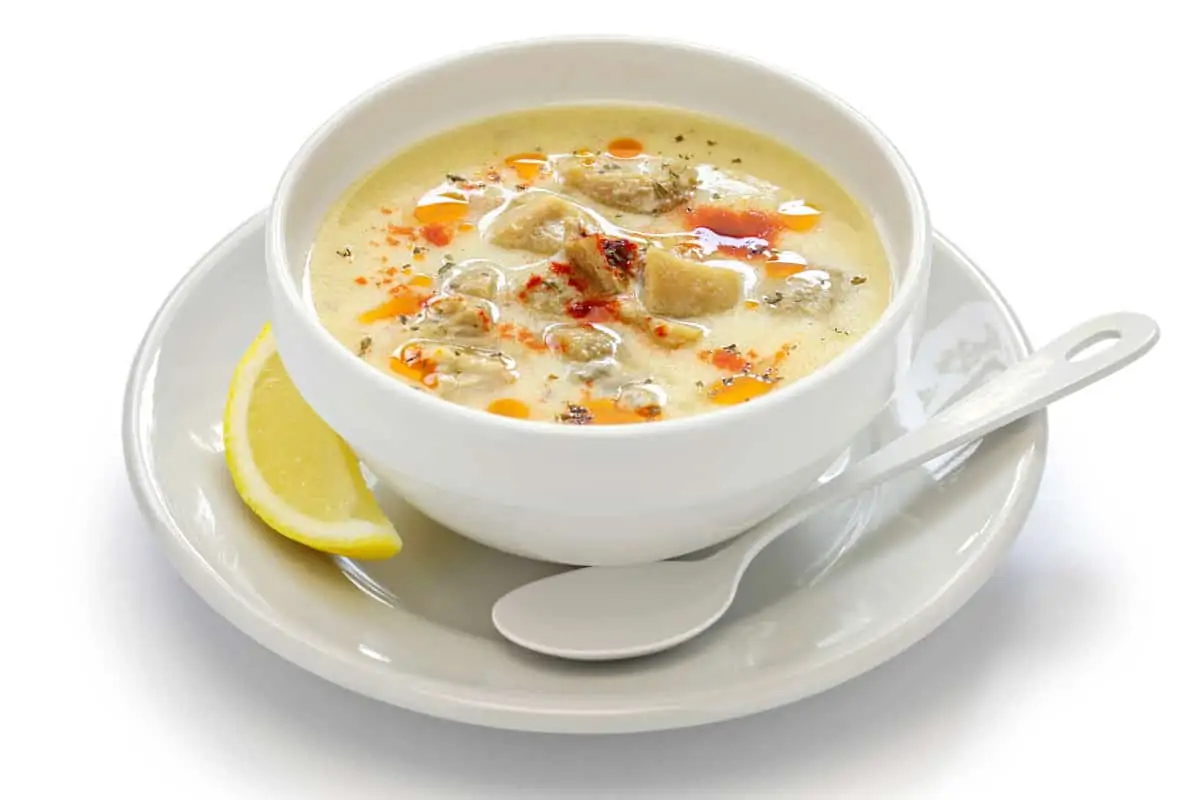 You might also like some of the articles from our website about recipes from other Caribbean countries.
15 Best Traditional Bahamian Cuisine Recipes
15 Top Recipes From Bermuda
15 Great British Virgin Islands Recipes
For complete photos and videos of our trip visit our photos on our page World RecipesFacebook Page
You May Want to Join Our World Recipes Facebook Group