Last updated on September 27th, 2023 at 12:38 am
Kiribati's outstanding traditional cuisine helps the country's growing tourism industry. Learning about different regional Kiribati recipes and eating them while travelling around the country might make your vacation memorable.
Explore the enticing flavors, fragrances, and textures of traditional Kiribati cuisine! From sumptuous coconut fish curry to sweet, creamy pandanus pudding, Kiribati's unique and diverse culinary culture offers something for everyone.
In this article, you will learn about the origins and ingredients of Kiribati's traditional Kiribati recipes, the role of food in the culture of the island nation, and how to make some of the delicious meals yourself. Plus, the nutritional benefits of local cuisine will be explored, along with a few of the celebrations and rituals that revolve around food!
With over 2000 edible ocean and land-based species, Kiribati offers a truly incredible gastronomical experience – all you need is the right knowledge and the right ingredients. So get ready to tantalize your taste buds and join us as we explore the flavorful and colorful world of Kiribati's renowned traditional cuisine!
We'll give you an exclusive peek into the kitchens of Kiribati, exploring the ingredients, techniques, and Kiribati recipes that make up this fascinating cuisine. You'll learn about exotic flavors like coconut, banana, and pandanus as well as techniques like roasting, steaming, and wrapping, all within a cultural and historical context. With tips, tricks, and step-by-step directions, you'll be whipping up delicious Kiribati recipes in no time. So get ready to embark on a flavor journey, with the foods and customs of Kiribati as your guide!
---
Want more ideas to round-out your Recipe Box?
A lot of great options are in these posts!
---
8 Easy Appetizing Kiribati Recipes For Your Kitchen
---
---
check out our video
---
---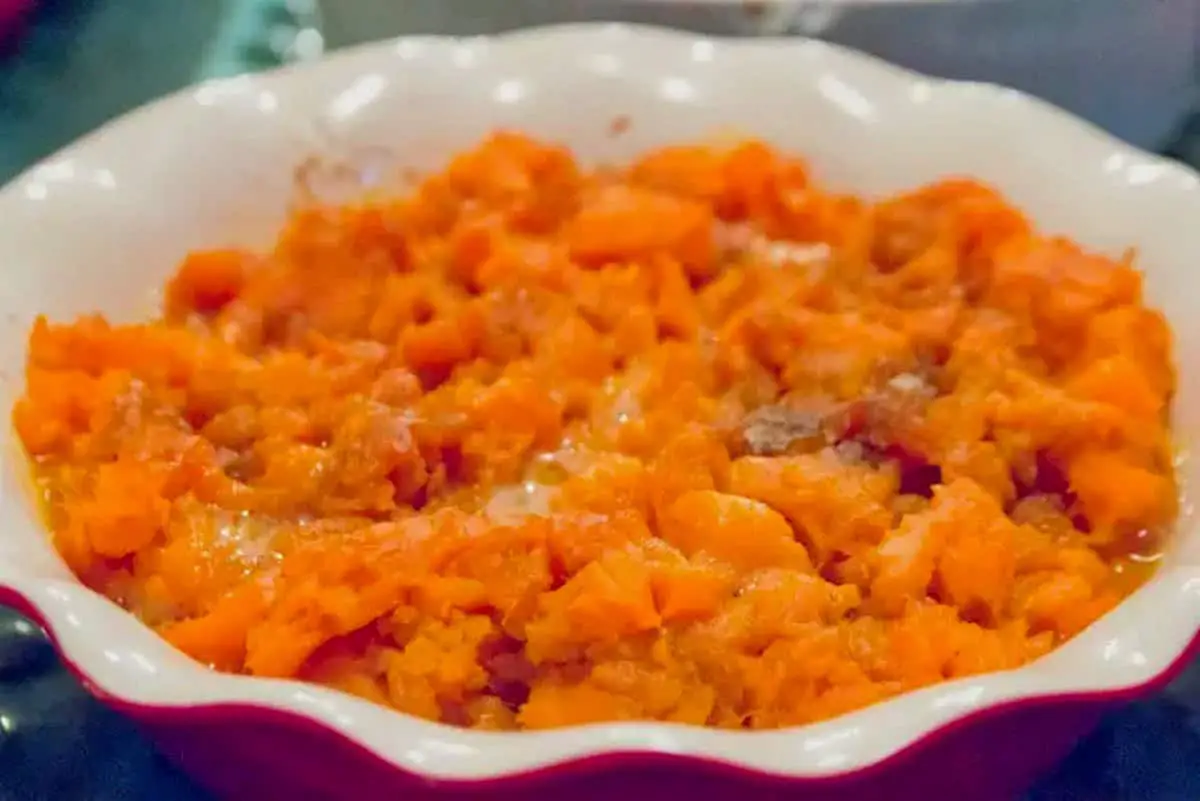 There is much discussion in the US about the difference between yams and sweet potatoes. It seems that each person has their opinion of which is the best. But the truth is that people use the terms alike (and I found out that in the US they don't even grow real yams!).
Since there are hundreds of varieties of yams and sweet potatoes, many look alike. For this Kiribati recipe you can look for sweet potatoes, or if they have another name where you live, surely they are worth it too!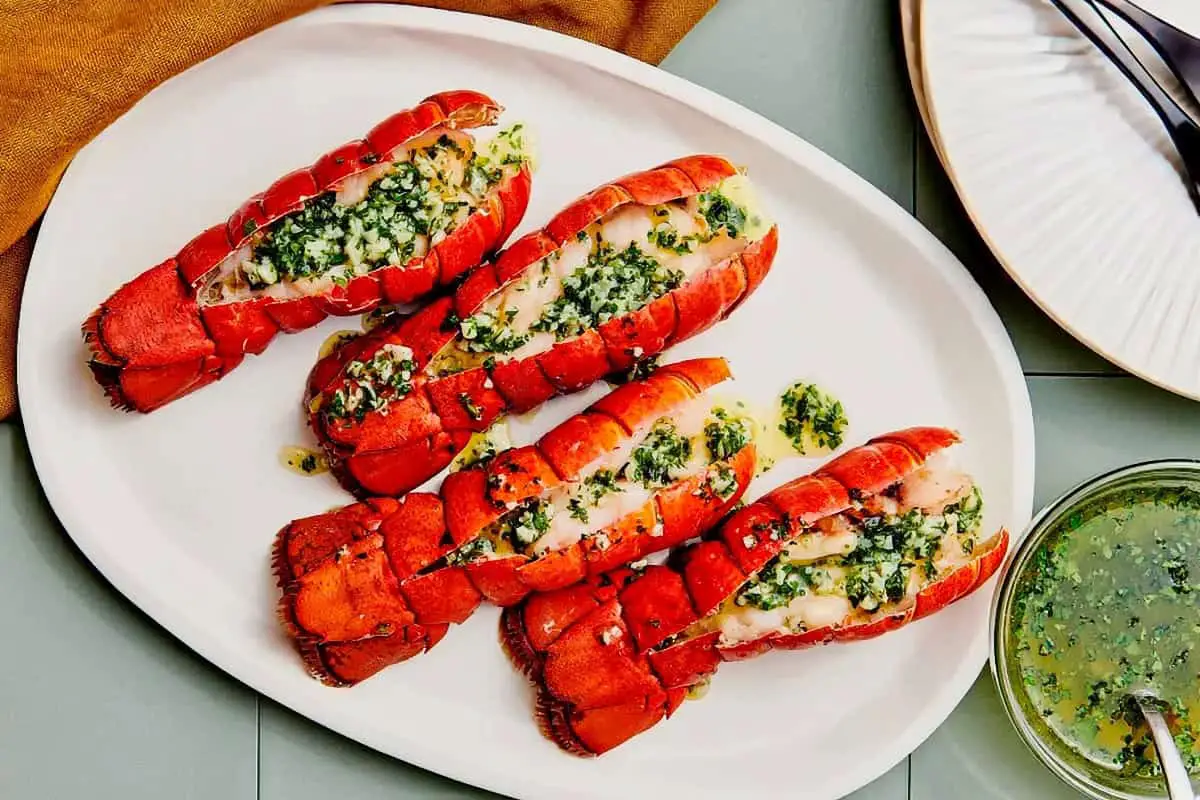 I've played around with many Kiribati recipes for cooking lobster tail, including boiling, steaming, and grilling. But my recent discovery — baking the lobster tails — has blown all these other methods out of the water. When cooked in a baking dish with a little water, which essentially creates a sort of steamer, the lobster tails come out perfectly done, not chewy, and ready to be drenched in lemon-garlic butter.
It's honestly one of the easiest ways to have a special seafood meal when you're in a celebratory mood.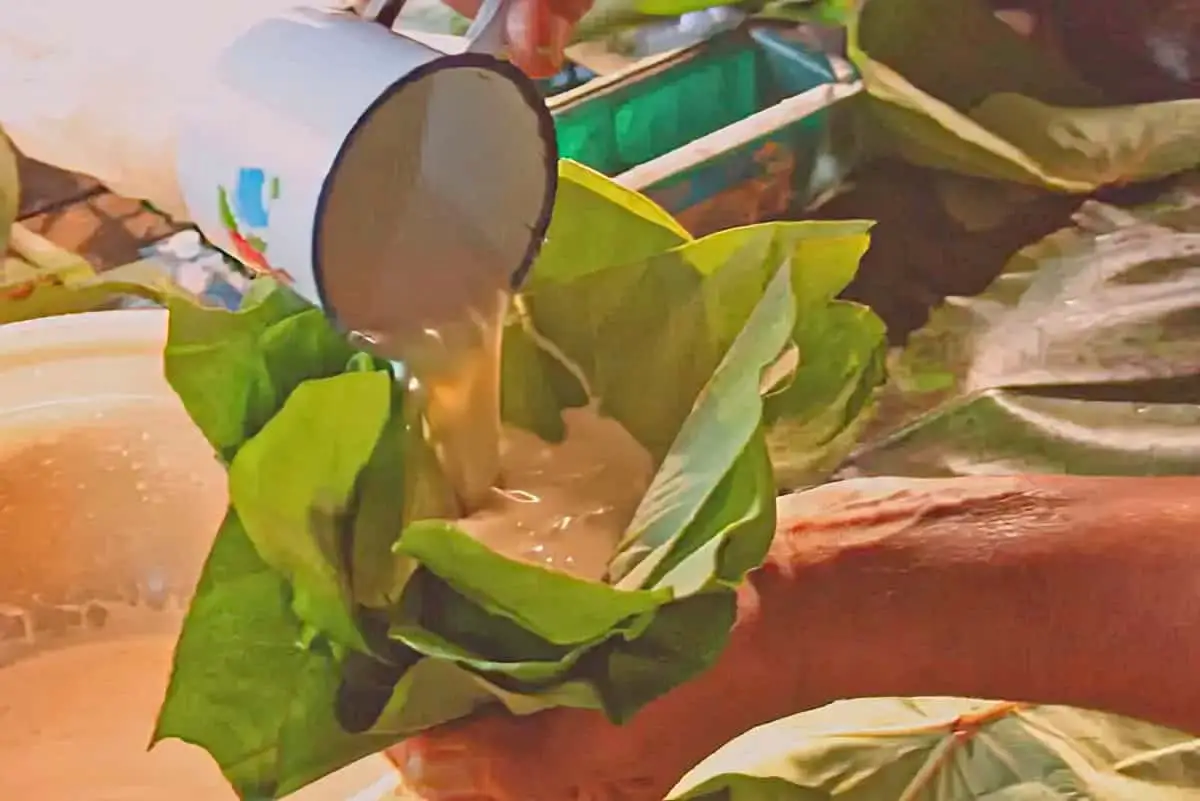 Palusami is a Kiribati food in Polynesia that is made by wrapping a beef, onion and coconut mixture in leaves before baking. It is considered a staple in the Polynesian islands, particularly in Samoa, Kiribati and Fiji.
Palusami wildly popular at feasts and parties and it's extraordinarily easy to prepare.
Palusami is an iconic Polynesian meal that has several different variations depending on the different ingredients.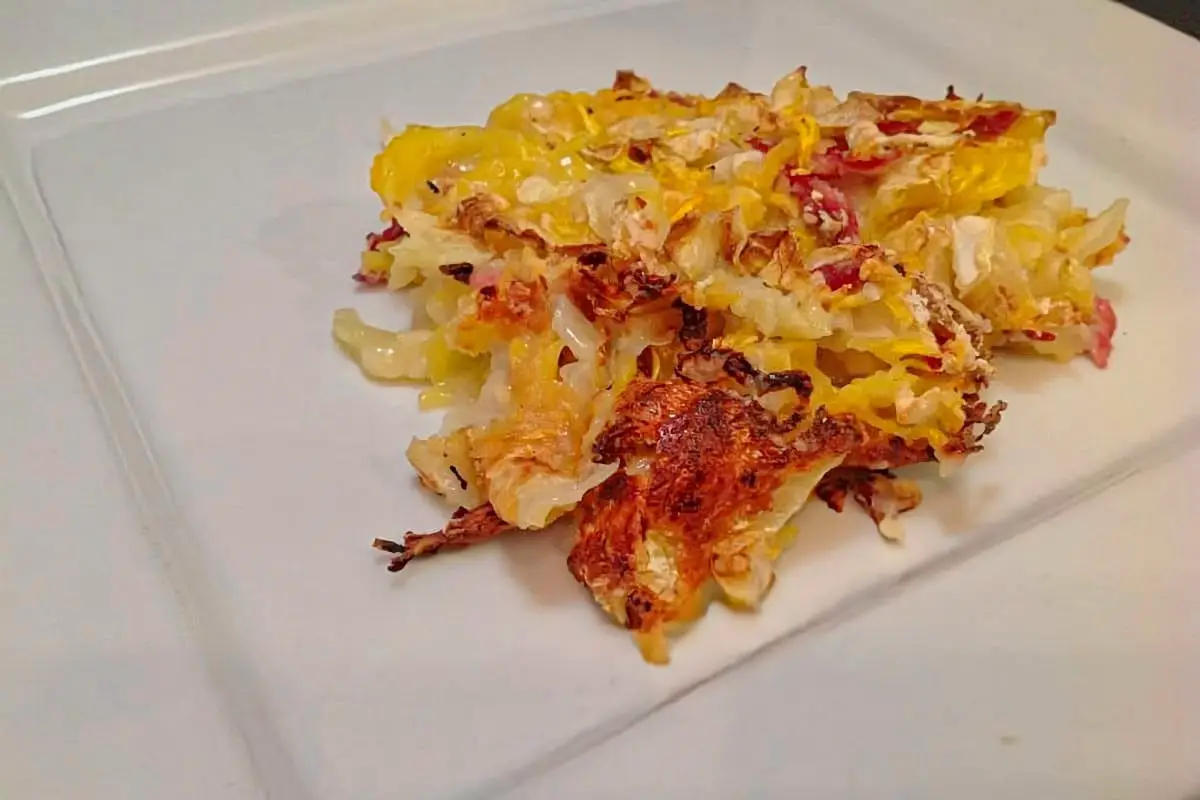 Te bua toro ni baukin, canned meat with pumpkin and cabbage, will be my Kiribati recipe today as we are headed to the Kiribati Islands.
One of the most popular Kiribati food in the Kiribati Islands is te bua toro ni baukin, in Gilbertese, a Pacific language spoken in Kiribati but also in Fiji, Tuvalu, Vanuatu, Solomon but also in Hawaii and in New Zealand.
Te bua toro ni baukin, which means "vegetable and meat cake", is a kind of savory cake made from pumpkin, cabbage and canned meat.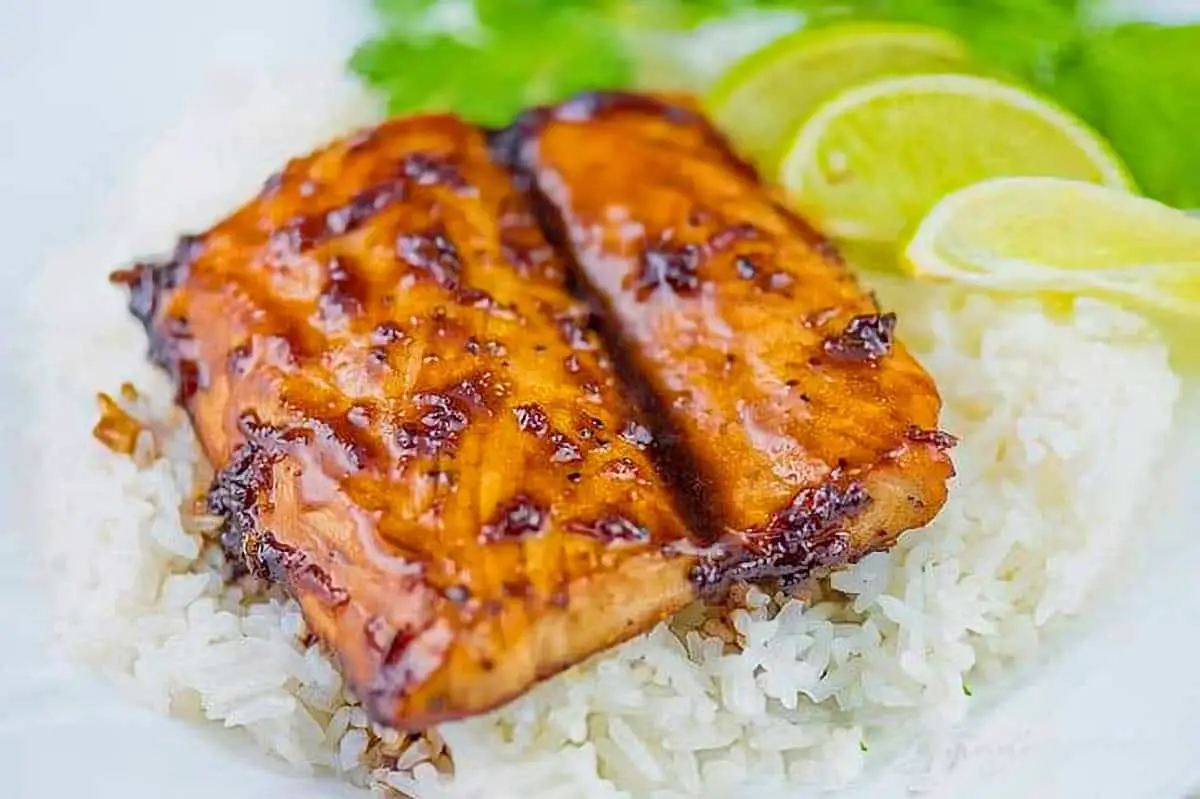 Make this Baked Ginger Glazed Mahi-mahi for dinner. It takes less time to prepare a delicious healthy Kiribati recipe for your family. You can also use fillets of other fish varieties with this Kiribati recipe. My husband prepared this Kiribati recipe tonight and it was fantastic. This is a family style Kiribati recipe that has been tried and tested several times.
This ginger sauce for Mahi Mahi is bursting with flavor and combines both sweet and sour taste sensations. This Kiribati recipe is a snap and so delicious. You'll love it!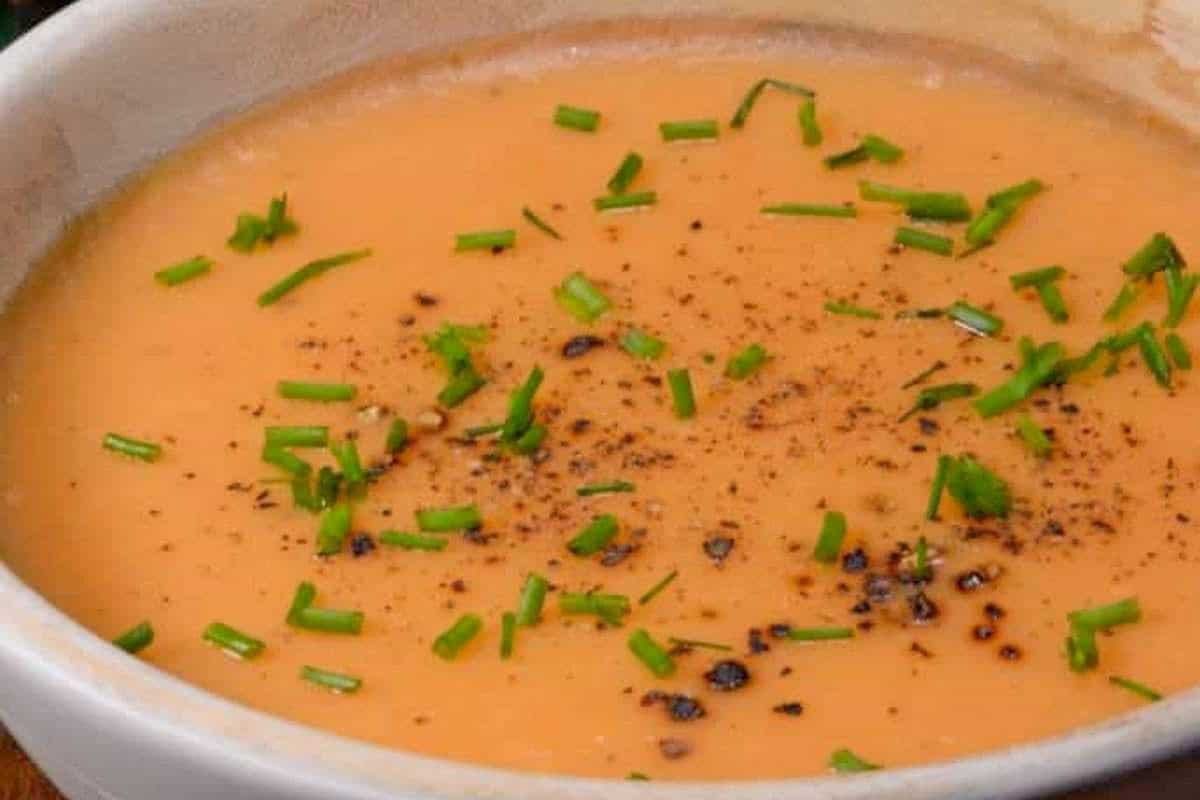 Kiribati pumpkin coconut soup, is a super easy to make delicious Kiribati recipe, that can be served either hot or cold. The ingredients are found easily on the islands of Kiribati. One can not under estimate the importance of coconut to the people there.
Pumpkin would likely be a calabash pumpkin however any pumpkin or even sweet potato works well. The flavors are both sweet and savory. This simple Kiribati recipe is wonderful served as a starter or could be a light meal on its own. Either way you are sure to enjoy the flavors of Kiribati.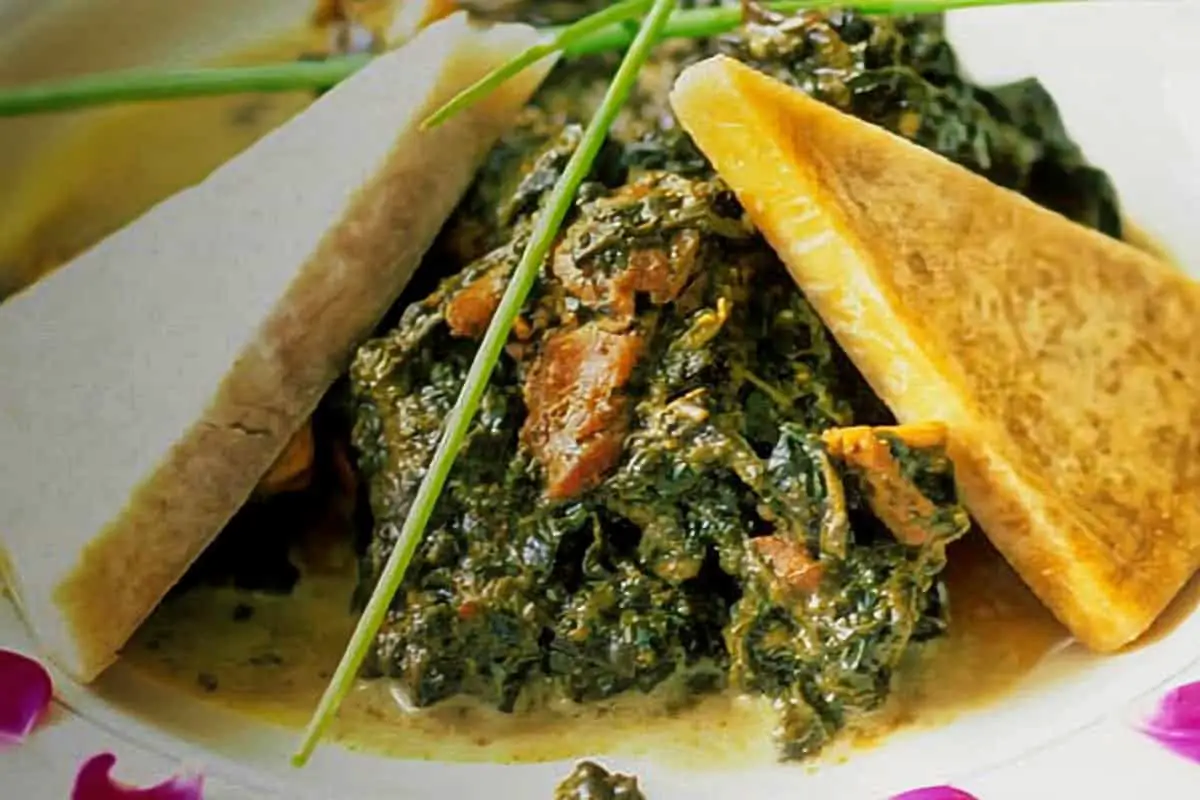 Named "Polynesian spinach", the fafa is the leaf of the Taro and a popular Kiribati food. It's rich in minerals, iron and calcium. The fafa must be cook for a long time in salted water to avoid a slight irritation on the tongue after eating them. Traditionally, fafa is cook with chicken. It is this Kiribati recipe from Tahiti that we share with you in this article!
"My mom used to make this delicious Kiribati recipe when I was a kid. I just love the different toppings you can add to this basic coconut curry base. You can make it as spicy or as sweet as you want."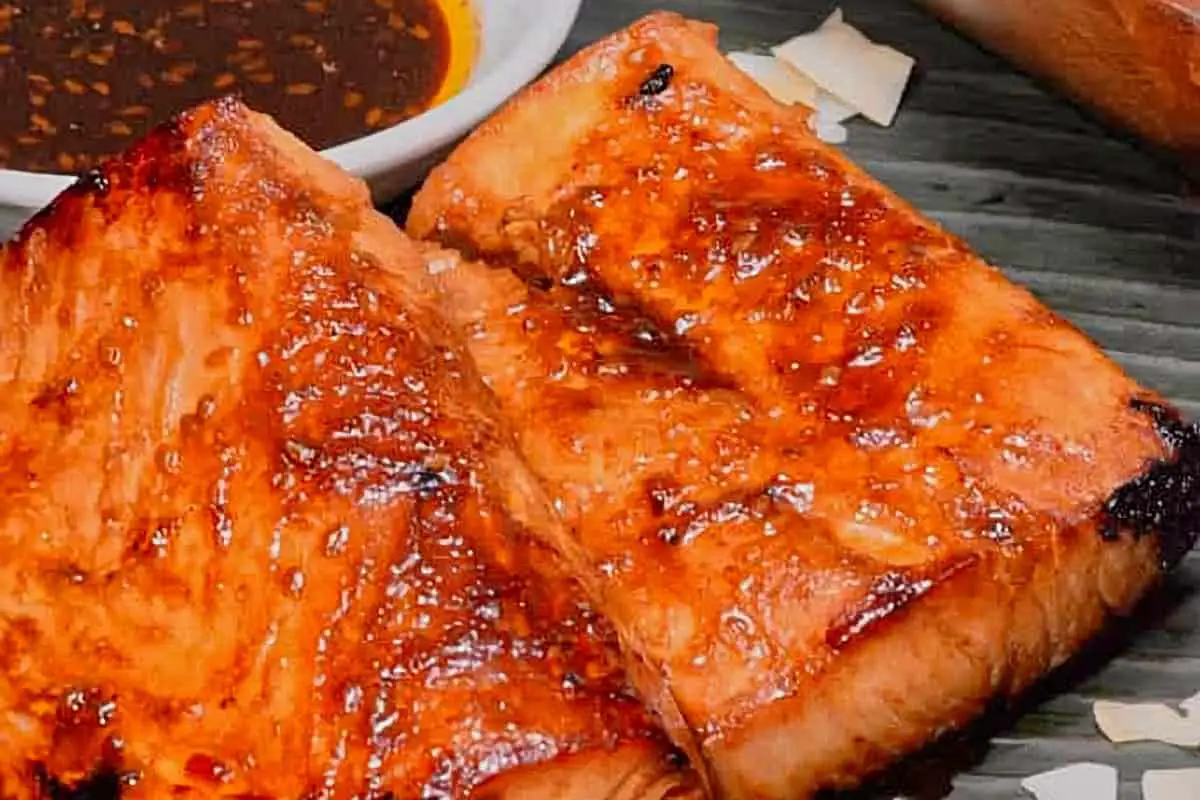 Kiribati glazed Mahi Mahi is absolutely delicious and takes me right back to the Islands. This glaze can be used on just about any type of fish or even chicken would be great. The trick when cooking fish is to not overcook it. This dish was made on the stove top but you could easily grill it as well.
The glaze has a tenancy to burn so watch it closely. When cooking it on the stove top once you have a nice glaze on both sides of the fish, you can add a little water to stop the glaze from burning. I served this dish with simple white rice although coconut rice would also be terrific and some chopped pineapple. It is a light healthy meal. Enjoy
---
You May Want to Join Our Boondocking Group on Facebook For More Information
You May Want to Join Our Campfire Recipes Group on Facebook For More Information
Discover our unique product testing journey at Our Big Escape. We bring real-world experiences and adventures into every review, ensuring authenticity and reliability. Dive into our process at
How We Test Products: A Journey of Discovery and Trust
, where every product is an adventure tested.