The Cayman Islands food may be the best cuisine in the Caribbean, with dishes as vibrant as the islands themselves. The tranquility of the Cayman Islands has made it a top tourist destination in the Caribbean with many Cayman Islands luxury resorts. Many people ask us how safe the Cayman Islands are, the answer is very safe.
The idyllic image of the Cayman Islands includes clear, warm turquoise waters, powdery white sand beaches, and swaying palm trees. On the other hand, the islands' true claim to fame is the Cayman Islands food.
The first settlers brought with them a fusion of African and European culinary traditions, which gave rise to Jamaica's distinctive and flavorful cuisine. There is a wide variety of fresh seafood available, as well as delicious tropical fruits and locally grown and harvested vegetables.
Spanish colonists brought coconut, onions, garlic, and other ingredients to the region after Christopher Columbus's 15th-century arrival. Cayman Islands food is a fusion of American, East Indian, African, European, and Chinese cuisine, among others, thanks to the contributions of the Portuguese, Dutch, Danish, British, and French, among other natives.
Just eating the Cayman Islands food is worth the trip on its own. The island's chefs are masters at blending and mixing spices, seafood, and fresh bounty to create one-of-a-kind dishes with bold flavors. Despite the small size of the Cayman Islands, visitors will find a wide variety of dining options and excellent Cayman catering services.
You can find scotch bonnet-inspired dishes all over the menu, making this a true paradise for foodies. Gathered here are the islands' most sought-after Cayman Islands food. The natives of the Cayman Islands have improved upon traditional Caribbean dishes by incorporating new flavors from their own cultures.
12 Top Cayman Islands Food Options With Easy Recipes To Try
---
---
check out our video
---
---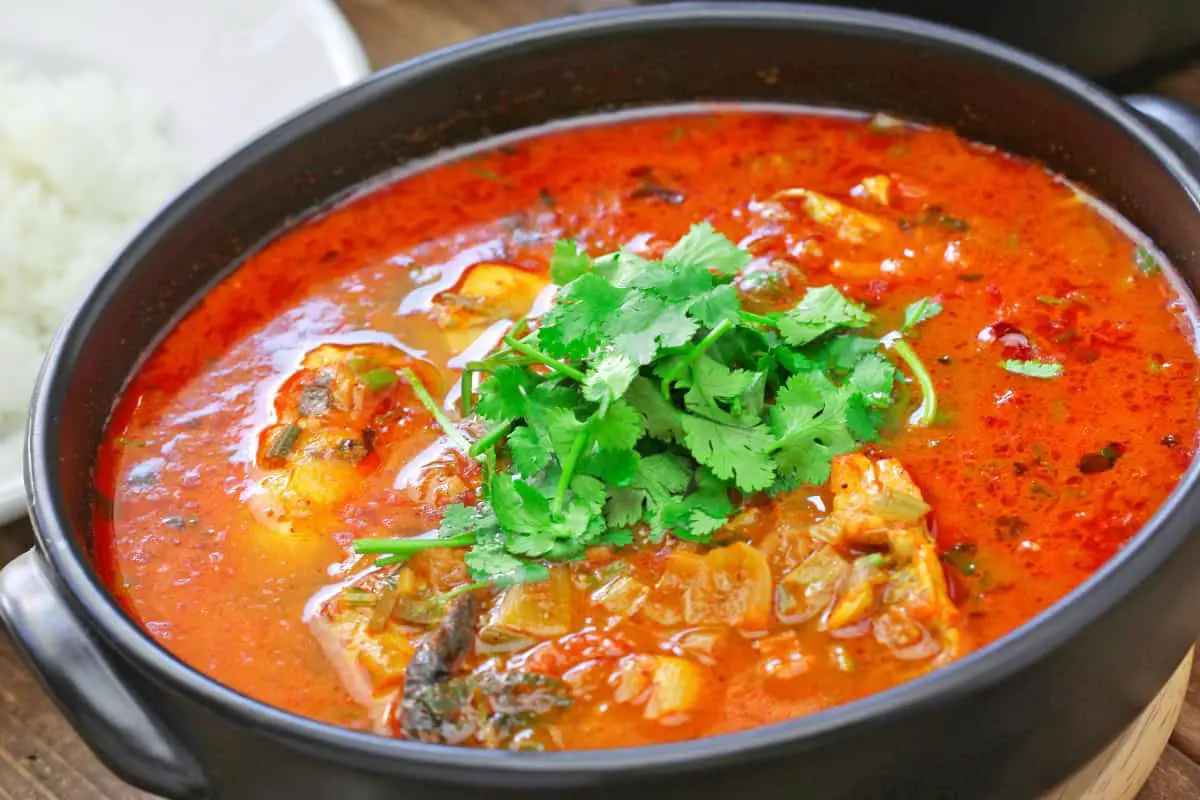 Conch stew is a Cayman Islands food I love, a species of sea snail, it is tasty when cooked in a variety of ways. Cayman conch, while not as well-known as the national dish in the Bahamas, is still delicious. In the months of November through April, the conch is in season, and it is featured on many menus.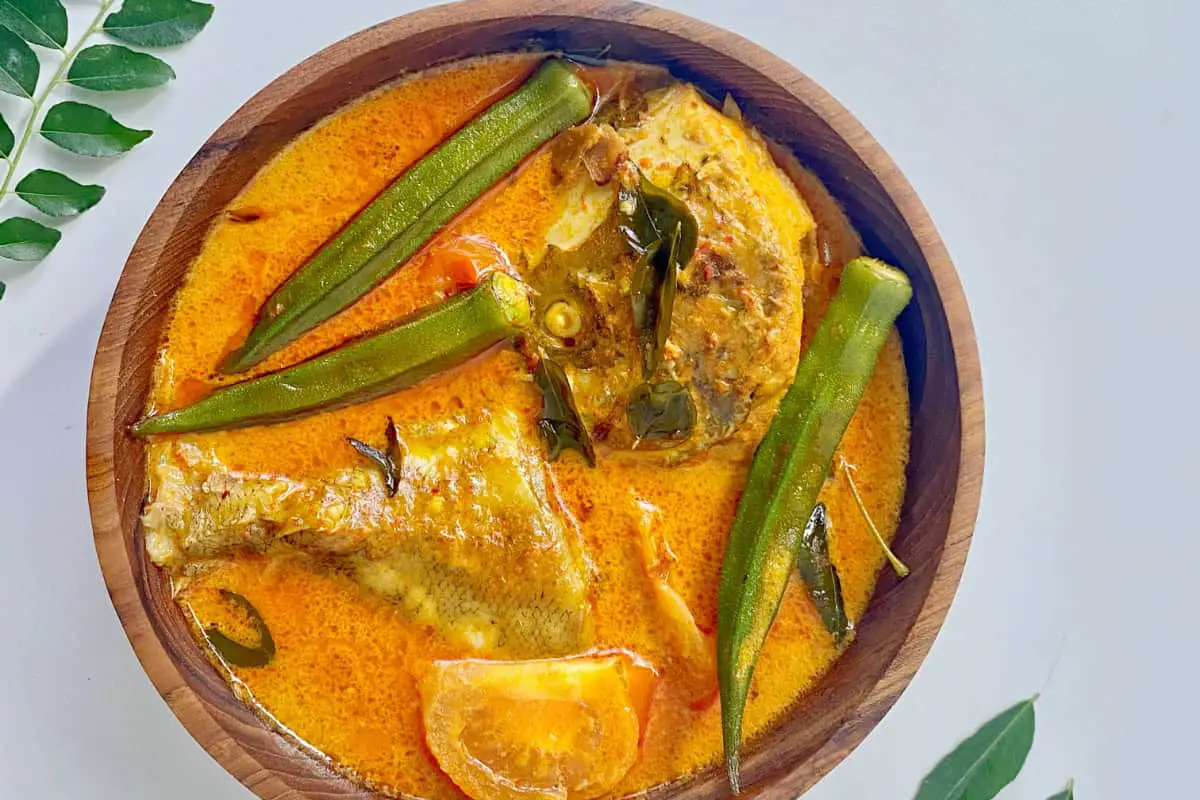 The Cayman Islands food which I will focus on today is a fish dish called the Rundown. Coconuts are plentiful on the islands and a staple part of the diet. the rundown can be used to flavor or thicken stew and is really a form of boiling down coconut milk to form a custard. A healthy oil can also be extracted during the process, whilst the custard can also be used as a dip.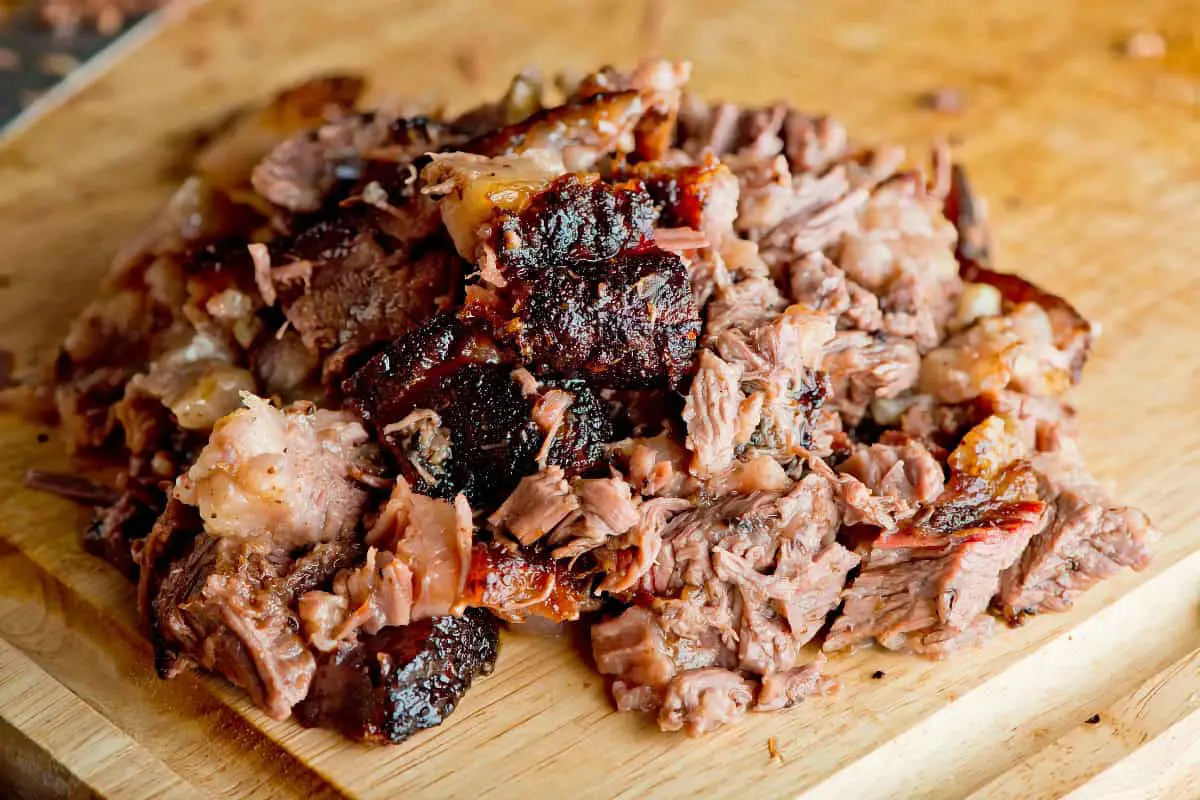 One of the most succulent cuts of meat you'll ever eat. Cayman-style beef, also known as stewed beef, consists of shredded beef that has been slowly cooked with spicy seasonings and then allowed to sit in its own juices. A truly tasty Cayman Islands food.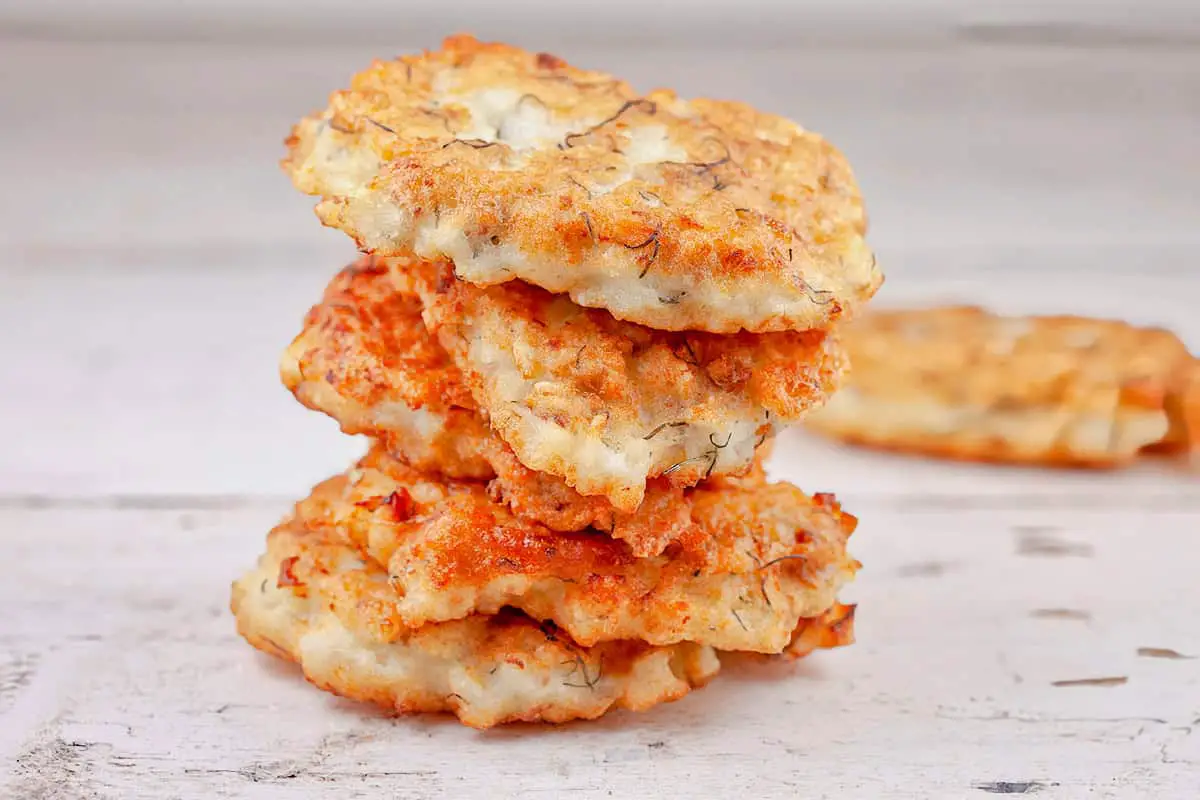 These delicious fish fritters are ready within 20 minutes. Perfect for a refreshing spring or summer lunch or snack, maybe with some tartar sauce.
Fried fish is a Cayman Islands food, typically whole mahi mahi, grouper, or snapper, is a delicacy that dates back to the island's maritime history. This classic Caribbean dish features fillets marinated in lime, salt, and pepper and then fried with onions, peppers, butter, and spices for a crispy, flavorful result.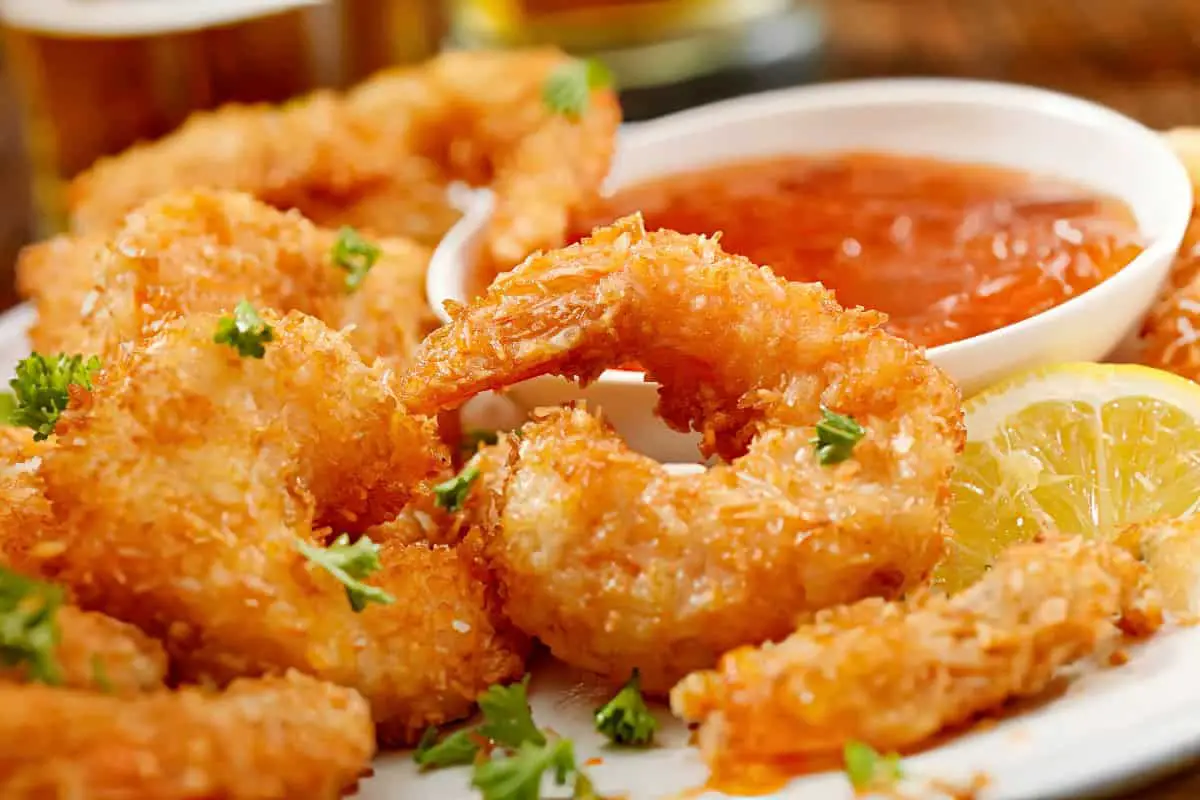 Mouthwatering, an incomparable taste…that's what your first bite of Cayman Coconut Shrimp will leave you saying.
Delicious seafood dishes abound on the island of Cayman Islands food list, with coconut shrimp being a particular local favorite. This dish, which is deep-fried and topped with coconut flakes, is not to be missed.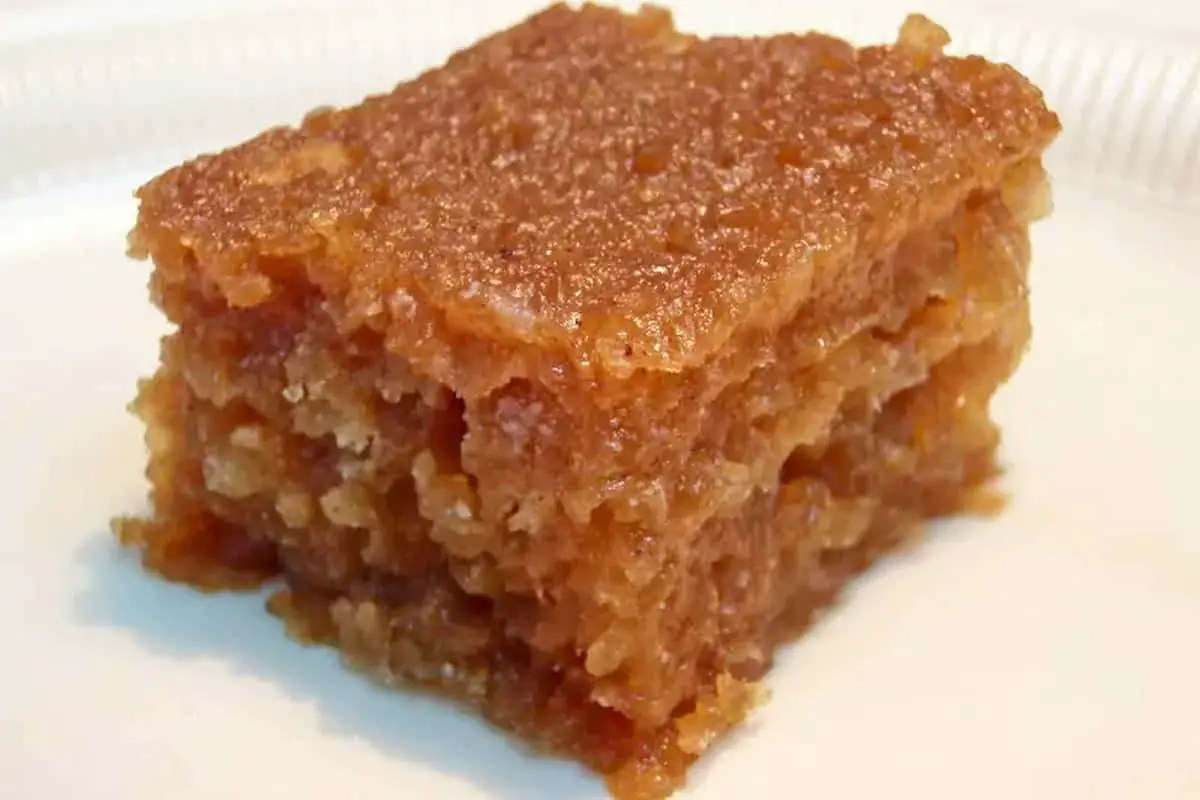 Cassava, a root vegetable, is a tropical favorite despite its origins in Central and South America. Cassava cake, also known as heavy cake, is a traditional Cayman Islands food dessert. It is typically made with coconut milk, sugar, and other spices to create a dense, sweet flavor.
Caymanians had to get creative in the kitchen centuries ago when a lack of ingredients inspired them to create this delicious dessert. Of all the local deserts, heavy cake is a mainstay on the Cayman Islands.
---
Want more ideas to round-out your Recipe Box?
A lot of great options are in these posts!
---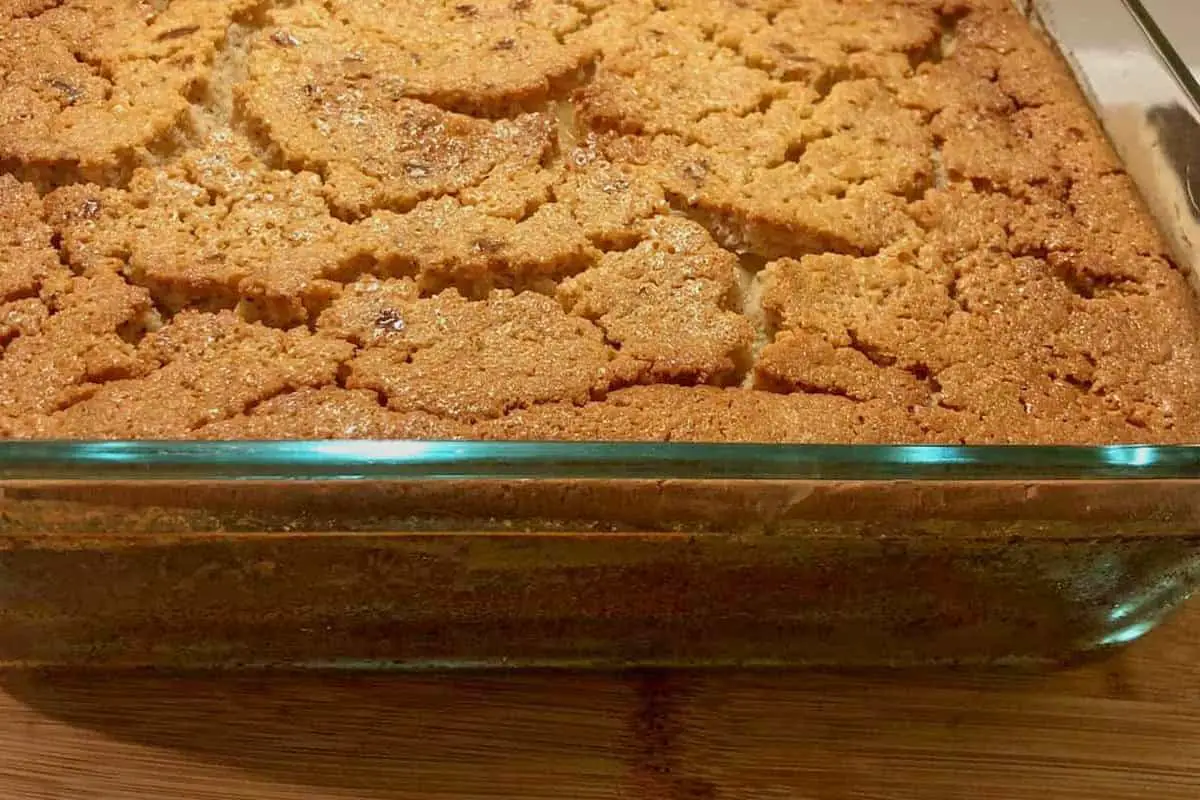 You won't find the Cayman Islands recipe anywhere other than here! One of my favorite desserts growing up in Cayman. Very sweet and you will be wanting more!
This delicious dessert is originally from Prep For Success, and it is from the Cayman Islands food section of my Cayman Islands box. I tried it and loved it. This is so delicious, and as you can see by the ingredients it is not your run of the mill dessert.
It is delicious served with Vanilla ice cream on top, and is enjoyed very much at my house. My boyfriend pigged out while I was gone and ate all but one piece, so I will be making it again, just so I can get my share!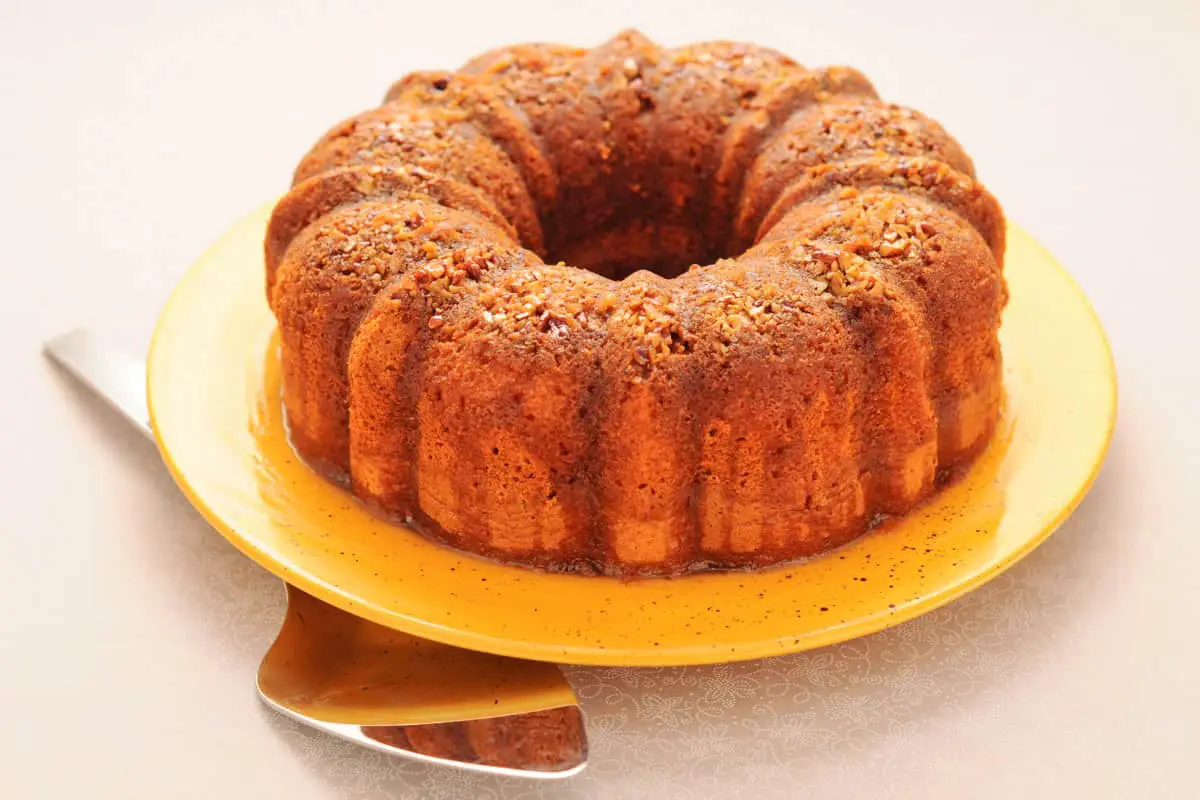 A double dose of rum in this Cayman Islands food that's supremely moist, buttery, and literally juicy from all the rum!! The perfect make-ahead holiday entertaining cake that everyone will LOVE!! One of the very first trips I took with my then fiancé was to Grand Cayman, where we stumbled into a gift shop that was sampling rum cake.
The Tortuga Rum Cake story officially began in 1987. That's when Carlene Hamaty started baking rum cakes at home, using a family Cayman Islands recipe that had been handed down through generations. She of course used Tortuga Rum as the main ingredient. This Cayman Islands is an approximation of the original.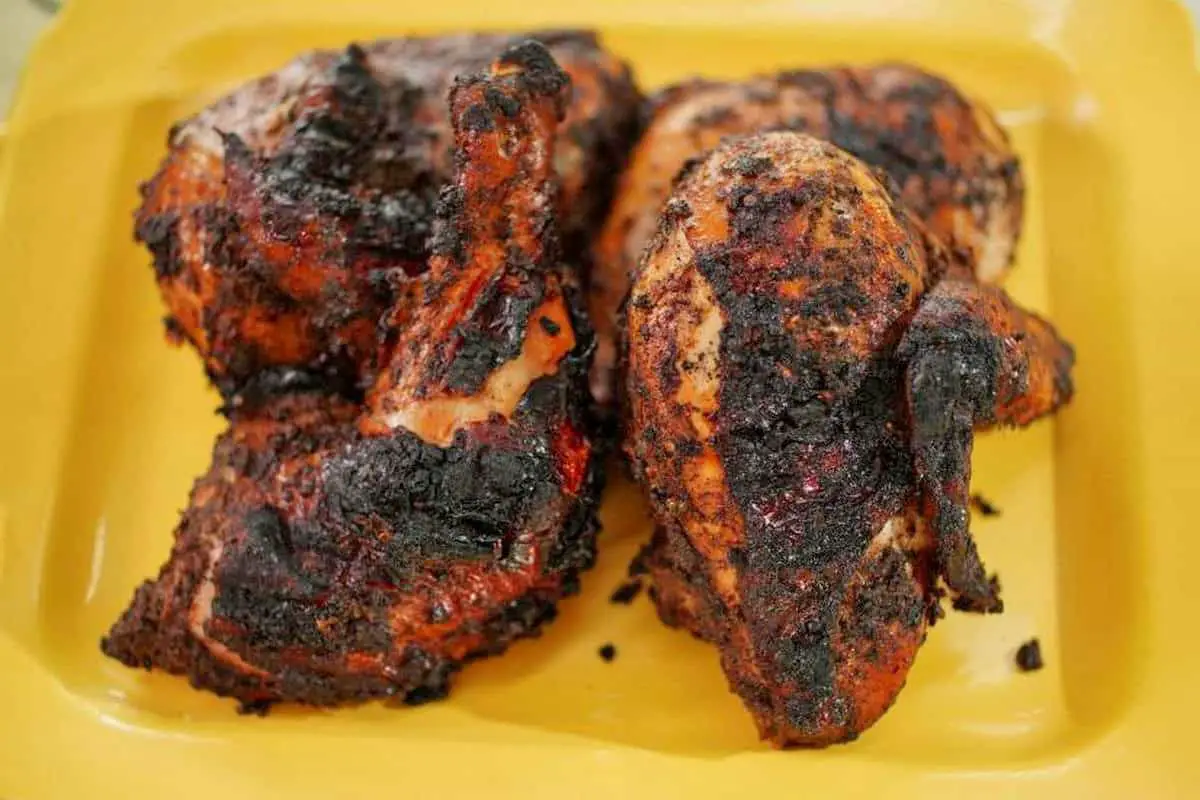 Jerk is a style of cooking originally from Jamaica, but it is popular all over the Caribbean especially as a Cayman Islands food. Jerk seasoning, or Jamaican jerk season, is a dry or wet seasoning, typically a blend of chile peppers, garlic, onions, spices (allspice, cinnamon, cloves, ginger and pepper) and herbs, like thyme. Traditionally, jerk meat is marinated in spices and slow-cooked on green pimiento wood over hot coals.
My version is inspired by a family trip to Grand Cayman Island, where I was able to learn from one of the masters, Chef Luigi Moacsin. It takes inspiration from the original, but can be made on a standard outdoor grill or a grill pan indoors.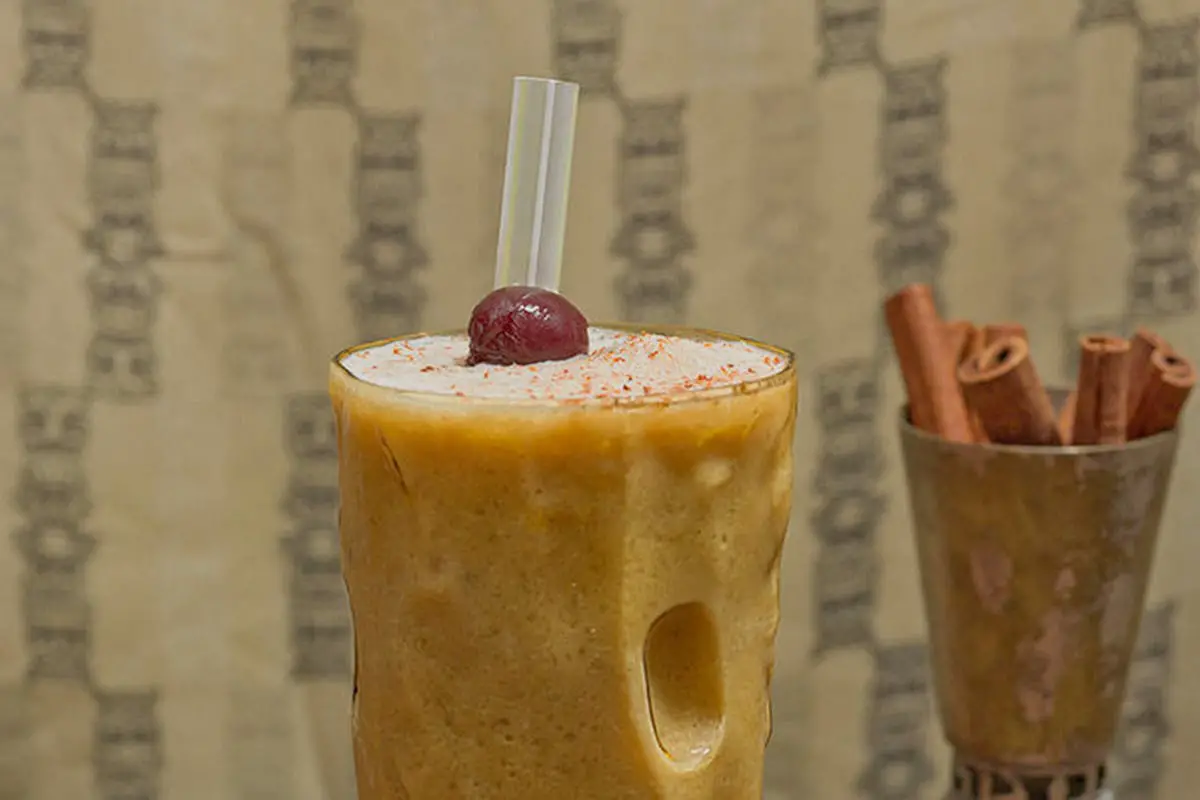 This serene island, the largest in the Cayman Islands chain, is home to the boozy milkshake known as the Mudslide. The drink was created at the Rum Point Club's Wreck Bar sometime during the 1970s, all because the bartender didn't have fresh cream on hand.
Guests came to the bar and asked the bartender for a White Russian made with vodka, Kahlua and cream, says Carol Boulton, the food and beverage and events manager for the Rum Point Club. The bartender substituted Bailey's Irish Cream, tossed it in the blender and created the Mudslide.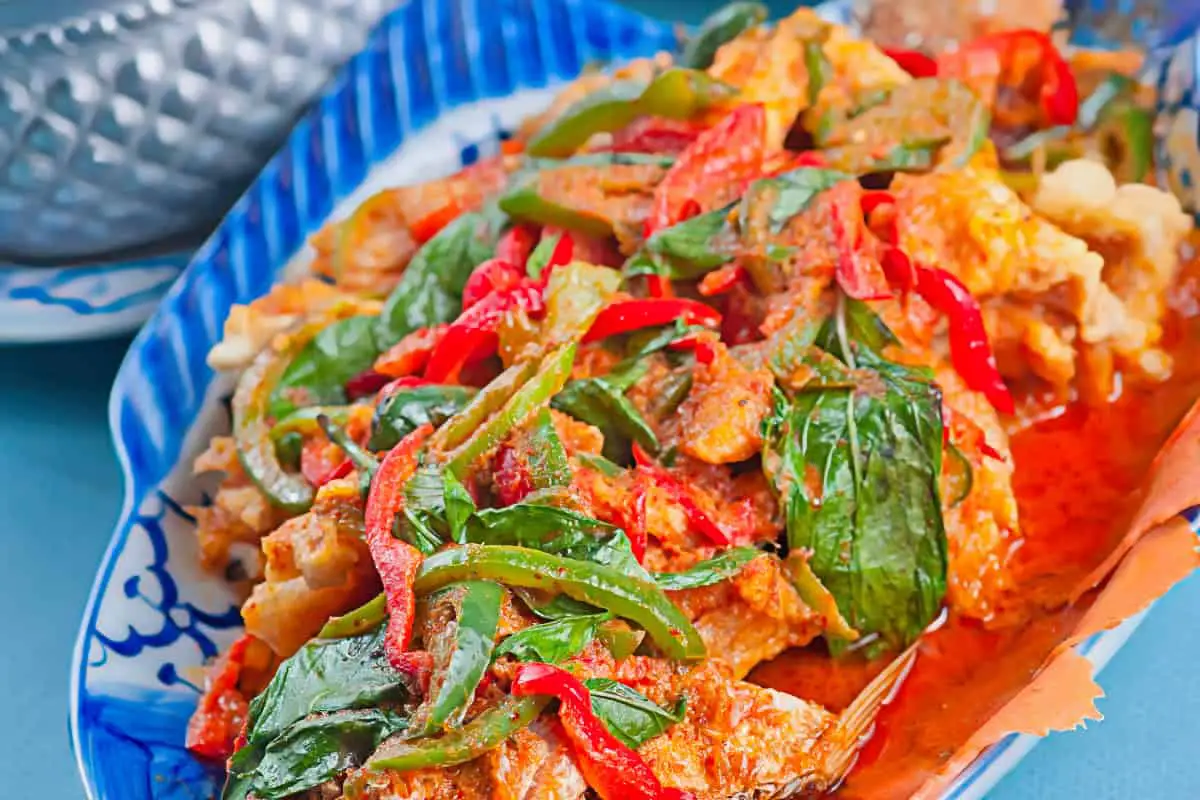 Thanksgiving came and went and left me feeling like the stuffed chicken we had on our table. We decided not to cook a host of dishes this year, but somehow, it still ended up being a lot of food. And I still ended up eating more than I wanted to.
I've been feeling for something a little lighter for dinner and had the taste for stewed red snapper fillets in my mouth. My dad makes this Cayman Islands food really well so we cooked it together and used some red snapper we bought at the market. This stuff is so good. It's so spicy and the gravy really packs on the flavor.
The fresh tomatoes make the gravy nice and light while the fried fish adds texture. I usually have this with paratha roti, but this time I opted for jasmine rice.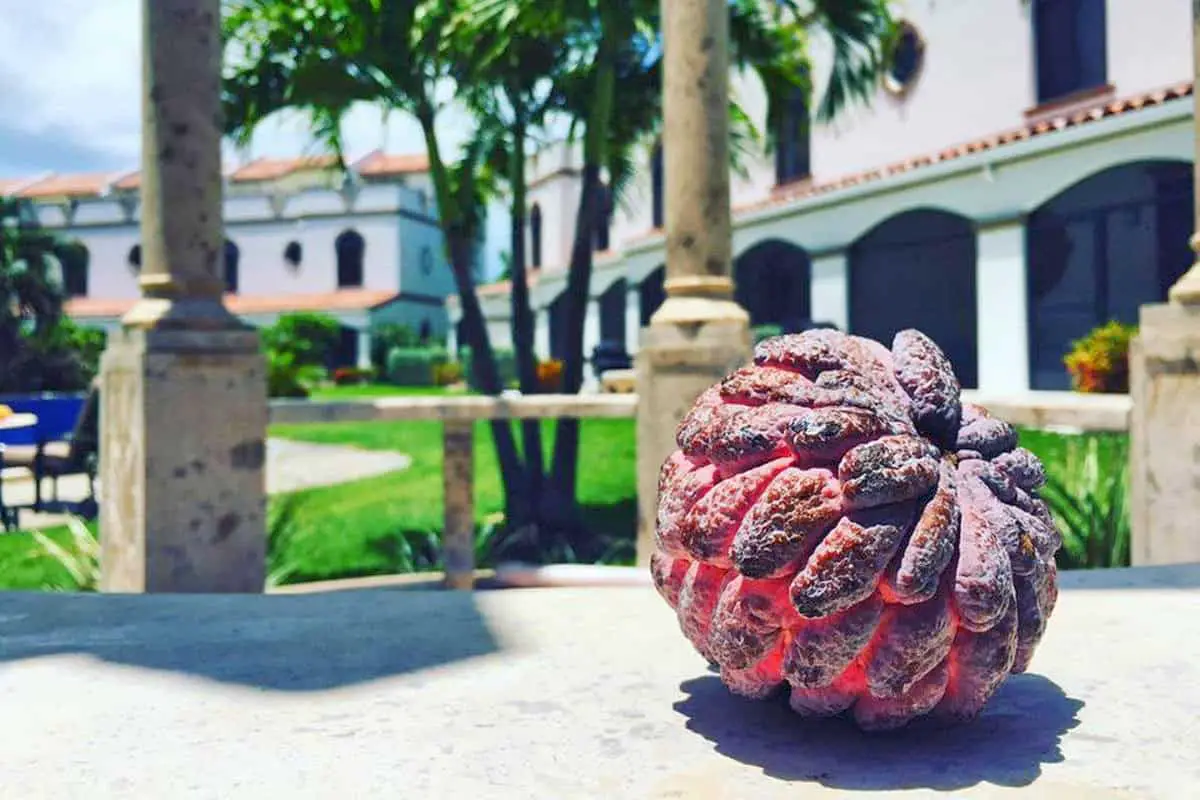 Three days ago we set foot on Grand Cayman, one of the three islands that make up the Cayman Islands. Craving watermelon and a palm tree to sit under, I suddenly realized that the Caribbean summer season was going to offer me much more than just melon.
Immediately Martin, a local farmer, handed me a Cayman Islands food called a sweetsop, also known as a sugar or custard apple, that looks like a pine cone and tastes like custard. It's now a firm favorite at the top of my grocery list.
I decided to make a salad to showcase this wonderful fruit in combination with some fresh, tasty and colorful produce sourced from the local markets.
---
You May Want to Join Our Boondocking Group on Facebook For More Information
You May Want to Join Our Campfire Recipes Group on Facebook For More Information
For More Photos Visit Our Instagram at World Recipes Daily – Our Big Escape