Last updated on September 27th, 2023 at 12:37 am
Are you ready to spice up your kitchen with some exotic flavor from Maldives recipes? With the Maldives as a melting pot of cultures and cuisines, this archipelago in the Indian Ocean is a source of mouthwatering delights. From hearty curries to creamy coconut-infused Maldives foods, the Maldives offers a wide variety of dishes to suit every taste.
In this article, you'll discover the traditional cooking methods and ingredients that give Maldivian food its unique flavor. We'll also share some simple Maldivian recipes you can make to bring a taste of the Maldives into your home. Come explore the culinary gems of the Maldives – you won't be disappointed!
Learn more about the vibrant and diverse Maldivian food? From a refreshingly zesty bowl of mashuni to the savory aromas of garudhiya, there's no shortage of delicious Maldives foods to be discovered in the tropical islands of the Maldives.
This article will take you on a mouth-watering journey through the unique food culture of some Maldives recipes, exploring its complex flavors, traditional ingredients, and culinary history. You'll gain a deep understanding of the integral role fMaldives food affects life, and discover why the Maldivian people love to savor the flavors of their culture.
So, come join us on a flavor-filled tour of one of the world's most exciting culinary destinations!
---
Want more ideas to round-out your Recipe Box?
A lot of great options are in these posts!
---
15 Easy & Enjoyable Maldives Recipes To Try
---
---
check out our video
---
---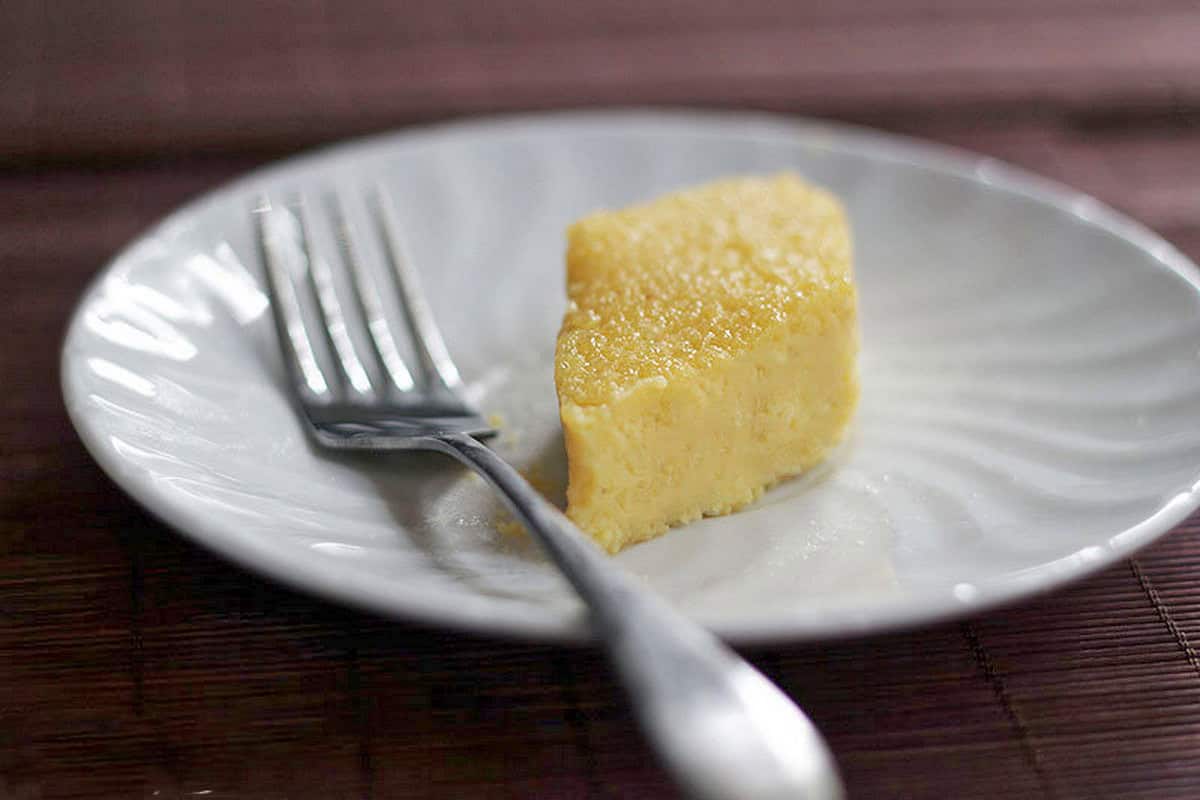 You only need three ingredients: ghee, sweetened condensed milk, and eggs for this Maldives recipe. A pinch of salt is nice, if you're feeling adventurous.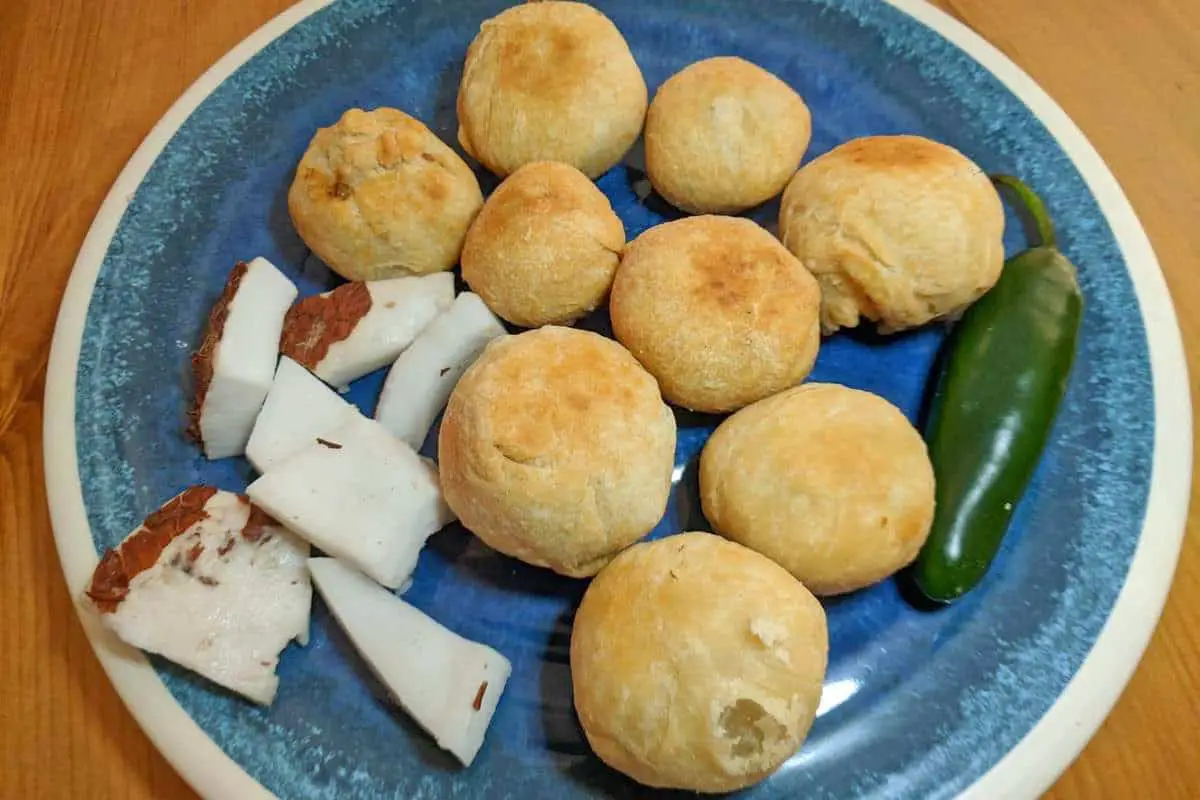 Gulha is a fried dumpling that comes from the Maldives. I had never heard of them before starting research for my ultimate dumpling guide, which is the follow up to my curry guide that went viral! But I have to say, these Maldivian recipes incredibly unique.
Obviously, many dumplings are deep fried. However, very few have fish. After tasting these gulha, I can't imagine why. The filling is unlike any I've had before. It's fishy, but also zesty, and a little juicy! Slightly acidic, with a savory profile.
In this Maldives recipe, I'll show you how to make everything, from the filling to the dough. If that's intimidating, you can always try it out first with store bought dumpling wrappers. Also, if you have any leftover filling, which I had a lot of, just add mayonnaise for a fantastic tuna salad!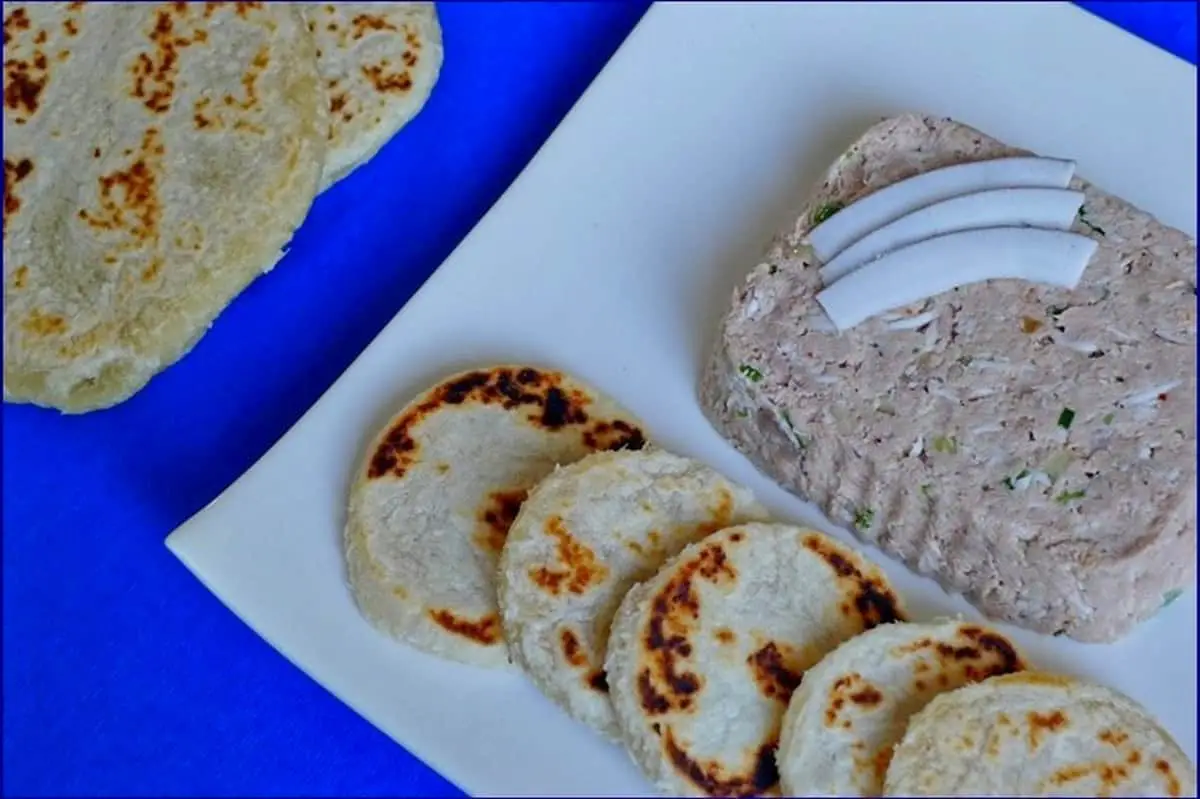 Mas huni, Maldivian recipe made with dried tuna (umbalakada) and coconut, is the typical Maldivian breakfast. It is eaten with hot huni roshi, the Dhivehi version of the famous chapati consumed in India, Pakistan, Nepal, Sri Lanka, Bangladesh, Indonesia, Singapore, and Malaysia.
In Dhivehi, the language spoken in the Maldives, mas means fish and huni means coconut. It is a kind of pâté made from dried and/or canned tuna, chili, onion, freshly grated coconut, flavored with lime and cilantro.
In the more traditional version of mas huni, the fish used is usually what is known as "Maldive fish", but today more and more Maldivians also use canned tuna. the Maldivian recipe for Mas huni can be prepared either with dried fish or canned fish, or a mixture of both.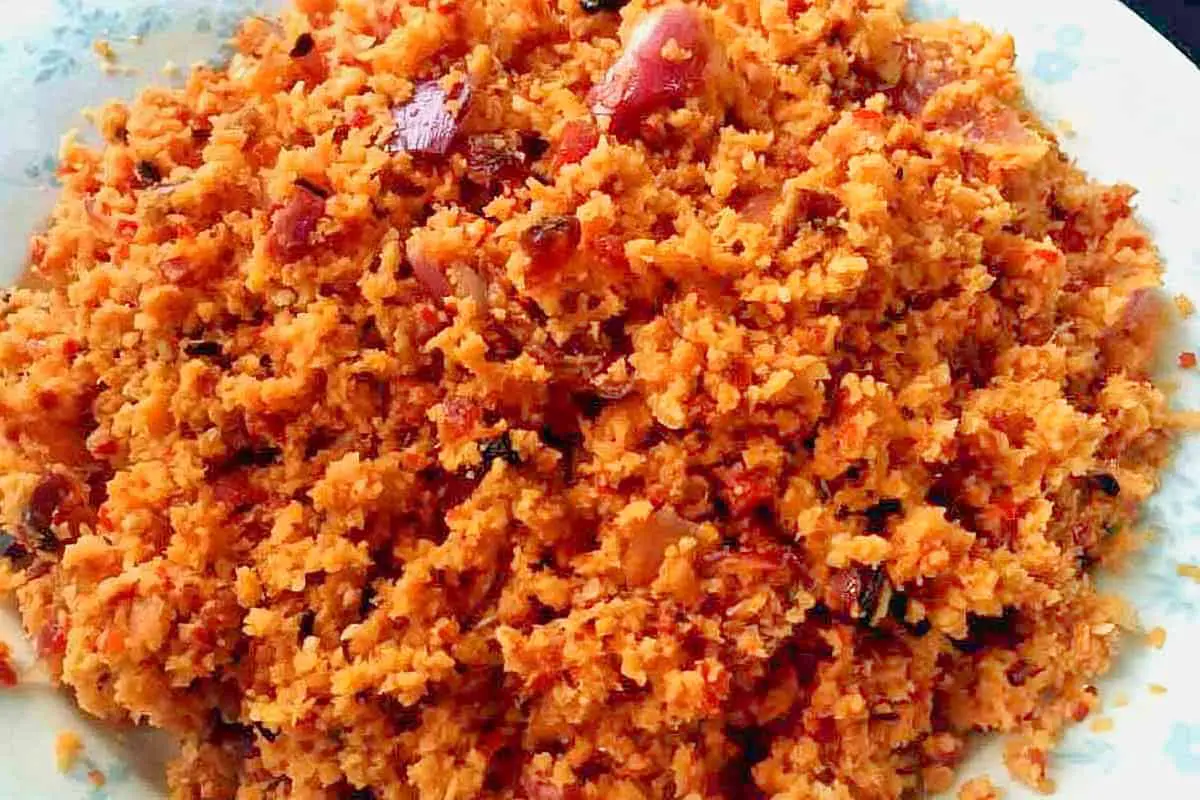 Have you ever tasted a Maldives recipe for red coconut sambol with Maldive fish? If not don't miss this chance. Sri Lankans very often make this tasty sambol for bread, but you can have this with string hoppers, pittu, or rice as well. When you have all the below ingredients give it a try, you will like it for sure.
A few days back I posted red chili coconut sambol for Dosa which went viral. So this time I am going to show you how to make the best red coconut sambol with Maldive fish. Alright, without talking much let's jump into the Maldivian recipe.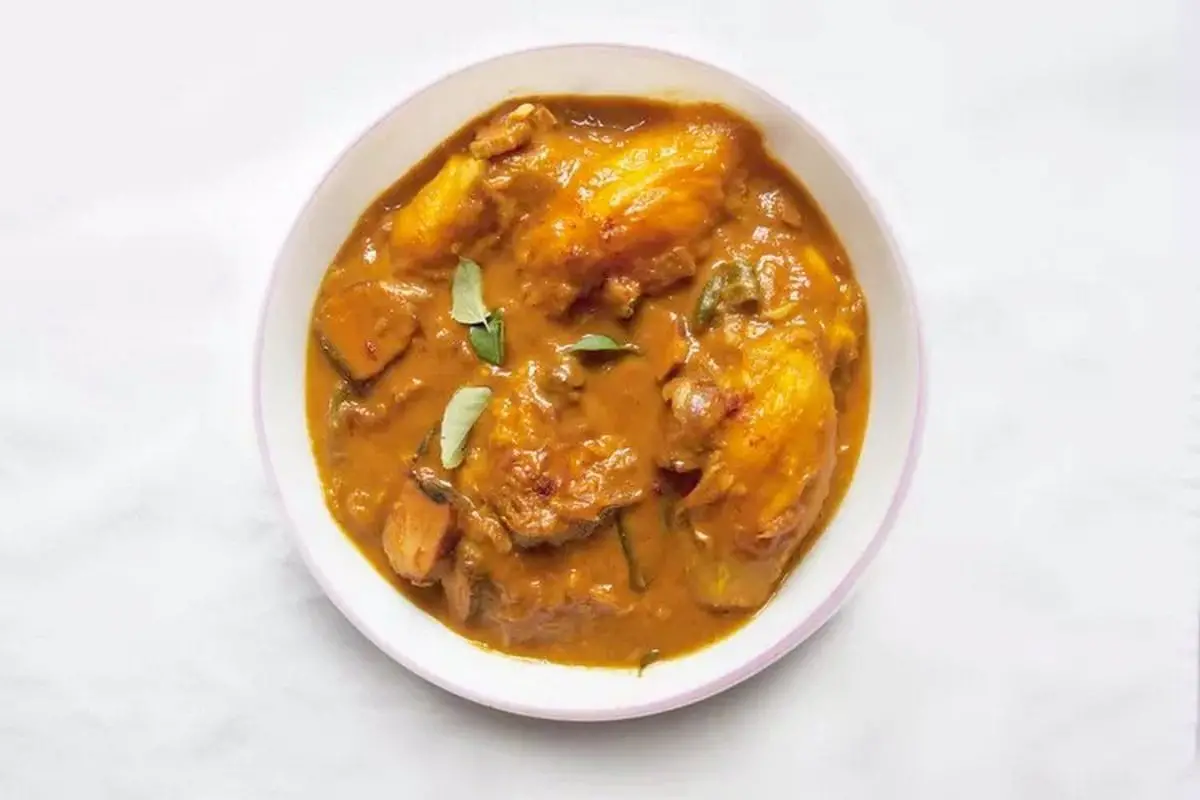 This healthier Maldives recipe for a traditional Maldivian curry is full of rich flavors from dried fish, ripe mangoes, and curry leaves. Serve with rice or roshi (flatbread). If you leave out the dried fish, this curry is vegan.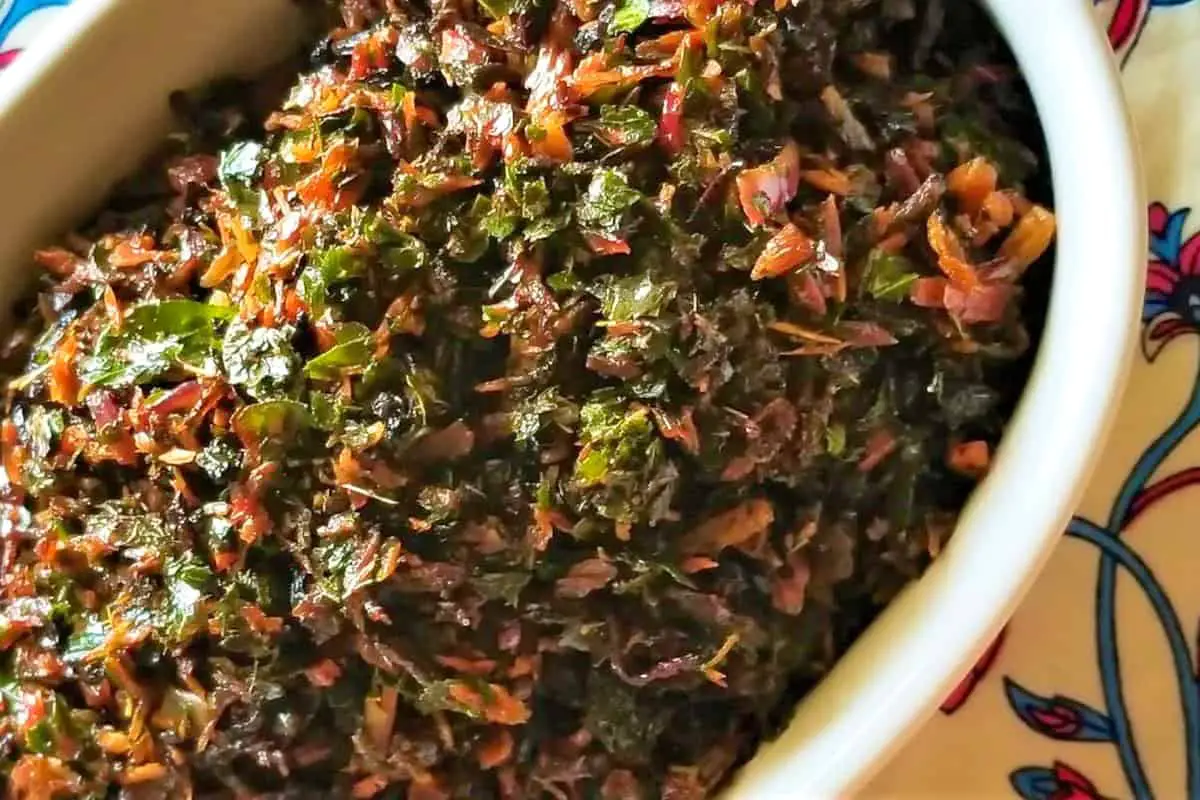 Maldive fish sambal – My people call it the maasi sambal. Maasi means Maldives fish in Tamil, or it is also called Umbalakada in Sinhalese.
This traditional Maldives recipe produced in the islands and is a staple in most of there cuisines. This dried tuna is gutted and boneless, very solid almost like a stone but taste so much like dried or deep fried beef. We Srilankans love these smoked, sundried tuna in our cooking.
We only use them in small portions to various cuisines, if it is not available it can be skipped, however, in this Maldivian recipe the fish is the main ingredient and so we will be using it in cups instead of tablespoons.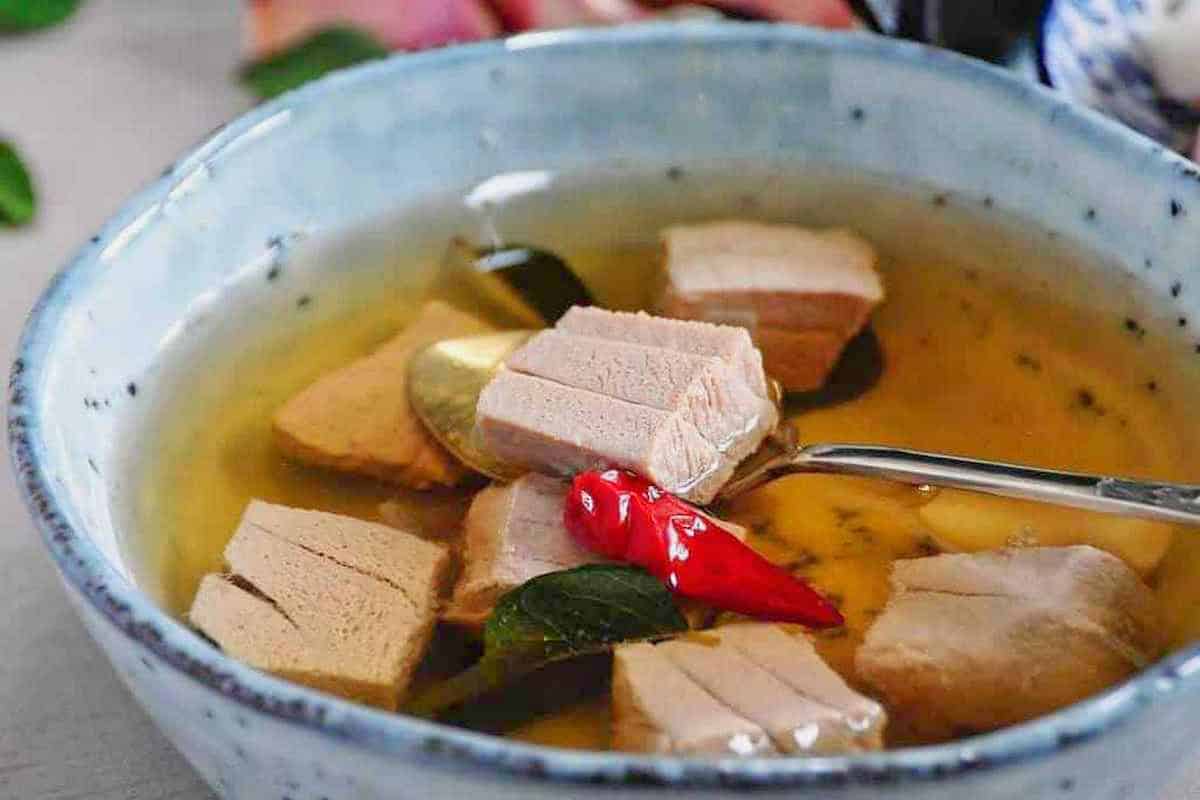 Garudhiya is one of the famous and traditional Maldives recipes. Garudhiya is a fragrant fish soup with some kind of spices and vegetables in it. This is so famous in winters. This Maldives food warms up your body and gives you strength. The taste is so appetizing and the aroma is so good that makes you drool. All the people should try this once in their life.
The texture of fish is soft and juicy and the texture of the soup is so thin. This soup is served with rice. You can add the soup at the top of the rice and then you can enjoy this tempting Maldives food. This Maldives food is made by adding water, fish, spices, vegetables, and lemon to it. The very important part of the Maldives food is to add lemon to it because the lemon adds a unique flavor to it.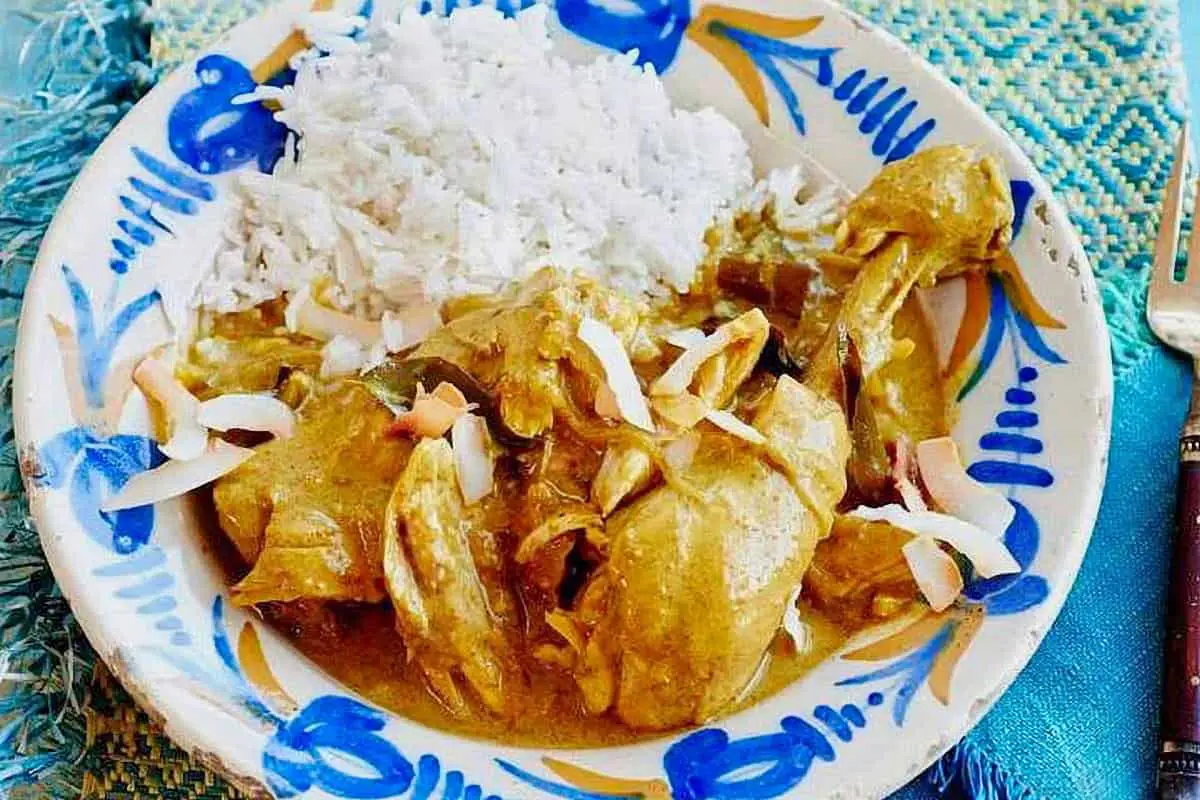 If you love Indian food you have to try this Maldives recipe! This Chicken Curry tastes just as good as what you'd get at an Indian restaurant, if not better, and it's easy to make.
It brimming with flavor thanks to all the spices, it's rich and creamy and it's amazingly hearty when you finish it off with basmati rice or naan bread.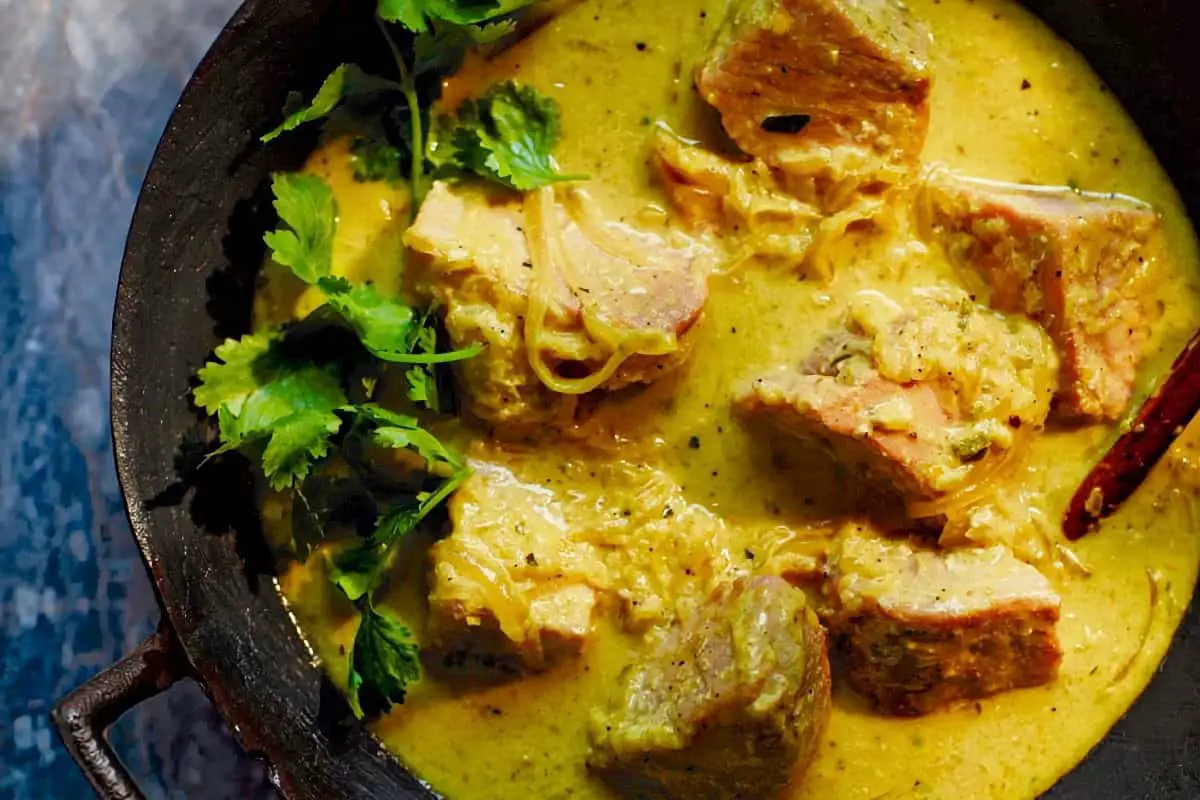 This tuna curry Maldivian recipe is a true celebration of Maldivian ingredients and flavors. Tuna and coconut are enhanced with warming spices such as cumin, cardamom and turmeric. Serve with steamed rice for a speedy weeknight dinner.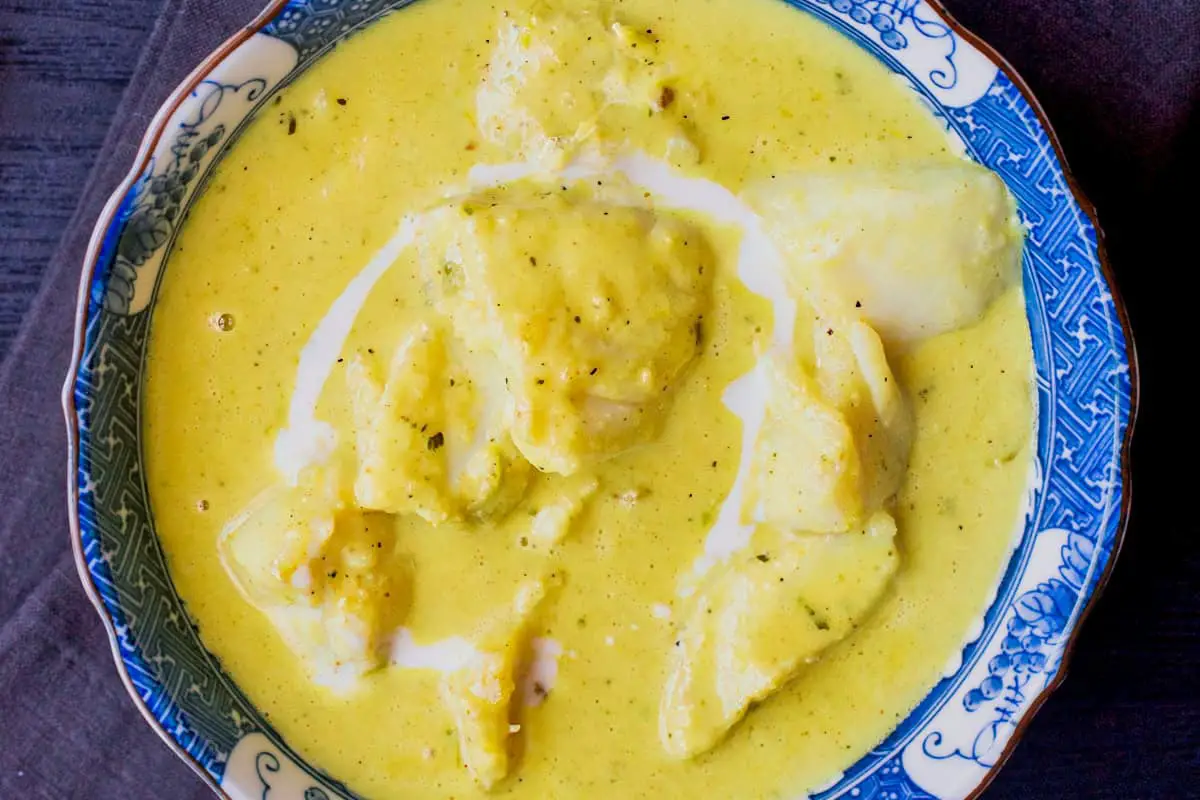 Mas Riha is a Maldivian recipe for fish curry, the small group of islands to the Southwest of the Indian subcontinent (it's officially the smallest country in Asia). The Maldives food is very representative of Maldivian cuisine, which is based on three main staples: fish, coconut, and starch.
While many people associate curries with hot, humid weather, I prefer them in the cold of winter; to me, the contrast of bitter cold weather and tropical food tends to embolden the curry's flavors. This week is our first real glimpse of winter on the East Coast (there's snow on the ground as I type this), so it seems like the perfect time to share this Maldivian recipe.
Fish curry is just about perfect, since it needs so little time to cook; you can easily throw together this entire delicious meal in less than 30 minutes.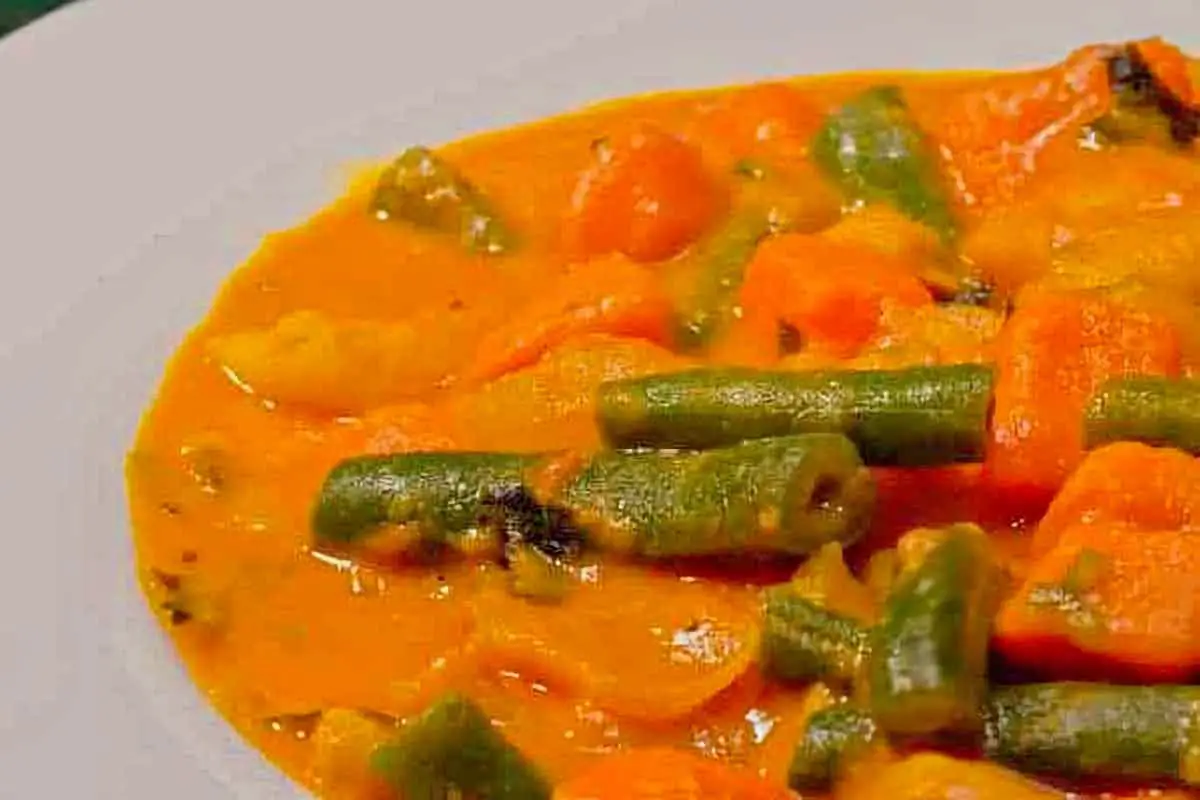 Maldivian vegetable curry called tharukaaree riha showcases the cuisine of the Maldives. There is a big Indian and Sri Lanka influence on the Islands and curries of all types are loved there. The Maldives recipes can be made with fish, chicken or this vegetarian version.
The beautiful color is derived from the use of turmeric a healthful spice used often in curry. It has just a bit of heat with the use of a green chili and deliciously flavored with pandan leaf and curry leaves. Serve with some white rice.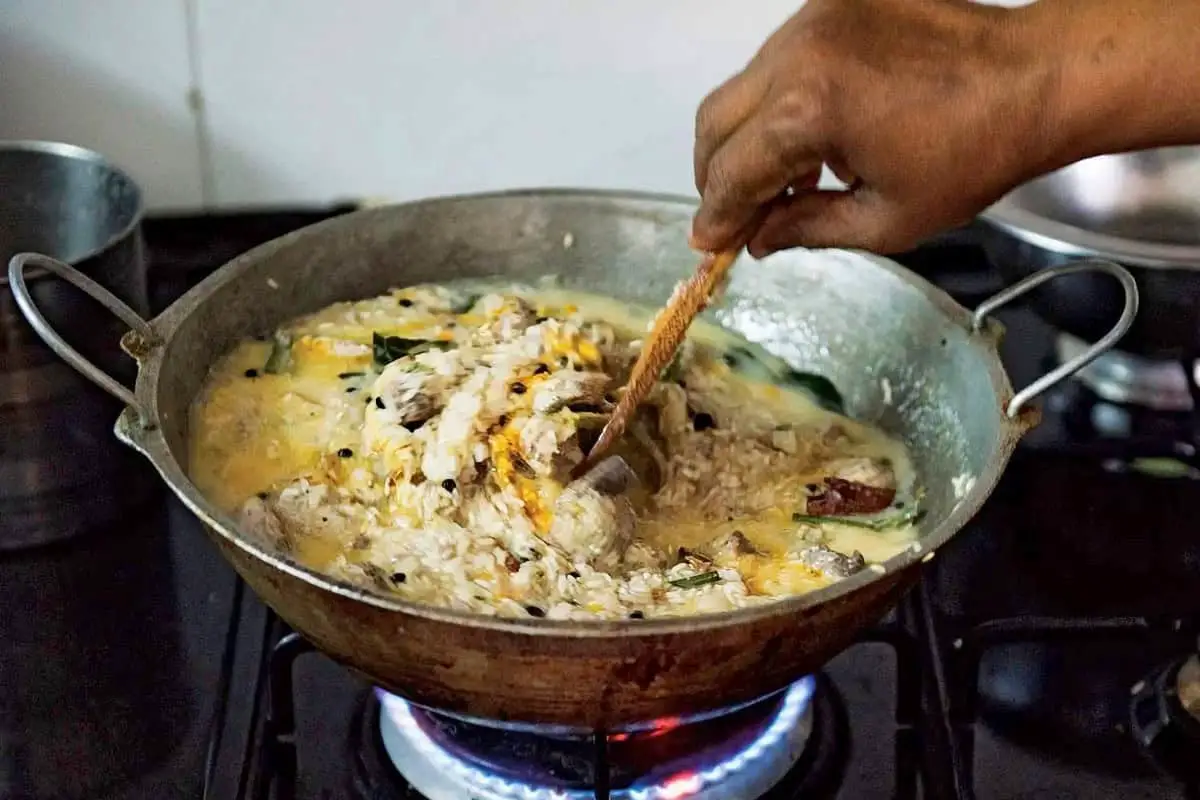 Adapted from Seema Ahmed, who moved from the Maldives to Colombo in Sri Lanka, this Maldives recipe features large, tender pieces of tuna. Its name literally translates to "fish rice." Traditionally, the coconut milk–cooked, spice-infused rice would be made ahead of time and packed up for beach picnics.
Locally, it's served with a concentrated fish paste condiment known as rihaakuru, a byproduct of the region's tuna drying practices.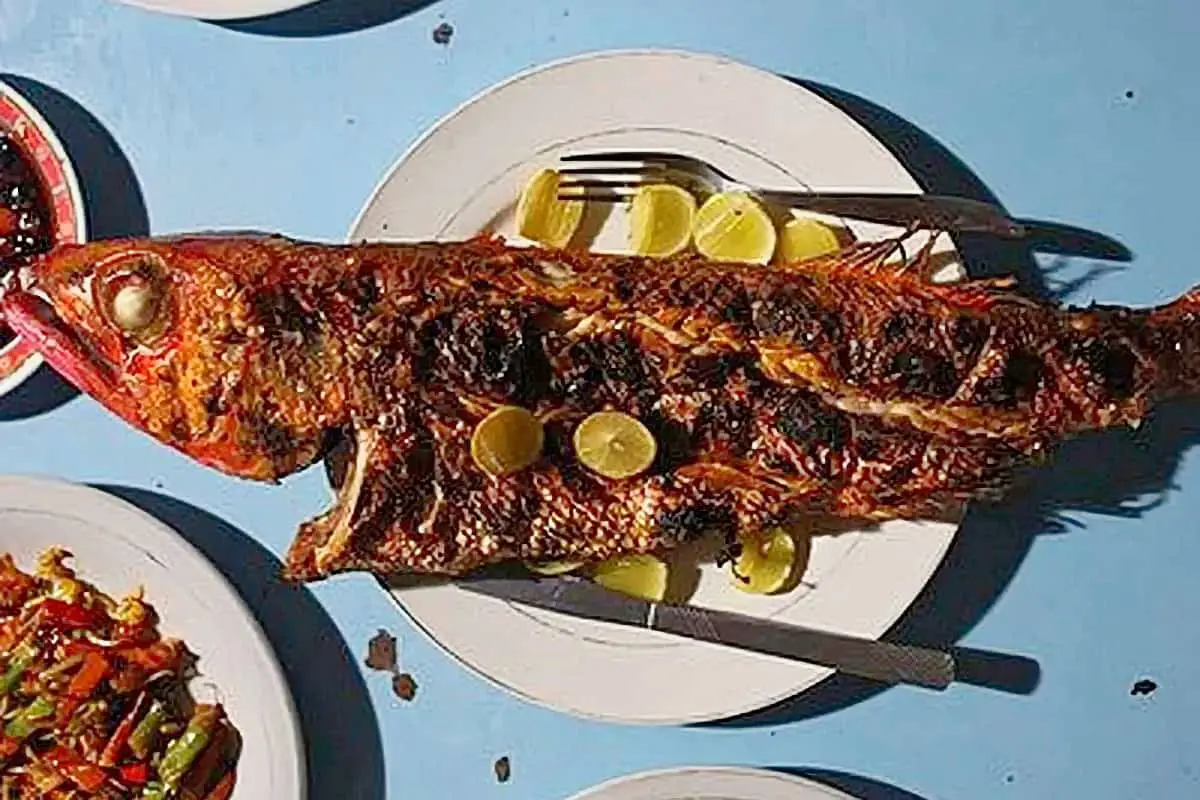 Being a Maldives food that is served exclusively at premier resort establishments, many say the experience of romantic dining in Maldives is not complete without sampling this amazing seafood Maldivian food, Fihunu mas is an exquisite Maldivian recipe for a seafood dish that is a must-try during your time in the archipelago. Unfortunately not call could go there given the current state of things in the world.
But If you wish to taste this Maldives food and enjoy the true essence of tropics, here is a Maldives recipe from the cookbooks of a popular hotel in the archipelago, following which you could savor and enjoy it from the comfort of your home!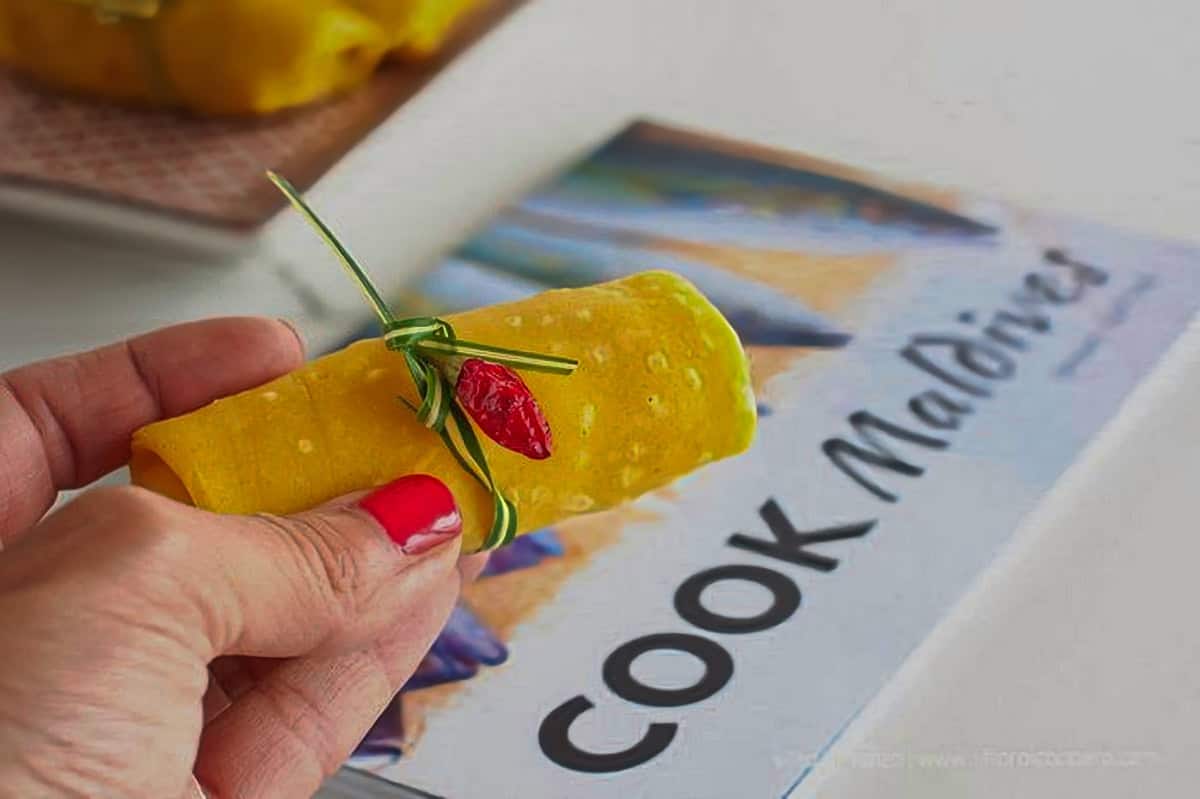 Riha folhi in Maldivian, Curried Tuna Rolls in English: they are savory turmeric crêpes with a tasty filling of tuna and spices .
It is a typical, traditional Maldives recipe, which I tasted a few days ago, during my last holiday in these paradisiacal islands (some advice for a holiday, here ).
I got the recipe from the chef of the resort and I found some useful advice in the book " Cook Maldives " by Shaai Sattar, bought last year: as soon as I got back, I immediately wanted to make them again!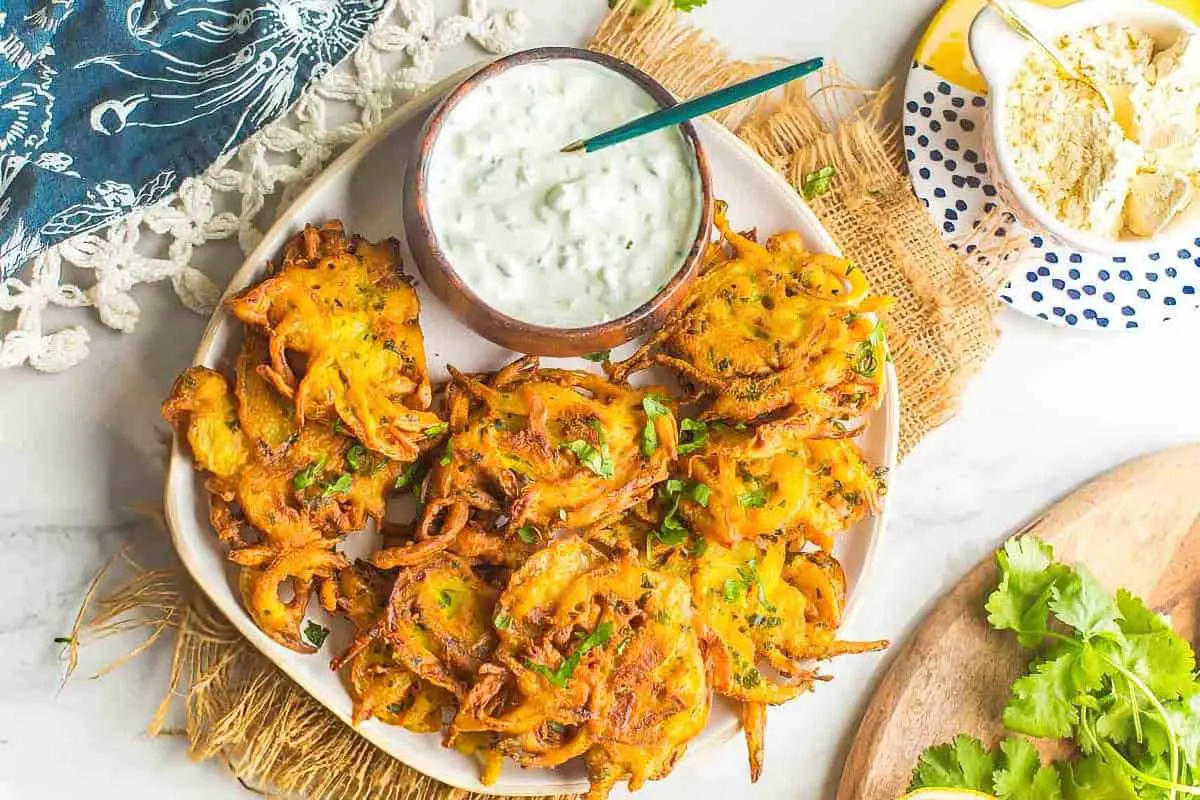 Crispy, light, savory and absolutely moreish – these Crispy Onion Bhajis are a must make! Thinly sliced onions are mixed and coated in an chickpea flour batter then dropped into a frying pan of hot oil and cooked until crisp. Enjoy this delicious Maldives recipe as a side or starter to your favorite homemade Indian food or simply as a naturally gluten free and vegan snack.
---
You May Want to Join Our Boondocking Group on Facebook For More Information
You May Want to Join Our Campfire Recipes Group on Facebook For More Information
Discover our unique product testing journey at Our Big Escape. We bring real-world experiences and adventures into every review, ensuring authenticity and reliability. Dive into our process at
How We Test Products: A Journey of Discovery and Trust
, where every product is an adventure tested.