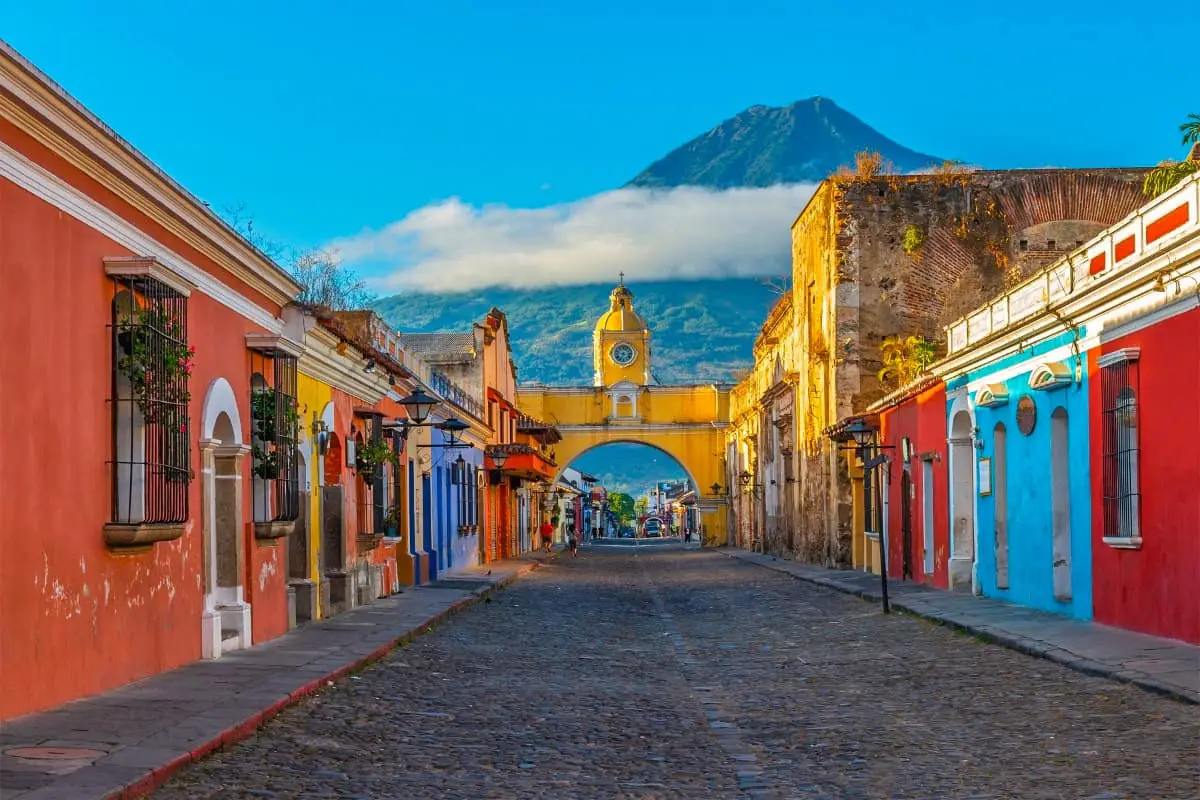 Most traditional Guatemalan foods are based on Maya cuisine, with Spanish influence, and prominently feature corn, chilies and beans as key ingredients.
The History of Foods from Guatemala
Most Guatemalan food culture is traced back to the Mayans. They have greatly participated in the Guatemalan cuisine development. Food not only satisfies people but it also brings them together and builds great and better relationships.
The Mayans brought about the pepian dish way before the European colonialists came to Guatemala. Not only was this dish used to satisfy hunger but was also used in ceremonies as gifts.
Later on, this famous dish was made even tastier as the Spanish and Africans came and brought along more spices. To date, chicken, garlic, cinnamon, coriander, pepitoria, chilly, potato and cooking oil are used to make the modern pepian dish.
There are other dishes that make the traditional Guatemala food list. Foods like tamales, hilachas, empanadas and revolcado are enjoyed. Street foods like tostadas and tamales are not only enjoyed by the citizens but also tourists who visit this small country.
Old Style Guatemalan Cooking and Food
Mayans who came first, brought the kakik which is a traditional stew that accompanies main dishes like tortillas and rice, to the traditional Fiamber that contains up to 40 ingredients and old hilachas that contain tomatoes and beef. This can also be served with rice.
The Chinese also influenced the Guatemalan traditional foods. They came and brought in foods like rice wheat and millet. They also brought types of meat like pork and goose. Vegetables in their list included soya beans, turnip and yams. Poc chucs also came in when Chinese brought pork meat which is enjoyed to date not only in Guatemala but worldwide.
The Africans brought along corn also known as maize, wheat, bananas, and tea. Salsa was among these foods. Its ingredients are onions, tomatoes, lime and mild grape juice. Other foods were guacamole which has been consistent to date, corn tortillas, chocolate where seeds were roasted and used majorly in ceremonies and traditional formalities. Their traditional breakfast included eggs, queso blanco in plenty and beans. Queso blanco which is white cheese mainly accompanied tortillas.
Modern Guatemala Cooking and Food.
Times have surely changed and so has the ways of cooking in this small country. More modern ways have been introduced due to the high number of tourists visiting this nation. Ideas about cooking and cuisines have been exchanged and appreciated all along.
New and modernized equipment for cooking have also been highly valued in Guatemala as more food substances and spices keep going in. All these efforts have led to the rise of more dishes in Guatemala. Foods like pepian have been developed and are fancier and more assorted. Presently the same pepian is made from all types of meat like chicken, pork and beef.
Kakik also came up and is presently challenging pepian as the main dish in the country though pepian has its roots deep. Crispy empanadas which are mainly vegetarian filled with tomatoes and vegetable types also fill the list of modern foods there.
Traditional Guatemalan food has immensely improved over time and this has greatly contributed to their tourism industry. Many people from all over the world flock this small country not only for great siteseeing but also great food and culture. While visiting this Central American country, be sure to enjoy all types of cuisine. You will surely be amazed how this small country produces great and interesting dishes.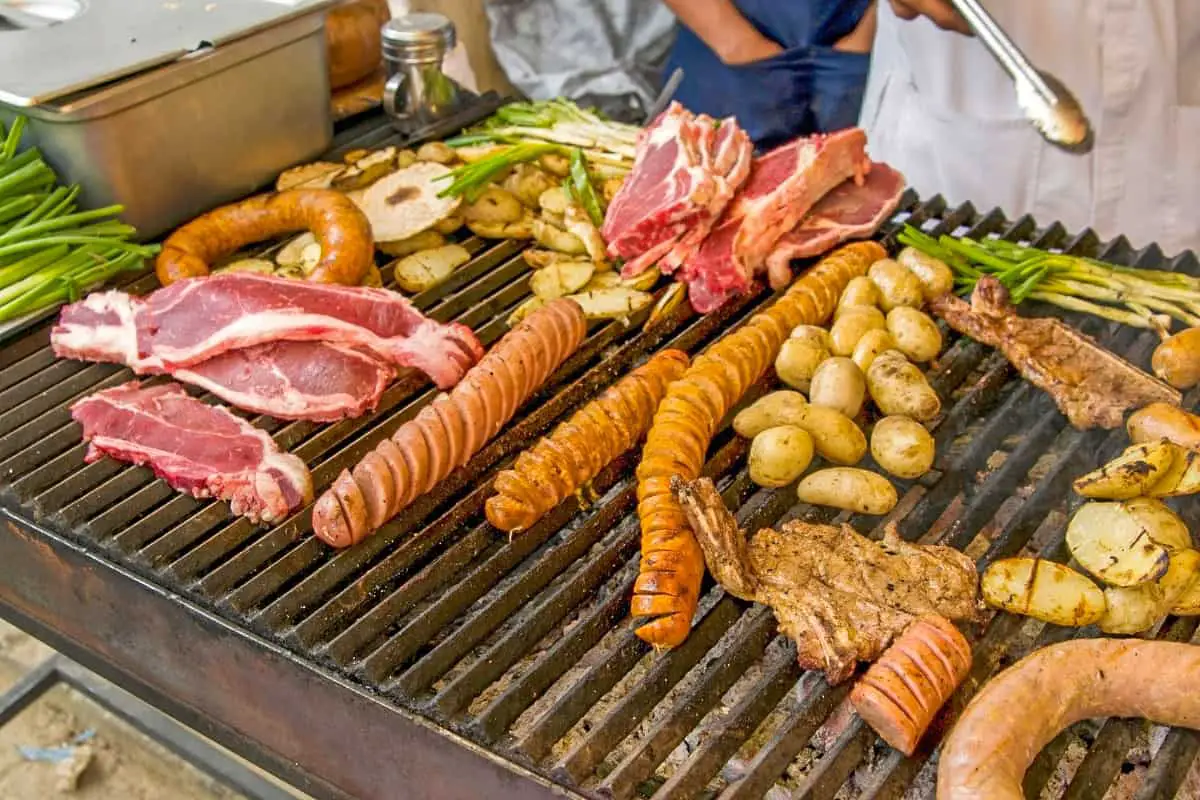 FAQs On Guatemalan Foods
1. What are Some of the Traditional Guatemalan Foods?
Corn, beans, rice, pork, beef, chicken, cheese, and tortillas form the backbone of most Guatemalan dishes. Meat stews (caldos) and soups (sopas) are easily the most popular foods among locals.
2. What is the Most Important Meal of the Day in Guatemala?
The most important meal of the day for Guatemalans is the "desayuno tipico" or typical breakfast, it is a heavy meal but super delicious.
3. What is a Typical Dinner in Guatemala?
Guatemala's national dish, is pepian. It is among the oldest dishes in the country that combined the Mayan and the Spanish cultures in its preparation. The chicken is the main ingredient, but pork and beef can be used.
4. What is a Popular Dessert in Traditional Guatemalan Foods?
One of the most popular desserts in Guatemala has to be polvorosas or sweet shortbread cookies. They are crisp and hard on the outside but light and powdery on the inside.
5. What is Some of the Traditional Guatemalan Foods to Try?
Pepian: This traditional chicken stew is made out of various types of chilies and spices. Served with a piece of chicken, baked potatoes, veggies and rice.
Tostadas: This fried tortilla is usually covered with guacamole, salsa or black bean paste and topped with cheese, cilantro and onions.
Rellenitos: A dessert, Rellenitos are balls of fried plantain pudding filled with black beans, chocolate and cinnamon.
Champurradas: The champurradas are like big cookies with a biscotti type of flavor. A must have for coffee time!
Tapado: Tapado is a savory stew mixing coconut milk and coconut oil with crabs, plantain, rice, fish, shrimp and sometimes octopus.
Enchilada: More like a tostada on steroids! This tasty snack is loaded with beats, hard boiled sliced eggs, lettuce, onions, cheese, lots of other veggies.
Gallo en Chicha: A rooster prepared in a sweet and sour stew that softens the meat until perfection.
Chuchitos: Corn dough rolled into ball filled with tomato sauce and chicken, and boiled to perfection. Chuchitos come wrapped in corn stock leaves
Tamal: Made of viscous corn dough with various types of meat and tomato sauce. What makes it different, is the plantain leaf wrapping which gives it a distinct taste and texture. (big brother of the Chuchitos).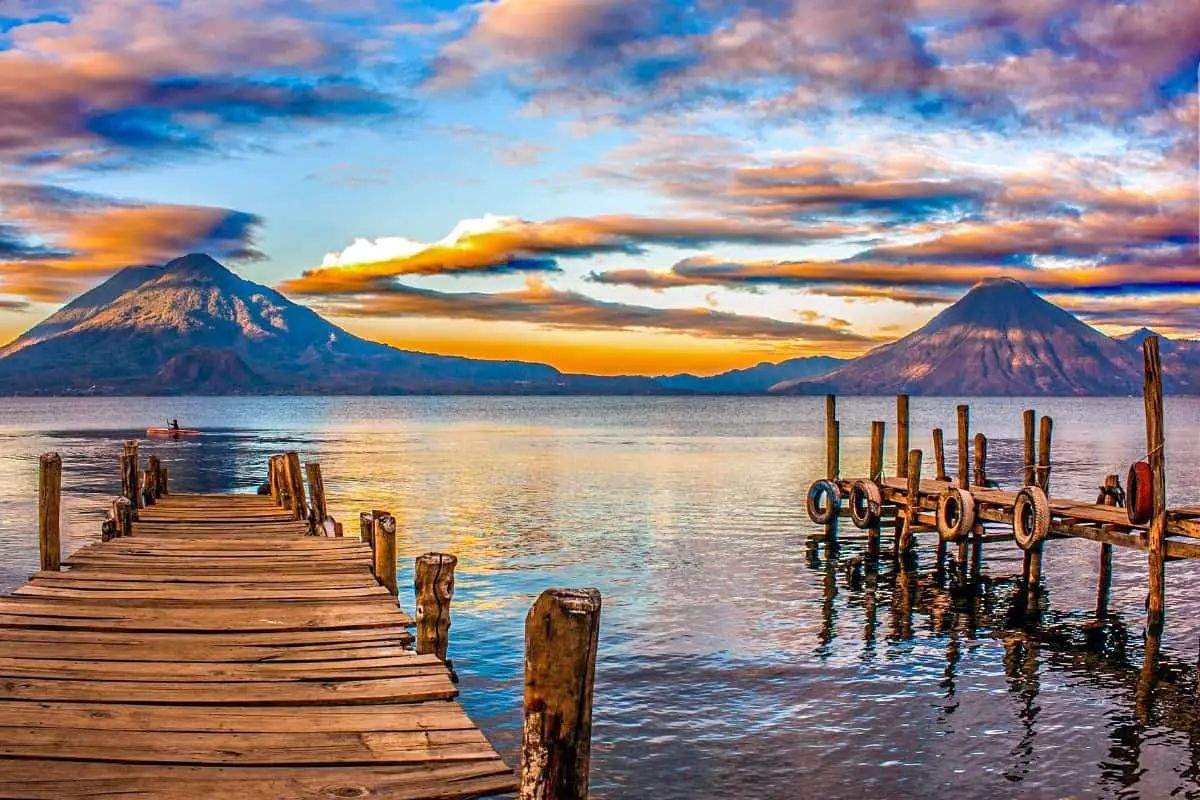 What Has Guatemala Given the World?
Guatemala is best known for its volcanic landscape, fascinating Mayan culture and the colorful colonial city of Antigua, a UNESCO World Heritage Site. It is a small country found in Central America and also known as the land of trees.
Guatemala is also rich and favored in another area, food and cuisines. Guatemala traditional foods are widely appreciated because they originate from different cultures and people who settled in this small country.
The other cultures which have influenced traditional Guatemala foods are the Chinese, African and Caribbean. The Mayans, however, get majority of the credit. This is a small country and it offers mainly simple dishes, from the old pepian to tortillas and beans and caldos and sopas.
25 Easy Guatemalan Food Recipes
The food of this amazingly beautiful Central American Country of Guatemala is something you will never forget. This is especially true if you're lucky enough to experience these dishes alongside the culture, landscapes, and rich history of the nation.
1. Homemade Corn Tortillas – Traditional Guatemalan Food
2. Sopa de Frijol (Black Bean Soup) – Guatemalan Dishes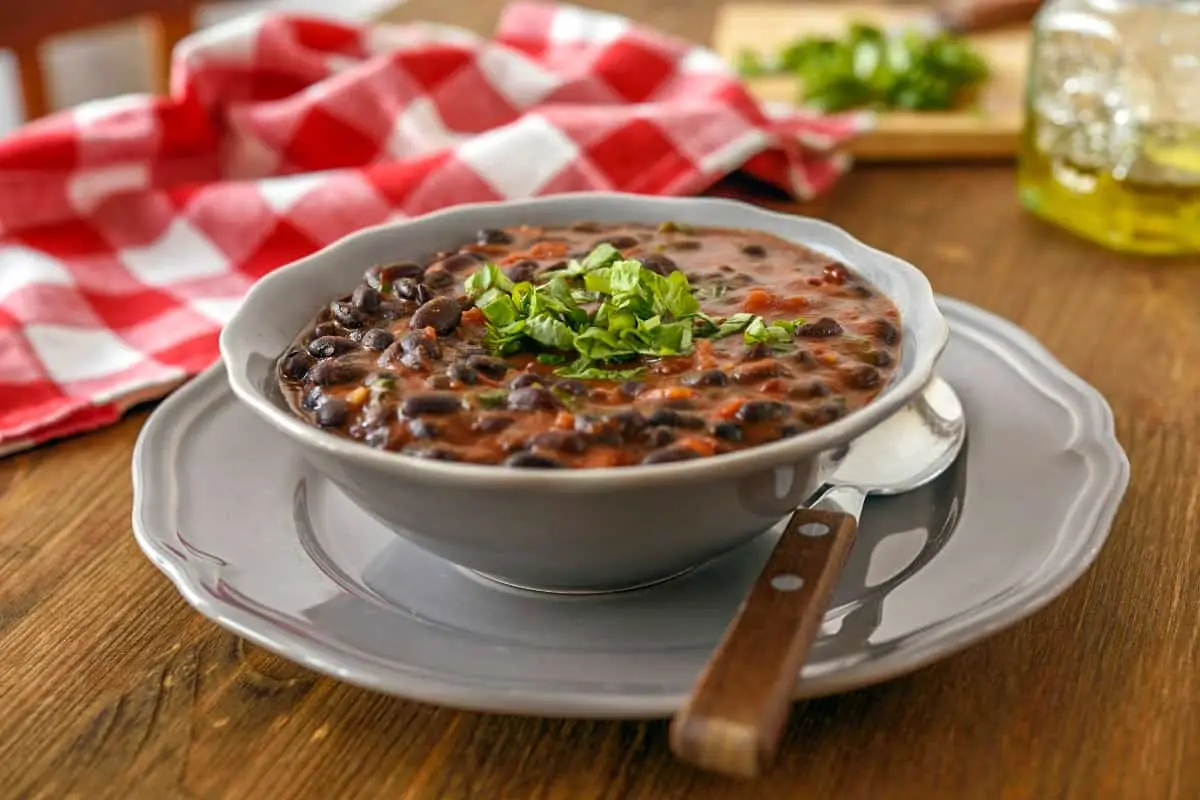 3. Pepian de Pollo (Chicken Stew) – Guatemalan Foods
4. Tostadas – Guatemalan Recipes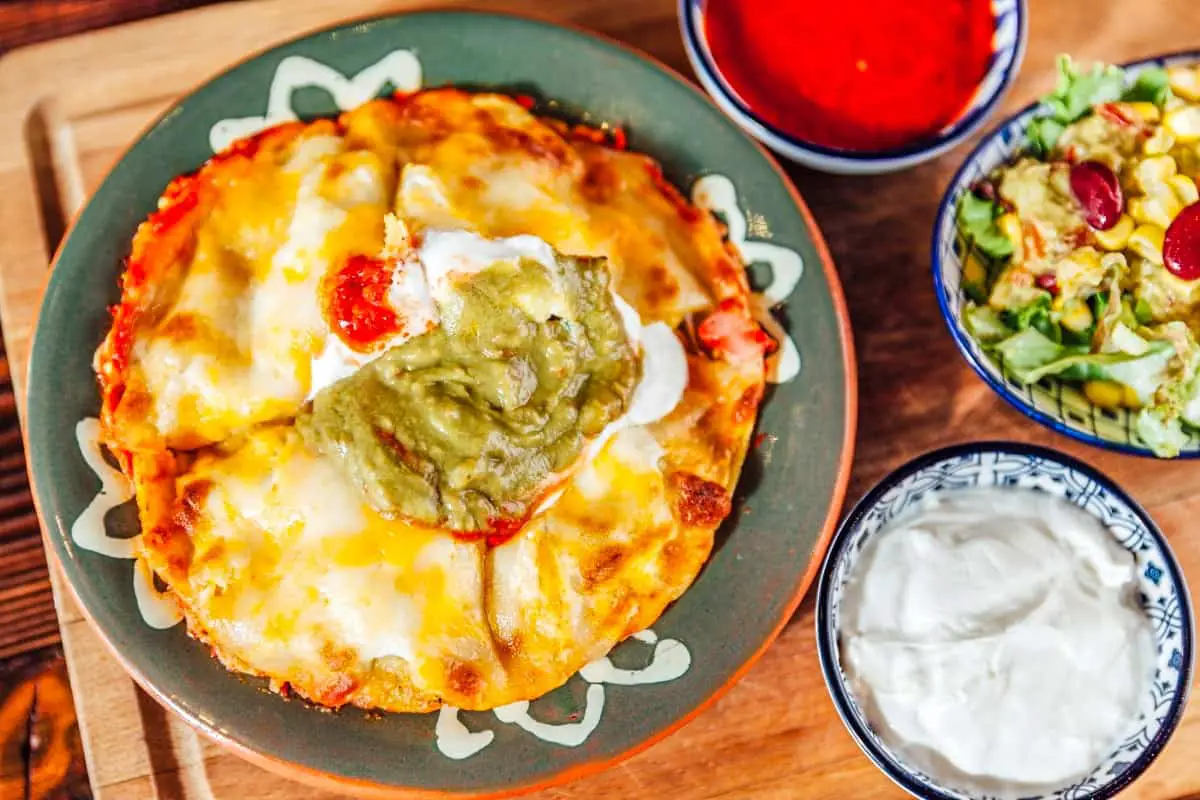 5. Guatemalan Tamales – Guatemala Foods
6. Paches – Traditional Guatemalan Food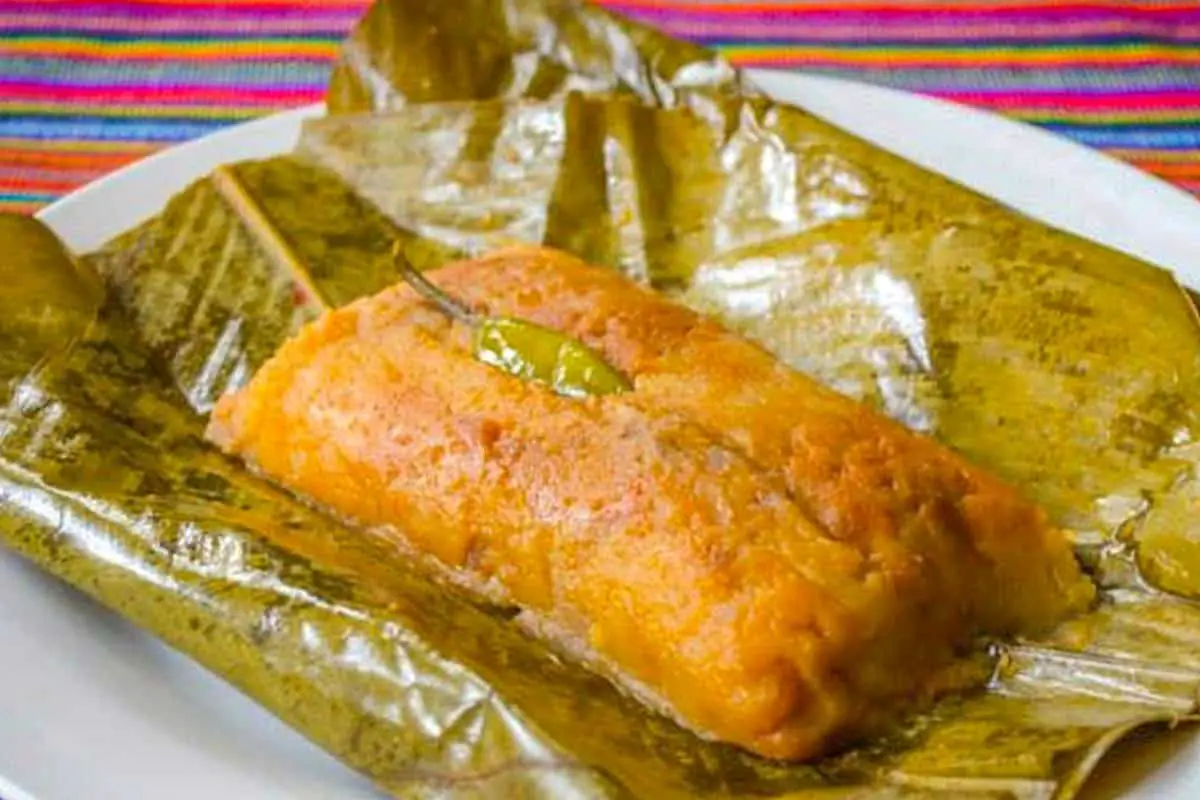 7. Caldo de Res (Beef Soup) – Guatemalan Dishes
8. Kak'ik (Turkey Soup) – Guatemalan Foods
9. Chirmol (Charred Tomato Salsa) – Guatemalan Recipes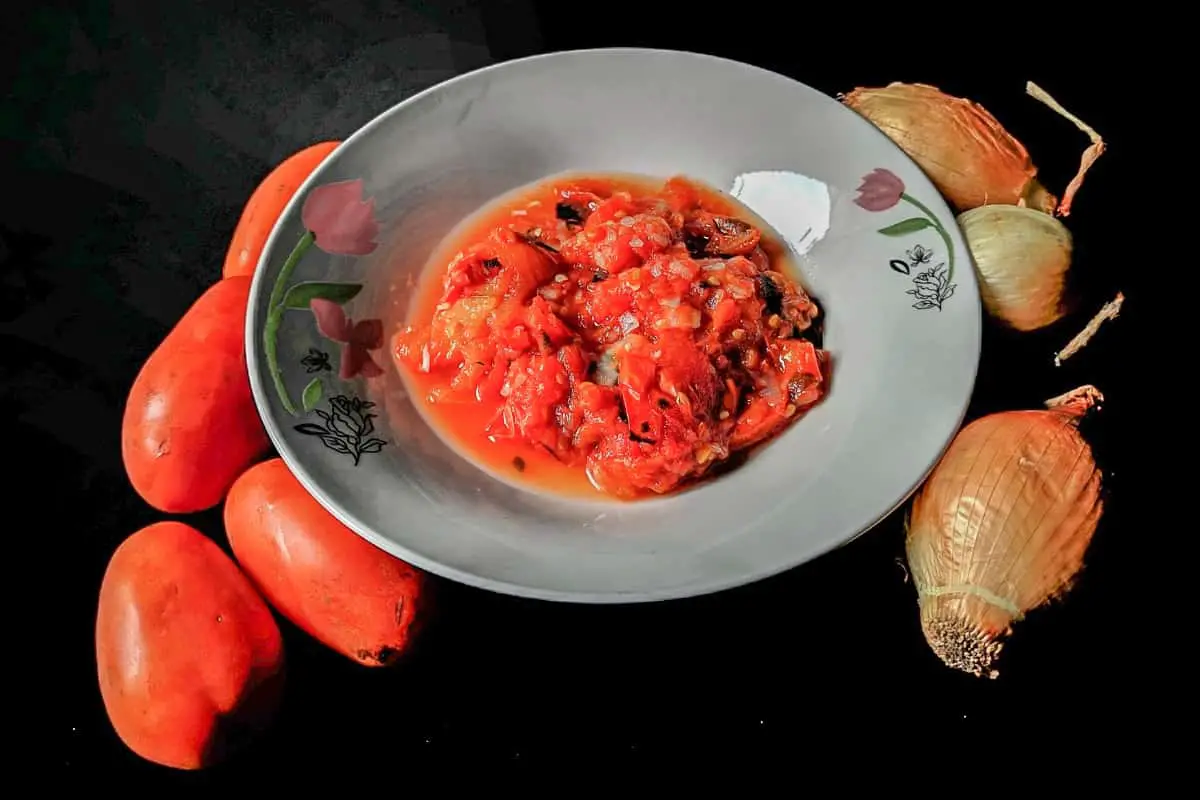 10. Chile Rellenos – Guatemala Foods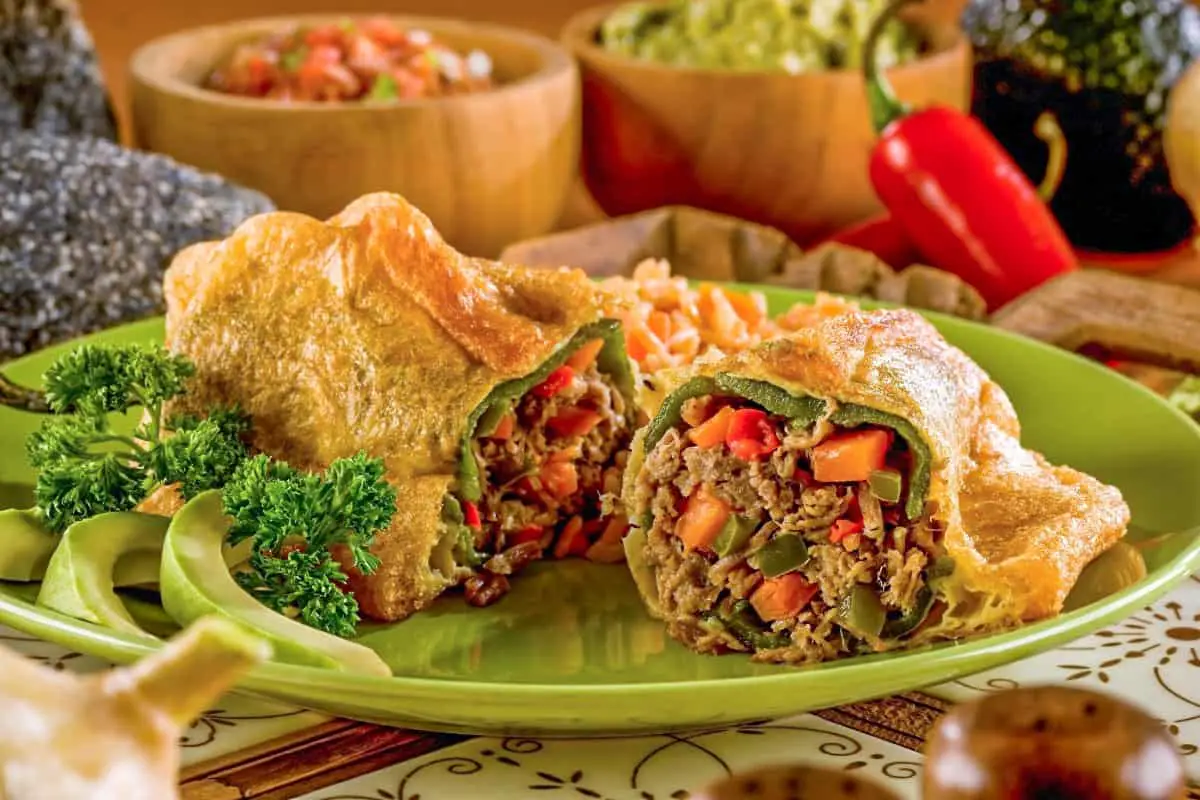 11. Jocon de Pollo (Chicken Stew) – Traditional Guatemalan Food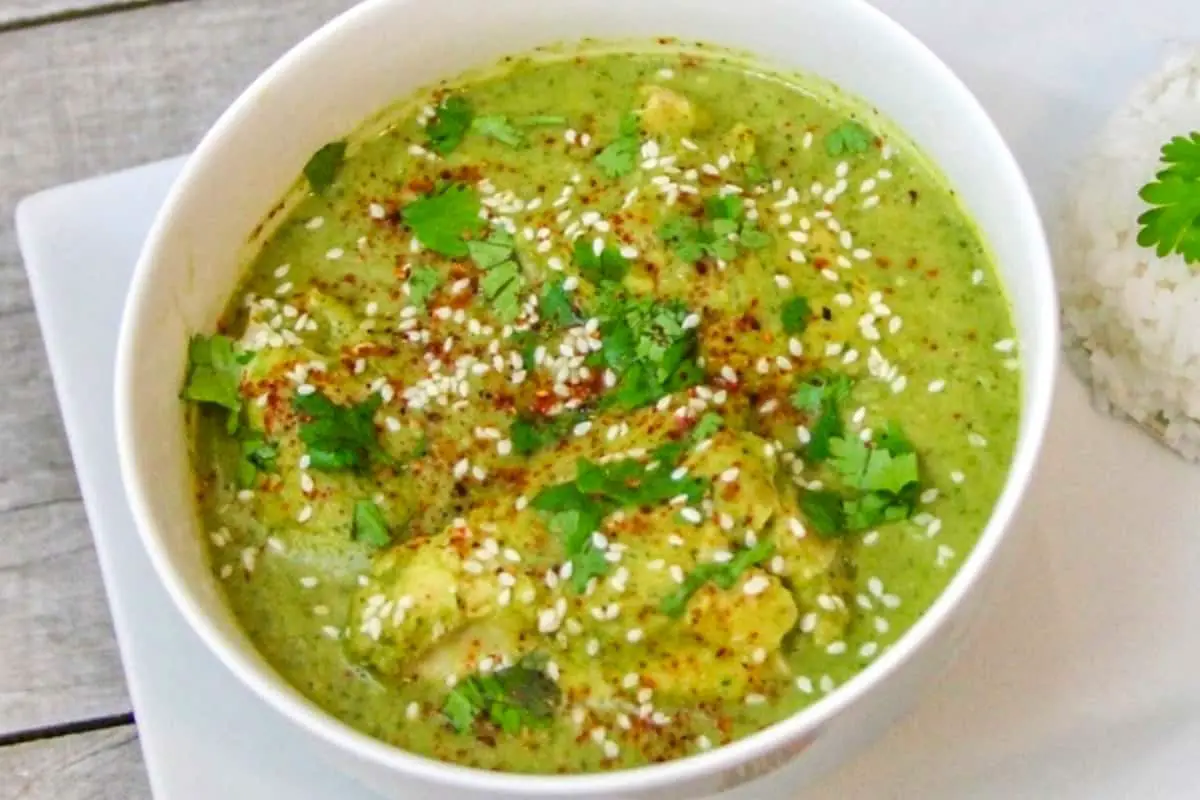 12. Hilachas (Shredded Beef in Tomato-Tomatillo Sauce) – Guatemalan Dishes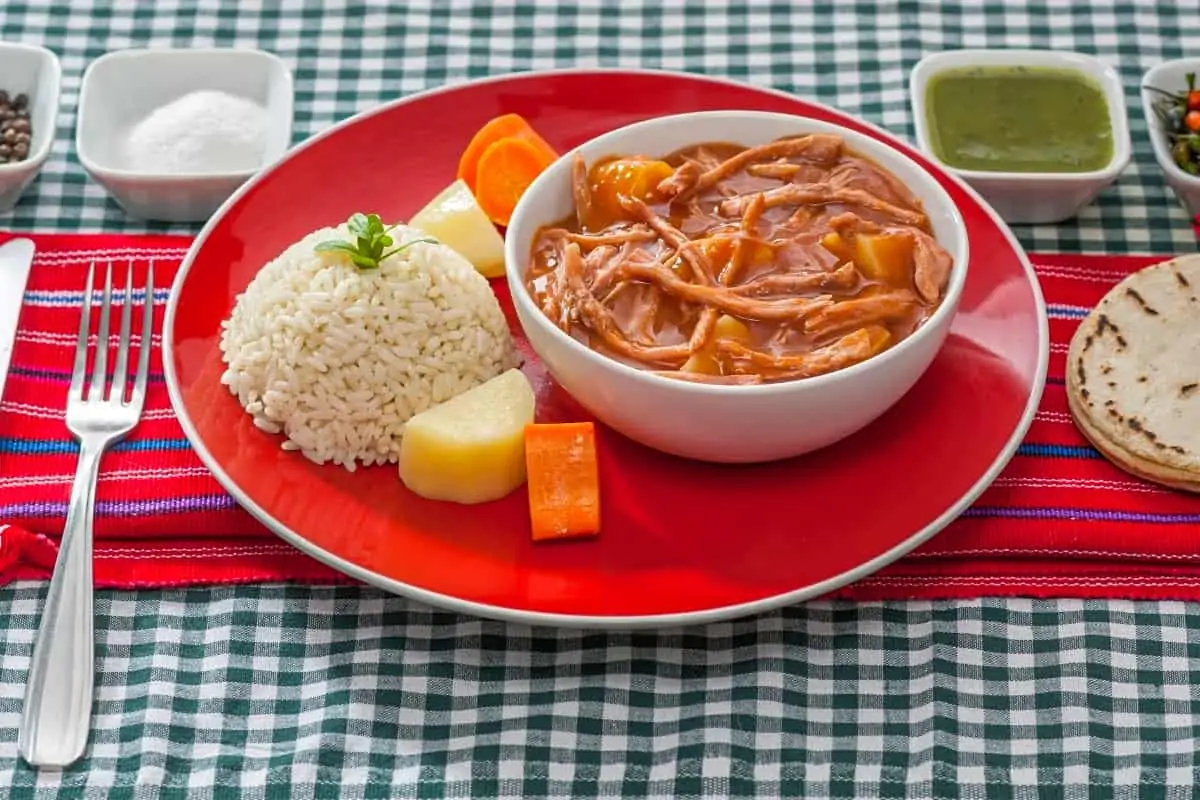 13. Shrimp Ceviche de Camaron – Guatemalan Foods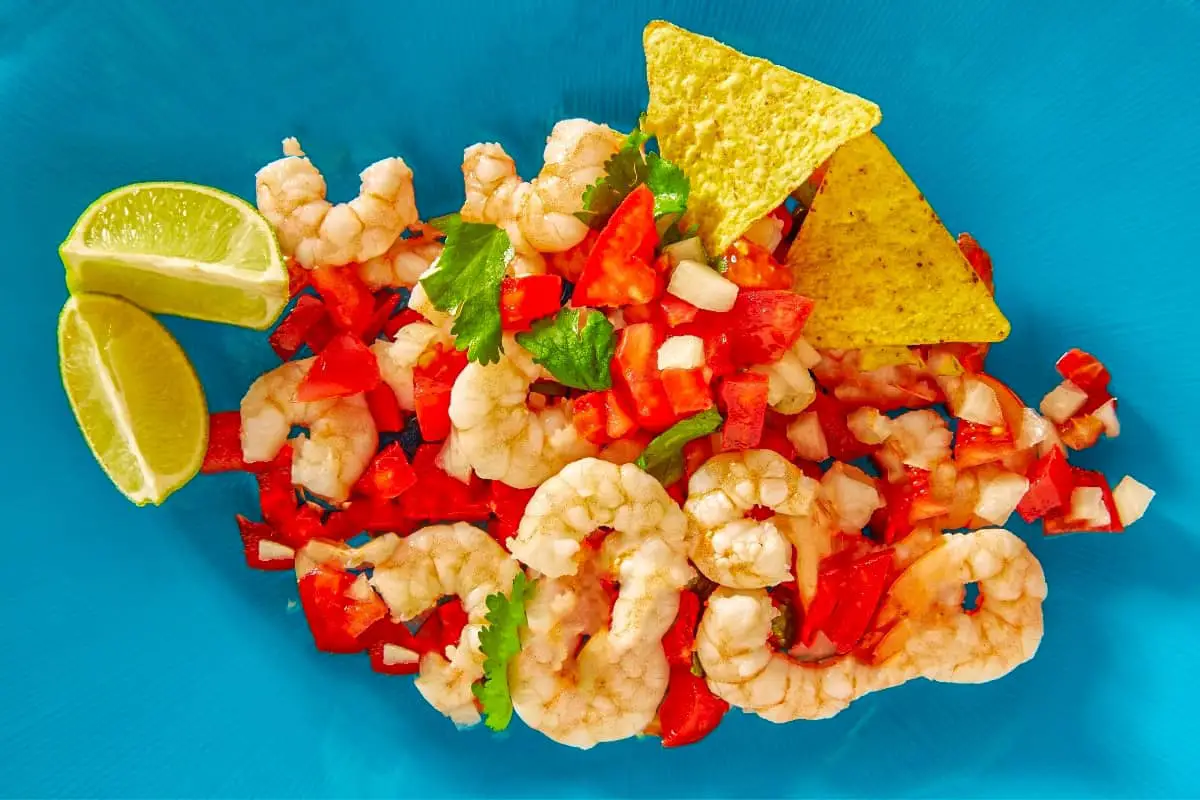 14. Rellenitos de Platano – Guatemalan Recipes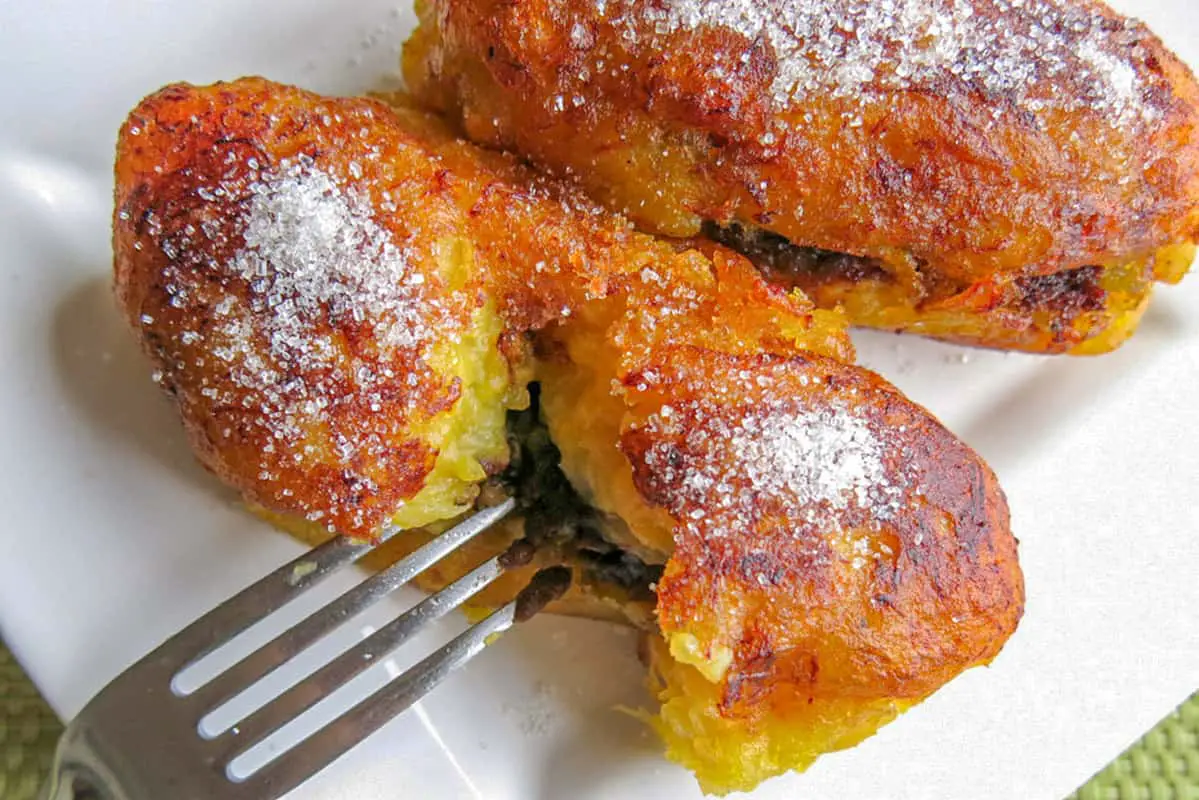 15. Buñuelos (Light Fried Dough) – Guatemala Foods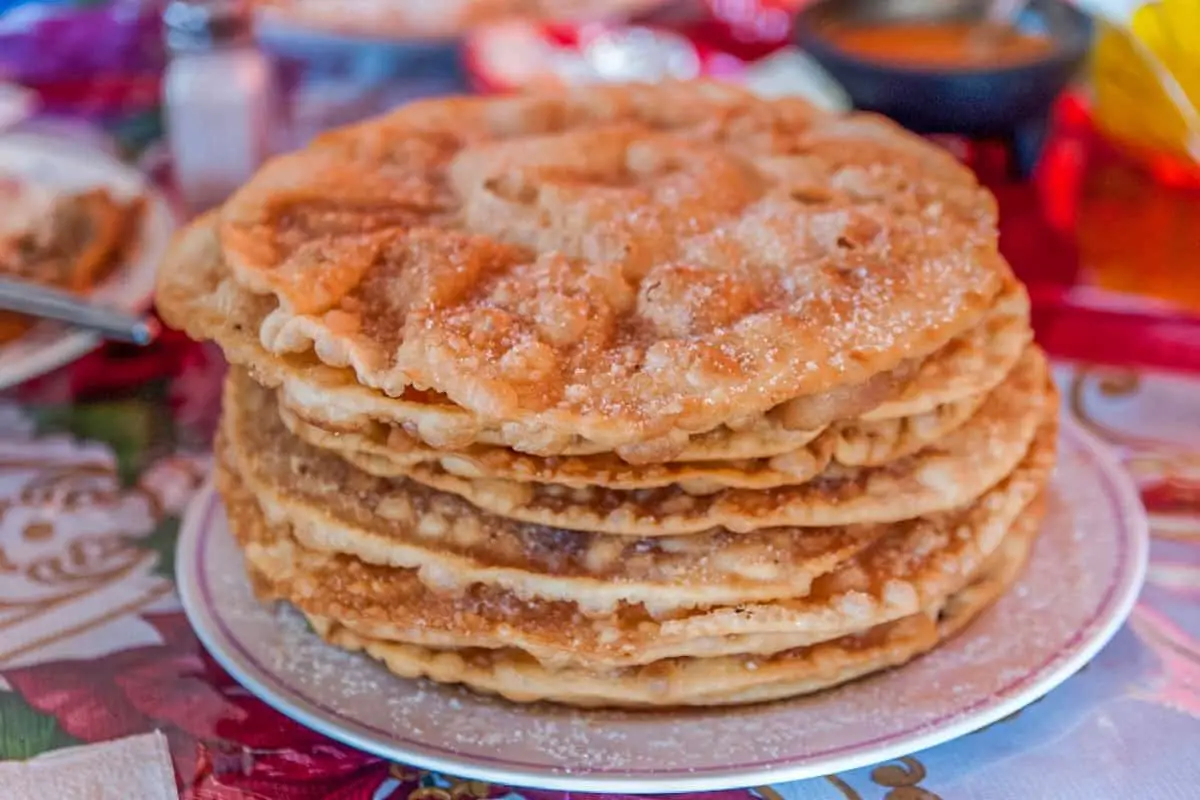 16. Jardineras (Enchiladas) – Traditional Guatemalan Food
17. Frijoles Volteados (Refried Beans) – Guatemalan Dishes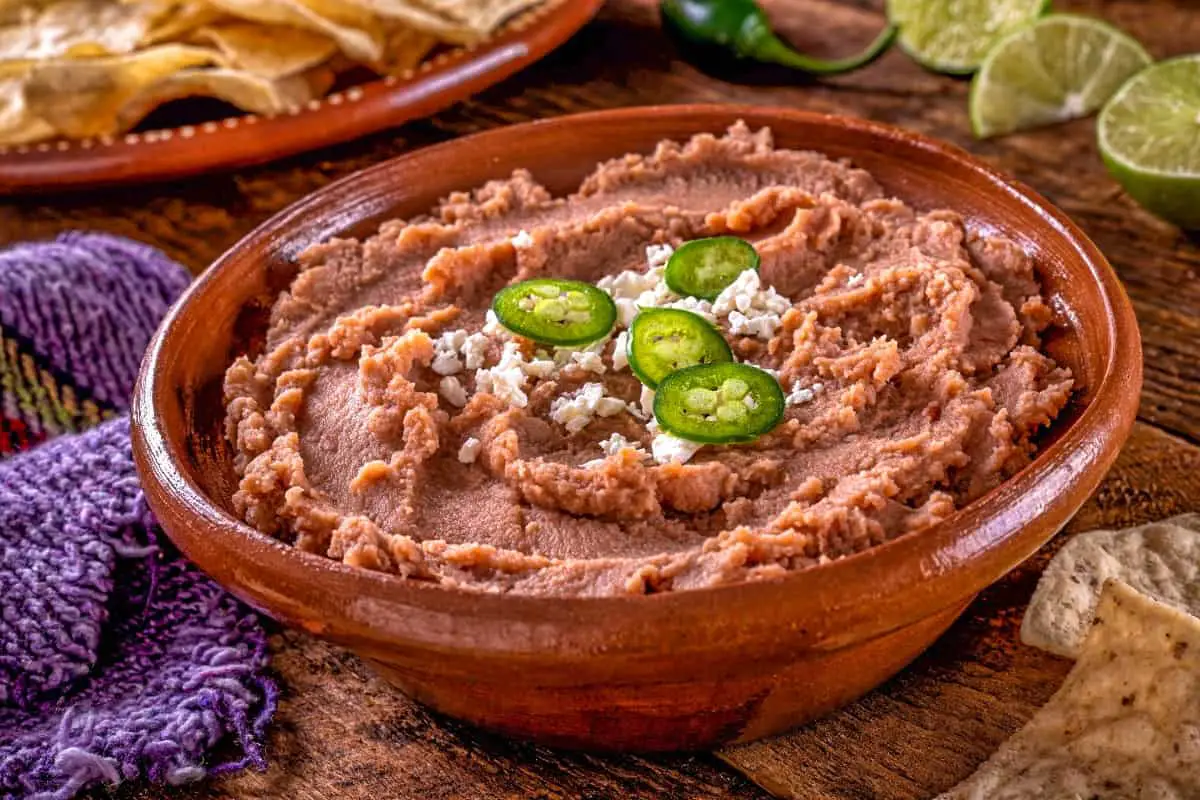 18. Champurradas (Guatemalan Cookies) – Guatemalan Foods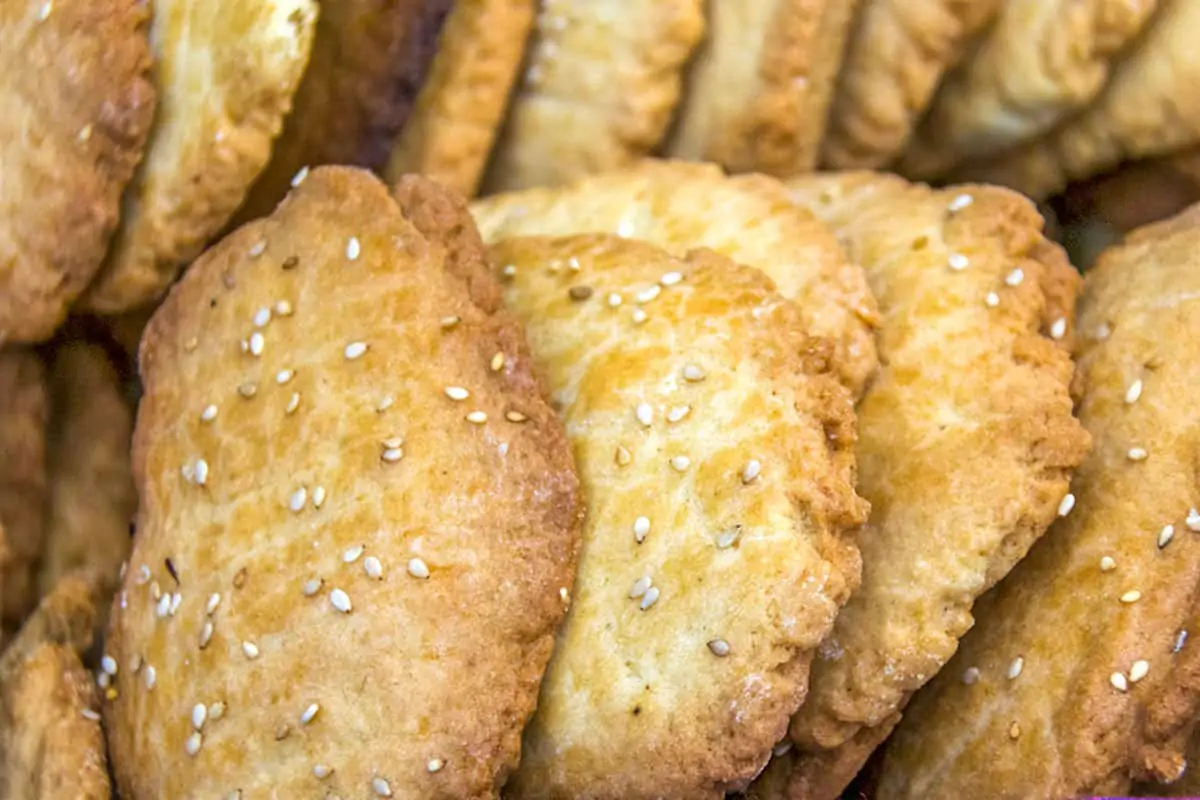 19. Guacamole – Guatemalan Recipes
20. Mazapan (Traditional Candy) – Guatemala Foods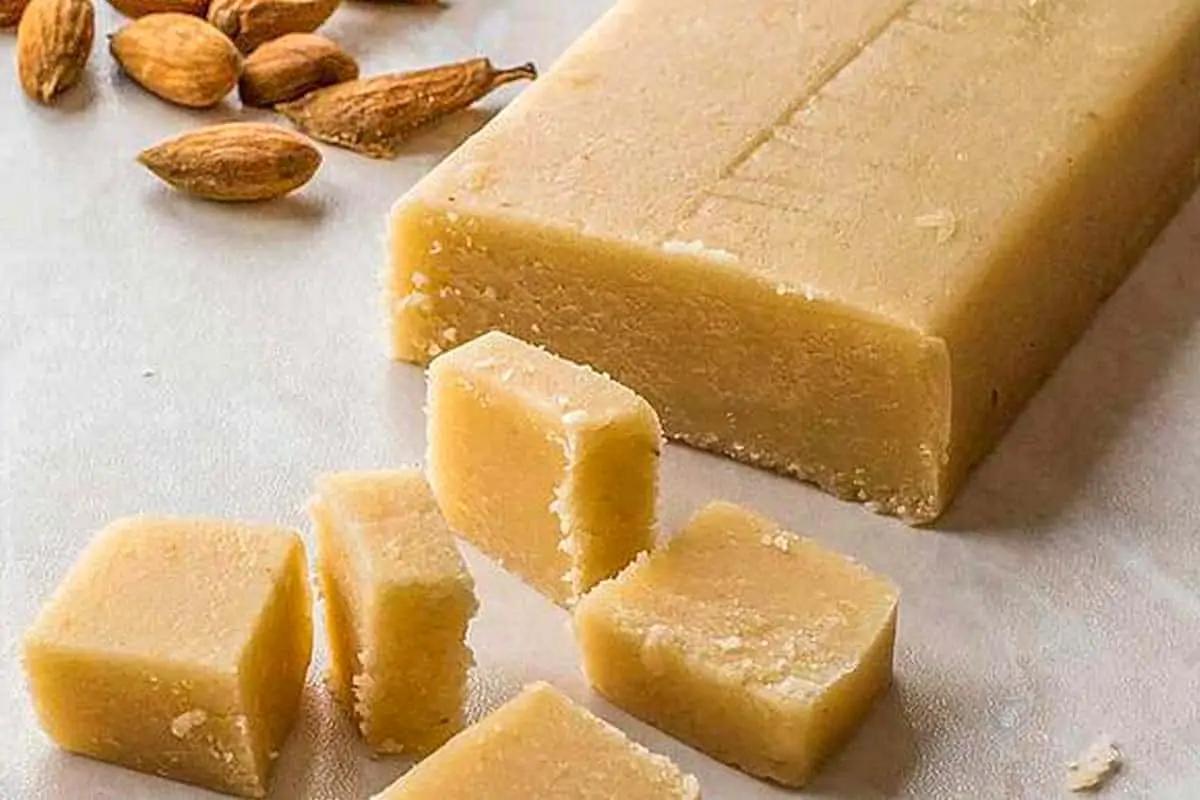 21. Pulique (Stewed Chicken) – Traditional Guatemalan Food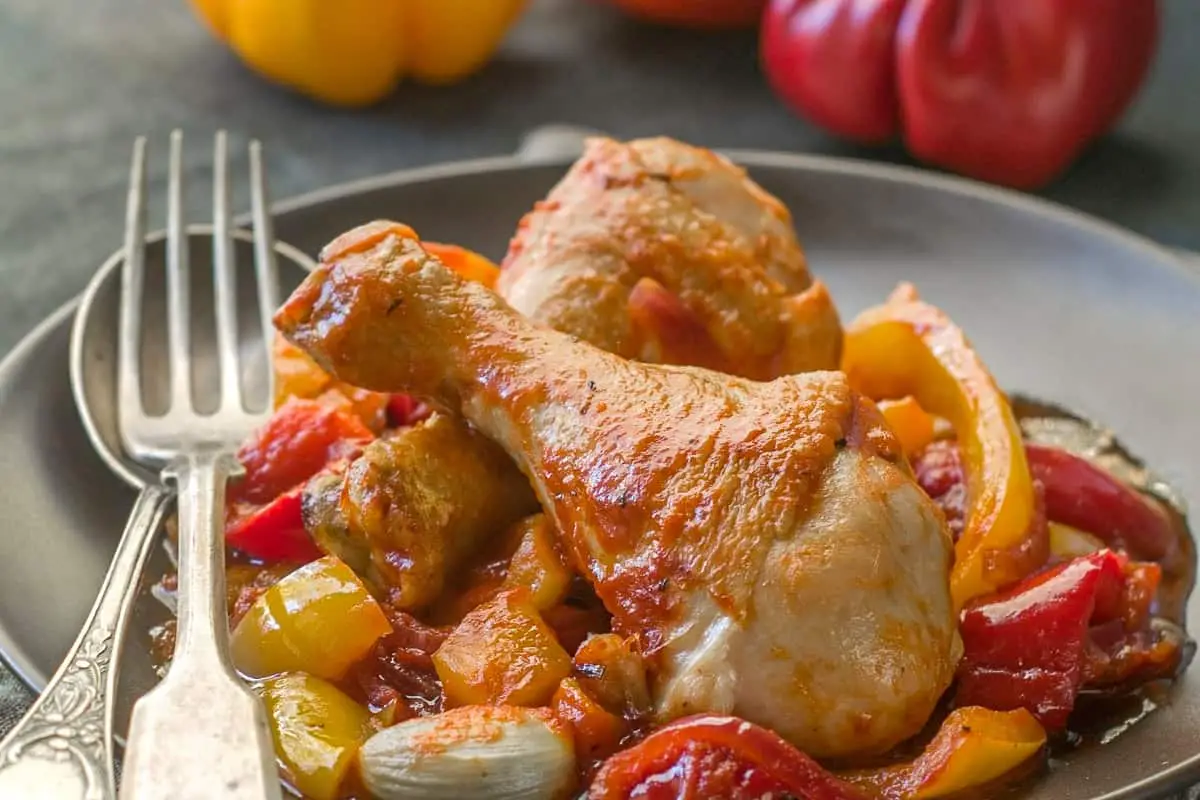 22. Pan de Banano (Banana Bread) – Guatemalan Dishes
23. Sopa de Albóndigas (Meatball Soup) – Guatemalan Foods
24. Tapado (Seafood Soup/Coconut Milk) – Guatemalan Recipes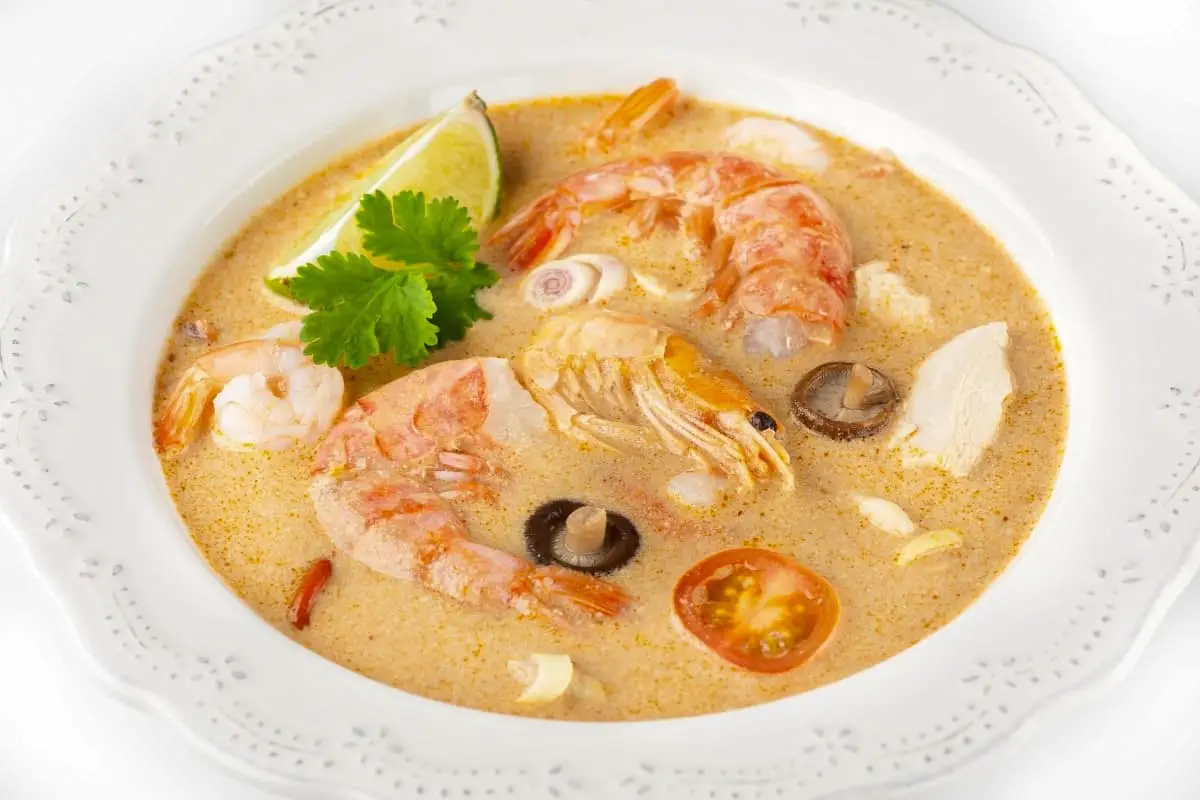 25. Polvorosas (Sweet Shortbread Cookies) – Guatemala Foods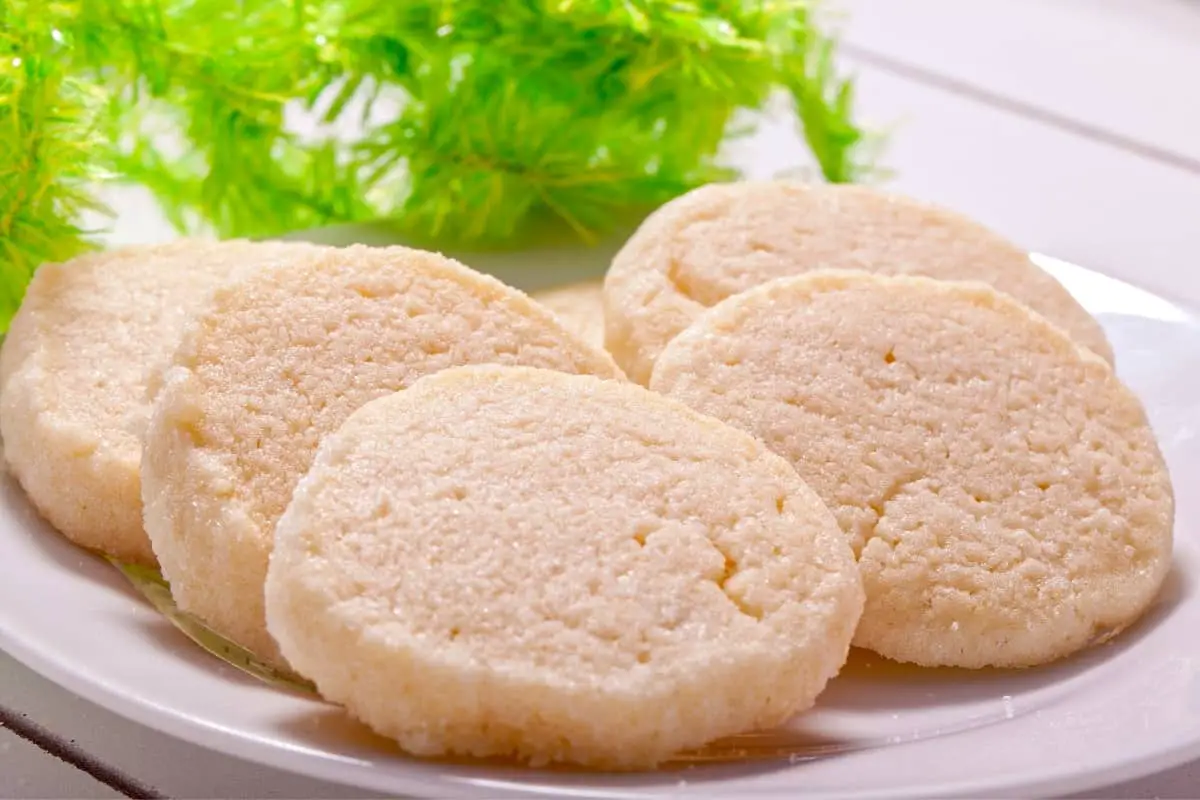 ---
For complete photos and videos of our trip visit our photos on our page World Recipes Facebook Page
You May Want to Join Our World Recipes Facebook Group