The Burundi food is quite varied, though it changes significantly between the city and the countryside. Burundi's capital, Bujumbura, and other major cities also feature a wide variety of international imports, some of which have been adapted into the Burundi cuisine.
Burundi food is very typical of that of the rest of Eastern Africa. A variety of plantains, corn, cassava, sweet potatoes, and cereals are present. Burundi, a landlocked East African country on the coast of Lake Tanganyika, is well-known for the incredible diversity of its wildlife, thanks to its many protected areas and national parks. Tea and coffee made there are also well-known worldwide.
Burundi's diet is low in protein. Since the majority of Hutus do not keep livestock, most of their diet consists of plants. In reality, the average Burundian diet contains less than 2% fat and 2% meat.
13 Traditional Burundi Food Choices With Easy & Creative Recipes
---
---
check out our video
---
---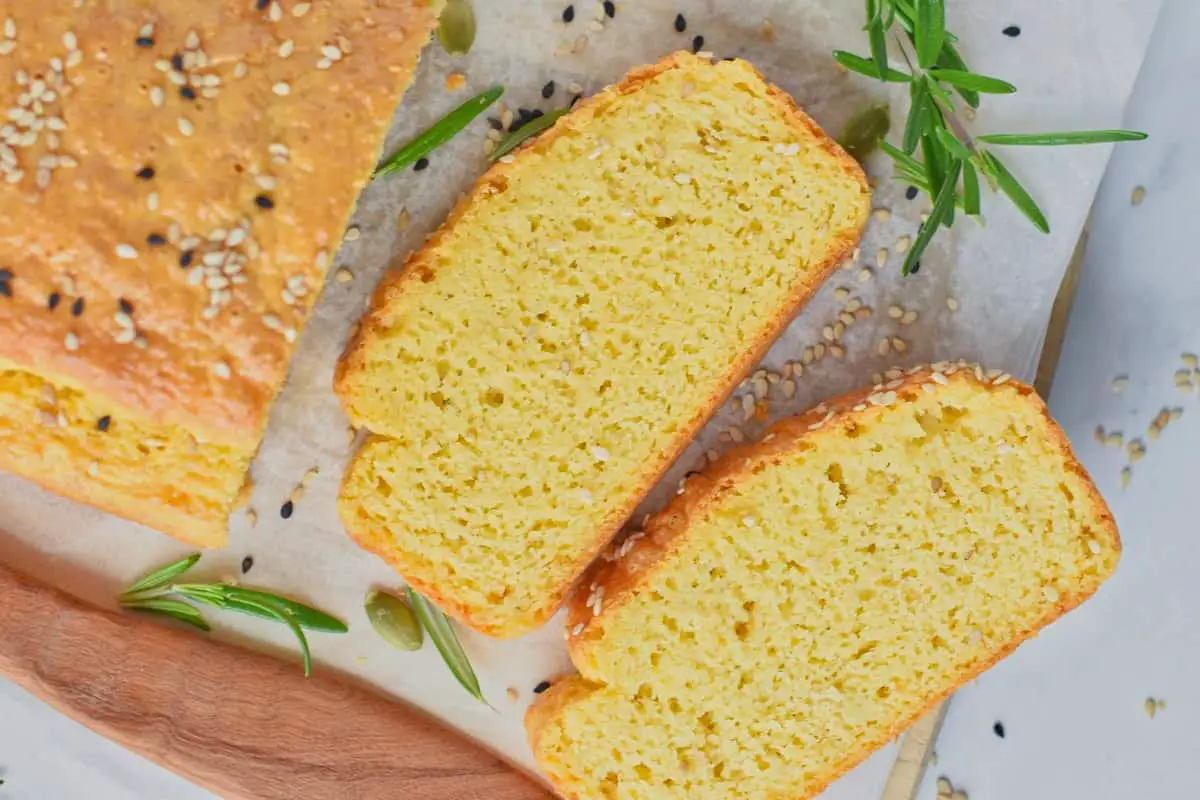 This yeast-free Cassava Bread recipe uses cassava flour and a touch of almond flour to cut the carbs and keep the texture perfectly soft and sliceable for sandwiches.
Bonus, this cassava flour bread recipe is also gluten-free, grain-free, dairy-free, and paleo!
The uburobe Burundi food, also called ubuswage, is a cassava flour-based staple food (dried in the sun then ground into a powder). A dough made from the flour and water is then rolled up in banana leaves.
It goes well with a meat soup, some beans, or some avocado. It's a very inexpensive meal that can be stored for nearly a month at room temperature without going bad.
Among African foods, cassava is the most reliable source of protein. It can be used in a wide variety of ways and is relatively cheap. Unfortunately, if the plant is not properly prepared, its cyanide content can be deadly.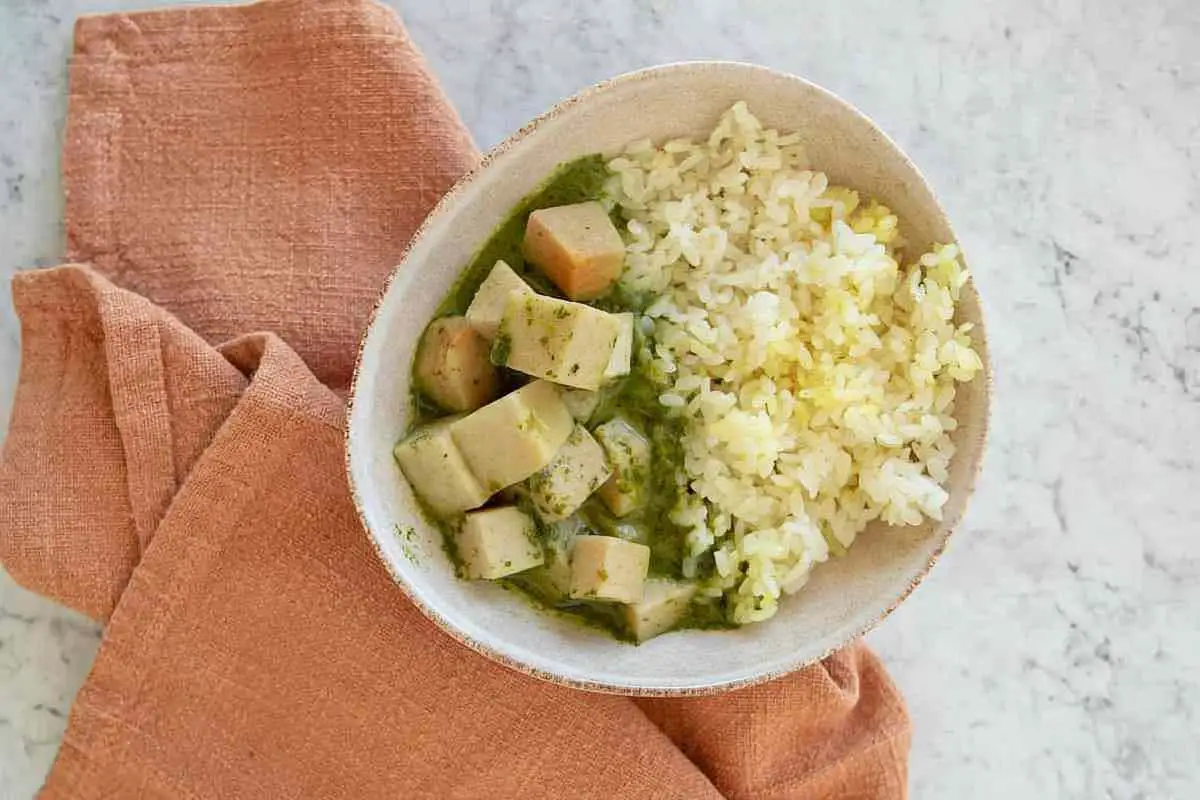 Kolkas is a delicious taro root stew made with a garlicky cilantro green sauce, taro, and homemade broth. I've never cooked with taro until trying this dish in Egypt, and this taro recipe is one of my favorite Egyptian recipes!
Taro roots are the foundation of the dish ameteke, which is prepared with white eggplant, leeks, and tomatoes. Originating in Asia, the taro plant is a perennial that bears tuber-like roots.
The Burundian people quickly adopted this Burundi food after it was introduced to the area at the close of the nineteenth century.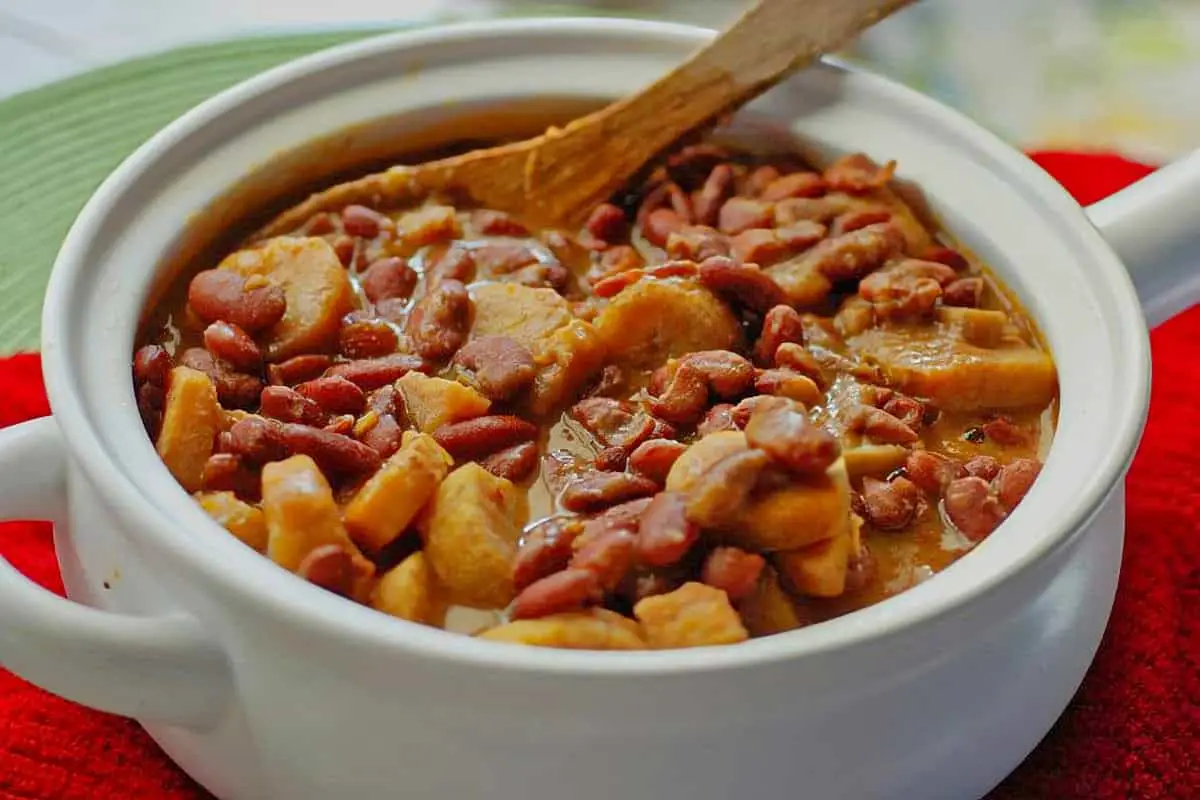 Burundi Beans and Bananas honestly, I was absolutely surprised at how delicious this simple Burundi food was. It is both sweet and savory. You will love it as it is very hearty and delicious with the chapati bread and Burundi slaw. Add in your favorite seasonings, to make your own unique version. As always, adjust the chili to your heat tolerance.
Ibiharage refers to fried beans. To make Ibiharage, cooked white beans are fried in oil with onions and garlic, and salt, pepper and chili to taste.
In Burundi, the bean is clearly the most well-liked Burundi food. Beans are a staple food in Burundi, eaten by people of all socioeconomic backgrounds at least once a day on average. It can be found in the most affluent neighborhood of Bujumbura City as well as the poorest village in the most rural area.
The first step in cooking with beans is sorting them to get rid of any that are twisted or discolored, as well as any that have stems, debris, or dirt attached to them. When out in the wild, watch out for the tiny rocks that can sometimes sneak through.
Ugali is a thick Burundi food recipe for porridge made from maize flour. It's a staple across much of Sub-Saharan Africa, and Burundi is no exception.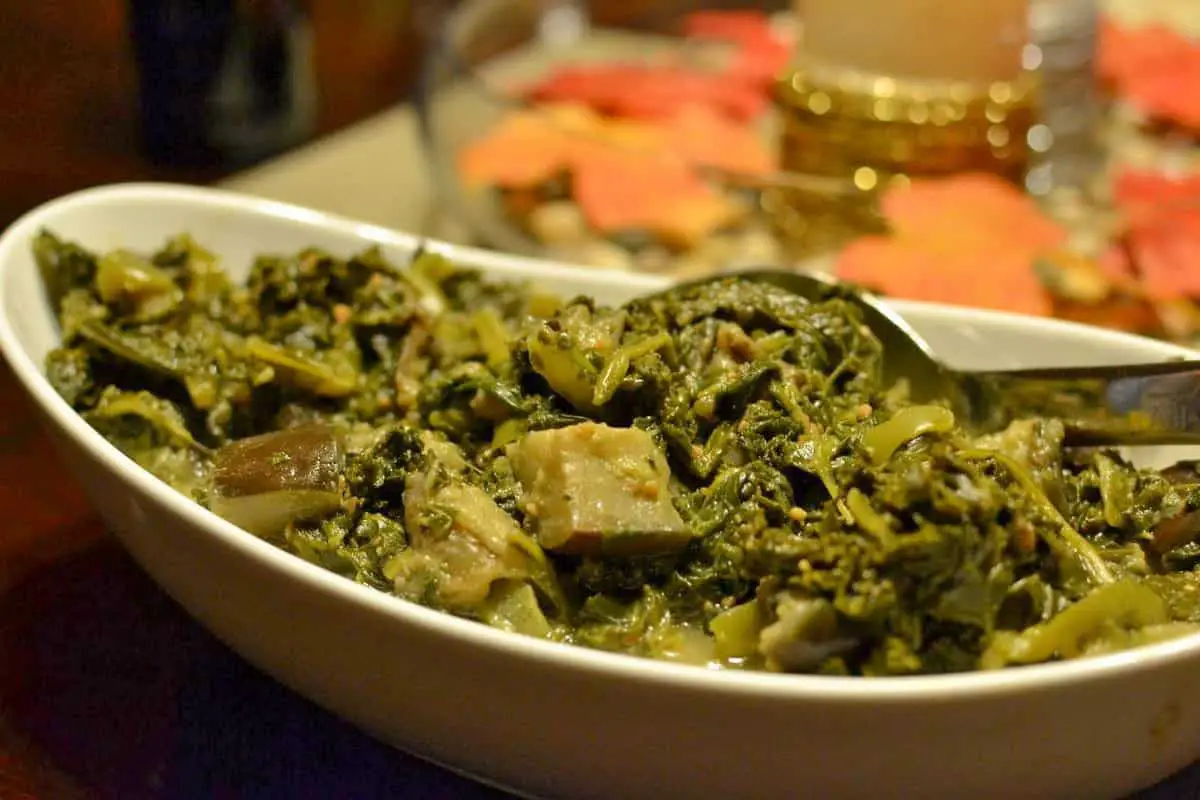 Because of its unique preparation method using cassava leaves, this Burundi food deserves special recognition. Burundi's specialty has a texture and flavor that can't be matched anywhere else.
Cassava leaves should be chopped and cooked in salted boiling water for two hours. To bring out their flavors, fry the diced bell pepper, eggplant, and zucchini in a little oil for a few minutes.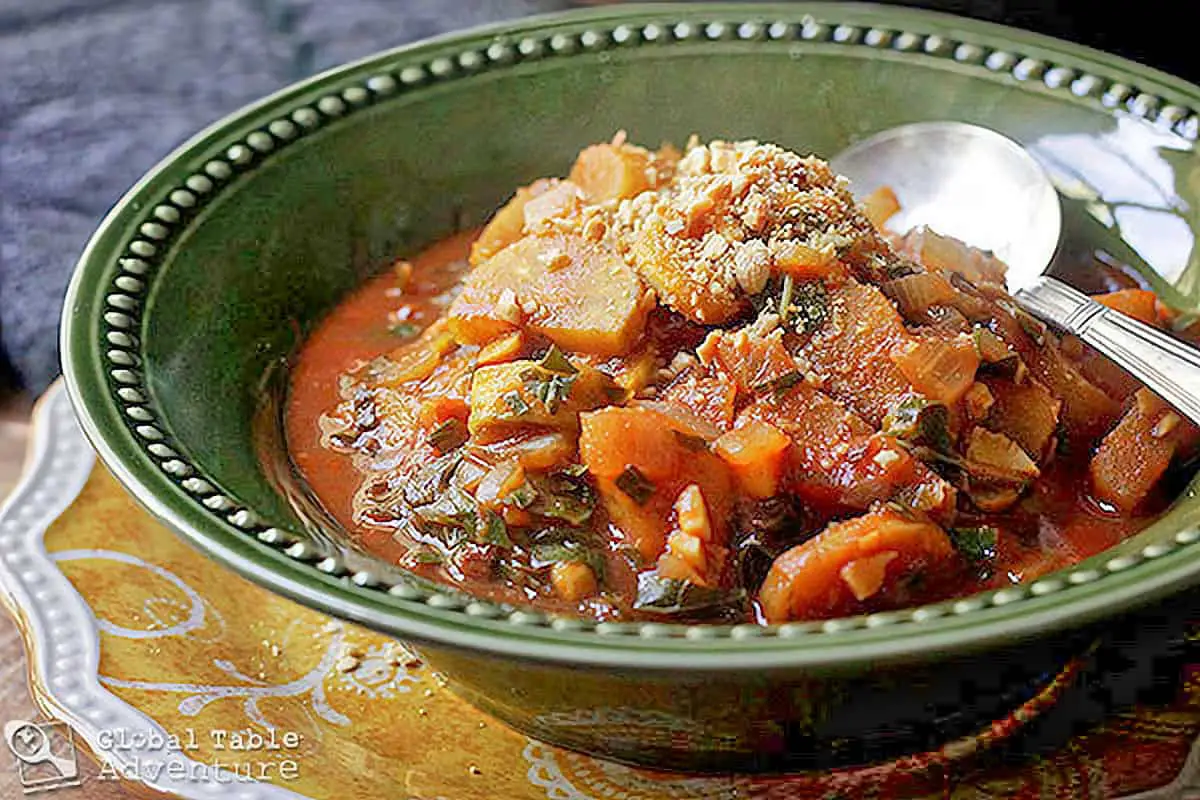 One of the most well-known Burundi food choices, agatogo, is made from plantain, the long green banana-like vegetable that is common in many African and Caribbean countries.
Plantains can be fried in oil or sliced and boiled. In addition to the ndagala (a tiny fish eaten whole), tomatoes, and green pepper, the recipe calls for amaranth, leeks, red onion, eggplant, garlic, celery, and a slew of other vegetables. There are a number of different preparations of this dish, some of which may include pasta or peas.
---
Want more ideas to round-out your Recipe Box?
A lot of great options are in these posts!
---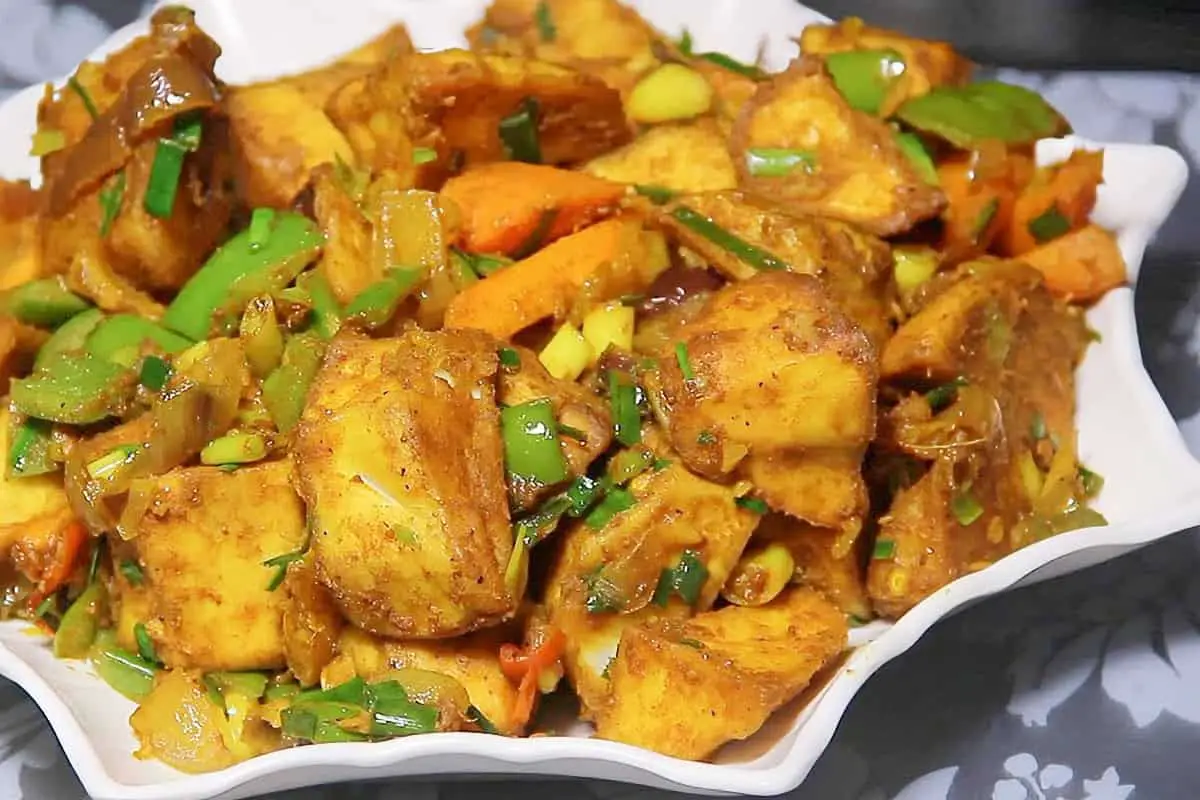 Burundians prefer sweet potatoes to regular potatoes, and the country is home to many different varieties of both. Due to the sweet potato plant's resistance to drought, it sees peak consumption during the dry season.
Because of its sugary flavor, this Burundi food is a hit with kids. It can be grilled and eaten with newly prepared spinach and a glass of milk, or boiled and served with beans and/or rice. It's a very easy dish to make, and it's packed with nutrients and fiber.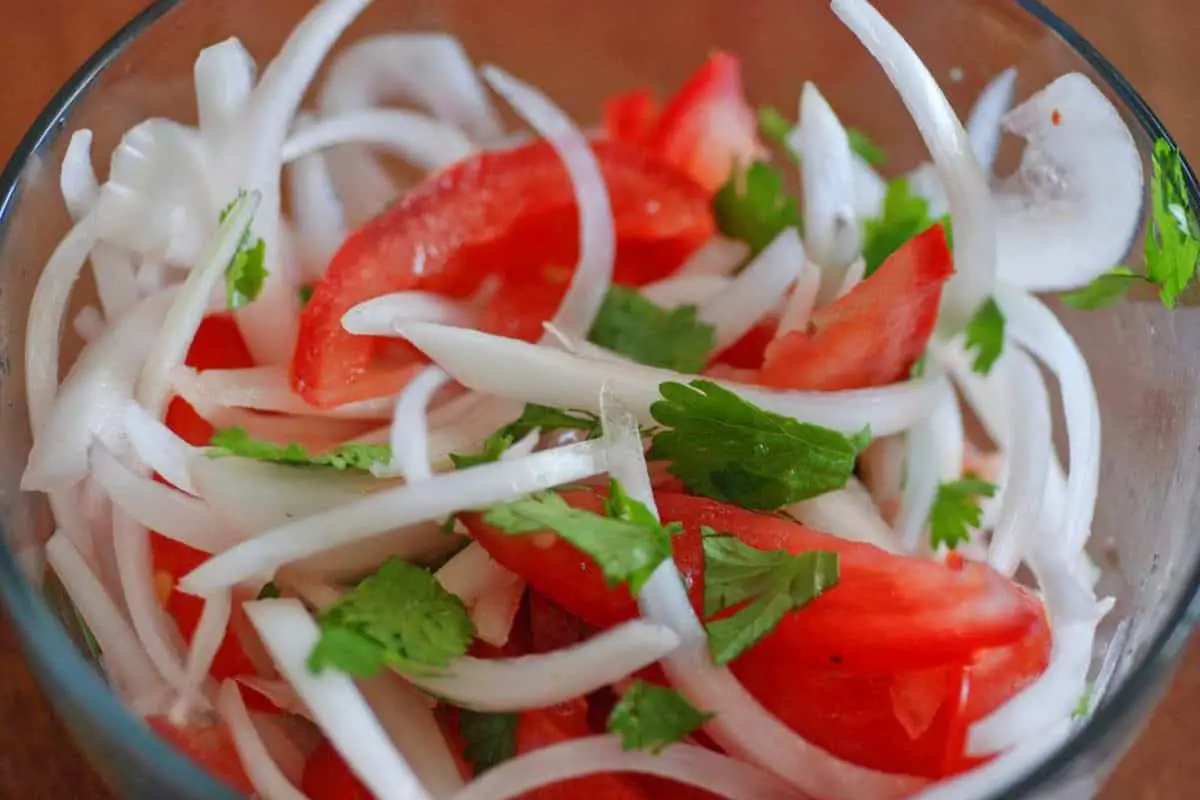 Burundi Kachumbari an African slaw that is so simple and so delicious. A mixture of sliced or shredded vegetables many times with just onions, tomatoes and a simple squeeze of lemon or vinegar. Add in some cilantro and you are good to go. Additional veggies like cabbage or cucumber could also be added. Of course a touch of a hot chili to makes the Burundi food authentic! Serve it cold with Beans and Bananas!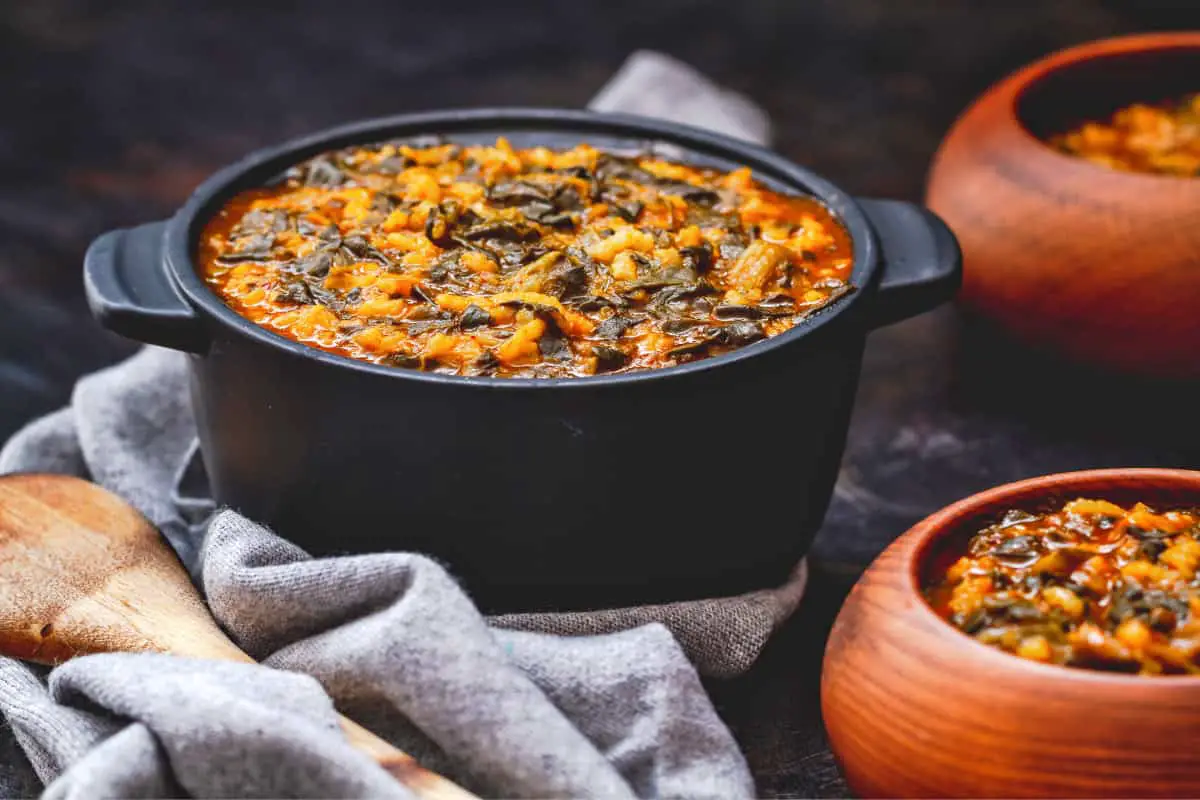 The traditional Burundi food named Renga Renga is a lot like spinach stew, but it has a much bolder flavor. Once the leaves have been boiled, they are combined with other ingredients such as green onions, tomatoes, mint, black pepper, palm oil, and salt. Dried minced fish meat can be added to boost the flavor.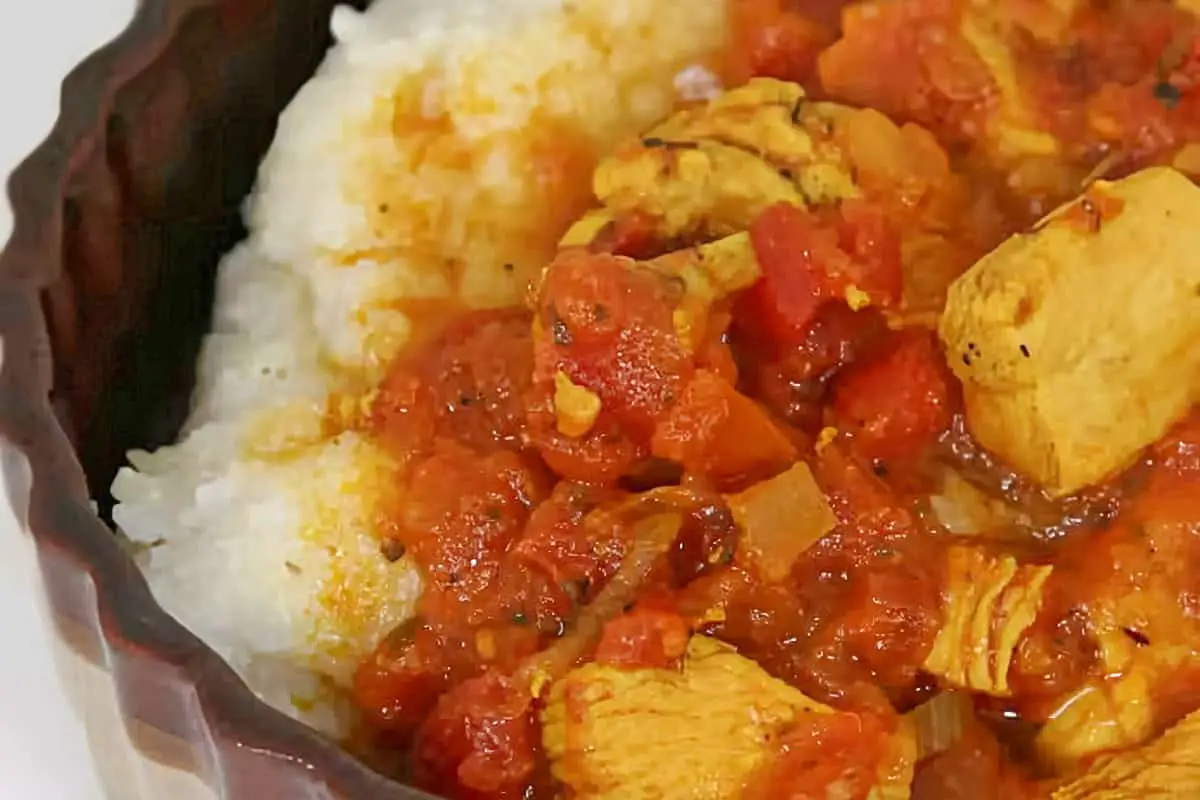 In this case, the ratings do not necessarily reflect the tastiness of the dish. I am rating primarily the Mealie-Meal which by itself is plain and not bursting with flavor. However if you like grits or corn meal mush this Burundi food is for you, it is not unpleasant and makes a nice base flavor with natural sweetness for the stew which is very simple and balanced.
It is a nice change from rice. I edited the original recipe to remove the brown sugar and milk that it included as toppings. They would be a nice way to enjoy this dish for breakfast.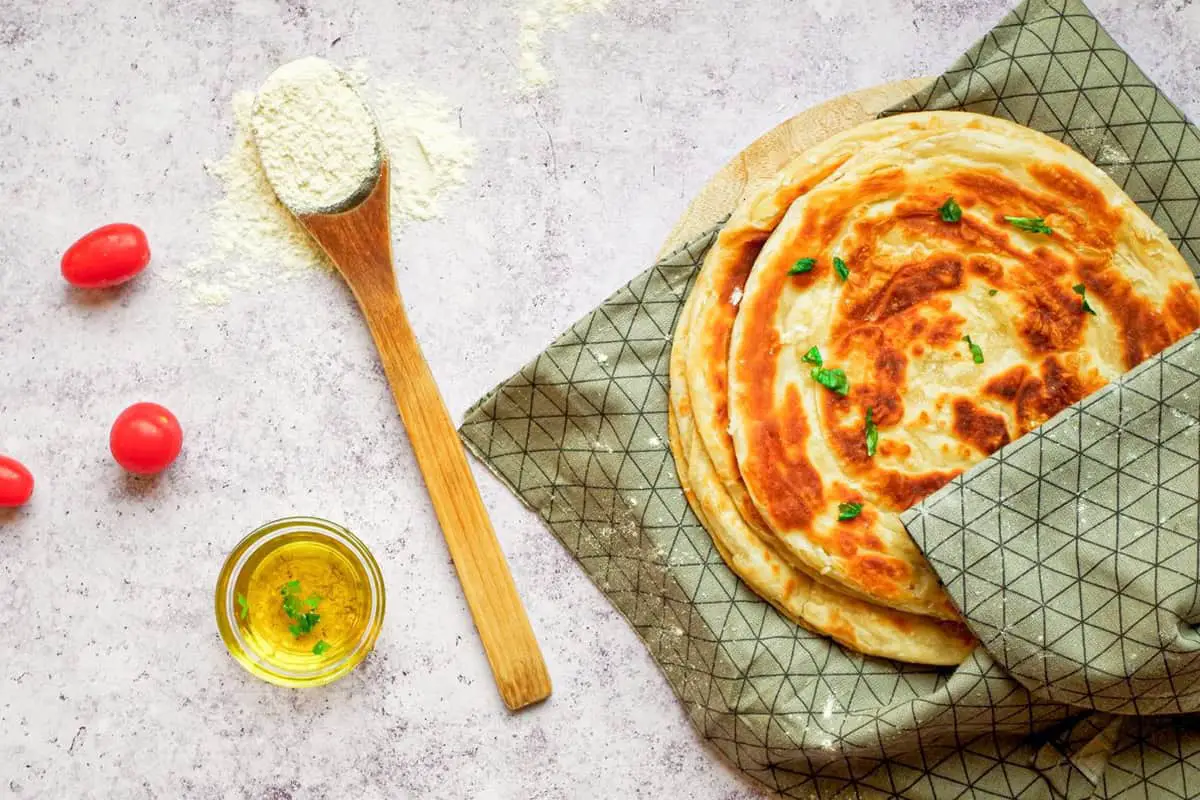 Despite the title, chapati bread is definitely not something that's made in Burundi alone. It actually originates from India. However, the version of the Burundi food we're taking a look at today is more common in different East African countries, Burundi being one of them. Chapati goes well with curries and stews, but you can also simply eat it as it is with some butter or chutney.
Chapati is an unleavened flatbread that originates from India. It's a staple food in India and in the subcontinent. It is believed to have been introduced to other parts of the world, such as the Caribbean islands, Central Asia, Southeast Asia, and East Africa, by merchants from India.
---
You May Want to Join Our Boondocking Group on Facebook For More Information
You May Want to Join Our Campfire Recipes Group on Facebook For More Information
For More Photos Visit Our Instagram at World Recipes Daily – Our Big Escape