Last updated on September 27th, 2023 at 12:29 am
Forget the expected — Rwandan recipes are a world of surprise. From grilled goat liver to sweet, creamy banana soup and millet beer, the fascinating and flavorful dishes of Rwanda have something for everyone to enjoy. Whether you're a professional chef or a hobbyist in the kitchen, discovering the unique fusion of African and Western flavors in Rwanda's cooking is a delicious journey.
In this article, you'll learn about the history behind traditional Rwandan recipes, explore their main ingredients, and uncover the stories behind some of the country's most beloved Rwandan foods. With a newfound appreciation of Uganda's culinary culture, you'll be inspired to experience the unique flavors of Rwanda for yourself.
History
When it comes to powerful examples of resilience, few are more inspirational than that of Rwanda. Although the African country has suffered through centuries of conflict, recent statistics reveal a nation of progress and development. Rwanda is a modern success story that demonstrates the importance of facing difficult histories while fighting for a brighter future.
This article will provide an overview of Rwanda's history from its ancient roots to the present day, exploring how the country has grown and forged a path to stability and growth. Readers will gain a greater appreciation for the Rwandan people and their remarkable transformation, and learn why the world is taking note of Rwanda's success.
Rwandan Food Culture
Have you ever traveled to Rwanda and tasted its savory, traditional Rwanda food? If so, you know that Rwanda's food culture is a delicious blend of regional, African and international flavors. Whether you have been to Rwanda or not, you will learn everything there is to know about the country's rich and vibrant food culture in this article.
From the staples of traditional Rwandan recipes to award-winning restaurants serving up delectable meals, you will discover why Rwanda's food culture is one of the most unique and tasty in the world. This article will also explore the recent growth of innovative Rwandan street food vendors, providing further insight into the current Rwandan food trends popular among locals.
Fasten your seatbelts and join us as we explore Rwanda's unparalleled food culture.
---
Want more ideas to round-out your Recipe Box?
A lot of great options are in these posts!
---
Rwandan Recipes To Add To Your Recipe Box
---
---
check out our video
---
---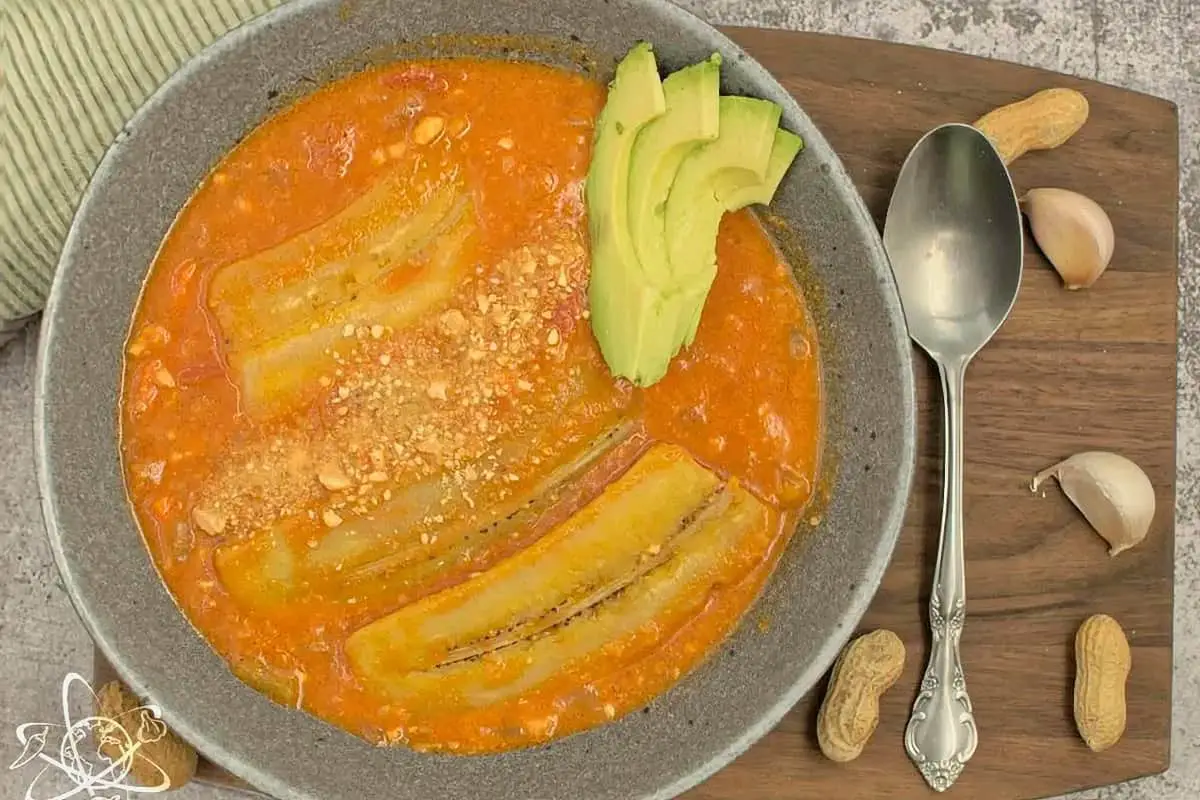 Today we are visiting Rwanda to cook vegan agatogo. From our last stop in Eastern Europe, we head south and find ourselves once more in East Africa. Agatogo is a Rwandan tomato-based stew with plantain or matoke. Read on to learn more about Rwanda food and agatogo or jump straight to the Rwandan recipe.
One of the many Rwandan foods that use matoke or plantain is agatogo. Onion and garlic are fried in oil before tomatoes and matoke or plantain are added. The stew then simmers until the plantain are ready. Agatogo is sometimes finished with crushed, toasted peanuts​. Enjoy the agatogo on its own or with some avocado, ugali, rice or bread.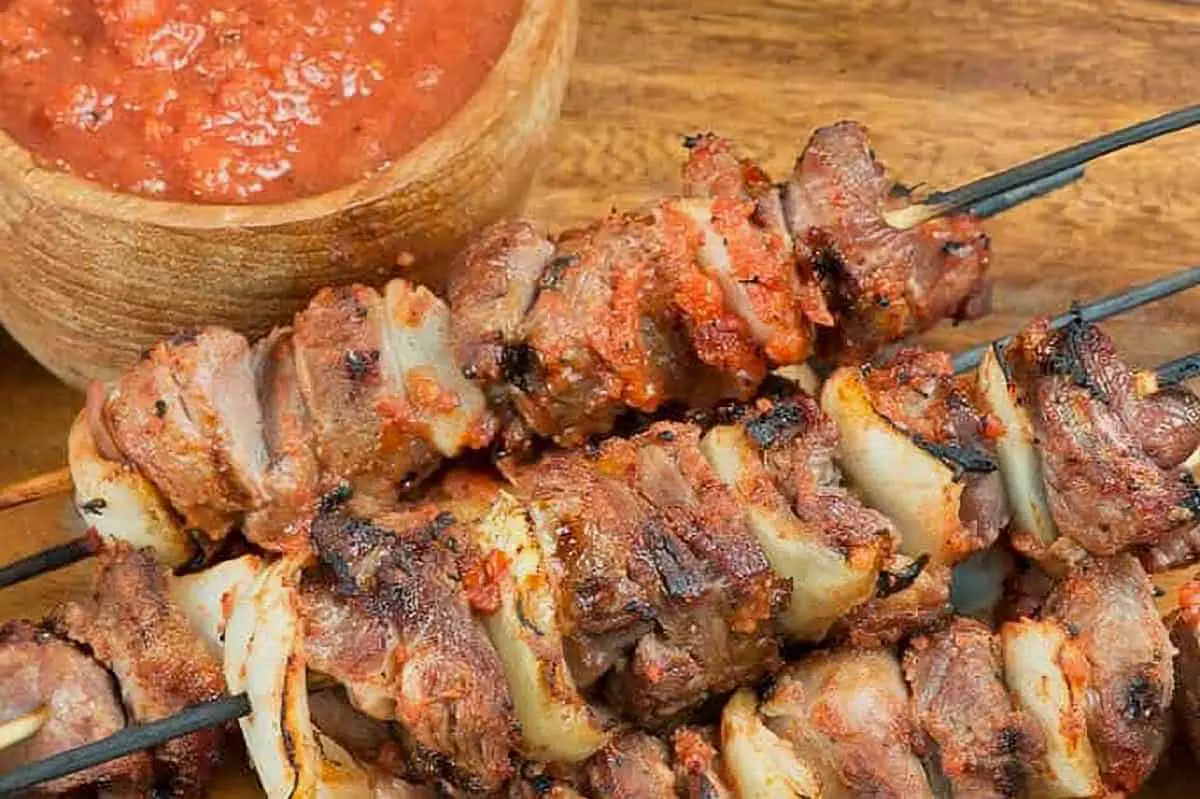 Brochettes are considered to be the national Rwandan food. The smell of these cooking over the fire is divine. No wonder they are such a beloved street food, they are hard to resist. Goat is the number one meat of choice, and they also make them with goat offal in which case they are called zingalo. Fair warning you can not eat only one brochette.
To make them is very simple. First make the sauce which is made of tomato puree, maggi, vegetable oil and of course some pili-pili chili. You will reserve some of the sauce to serve as a side, as well as for basting during the grilling. Make sure to soak the wooden skewers, so they don't break on the grill. You will want to let the brochettes marinade for about 30 minutes.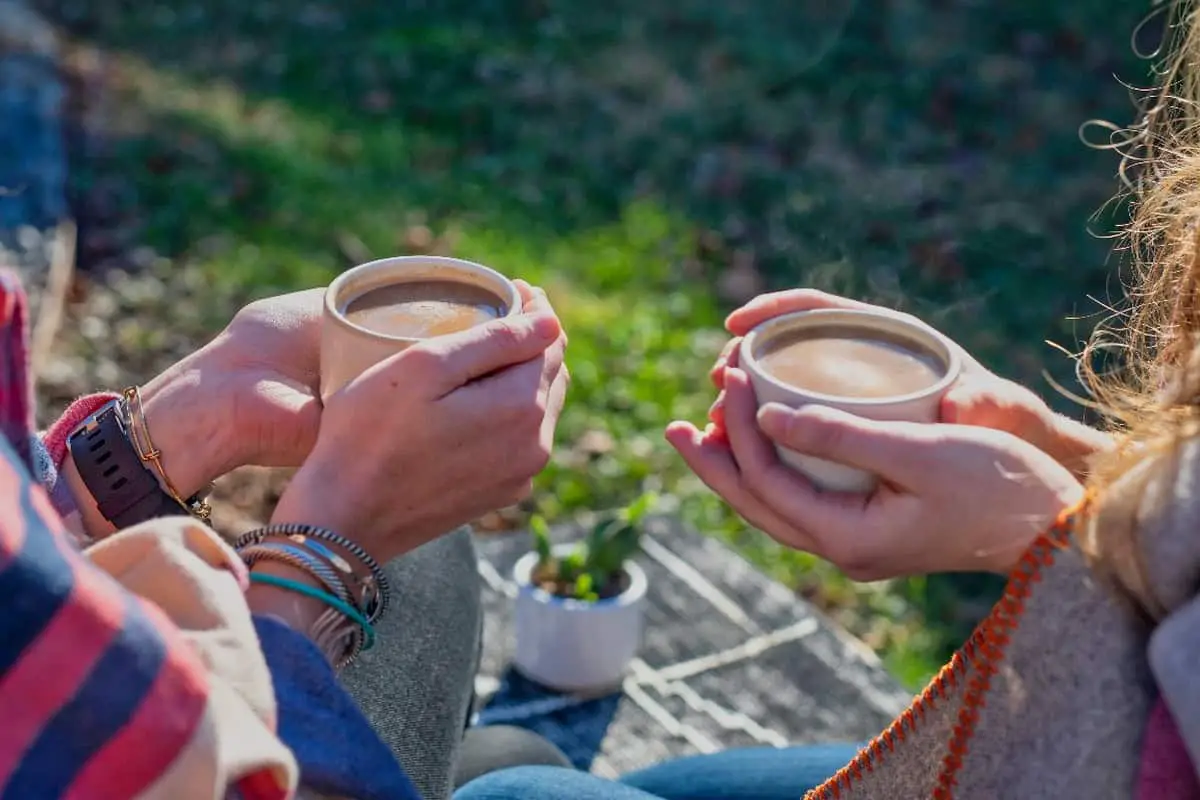 When you visit Rwanda, you are sure to taste Ginger Tea. It is a warm creamy tea with milk, very similar to Indian Chai. However, instead of a masala, or spice mix, of a combination of cloves, cinnamon, ginger, and cardamom, Rwandan black tea is blended solely with ginger.
The fresh ginger adds something so lively and sweet to the chai, and the combination of locally grown black tea with sugar, milk, and ginger is addictive. The result is a smooth and luxurious Rwandan Ginger Tea. Jump straight to the Rwandan recipe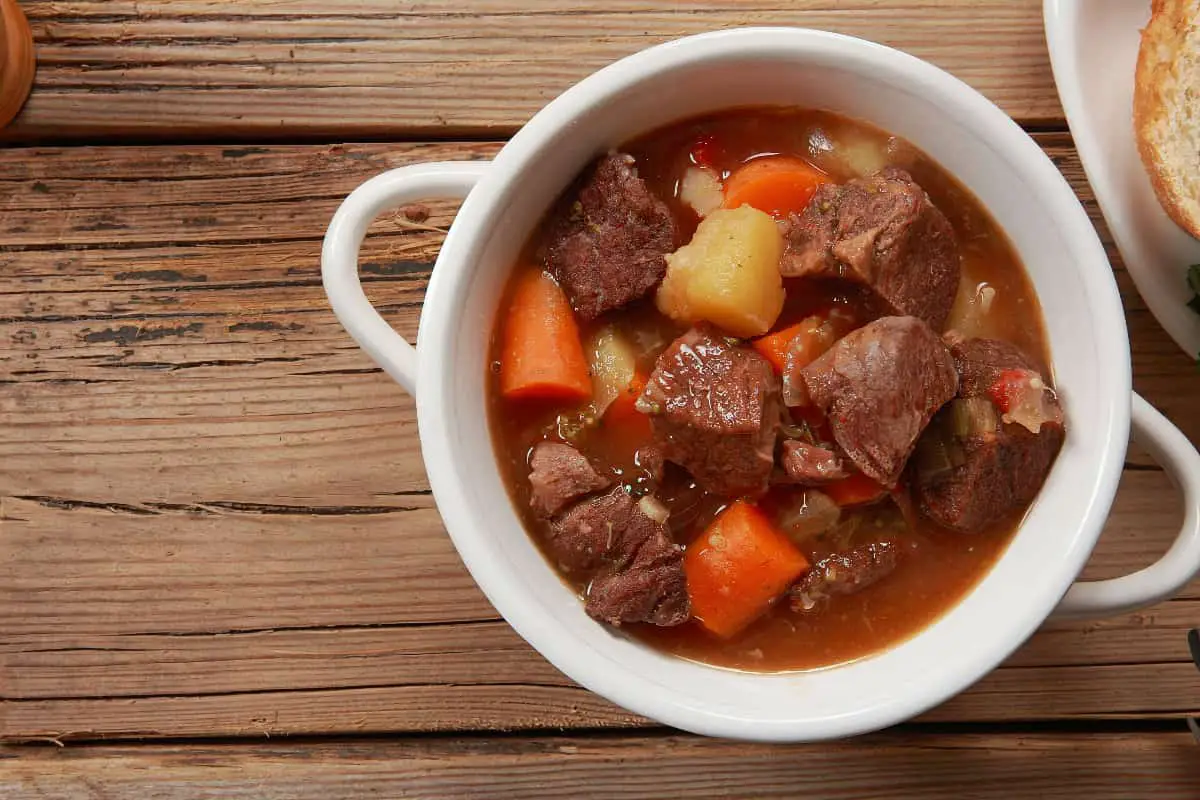 Rwandan cooking often does not use extra seasonings like herbs and spices. Although, there is some influences that comes over from the East coast of Africa. Most authentic Rwandan recipe would be using just salt and adding habanero oil right before serving. But most Rwandans would appreciate the added ingredients. But I personally seldom use herbs.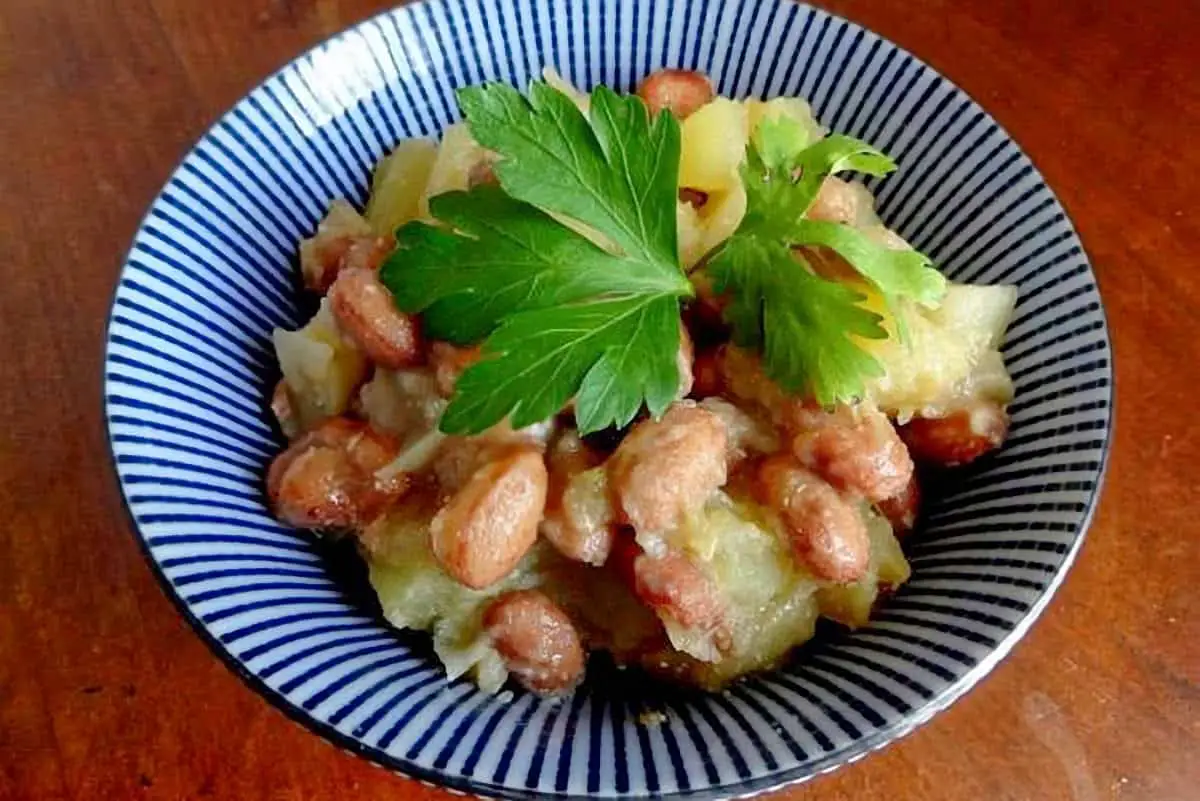 Here is the traditional Rwandan recipe for the pinto potato stew typical of this country to greet Rwandans with Cooking for Peace. Today July 1st is Rwanda's national day and the more than 12 million Rwandans are celebrating their independence vis-à-vis Belgium in 1962.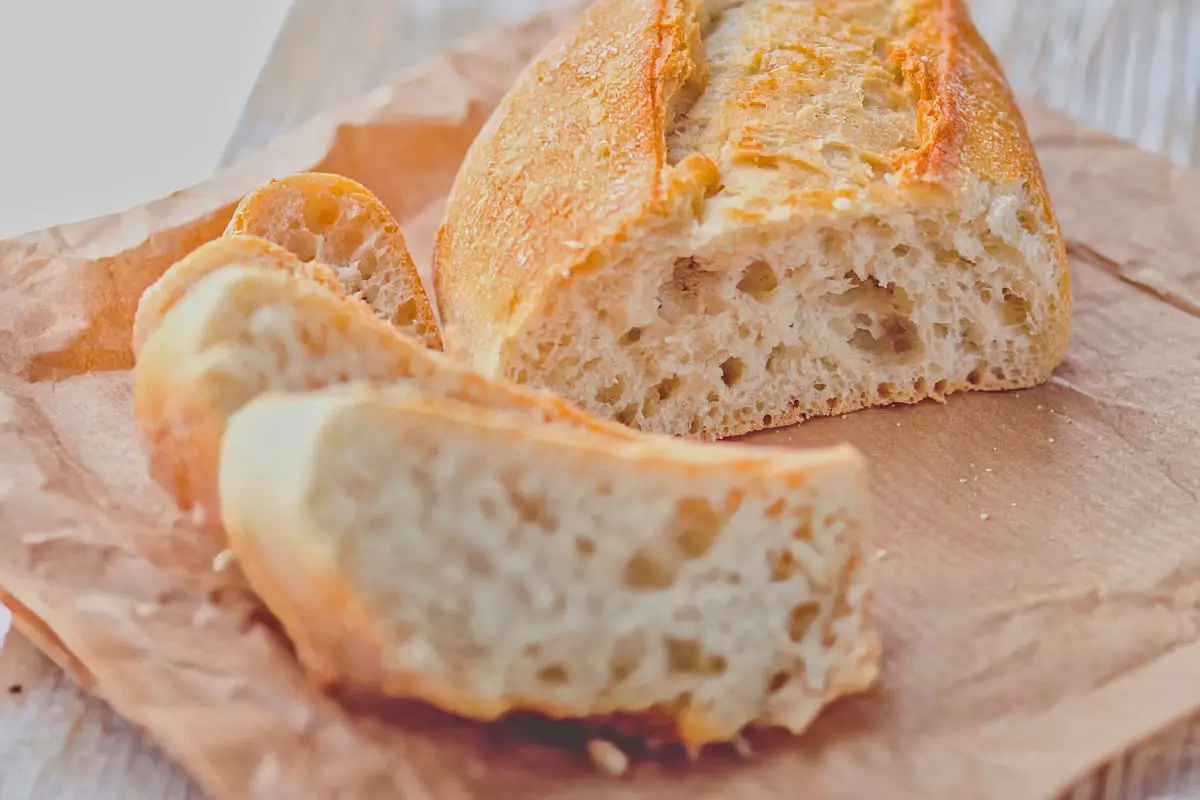 Rēwena Bread is a traditional Māori potato bread, which is similar to sourdough.
Rēwena' is the Māori term for the fermented potato mixture used as a raising agent. It is difficult to find the exact history of Rēwena Bread, but it has been suggested that previously it was made with ground-up bulrush plant and water, and baked over hot rocks.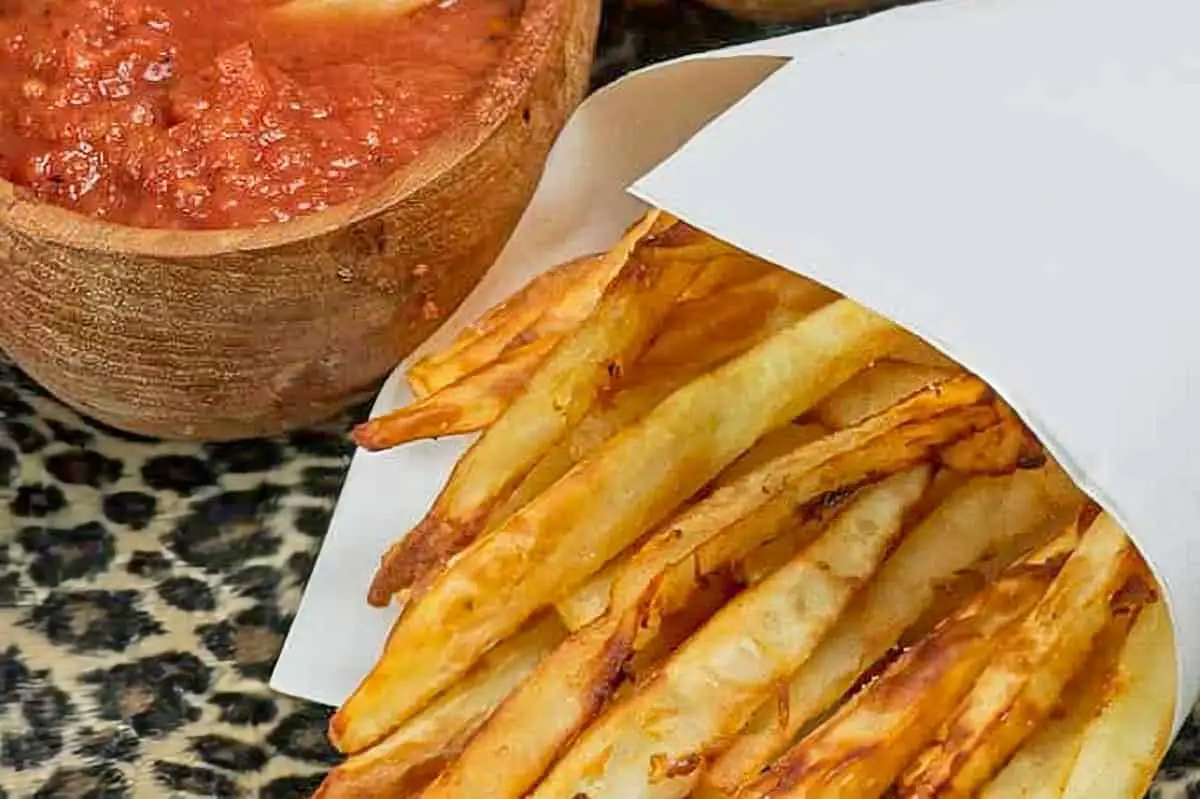 Rwandan sweet potato fries, known as chips there, are not soggy at all, and like real french fries (from Belgium) you fry them twice. It requires a few steps to get them right, and they are totally worth the effort. Sweet potatoes are a resistant starch and are healthier than a normal potato. That being said, they are fried.
One nice thing about this authentic Rwandan recipe is that you can crisp them up in the oven after they are fried so you can make them ahead of time. Always a plus especially when cooking for a crowd.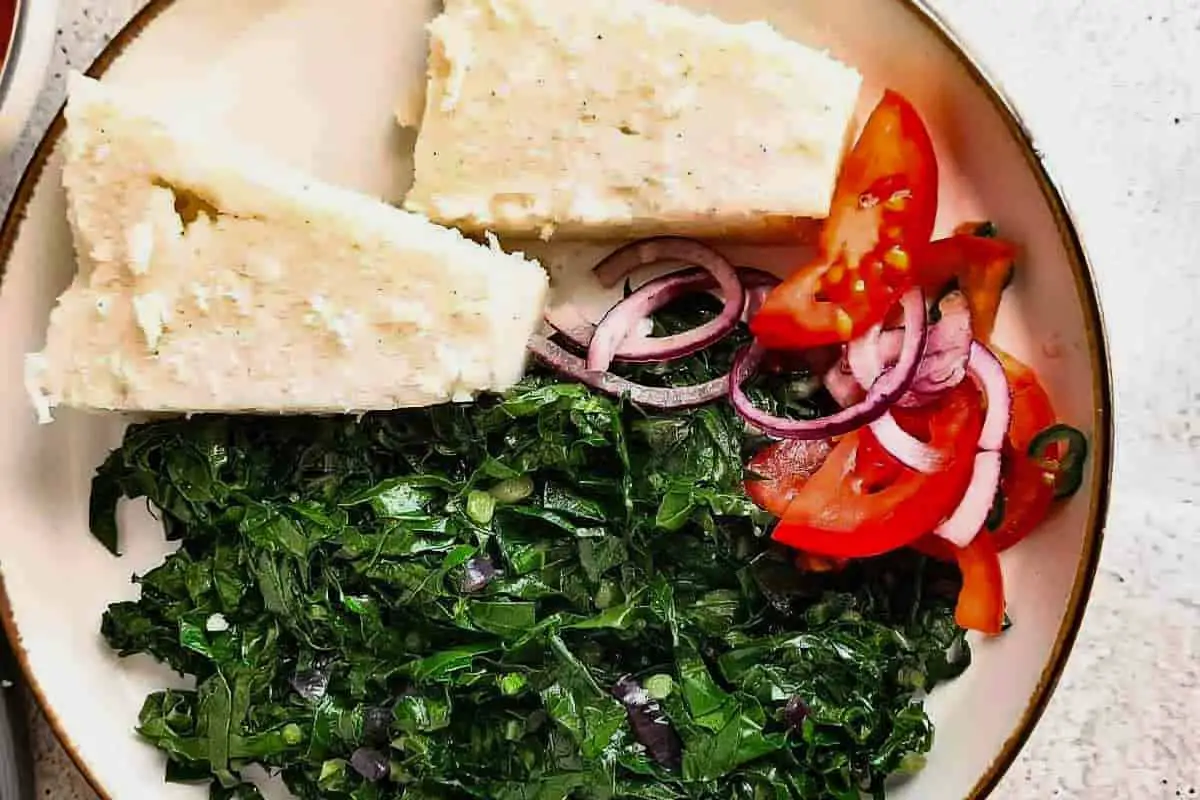 Make the best ugali! This Rwandan recipe is absolutely easy to put together, and makes for the perfect side dish as it can be served with so many Rwandan foods! Ugali is a Rwandan recipe made by cooking maize flour (course cornmeal similar to polenta in texture) into a type of mush. It is a popular meal in most African countries where it goes by different names.
It has a very neutral taste, similar to unflavored popcorn. Some people actually find it to be tasteless but this totally depends on the palate. Due to its relatively neutral taste, and ease of preparation, it is popularly served as a side dish alongside vegetables such as sukuma wiki (collard greens), soups, and stews. In Kenya, ugali is considered one of the national Rwandan foods and is eaten almost daily.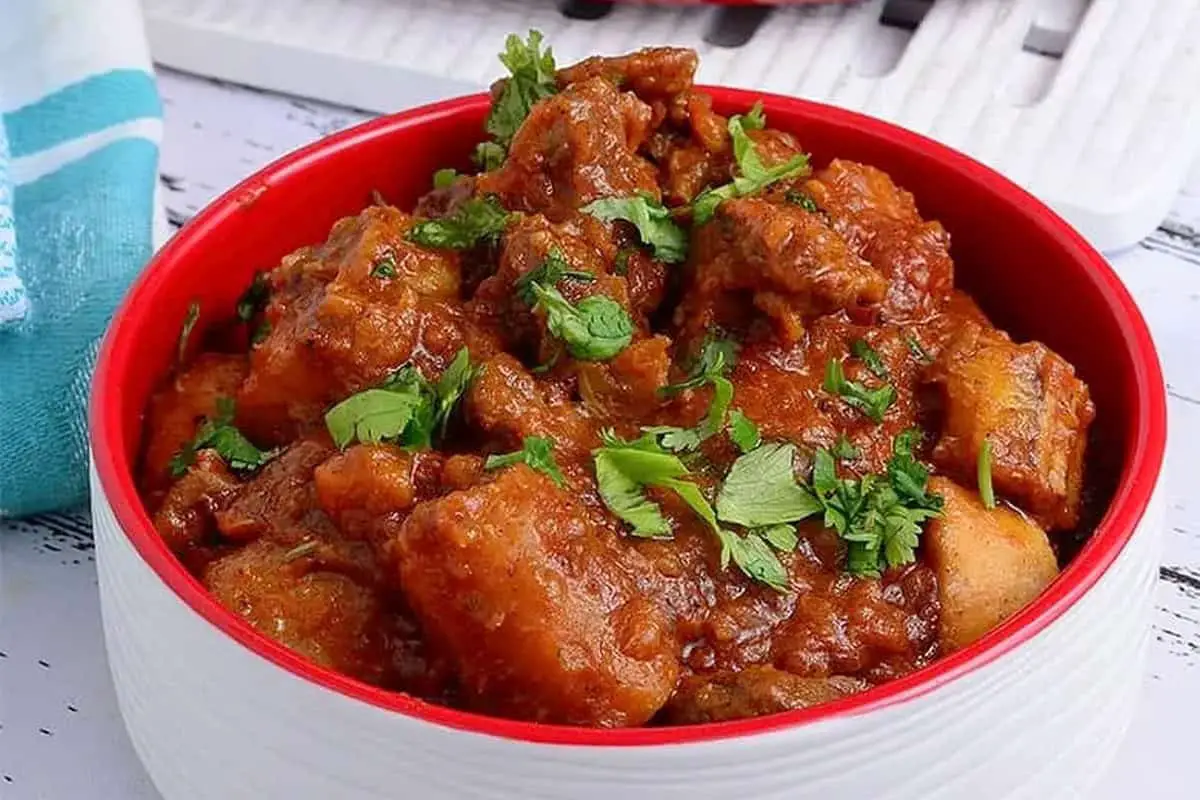 Matoke is a simple, healthy, and delicious one-pot Rwandan recipe made from green bananas. Easy to prepare but can fill you up for hours! Great for lunch or dinner. Matoke, also known as Matooke (cooking banana), is a staple Rwandan food in East Africa made from green bananas. It is an important part of the diet for many people in the region.
It is most popular in Burundi, Uganda, Rwanda, and Kenya, but it's also eaten throughout the region. Matoke can be used in place of potatoes in any meal. Yes, if you love stewed beef potatoes, you will love this traditional Rwandan recipe!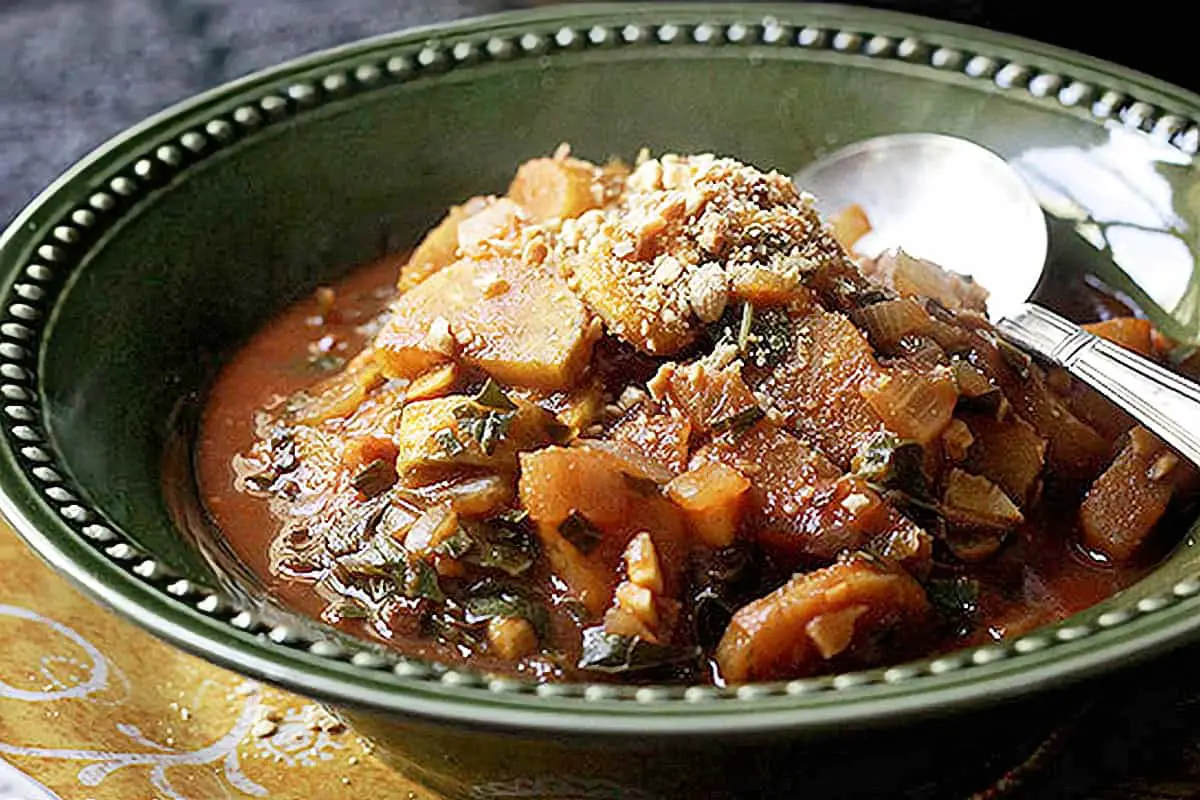 The best way to eat plantains in Rwanda is Agatogo. While there are many variations, the Rwandan food always includes plantains, some form of tomato (commonly tomato paste), and either meat, fish, or vegetables. Meat (like goat or chicken) is hard to come by and only those who live on the water typically add dried or smoked fish (injanga). Some farm fresh veggies are about as universal as it gets, just ask these kiddos…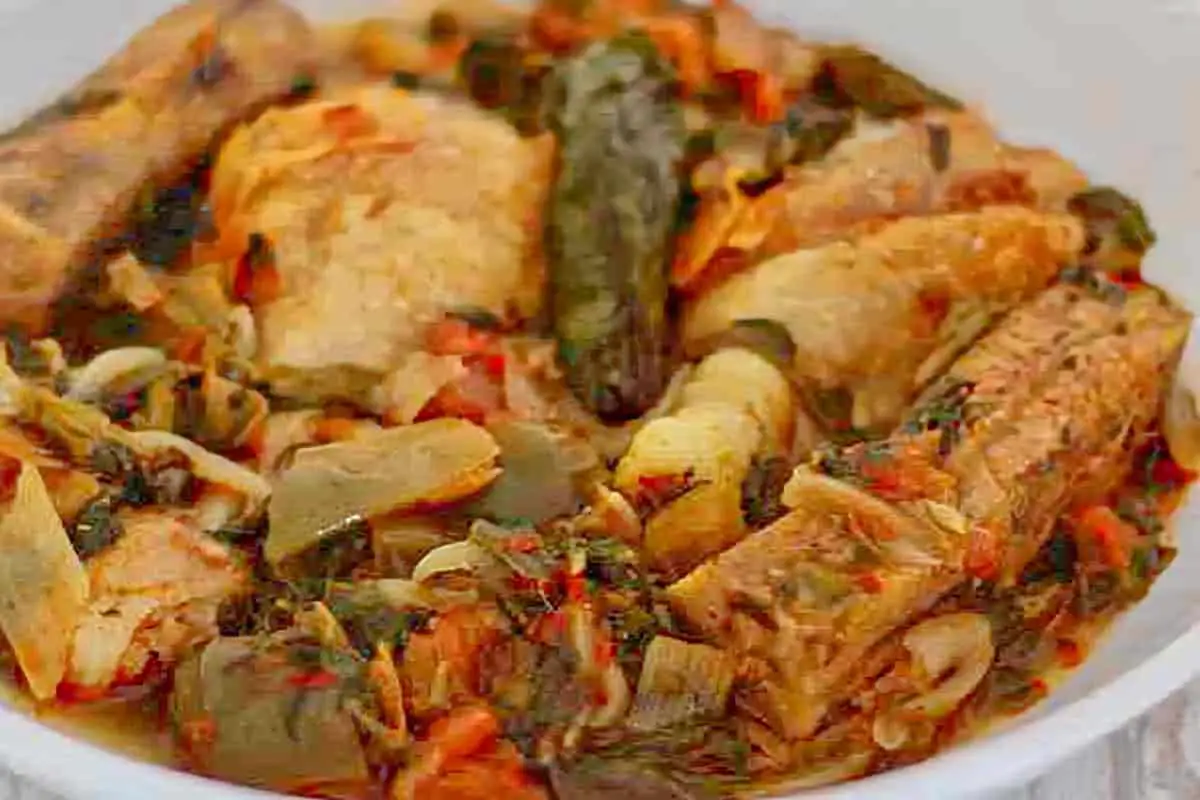 Igisafuliya (also called igisafrya or igisafuria) is a traditional Rwandan recipe that is very simple and full of distinct flavors. Its name means "pot" in Kinyarwanda, the official language of the country which is spoken by approximately 9 million people. Both English and French are also official languages.
Preparing this Rwandan food is not difficult at all, it is really full of flavors and textures. To begin, sear the chicken in a pot so that it starts to brown for a few minutes. Then, add the onions, leeks and peppers. Once approximately 10 minutes have elapsed and they start to become tender, the tomatoes, celery and tomato paste should also be added.
It has been one week since we returned from Rwanda. One week since we last saw the boys at Ubaka U Rwanda.
At home, I wanted to cook something to remember them by. We actually brought some Ugali back with us from Rwanda; and I came across this Rwandan Banana and Beef Stew recipe online.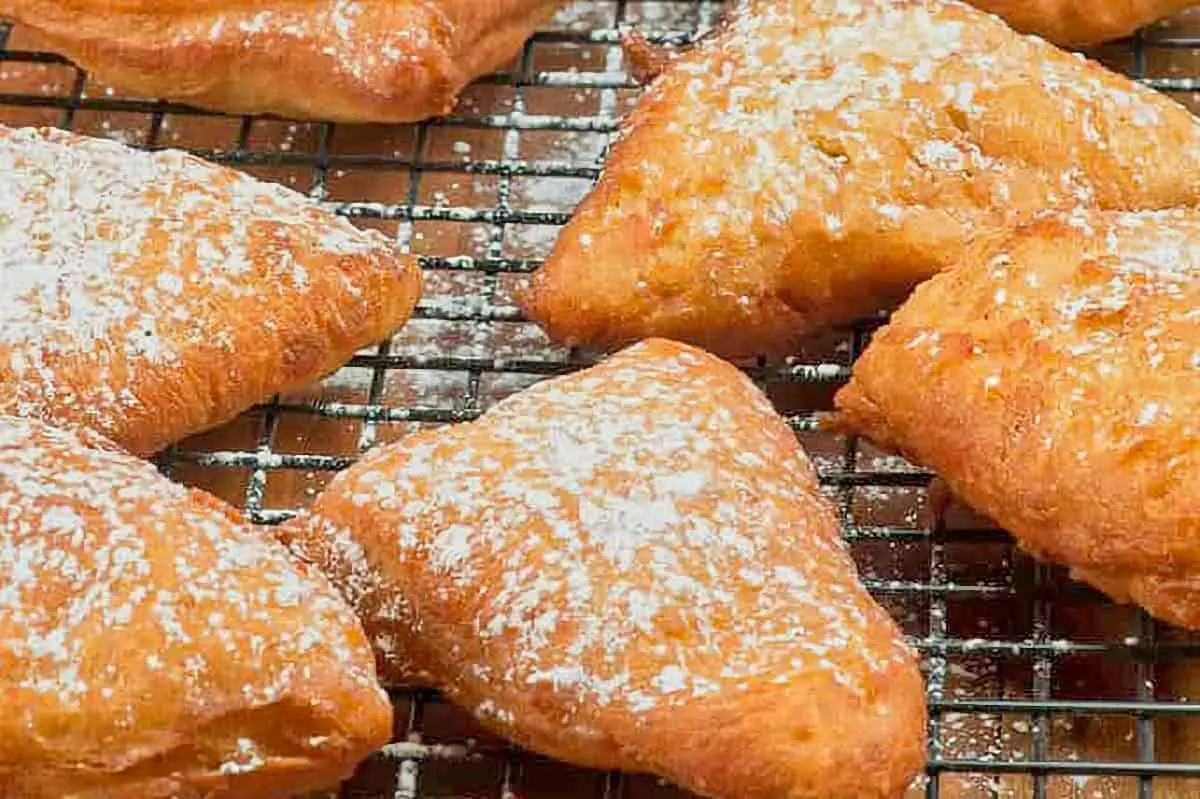 Rwandan mandazi are little African donuts that are truly addicting. Basically fried dough, one of my favorite things. These are typically made with less sugar than American style donuts, but they a have subtle flavor of coconut, cardamom and cinnamon. You will love these, and they go perfectly with Rwandan coffee or tea.
These are best made in a deep fryer and this one by Hamilton is the one I use and love. These little African donuts are not unique to Rwanda, they are somewhat famous all throughout Africa. They also go by other names like Dabo or Dahir. They are believed to have originated in the African Great Lakes region. You will however find them all over Rwanda.
A lovely treat any time of the day, even for breakfast. I coated mine with a little shake of confectioners sugar, you could use a combination of cinnamon and sugar as well. Fair warning you can't just eat one, they are so yummy!
---
You May Want to Join Our Boondocking Group on Facebook For More Information
You May Want to Join Our Campfire Recipes Group on Facebook For More Information
For More Photos Visit Our Instagram at World Recipes Daily – Our Big Escape
Discover our unique product testing journey at Our Big Escape. We bring real-world experiences and adventures into every review, ensuring authenticity and reliability. Dive into our process at
How We Test Products: A Journey of Discovery and Trust
, where every product is an adventure tested.