Zimbabwe food is influenced by both its African roots and its time as a British colony. Consequently, the food of Zimbabwe is not as heavy on chili peppers and spices and has a more mild flavor profile than the cuisines of its neighbors, which bear strong influences of Portuguese cuisine in the liberal use of chili peppers.
Another reminder of its time as a British colony is the widespread consumption of tea and bread along with the food of Zimbabwe. Some of the staples include peanuts or peanut butter, which is a nod to the Portuguese influence.
It's true that millet, sorghum, rice, and wheat have largely replaced maize and corn as the world's staple grains, but maize and corn still have their place. Sadza is a staple Zimbabwe food. Mealie-meal is corn flour made by grinding corn. Sadza, made from slowly cooked mealie-meal, has the consistency of porridge.
At nearly every meal, everyone shares a large bowl of sadza. Scooping out tiny amounts with the right hand (the left is considered unclean) and rolling them into balls is the norm. To dip or scoop up stews and vegetables, use this edible utensil. Bota is another type of porridge that is typically made with cornmeal, milk, peanut butter, and sometimes jam.
16 Traditional Zimbabwe Food Recipes Worth Trying
---
---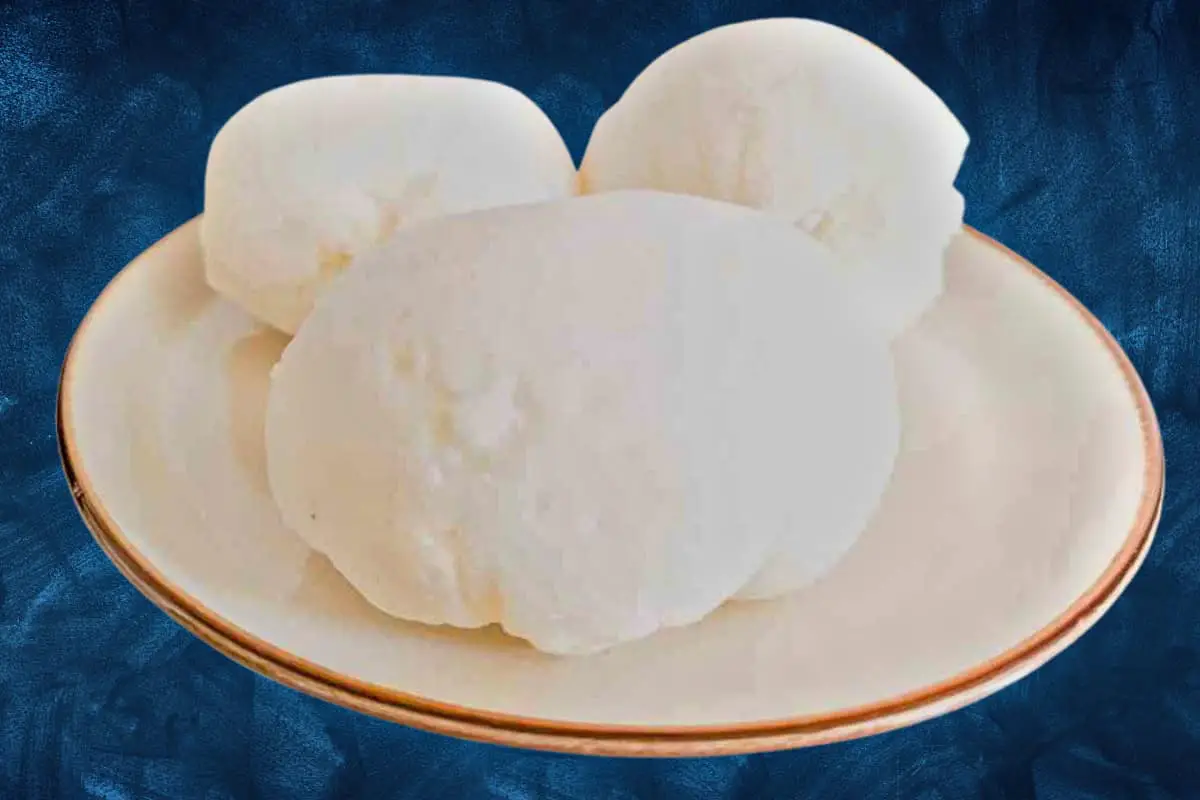 Make the best sadza! Smooth, delicious, and easy to make, these Zimbabwe food recipes are great for beginners and experts alike, and perfect for you to serve alongside your favorite relish or dishes!
Sadza is a Shona name that refers to a Zimbabwean porridge-like dish made by cooking maize meal (cornmeal) in hot water, until it forms a stiff, dough-like consistency. Other flours such as sorghum, millet, and cassava flour can be used to make it.
It is a food of Zimbabwe that is not only popular in Zimbabwe, but in other parts of Africa as well, where it goes by different names such as pap in South Africa, and Nsima in Malawi.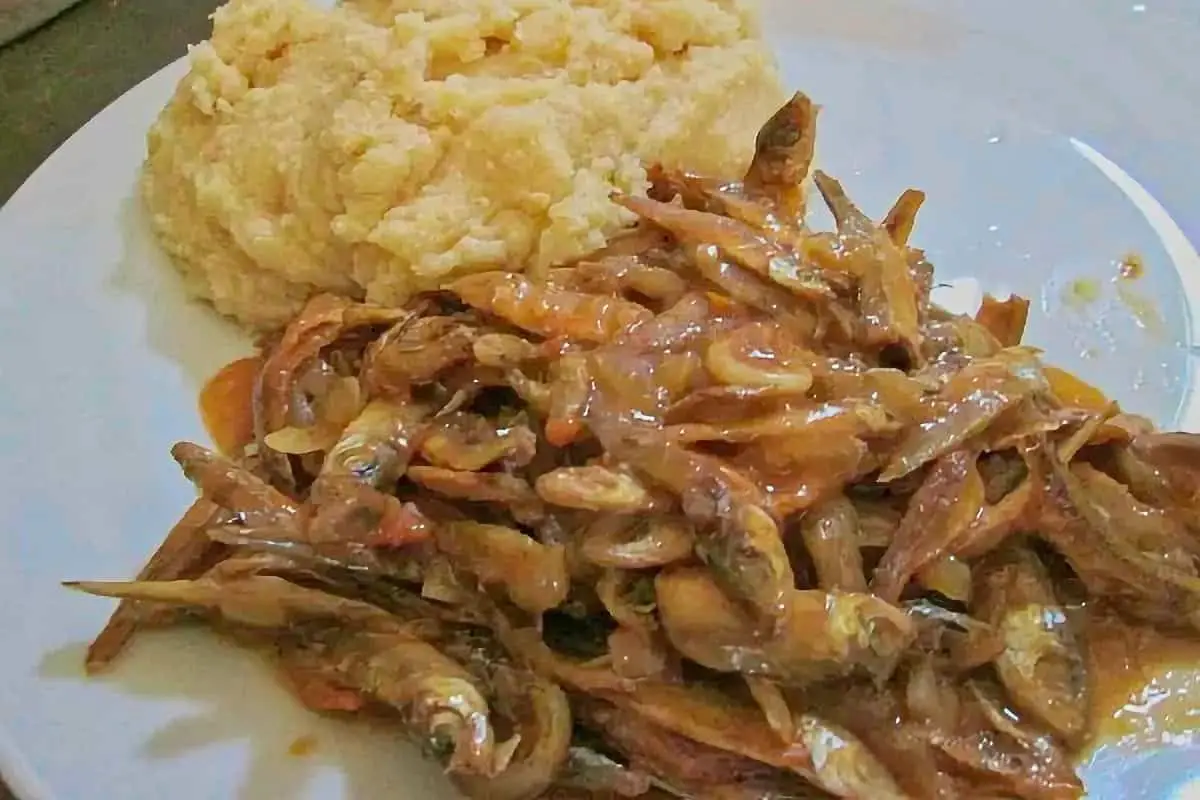 Kapenta (or matemba as it is locally pronounced) is a beautiful fish that is eaten almost exclusively in the African regions of Zimbabwe and Zambia due to the large fisheries that harvest them in the nearby Lake Kariba.
Traditionally, before cooking the kapenta is dried in the sun on a rack over the course of a day and, because of this, this food of Zimbabwe is able to be kept for long periods without refrigeration and provides an important source of protein to locals.
Of all the meats available in Zimbabwe, nothing says to your guests you are special, like chicken. It is often reserved for guests and it is a whole process. When we were young and would visit my grandparents one of the highlights was running after and catching a chicken for dinner or lunch. Most rural homes have chickens that roam the households all day so they are difficult to catch.
In Zimbabwe most people call them huku yechiboyi loosely translated to black people's chicken. It is a tougher meat than compared to what you will normally find in the shops. You can not deep fry the or roast the chicken. It is common to boil the chicken for a long time then make a sauce. Taste depends on the age, personally I prefer one that is not too old.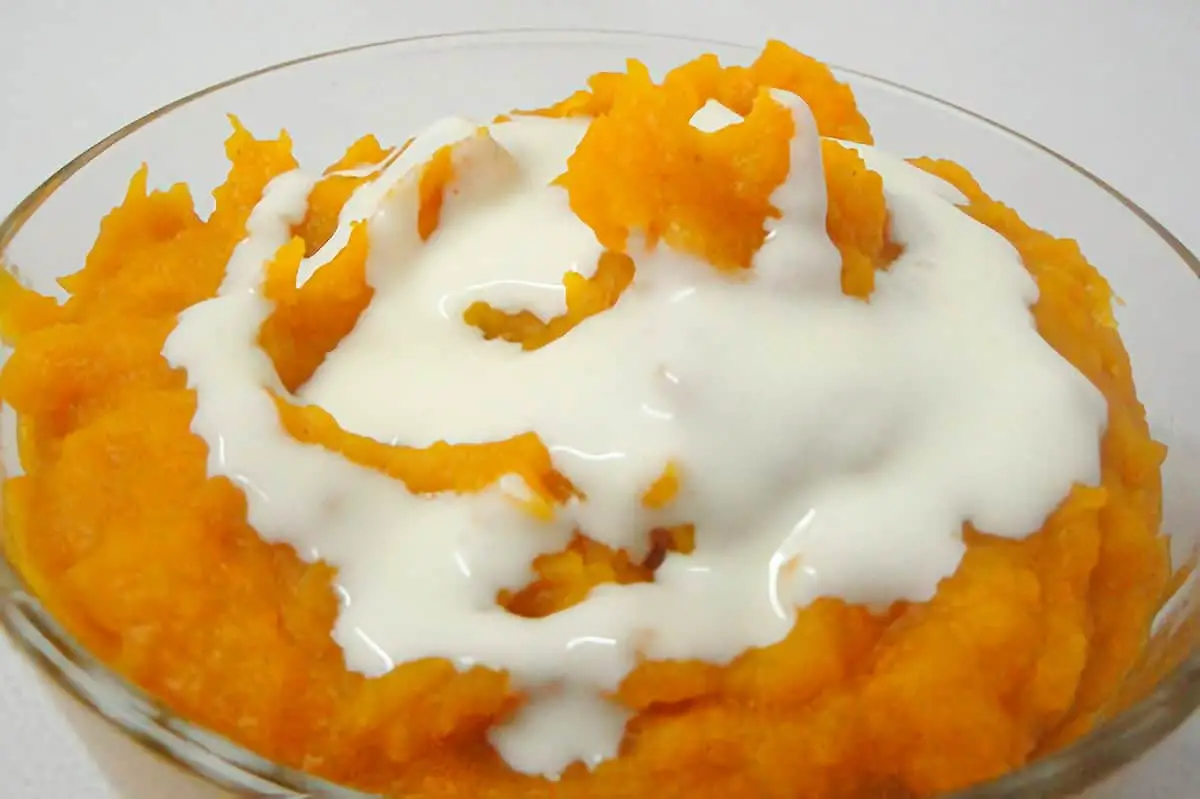 You may recall that nhopi used to be a hit for many people during school days.
You could for sure count on your mother or mbuya getting some really nice nhopi prepared for your early morning indulgence or anytime of the day for that matter. According to its nutritional facts, butternut is one Zimbabwe food that is great for the good health of your heart. It is one of those heart healthy foods. So really, you are in safe hands.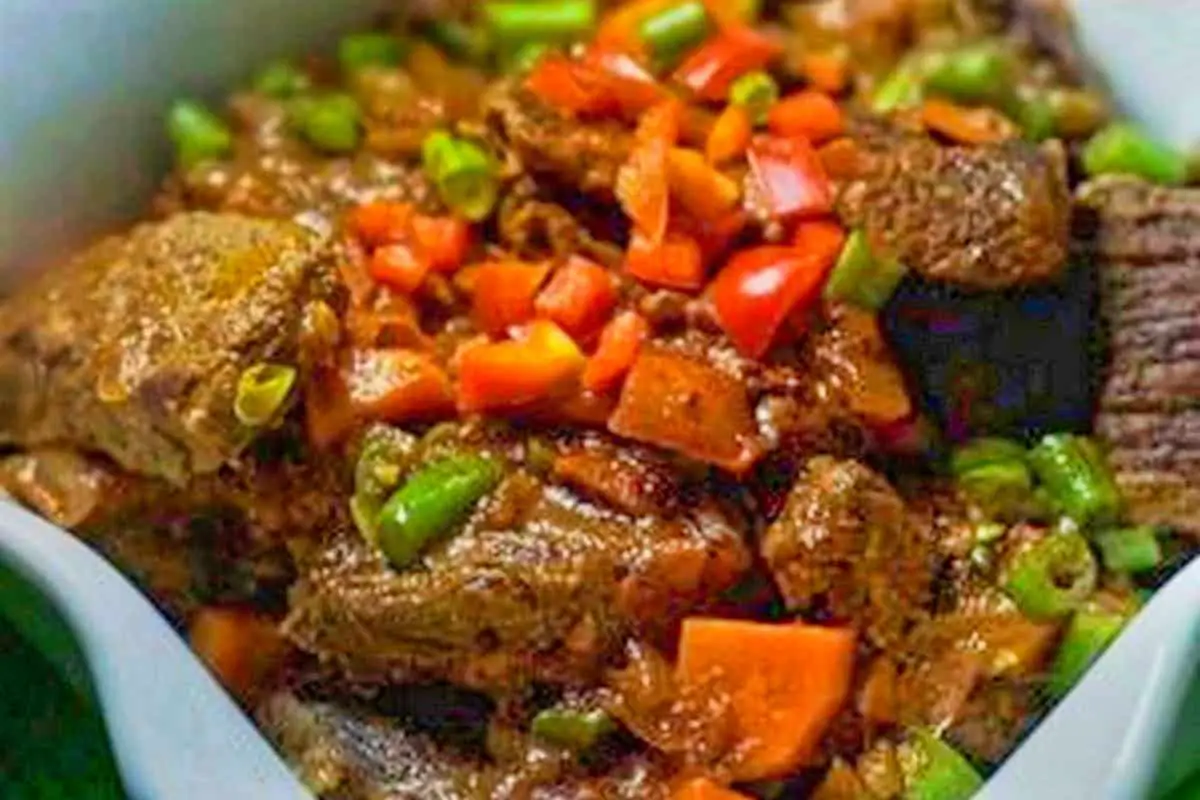 In Zimbabwe, the typical Christmas celebrations involve the whole family from the children to the aunts, uncles, cousins, grandparents… the whole clan.
This is perhaps the tradition in most parts of the world as well. We all know that no celebration is complete without the traditional food of Zimbabwe in generous amounts! In Zimbabwe, during the Christmas festivities, a whole array of different kinds of delicacies are prepared. But what you will not find missing at any celebration is chicken and beef!
Mupotohayi also known as chimodho, is a cornmeal bread from Zimbabwe. This was supposed to have been the most popular food of Zimbabwe in the '80s and '90s and used to be served with butter or jam. It used to be prepared traditionally as done in zimbokitchen on a stovetop or in a potjie (caldron) over a fire. Well, the baking method seems to have become popular later as well.
I don't normally make much with cornmeal, though I always stock it. We make Rottis at times, though a couple of times I made Makki ki roti, this used to be stocked more. I got a fresh stock now just for this dish. I halved the original Zimbabwe food recipes portions and shared the changed one. I must have used a smaller baking loaf. Will have to try that next time.
7. Mopane Recipes
Mopane worms are a large edible caterpillar also known as madora and one of the most popular food of Zimbabwe choices throughout the country. It is a staple dish in Zimbabwe. These worms are a good source of protein and are believed to contain three times the amount of protein as beef.
In addition to this, mopane worms are known to contain phosphorus, iron and calcium, which are all beneficial to our health. They can be dried, fried, cooked or smoked. In this recipe, we will discover how to cook mopane worms. Enjoy!
Sometime last year he decided bananas were not working out for him so he asked me not to pack them anymore. If I buy bananas he will just look at them even if his favourites are finished. I had some overripe bananas and made some fatcooks with them. I did not offer the fatcooks to him because I figured he wouldn't like them. Then he found them and said, "Mama these are yummy!"
I did not say anything when he was on the second one he figured they had banana in them and he said, "Mama these have banana in them, I don't like bananas, can you finish it please?"
I wanted to tell him that he had already said it was yummy but figured he wasn't hungry anymore, so I let it go. If you like banana bread or muffins you will like these in half the time.
---
Want more ideas to round-out your Recipe Box?
A lot of great options are in these posts!
---
The most fundamental way to describe dovi is as a peanut stew, and a fairly easy one to make at that. What's interesting, however, is that the Zimbabwean cuisine's ever-prevalent peanut is not at all an indigenous crop to the area. In fact, the peanut is a fairly recent food of Zimbabwe introduction into the lands thanks to trading with the Europeans.
It is this trading with the Europeans, and the near-obsession therewith, that has played a large part in how Zimbabwe is structured today.
Those who know me know that I love peanut butter and I always find ways to add it to any of my Zimbabwe food recipes. This is one of the reasons I love Nhopi; the creamy combination of butternut squash, cornmeal and peanut butter with spices tastes amazing and is sure to wake up the taste buds.
This Zimbabwean porridge is traditionally prepared with pumpkin, but I use butternut squash, because it is more readily available to me. The traditional Zimbabwe food recipes
calls for peanut paste, which I substituted with peanut butter.
Nhopi is typically served as a snack but is also great for breakfast. We like to have it on weekend mornings or in the holidays when we are in no rush to get out of the house. The addition of spices takes this butternut squash porridge from ordinary to warming and indulgent; and it goes very quickly whenever I make it.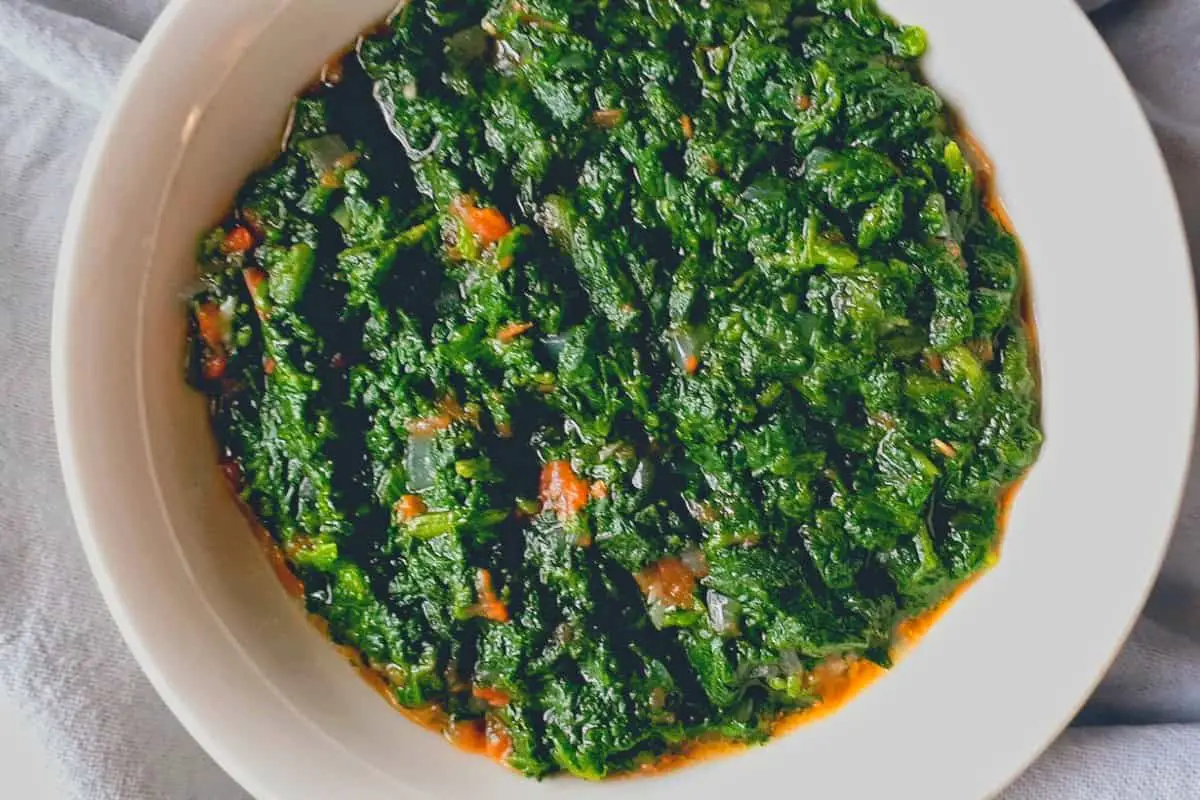 The love i got for these vegetables is unexplainable. Pumpkin leaves are by far the most delicious vegetables i have ever eaten. I mean, i am speaking for myself. I love them that much. Forget all the other veggies you love and give pumpkin leaves a chance if you haven't.
Pumpkin leaves can be prepared in different ways. Either in tomato and onion soup, with fresh cream or with sugar-free peanut butter. I don't know which of the three ways I consider my best. Pumpkin leaves can be eaten with sadza (pap) or any starch you prefer.
In Zimbabwe, pumpkin leaves were eaten more in rural areas because that is where farming was usually done. I am so blessed to have a backyard big enough to plant pumpkin leaves and even harvest the pumpkins themselves. We have been harvesting some huge pumpkins for the last 2 farming seasons.
Roadrunners are a delicacy in many Zimbabwean households, offering a wide variety of nutrients as compared to broiler chickens. When cooking a roadrunner it's always best to keep Zimbabwe food recipes simple because adding a lot of spices tends to overpower the flavor of the roadrunner.
Below are a few guidelines on how you can cook a roadrunner at home but, before we can get into the details its best to know that a roadrunner takes a longer period of time to cook through as compared to a broiler chicken.
The Zimbabwe food recipes choice below is one of the easiest ways of cooking a roadrunner chicken and the recipe serves 3 to 5 people. So if you are cooking for a large number of people you can always double the ingredients that are listed below.
Given the name… and the fact that we needed a celebration Zimbabwe food recipes to end with (this being the last recipe of our 'official' adventure to eat a dish from every country in the world)… well, I had to make it.
That's not to say there weren't other choices for celebration with Zimbabwe food. I could have made sweet potato cake (spiced with cinnamon and nutmeg) or sliced mango with custard.
But I was sold when I saw the shiny pink glaze on the mound of cakey bread.
This hearty and delicious soup combines a wonderful variety of vegetables with peanut butter and a few red pepper flakes for unexpected flavors and just the right amount of kick.
Unlike other African regions that mix okra with fish and other exotic meats, the Zimbabwean traditional okra is very simple and economical as you only need minimal ingredients to prepare it. It is easy, economical, and can be prepared in a very short time.
I love okra and I find myself feeling so nostalgic when I see okra pictures. I am glad you can now find okra anywhere in the UK, fresh or frozen in the main UK supermarkets. So there goes my nostalgia, flying out of the window.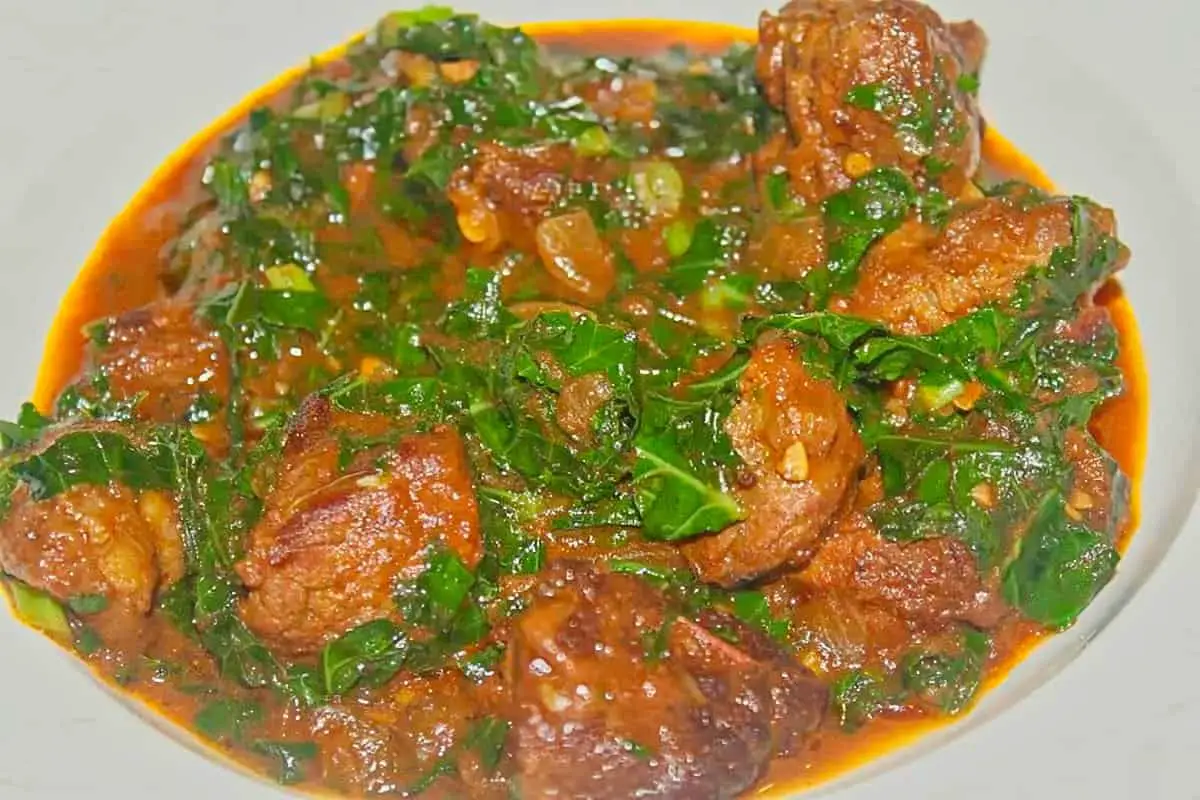 I love Zimbabwe food. I love food that is comforting. What is more comforting than stew with piping hot sadza. I can have all the western food I can get but nothing beats "sadza nenyama zvakazanganiswa nemaveg".
I do not know where this Zimbabwe food recipes I found originated but people in Zimbabwe have been eating this for as long as I can remember. I would like to think it was a way to beef up the meat. The kale makes it look like you have a lot in your plate. Most people in Zimbabwe eat for energy so the portions are going to be bigger than what you would get in say a hotel.
In making this Zimbabwe food recipes today, I kept is as simple as possible. Very few spices except for curry powder which a lot of people use. The key is to use fresh ingredients, no canned tomatoes. In Zimbabwe, its garden to plate situation which I miss so much especially for what I pay for the same produce here.
---
You May Want to Join Our Boondocking Group on Facebook For More Information
You May Want to Join Our Campfire Recipes Group on Facebook For More Information
For More Photos Visit Our Instagram at World Recipes Daily – Our Big Escape