Last updated on September 27th, 2023 at 01:26 am
Creamy ricotta cake recipes. The unassuming ricotta cheese deserves a prominent spot in every refrigerator. Ricotta, with its light, creamy texture, can be used in place of heavier creams and cheeses. What, then, may ricotta cheese be used for? Here are some simple suggestions and tasty recipes to try.
---
Want more ideas to round-out your Recipe Box?
A lot of great options are in these posts!
---
What You Can Do with Ricotta Cheese?
Ricotta cheese: what to do with it? I've got you covered with these 25 mouthwatering ricotta recipes, ranging from luscious ricotta sweets to fantastic ricotta pasta meals.
What is Ricotta Cheese?
Ricotta, a fresh Italian cheese, is known for its soft, airy texture and somewhat sweet flavor.
Ricotta, which literally means "re-cooked," is typically created from the whey that remains after making cheese from cow, sheep, or goat milk. The Italian cheesemakers didn't waste the watery milk, instead cooking the whey to obtain and draining tiny curds to make ricotta. We're relieved that they did.
However, these days most store-bought ricotta is prepared using full cow milk rather than whey. Although it is somewhat more fatty than traditionally produced ricotta, its superb texture and flavor make it a versatile ingredient that can be used in both sweet and savory dishes.
25 Ricotta Cake Recipes For Beginners
---
---
check out our video
---
---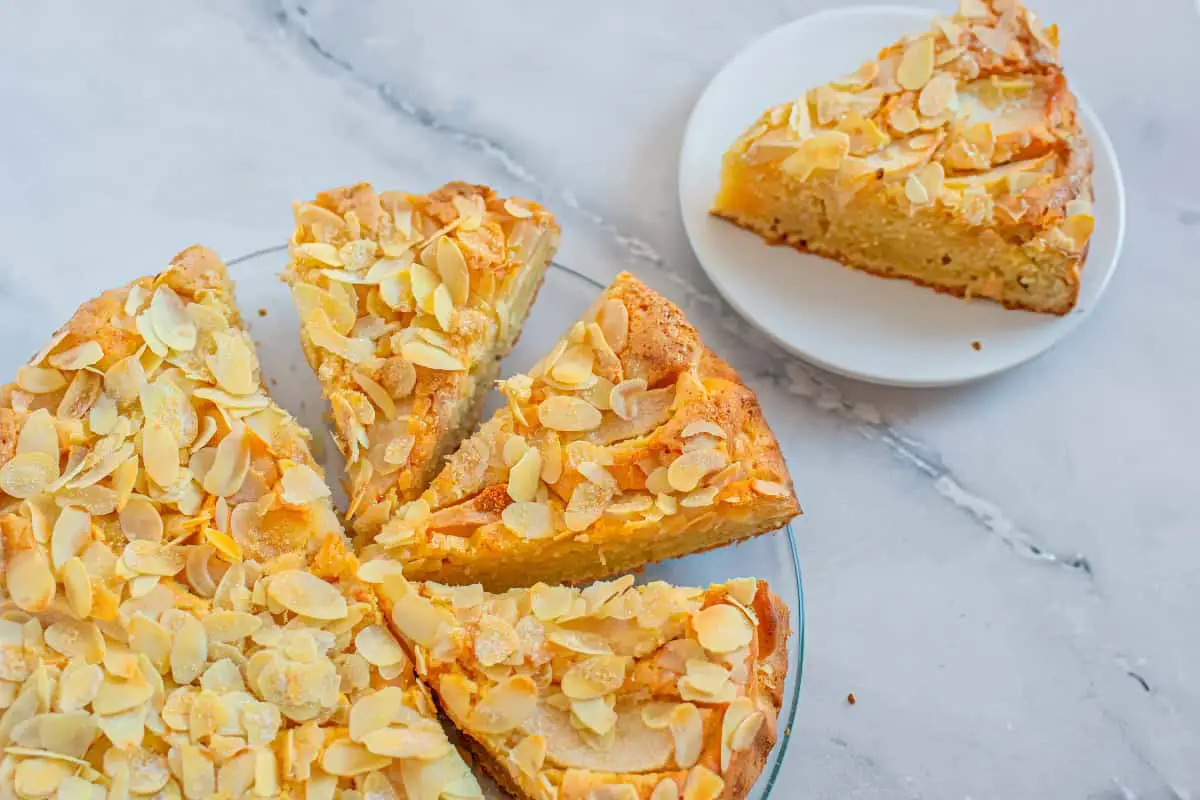 This beautiful gluten and grain free cake is made with one of my ricotta cake recipes has a light, soft texture and a zesty delicious flavour. Each time I've made it everyone has so loved it and begged for the recipe. As Easter is just around the corner and it is one of my favorite cake recipes with ricotta to celebrate with my family and friends.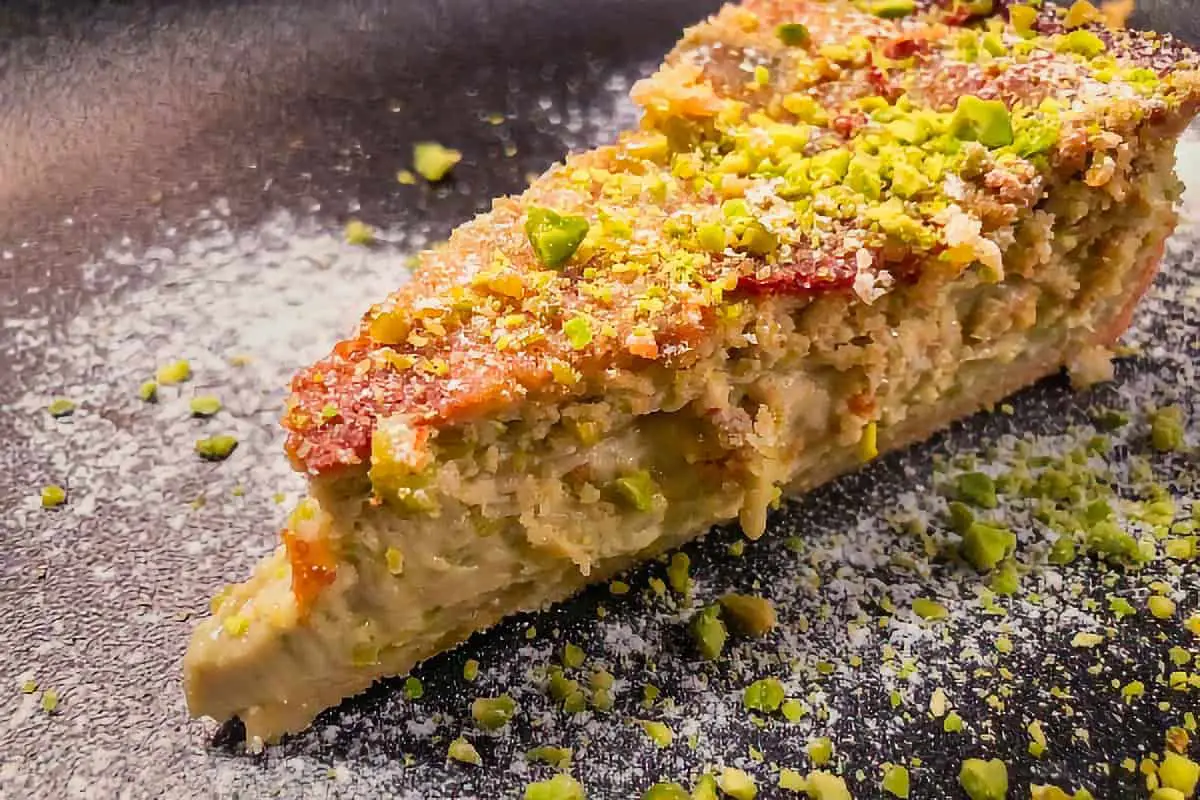 This Italian Pistachio Ricotta Crostata is creamy and delicious. A ricotta cheese filling with the addition of chopped pistachios makes it the perfect snack or dessert pie!
Every time I make something sweet the Italian in me is always there wondering if pistachios might be a good idea to add in. And to tell the truth he was right in this case. Rather than the usual chocolate chips in one of my ricotta cake recipes I substituted with chopped pistachios. It turned out perfectly delicious, and I hope for you too!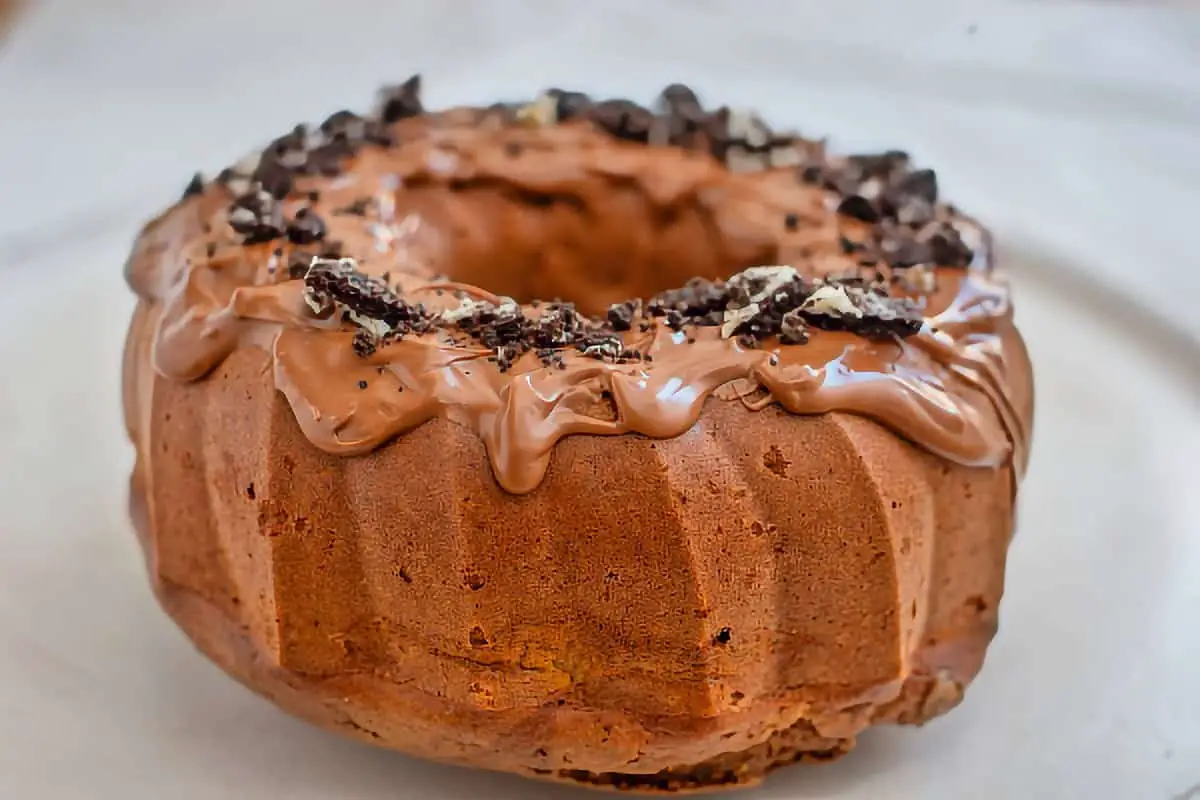 Chocolate Bundt Cake recipes with ricotta are a moist and delicious cake that's super easy to make for any occasion. The secret to this moist and tasty chocolate cake is using a whole container of ricotta in the batter, then topping it off with a delicious chocolate glaze.
If you are skeptical about using ricotta cake recipes, don't be. I feature ricotta in many of my recipes and they are by far the most popular and commented on. The reason? Because ricotta really does enhance the quality of baked goods.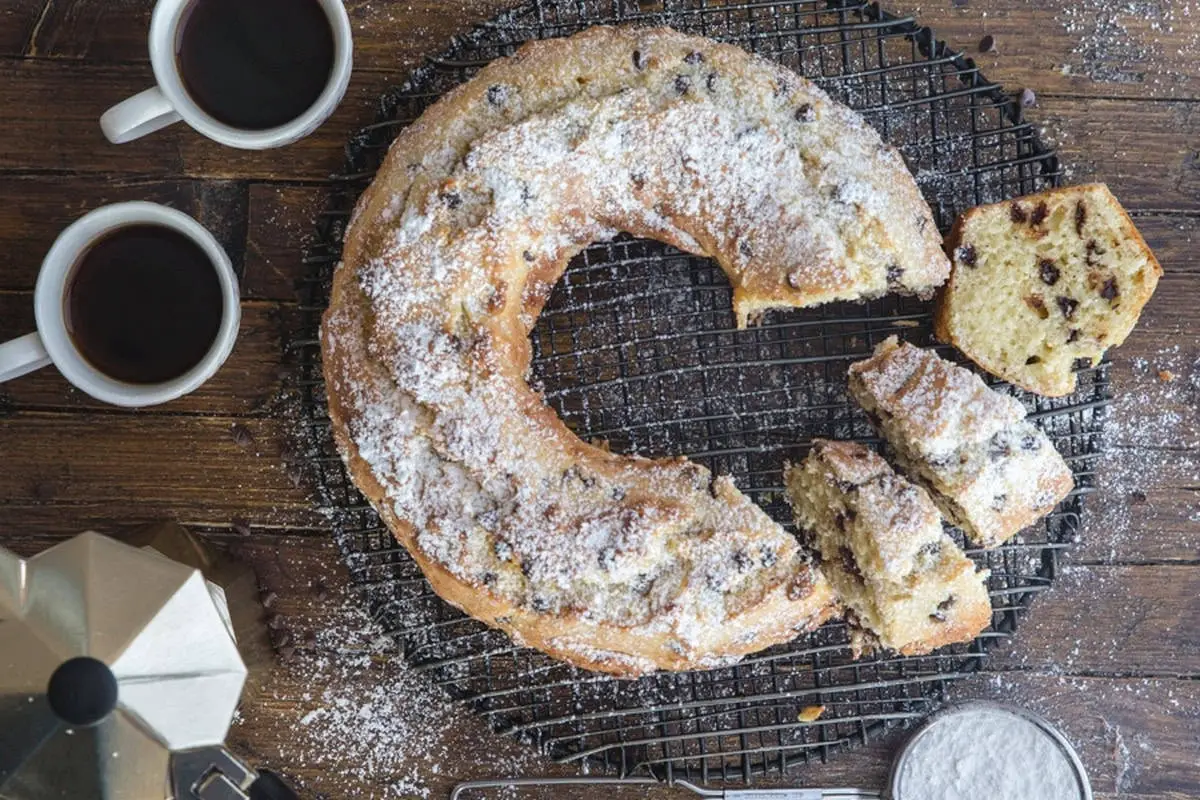 This deliciously moist Homemade Italian Cake is made with one of the ricotta cake recipes I found online. The perfect Breakfast, Snack or even Dessert Cake Recipe. A Cake everyone will love.
And of course Ricotta Cake is one of the most popular Italian Cakes to make. This moist tasty cake, just like most Italian Cakes, needs no icing or glaze. Just a simple dusting of powdered sugar is all it needs.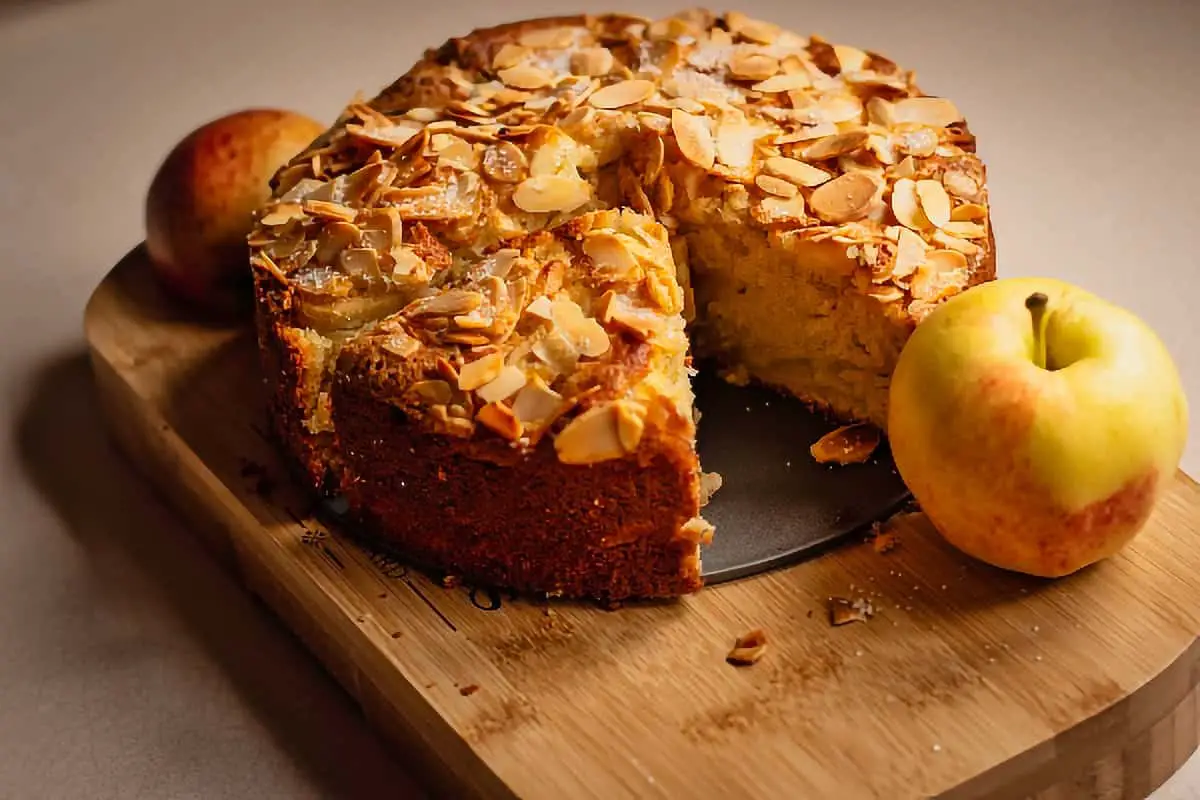 While I never got around to making the raspberry version of these ricotta cake recipes, I did put a fall spin on it with one of the ricotta cake recipes for a maple apple ricotta cake. And it is to die for.
The main thing I love about the cake recipes with ricotta are the texture. It is somewhat dense and has this "creamy" center that reminds me of custard. It's also not too sweet, so it's a great option for breakfast. Served warm and drizzled with a little maple syrup? SO perfect.
It's studded with caramelized maple apples, a swirl of brown butter, and creamy ricotta cheese. I am absolutely loving ricotta cheese in everything right now, both sweet and savory dishes.
Strawberry Ricotta Cake is the most delicious ricotta cake recipes. The rich ricotta cake recipes choice provides the cake with perfect moisture and density and the strawberries make the flavor pop. It's like a combination between a cake and a cheesecake.
This Strawberry Ricotta Cake is almost like a blend between a delicious white wedding cake and a cheesecake. It's a cake recipes with ricotta that is dense and delicious, with a little bit of tang from the strawberries that are running through it.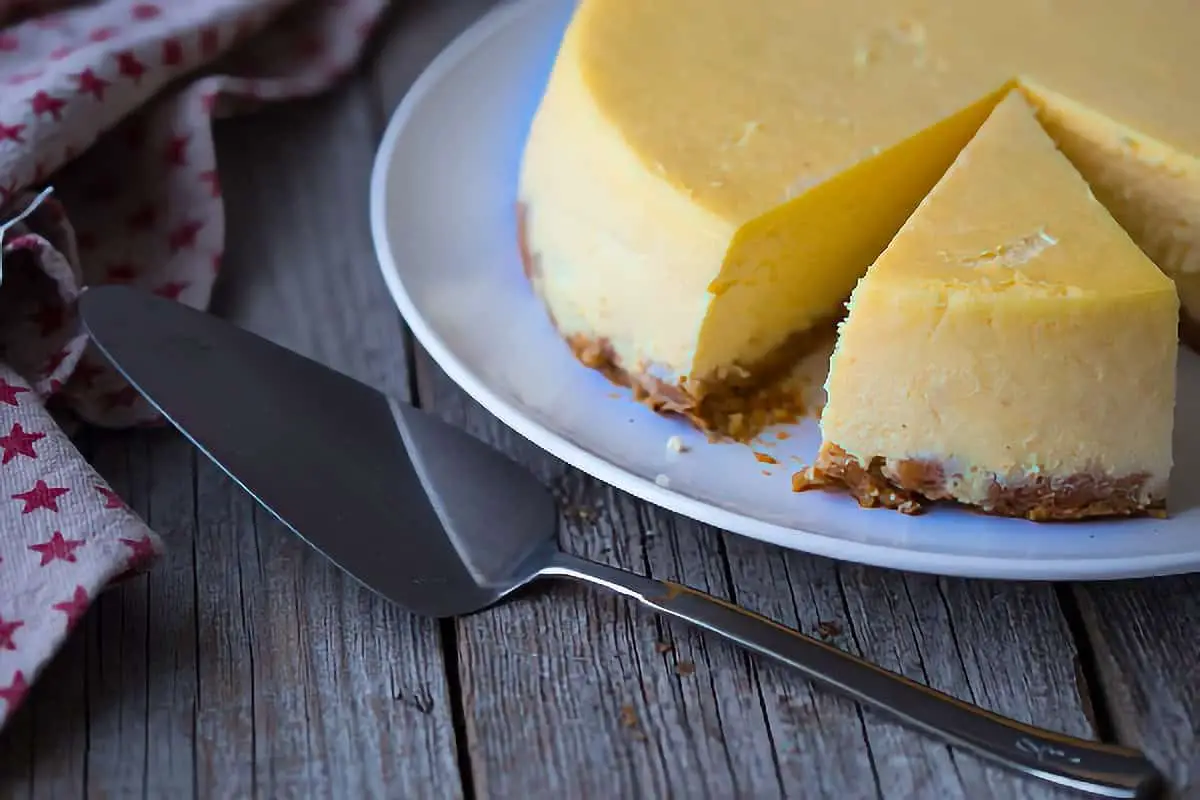 When presented with multiple cheesecake flavors I tend to stick to the classics. Vanilla. Lemon. Maybe Raspberry. Plain old New York Style Cheesecake topped with fresh strawberries.
Try this ricotta cake recipes edition for a Low Carb New York Ricotta Cheesecake, or contribute your own. This Vanilla Ricotta Cheesecake Recipe is rich and creamy. If you've never tried ricotta in a cheesecake it works really well. It makes a lighter cheesecake than just using cream cheese. With just 8 simple ingredients I'm sure this will be your new favorite keto cheesecake!
This Creamy Limoncello Italian Ricotta Cake Recipe is a light and refreshing gluten free, ricotta dessert with just the right amount of sweetness. So simple and convenient to prepare, it is the perfect way to end any holiday meal.
But, despite all that, there is nothing like cake recipes with ricotta to end a meal, right? Today, I would like to share with you this ricotta cake recipes pick. If you recall, I made some Creamy Limoncello a few months ago. I still have a bottle in the freezer that I will use exclusively for desserts.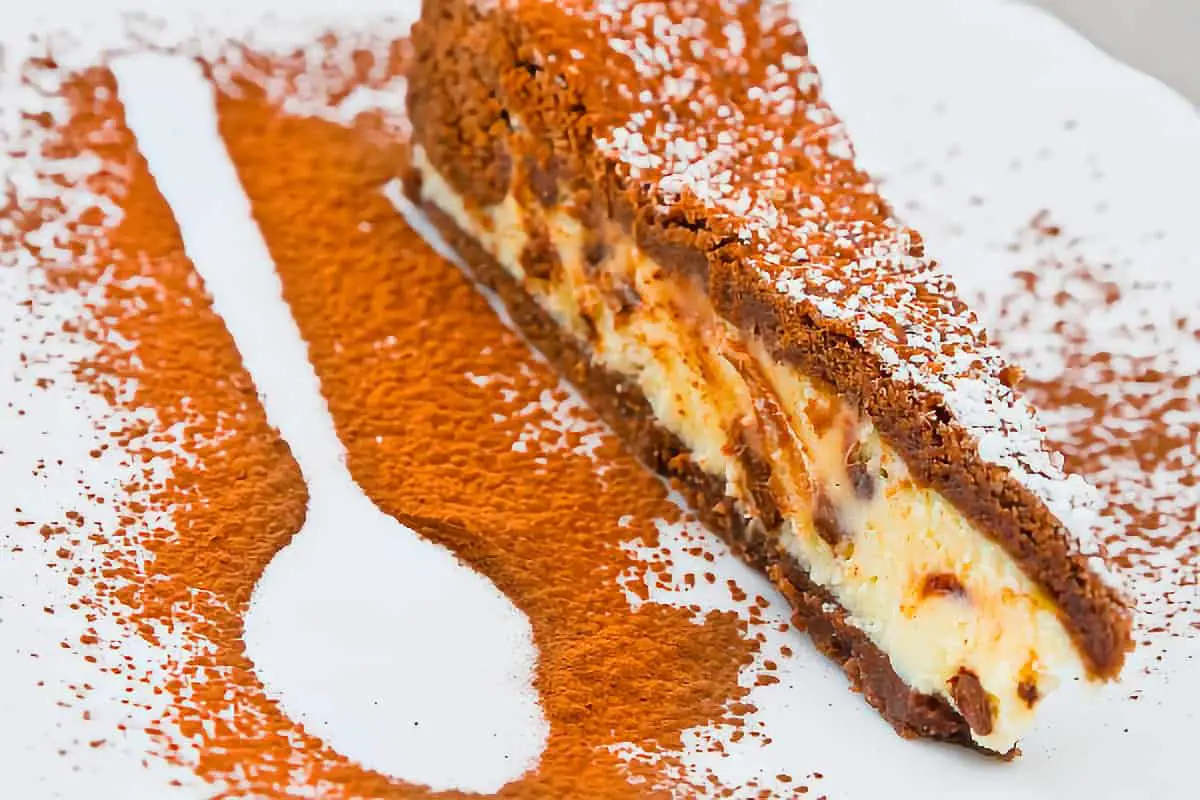 Ricotta Chocolate Cake. A ricotta cake recipes match made in heaven. The silkiness of the ricotta makes this cake moist and soft, and the dark chocolate and cinnamon marry so well with it, creating a rich, luscious, scrumptious cake.
Certainly, ricotta is one of my favorite soft cheeses, very versatile, good on its own, great in sweet and savory recipes. For instance, here, the marriage of the ricotta and the chocolate creates a scrumptious cake.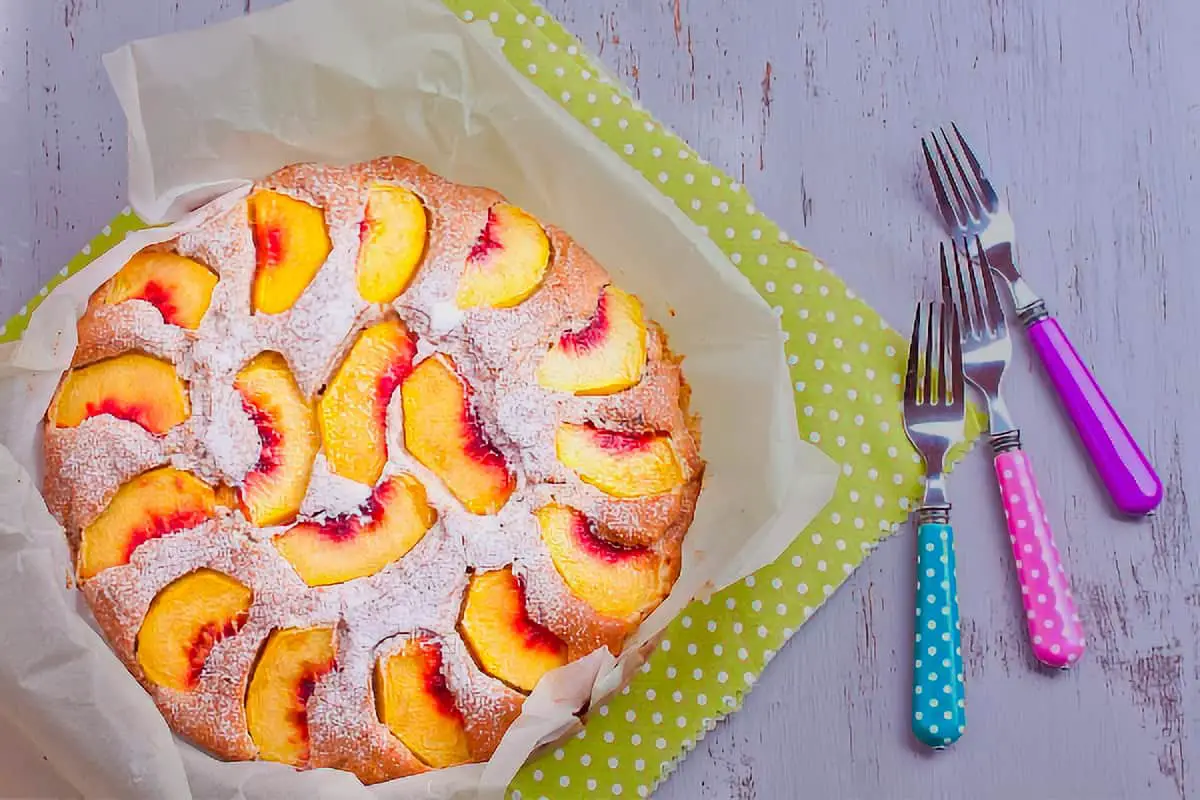 It was the perfect cake recipes with ricotta to try. Not too sweet. Fluffy without the slightest hint of dryness. Lovely zing from the fruit. A real dream of a cake. Confession: I think about these ricotta cake recipes a lot. When I found good peaches at the market a few weeks ago, the only really good batch of peaches this summer (sadly peaches are a struggle here), I decided to pair my favorite summer fruit with my favorite cake.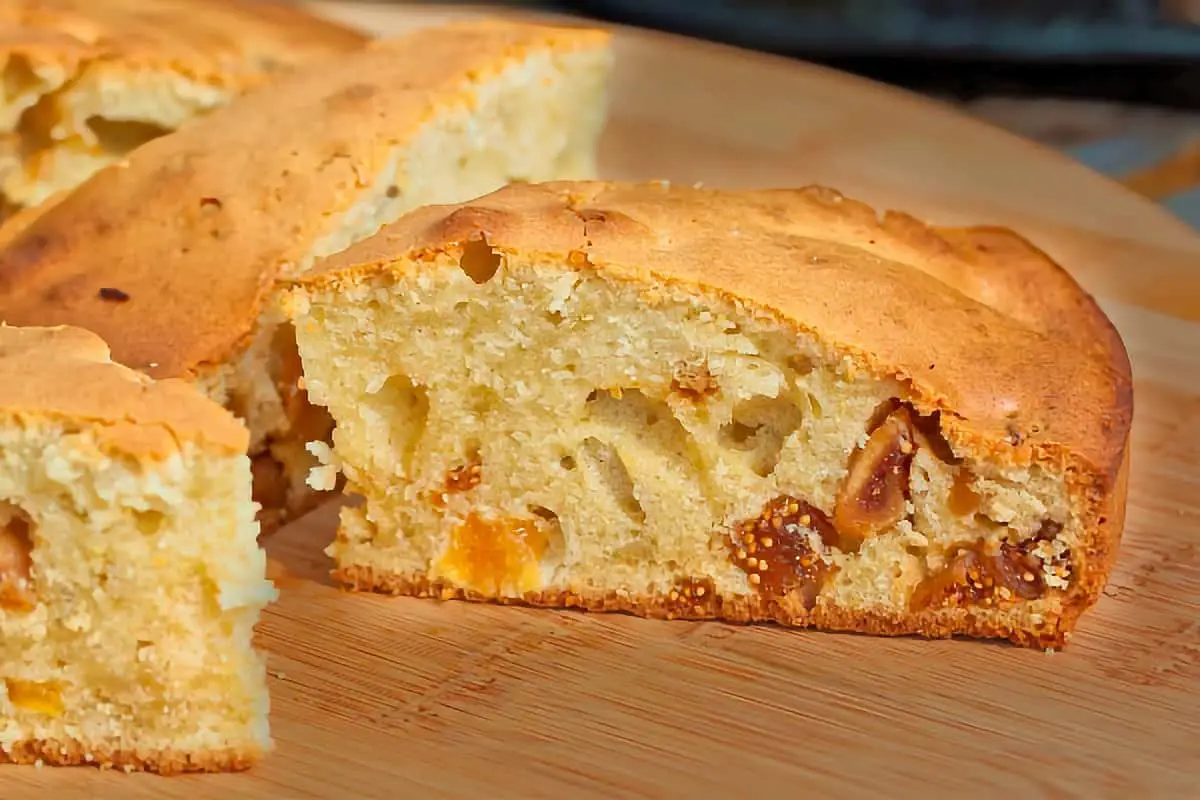 I've posted ricotta cake recipes in addition to several fresh fig desserts including a fig upside down cake, a lemony olive oil fig cake, a fig frangipane tart, a fig crostata, and a poached fig and almond crostata, But I had never made a fresh fig and ricotta cake until now.
Then placing them on top. Rosella's recipe also called for using a round springform pan, but I didn't have one handy at the beach house,where we spend our summers, so I used a rectangular one that measured 8″ x 11."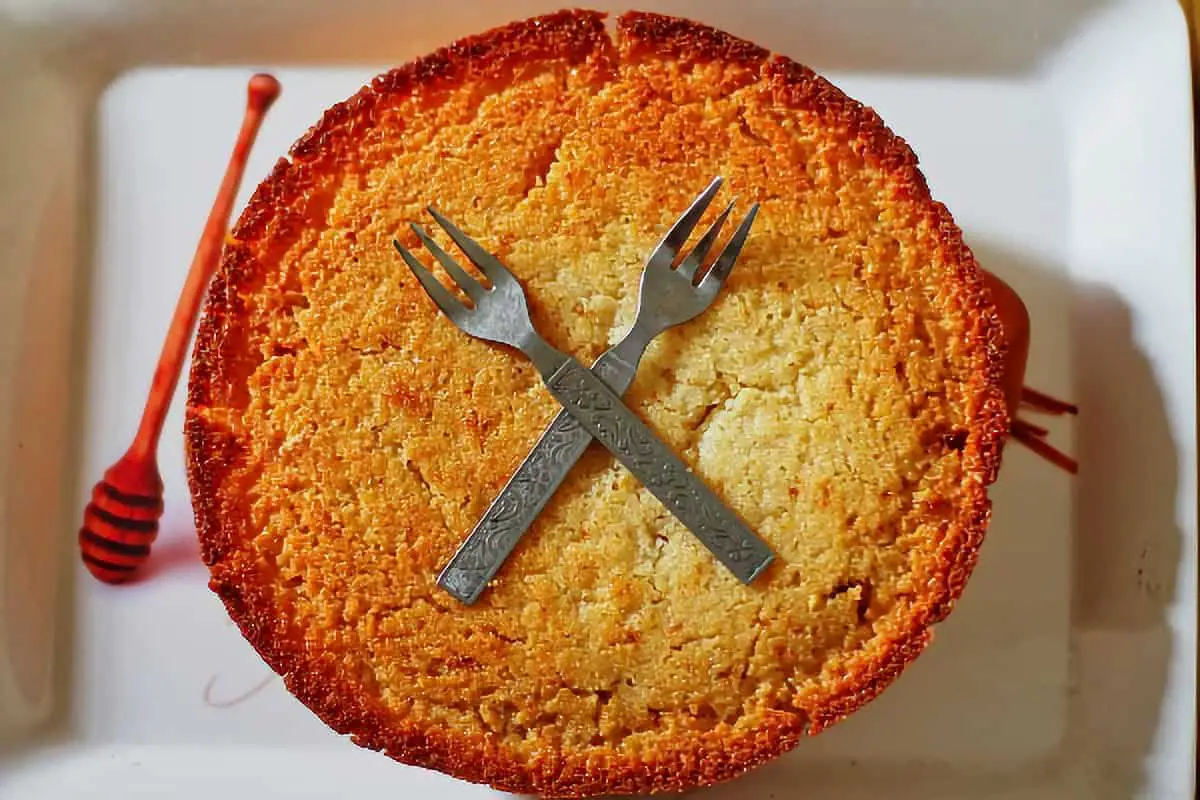 Every single Country has its own typical holidays meal and Naples is, in Italy, one of the most prolific in this sense. For Carnival, for example, a real Neapolitan will always eat a piece of Migliaccio, this semolina cake which is a reminder of the old times when food was just a matter of easy to find ingredients.
The world Migliaccio means pudding and that's what you get when you eat a piece this ricotta cake recipes for Migliaccio: some people add a touch of cream to make it smooth but the real Migliaccio is just a cake, particularly yellow and good.
Original is a fancy word when it comes to Italian food since each family has its own version of every single recipe and we can only assume this is the one that is near to the very traditional one.
Authentic Sicilian ricotta cake recipe, easy, gluten free and decadent. Simply baked creamy whole milk ricotta cheese mixed together with a bit of coconut flour, organic eggs, vanilla, some orange or lemon zest and a little sugar for sweetness. Basically an Italian style cheesecake!
During the winter holidays I like to top cake recipes with ricotta using my cranberry blackberry sauce for a festive presentation, during the spring and summer months a light dusting of powdered sugar is more than enough. Okay maybe garnish with a couple of pink peonies for Easter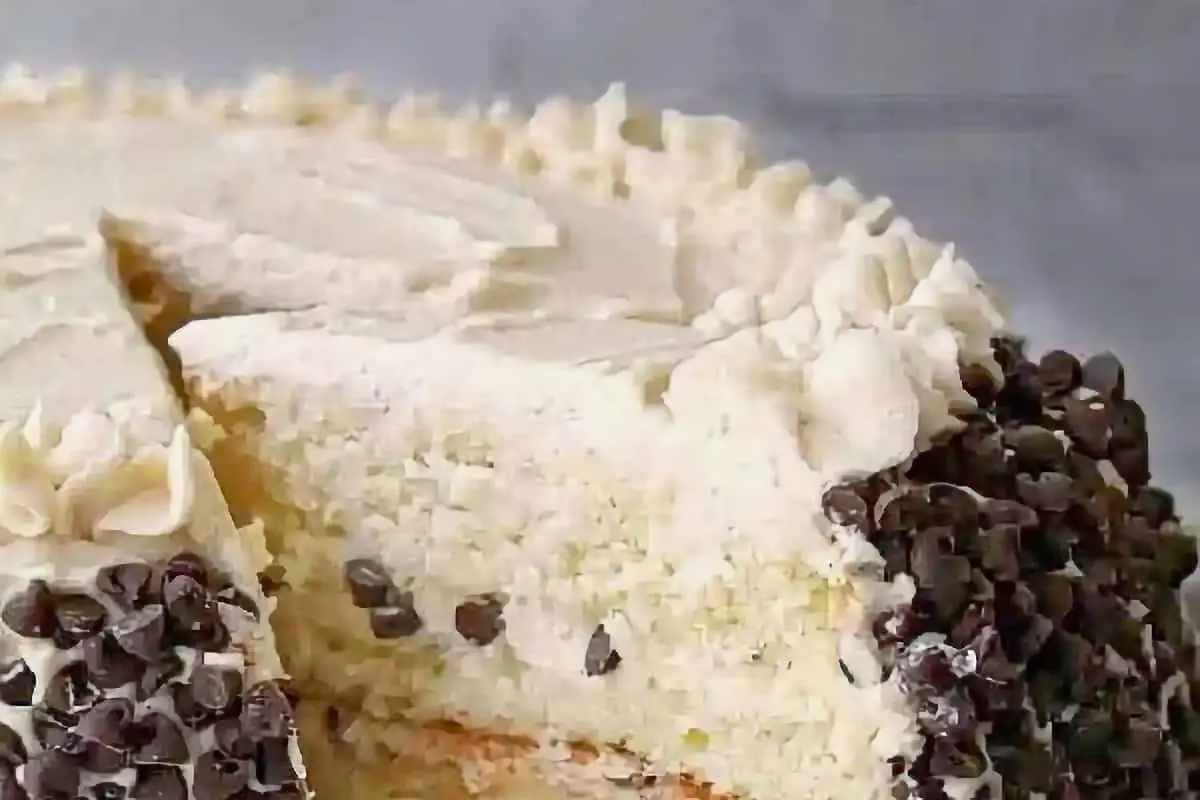 Cannoli Cake recipe, an easy from-scratch Italian ricotta cake recipes choice with cannoli filling. This homemade cannoli cake is full of easy to find ingredients including ricotta, mascarpone, orange zest, and mini chocolate chips. Find out how to make a cannoli cake with different flavors for your personal taste.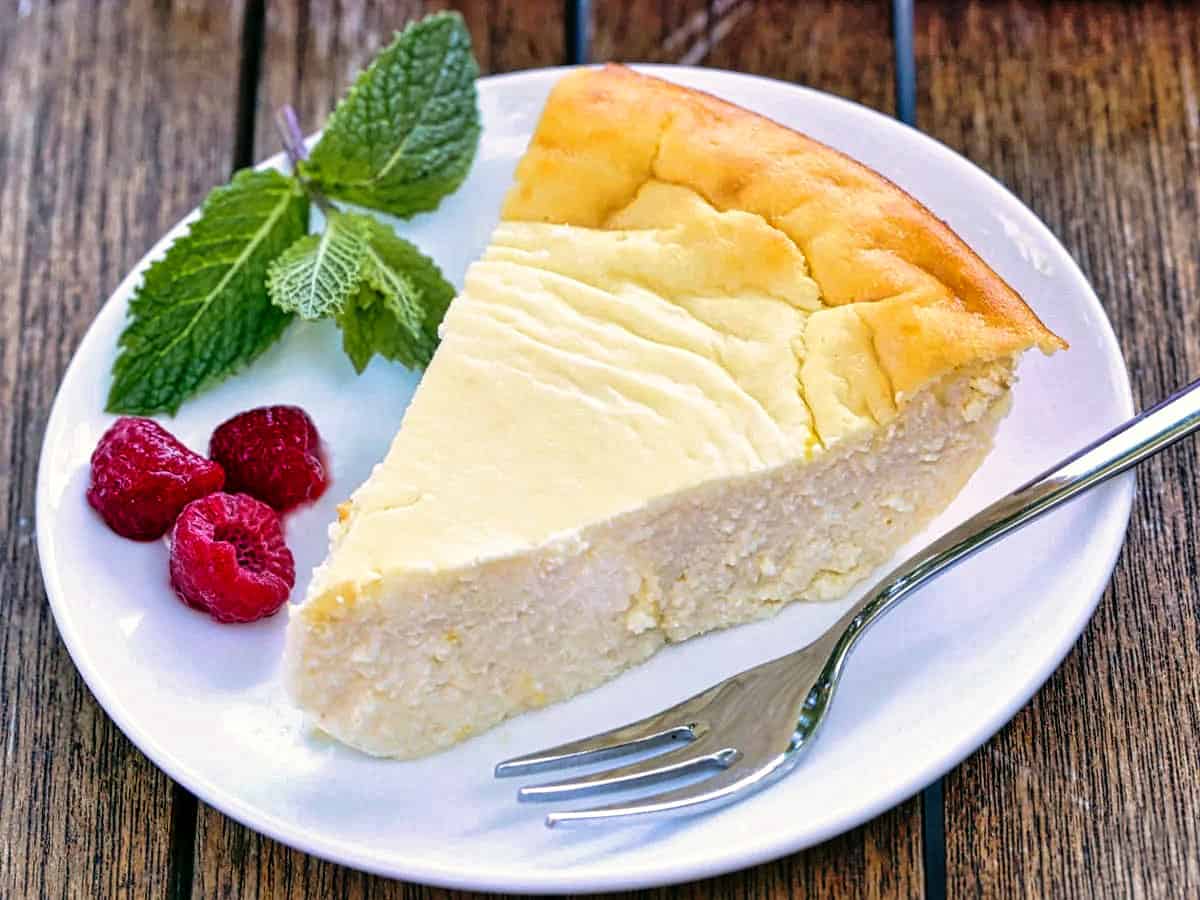 This wonderful ricotta cake recipes for cheesecake has a delicate, airy texture and a pleasant lemon-vanilla flavor.
This cake is amazing. It's wonderfully light, and it has a pleasant vanilla flavor. Plus, it's such an easy recipe! You simply mix all the ingredients in one bowl, pour them into the baking dish, and bake.
Cheesecake is by far one of my favorite desserts. I don't think I ever tasted a cheesecake that I didn't like, although admittedly some are better than others. This one? It's a keeper.
The light, cake recipes with ricotta are studded with jewel-like fresh cranberries. The fruit gets tossed in granulated sugar before they're sprinkled over the cake batter, and the sugar crystalizes into a thin, delicious crust as the cake bakes.
Ricotta cake recipes use the not so secret ingredient that gives the cake's crumb delectable moistness. Serve up a big wedge of the sweet-tart delicacy for dessert—or for breakfast. It pairs equally well with coffee and tea as it does with a glass of fresh orange juice. Refrigerate the cake in an airtight container for up to three days.
This Italian-inspired orange ricotta cake recipes I made is moist, soft, and bursting with intense orange flavor from zest and fresh orange slices! The sticky caramel-like topping provides just enough gooey and citrusy sweetness, while the mild and fruity olive oil flavor balances the cake perfectly. No one will know it's healthier!
Be sure to check out my top tips for making the most flavorful orange cake possible!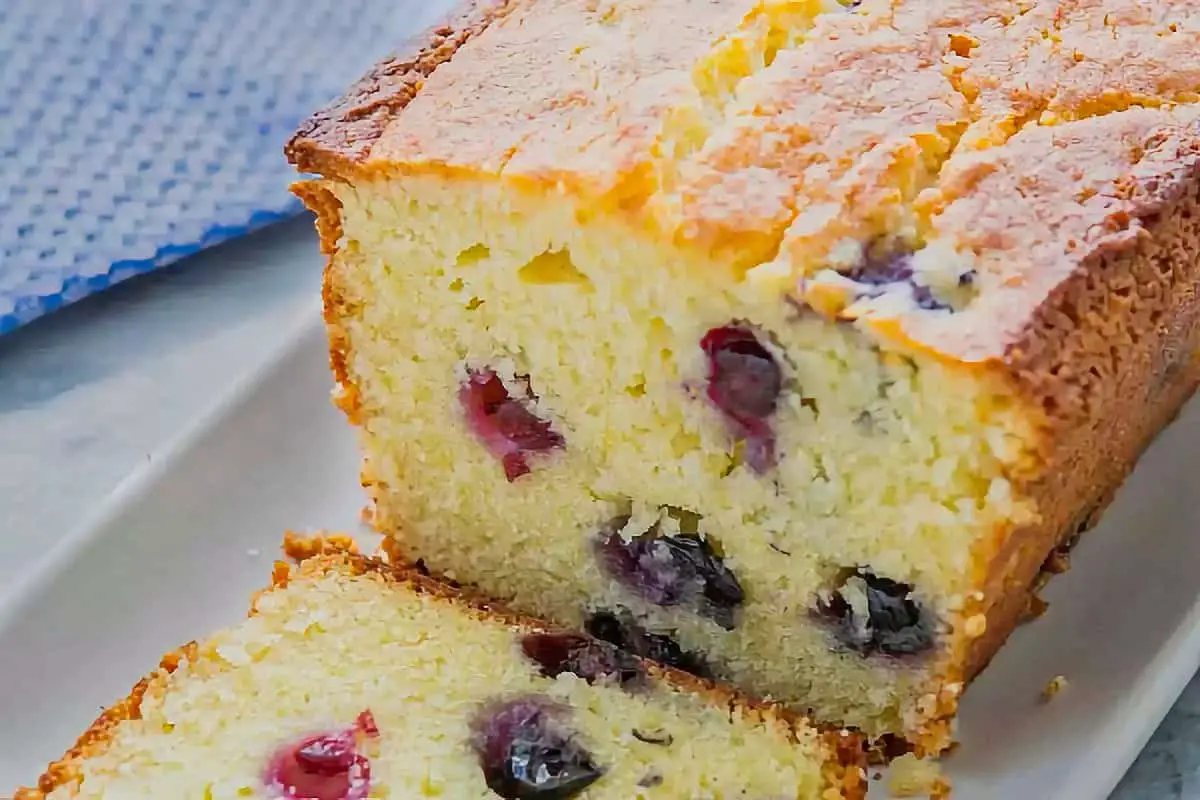 Blueberries and lemon? How about a ricotta cake recipes for a pound cake? Yes, please! Sweet and lemony, with a delicate crumb, this cake tastes like summer.
I had a basket of blueberries giving me the eye the other morning, as well as some ricotta cheese in the fridge begging to be used up.
Hmmm. Blueberry muffins, maybe? Blueberry pancakes? Or pound cake?
A lemon blueberry pound cake won the toss this time, a pound cake made even more dense and silky rich with the substitution of ricotta for some of the butter and flour.
This light and fluffy, ricotta and coconut cake is full of flavor, gluten-free and butter-free. And it's quite easy and quick to make. Ready in one hour or less!
Soft and delicate, light and delicious these ricotta cake recipes for gluten-free cake is super easy to make and ready in no more than one hour from start to finish
All you need for these ricotta cake recipes are a handful of easy-to-find ingredients, which you may already have in your kitchen. One whisk and a bowl, for less mess and easy cleanup!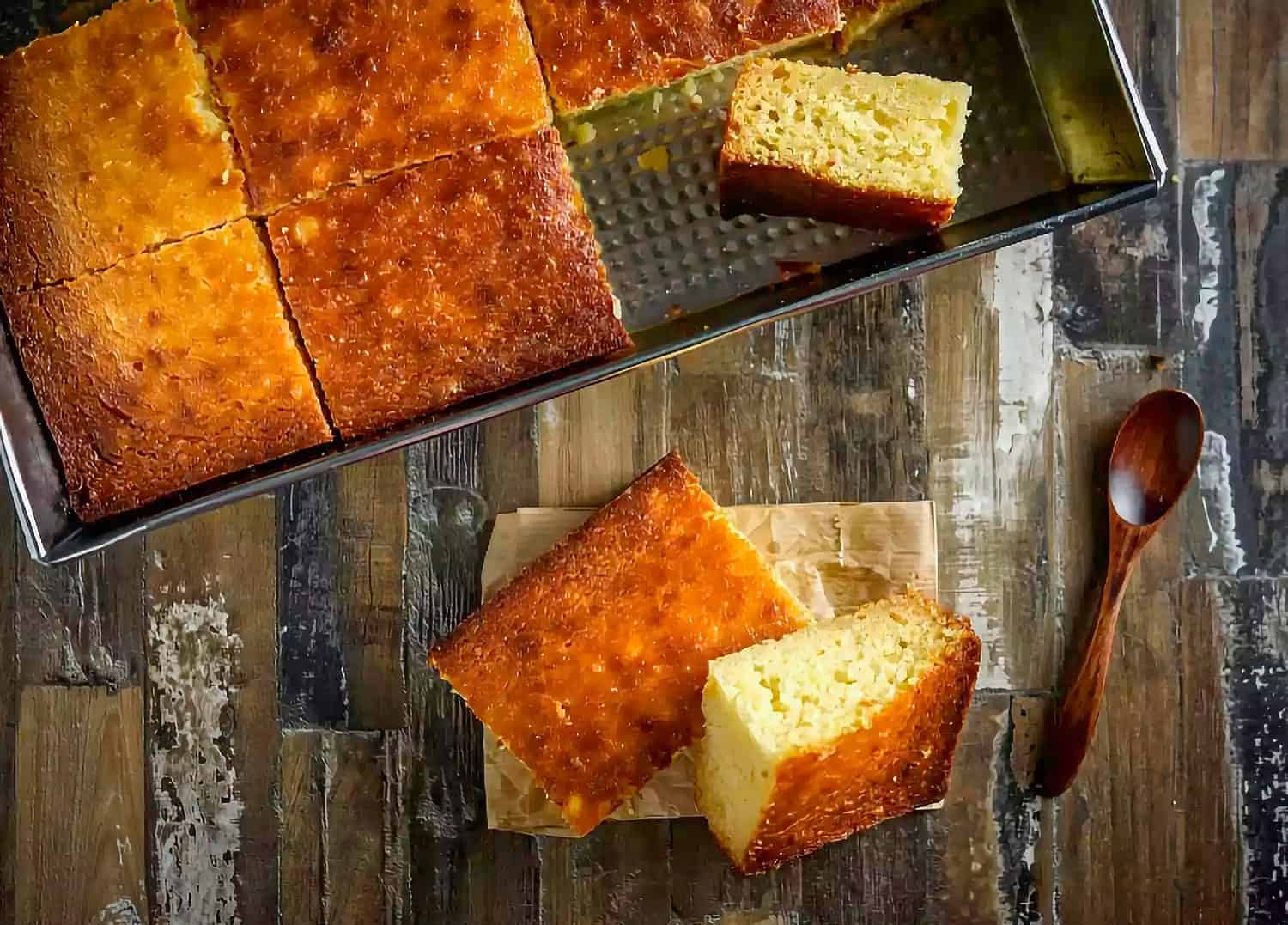 You may not think that you can make ricotta cake recipes with a cake mix, but you can use a standard cake mix and make a traditional ricotta cake. Cake recipes with ricotta always start with a yellow cake mix that you can find at the grocery store and combines ricotta cheese. Some feature other flavors such as raspberry or lemon.
There are different types of ricotta cheese available, and they are made through different methods such as baking, salting, smoking, and additional fermentation.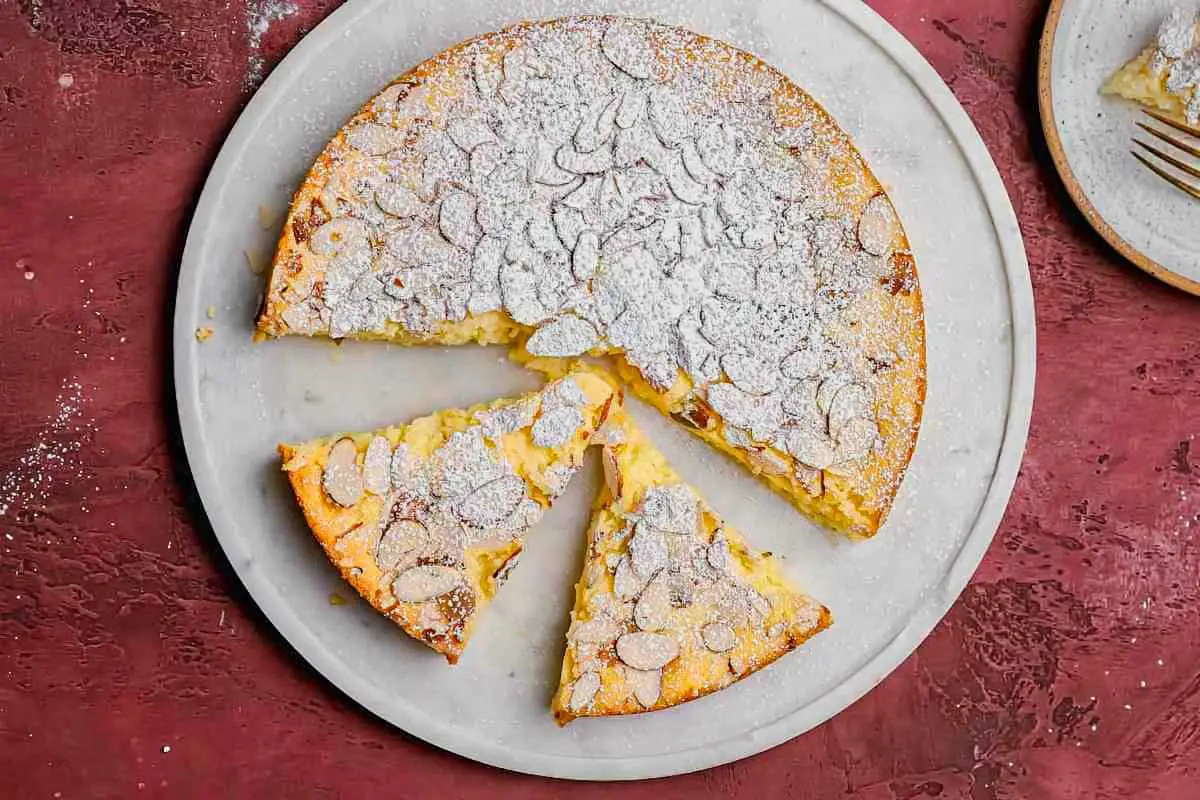 This Almond Ricotta Cake is an almond lovers dream! It's gluten-free, has a light, gooey texture, and a bright, citrus flavor from lemon zest. A year round favorite! GF
Almond lovers unite with ricotta cake recipes! This almond ricotta cake is so decadent, so flavorful, and truly delicious on another level. It's inspired by a classic Italian ricotta torta, which is light and oh so creamy from rich, soft ricotta cheese, but with lots of almond and citrusy lemon flavor.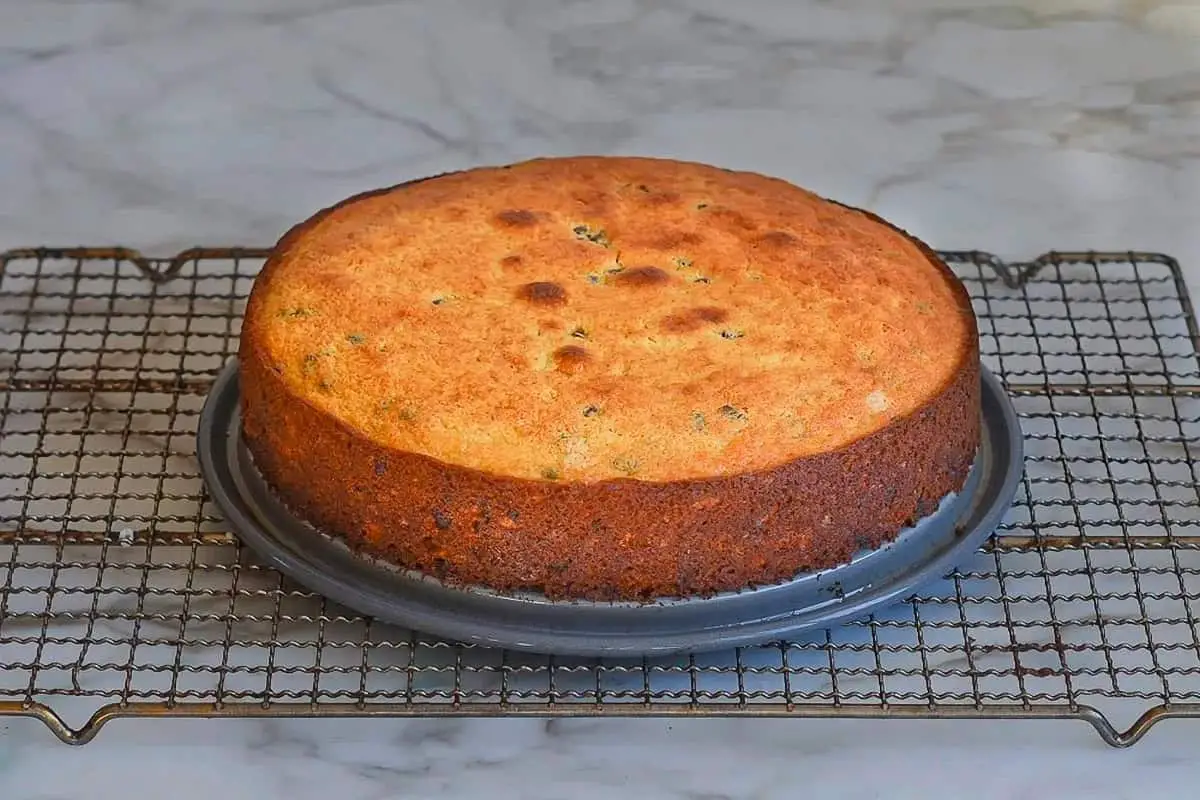 Adapted from A Good Bake by Melissa Weller and Carolynn Carreno, the ricotta cake recipes chocolate chip cake are easily one of the best cakes I have ever made — and I have baked a lot of cakes in my day. Weller, a master baker and French Culinary Institute graduate, developed the cake for Sadelle's, a brunch mecca in Soho, New York City.
The addition of ricotta cheese gives the cake a rich flavor and an impossibly moist texture. The cake is also jam-packed with mini chocolate chips, making it a real crowd pleaser.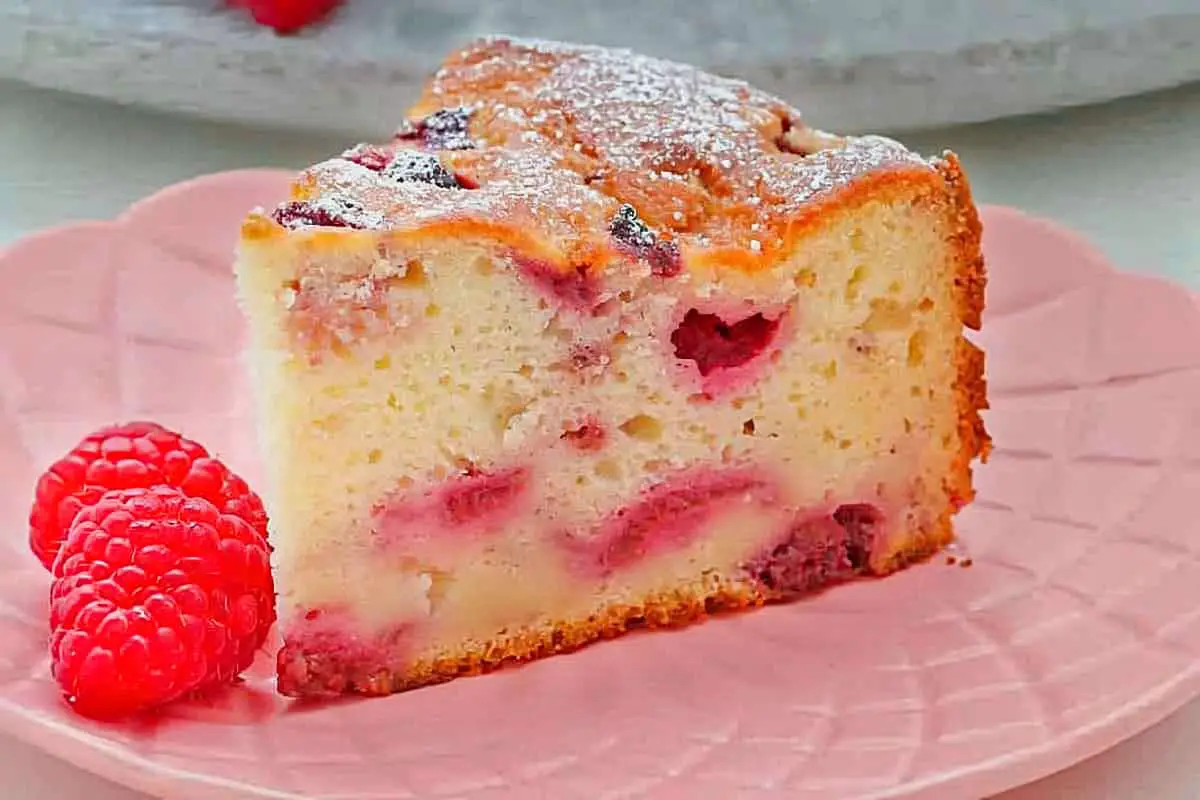 A moist raspberry and ricotta cake recipes pick that is subtly sweet in flavor and made with fresh or frozen raspberries. Just 10 minutes prep time is needed for this classic cake that is perfect for afternoon tea or dessert. Serve at room temperature, or warm with ice-cream, custard or cream.
So if you are looking for some more decadent raspberry dessert recipes, then be sure to try my raspberry coconut slice, cake recipes with ricotta, or healthy raspberry brownies.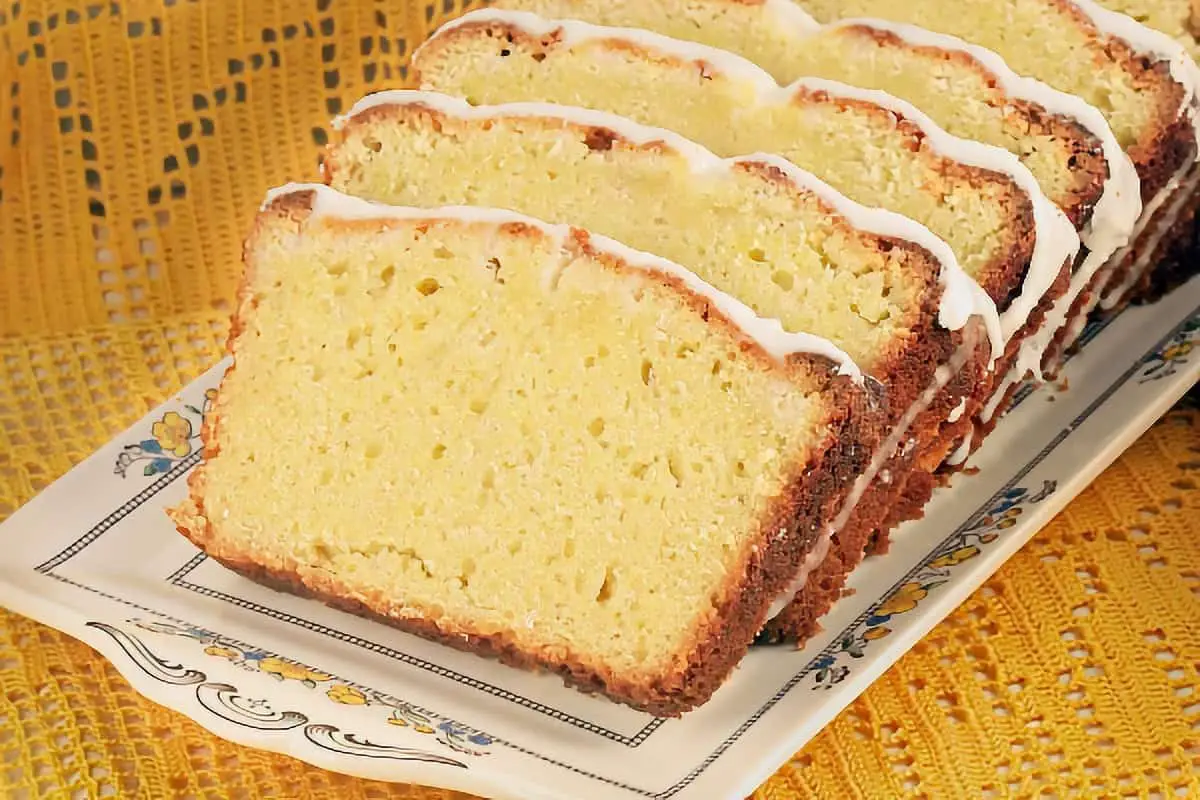 Classic ricotta cake recipes for pound cake are dense, soft, and sweet. It is guaranteed to get you to rave reviews at your next potluck!
This Classic Ricotta Pound Cake is incredibly moist, buttery, and decadent. I use whole milk ricotta in this pound cake reicpe.
Classic Ricotta Pound Cake is the only pound cake that I've made in a loaf pan. When I bake a cake or sweet bread in a loaf pan, they always sink a little in the center. I can't get the center to bake completely before the edges get overcooked.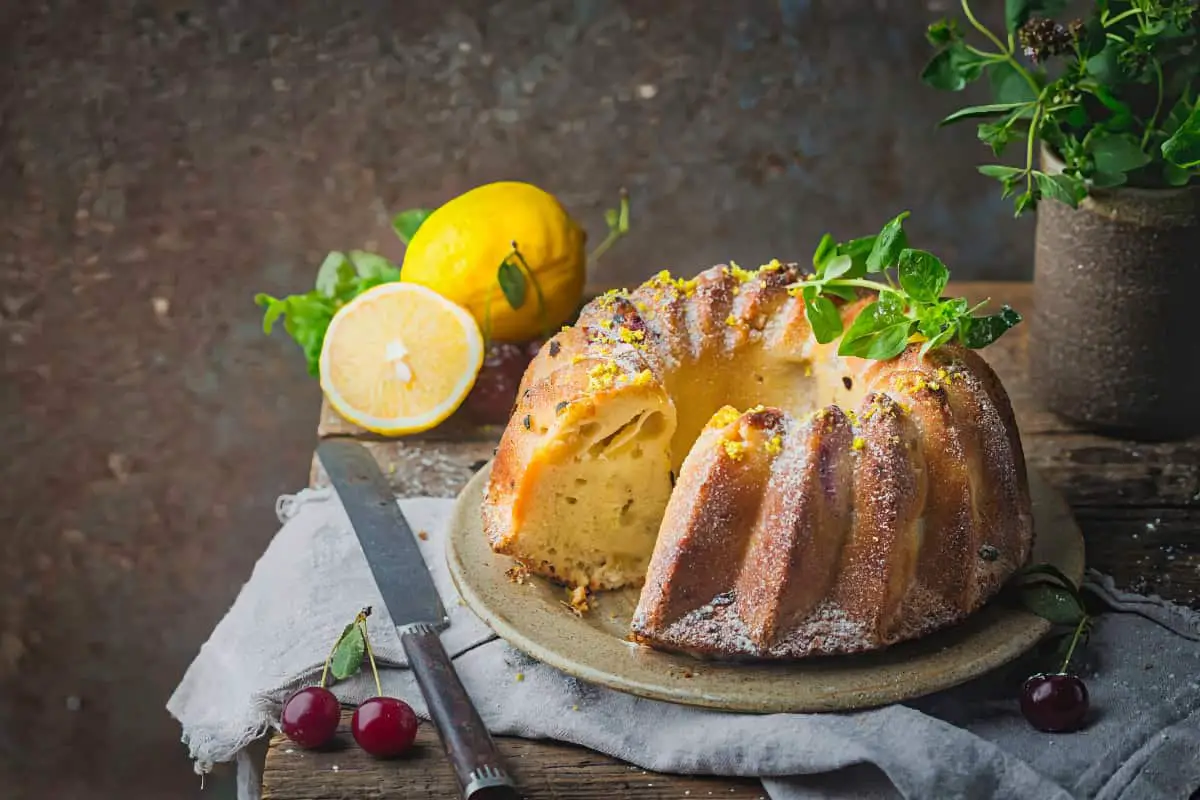 Perfect Lemon Ricotta Bundt Cake – This is hands down the best lemon Bundt cake recipe you can find out there. Deliciously flavored with lemon zest and juice, this cake is rich, buttery, and extremely moist in texture.
Discover our unique product testing journey at Our Big Escape. We bring real-world experiences and adventures into every review, ensuring authenticity and reliability. Dive into our process at
How We Test Products: A Journey of Discovery and Trust
, where every product is an adventure tested.