Find out how to make great recipes with roasted garlic at home and how you can use its strong flavor in your favorite dishes.
If you get excited when you see "roasted garlic" on a menu, you're not alone. When you roast fresh garlic, the cloves lose their sharp bite and become soft, golden, and fragrant. Find out how to roast garlic at home and how you can use its strong flavor in our 25 favorite favorite dishes:
25 Great Recipes With Roasted Garlic
---
---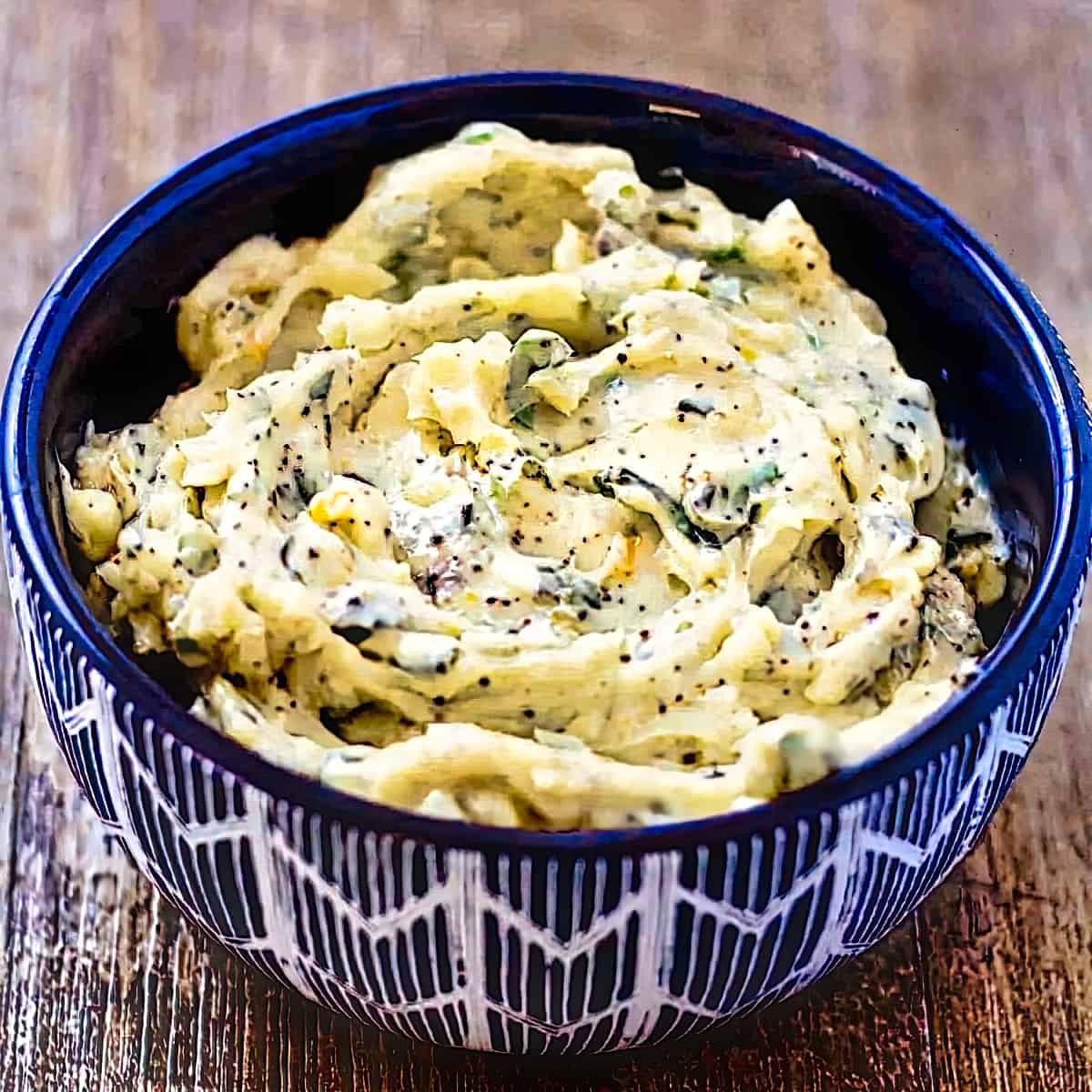 Make your own Roasted Garlic Spread with fresh herbs and use it to make the most amazing gourmet garlic bread! One of my favorite recipes with Roasted Garlic.
After making a roasted chicken the other day I was left with some fresh herbs. I didn't want them to go to waste so I chopped them up, along with some roasted garlic cloves that I had leftover from my trip to the olive bar, and added them to a little butter that I had softened on the counter.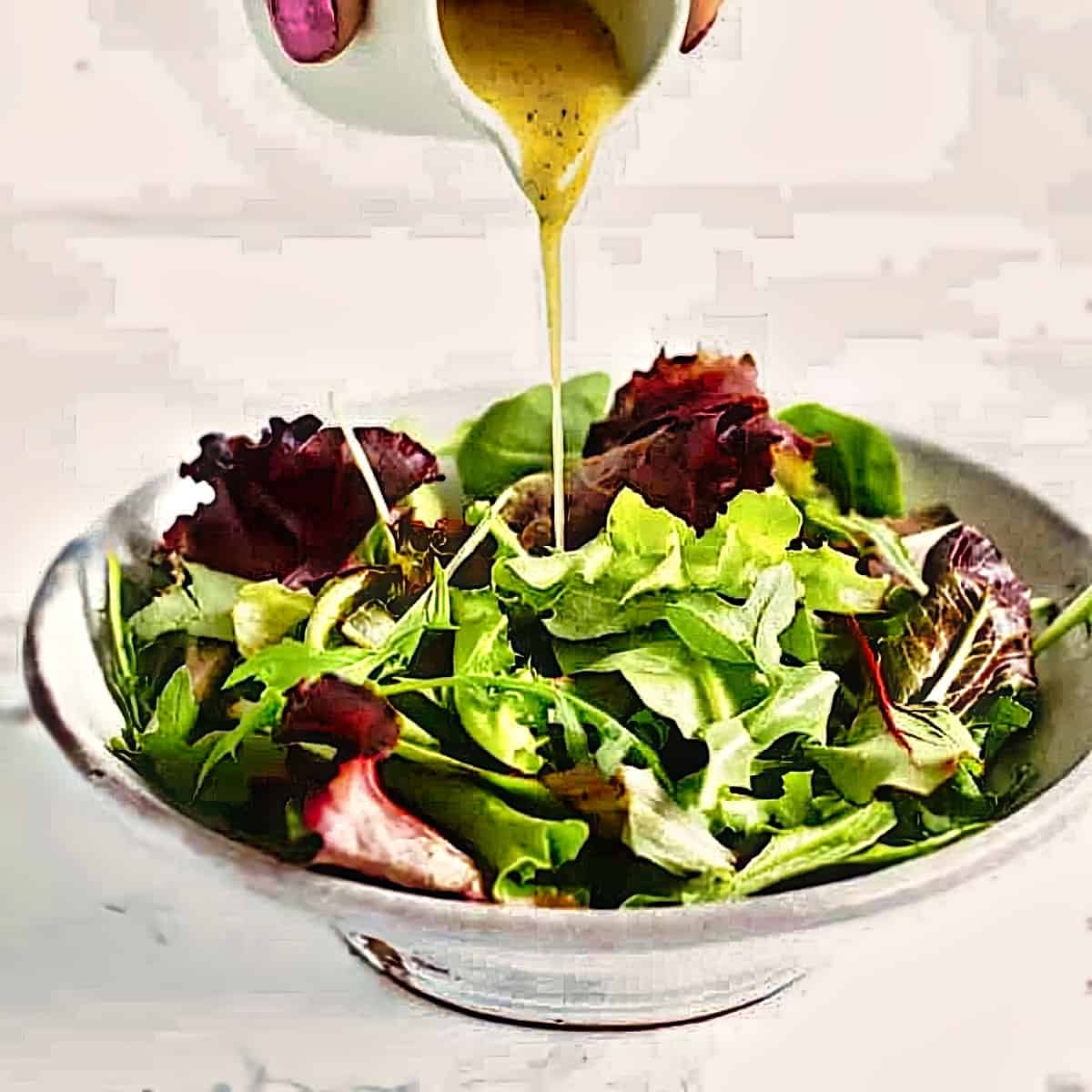 Made with mellow roasted garlic and chicken broth, this creamy dressing is perfect with a simple salad of romaine lettuce and red onion rings or with a main-dish salad.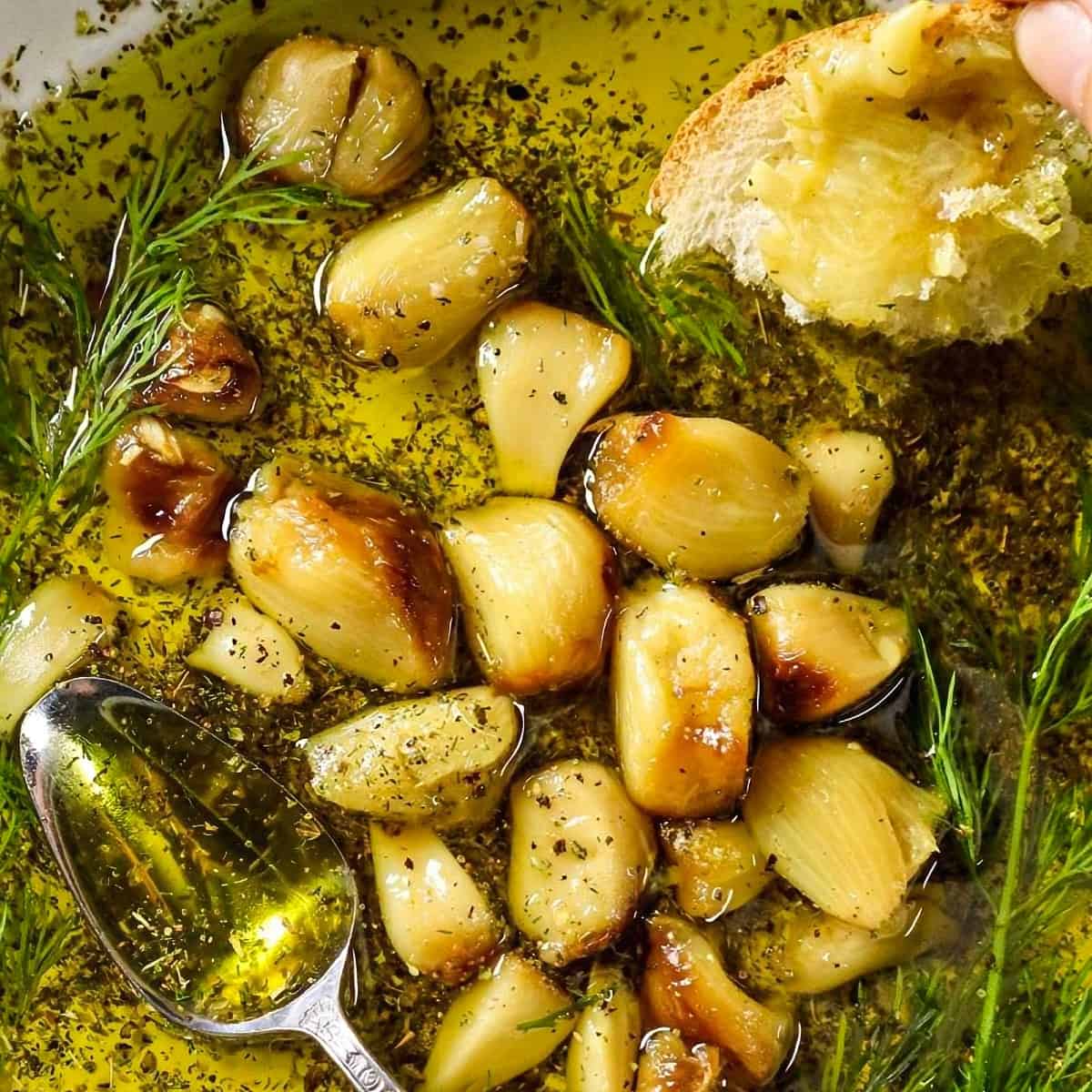 If you are looking for an appetizer that is simple, elegant, and can be made with minimal effort, give this Roasted Garlic & Olive Oil Bread Dip a try! Who can resist tender roasted garlic swirled with savory herbs and spices? Only vampires. Spread the roasted garlic on some crusty bread like butter & dip away.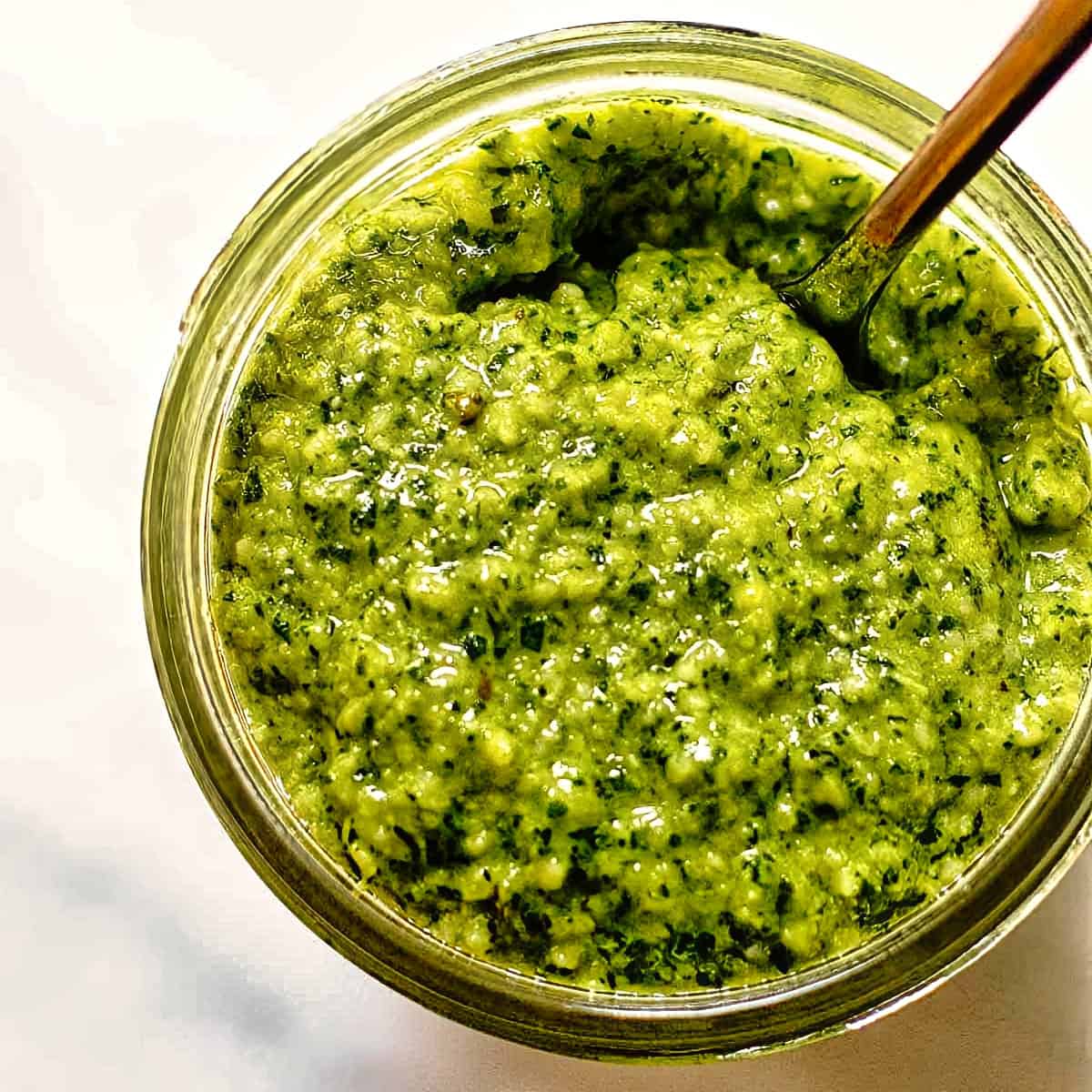 Roasting garlic mellows its sharp flavor and is a great way to use up extra heads of garlic hiding in your pantry. Mix it with nuts, fresh basil, Parmesan cheese, and lemon and you get a roasted garlic pesto that's perfect for pasta.
Roasting the garlic first mellows its sharpness and gives it a sweet, caramelized flavor that takes pesto to a whole new level. It adds a step but it's not difficult and the results are delicious, I promise. So, let's make some, shall we?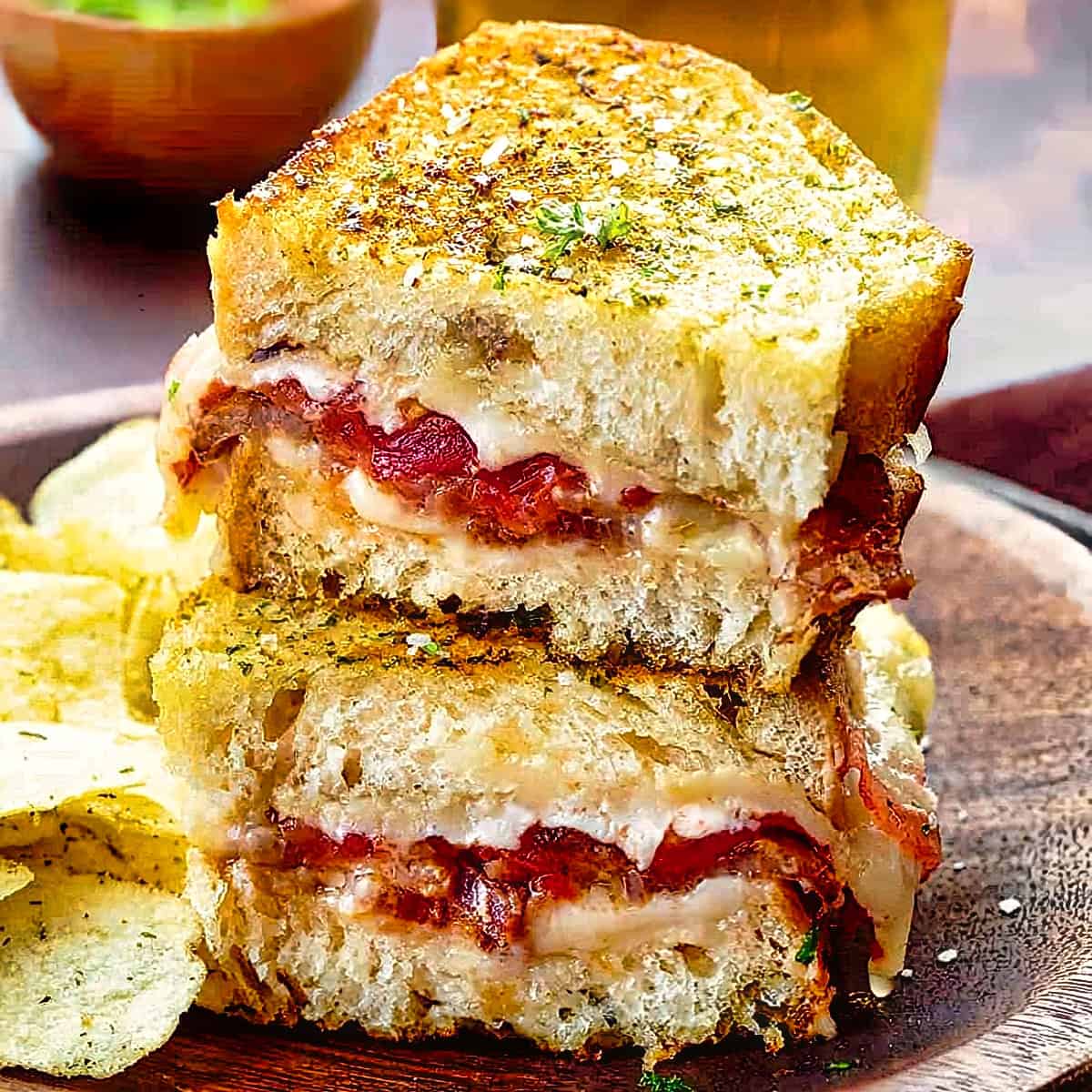 A roasted garlic Grilled Cheese is a hearty hot sandwich made with artisan bread, a roasted garlic spread, two kinds of cheese, tomato, and bacon. Try a Air Fryer Grilled Cheese for a simple and easy  sandwich.
A Grilled Cheese Sandwich is delicious with a bowl of roasted tomato soup for a meal that is as comforting as it is delicious. But, this Roasted Garlic Grilled Cheese sandwich brings the sandwich up a notch! It's made with a homemade roasted garlic spread, both Gruyere and mozzarella cheese, crisp bacon, and tomatoes, all grilled on artisan bread.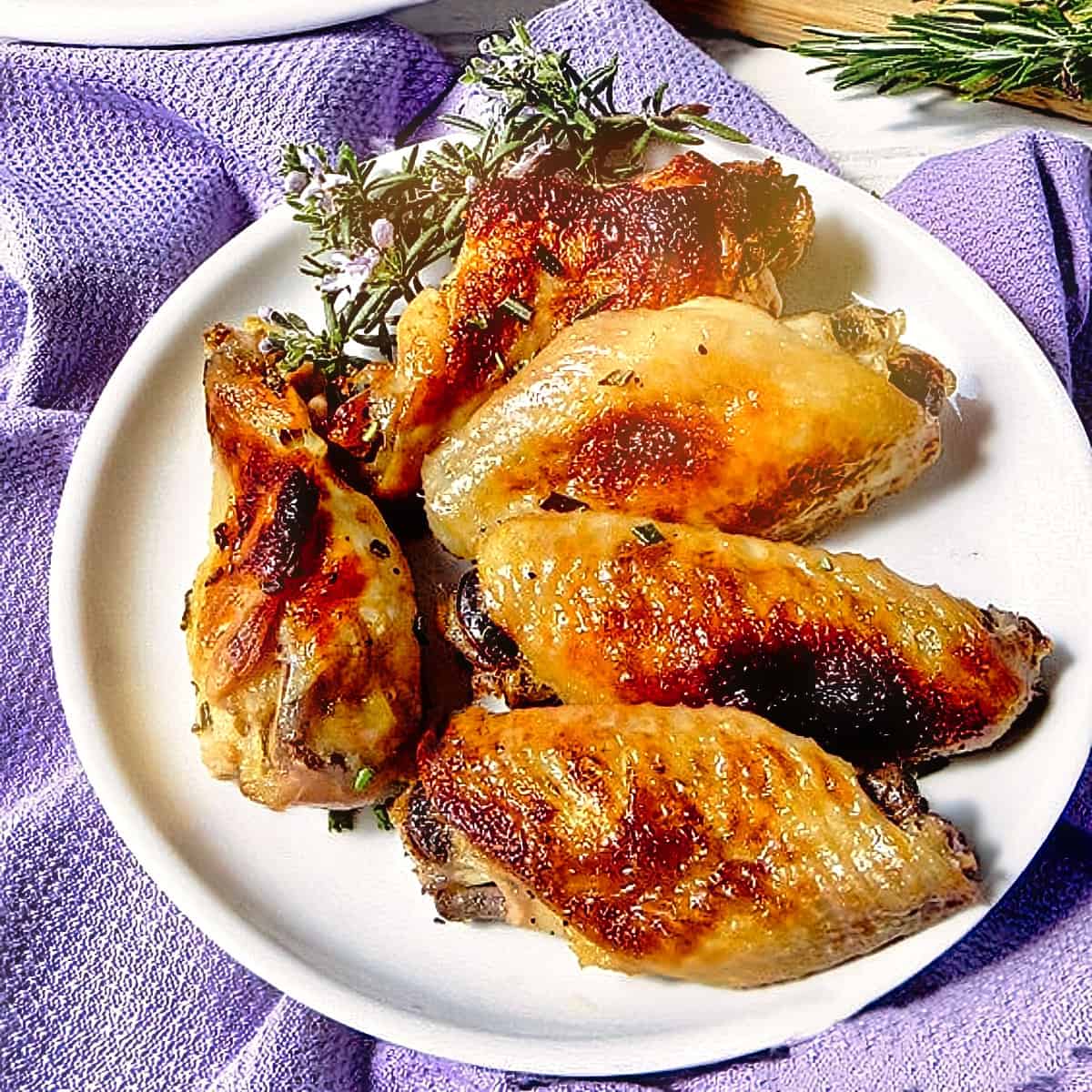 Lemon, garlic & rosemary is a classic combination that is fantastic on whole chicken pieces or even with pork. This time, I decided to use this great flavor combo with chicken wings. To get the best flavor, make sure to marinate the wings for at least two days but overnight is nice, too.
The flavor of these wings is a nice change to the ubiquitous hot-wing style. The flavor, so lemony and garlicky — was so good that I had to give the wings from my own plate to my kids. They just couldn't get enough and were disappointed when they were all gone!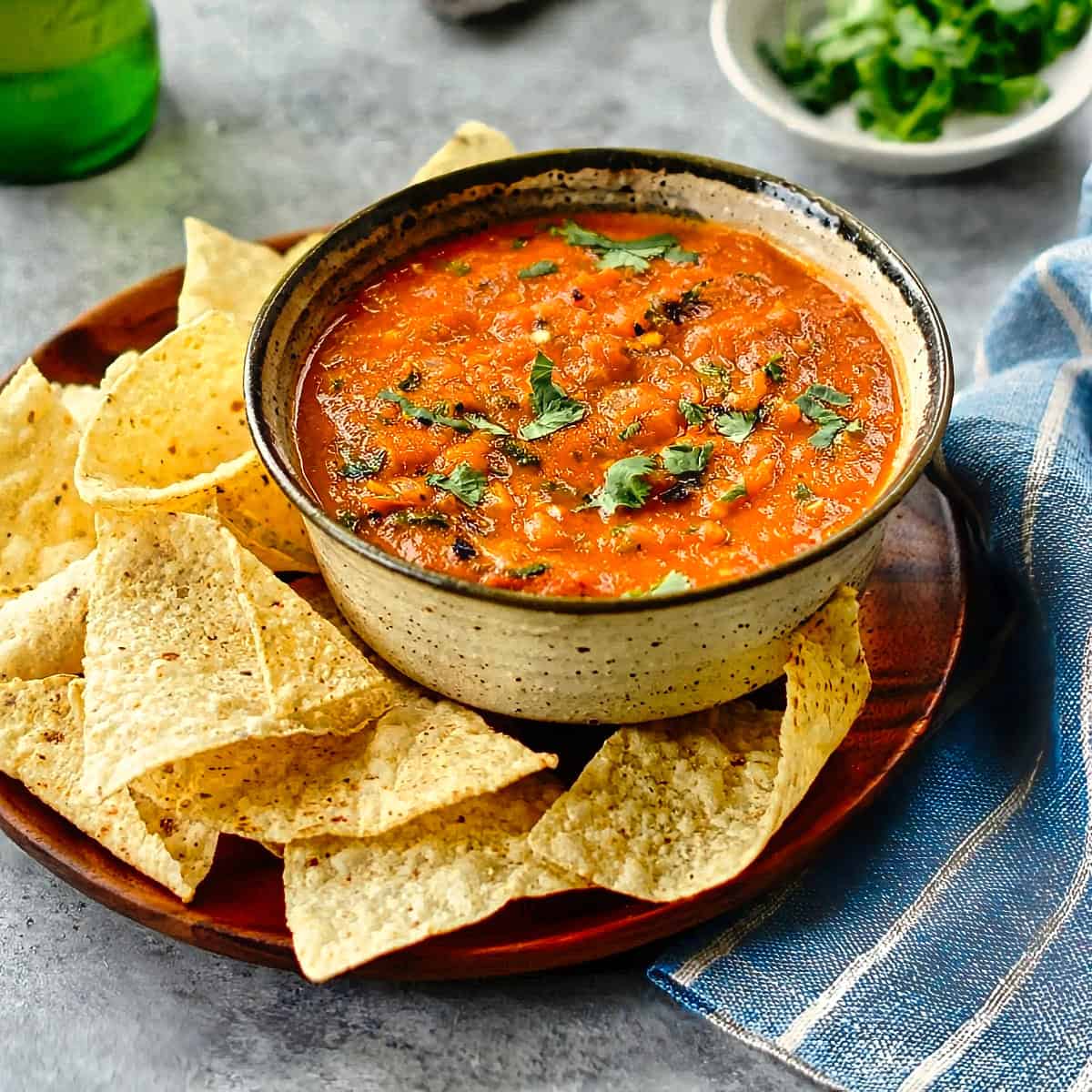 The vegetables in this salsa recipe with Roasted Garlic are perfect, intensifying the flavor of the tomatoes, mellowing the onions and garlic, and adding a touch of smokiness.
This bright and spicy roasted tomato salsa recipe with Roasted Garlic is a longtime favorite of mine. It is very different from most salsa recipes with roasted garlic, which are typically made using raw or canned tomatoes. Roasting the vegetables in a high-heat oven intensifies the flavor of the tomatoes, mellows the onions and garlic, and adds a touch of smokiness.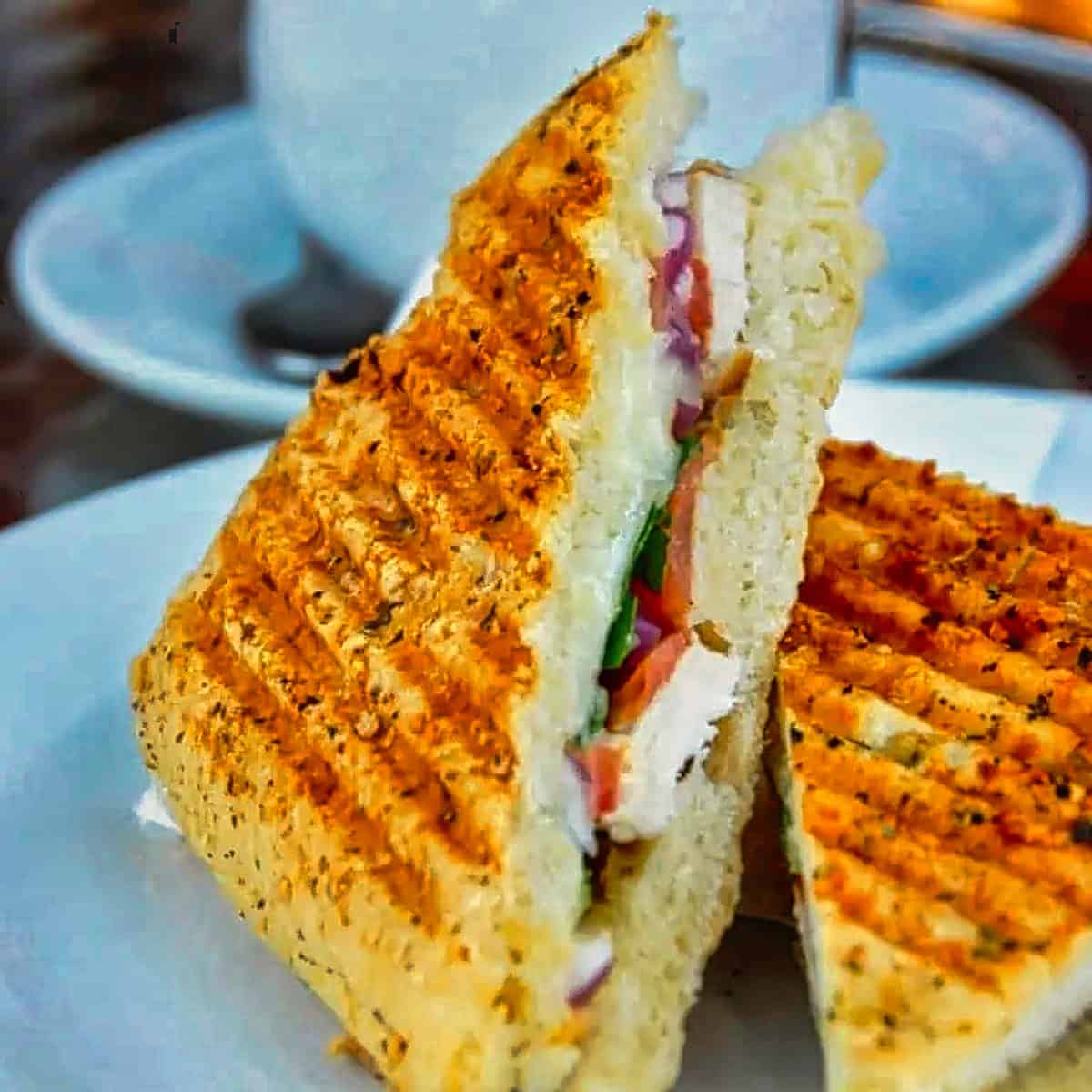 Nothing beats an Italian sandwich. Unless it's an Italian panini sandwich, that is.
Italian panini recipes with Roasted Garlic aren't all the same. Italy is a country rich with flavors and quintessential ingredients.
Knowing how to combine them to make Italian paninis is the secret to your best lunch.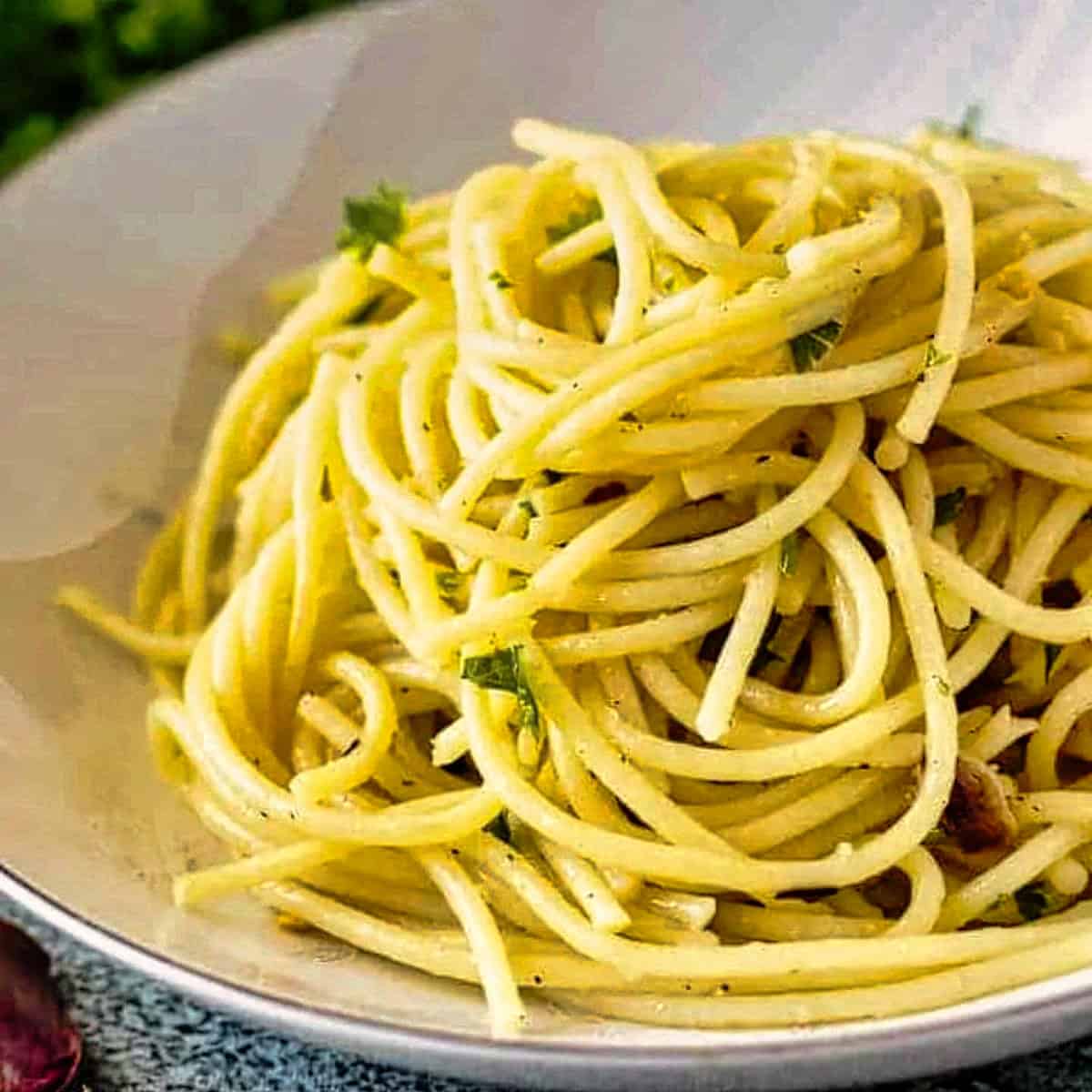 Today's recipe with roasted garlic pays homage to a restaurant. Now, I doubt our version will ever be as good as there's, but it's close enough to keep us happy.
Especially, since we live about 1,000 miles away. It's not like Kim and I can just jump in the car and drove over on a Friday evening.
So, all you need to create this simple, delicious pasta recipe with roasted garlic is a few ingredients and about 50 minutes of free-time.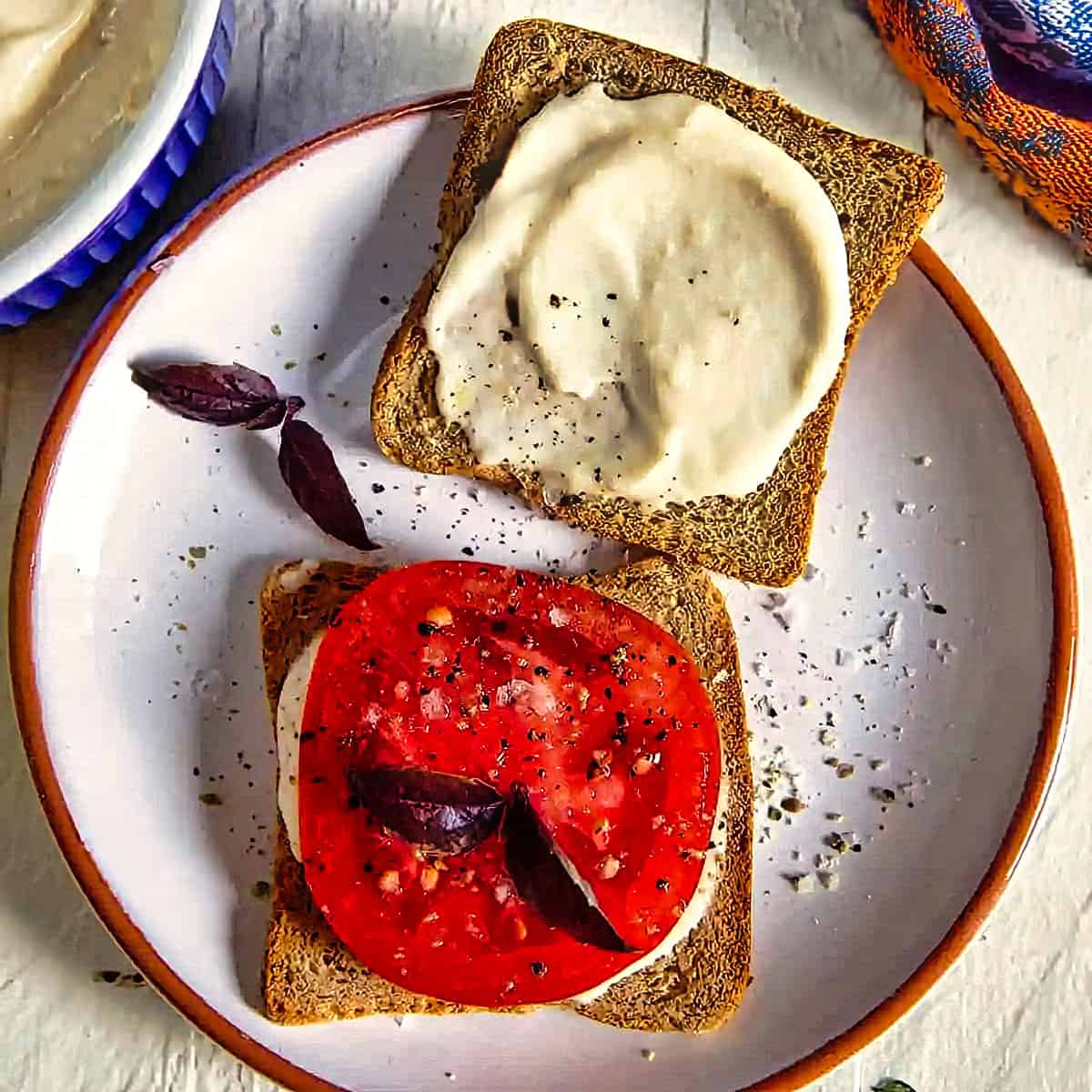 The king of condiments….Roasted Garlic Aioli deserves a place in any recipe with roasted garlic list calling for regular mayonnaise or use it as a zesty dipping sauce. Roasting the garlic ahead of time mellows out the flavor and allows you to whip up this recipe with roasted garlic in minutes.
This Roasted Garlic Aioli is the flavor bomb you need in the kitchen. I even, voluntarily, dipped a pile of raw green beans in it and consumed them at a slightly alarming rate. Healthiness ingested. Proud, proud moment.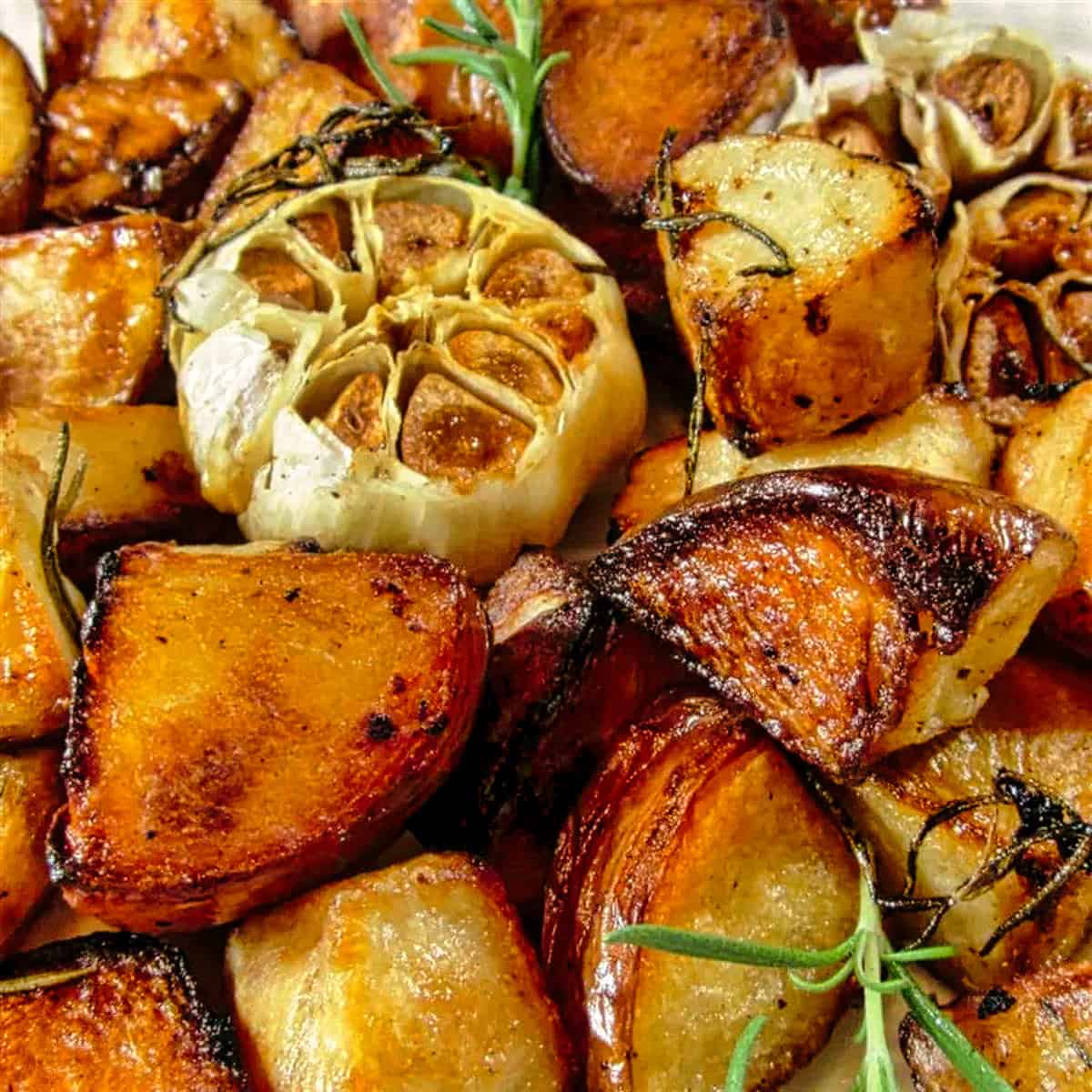 This wonderful dish is great for a cookout. I've even made it while camping, cooked over a charcoal grill. Squeeze the roasted cloves of garlic over your potatoes or on crusty buttered chunks of French bread. A taste sensation!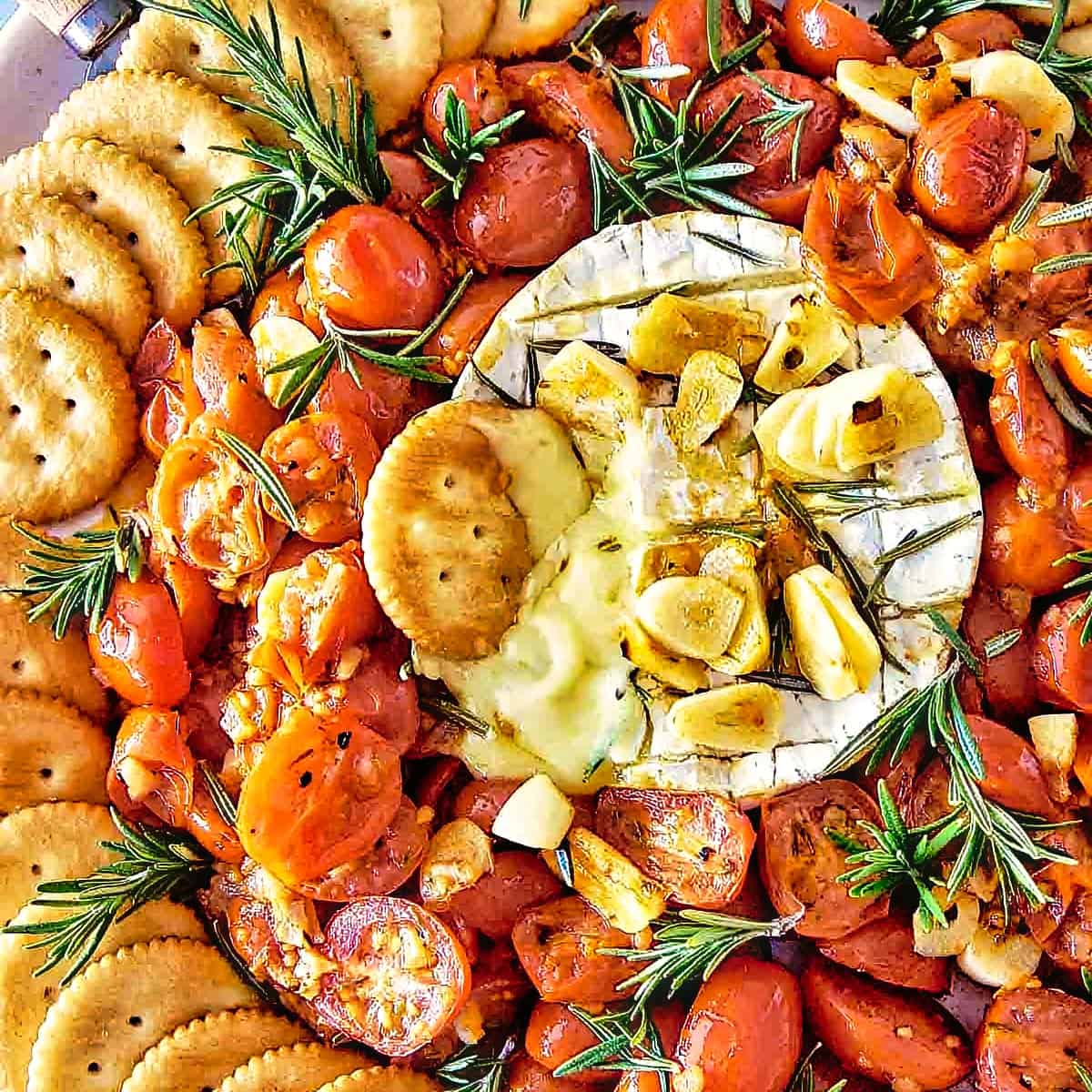 Baked Brie with Garlic is the easiest savory brie recipe with roasted garlic you will come across. The perfect party starter without hours of prep time results in getting a nibble on throughout the festive season. Fuss free and effortless, baked brie with rosemary and garlic gets your cracker ready for the cheese pull.
---
Want more ideas to round-out your Recipe Box?
A lot of great options are in these posts!
---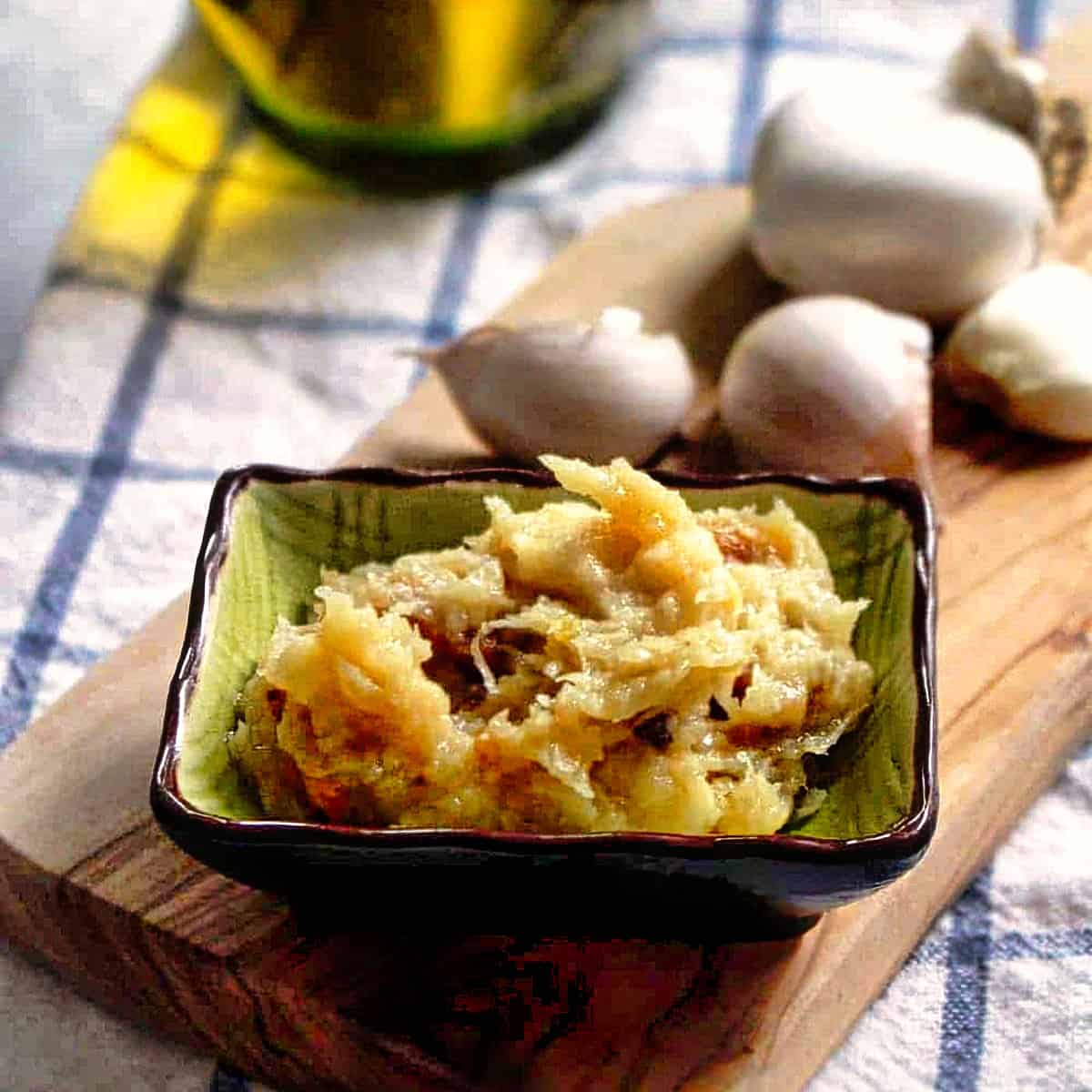 Roasted garlic paste is a wonderful ingredient to keep on hand in your kitchen. Garlic paste makes a wonderful spread for bread or sandwiches.
Use it to add rich flavor to soups, pasta, vegetable dips, or basted on meats.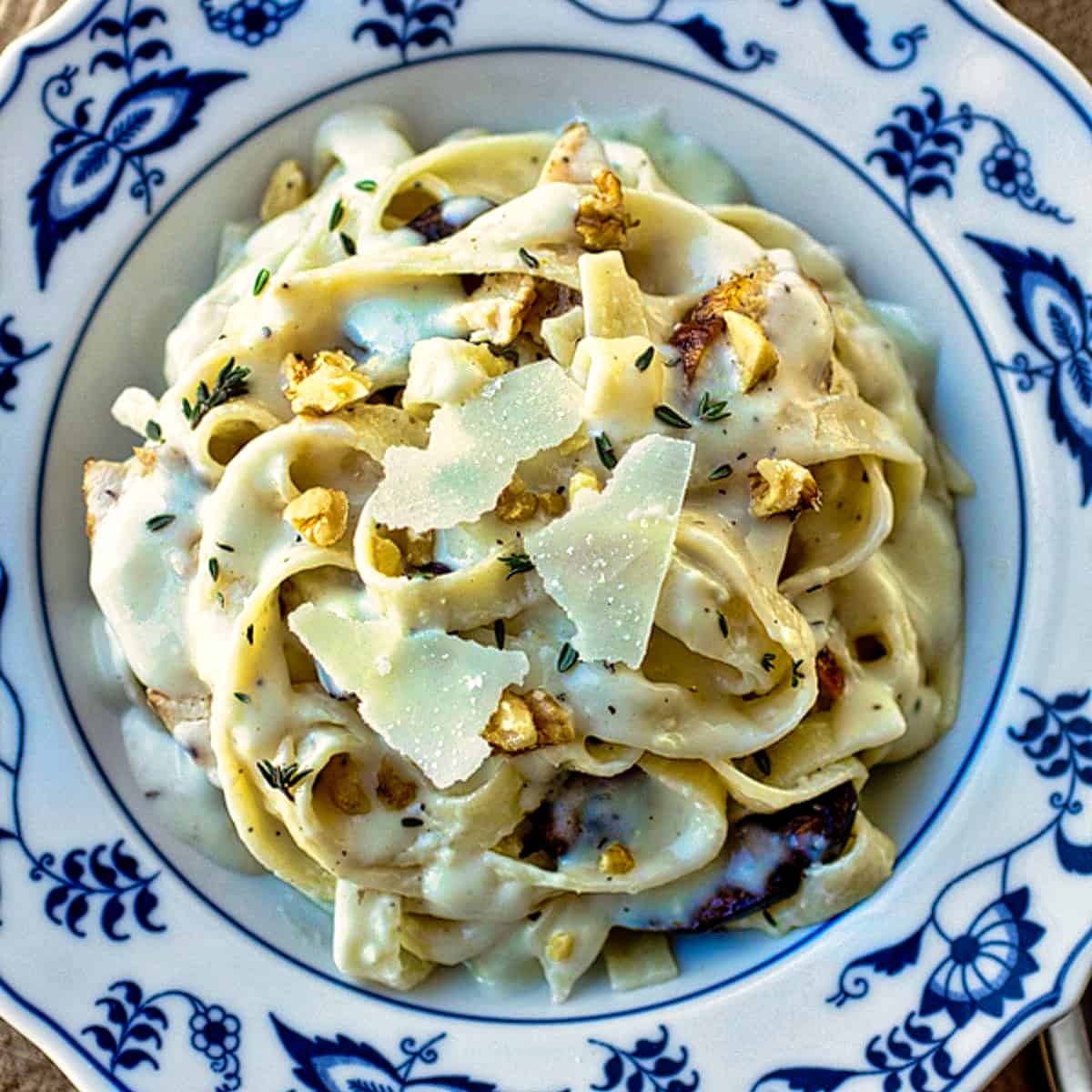 Rich, creamy and brimming with lots of cheesy, garlicky flavor, my parmesan recipe with roasted garlic cream sauce and fettuccine is a pasta lover's dream! Cozy and comforting, it also features slices of tender chicken and sauteed mushrooms to make it extra delicious!
When it comes to food, little represents a sense of coziness and comfort to me more than a hot, soothing bowl of pasta deliciously drenched in a creamy, white sauce.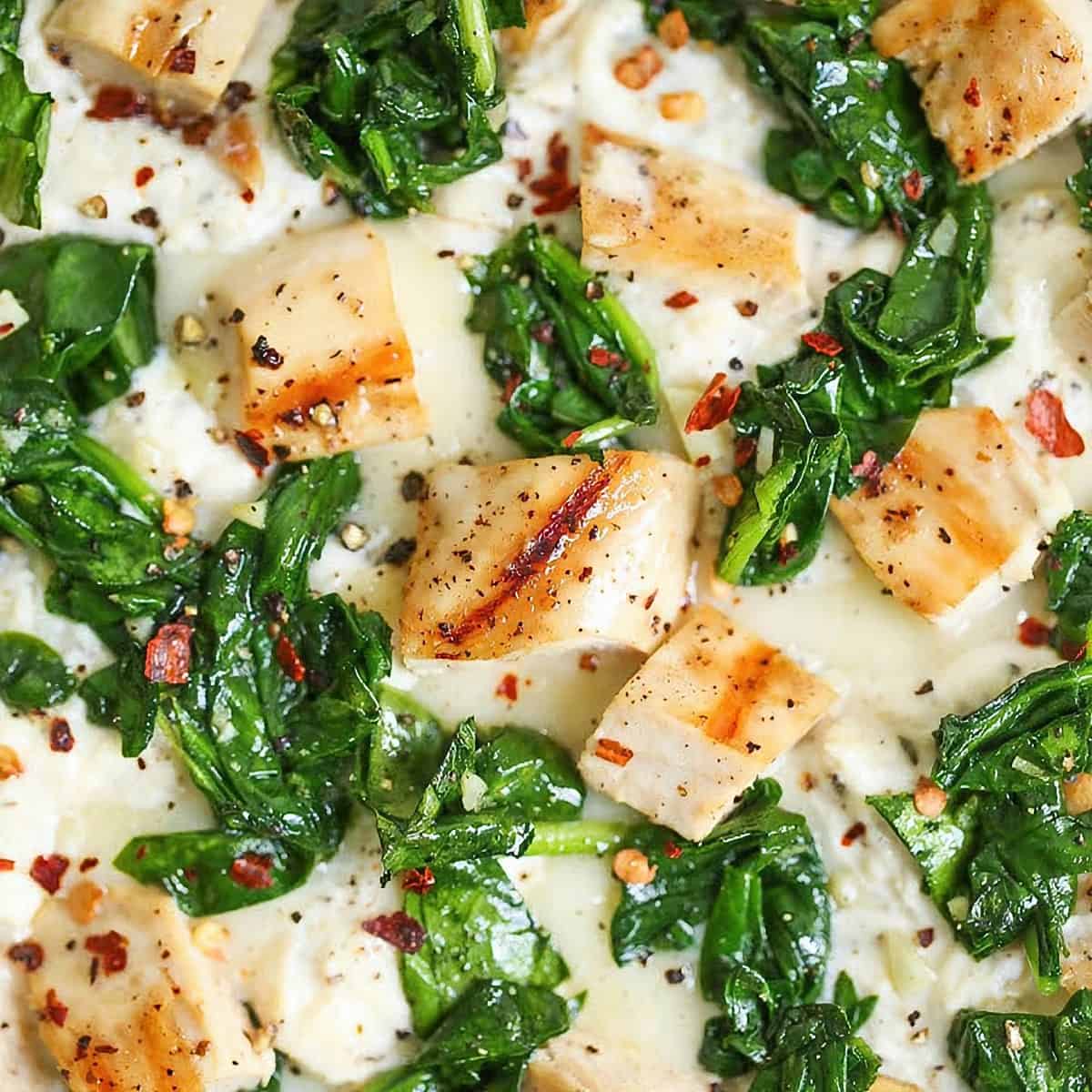 So amazingly cheesy with just the right amount of garlic. You can save the leftover garlic for later use!
I think I'm beginning to have a love affair with the tomato sauce-less pizza now.
I mean, for starters, you get more cheese. Specifically, dollops of roasted garlic infused ricotta.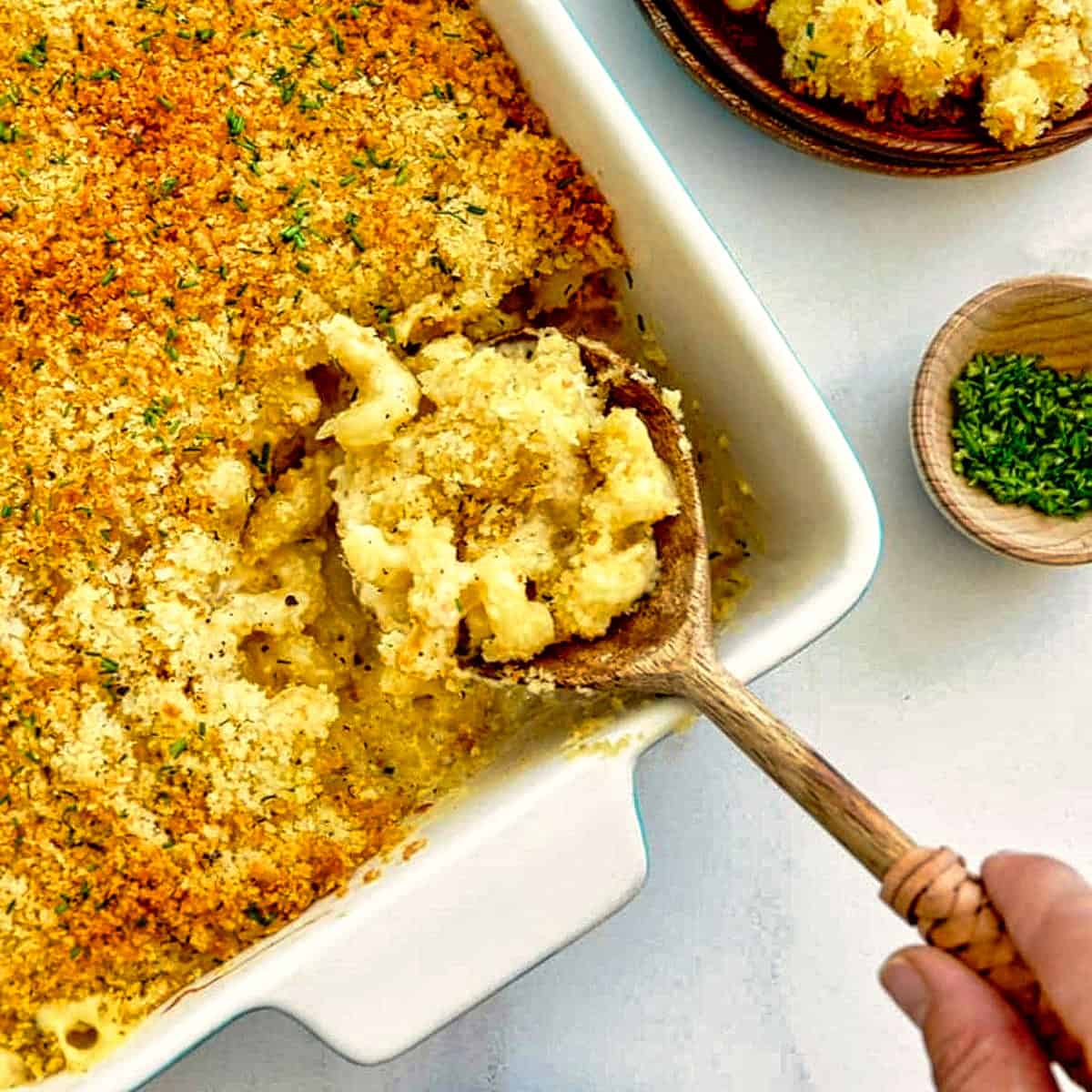 Add a flavor-packed twist to a comfort food classic with a tried-and-tested roasted garlic recipe for extra-creamy Macaroni and Cheese.
I'm all for a classic, but it was about time I elevated the ordinary into a loved-by-all casserole starring none other than Roasted Garlic Mac and Cheese.
The beauty of roasting the garlic before whisking it into the cheese sauce is that it both mellows the sharpness and intensifies the earthy richness of the garlic flavor.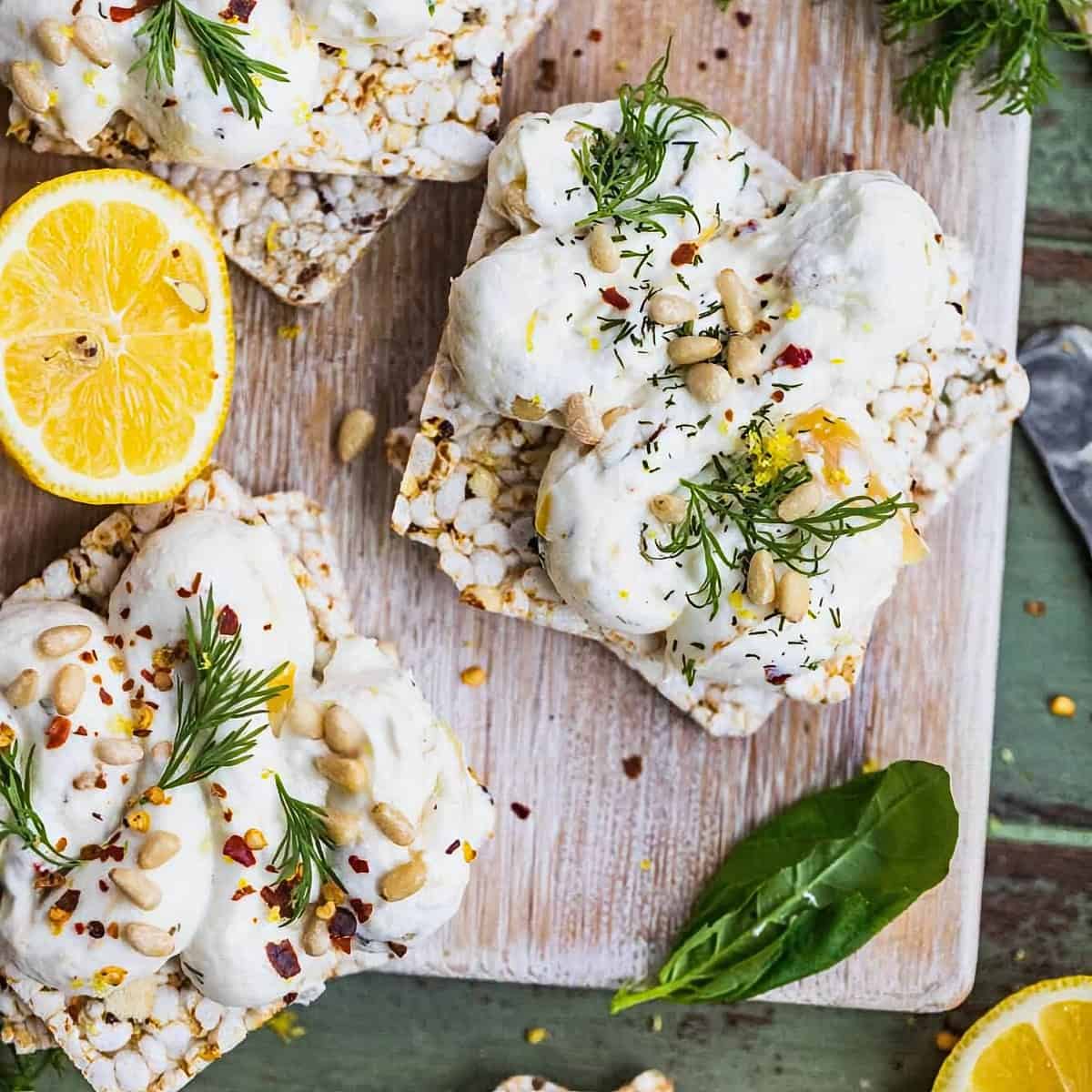 Labneh is a tangy strained cheese originating in the Middle East. Made with yogurt, labneh has a more distinctive flavour than cream cheese. Labneh is lower in milk fat than regular cream cheese, however, it's still creamy, soft, and spreadable.
The only difference between labneh and yogurt is the thickness. Labneh is yogurt that has been strained, usually overnight, to remove excess liquid.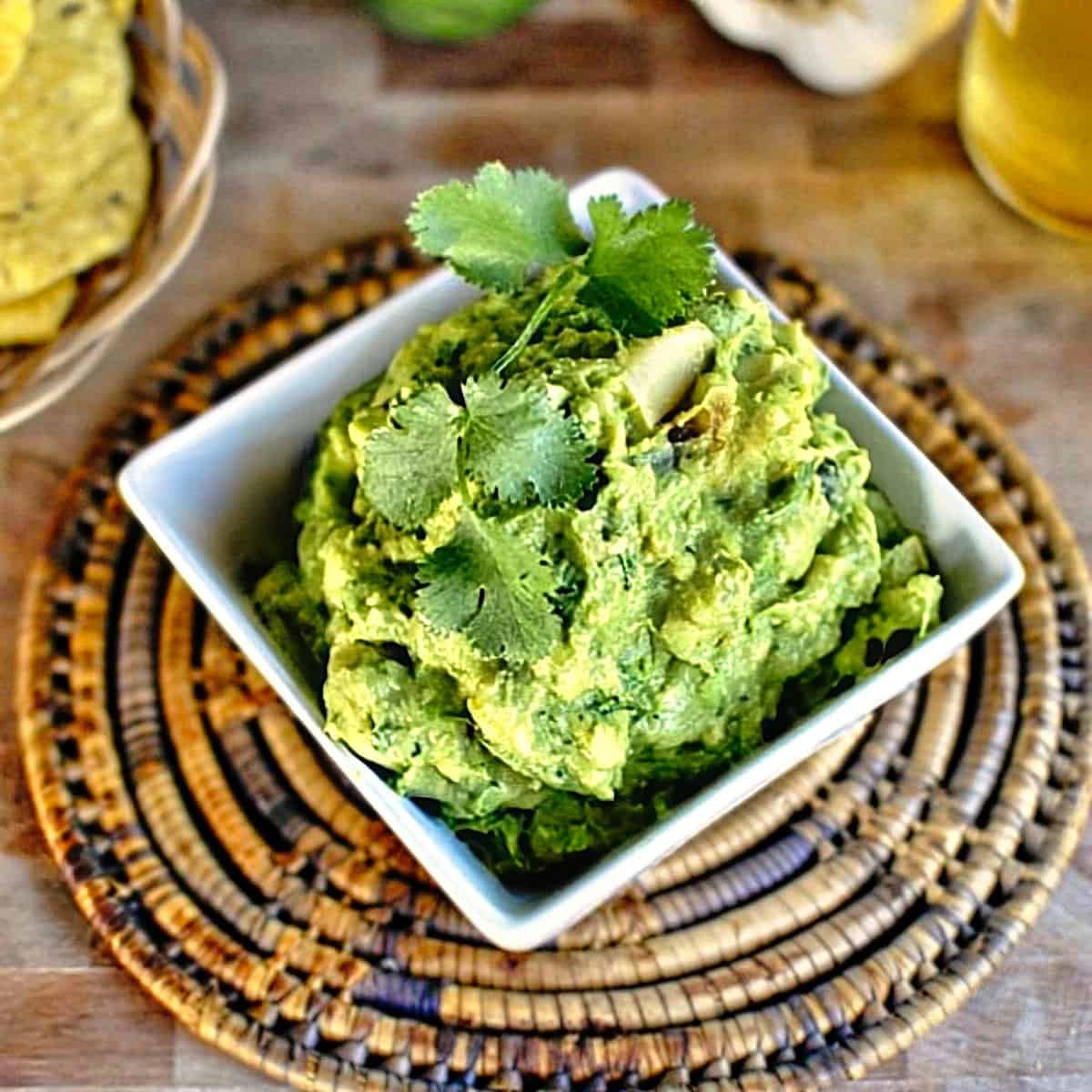 In this roasted garlic Guacamole, a ton of roasted garlic and a few avocados are combined with lime juice, cilantro. A delicious dip for your chip!
This simple roasted garlic guacamole is for all you garlic lovers out there, or for all you married peeps… because after a few bites of this garlic-loaded-guac you definitely won't be landing any sort of mate in the near future.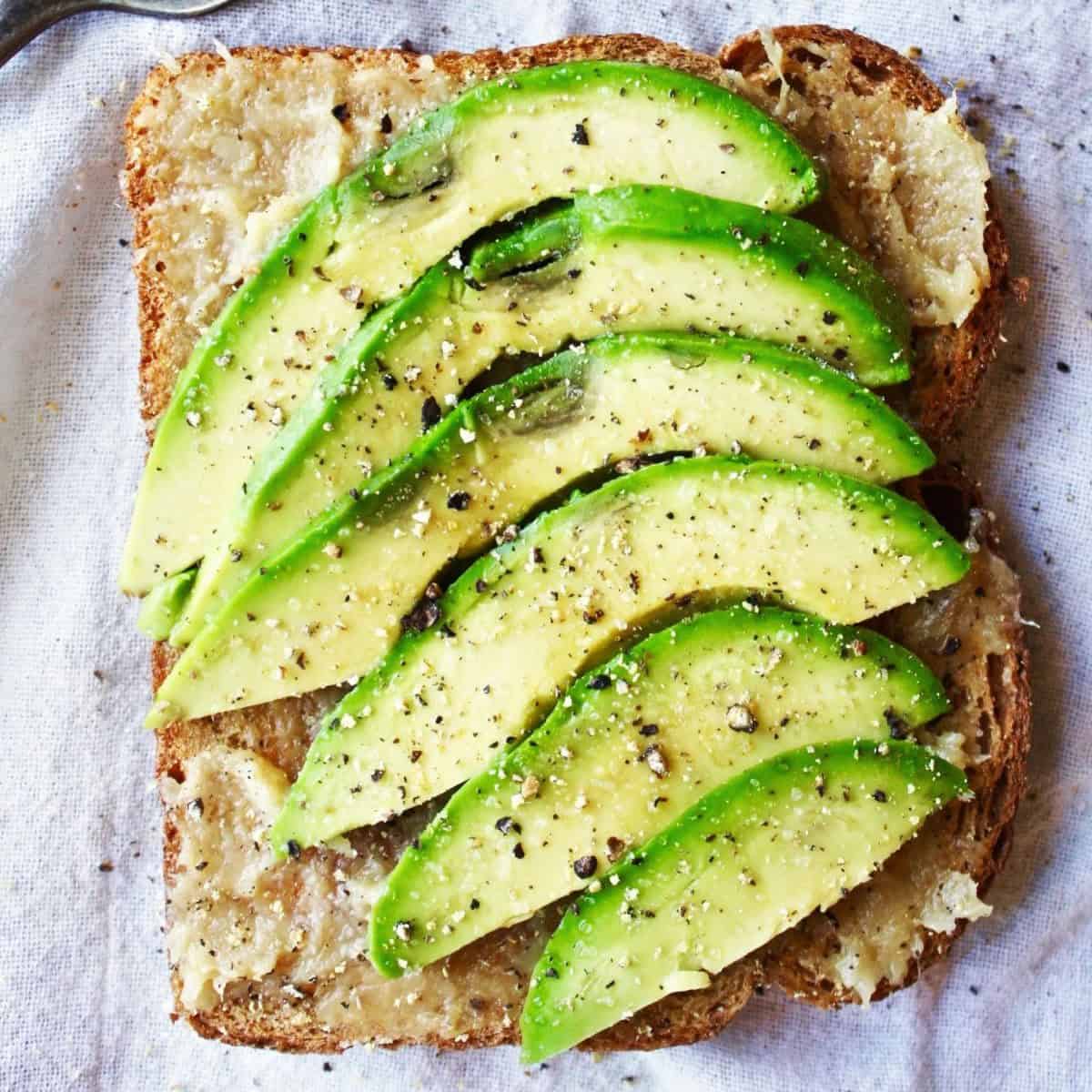 Stop what you are doing right now. STAAHHHPPPP. Go to the grocery store, pick up fifty heads of garlic, roast every single one of them, and bask in the perfection that ensues. Do it.
Because just one head of roasted garlic will never be enough. I could quite literally eat an entire head of roasted garlic plain, just completely plain and on its own, and be super content with life.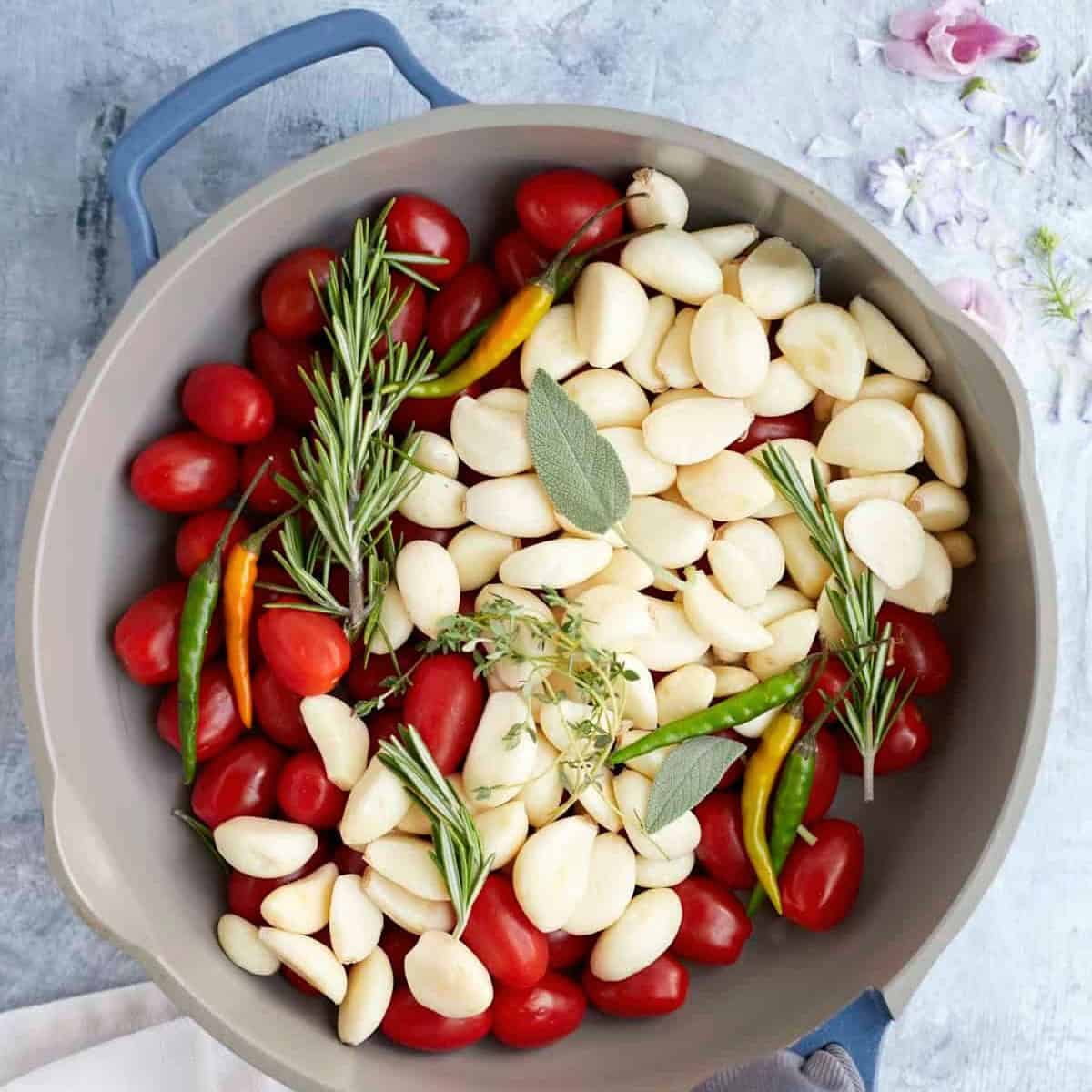 Looking to upgrade your pantry with a flavor packed, homemade condiment? Well, look no further!
Having a stash of this Spicy Garlic Confit on hand is going to be a game changer for you. It is herby, but not overpowering, simple to make, and requires a single pan – what could be better?
Some may think white beans are bland and unexciting, but not me. I've had a great time getting to know them again this past year. It seems like white beans make everything better, or complete.
They add that extra something to soups and vegetable dishes. They're filling and healthy and are always willing to take on some extra flavor to help out.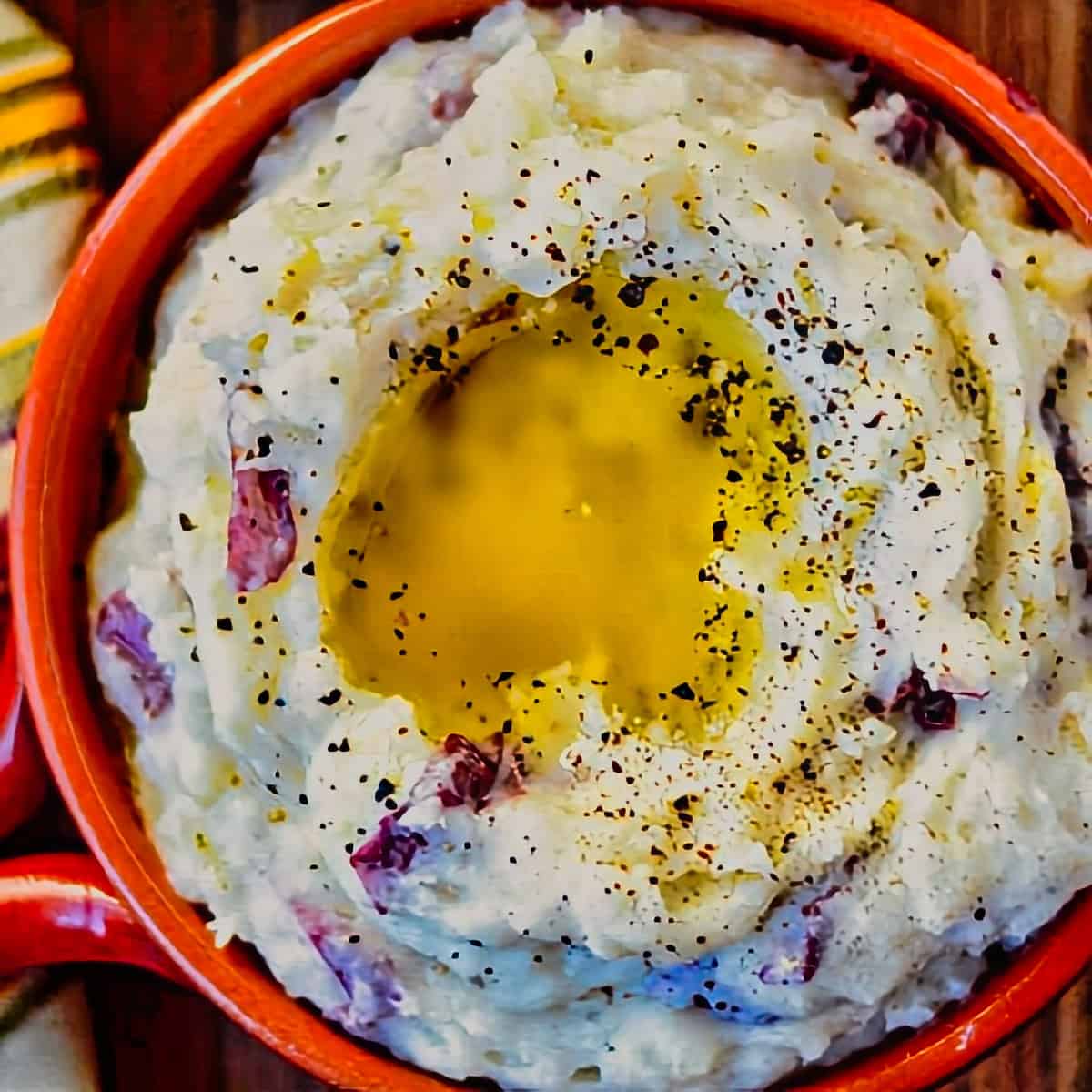 Okay, we've just roasted the garlic. Now we're going to use it to make Roasted Garlic Mashed Potatoes, which is sheer perfection next to a perfectly cooked ribeye. Just ask Marlboro Man: he got to have Valentine's Day dinner last night, and he's still following me and kissing my feet.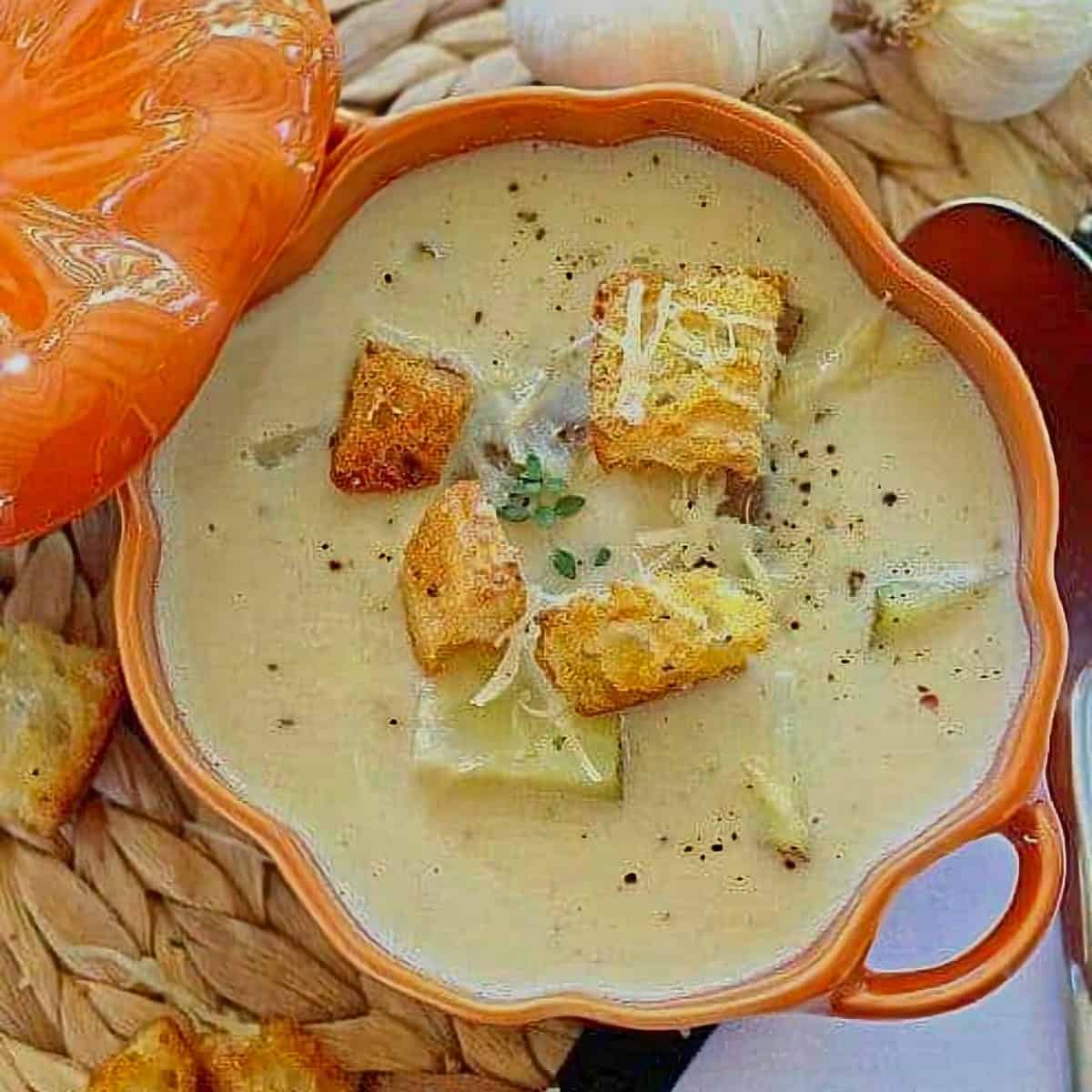 For some of us, there is an actual Soup Season- one of my best friends wonders why I bother to post soup recipes with Roasted Garlic in the summer, "out of season".
I know I'm not alone in being someone who loves soup all year-long, but the soup I love has to have variety, unique flavors and ease of prep in the kitchen. Roasted Garlic Soup has all of those requirements, and for you traditionalists, this is a great soup for "soup season" as well.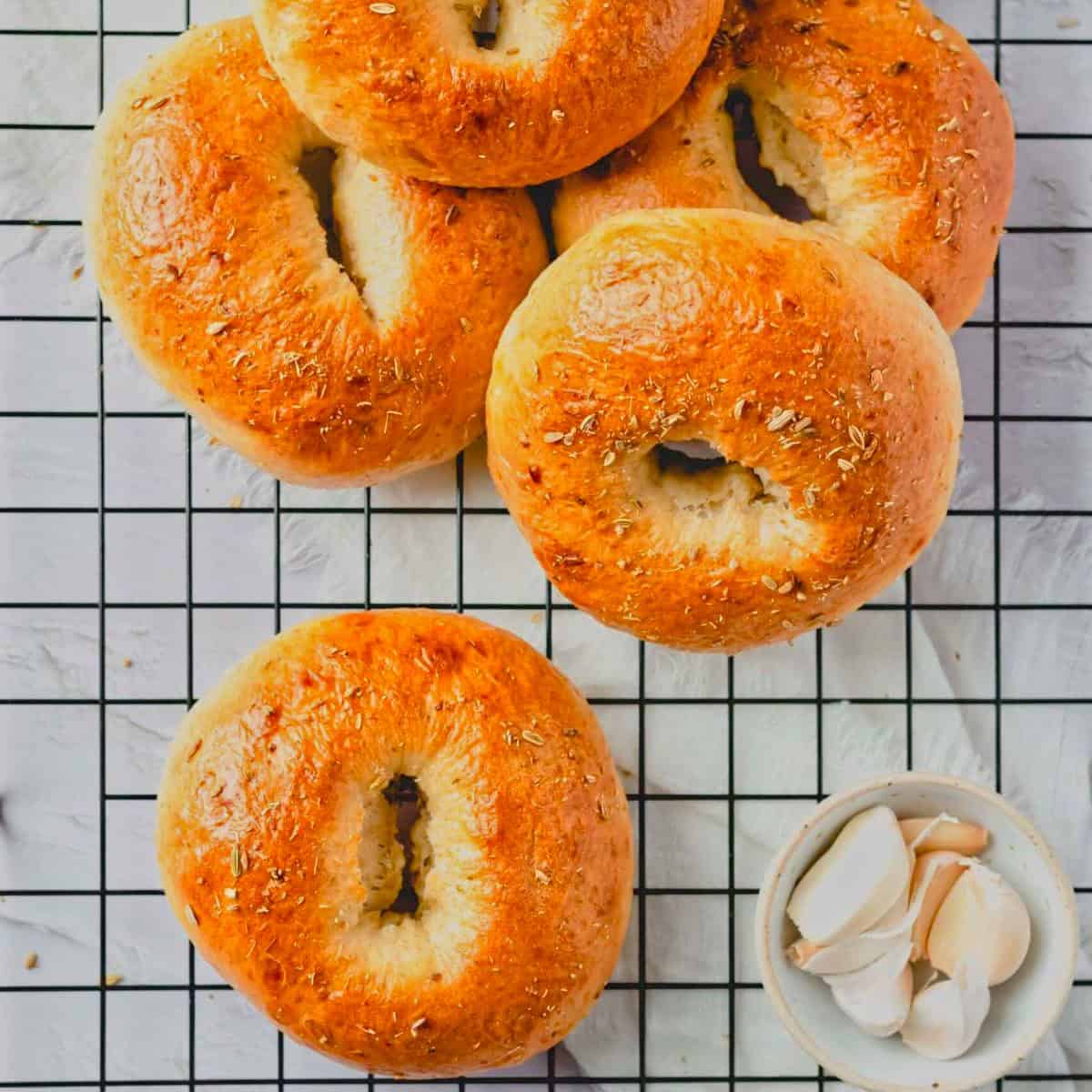 Garlic lovers rejoice! These chewy roasted garlic bagels get their flavor from a whole bulb of roasted garlic.
There are few things more satisfying than slicing into a freshly baked bagel and slathering it with cream cheese. If you like these bagels, don't forget to check out my rosemary olive oil bagels and my homemade egg bagels too!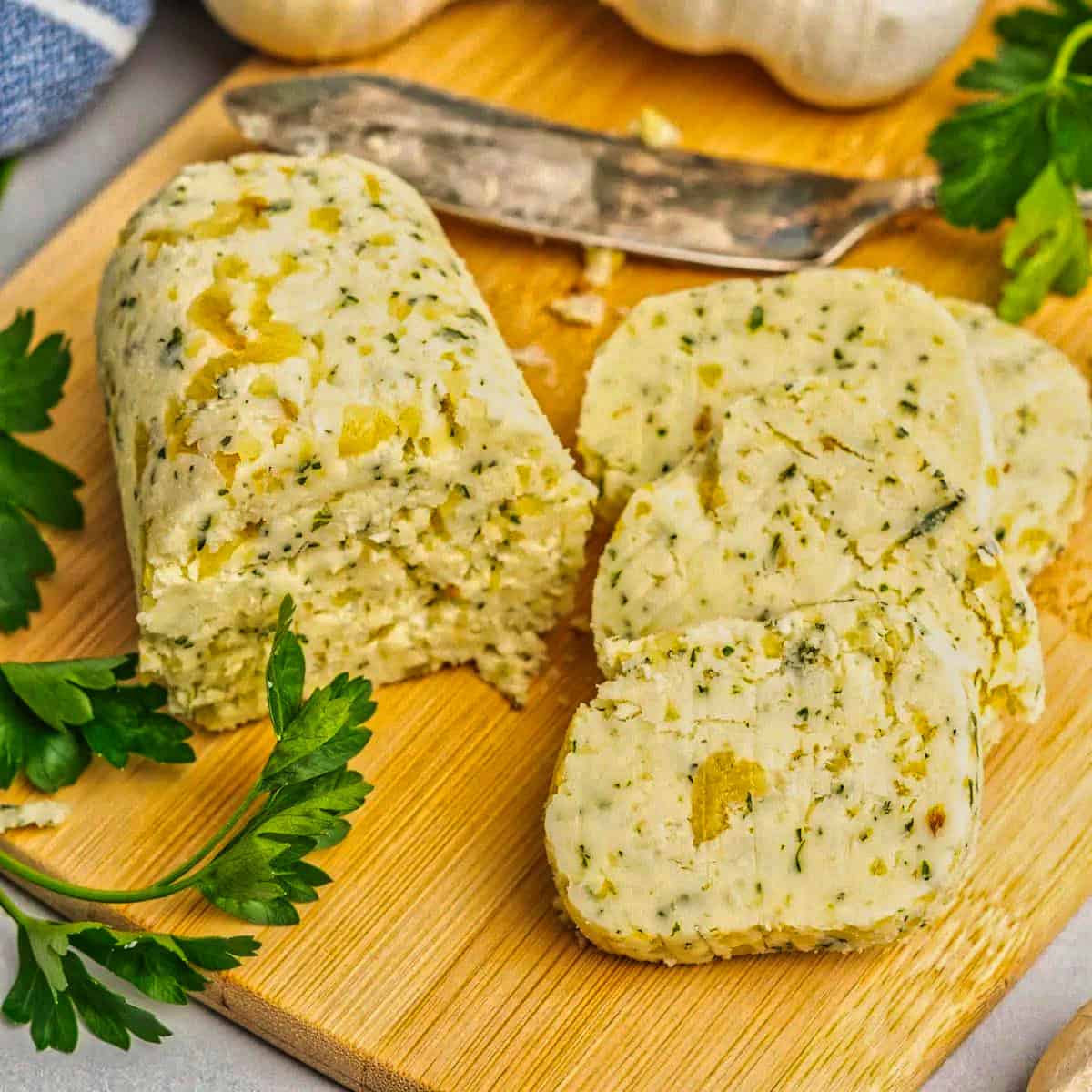 Roasted garlic compound butter is flavourfl and delicious. It is the perfect to use for garlic bread, mashed potatoes, or to add extra flavour to grilled steak or sautéed mushrooms.
Place it on the dinner table to spread on some fresh, crusty bread or to add to a side of veggies. It is quick and easy to make and will keep for several weeks in the refrigerator.