Fruit curd recipes are a dessert spread and topping usually made with citrus fruit, such as lemon, lime, orange, grapefruit or tangerine. They are smooth, sweet, pudding-like and intensely flavored. They can also be used as a topping, when it's spooned over a slice of pound cake.
Other flavor variations of fruit curd recipes include passion fruit, mango, and berries such as raspberries, cranberries or blackberries.
The basic ingredients in a fruit curd recipe are beaten egg yolks, sugar, fruit juice, and zest, which are gently cooked together until thick and then allowed to cool, forming a soft, smooth, flavorful spread.
The fruit curd recipe was used to make a filling for cakes, tarts, and other pastries. Today it has become more widely used in an array of foods. Fruit curd recipes are a popular spread for toast, waffles, pancakes, and muffins as well.
Our Favorite 12 Tasty Fruit Curd Recipes
---
---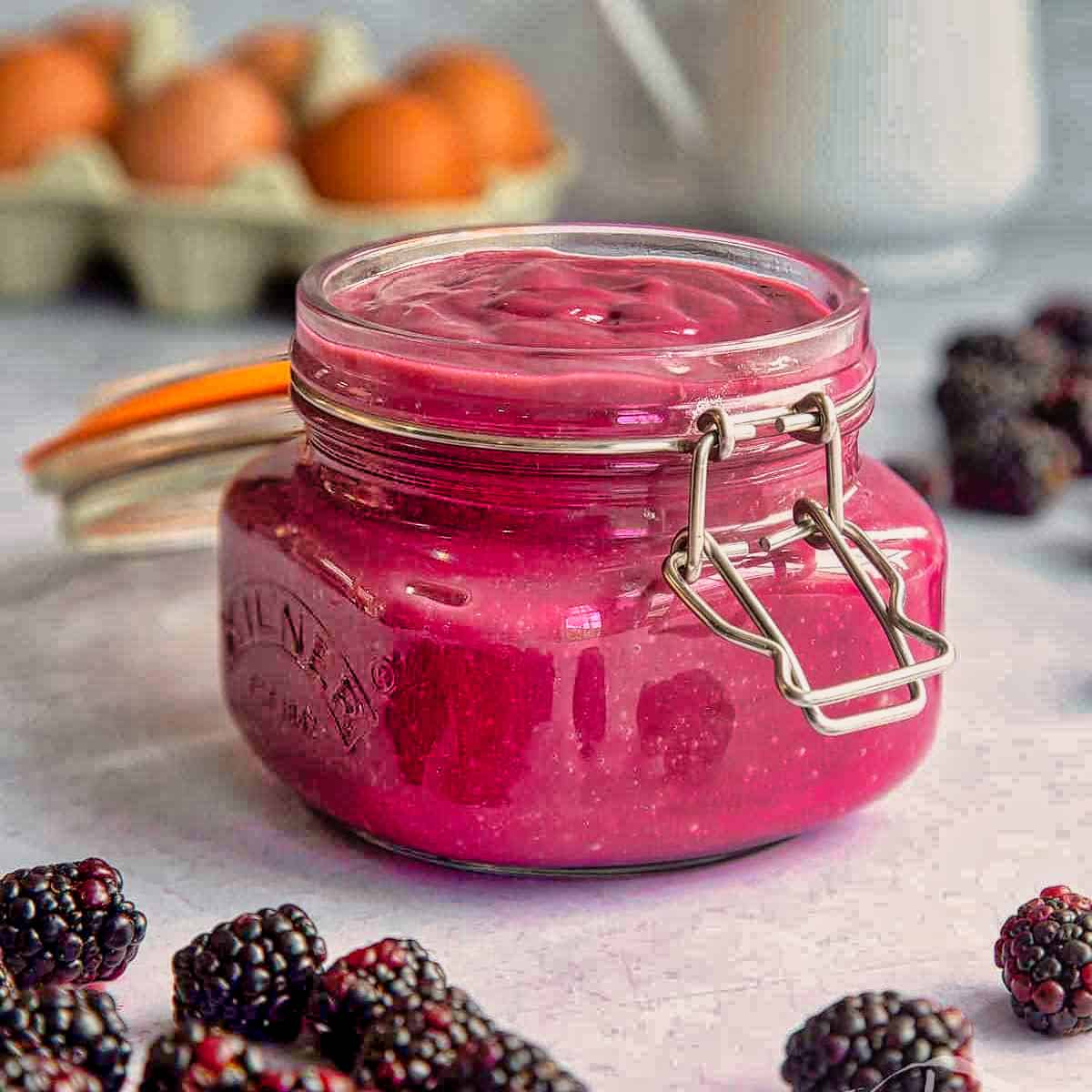 This blackberry curd is creamy, smooth, sets beautifully and is made with simply blackberries, sugar, butter and eggs. With its beautifully fresh blackberry flavor, you could use this blackberry curd in all sorts of ways.
At breakfast, it's wonderful spread on toast or swirled into porridge. Or if you fancy some baking, why not include this blackberry curd in your cheesecakes, pies and tarts?
Fruit curd is an indulgent, luscious, tart, creamy fruit spread that is good as a dessert topping, spread on toast, or as a filling for tarts and cakes. Fresh blueberries create bright purple curd, and the lemon juice pairs well with the blueberries and adds a depth of flavor.
The combination of whole eggs and egg yolks create a creamy temperature and room temperature butter, which is whisked into the curd after cooking, makes the flavor more intense.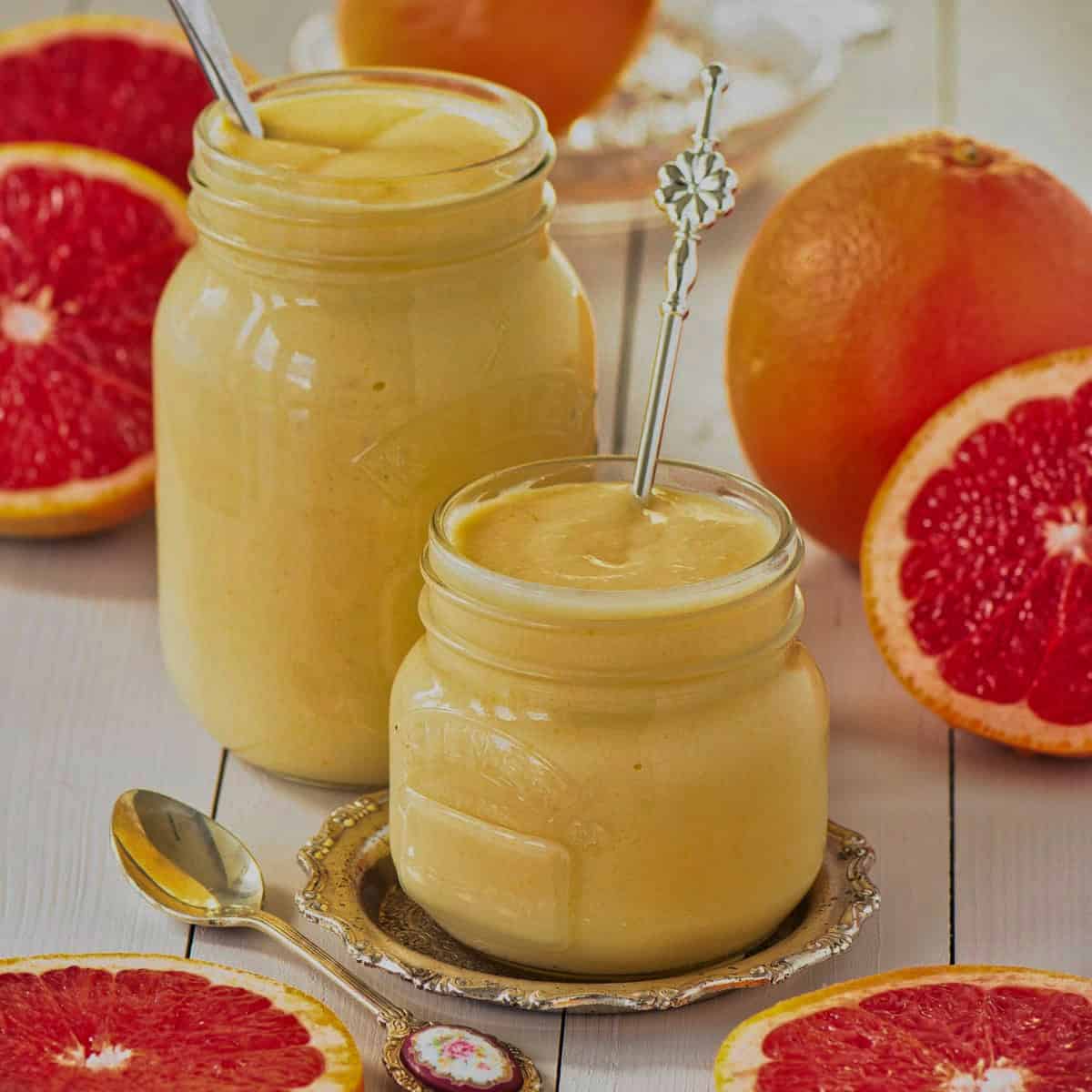 Grapefruit Curd is another flavor of citrus curd that is a delicious tasting fruit spread that is sweet and tart. This homemade grapefruit curd recipe can be prepared stovetop or in the microwave, and can be canned for longer shelf life.
Grapefruit curd is a custard-like delicious fruity spread. It is smooth and creamy, rather than gelatinous like jam, and made with fruit juice, egg yolks, butter, and sugar. Jams are often somewhat translucent, but grapefruit curd is thick and opaque due to the addition of egg yolks and butter.
You might also enjoy 24 Easy Hungarian Food Recipes from Goulash to Hungarian Desserts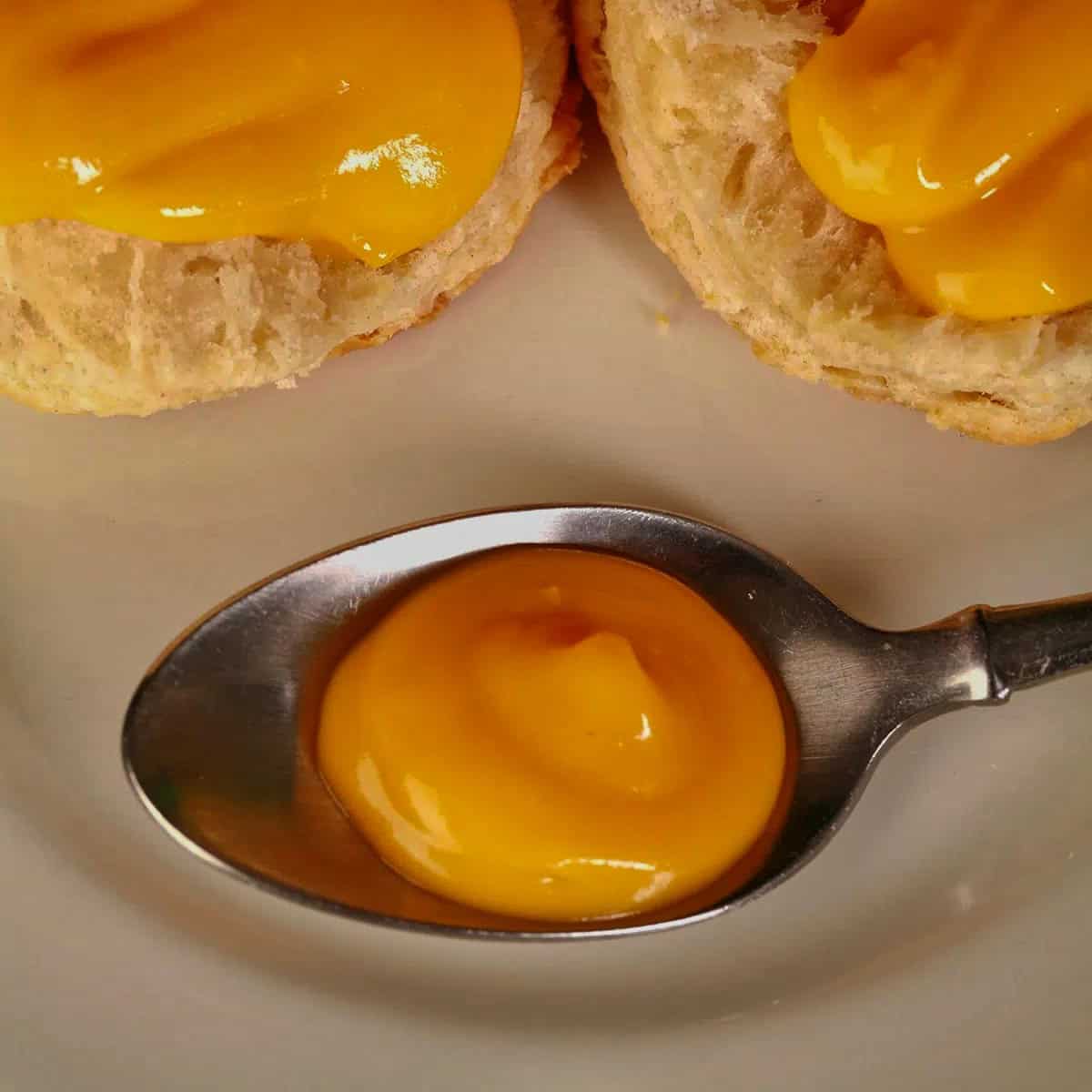 This mango curd is a fun, tropical take on tradition, and easy to make! Try it on biscuits, drizzled over cheesecake, or eat it with a spoon!
Many non-lemon curds end up runny – they don't set up properly, as they lack the acid level that lemons have. You need enough acid to react with the proteins in the egg yolks, to ensure a nice, thick product. I brought in additional acid in the form of citric acid.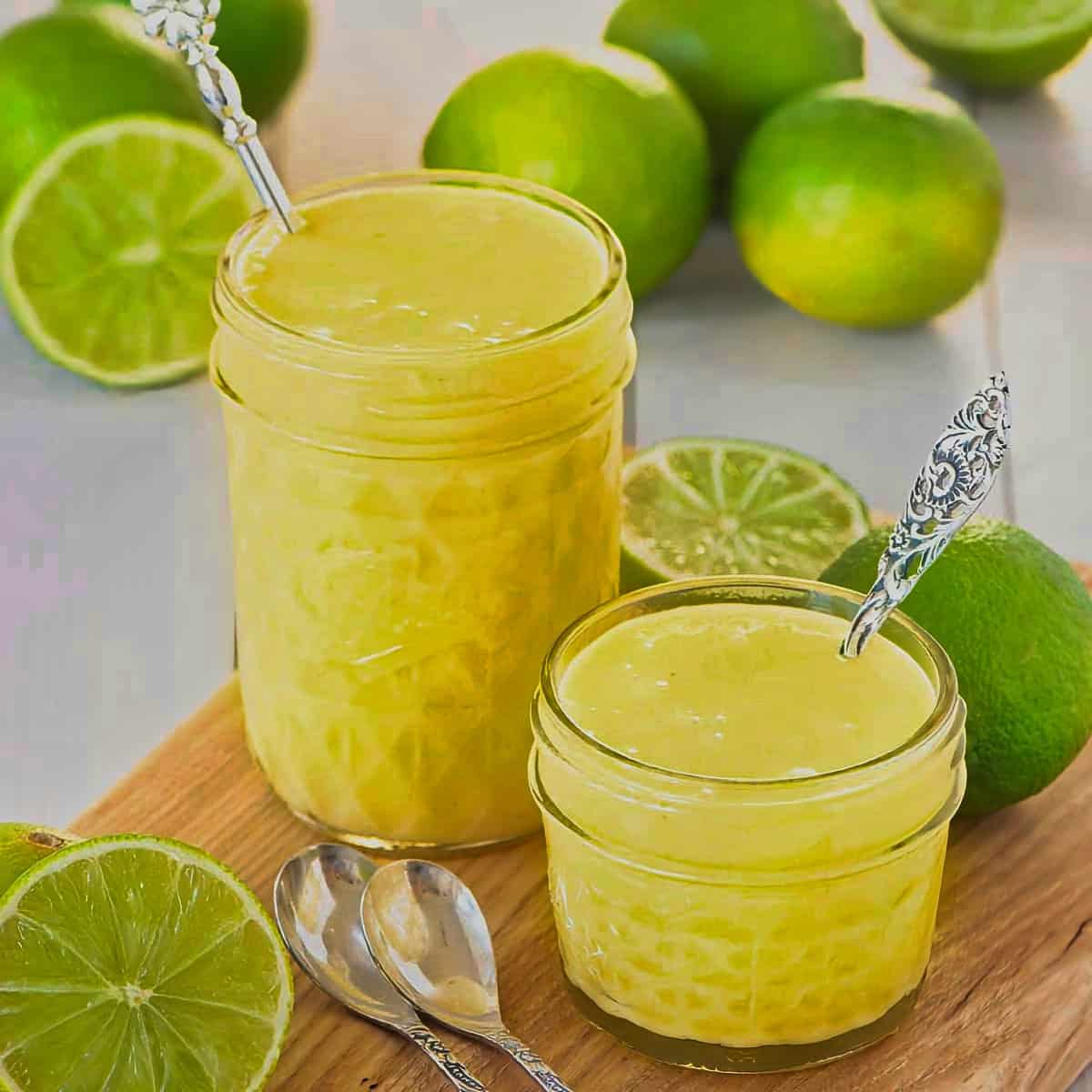 This lime curd recipe is a twist on lemon curd. When life gives you a bunch of limes, make lime curd! Use it as a cake filling, or any other way you desire.
This easy homemade lime curd is silky smooth and creamy. It is tart and sweet and full of fresh lime flavor. Use it in pies or tarts, on top of cakes, or as a spread for biscuits or scones. Made with just 4 simple ingredients, it can be used in place of lemon curd in any recipe or eaten straight off the spoon.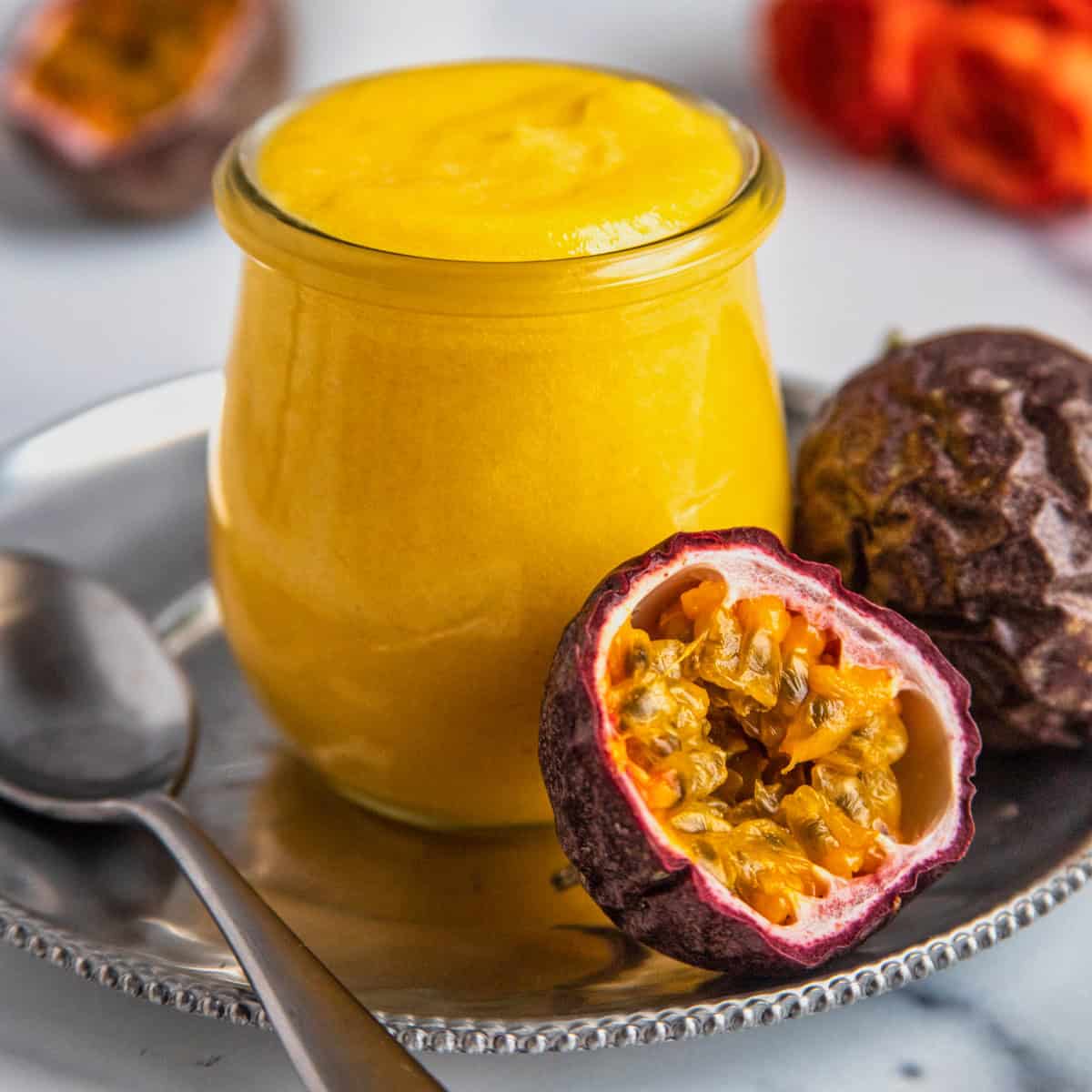 This sweet-tart Passion Fruit Curd is creamy, fruity, absolutely delicious, and the perfect filling for tarts and cakes. If you love Lemon Curd, then you'll definitely love this easy-to-make passion fruit version. Passion fruit has an aroma that is so distinct and fragrant, that it's immediately recognizable and one of the reasons you'll love this recipe.
Passion fruit has a tough outer skin and a juicy deed-filled center. It has a tart-sweet flavor, but the thing that makes passion fruit stand out is the fragrant aroma which also adds to the eating experience.
You might also enjoy 38 Easy Spanish Dishes & Spanish Desserts With Recipes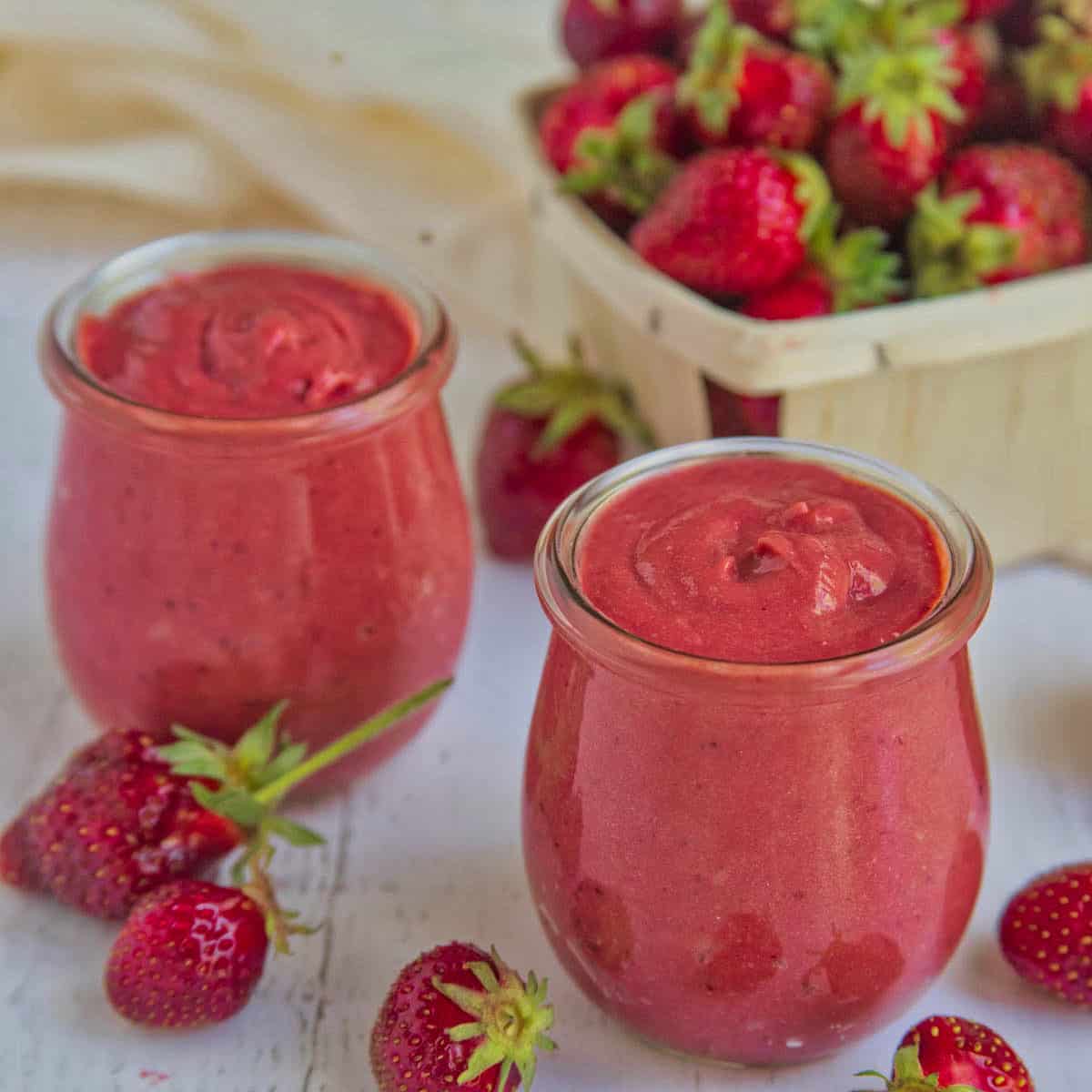 This Quick & Easy Strawberry Curd recipe is a simple and fun way to use fresh or frozen strawberries. There are endless ways to enjoy fruit curd – spread on toast or pancakes, add a layer to a trifle or swirl into yogurt, fill layer cakes or make tarts.
Like any curd that I make or eat, serving it at room temperature is always preferable. The trick is to take it out of the fridge at least 20 to 30 minutes before serving.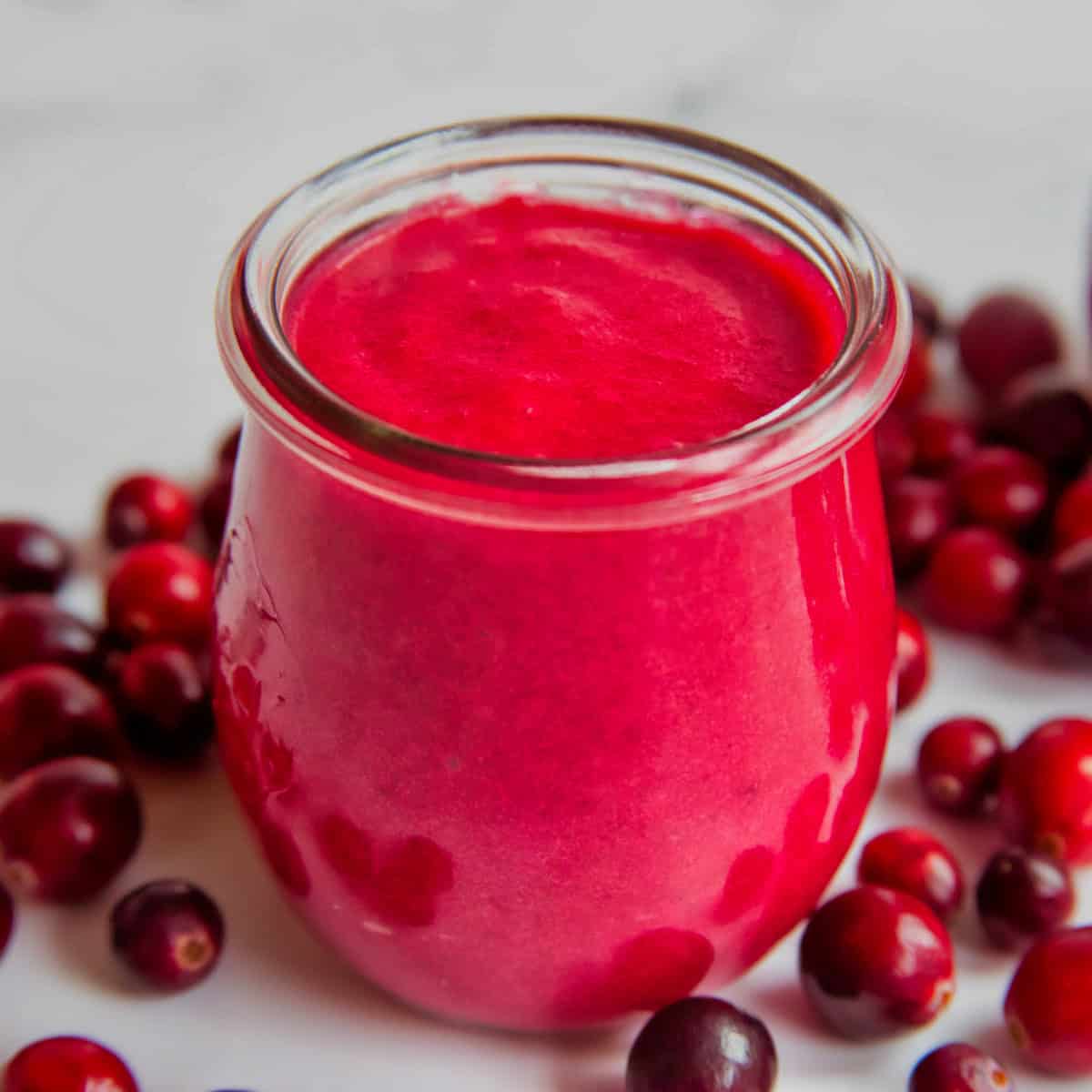 This Cranberry Curd is so delicious and so easy to make. It's made with fresh cranberries, sugar, butter, and eggs. It's creamy and tart and takes less than 30 minutes. It can also be made with frozen cranberries.
Fruit curd recipes are an indulgent, luscious, tart, creamy fruit spread that is good as a dessert topping, spread on toast, or as a filling for tarts and cakes. This recipe uses fresh cranberries to produce a curd that is tart and sweet. Orange juice and orange zest balance out the tartness and a beautiful citrus flavor.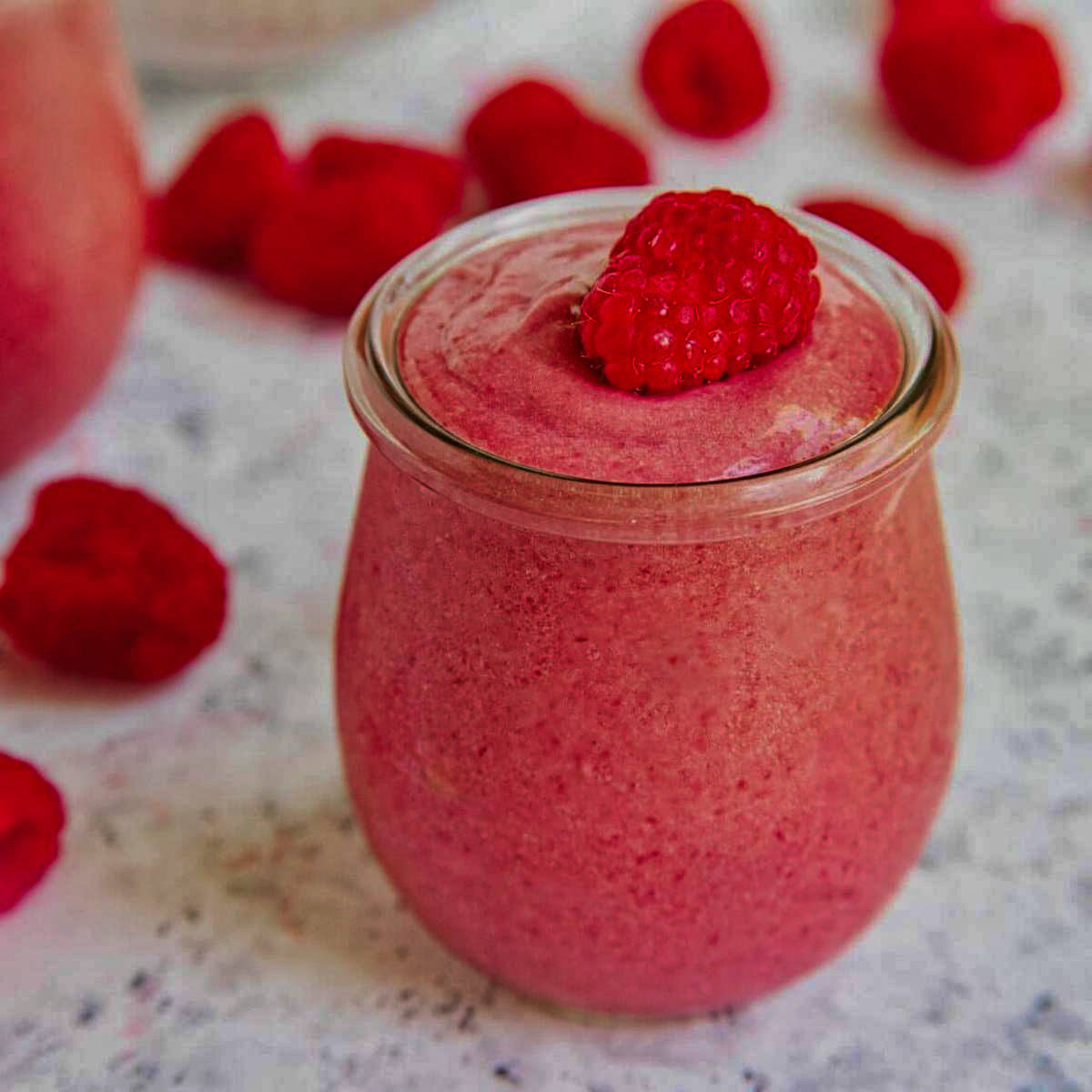 This Raspberry Curd is amazing. I love the taste of raspberries and the flavor of the raspberries is intensified in this easy fruit curd that takes 30 minutes to make. The curd is creamy, fruity, and tastes good on anything.
There is nothing like the smell of cooking raspberries. They smell so amazing. As the raspberries cook the smell fills your entire house. And in the end, you are left with this creamy, tart fruit spread that is so delicious You can eat it by the spoon full, if you love fruit curd.
You might also enjoy 20 Best Authentic Bosnian Dessert Recipes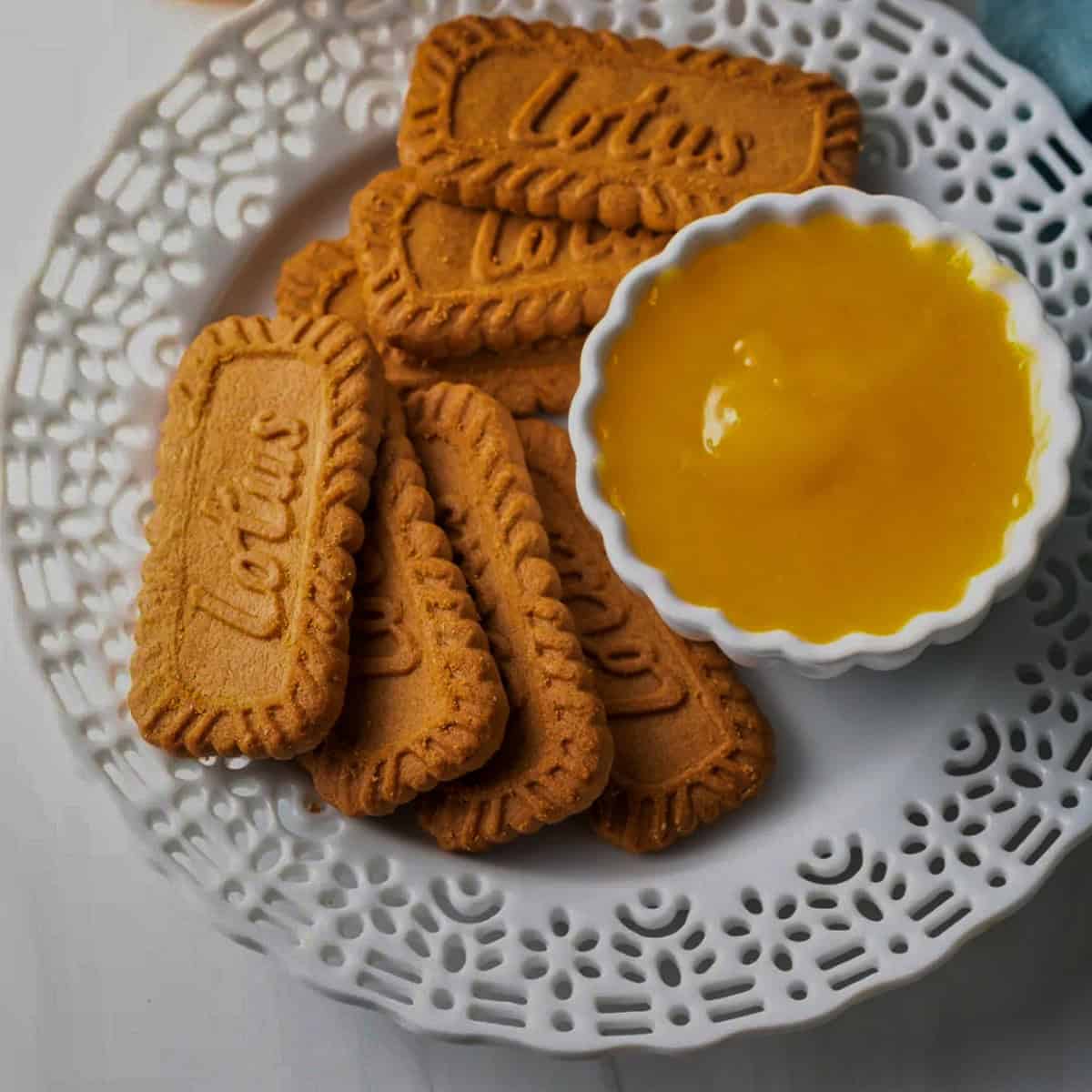 Homemade Orange Curd Recipe – Bright and sweet orange curd is easy to make with only 6 simple ingredients, and perfect to enjoy with breakfast or your favorite baked snack treats!
Creamy and bright citrus curd is a delightful condiment to serve for breakfast or with your favorite snack-time goodies. It's similar in sweetness to a fruit jam or preserves, but made ultra-rich with egg yolks and butter for a more decadent spread.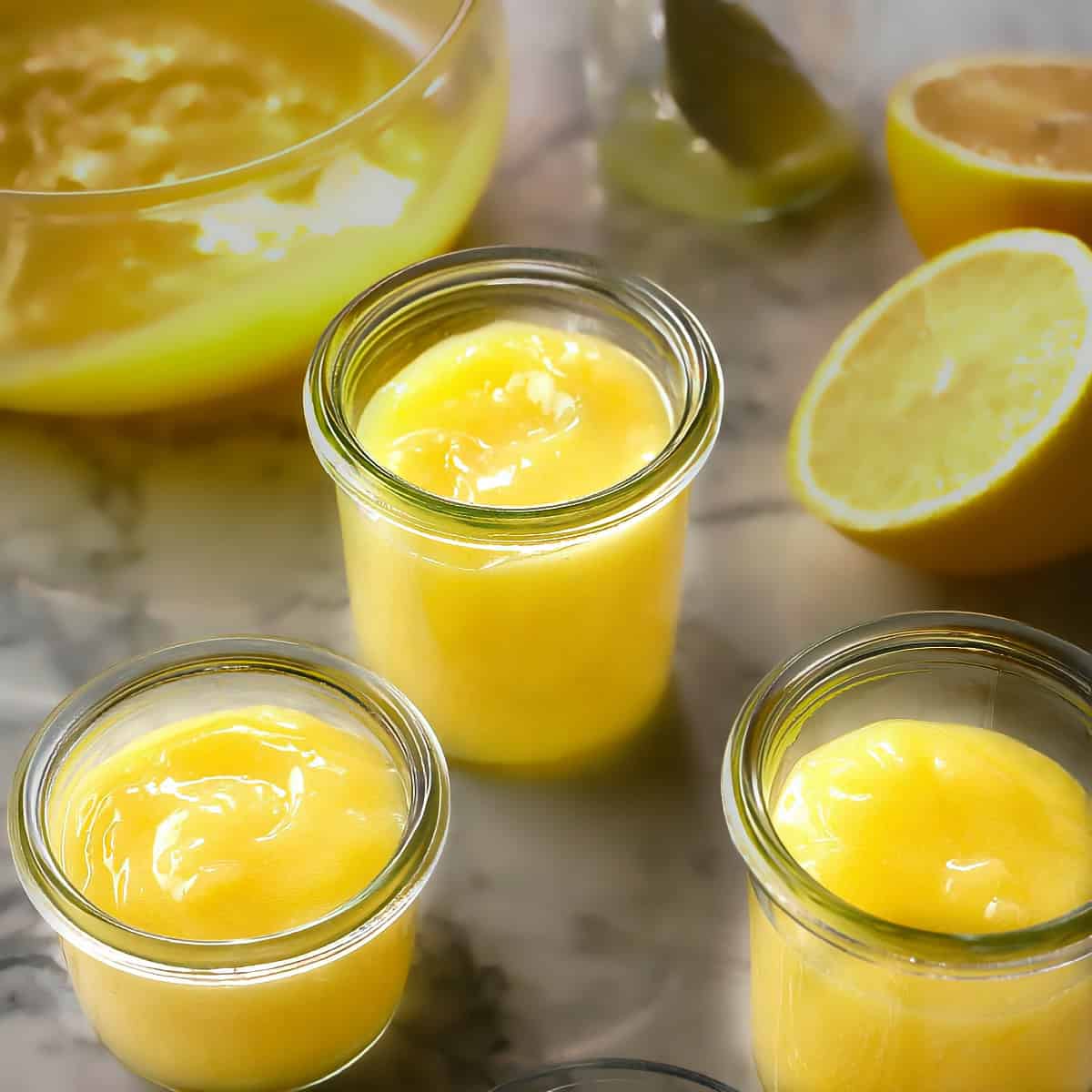 Lemon curd is a scrumptious spread for scones, biscuits or other baked goods. You can find it in larger grocery stores alongside the jams and jellies or with the baking supplies, but we like making this lemon curd recipe from scratch.
Homemade lemon curd will last in the refrigerator for 1-2 weeks. You can freeze lemon curd for up to a year in plastic freezer bags or mason jars.
Avoid using a copper or aluminum pan as those will react with the lemon juice and cause the discoloration in the lemon curd and could even cause a slightly metallic aftertaste.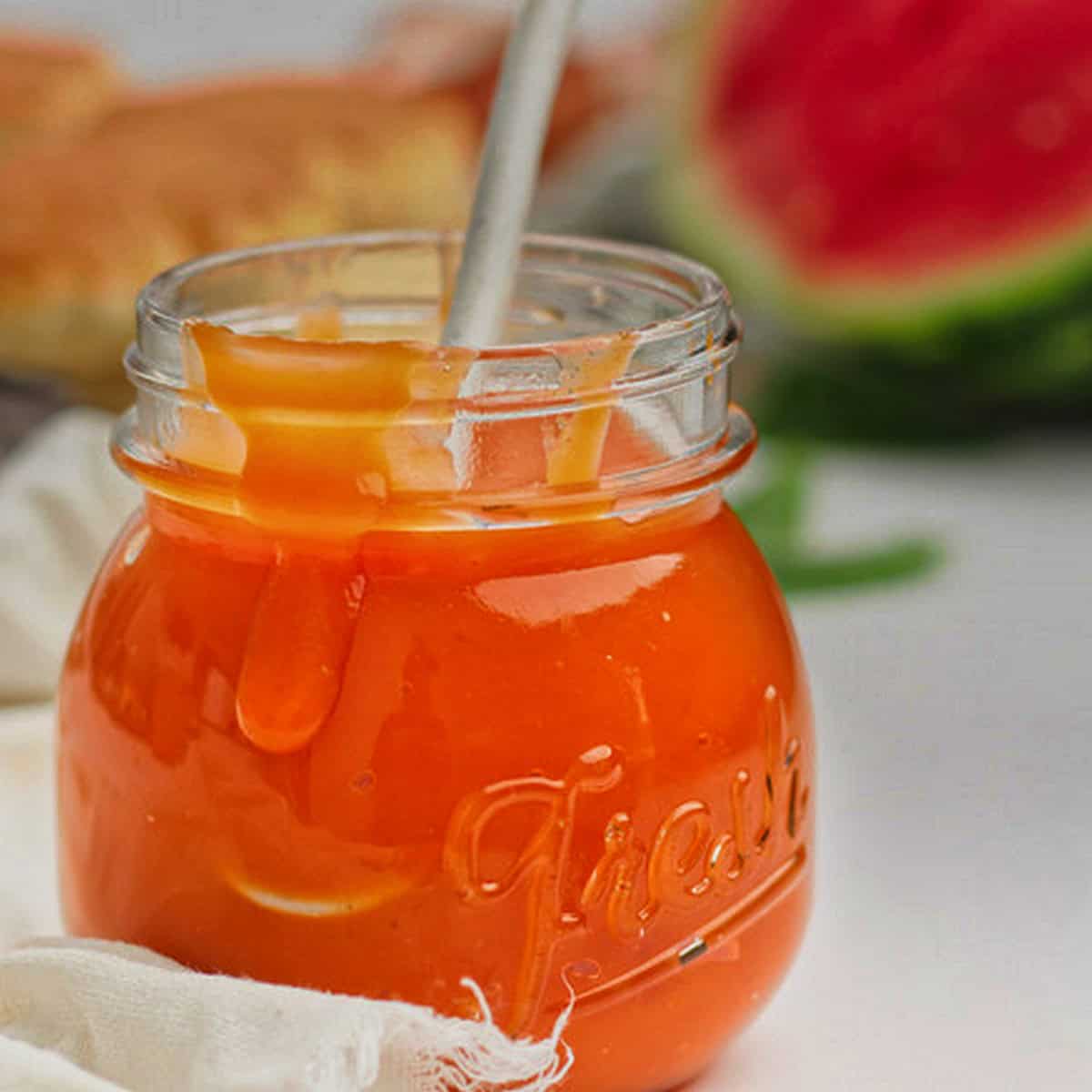 Just so you have a clear picture, this recipe basically involves three main phases: processing the watermelon, beginning the curd off the stove, and cooking it over the stovetop.
For this recipe, you will need half of a watermelon, six egg yolks, half a cup of white sugar, two ounces of butter, two tablespoons of corn flour, and a tablespoon of lemon juice. As far as cookware, you will need a knife and cutting board, two mixing bowls, a blender or food processor, a hand whisk, an electric whisk, a saucepan, and something to stir it with (like a spatula or wooden spoon).
Chill, serve, and enjoy your watermelon curd
---
You May Want to Join Our Boondocking Group on Facebook For More Information
You May Want to Join Our Campfire Recipes Group on Facebook For More Information
For More Photos Visit Our Instagram at Campfire Recipes Instagram Our Big Escape