Andorra has a unique position in the Pyrenees between Spain and France. Its influence can be tasted in the Andorran food, which shows clear signs of being influenced by neighboring Catalan and Provençal cuisines. This has had a significant impact on the country's cuisine, which features an exciting variety of foods and flavors.
Andorra is a small country in Europe, but it has a lot to offer tourists: beautiful landscapes with dramatic mountains, forests, meadows, and lakes, as well as skiable slopes in the winter.
Andorran food has combined these diverse flavors in both traditional and innovative dishes using the region's abundant freshwater fish, Mediterranean produce, and livestock (cow, goat, sheep, pig).
More than 400 restaurants can be found serving the tasty foods in Andorra, both in urban centers and along major roads. Most Andorran eateries are open between the hours of 12:00 and 16:00 and 18:00 and 24:00.
Classical Andorran Food
Another unique Andorran food is the potato (trumfa), of which one vendor stocks no fewer than four varieties (naga, noisette, anais, and florica). We have not seen anything like this before, and it serves a practical purpose and tastes great. These foods in Andorra from can be found in the finest restaurants.
Les Bordes, or the border regions between Andorra and France, are where Andorran Andorran food is traditionally celebrated. These buildings were originally used to store grain and livestock that had been shipped over from France. Some of them have been renovated into hip and cozy eateries where diners can enjoy traditional foods in Andorra while also being surprised by the restaurants' creative decor.
Andorra's hunting season begins in the fall. These days, game dishes are a staple at most of Andorra's traditional eateries. The wild boar and hare meat are the most delicious. Many types of mushrooms can be found in the Andorran mountain forests, and when cooked in accordance with regional traditions, they make a delicious accompaniment to stewed or grilled meats.
Sponge mushrooms and chili peppers are a traditional accompaniment to white mushrooms in a cream-saffron sauce. They come with mashed potatoes, wild rice, and unique sauces. Grilled or stewed meat is accompanied by a quince and garlic sauce aioli. Such foods can be found all over the alpine region.
There are many Andorran food-related celebrations in the fall, including one called the "Festival of the Noble Mushrooms" (Fira de bolet). Now more than ever, foods in Andorra are a source of national pride. On the eve of Halloween, for instance, a special dough containing sweet potato, almonds, and cedar nuts is being cooked to make panellets, a type of candy.
Andorra is known for its warm winter foods in Andorra, which often includes seasonal vegetables like cabbage and beets. The national holydays of Santa Lucia, Sant Antoni, and Sant Sebastián all feature escudella as a traditional dish. This Andorran food is a boiled pork dish with vegetables (it's being eaten with spoon).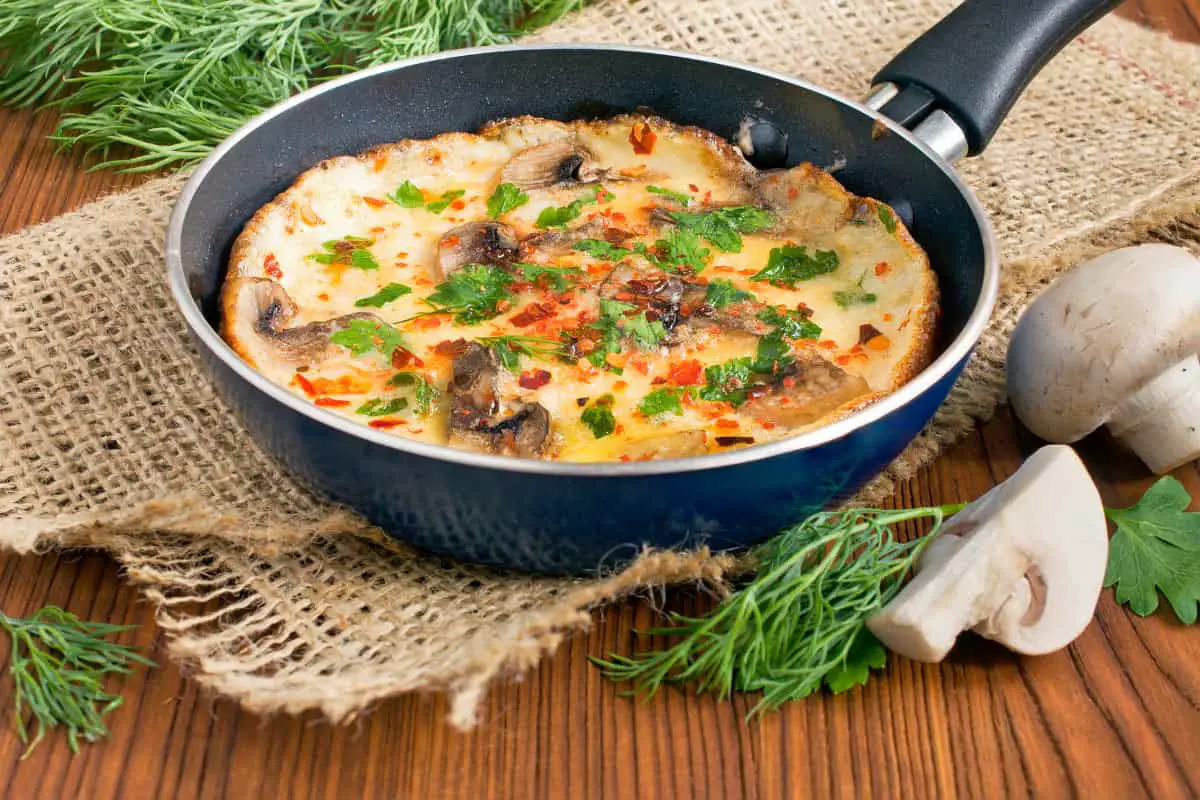 Andorran Food Including Easy Classic Recipes
---
---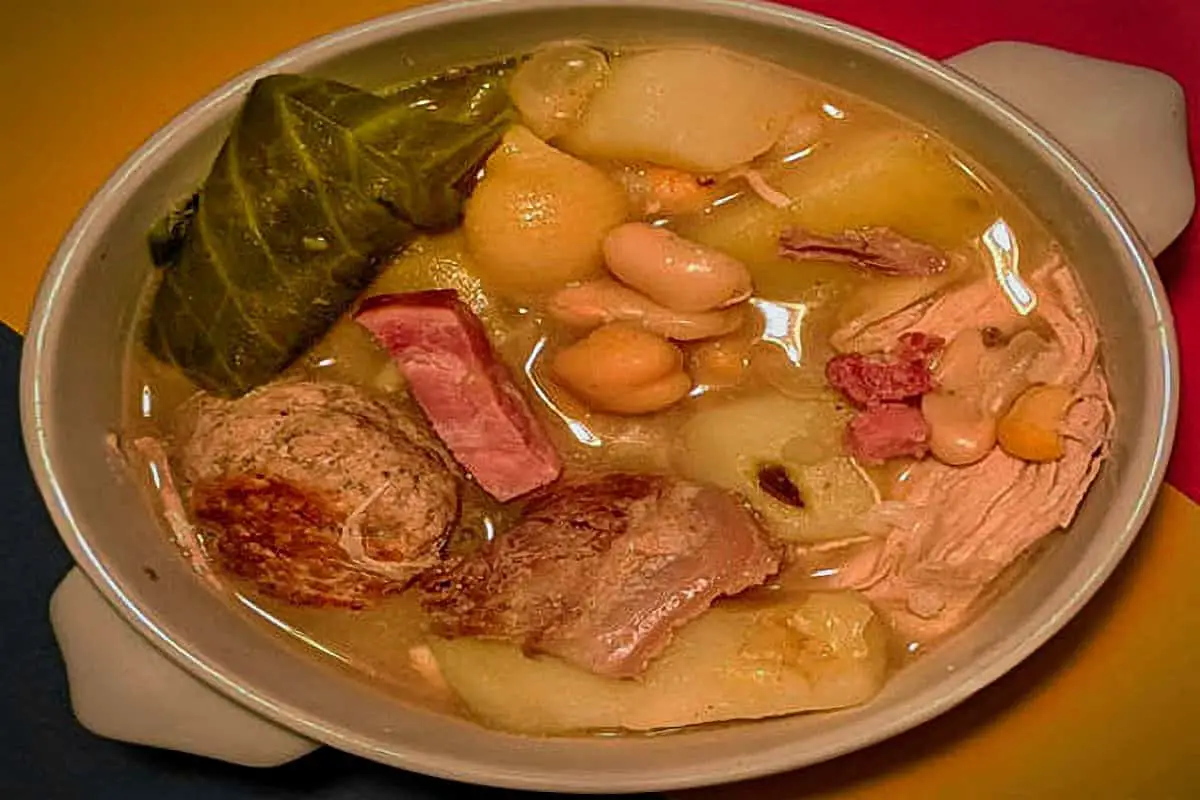 Escudella is a hearty Andorran winter stew consisting of vegetables, meat, and pasta. It is a food in Andorra that has its roots in Spanish, French, and Catalonian cuisine.
Many people consider escudella to be the national Andorran food. It's a staple during the colder months and on special occasions like Christmas. Those who enjoy meat will enjoy this stew to the fullest. Chicken, veal, meatballs, pig snout and trotters, and butifarra sausage are just some of the ingredients.
Potatoes, cabbage, and white beans or chickpeas are also included. The addition of large pasta shells is common practice as well.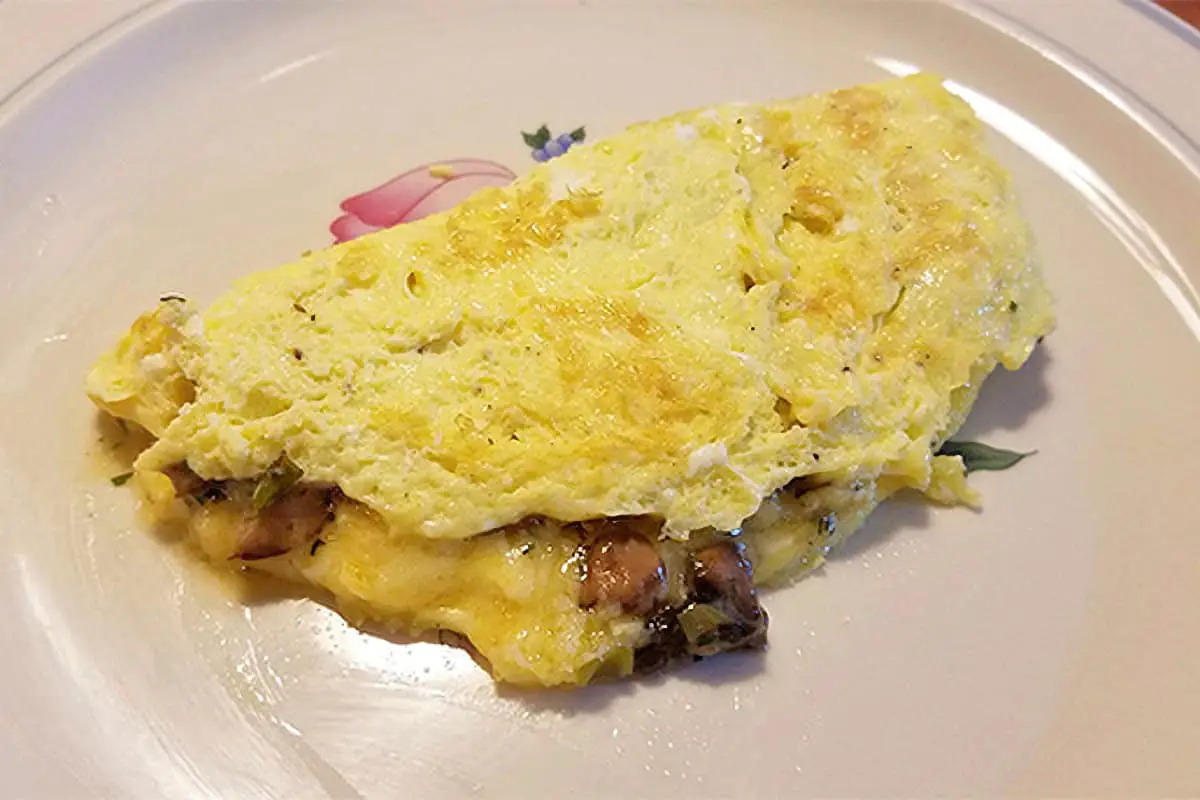 Truite de carreroles is a traditional Andorran mushroom omelet. It is made with a combination of eggs, butter, mushrooms, scallions, tarragon, and grated cheese. Once prepared, the omelet is folded in half and served. If desired, you can add a few extra scallions for an even richer flavor.
I have no idea how true that is, but I definitely saw more than a few references to mushrooms being an important part of the Andorran diet.) I haven't cooked any mushrooms for this project yet, nor have I made a food that could really be called a breakfast, so when I discovered truites de carreroles, a fairly simple food in Andorra that seemed like a winner.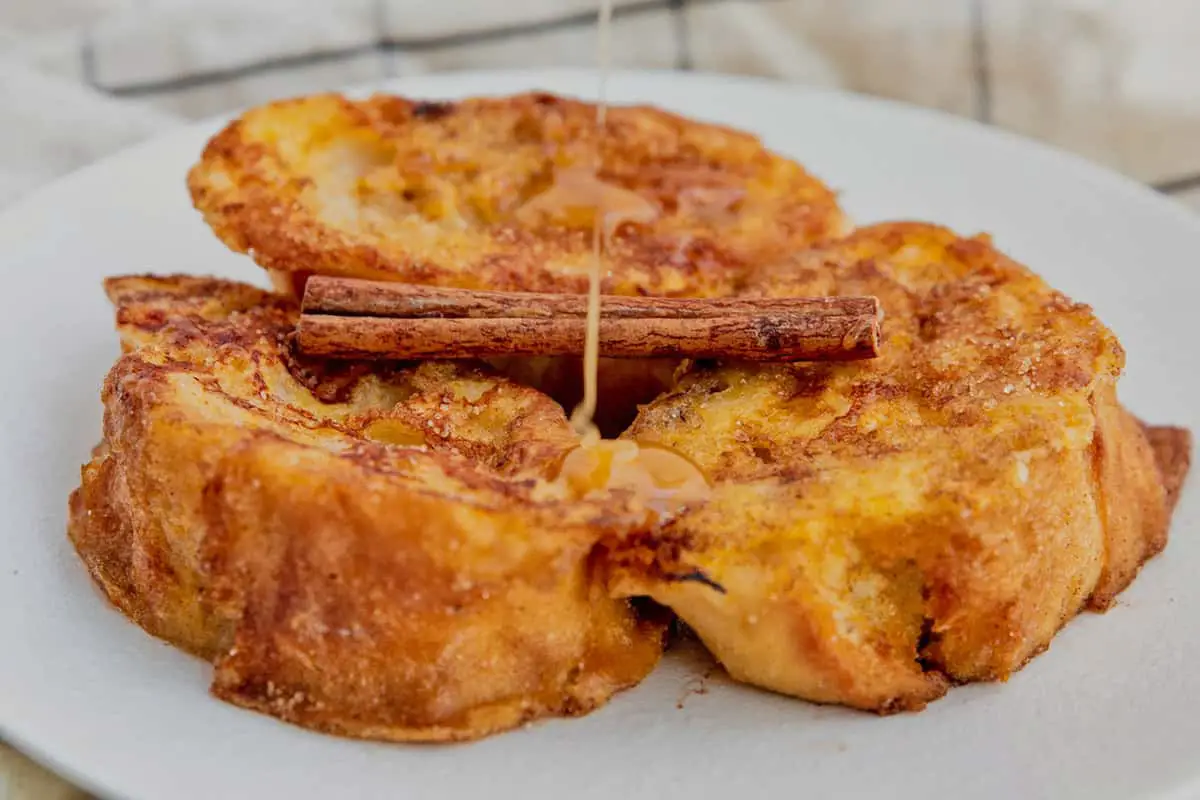 This torrejas Andorran food is a lot like rabanadas delicious combination of french toast and churros. Fluffy on the inside, crispy on the outside, subtly spiced and coated in a layer of cinnamon sugar- this dish is an irresistible introduction to food from Andorra!
Similar to French toast, the torrejas food in Andorra is made by dipping stale bread into an egg mixture and frying it on a pan. However, there are a few differences between the two dishes.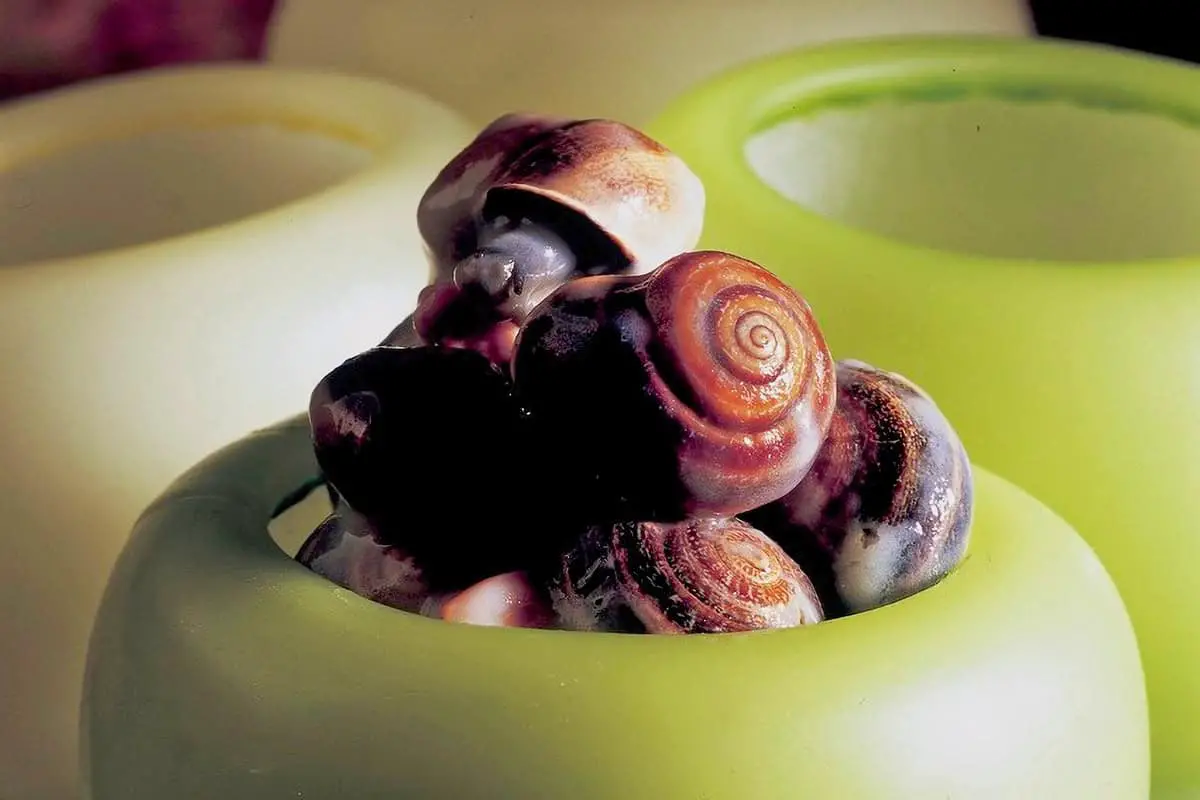 Not only are snails a popular dish in France, but in Catalonia and Andorra as well. One of the most common preparations is cargols a la lluna, in which the snails are roasted in the oven and served with olive oil, salt, and aioli (garlic mayonnaise) or a vinaigrette flavored with paprika.
There are variations of this food in Andorra according to the exact area the recipe is from: some people add butifarra (Catalan sausage); bacon —in Girona this is placed inside the shell—; pork lard; ground red pepper; aromatic herbs such as savory, thyme, rosemary, oregano, marjoram or mint; a roux with garlic and parsley; a concentrated mixture of gently fried onion and tomato, etc.
Some people boil them first so that when they are arranged in the tin they don't take so long to cook, or else they put them in the oven a little so they cook more evenly.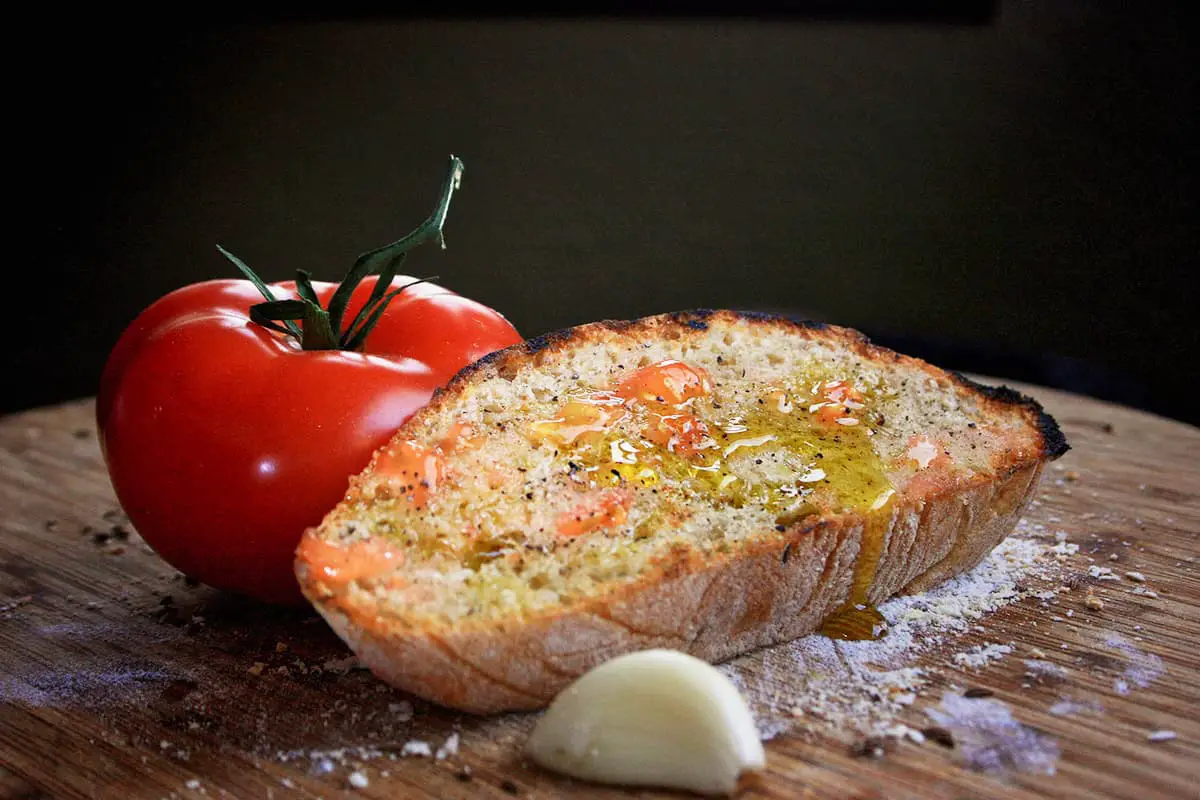 Pa amb Tomaquet is like an Andorran bruschetta. Instead of piling the bread high with ingredients, however, simply rub thick slices of country bread with garlic and tomato.
This Andorran food is made with just five easy ingredients — toasted bread, raw garlic, fresh tomatoes, olive oil and sea salt — and it always just tastes so light and fresh and flavorful. And now that fresh tomato season is rolling back around, it's the perfect time to give it a try!
So grab some good-quality bread and let's toast up a batch together. I'm certain you're going to love it!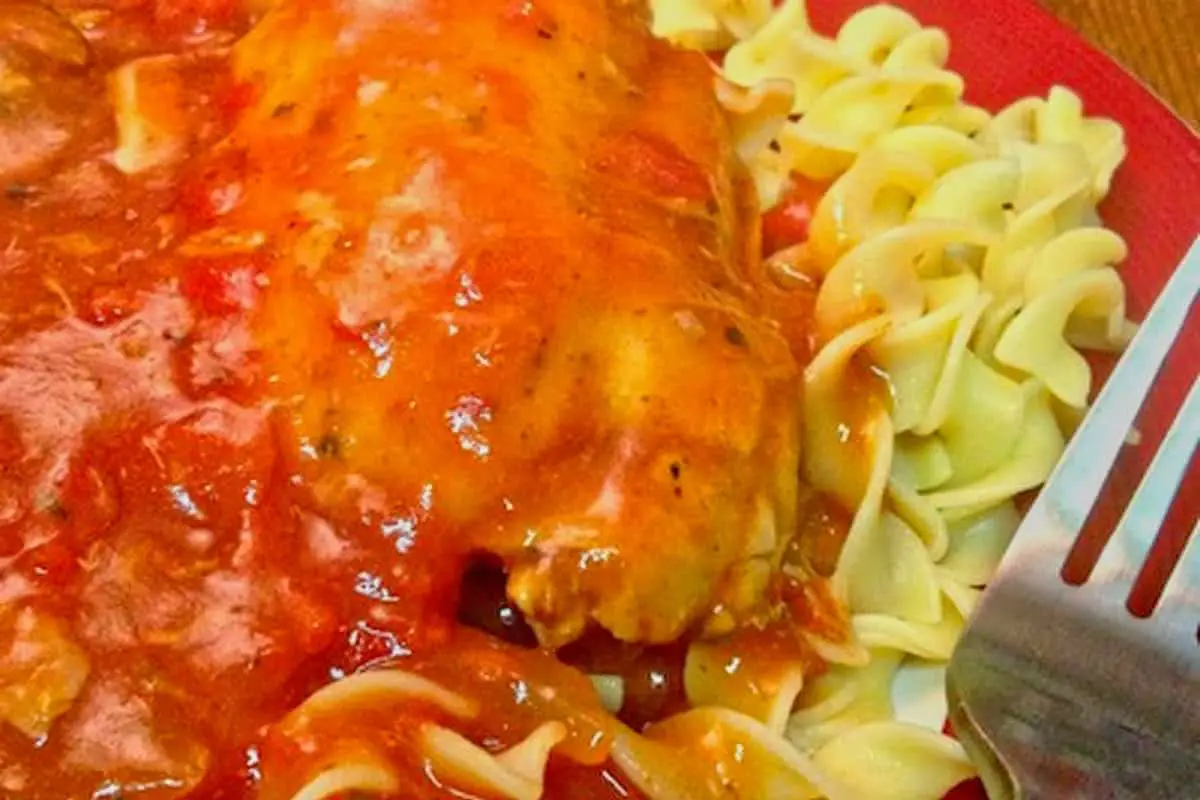 A slow cooker Andorran food, Andorran Chicken Cunillo is an Andorra inspired chicken stew. Andorra cuisine. influenced by Spanish and French cuisine has amazing flavor combinations.
They are also known for making their own beer and wine. Something about the elevation makes for a different flavor, from what I gather.
In any event, I modeled this recipe Cunillo after the Andorran food. No. I don't do rabbit. It's too gamey for me. So, I chose chicken thighs. And I chose to make this in the slow cooker. It's a stew type like cacciatore, but with very different flavors!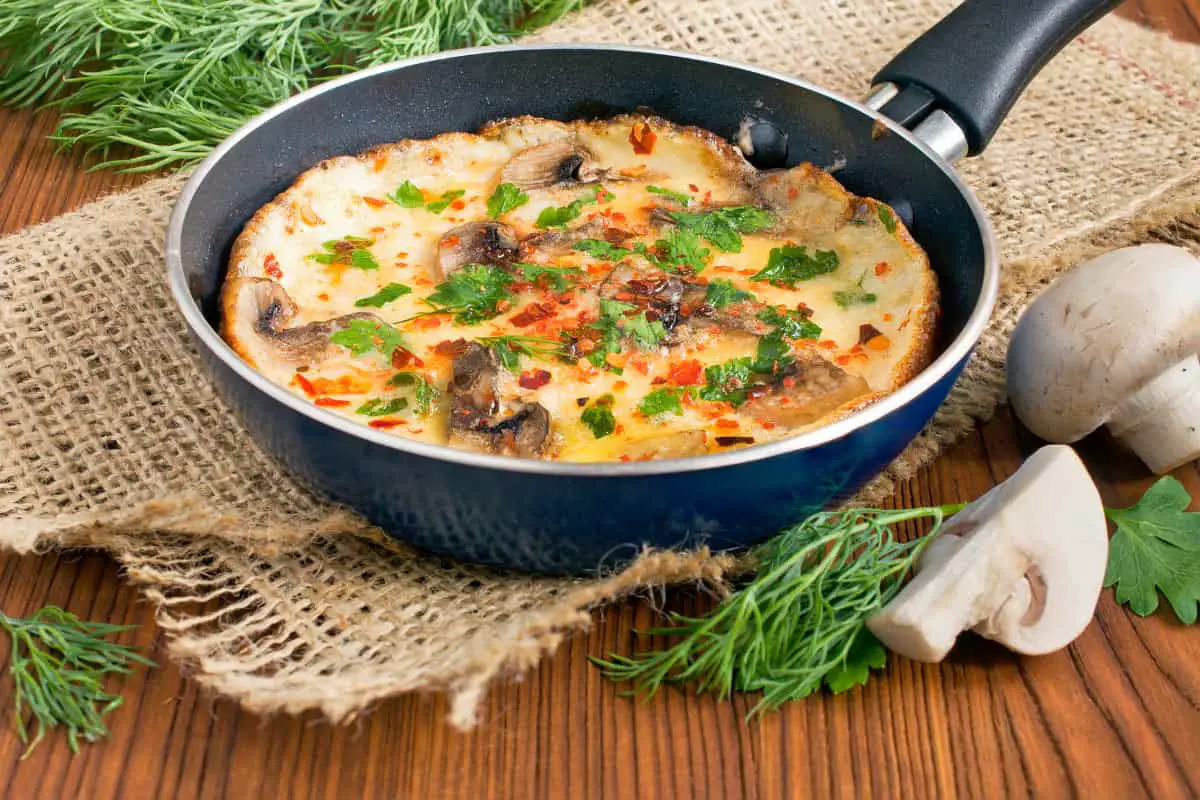 "Andorra is a small country, sandwiched between France and Spain, Andorran food is influenced by both. This is a good breakfast, lunch, or dinner recipe that will leave you feeling satisfied. This recipe for food in Andorra is mostly French inspired."
We debated the spelling of the big, meaty, mature Cremini mushroom. Is it "portobello", "portabello", "portobella" or "portabella"? There is an official Mushroom Council that accepts two spelling versions—"portObellO" and "portAbellA"—but uses the latter for consistency.
Back in the 1980s, marketers were trying to popularize the not-so-pretty portabella. "Bella" means "beautiful" in Latin so including this name in the spelling made this mushroom seem more glamorous. Nevertheless, it is a delicious and hearty ingredient in a rustic omelet.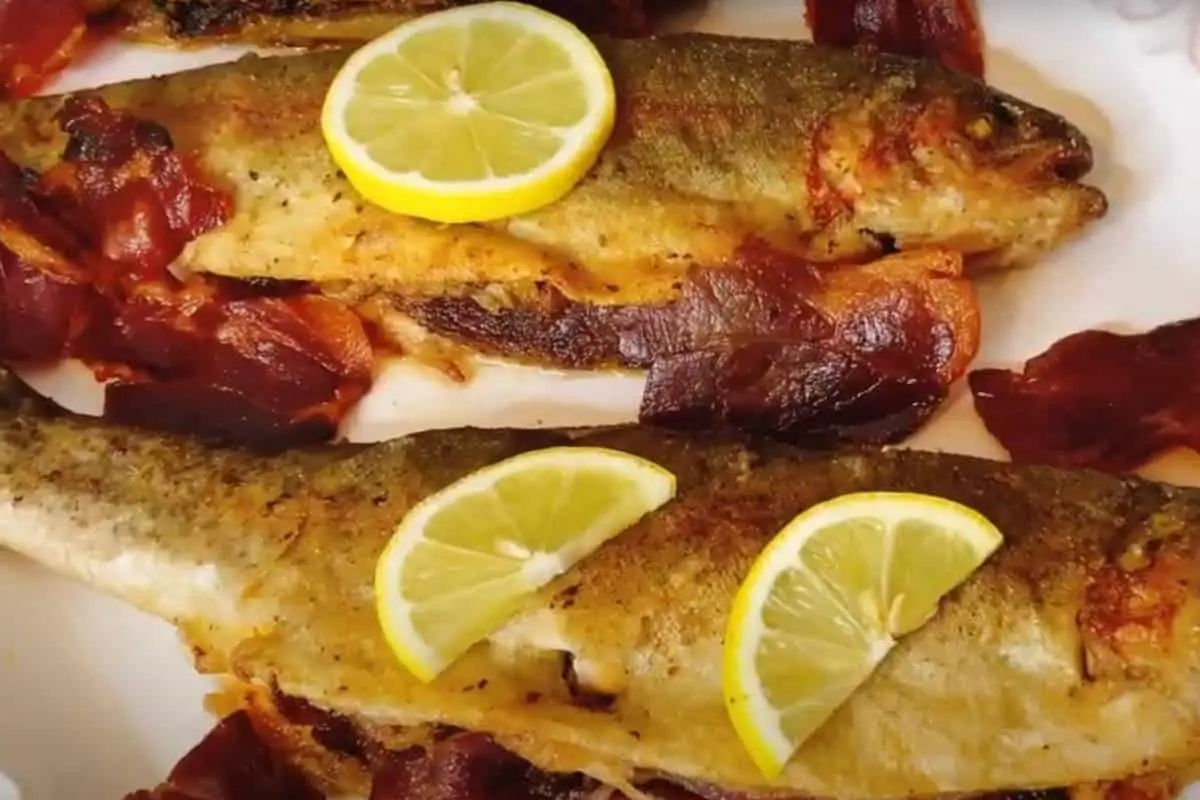 Due to its lack of a coastline, seafood is not a food in Andorra that is readily available, but the country's many rivers are stocked with delicious freshwater trout. The trout prepared in the Andorran manner is traditionally grilled and wrapped in ham.
Even Hemmingway mentioned Trucha a la Navarra in honor of a friend that died in the famous running of the bulls that takes place in Navarra's capital Pamplona. A simple Andorran food to make, using whole trout filled with smoked streaky bacon and baked in the oven. The fish is then served with a drizzle of nutty almond pesto.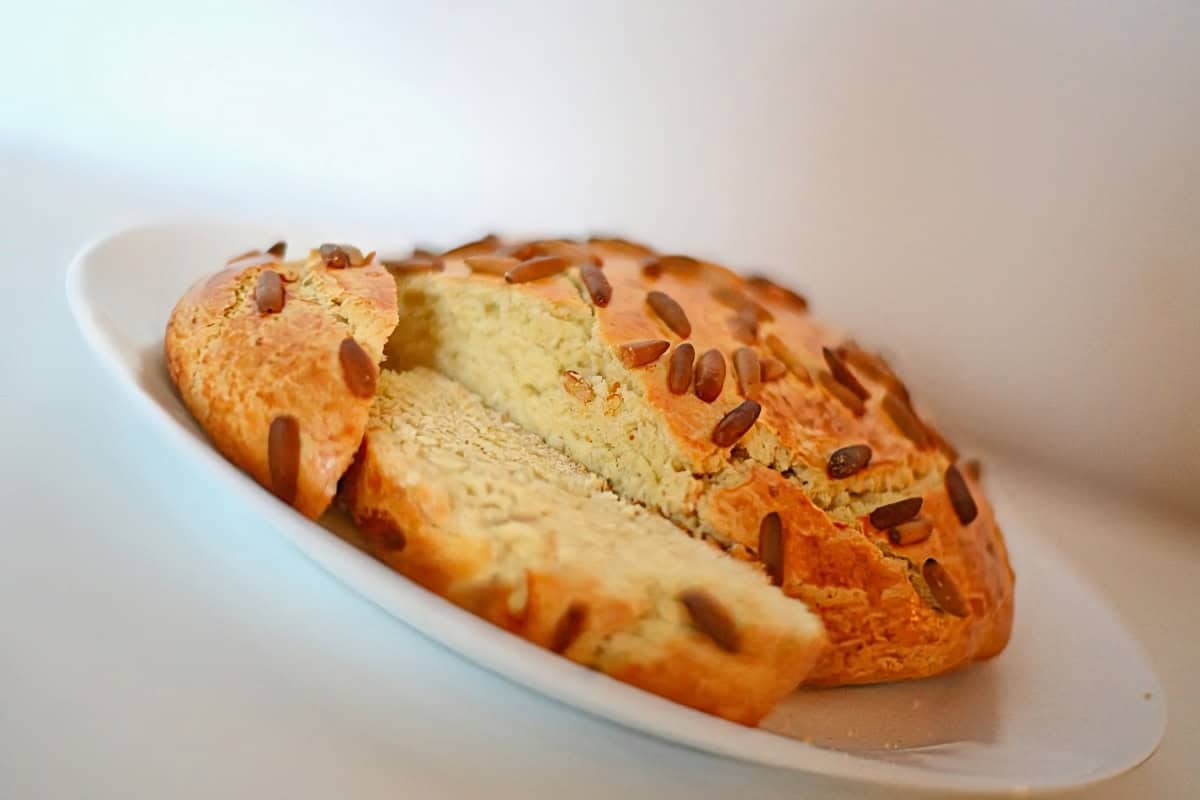 This food in Andorra was a little more interesting than the first one. Upon reading the ingredients the recipe seemed like it would turn out more like cake than bread, and this proved true. I couldn't easily find another bread recipe from Andorra so I decided to cook this recipe anyway.
---
Want more ideas to round-out your Recipe Box?
A lot of great options are in these posts!
---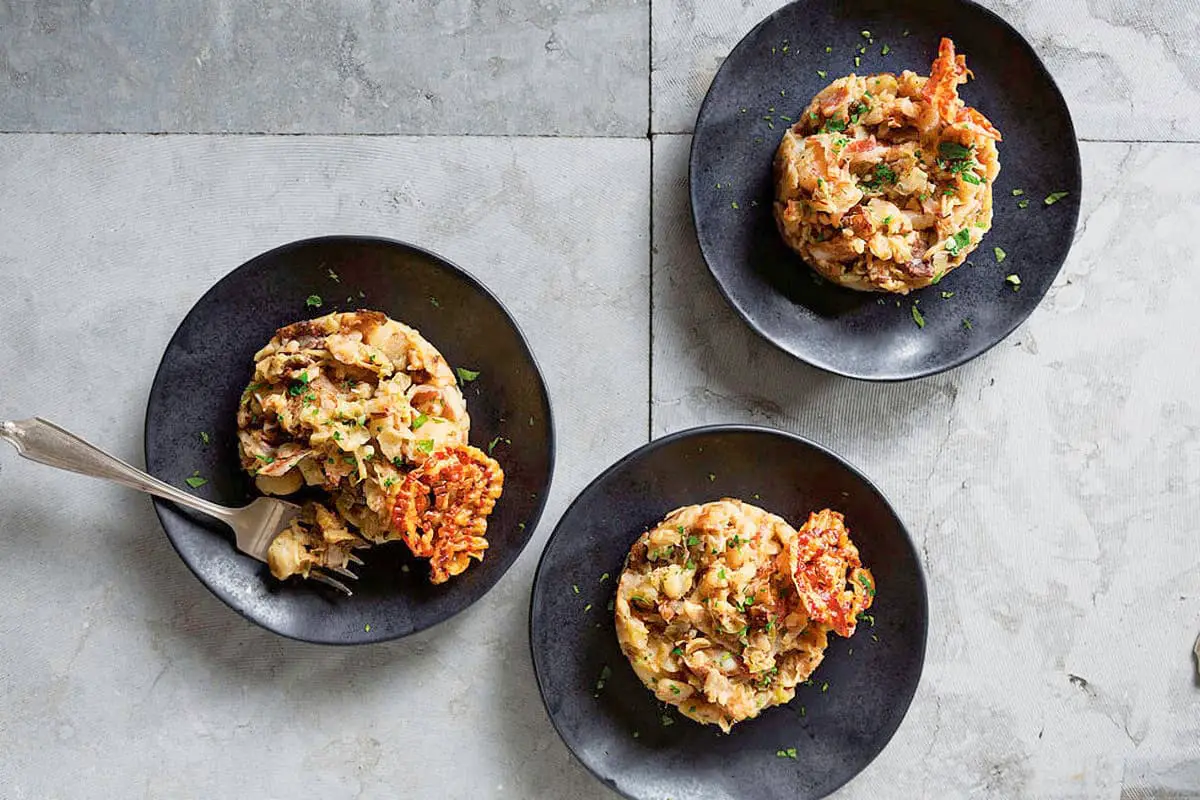 This food in Andorra is like of the British classic, this dish features mashed potatoes, cabbage, and leeks. Cubes of bacon or pork fat are used to fry the ingredients. Below, chicory leaves and a poached egg adorn a serving of trinxat.
Closely related to other famous cabbage-and-potato combinations like the English "bubble and squeak" and the Irish colcannon, trinxat (meaning "chopped" or "shredded") is a staple of the Catalan Pyrenees and Andorra.
This comforting dish works best with a deep green, well-flavored cabbage variety like savoy, one of our favorite cool-weather vegetables. A comforting Andorran food dinner on a chilly night, serve with Dijon mustard, country bread and a bowl of radishes or other crunchy vegetables or salad.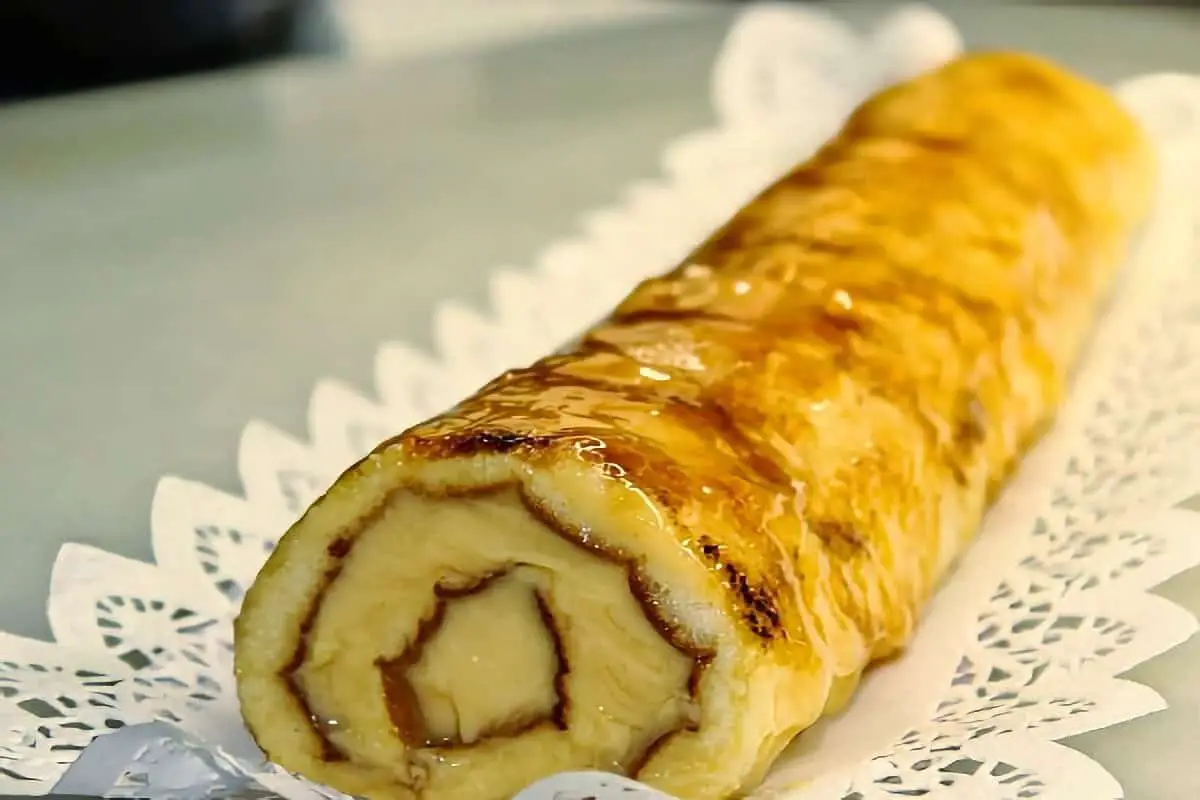 Islander's Mommy and Auntie Maria B. would make this food in Andorra (cake rolls with filling) for the family on special occasions, like birthdays and the holidays. The dessert seemed so fancy to make that Islander never created a cake roll until now—and discovered that it was not that difficult to do!
She already had all the ingredients in the pantry and decided to try a cake roll recipe from Andorra called brac de gitano (gypsy's arm). Since the Philippines and Andorra have Spain as a common country in their histories, the cultural cuisine and cake roll recipe and technique are similar. This Andorran food has an apricot jam and cream filling. Feel free to experiment with other fillings.
Home chefs can challenge themselves and make a surprisingly simple cake roll like brac de gitano. Impress family and friends on special occasions and try this recipe during National Dessert Month.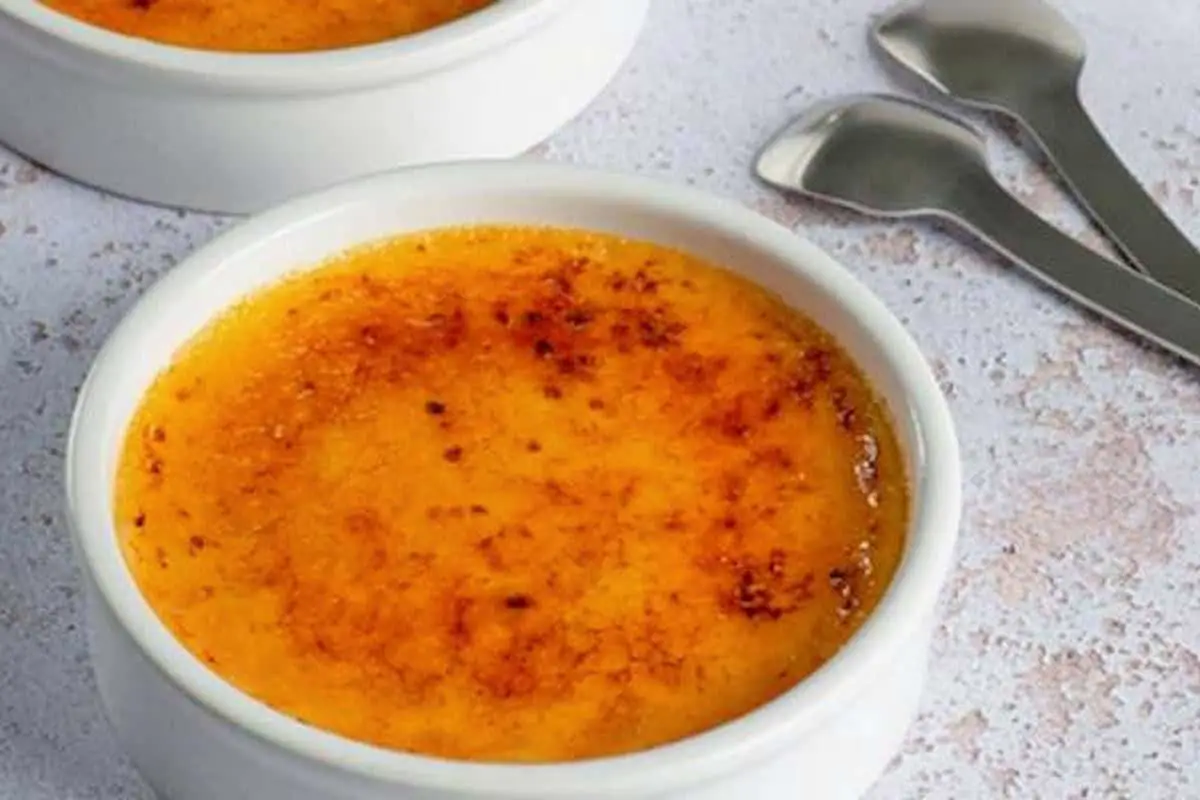 As a dessert, the French have crème brûlée, the Catalans have crema Catalana, and the Andorrans have crema Andorrana. This food in Andorra shares similarities with the other two in that it is also a creamy, custard-like dessert, but the burnt sugar topping is replaced with freshly whipped cream.
Popularly known as crema cremada or crema de Sant Josep, since it was traditionally a typical dessert eaten on March 19, it is popular in Andorra, Catalonia, the Balearic Islands and Valencia. It is already present in recipes from the Middle Ages.
It continues to be an extremely popular Andorran food. It is known as "crema catalana" or "crème brûlée" in other regions and countries. Its popularity has led to the emergence of various derived foods (liqueurs and ice cream) and used as a filling for cakes, among other desserts.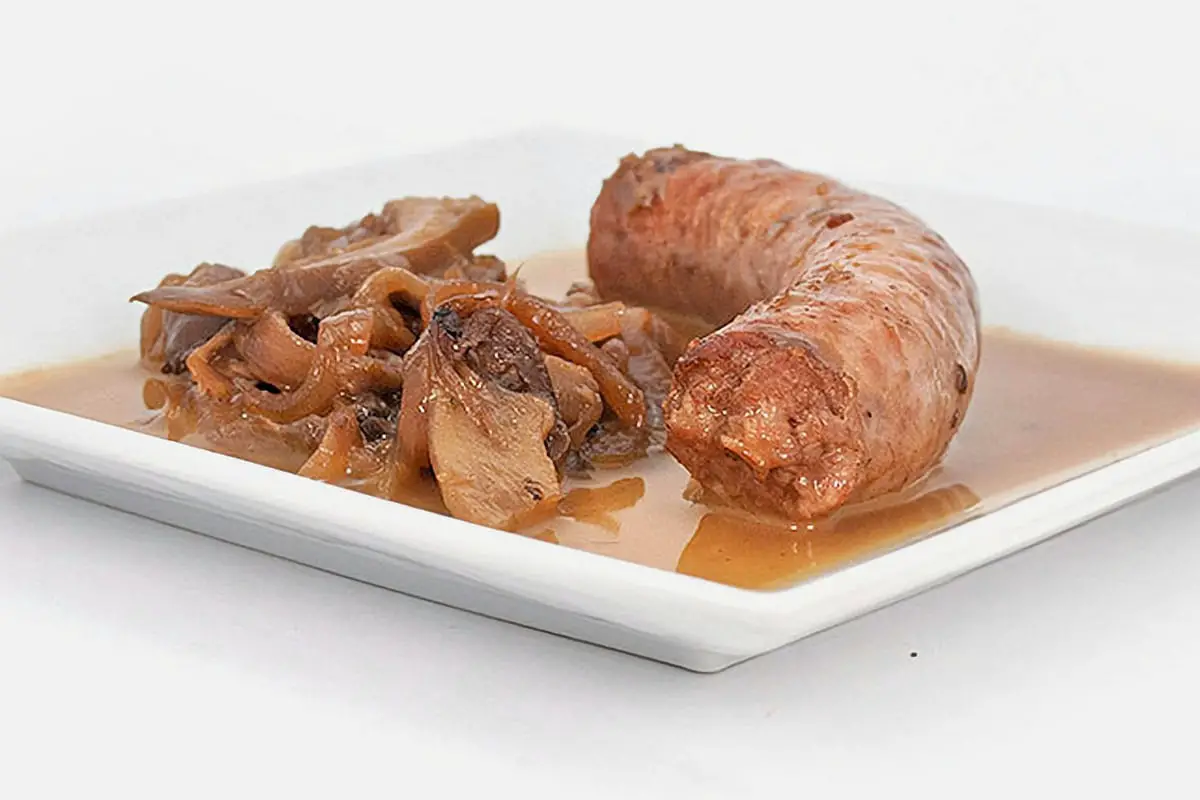 The various Andorran sausages, hams, and black puddings are all examples of the food in Andorra known as embotits, which are cured meats. They are a year-round staple on almost every Andorran table. Longaniza, donja, bisbe, and morcilla are some of the most common kinds to look out for.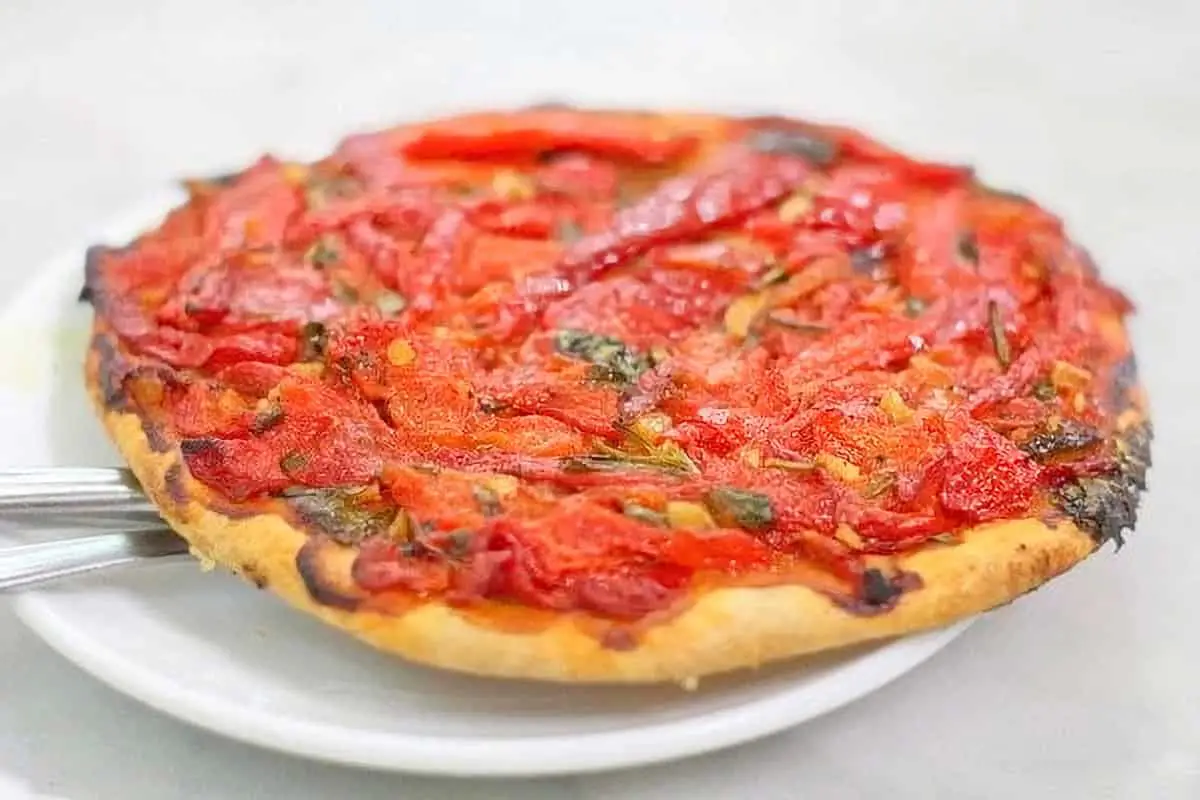 In Catalonia and Andorra, cocas are a popular sweet treat. Depending on the recipe, they can be either tasty or savory. This Andorran food variety is one of the most common, and it's typically served during special events like the Nit de Sant Joan festival on June 23. It's a sweet bread in the shape of a flat oval, and it has candied dried fruits and almonds on top. Creamy custard is sometimes added to some versions.
Today I share with you a delicious and easy food in Andorrac. This homemade flatbread is popular in Catalonia, Spain. It is usually topped with delicious roasted vegetables, such as roasted red peppers and spinach.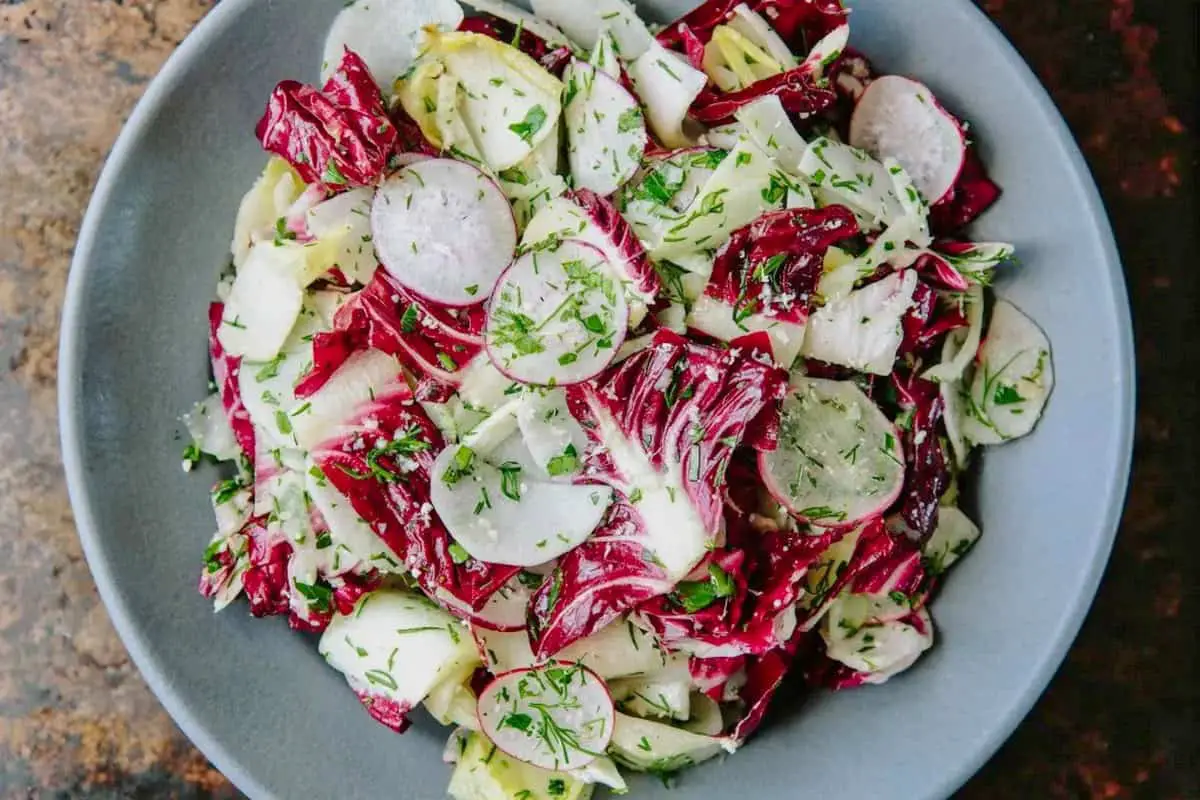 The food in Andorra diet during the winter months consists largely of hearty vegetables like potatoes, beans, and cabbage in the form of stews, but during the warmer months of spring and summer, the locals are looking for something lighter and fresher. Many mountain slopes are covered in wild chicory, which is harvested for use in salads. Bacon bits and nuts are common additions to the chicory salad as well.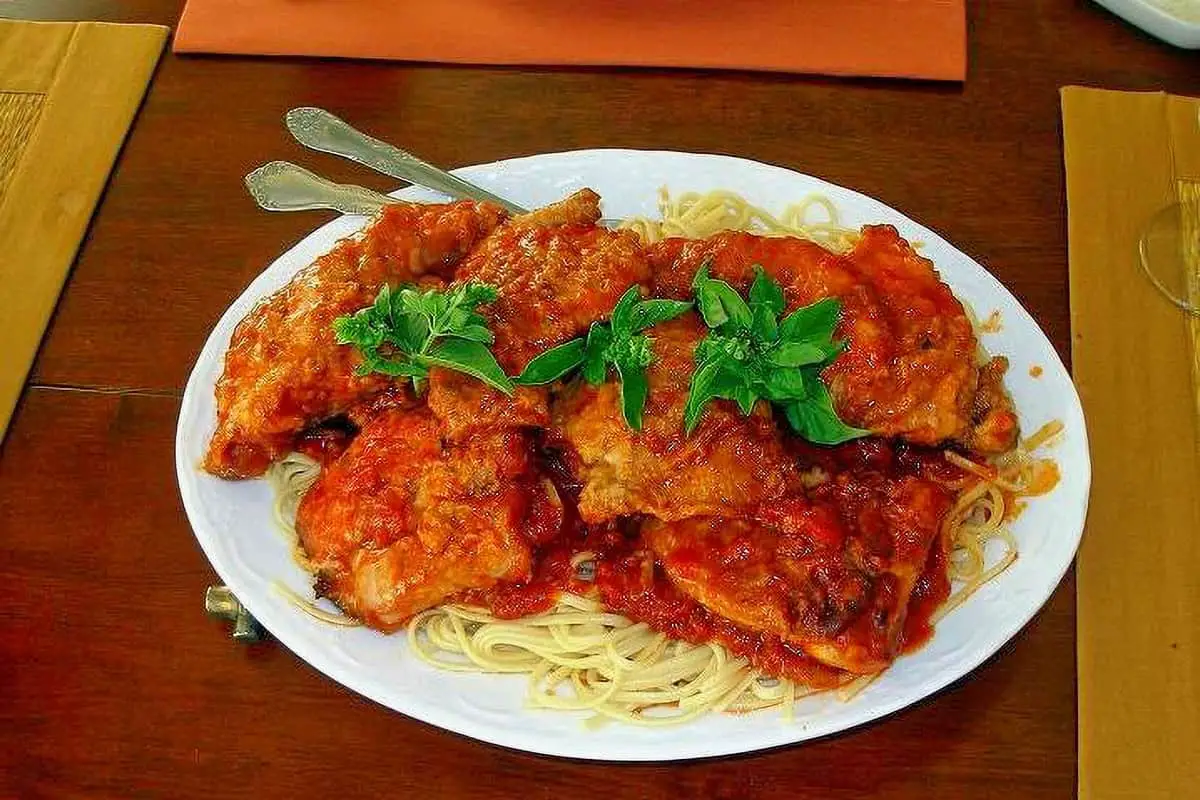 Cunillo means "rabbit" in its native Spanish. Andorrans prepare it in a number of different ways, but the most common is a stew in a thick tomato sauce with onions and white wine.
The first time I had wild rabbit was when her parents came to visit us. My grandfather, Uncle Mike and my father harvested four of them from one of the many nearby fields that surrounded our Illinois neighborhood. Today those fields are subdivisions.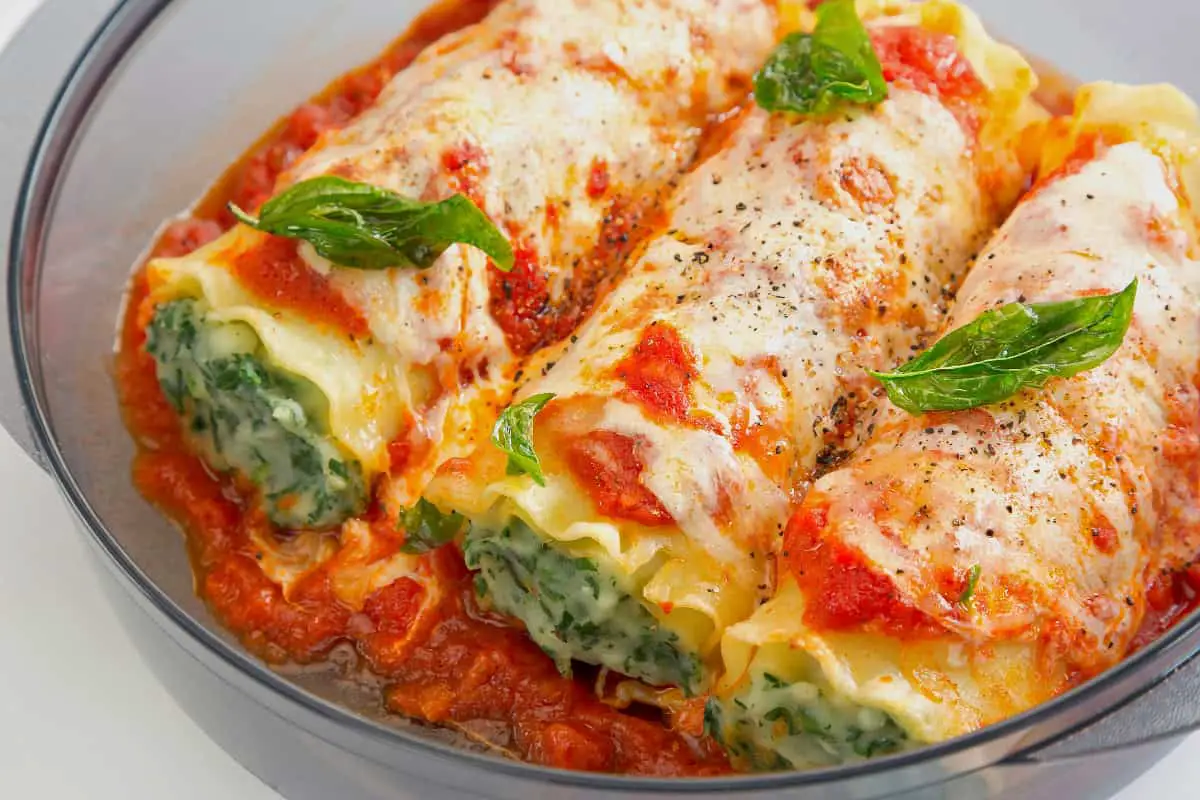 Cannelloni is a popular food in Andorra in both Catalonia and Andorra, despite popular belief to the contrary. Cannelloni in Andorra are filled with a mixture of lamb, pork, and chicken and topped with a white béchamel sauce.
This very popular Cannelloni Andorran food appears all year round in Spain but "Canelones", as they are called in Castellano Spanish, may well appear as a starter on special occasions, like Christmas Eve, when they may boast a more luxurious filling of prawns or lobster.
Not to be confused with the Italian Cannelloni which is made with minced meat, and resembles a bolognese sauce, Spanish Canelones are most frequently enjoyed as the star dish on Boxing Day in Catalonia when they are normally stuffed with the roasted meat leftovers from the previous day.
---
You May Want to Join Our Boondocking Group on Facebook For More Information
You May Want to Join Our Campfire Recipes Group on Facebook For More Information
For More Photos Visit Our Instagram at World Recipes Daily – Our Big Escape