The History of Traditional Brazilian Food
Traditional Brazilian recipes are a mix from many cultures. Despite having many influences, the basis of Brazilian gastronomy is founded on the mixture of three cultures: -Indigenous, Portuguese and Indian, the latter motivated by commercial and political relations between Portugal and India in the 15th century and upwards.
Brazil is a large country with a diverse population. Each single region of Brazil has its own food specialties, the Portuguese arriving in Brazil around the year 1500 and bringing their styles of cooking and tastes with them.
Traditional Brazilian food is therefore as diverse as the population, the Portuguese bringing with them citrus fruits, sugar, and many sweets that are still found predominantly in the Brazilian diet of today. The "sweet tooth" that is so common in Brazil is often blamed on European influence and most especially from Portugal.
Brazil is a nation that loves sweet treats, traditional Brazilian food containing fruits and spices and eggs to make dishes like ambrosia. Asides sweet spices like cloves and cinnamon, Brazilians also use savory seasonings such as garlic and parsley.
Asides the influxes of Portuguese in Brazil, many Germans, Arabs, and Japanese have also settled in Brazil, as well as 1 million migrants from Italy who came to South America 1880. Each group of immigrants brought with them their own culinary styles that can be seen in both traditional Brazilian food and modern dishes that have been developed in recent years.
Traditional Brazilian Food: A Combination of Cultural Inheritances
The cuisine in Brazil is both unique and interesting, traditional Brazilian food being influenced by a combination of cultural inheritances. The origins of traditional Brazilian food come from the native indigenous, these Brazilian people providing the main roots of the gastronomy of the country. When the Portuguese came to Brazil and colonized the country, their own gastronomy became mixed with the traditional dishes of the indigenous people.
Following the colonization period, and in times of slavery, gastronomy from Africa was also brought to Brazil. However, the gastronomy of the Africans and the Brazilians didn't actually merge into one; rather they coexisted alongside each other. Many more immigrants were to arrive in Brazil over time, these including Spanish, Japanese, Italians, Lebanese, and Germans, further combing the culture and the dishes found in the different regions of Brazil.
Traditional Food in Brazil: Interesting Facts
Traditional Brazilian food uses a lot of meat, fish, rice, means, tropical fruit, and manioc. The main ingredients of traditional Brazilian food can be found in most regions of the country, although the dishes that are most popular vary from one region to the next. The national dish of Brazil is Feijoada, this being a dish that is made from rice, pork, ham, black beans, beef, chorizo, and onions. When made to a traditional recipe, Feijoada contains all parts of the pig, this including the ears, nose, and tale. However, in tourist areas, these parts of the animal are generally omitted from the recipe.
Indian Influence
Long before the arrival of the Europeans in Brazil, Indian groups such as the Tupí-Guaraní lived in Brazil. They cultivated a root like vegetable similar to a potato called manioc. It was from this vegetable that the natives of Brazil learned to make farofa and tapioca, and ground manioc. Ground manioc is very similar to breadcrumbs, and it toasted in butter and oil and then sprinkled over beans, meat, fish, or rice. At the start of this century, farofa was still being commonly used for bread, biscuit, and cookies, the farofa constituting a basic flour mix.
Diversity and Fertile Lands
It is not just the diversity of the population of Brazil that ensures such a varied approach to traditional Brazilian food; it is the land itself. At the very heart of the diet in Brazil are found beans, manioc and rice. Staple foods also include fish, poultry, and meat, all of these being found in abundance across the country. A Feijoda completa meal in Brazil will come accompanied with rice, chopped collard greens, orange slices, and peppery onion sauce. Traditionally a meal for slaves, the Feijoda is now commonly served in restaurants, most especially on Saturdays and Wednesdays. Another popular dish that uses the staple food rice is fried rice balls, this dish accompanying many others and commonly found on restaurant menus.
There are notable regional differences found in the diet of the Brazilians. In the North East of the country where there are more African immigrants, dried shrimp, palm oil, peppers, and peanuts are found more. In the south, where there are more cattle ranches, barbecues and grilled meats are more popular.
Traditional Brazilian Dishes
Asides the ever-popular Feijoada, other popular traditional Brazilian foods include Churrasco-roasted meats, Tropeiro Beans, Tacacá soup, and tapioca. Tapioca is the starch that is extracted from the roots of the cassava plant. It is the main ingredient in many Brazilian dishes, savory and sweet, the tapioca often being used in combination with condensed milk for sweet treats. Chicken with Pequi is another traditional dish, most commonly served at lunch time, the pequi being a fruit native to Brazil that is often used in cooking. Brazil is also famous for its cheese bread, although the origins of this specialty are somewhat unknown. Brazilian cheese bread is made from tapioca or cassava flour, eggs, milk, cheese, and olive oil.
Modern Brazilian Food
As with all countries, the traditional menu of Brazil is becoming more varied, food now being available in more formats. With influences from all around the globe, you can taste both traditional and modern Brazilian foods in food malls, from tricks, and from roadside cafés. The 1990s saw the boom of the Brazilian steakhouse, but following on from these years, restaurants started to serve far more than cuts of meat and meats on skewers. Like all nations across the world, healthy eating has influenced the traditional diet of the Brazilians.
Refined and modern Brazilian combines native ingredients, but with a modern twist. New recipes in Brazil include updates of traditional Brazilian dishes that incorporate new techniques. Brazilian cuisine is taking the world by storm, and modern dishes you can expect to find include crunchy black rice served with chestnut milk and green vegetables. This dish, most commonly found in the north, sums up perfect the culinary revolution Brazil has experienced in the last few decades. Modern dishes in Brazil now focus more on the Amazon region of the country and its endorsement, dishes being put together using modern technical skills combined with locally farmed grains and other ingredients.
1. Traditional Brazilian Recipes – Feijoada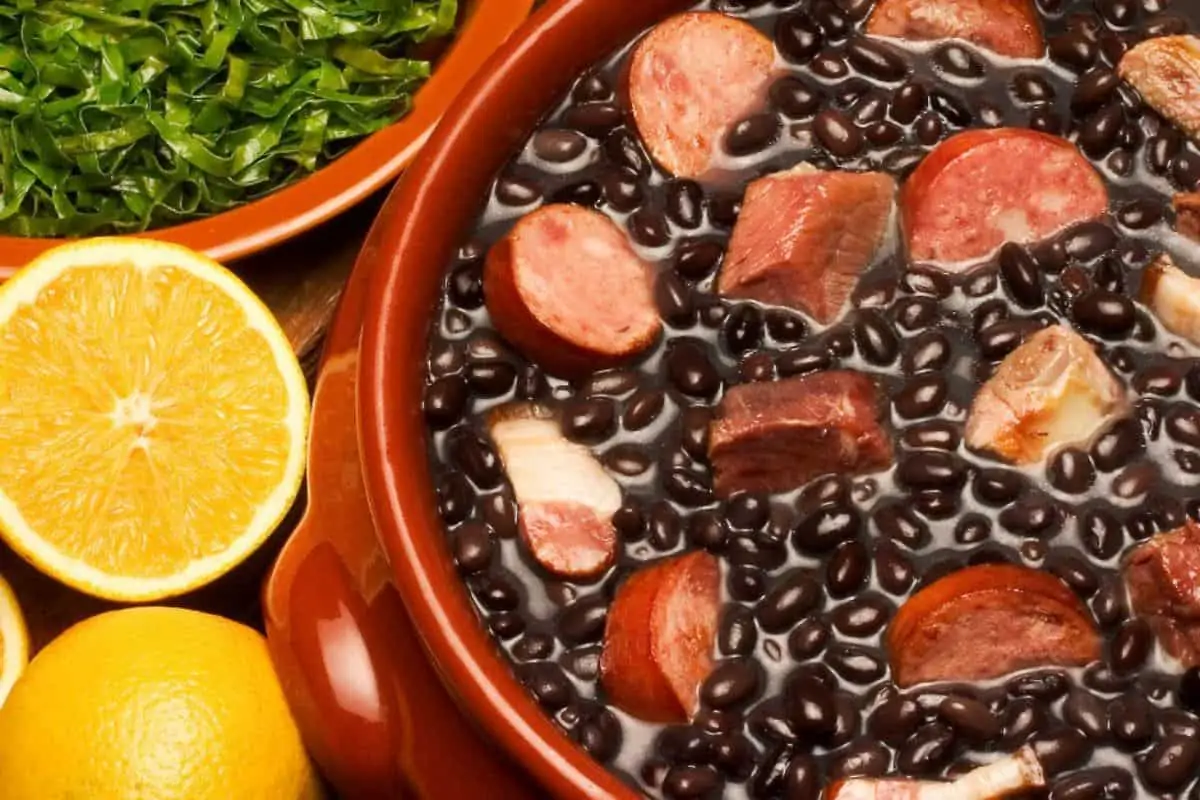 2. Traditional Brazilian Recipes – Brazilian Lemonade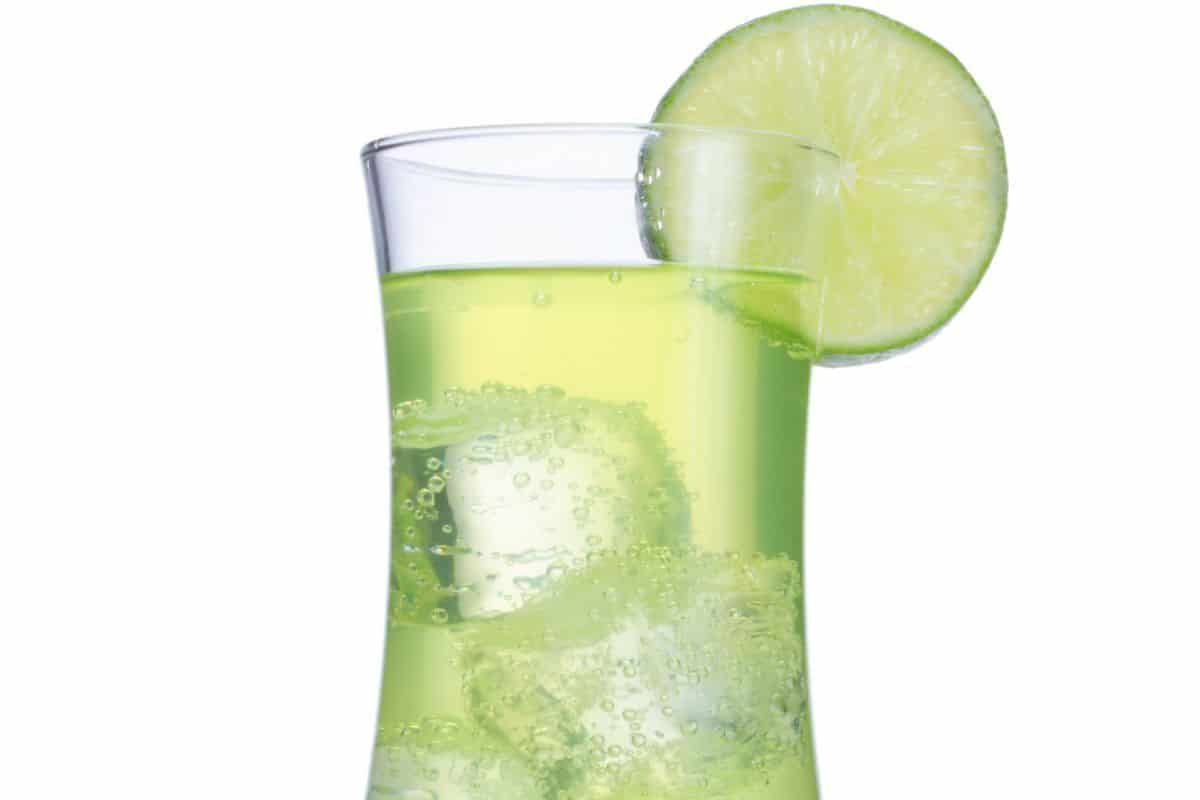 3. Traditional Brazilian Recipes – Toasted Cassava Flour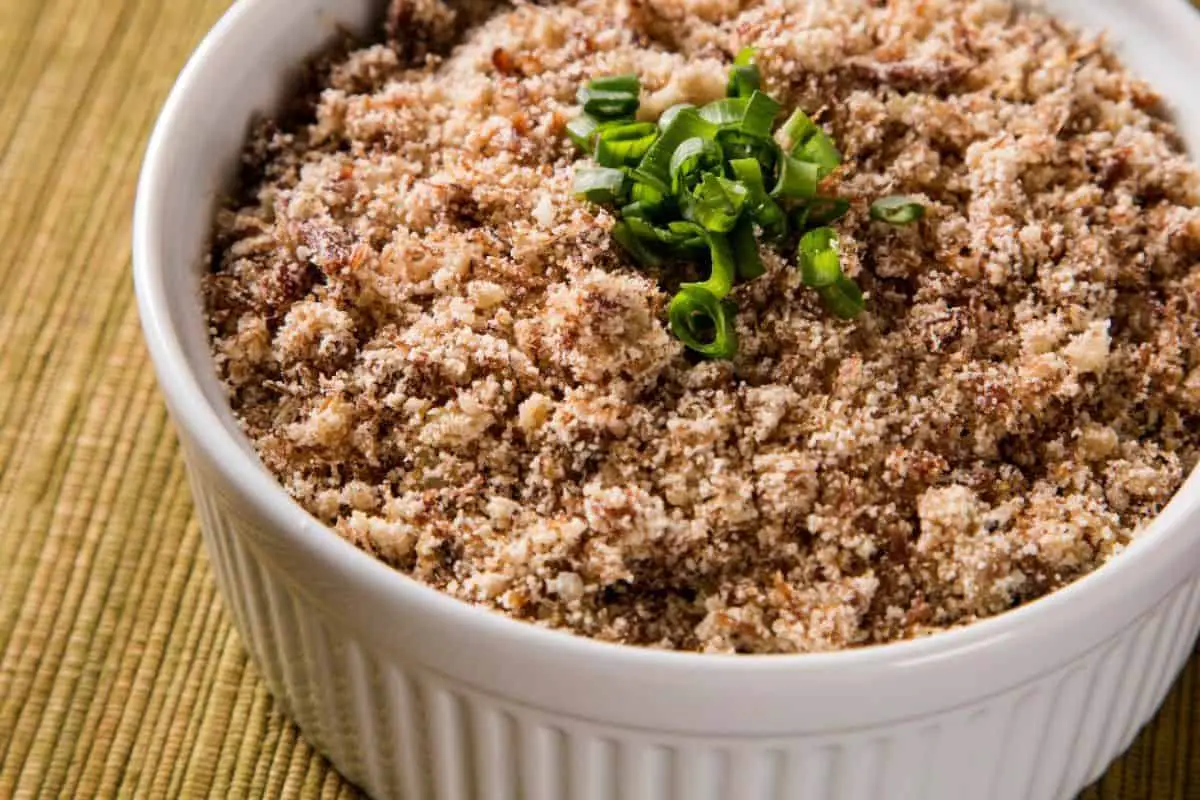 4. Traditional Brazilian Recipes – Beef Stroganoff (Estrogonofe de Carne)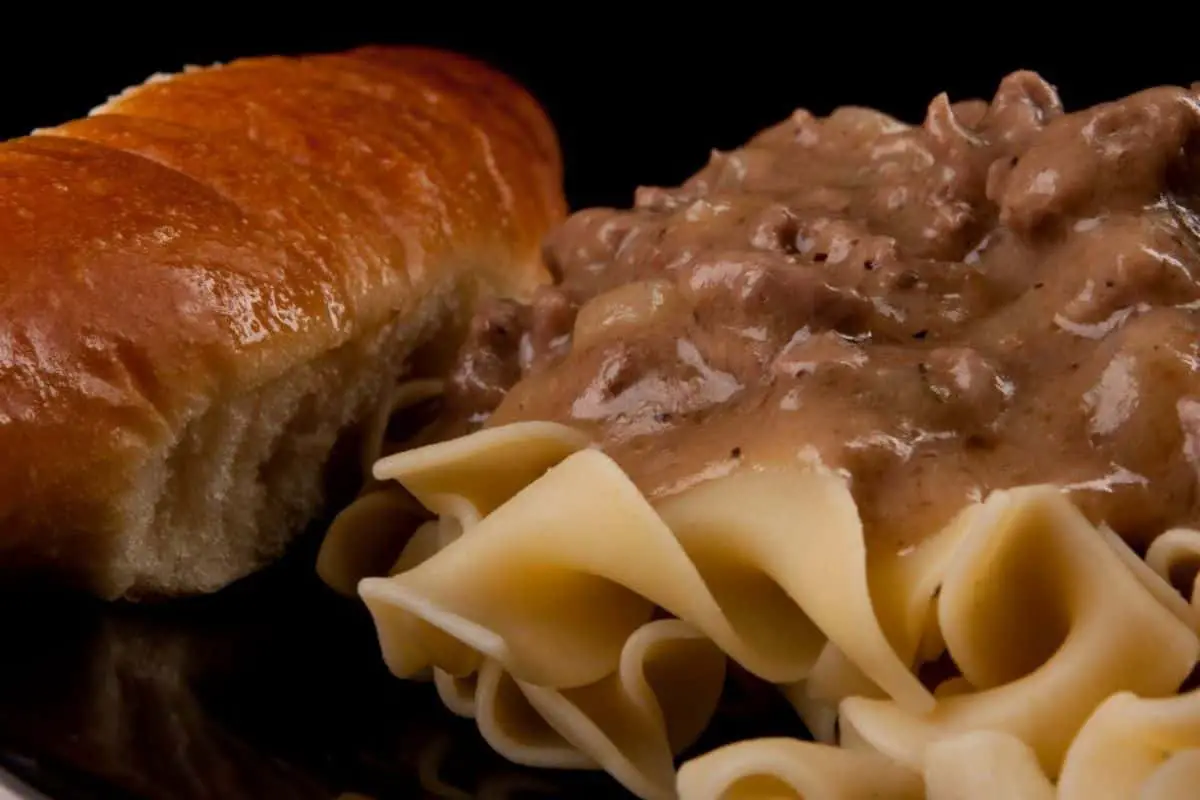 5. Traditional Brazilian Recipes – Shrimp Stew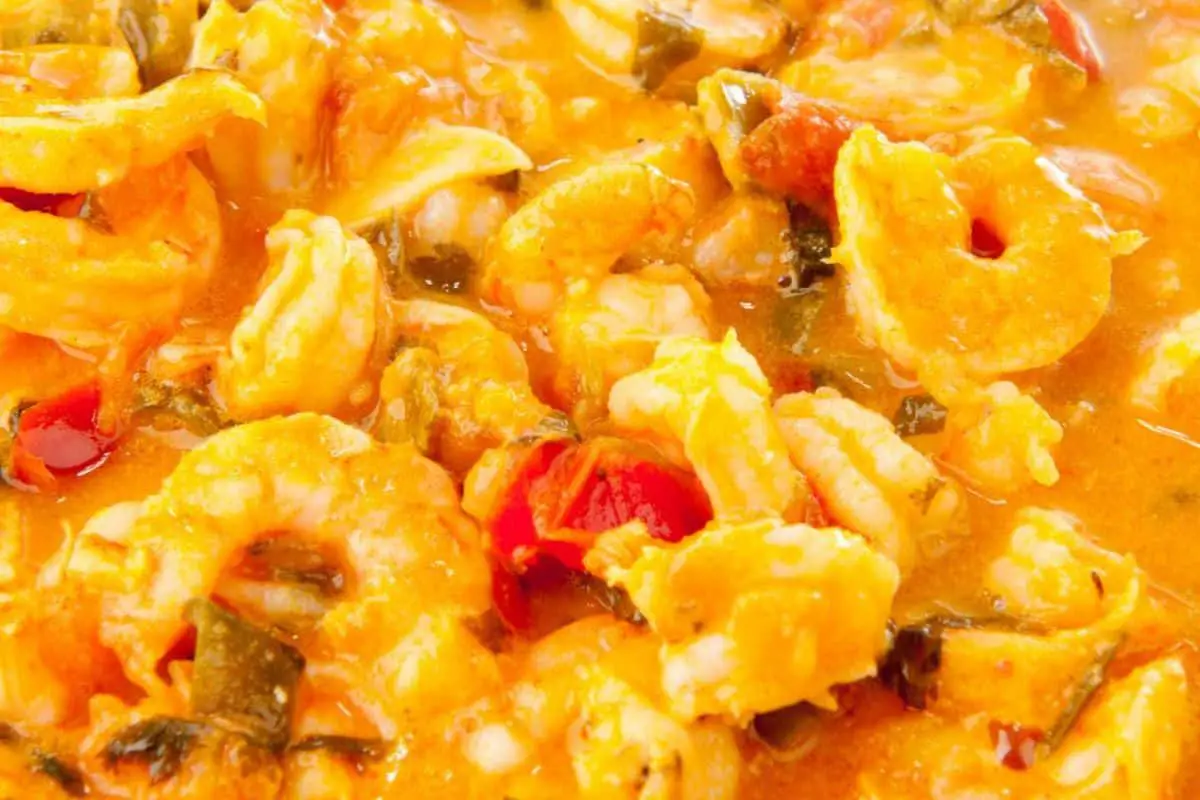 6. Traditional Brazilian Recipes – No Bake Chocolate Biscuit Cake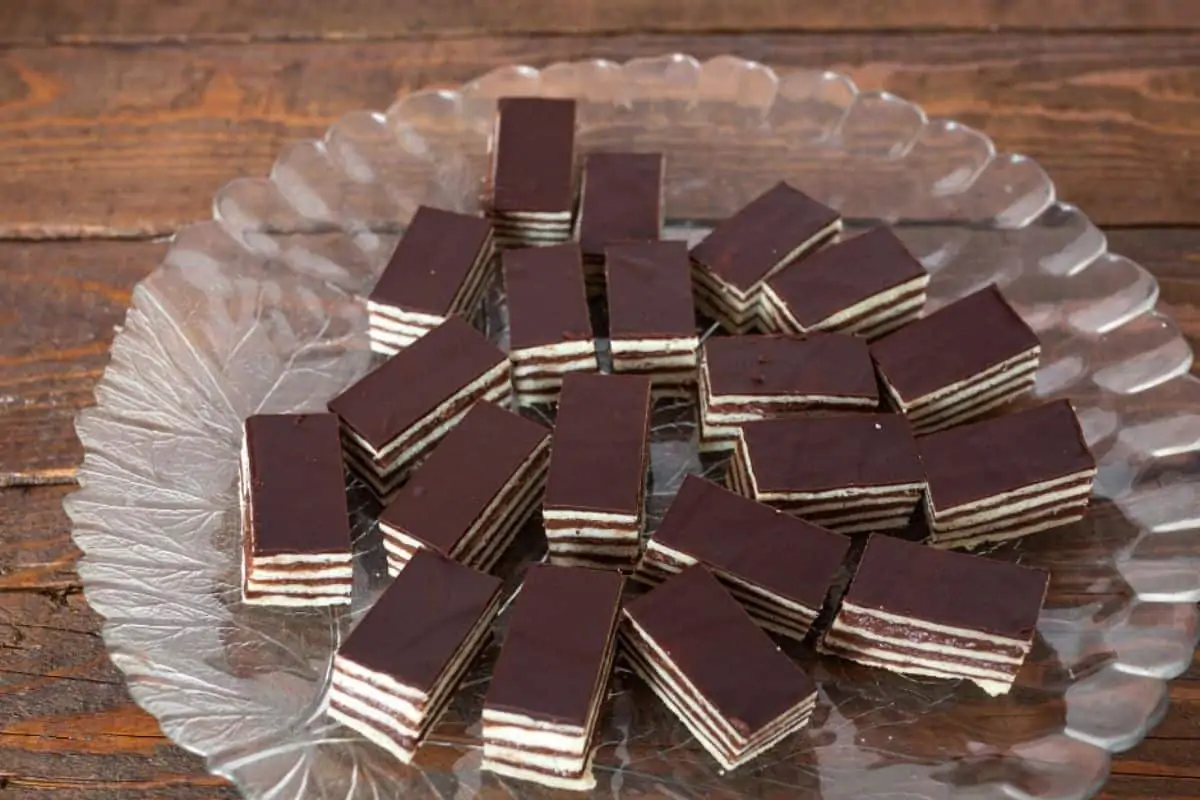 7. Traditional Brazilian Recipes – Portuguese Corn Bread (Broa)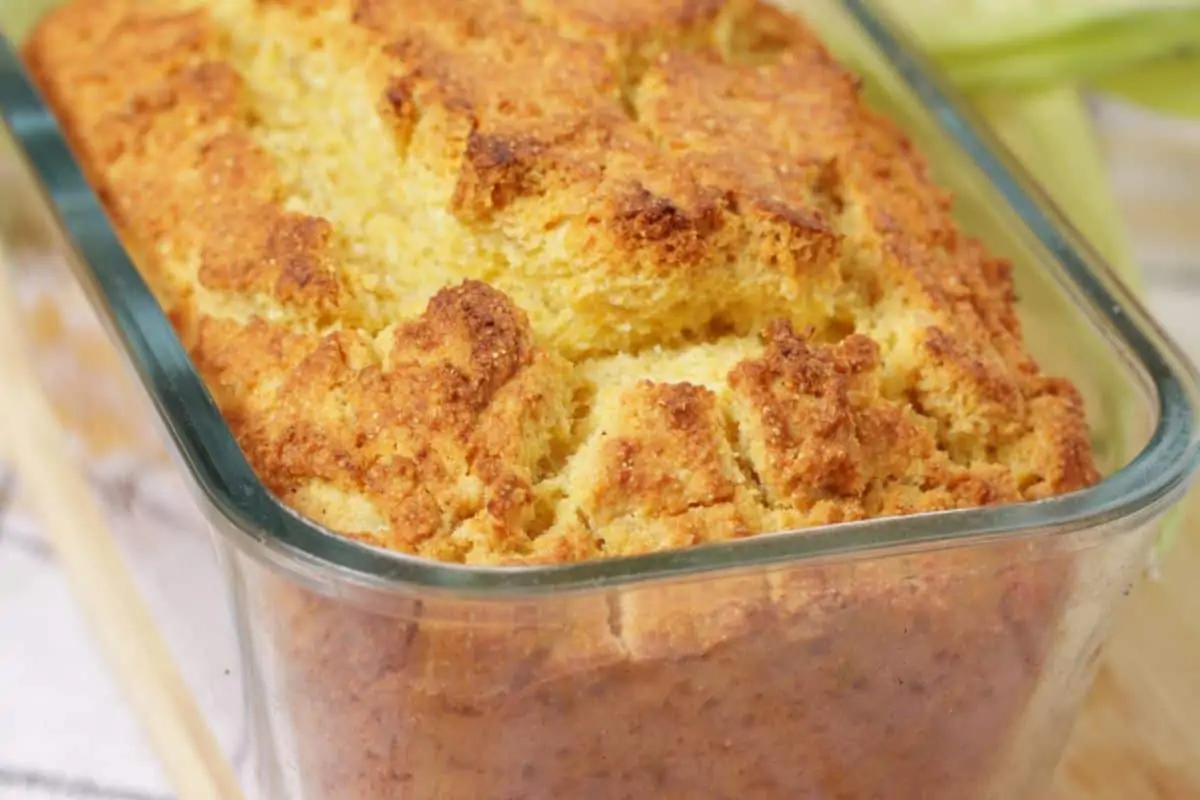 8. Traditional Brazilian Recipes – Moqueca de peixe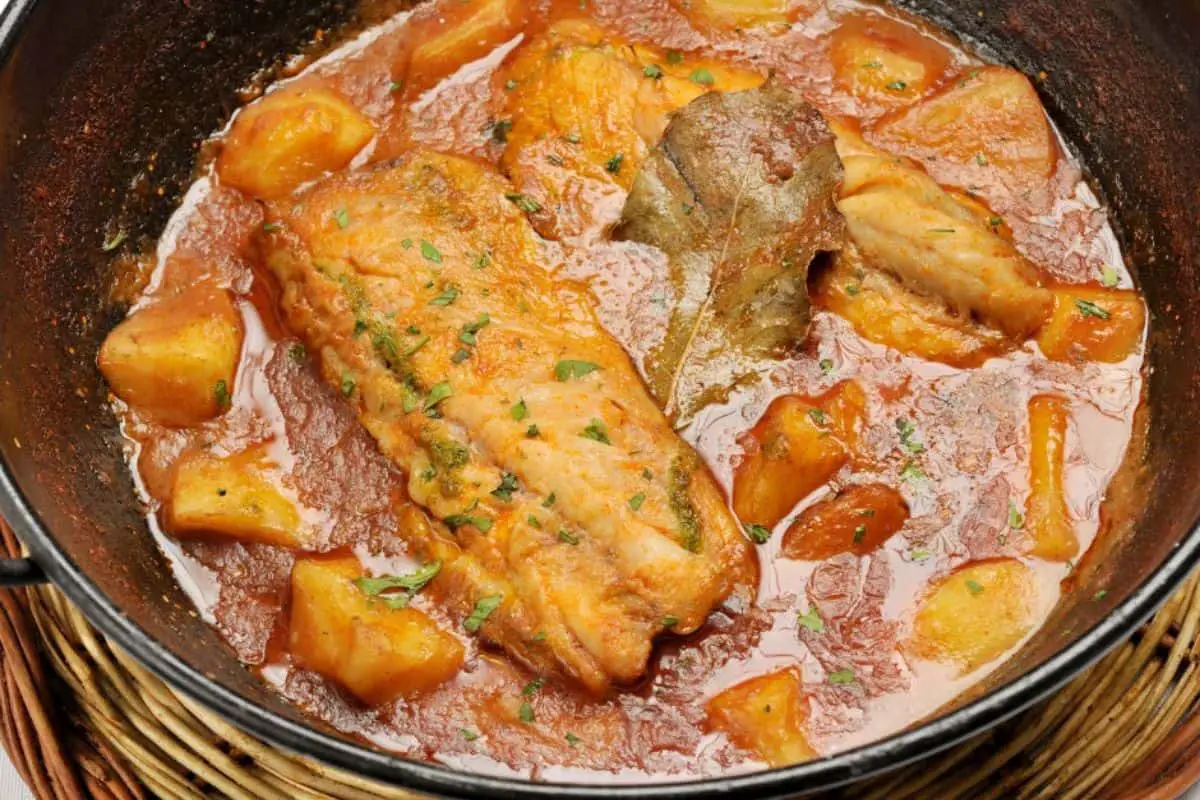 9. Traditional Brazilian Recipes – Roasted Chilli Prawns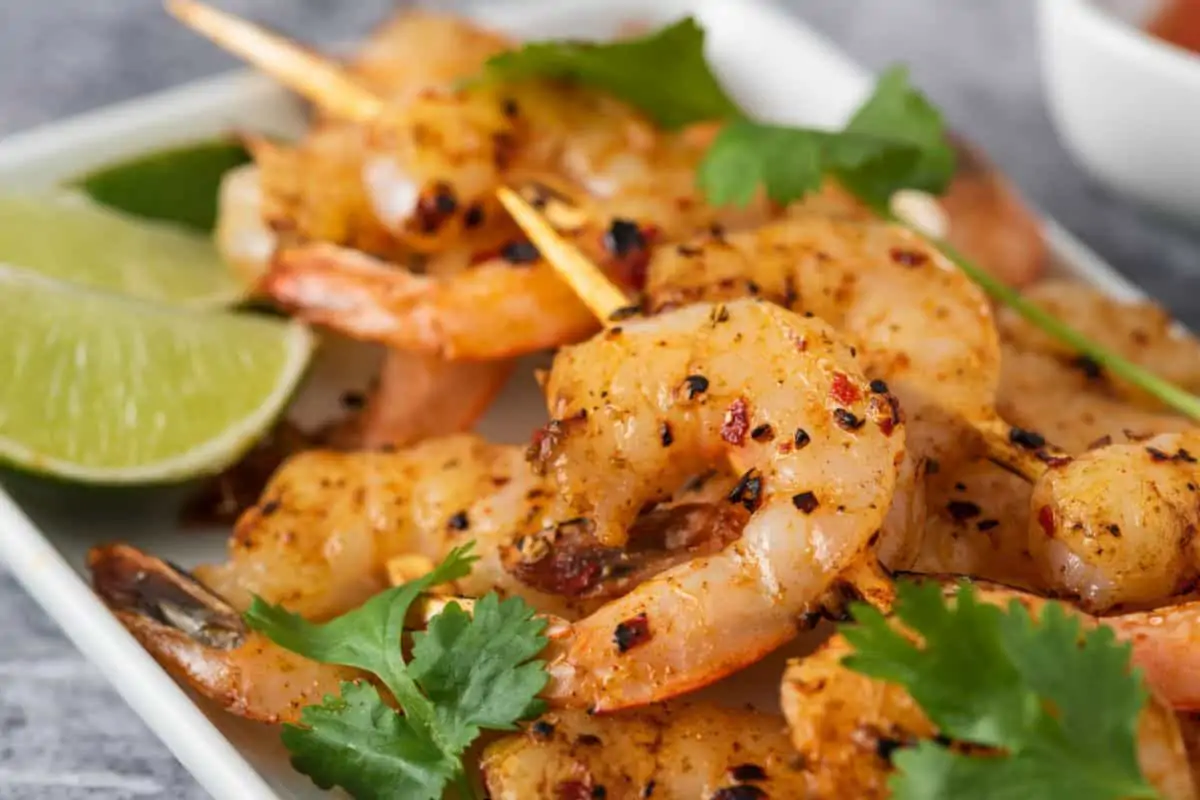 10 Traditional Brazilian Recipes – Brazilian Cheese Bread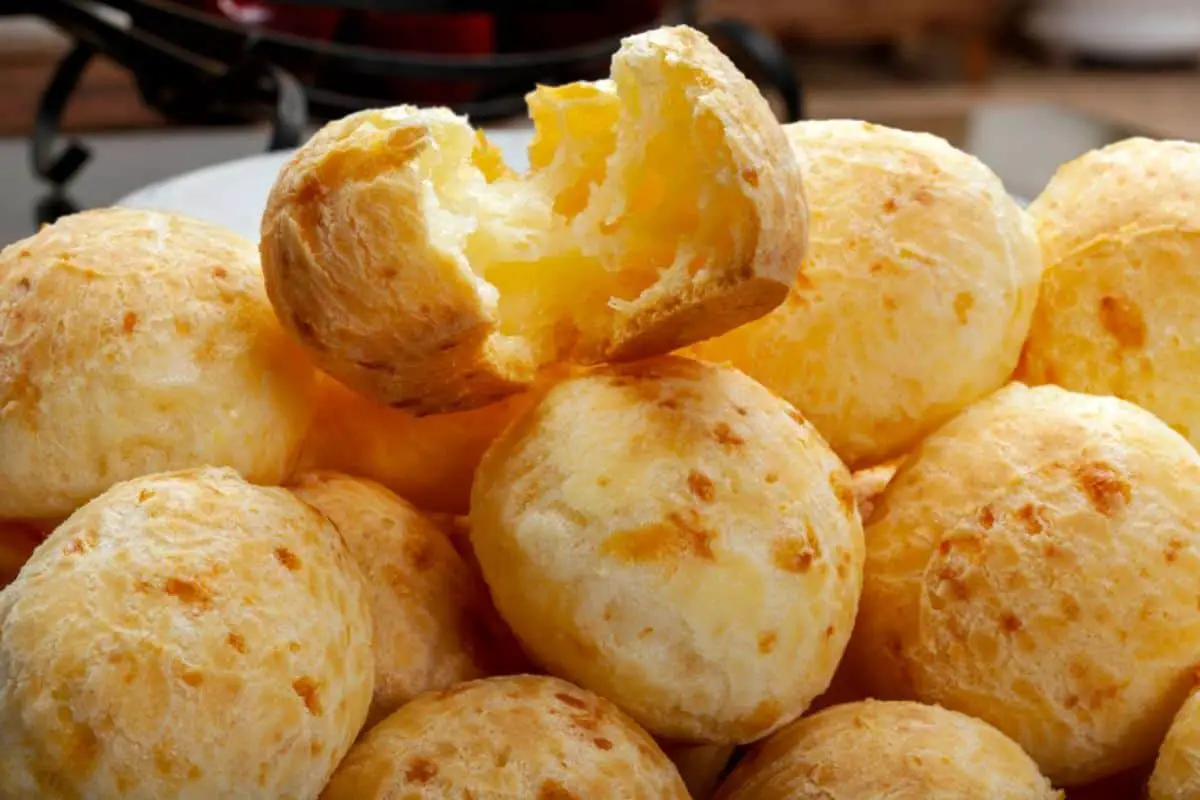 11. Traditional Brazilian Recipes – Beijinho de Coco or Coconut Balls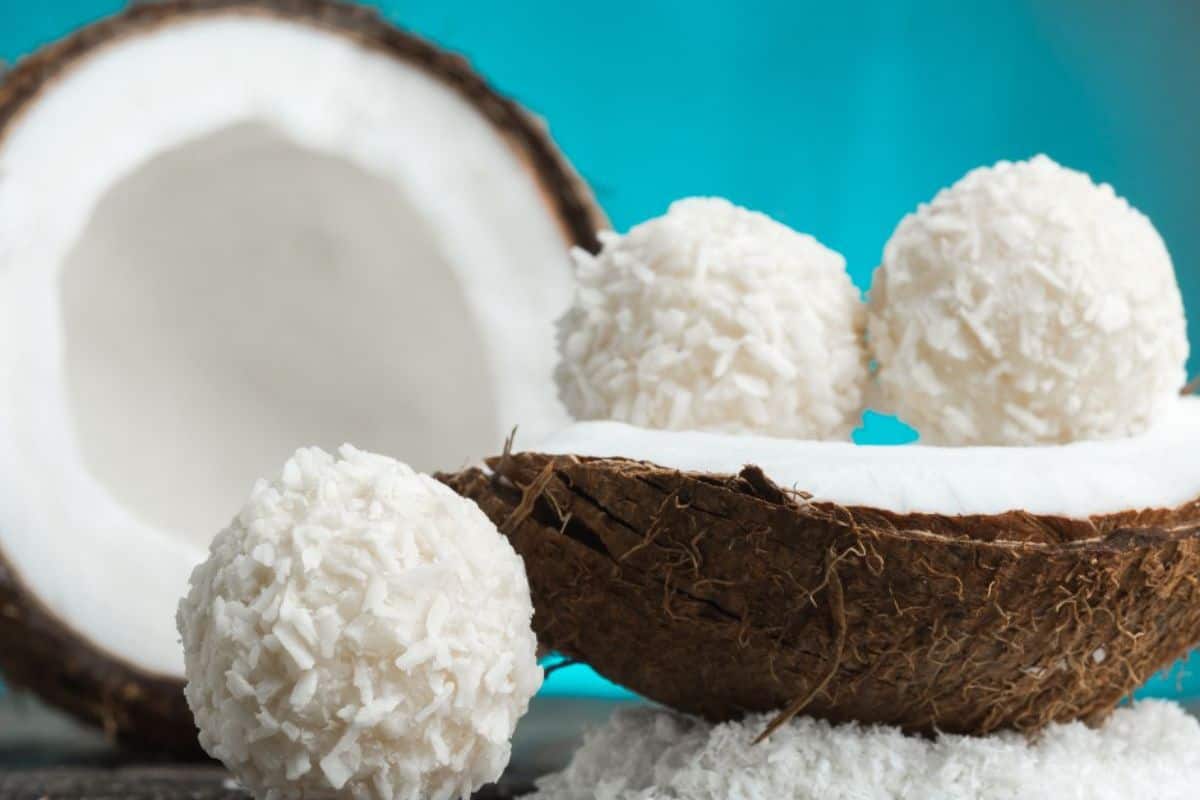 12. Traditional Brazilian Recipes – Rice In Brazil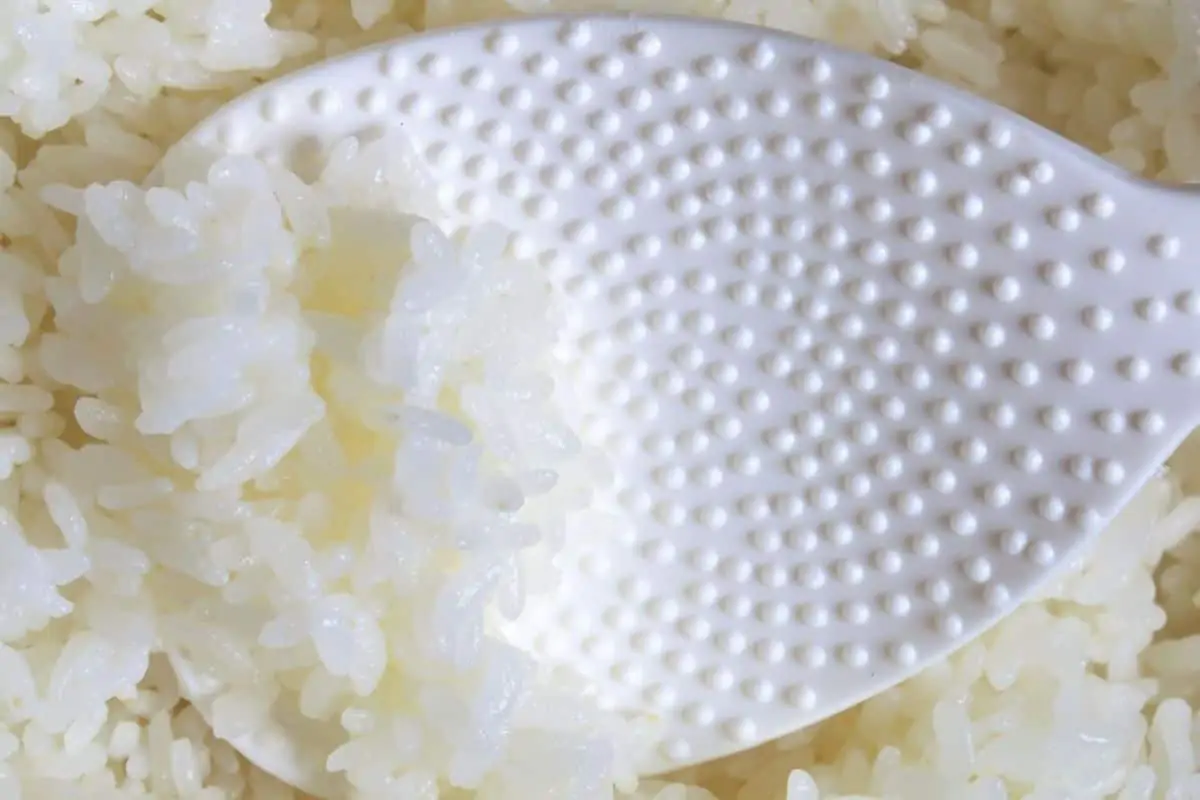 13. Traditional Brazilian Recipes – Baked Pineapple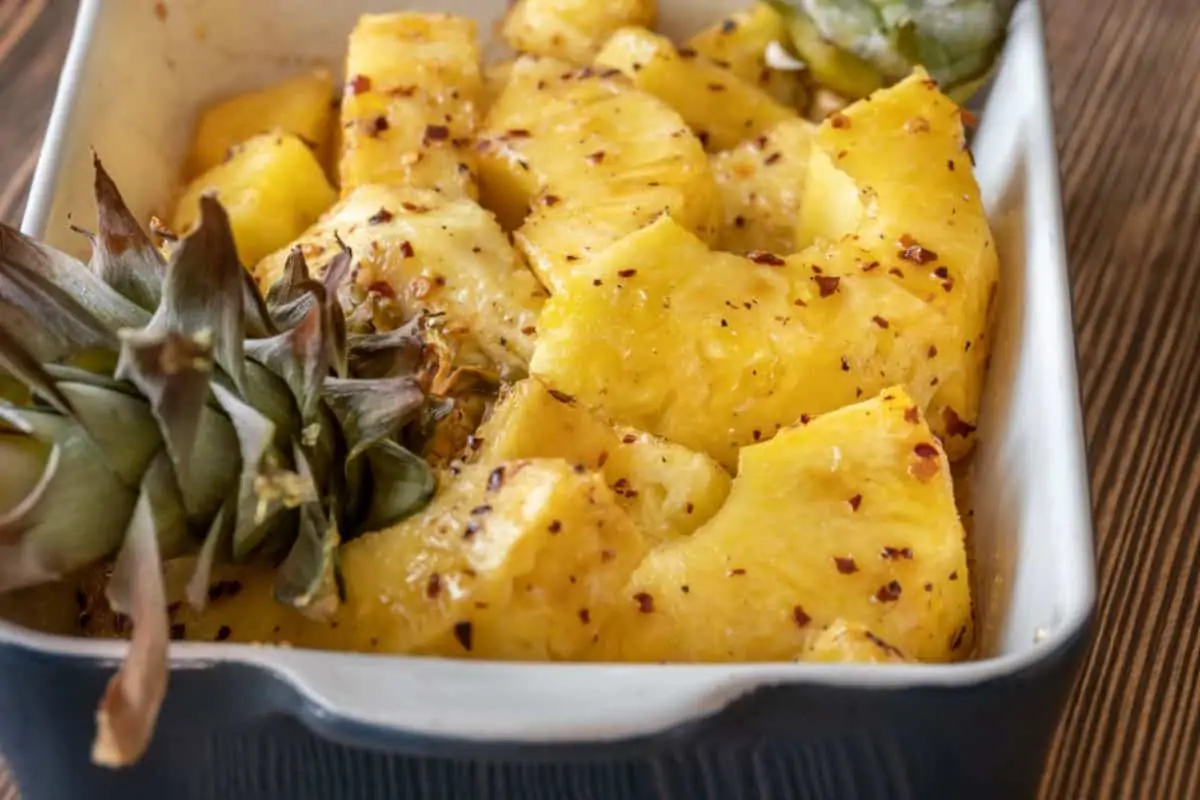 14. Traditional Brazilian Recipes – Galinhada or Saffron Rice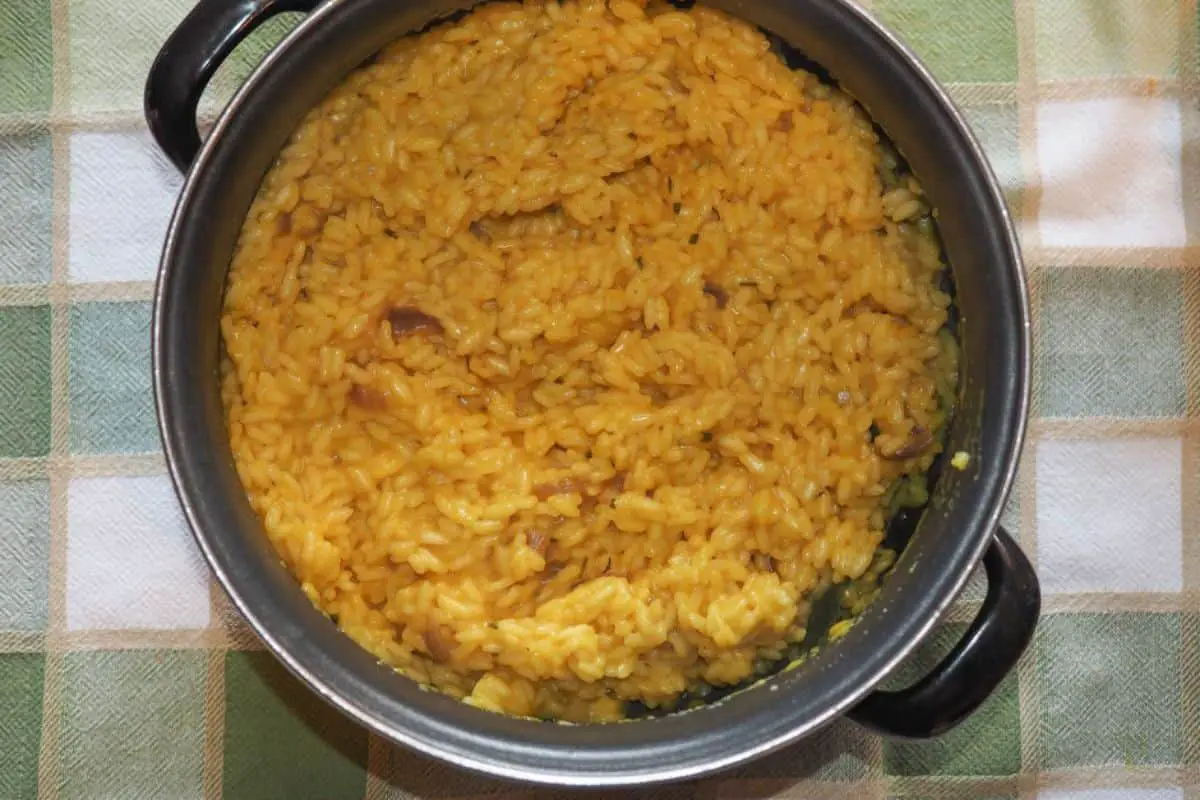 15. Traditional Brazilian Recipes – Feijao Reopiro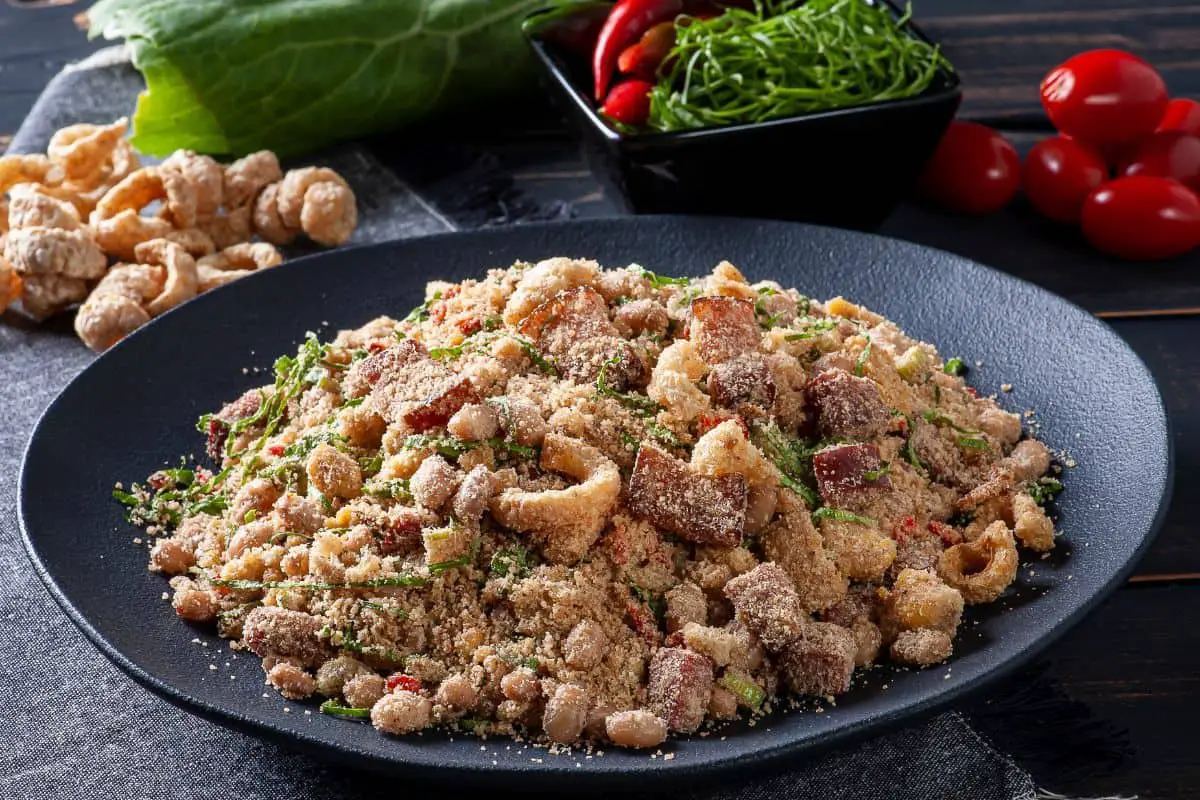 16. Traditional Brazilian Recipes – Frango churrasco (Grilled lemon & garlic chicken)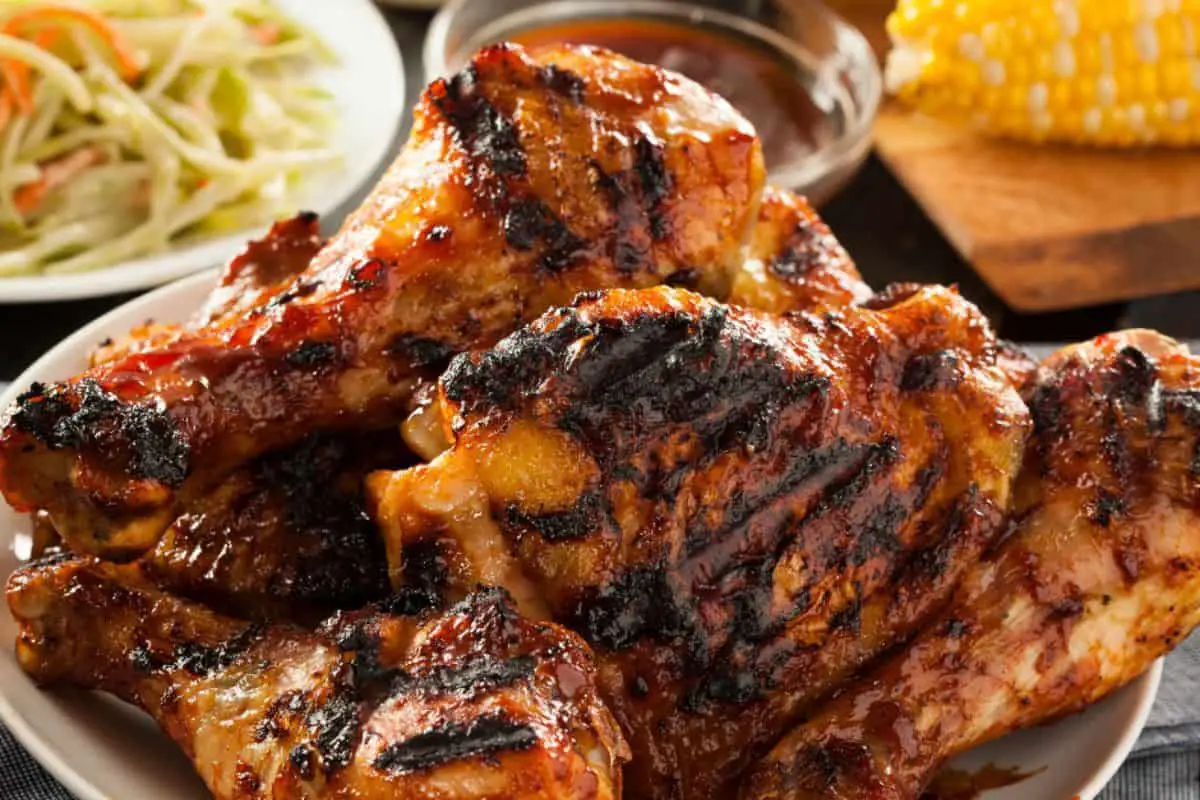 17. Traditional Brazilian Recipes – Chocolate Truffle filled Doughnut Holes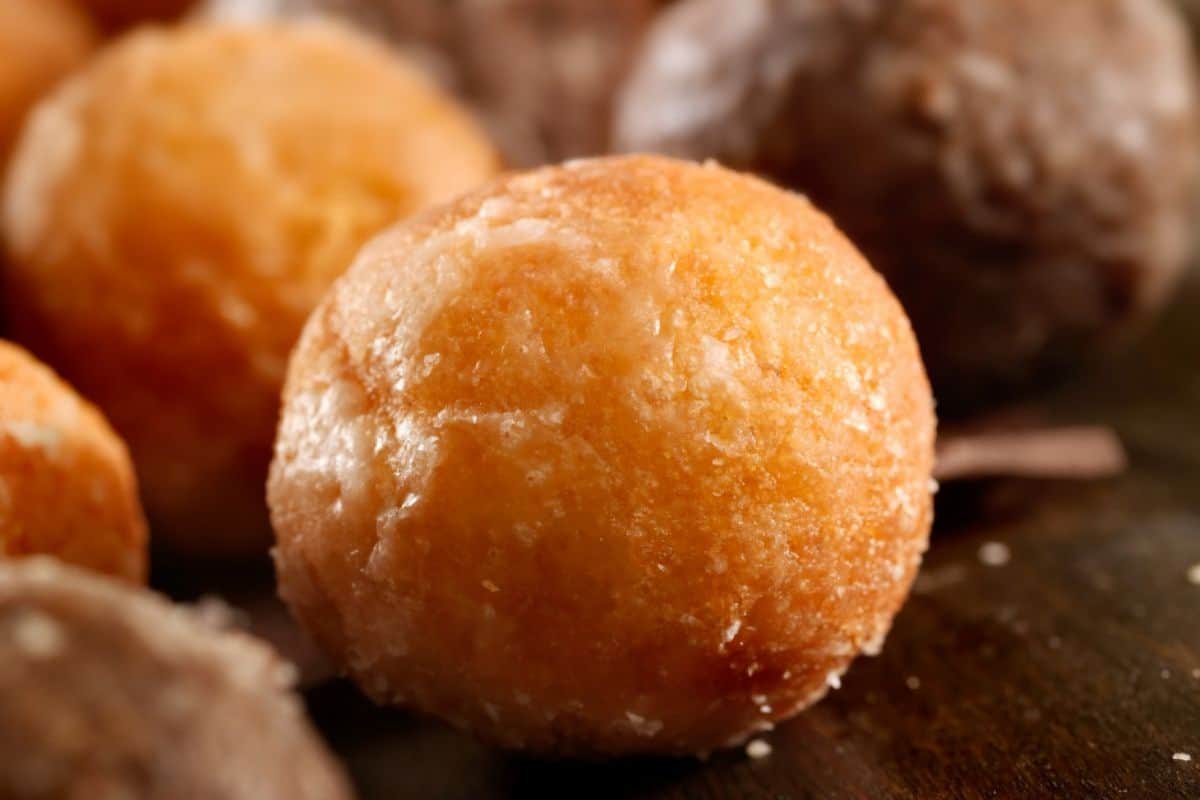 18. Traditional Brazilian Recipes – Grilled Cheese Sticks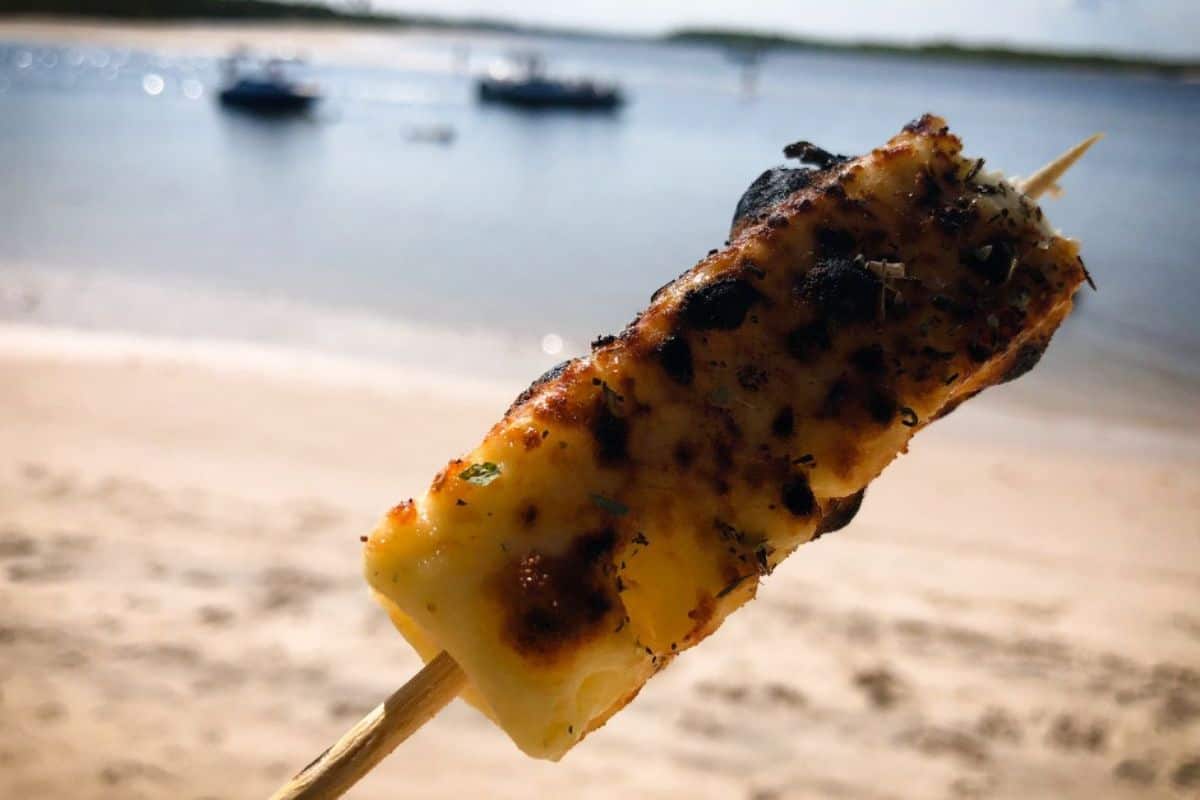 19. Traditional Brazilian Recipes – Brazilian Fish Stew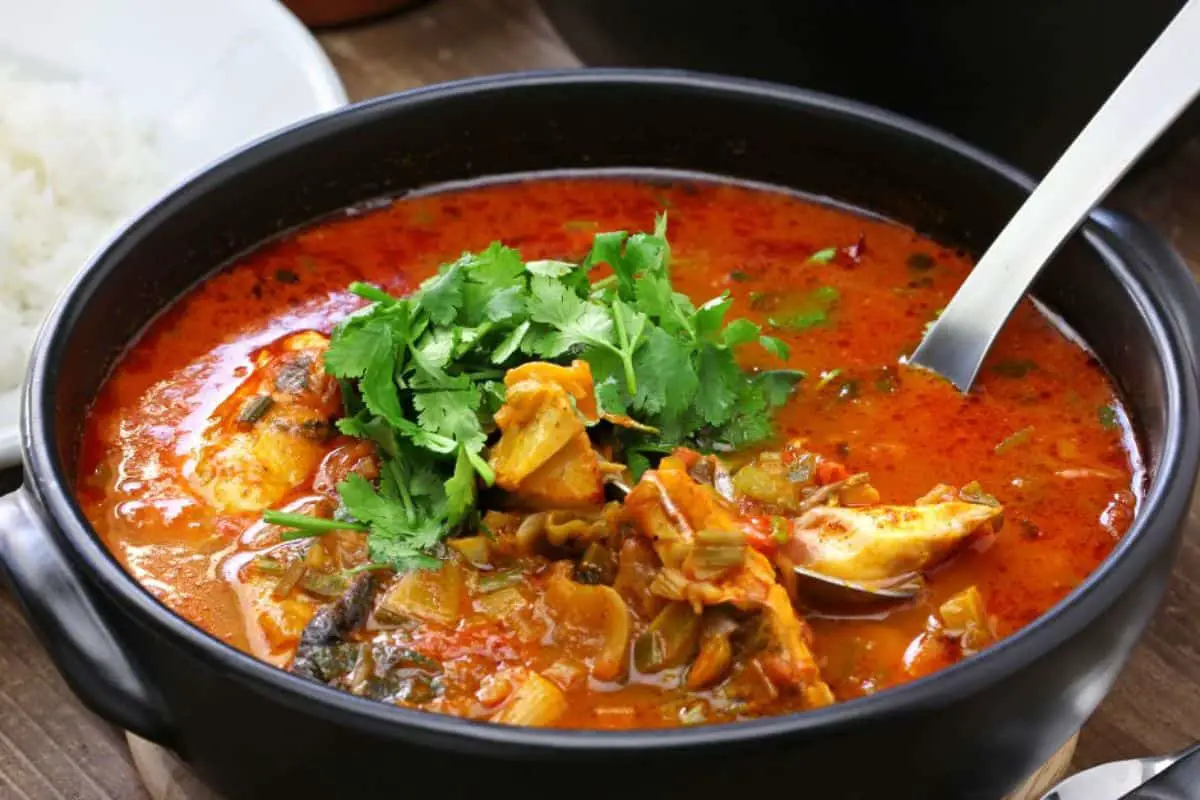 20. Traditional Brazilian Recipes – Picadillo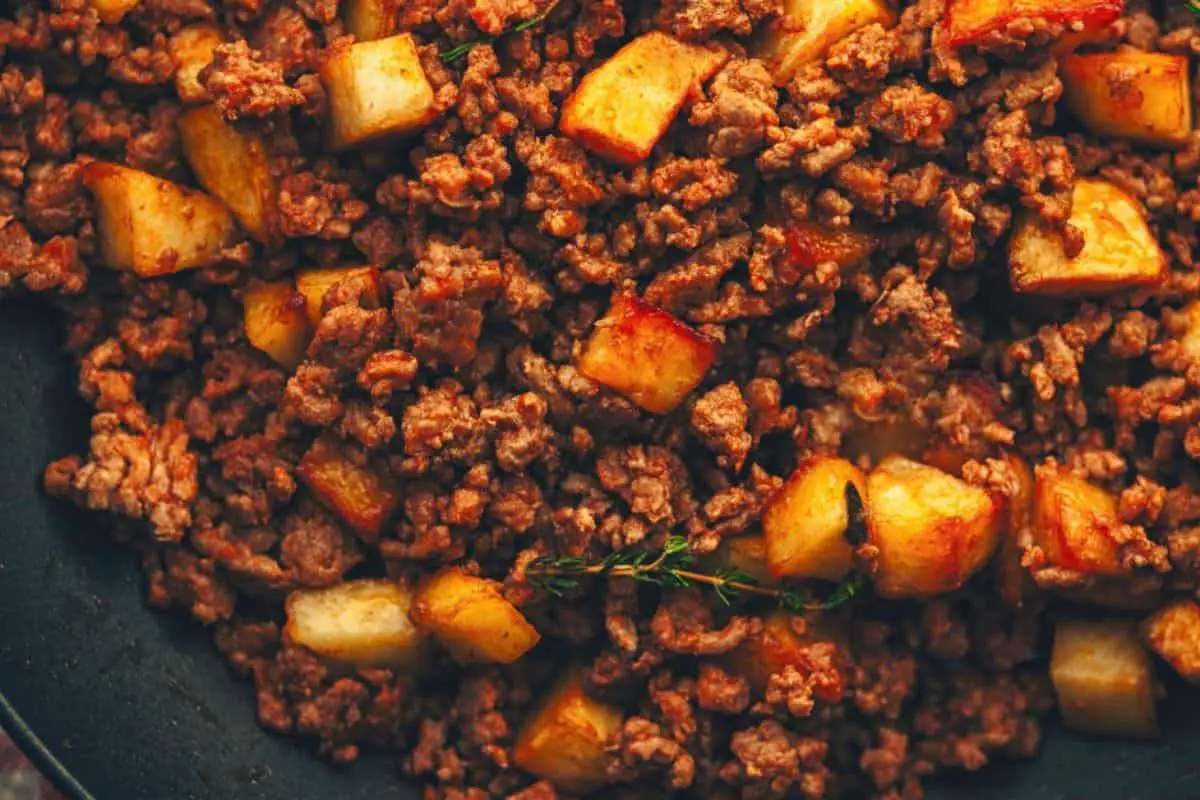 21. Traditional Brazilian Recipes – Brazilian Tapioca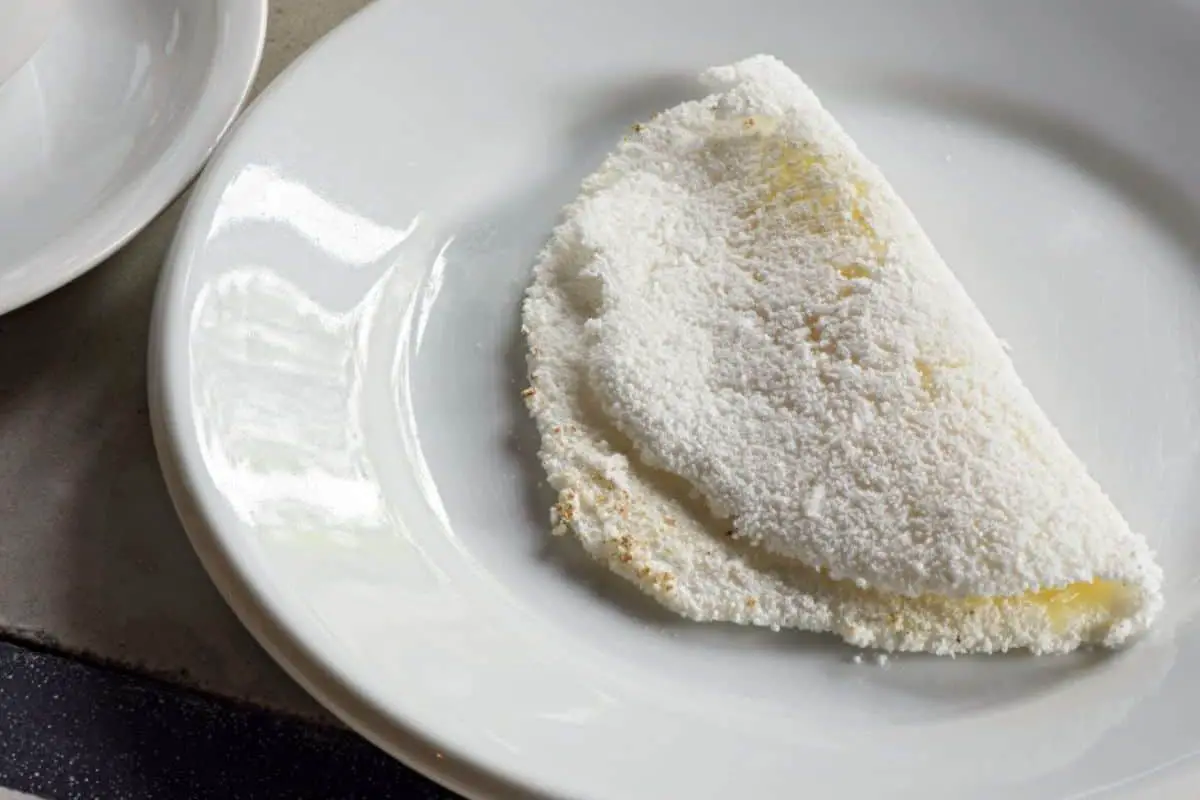 You might also like some of the articles from our website about recipes from other countries.
25 Unbelievable Argentina Food Recipes
25 Unbelievable Bolivian Food Traditions & Recipes
15 Top Panamanian Cuisine Recipes to Try
15 Best El Salvador Recipes and Traditional Meals
15 Great British Virgin Islands Recipes
For complete photos and videos of our trip visit our photo on our World RecipesFacebook Page
You May Want to Join Our World Recipes Facebook Group;