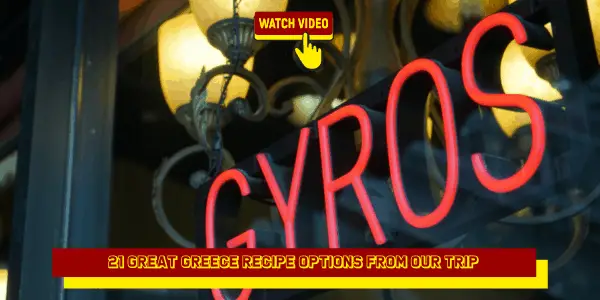 Greece is renowned for food most famously the Gyro but and a "Great Big But" Greece Recipe options include so very much more. Our time in both Greece and the islands gave us so many recipes it was hard to choose the 21 that we liked the best. Greek food is almost always baked instead of fried ie "healthy cooking" and the reason the Greeks are so long-lived. They prefer to create food that is sensuous with the herbs and seasonings instead of heavy sauces.
Health professionals have long been a proponent of Mediterranean dieting. The use of unsaturated fats like olive oil and unprocessed sugars that are replaced by honey is a nutritionist's dream. One Greek island, Ikaria due to 33% of its residents living over 90 years has been the source of many scientists' work. There are of course other reasons, low pollution, strong work ethic well into the 70s and even later are key values as well.
We spent months there and of course, when we arrived back home we sat down and said I wish I had some real Moussaka or Souvlaki so off to the web we went to find the best Greece Recipe available for the food we loved so much.
Here are the 21 Greece Recipe we found that we know you will fall in love with. Try them and please comment on the ones you loved and if any ones you did not love so much as well.
1. Soutzoukakia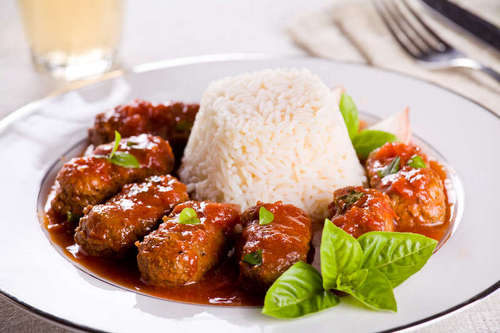 2. Ouzo Lemonade
3. Greek Meatballs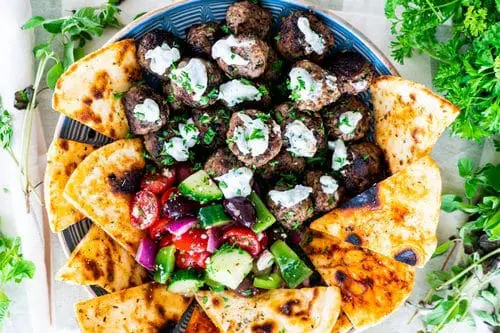 4. Kleftiko Slow Cooked Lamb Shanks
5. Greek-Style Beef Skillet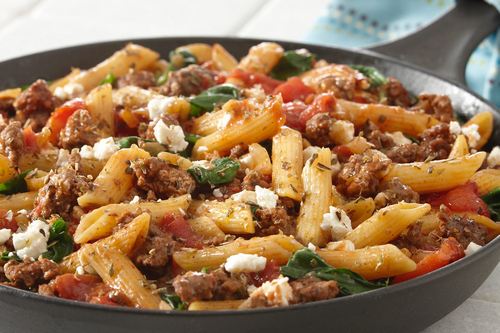 6. Easy Greece Recipe for Chicken
7. Greek Chicken Souvlaki
8. Briam: Traditional Greek Roasted Vegetables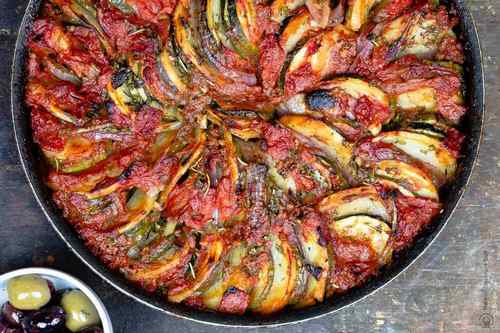 9. Greek Baked Orzo
10. The Best Greek Chicken Marinade
11. Fassolatha Or Greek Been Soup
12. Authentic Greek Tzatziki
13. Greek Shrimp with Tomatoes & Feta
14. The Best Greek Salad Recipe I Have Ever Eaten
15. Greek Baked Lamb With Lemon and Garlic
16. Yemista
17. Greek Chicken Gyro
18. Greek Eggplant and Potatoes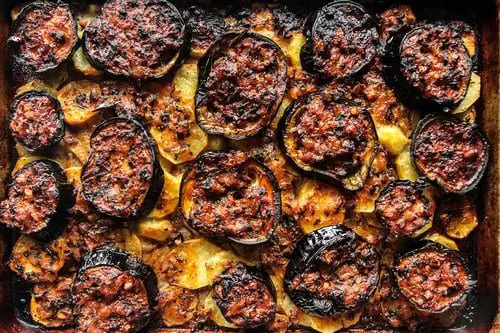 19. Greek Chicken Flatbread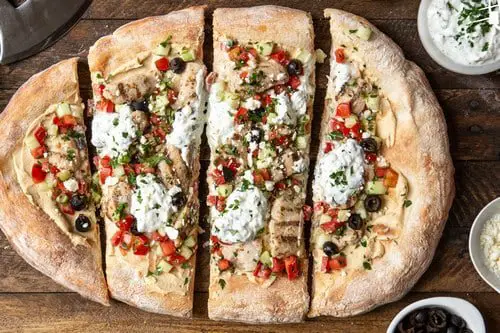 20. DIY Greek Yogurt
21. Spanikopita
---
Now that you have read the Greece Recipe Guide, what's next? Let's learn more about the food in Germany. Check out The Germany Recipe Guide
---
Visit Wikipedia for more history and more about Greek food.